It is believed that the best way to experience any destination is to eat its delicious food. There is no doubt that Australia is a destination of mixed cultures and customs, and as a result, it offers a diverse range of gastronomy to its tourists. Australian food has its own distinct flavours that can only be discovered by trying it once. Have a look at these 15 must-try foods in Australia, in no particular order. Get ready for a trip that will leave you with many tasty memories.
15 Must-try Foods in Australia on your vacation
Take a look at these 15 foods you simply must try while visiting Australia to make the most of your trip:
Lamingtons
Vegemite Toast
Fairy Bread
Chiko Rolls
Meat Pie
Pavlova
Tim Tams
Bubble O'Bill
Golden Gaytime
Pods
Twisties and Cheezles
Snags
Smashed Avo
Chicken Parmigiana
Fantales
1. Lamingtons
Popular square sponge cakes referred as Lamingtons, usually filled with jam and cream, covered in chocolate icing, and sprinkled with coconut. Don't skip these delectable happiness cubes when visiting Australia.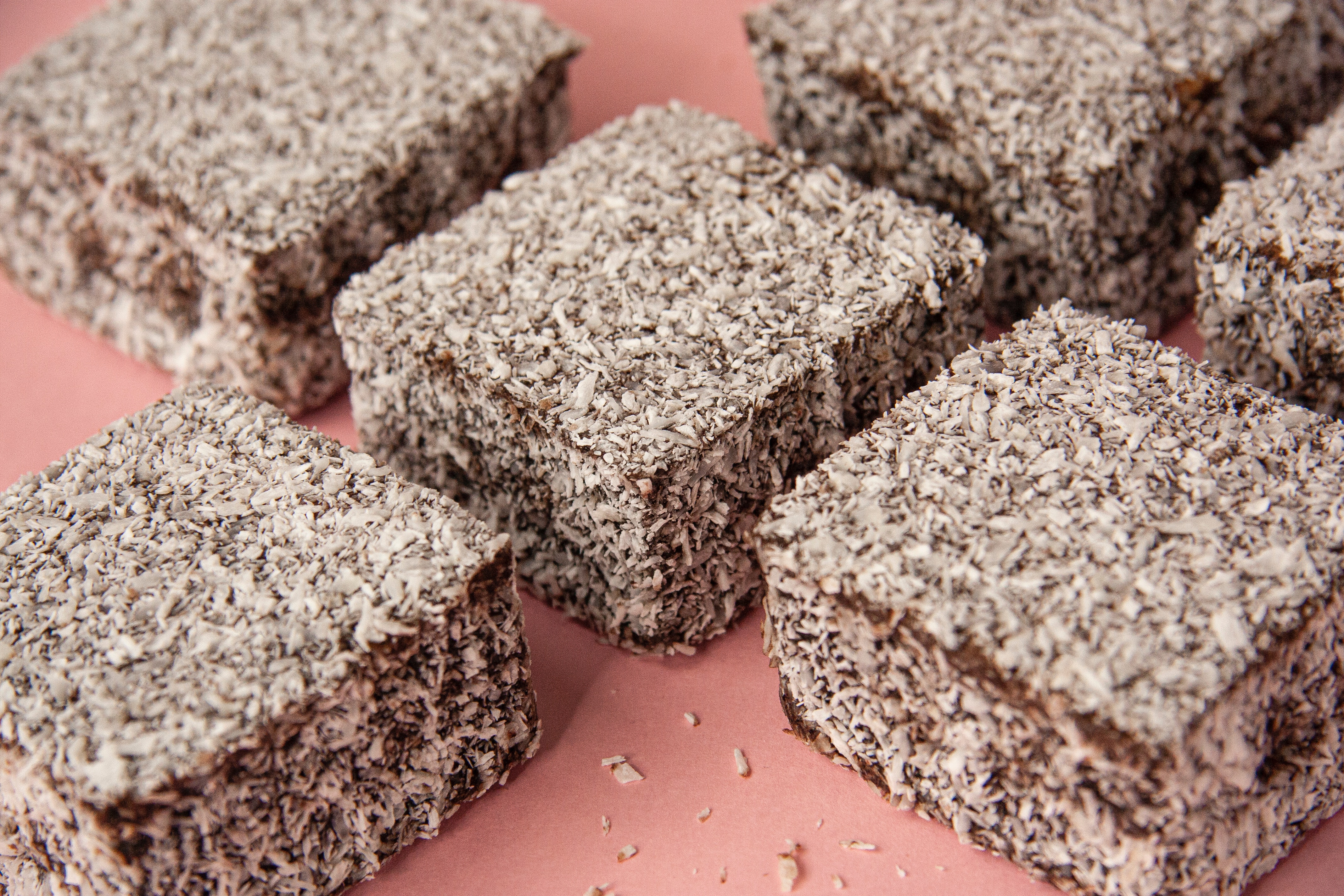 2. Vegemite Toast
Vegemite is the traditional Australian breakfast spread which is served on toast with avocado, salt, and pepper. You must try this interesting combination to have a great start of your day.
3. Fairy Bread
The classic bread dish familiarily known as Fairy bread is prepared with just three basic ingredients: white bread, butter, and many rainbow sprinkles. This dish is not only pleasing to the eye but delicious as well.
4. Chiko Rolls
Nothing but deep-fried rolls of cabbage, celery, meat, and a variety of other veggies, sounds wonderful, right? These rolls make a delicious picnic treat for you and your friends and families.
Also read: 7+ Best drinks to try in Australia | Australia Guide 2022 & 23
5. Meat Pie
The highly popular delicacy of Australia ~ Meat Pie. In Australia, you can find these warm, crispy packets of mouth watering flavours in every part of the country. Typically, local cafes and bakeries serve these. Pies come in a variety of flavours, including butter chicken pie, beef pie, chicken & leek pie, and many others. In Australia, pies can never go wrong.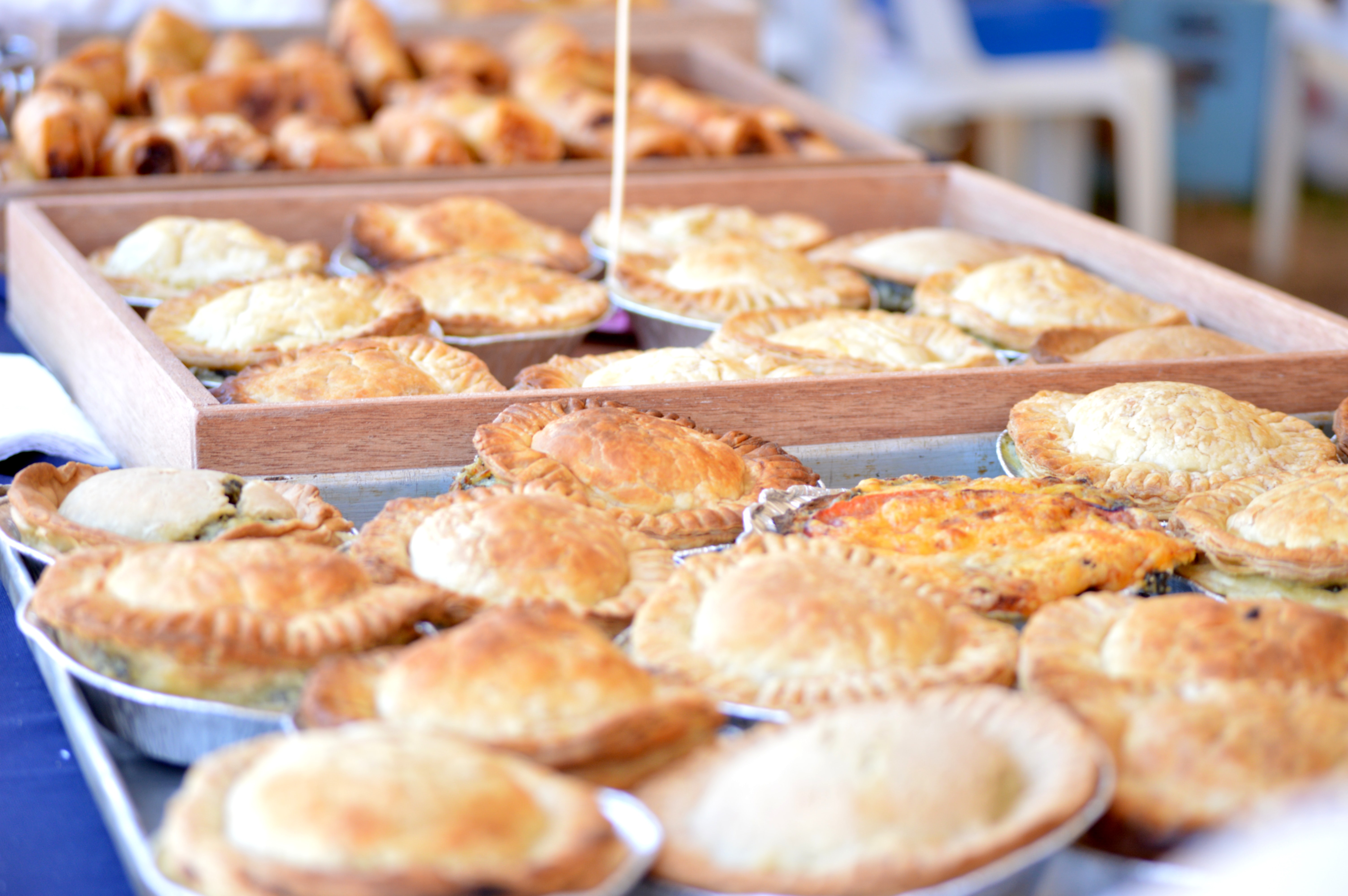 6. Pavlova
Pavlova is Australia's national dessert and is definitely a piece of heaven. It has a soft filling with a crisp meringue crust which is topped with whipped cream and fresh fruits including strawberries, bananas, and passion fruit. Everyone who enjoys deserts should try this treat.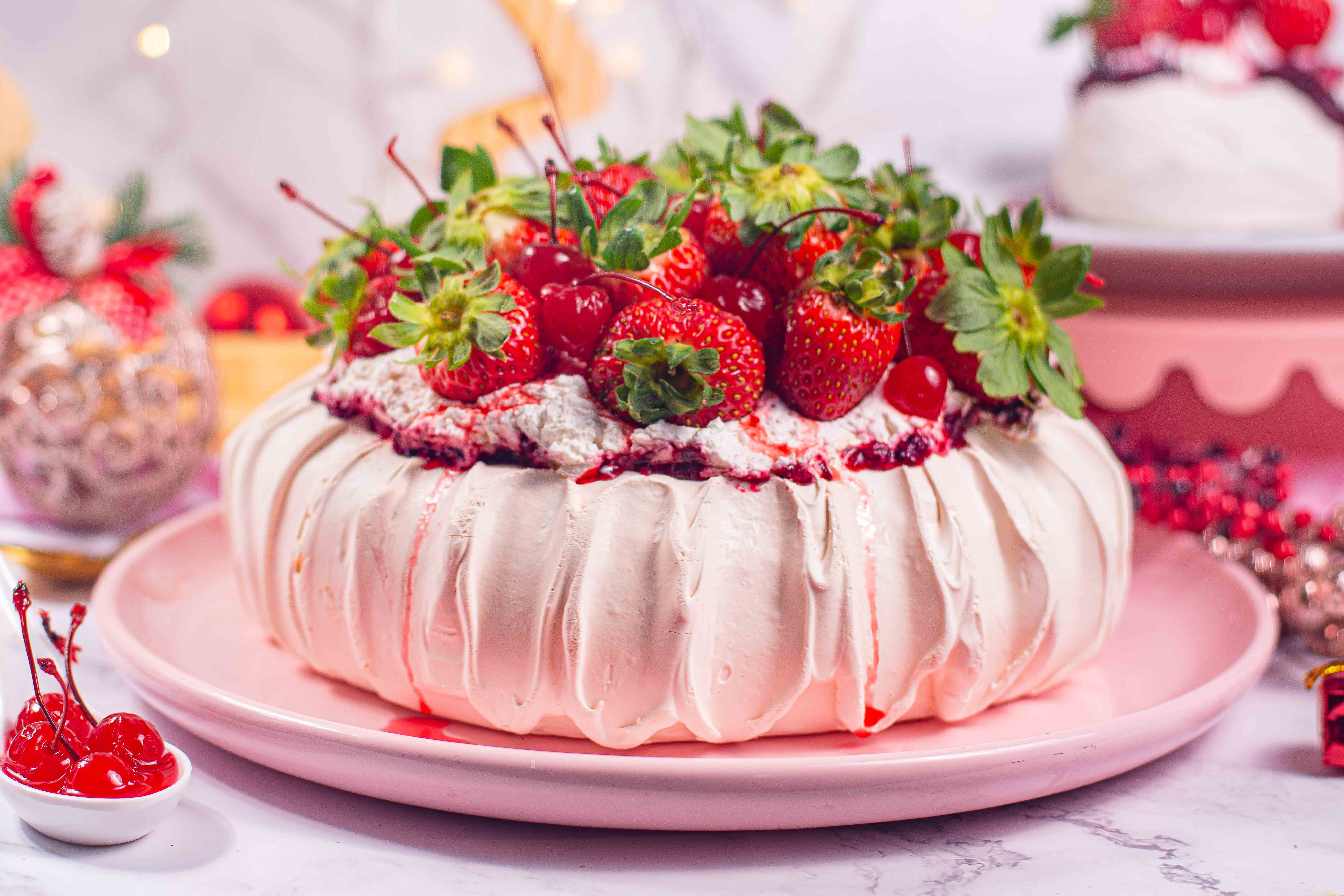 7. Tim Tams
Tim Tams are the well-known chocolate-malted biscuits that are distributed all over the world due to their popularity. These biscuits are enjoyed with a glass of milk and not only kids but adults too love it. Keeping kids away from it is a challenge itself.
8. Bubble O'Bill
Not only does Bubble O'Bill sound great, but it also tastes incredible. It's a delicious summer treat because it is a combination of strawberry, caramel, and chocolate ice cream on a stick. This traditional Australian ice cream is shaped like a cowboy and the nose is made of a bubblegum ball.
Also read: Street Food In Australia
9. Golden Gaytime
The Golden Gaytime is yet another summertime delight, vanilla ice cream with a toffee centre dipped in chocolate and covered in crumbs from biscuits. This is a perfect treat to try on your Australia trip.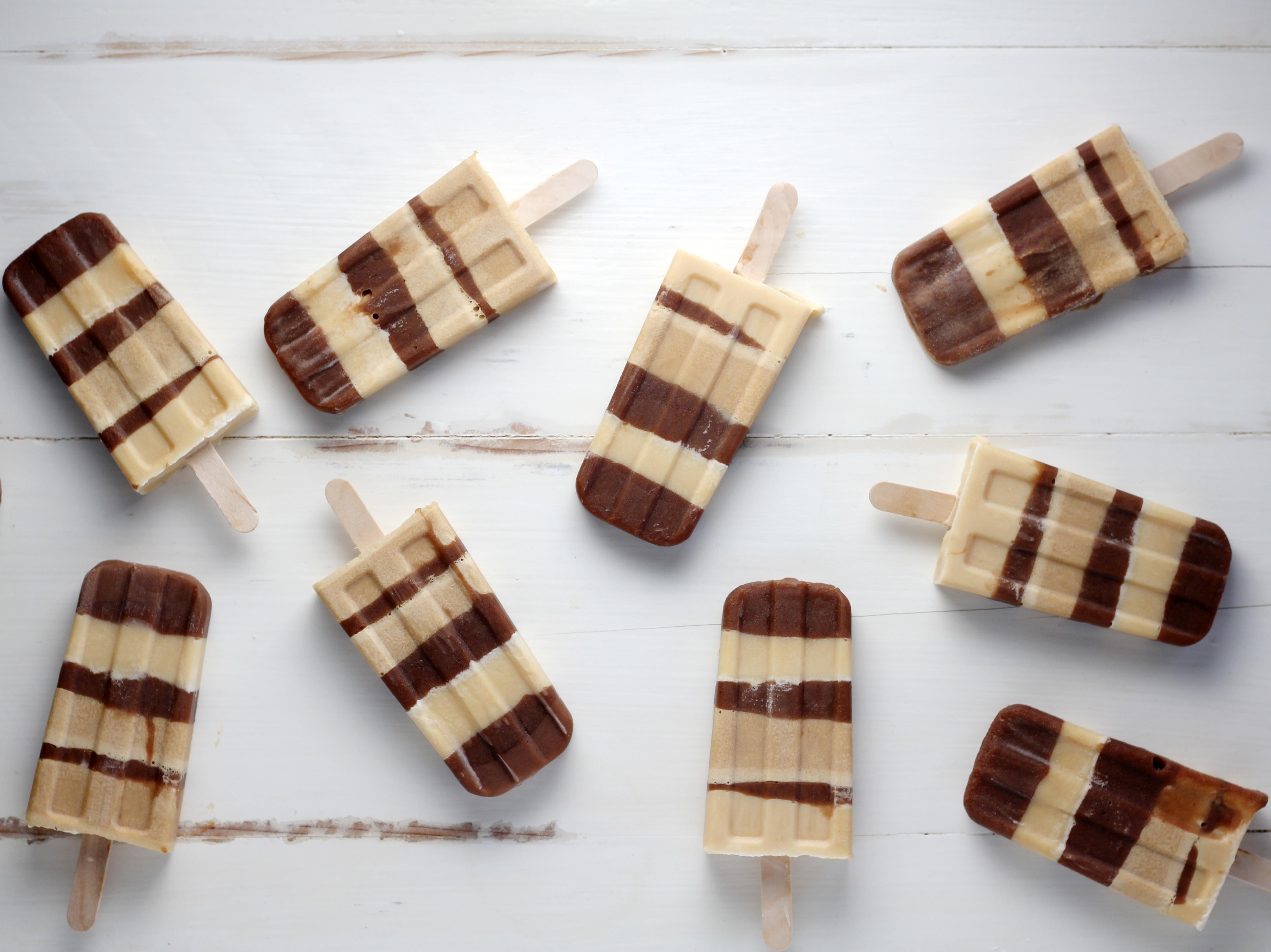 10. Pods
Pods are a special chocolate bite that can only be found in Australia or New Zealand. You should carry these crispy yet gooey morsels of bliss with you as you wander and explore Australia's streets.
11. Twisties and Cheezles
Twisties and Cheezles are yet another Australian food that you must try. These are two different kinds of potato chips with a cheesy flavour. Who can say no to cheese, right? Carry these for your little one while exploring the country.
Also read: 15 must-eats in Australia that will get you food-high!
12. Snags
Generally known as sausages, are great Australian snacks. Snags tastes better when served on a slice of white bread with mayonnaise, mustard sauce, and caramelised onions. You can customise it and use a variety of additional ingredients. Try it out; it's a delicious dish.
13. Smashed Avo
Avocado on toast, known as "smashed avo," is a traditional Australian breakfast. Australians typically topped it with feta cheese, sesame seeds, olive oil, pepper, salt, and even poached eggs. It is available almost everywhere that serves brunch or breakfast.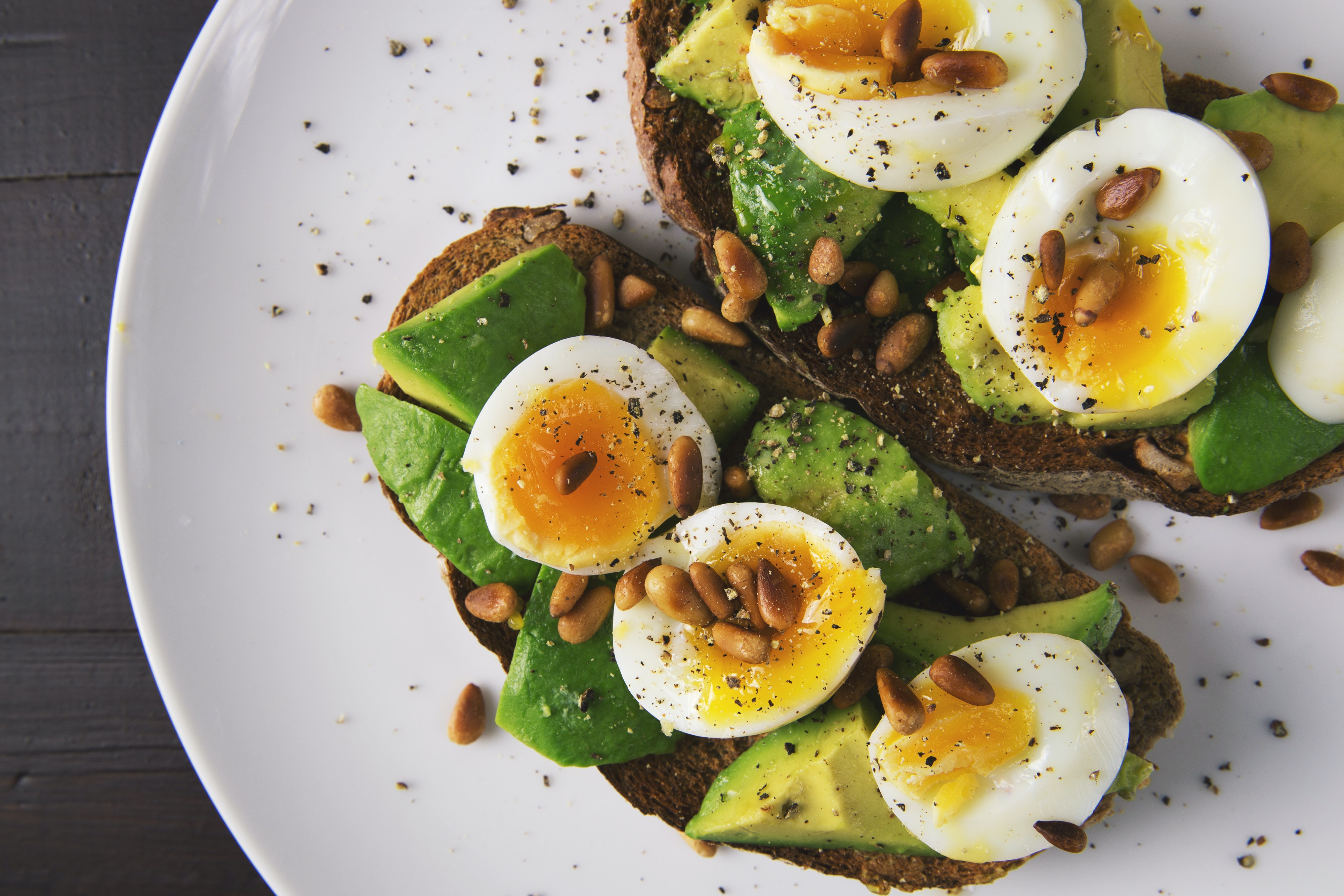 14. Chicken Parmigiana
A chicken schnitzel covered with tomato sauce, ham, and melted cheese is a complete dish often refered as Chicken Parmigiana, served with hot, crispy chips and a side salad. You can have it for dinner to round off your day with some delicious flavours.
Also read: 8 scrumptious food favourites from Australia
15. Fantales
Children adore Fantales, chewy caramel candies covered in milk chocolate, and also with ice cream flavour. Not only chocolates but its wrappers are interesting as well because each includes a different movie trivia question, it being the best part!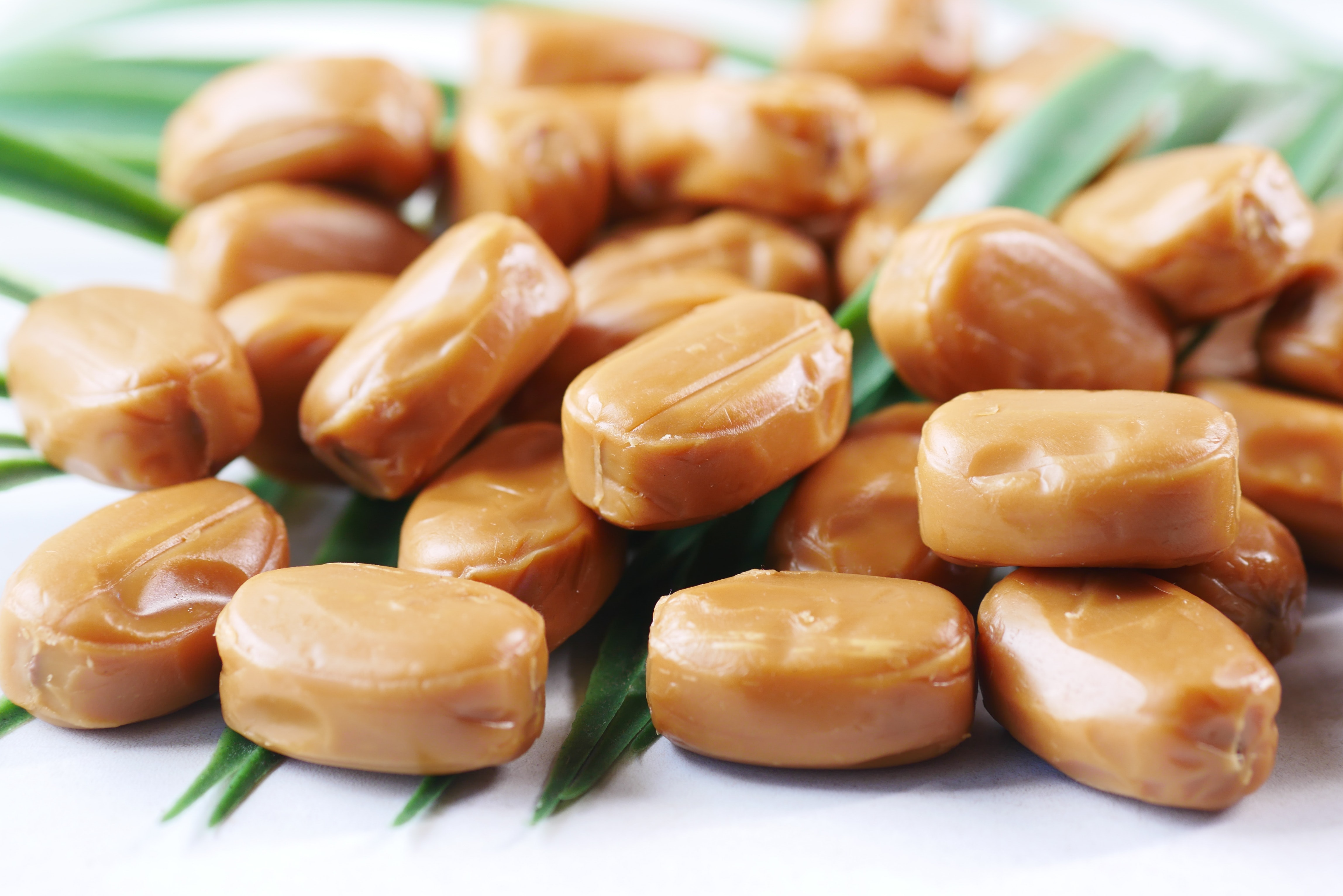 You are now prepared for an unforgettable trip to Australia. Add these 15 must-try foods to your list to completely explore Australia. Book an Australia tour packages with Pickyourtrail right away, and you'll be ready to fly to enjoy your ideal vacation. You can also customise your Australia itinerary to ensure that your vacation is perfect. Enjoy the delectable Australian flavours and keep them in your memory forever.
Note: The images that are being published here are the author's choice, and the organisation takes no responsibility for their usability.