Bringing back souvenirs from trips is quite honestly a popular thing to do between family and friends. But what is a souvenir exactly, do you need to get a souvenir, can I get it for myself. These are some of the questions which come to mind when we plan on getting one let me clear that out before I tell you, the best souvenirs to bring back from your honeymoon. To answer those questions Souvenirs are simply a thing that we keep to remember a memory by, often when a family member travels they get it for the family back home. There is no rule which says you need to get one, but it definitely would be something that you cherish for a long time. And, Yes! you definitely can get it for yourself, you absolutely should.
You don't even have to spend any money on it you can just absolutely get creative with it like even picking up a sea shell from the shore on your Beach Honeymoon or something from the local market. So when it comes to bringing back a souvenir from a honeymoon, it would be an amazing idea which the both of you would treasure whenever you see it, it brings back all the sweet memories from the trip. Here are some great things to bring back as souvenirs.
Souvenirs to bring back home !
Jewellery
Textiles
Handicrafts
Street art
Holiday decorations
Postcard
Perfume
Wine
1.Jewelry :
Jewellery is a nice reminder all the time, let it be an expensive 24K gold or a sweet little piece that you found in the local markets. It is a very subtle way to remember the trip by. Every time you see or wear the jewellery it gives you a quick little wave of happiness with the memories. You and your partner can even get matching ones. Every country has a speciality in the kind of jewellery they wear like gold for Dubai. You can easily incorporate the memory into your everyday life.
Also Read : Honeymoon in Sri Lanka
2. Textiles :
When you travel, you tend to discover a lot of authentic textiles to the place. Most countries often have it imported from different parts of the world. But almost every place has something that originates from there and has a deep meaning. Yes, sure you can get the same thing back home but it might be 10times more expensive and would not really be different from anything that you normally buy. Getting it on your trip there would be a pleasant memory and keepsake to have. Like Shisha from India, Peru has the Frazadas, and ponchos from Mexico.
3.Handicrafts
Handicrafts or Handmade crafts are articles which are created by manual skills, it is an art which usually made by people only their hands or basic tools. These can be a good souvenir to bring back home as this is not something you would get everywhere, they are only available locally and are in small numbers. This might just be something exquisite that your home needed. It might just be anything from pottery to clothes or even art.
Also Read : Budget Honeymoon Destinations in Asia
4.Street art
Street art is an independent or unofficial form of expression for an artist. There are several forms of street art that are popular all over the world. You guys could take a stroll down the streets, go to a shop and pick out an art piece that speaks out to you the most. It would be something that you could only get once, one of a kind. You can have it on display in your house and it could depict a sweet memory of your trip together. Some of the famous places are Melbourne, NYC, Malacca, Lisbon.
5.Holiday Decorations :
Every year you are together, you get to decorate for the holidays. The happiest times of the year for a lot of us, getting to spend it with our loved ones. Now imagine decorating the tree or the mantel with your partner with a souvenir that you bought together, a shared memory. You could get something as simple as a Christmas ornament or even a scented candle. You could bring it out every year and that just reminds you of the honeymoon and the happy memories.
Also Read : Top honeymoon destinations in Thailand
6.Postcard :
Whether it's your Parent's anniversary, or your brother's birthday or your colleague's last day postcards are perfect to give to the person. It is a very personal thing that they would cherish after. When travelling, I can assure you these are the easiest to find and often they have a beautiful image of the place you are at. This can easily help you remember where you got them. You could even write a letter to yourself mentioning what happened on the day, it would take as a time capsule and give you a burst of happiness whenever you read it.
7.Perfume :
Perfume has recently become a popular thing between couples, It is a great idea for you to get a Perfume for either your wedding day or honeymoon that you use throughout the trip. Whenever you use the Perfume it just takes you right back, smell is something that instantly helps you relate with the memory and you would remember it for a long time. It can either be a perfume that you brought with you just to use on the trip or it could be something you guys buy when you're exploring.
8.Wine :
If you are visiting a vineyard during your honeymoon, trust me. Get a bottle of some good wine that you enjoyed on the trip. As we all very well know Wine ages well. So, you can treasure it for a long time and open it for special occasions and relive your time together away. Even if you run out of a bottle of wine, you would still have the bottle to keep as a souvenir from the trip forever, it could very well just be a decor item in your house.
Honeymoon is one of the most treasured memories in every couple's life, it's a huge milestone. No matter how many trips you've been together, you are still going to remember this trip as a special one. Obviously, this is a special trip, needs a special souvenir to remember your special memory. These are some sweet souvenirs that you good bring home to your everyday life to remember that trip by. And, If you are a couple planning to go on this very special trip and need help making it perfect, reach out to us on Pickyourtrail and we will help you plan the honeymoon of your dreams, in the meanwhile you can check out our Our honeymoon packages. Start Planning, Happy Honeymooning !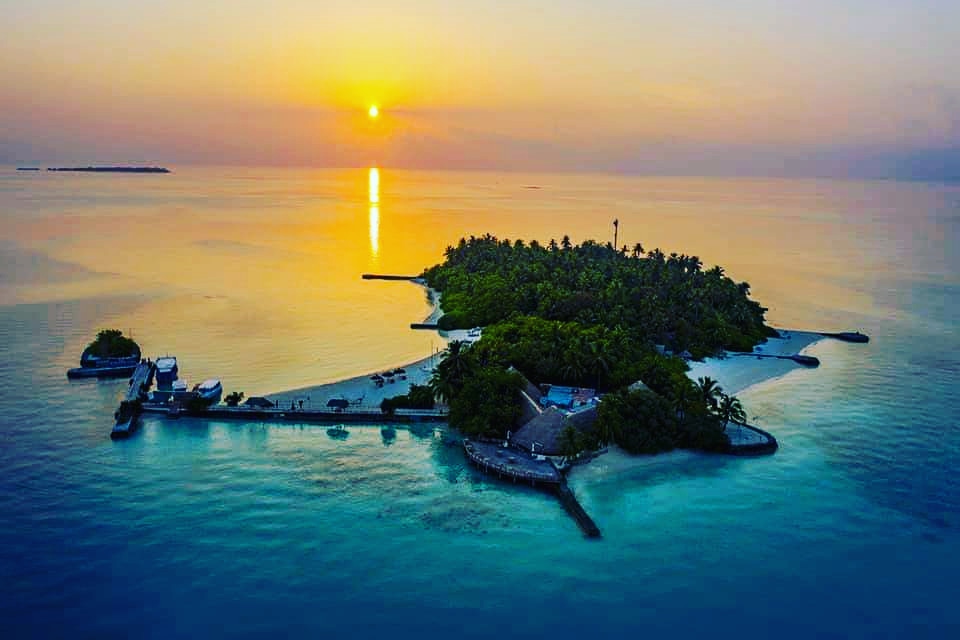 3 Nights Relaxing Getaway to Makunudu Island
Flights excluded
4 star accommodations
Transfers excluded
₹ 64,144
Starting price/person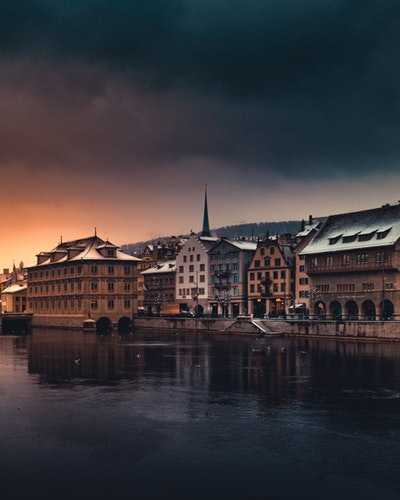 Relaxing 7 day Switzerland itinerary for the Honeymoon travellers
Flights excluded
Hotel accommodation
6 activities
Private transfer
₹ 89,412
Starting price/person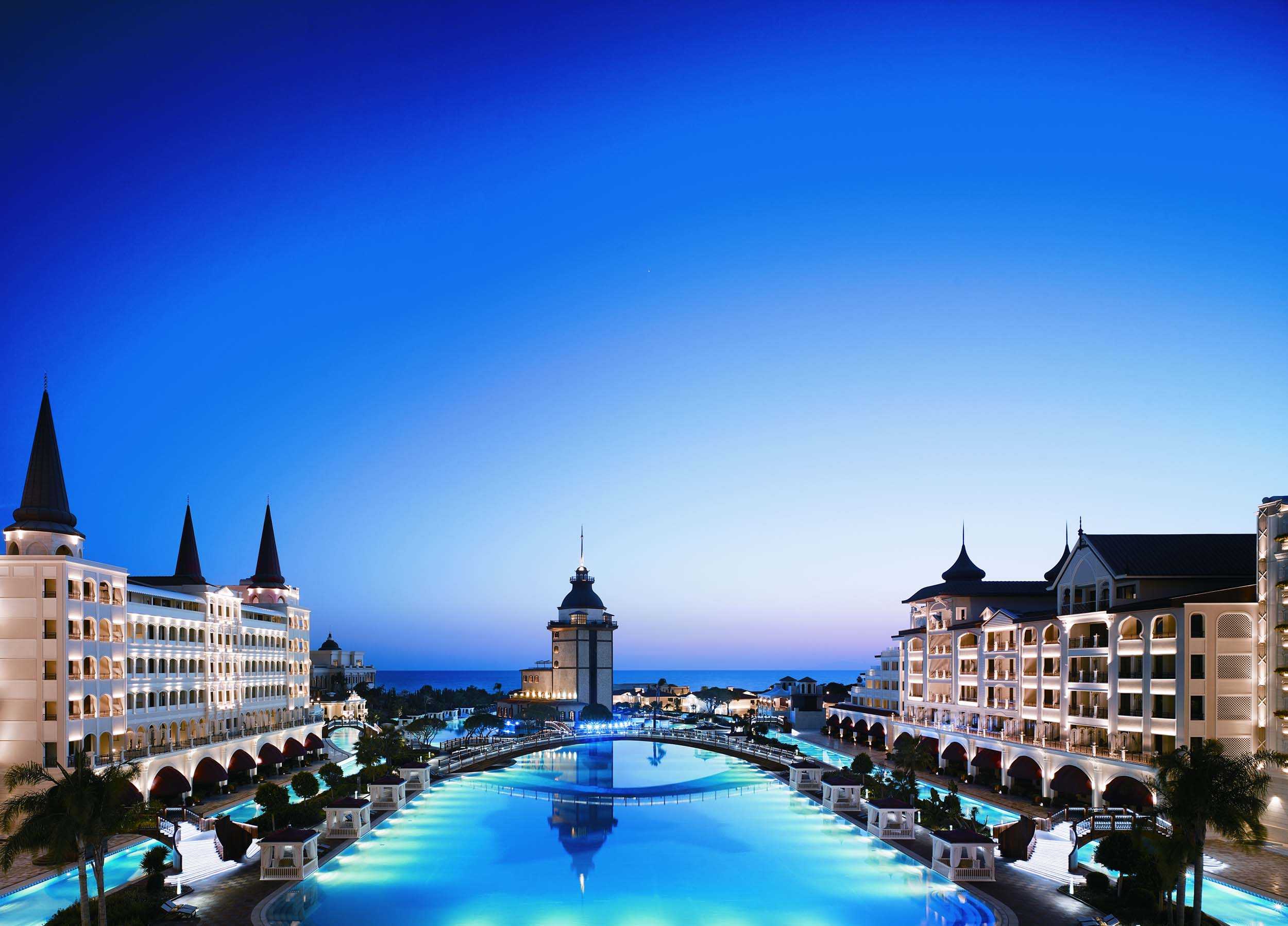 The perfect 7 night Turkey trip from India with friends
Flights excluded
Hotel accommodation
3 activities
Private transfer
₹ 91,648
Starting price/person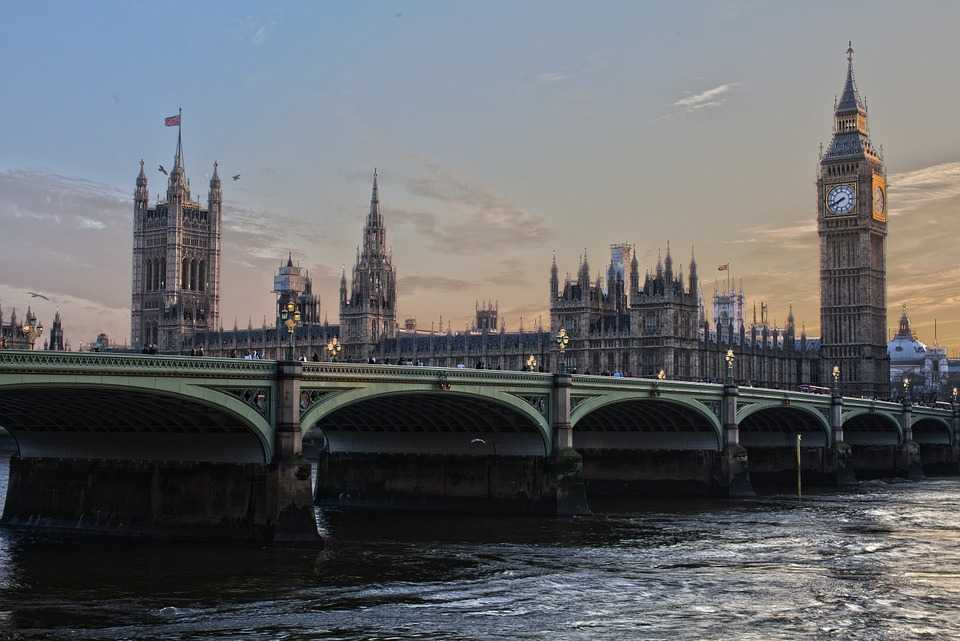 London Dreams: Stay in London and wander around for 6 night stay
Flights excluded
3 star accommodations
7 activities
Shared transfer
₹ 1,07,442
Starting price/person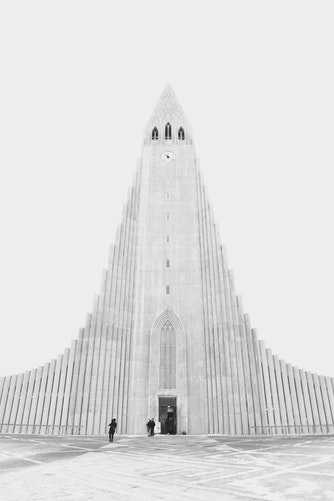 Dreamy 6 Nights Iceland Tour Packages
Flights included
2 star accommodations
5 activities
Transfers excluded
₹ 1,77,962
Starting price/person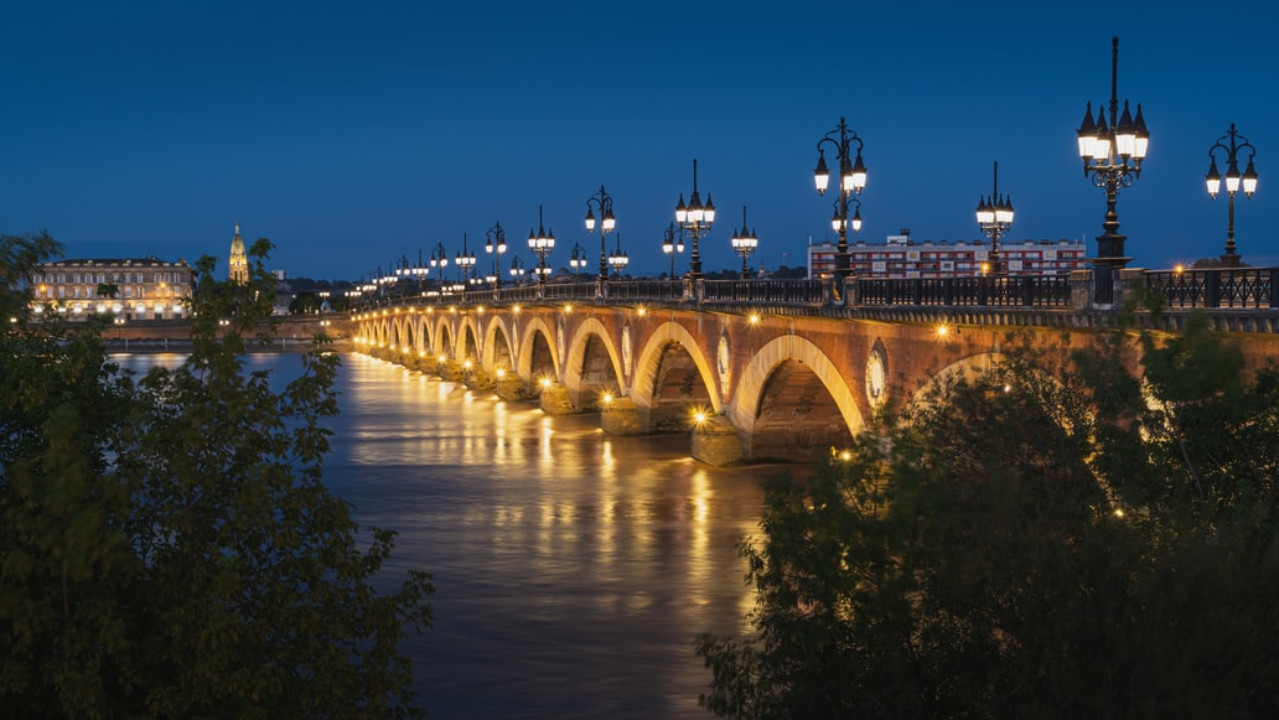 Beautiful 9 Nights France Tour Packages
Flights excluded
Hotel accommodation
6 activities
Shared transfer
₹ 52,649
Starting price/person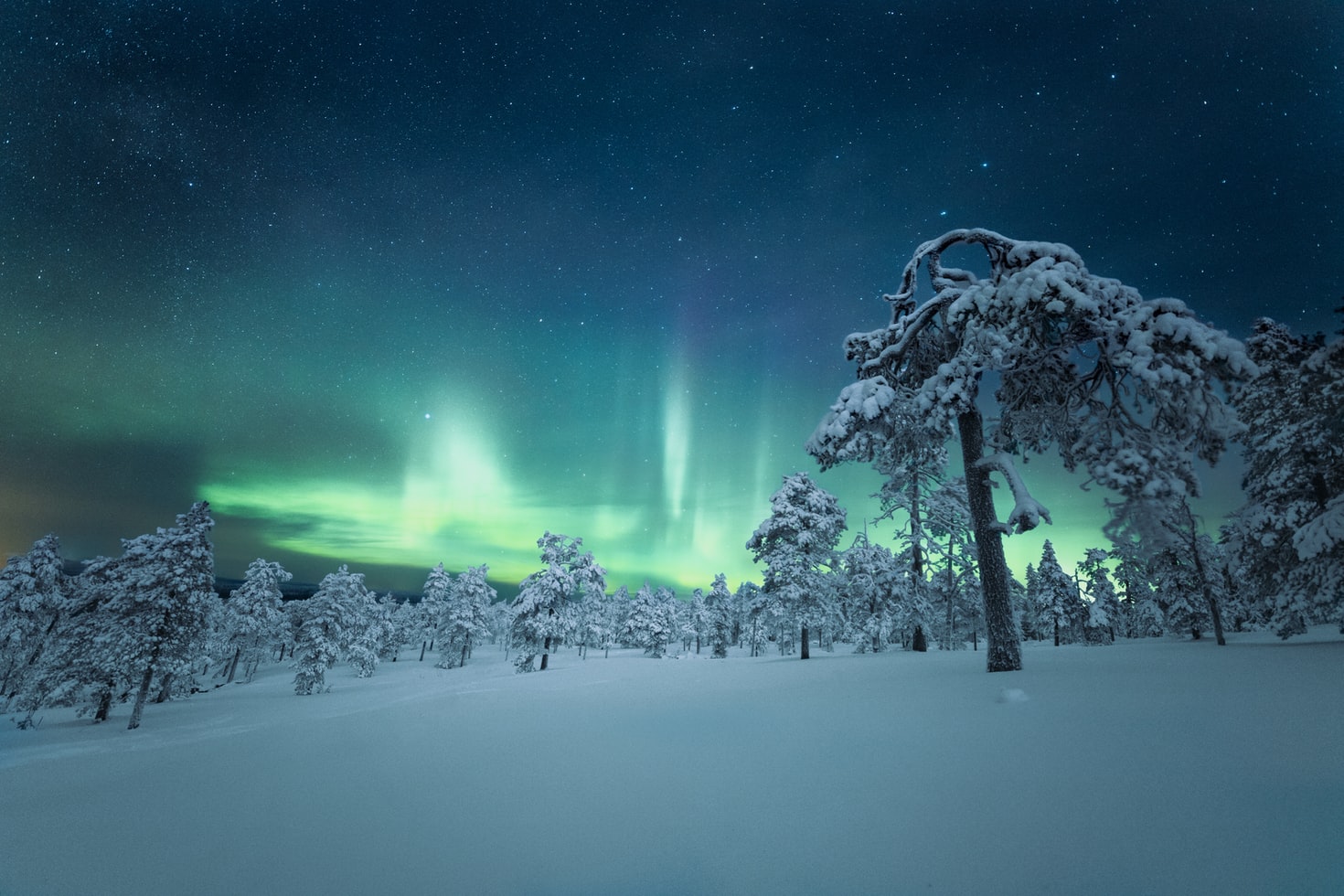 Stunning 6 Nights Northern Lights Packages
Flights excluded
2.5 star accommodations
3 activities
Transfers excluded
₹ 64,954
Starting price/person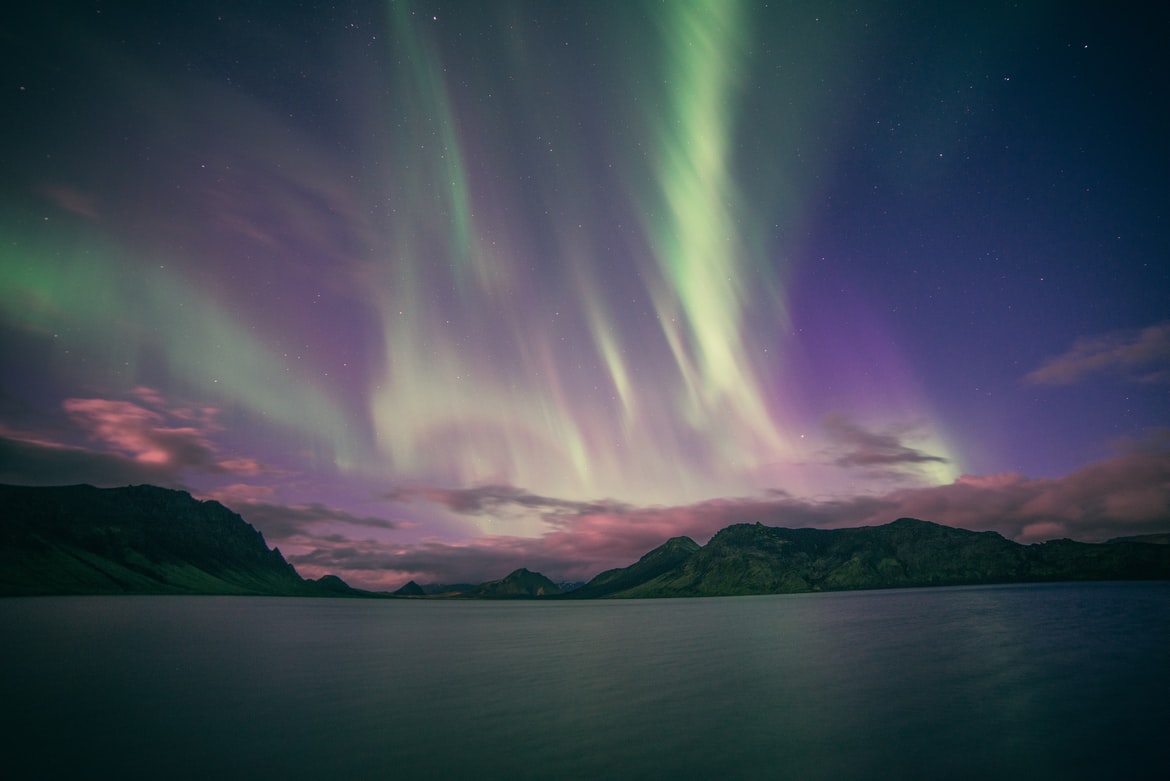 Fantastic 6 Nights Finland Northern Lights Tour Package
Flights excluded
2 star accommodations
2 activities
Shared transfer
₹ 69,369
Starting price/person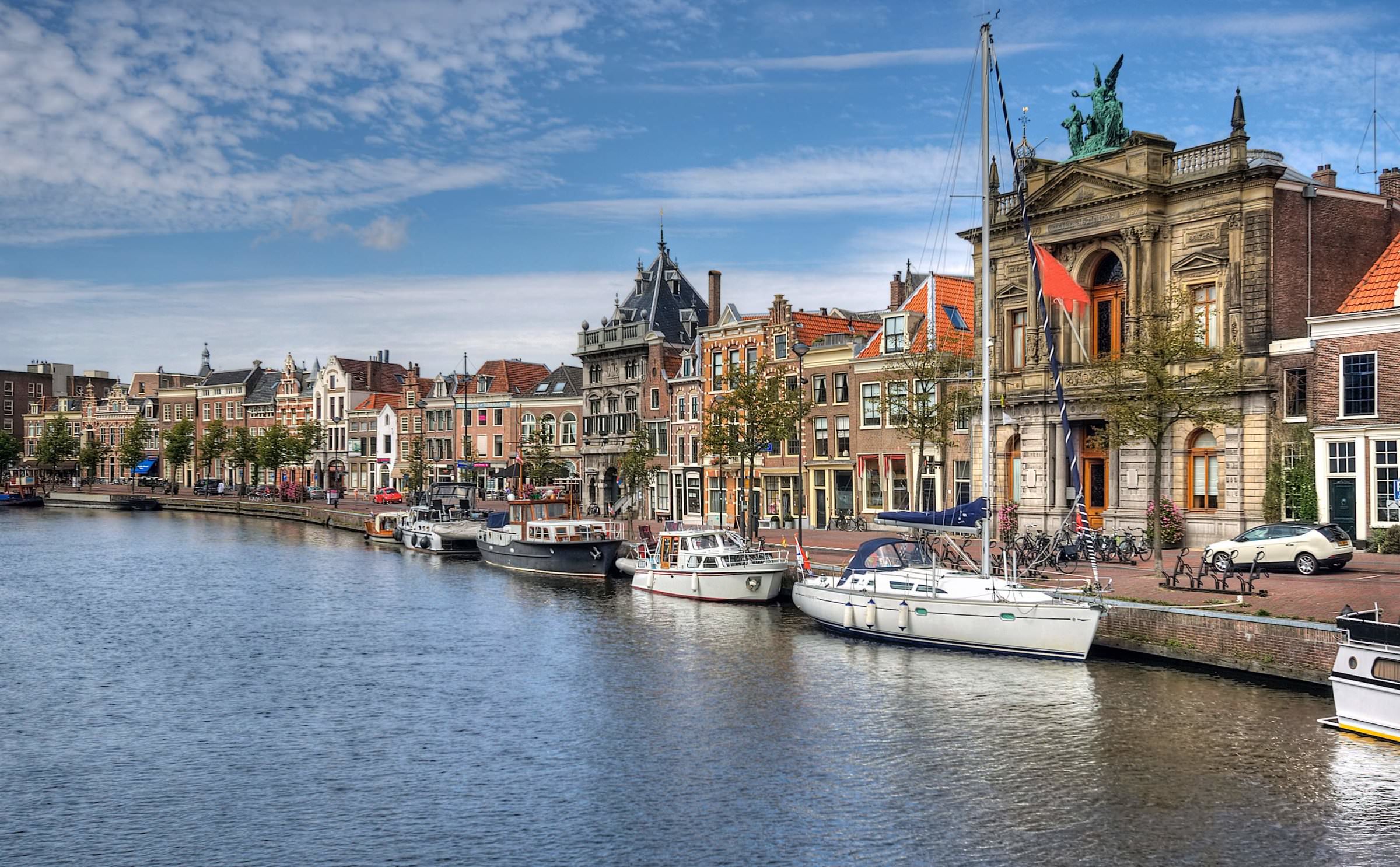 Amazing 10 Nights Netherlands Trip Package
Flights excluded
2 star accommodations
9 activities
Private transfer
₹ 52,895
Starting price/person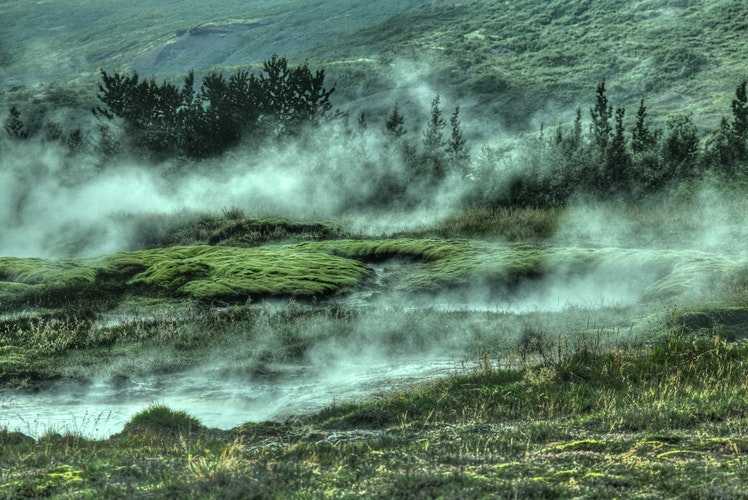 Fun 6 Nights Iceland Vacation Packages
Flights excluded
2 star accommodations
4 activities
Transfers excluded
₹ 71,735
Starting price/person