Switzerland is a nation of mountains, located in central Europe and is home to various lakes, magnificent cities and the snow-tipped Alps. Based on the number of activities offered here, it is acclaimed around the world as an ideal winter destination. Various ski-resorts make it most famous among some travel enthusiasts. Switzerland in March symbolizes the perfect time that one can appreciate the different places and activities in this nation. Many tourists also like Switzerland as a honeymoon destination in March. Switzerland is a place that gives you the wow experience. From lavish green wildernesses, beautiful lakes, small towns, snow-tipped mountains. Switzerland is one of the most-visited destinations in the Europe continent. You can also participate in various winter activities here in Switzerland in March.
Weather in Switzerland in March
In March or Spring Season, the mercury is moving towards dusk at 11 ° C with significantly warmer temperatures and lower temperatures are above freezing at 3 ° C.
If you are planning to ski, you have the option of exploring the snow in the high altitude resorts along with the scorching rays of the sun, in any event by the end of the month, Because before the end of spring, most of the ski resorts will get close. March is the ideal time to experience and enjoy the skiing.
(Normal Max Temperature: 11°C. Normal Precipitation: 70mm.)
Events & Festivals in Switzerland in March
Basel Fasnacht
Since 700 years in Basel, thousands of residents gather at 4 am in the cold to wait for four rings of the city's clock to announce the start of this three-day carnival in Switzerland in March. Participants wore colourful disguises with masks and marched in parades with orchestras with wind instruments, including pitchers. It takes place from 1 March to 3 March.
Chalandamarz
The traditional folk custom of Chandalmarg is celebrated every year on 1 March to symbolize the long-awaited spring season. Schoolchildren dress in brightly coloured costumes, passing through towns and villages in Grubundan.
Fuchstival
On Saturdays around the first day of spring (March), this ski and snowboard festival hosts rock and pop bands at the family-friendly ski resort of Grusch-Danusa.
Interlaken Music Festival
One of the amazing and anticipated festivals on the classical Swiss music festival calendar, the event brings chamber and symphony music concerts to various venues including the Congress Center Kursal Interlaken. It starts in late March and runs through April.
What To Do in Switzerland in March
There is so much to do in Switzerland during the winter, starting with snow activities and winter sports to relax and enjoy the picturesque mountains. Many destinations and tourist centres are easily covered thanks to trains, cable cars and ferries, which are the most efficient means of the Swiss public transport system.
So if you are thinking to visit Switzerland this winter, check out our list of the ten most amazing places to visit in Switzerland in this excellent season.
10 Best Places to Visit In Switzerland in March
1. The Jungfrau Region
You've found out about the brilliance of the Jungfrau massif, aggregated of three well-known peaks – the Jungafrau at 4,158 meters, the Mönch at 4,099 meters, and the 3,970-meter Eiger. These three are the world's significant ski areas, which attracts winter sports devotees from all around the globe. Tourists can without much of a stretch access the mountains and appreciate the perspectives through lifts and existing cableways, though the individuals who like to ski can discover fields advantageous for fledgelings close Wengen or testing ones in Murren's slants. The entire area is described by postcard-like towns and awe-inspiring regular attractions, which you can't leave by not visiting if you are in Switzerland in March.
Fact: The rack-railroad to the Jungfraujoch opened in 1912, and its upper station is the most elevated train station in Europe at 3,454 meters.
2. Zermatt
The beautiful place called Zermatt is more precisely, in Valle Canton, in southern Switzerland. This beautiful mountain site is just below the iconic Matterhorn peak, which offers visitors spectacular views and many, many more things. Zermatt is known as an excellent place for skiing, climbing, and hiking, while its main street, called Bahnofrostes, filled with boutique shops, hotels and restaurants, for those who would like to be at one place and contemplate the goods of Switzerland. Or, you can choose to go to a public outdoor rink for ice-skating and curling. The city is perfect if you are looking to travel to Switzerland in March.
3. St. Moritz
This luxury alpine resort town of Switzerland is also known for hosting the Winter Olympics twice, and the Crusta Run – a world championship bobsled run that includes natural snow. St.Moritz is also home to several frozen lakes; Thus, polo, cricket, and ice horse racing are some of the exciting winter activities that you encounter on your trip to Switzerland in March. St. Moritz first became famous for its mineral springs, which discovered 3,000 years ago. Whereas nowadays, the city is famous worldwide for its modern Alpine lifestyle and top-class restaurants.
4. St.Gallen
If there is one epithet that can suit most of this magnificent city, it will be – a winter wonderland. If you are dreaming about trees covered in heavy snow and no car is moving, then you must visit St.Gallen on your trip to Switzerland in March. The old city is jaw-dropping, as it has scenes of houses built over centuries. It is most famous for its lively festive atmosphere during March.
5. Arosa
Arosa is mostly behind the shade and slightly in Switzerland. People who go to see it have a fantastic reaction and say that this place is a pleasure in itself. Arosa has beautiful mountain peaks and icy landscapes that attract hiking enthusiasts. Therefore, the city is home to many fantastic ice sports and activities such as ice-skating, ice-stick throwing and curling. Arosa Swapnil is located in the ends of the Schnaffig Valley and is one of the best places in Switzerland in March, where you should stay for a while.
6. Interlaken
Interlaken is a lovely Swiss village is in the middle of two lakes in the middle of the Swiss Alps, presided over by three mighty mountains, such as Eiger, Monch and Jungfrau. You can imagine why it has some magnificent scenery and many winter activities to offer. You'll find all kinds of things, ranging from relaxing in the hot tub outside to sky-diving with top-quality beer, paragliding or various other snow activities.
Interlaken is Switzerland's adventure capital, as this traditional resort town is home to 45 mountain railways ranges, glacier regions, cable cars, and alpine meadows. This town should be top on the list in destinations while travelling to Switzerland in March.
7. Lake Geneva
We are not sure if Geneva Lake is more suitable for summer, winter or Springtime, so we have just decided that it can be all. With beautiful views in Spring, Lake Geneva should be paid a visit in March as well. The lake is beautiful in March. In March, Lake Geneva is full of with ice fishers, ice boaters, ice coasters and skaters, all fun activities you can try with skiing, snoring or sledging.
8. Davos
Davos is also known as the tallest city in the Alps, located within the cantonment of Grubandan. Its reputation has three main tourist attractions: the Glacier Express, scenic train rides, and the road that connects Davos to Matterhorn. The city offers many opportunities to enjoy winter activities in March, including bragging about its cross-country ski areas that include Jacobshorn, Pisca, Reinhorn and Parsen. Tourists can also get caught up in many shopping options, sophisticated food or high-class accommodation options. Be it day-light activities or night-life; everything can be found in the city of Davos in Switzerland in March.
9. Lucerne
Lucerne is one of the best cities to visit in Switzerland in March. The main reason is the beautiful lakes, lush green mountains, and the view of the buildings. Chapel Bridge, wooden bridge one the most famous landmark of the town.
Lucerne is the ideal place for many excursions to the main attractions of central Switzerland. A visit to Pilatus or Riggi – the queen of the mountains – one of the regional mountains of Lucerne, is a must. But travelling on Stenshorn, Bergenstock or Lake Lucerne with a steamship cruise with many turns and weapons is undoubtedly no less worthy. The Gothard Panorama Express departs in Lucerne and takes its passengers through Lake Lucerne to Gothard's Pass and then continues by rail to Ticino, south of Alpine Ridge. The «Cherry Road» leads to Lucerne through a landscape of cheek trees and Kirsch.
10. Bern
The medieval city of Bern, the capital of Switzerland, is one of the best places to visit in Switzerland in March. Its old town which has named as a UNESCO World Heritage Site. The famous historical city also boasts an amazing botanical garden and an exciting weekly market. It also has the oldest art museum in the country with a collection of 3000 paintings and sculptures.
Planning A Trip to Switzerland in March?
During late evening and night, the temperature in Switzerland in March can fall to 1 degree. There is no complete moisture in the air this month. Switzerland is the destination that is always beautiful, and you still have a lot of things to offer you. Explore Switzerland by booking a Switzerland tour package or Switzerland honeymoon package right away with Pickyourtrail, and Please Visit PickYourTrail for latest deals & offers for Switzerland.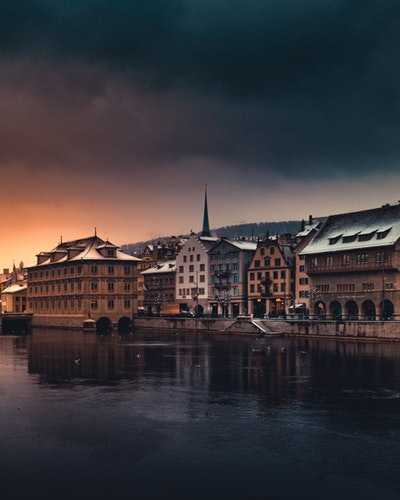 Relaxing 7 day Switzerland itinerary for the Honeymoon travellers
Flights excluded
Hotel accommodation
6 activities
Private transfer
₹ 89,412
Starting price/person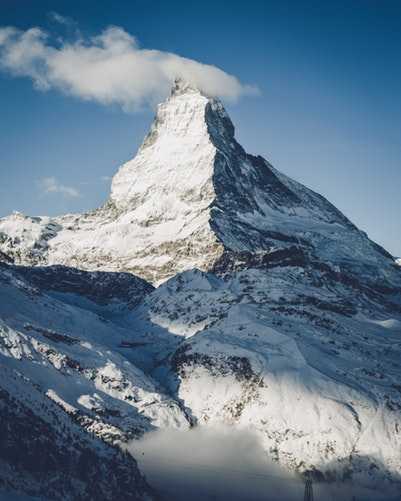 Stunning 9 Days Only Switzerland Tour Package
Flights excluded
Hotel accommodation
6 activities
Private transfer
₹ 1,00,420
Starting price/person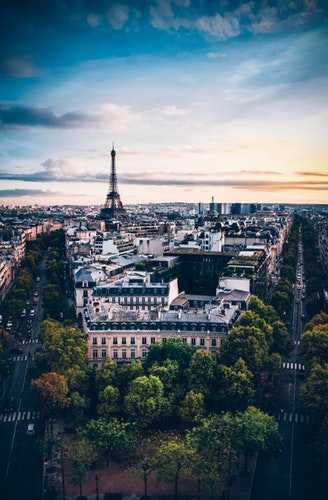 9 nights 10 days Incredible Switzerland leisure Package for Couple
Flights excluded
Hotel accommodation
Transfers excluded
₹ 1,05,703
Starting price/person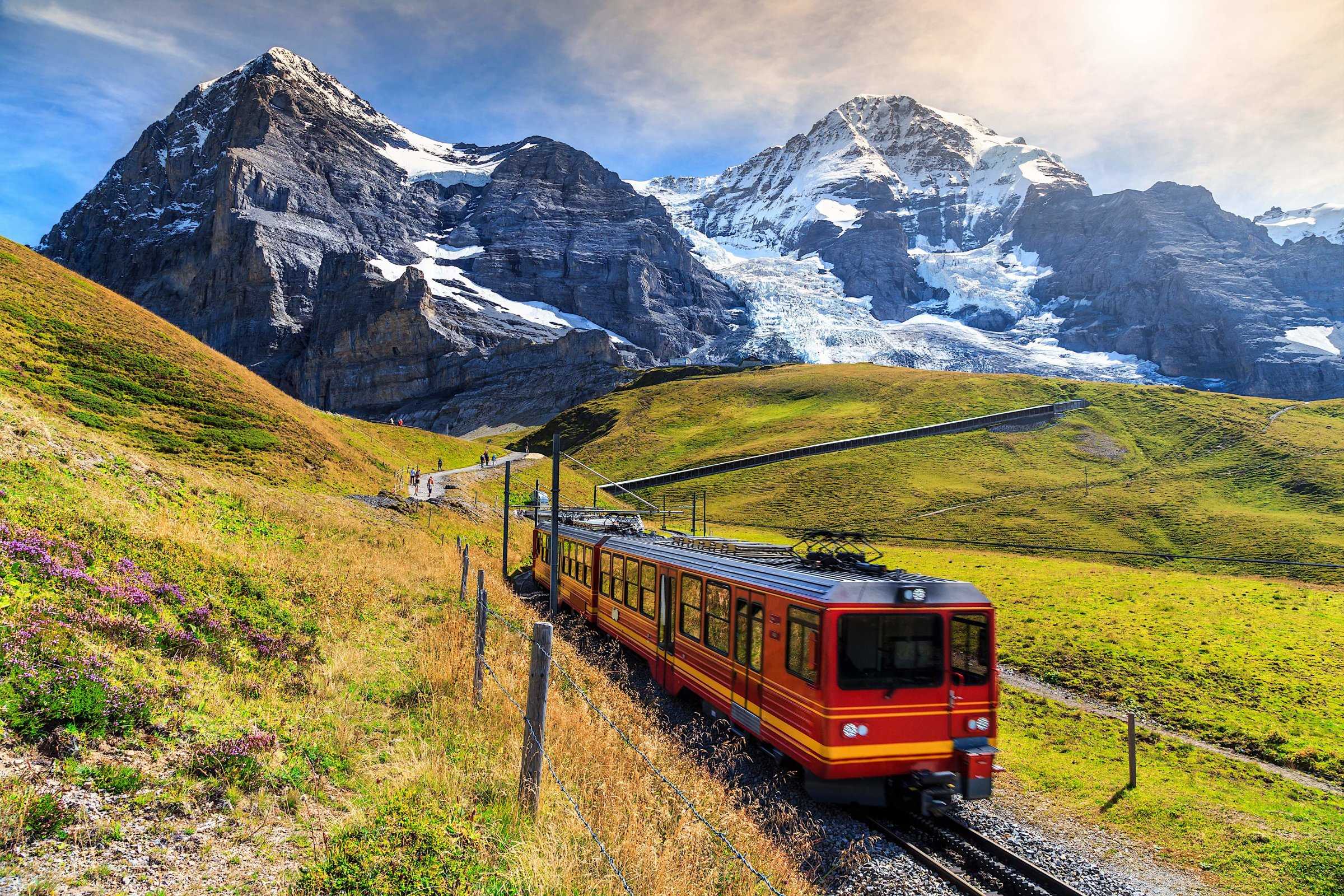 A 7 day feel-good Switzerland Trip from India
Flights excluded
2 star accommodations
6 activities
Private transfer
₹ 1,06,776
Starting price/person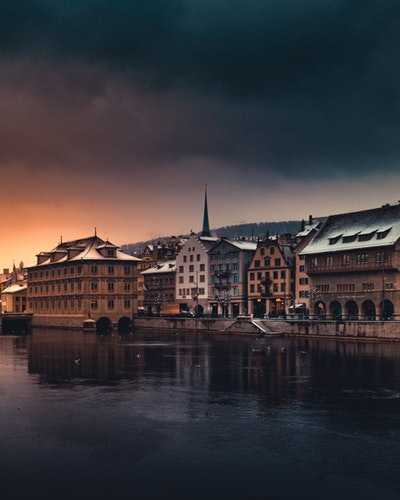 Perfect 7 day Switzerland Trip Package
Flights excluded
2 star accommodations
7 activities
Private transfer
₹ 1,17,982
Starting price/person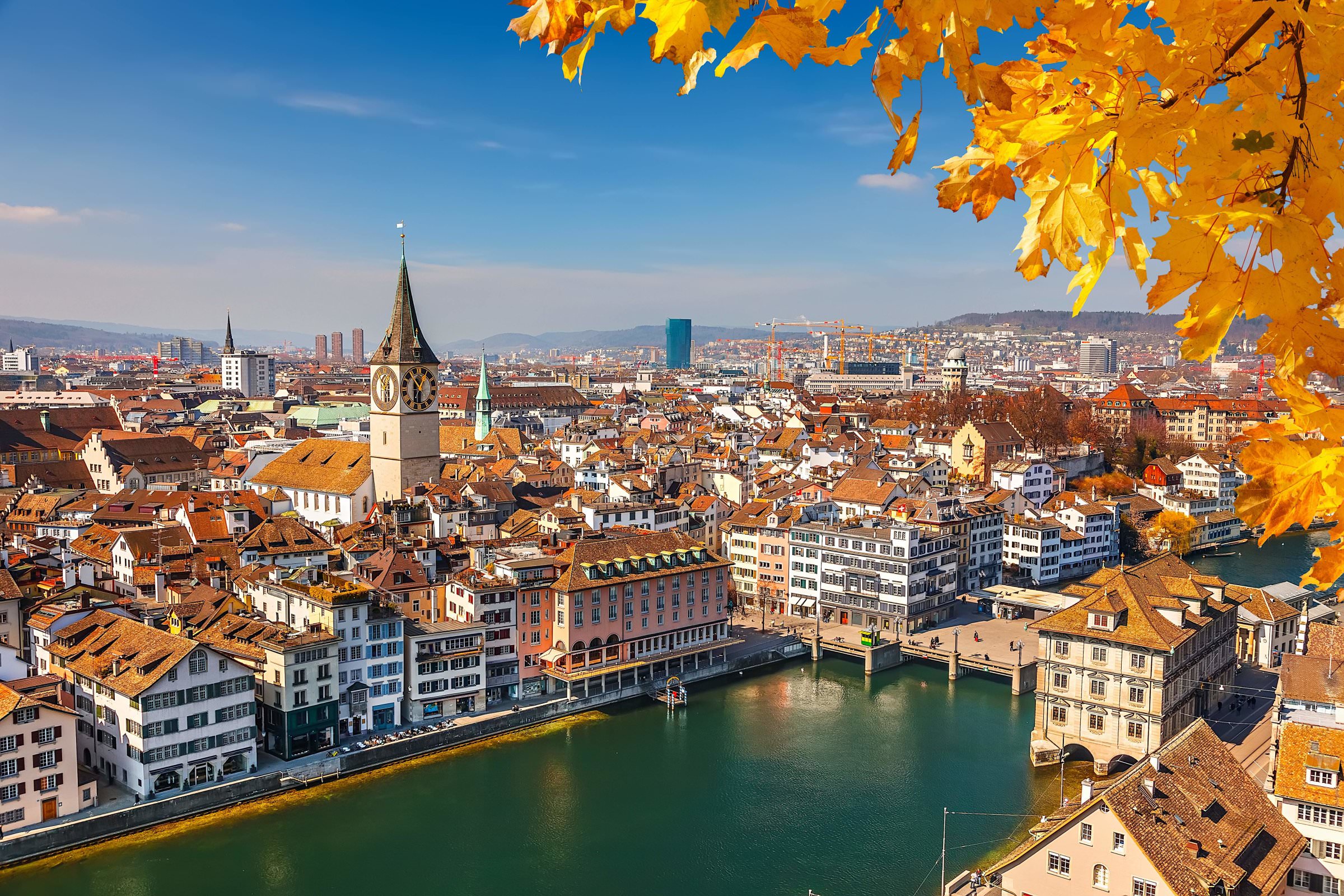 Dreamy 6 Nights Switzerland Tour Package from India
Flights excluded
2 star accommodations
7 activities
Private transfer
₹ 1,17,982
Starting price/person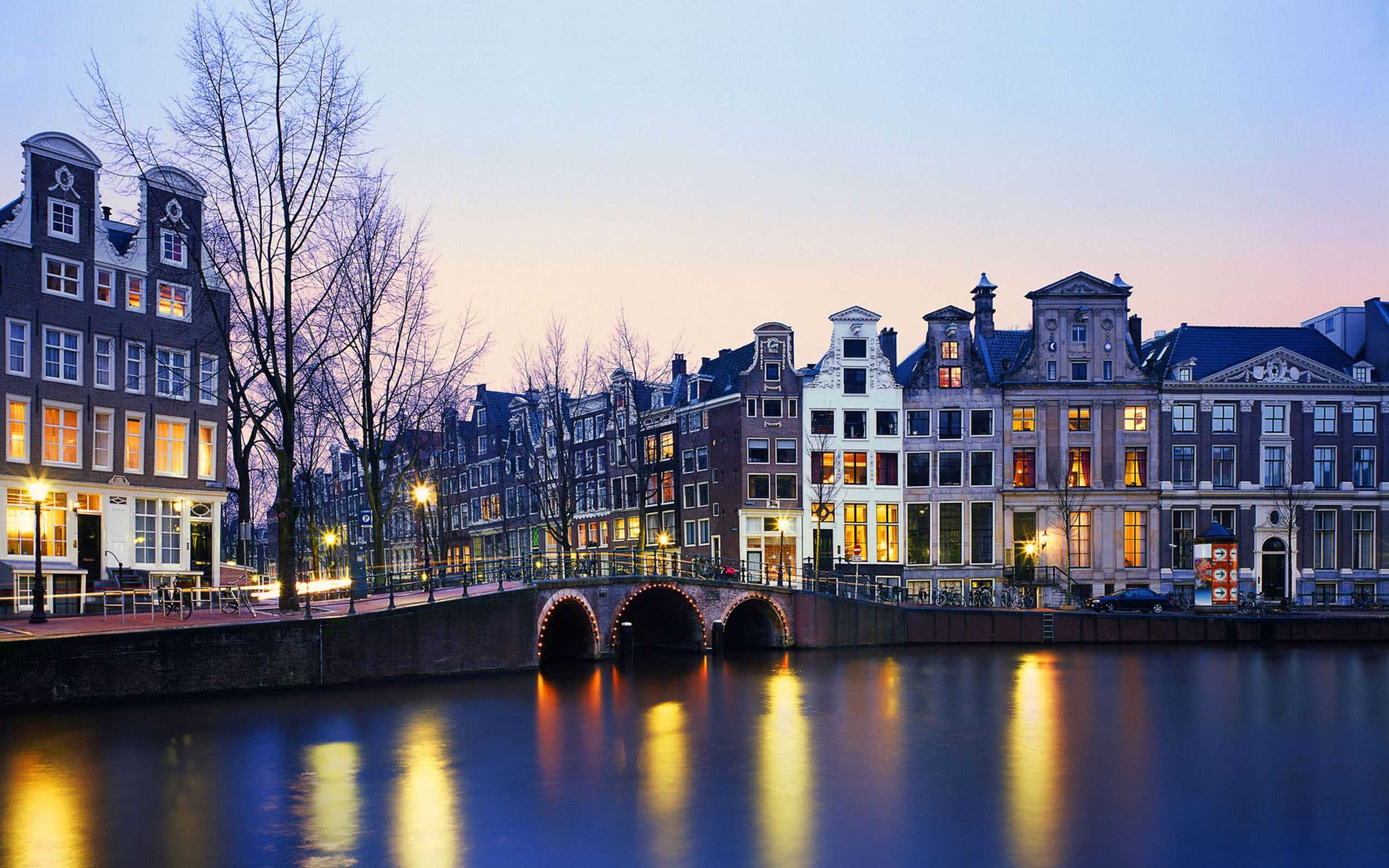 Glorious Switzerland Tour Package for Couple
Flights excluded
Hotel accommodation
2 activities
Private transfer
₹ 1,24,186
Starting price/person

12 nights 13 days Switzerland Tour Package
Flights excluded
Hotel accommodation
9 activities
Private transfer
₹ 1,28,767
Starting price/person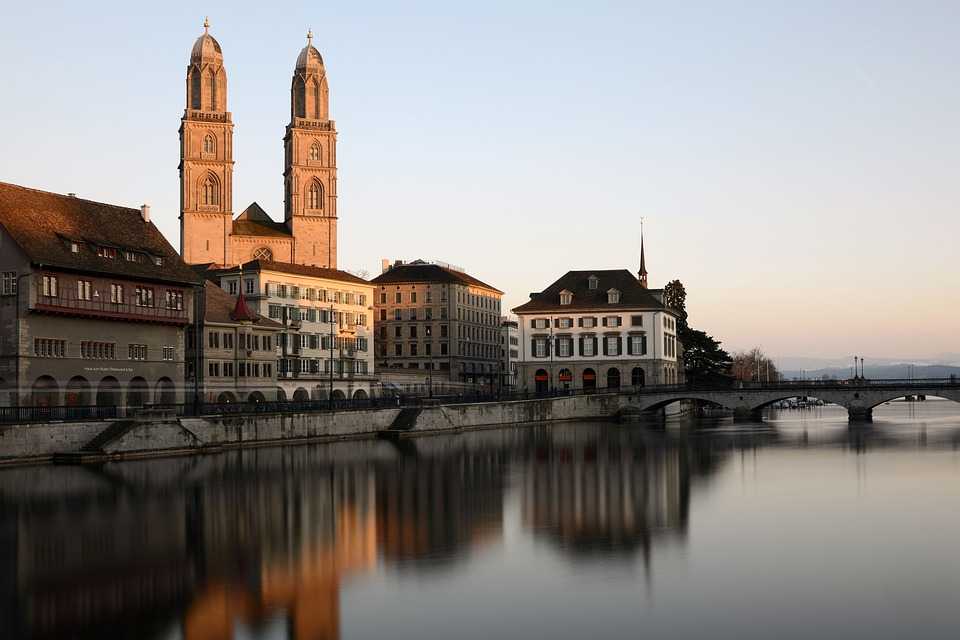 A 8 night trip to magnificent Switzerland
Flights excluded
2 star accommodations
6 activities
Private transfer
₹ 1,28,812
Starting price/person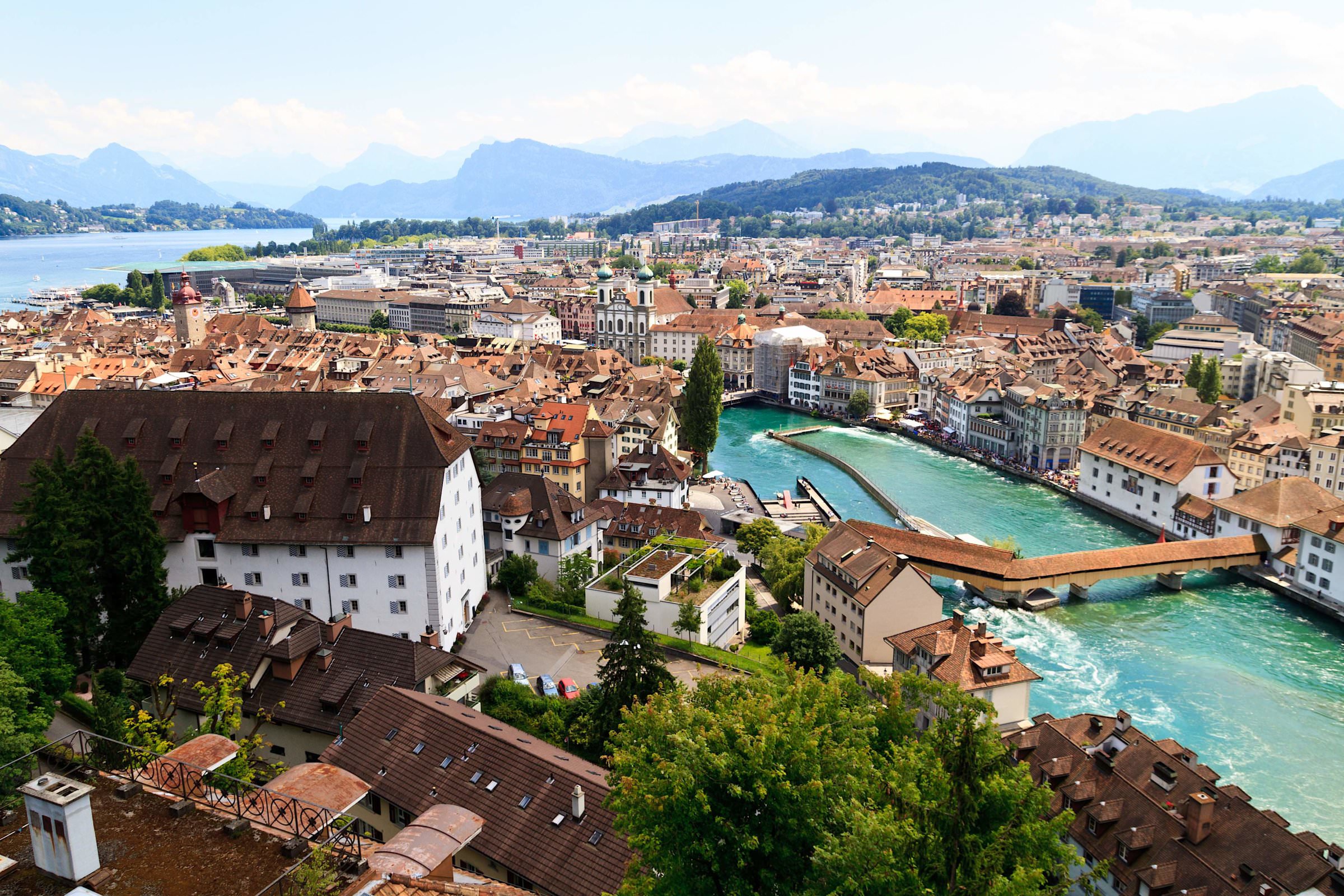 An incredible 9 day Switzerland itinerary for an unforgettable Honeymoon vacation
Flights excluded
Hotel accommodation
10 activities
Private transfer
₹ 1,34,500
Starting price/person