Thailand is one of the most promising countries in Asia which attracts a huge number of tourist every year. The stunning Thailand cities such as Bangkok, Chiang Mai, Phuket, Pattaya City, Krabi and many more cities always fascinates a huge crowd of people. Well, now you might wonder what is more interesting in Thailand, huh? If that is the question which is bugging your mind, this article is exactly for you people. This article will give you the top 10 reasons to visit Thailand. That's interesting, huh? Now, all you need to do is to scroll down and have a read to find out the top 10 reasons to visit Thailand.
Top 10 Reasons To Visit Thailand
Stunning temples
Sparkling beaches
The friendly locals
Cheap cost of travel
Delicious Food
The perfect weather
Fabulous festivals
The wildlife
Flamboyant markets
The picture-perfect scenic places
1. Stunning temples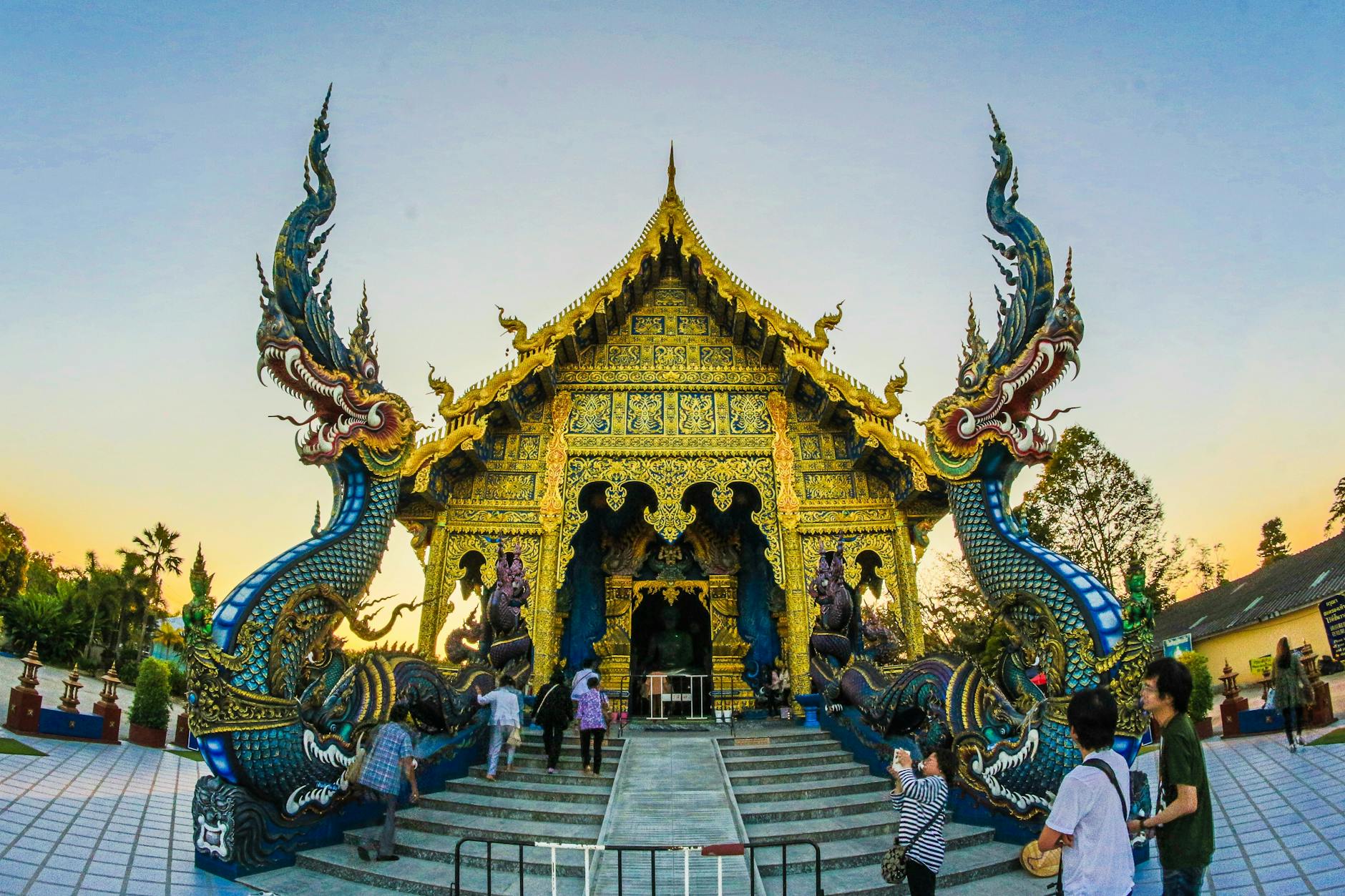 Love temples? Well, then it is one of the best reasons to visit Thailand. Thailand is a home for almost 40,000 Buddhist temples. Yes, you read that right, it's 40,000. These temples are definitely a crowd puller and are appreciated for its brilliant architecture which will literally stun you. Most of the temples date back to the different dynasties and reflects the architecture and construction style of the particular dynasty. In addition, you will also find some recently constructed temples.
Also Read: Wat Arun Temple
2. Sparkling beaches
Thailand's most impressive natural feature is the beaches. The sparkling beaches will surely add beauty to you Thailand vacation. Some of the top class beach towns are Phi Phi Island, Phuket, Krabi, and Koh Samui. You will be able to spot many beautiful beaches here which are totally worth it and one of the best reasons to visit Thailand.
Also Read: Best Places To Visit During Your Vacation To Thailand
3. The friendly locals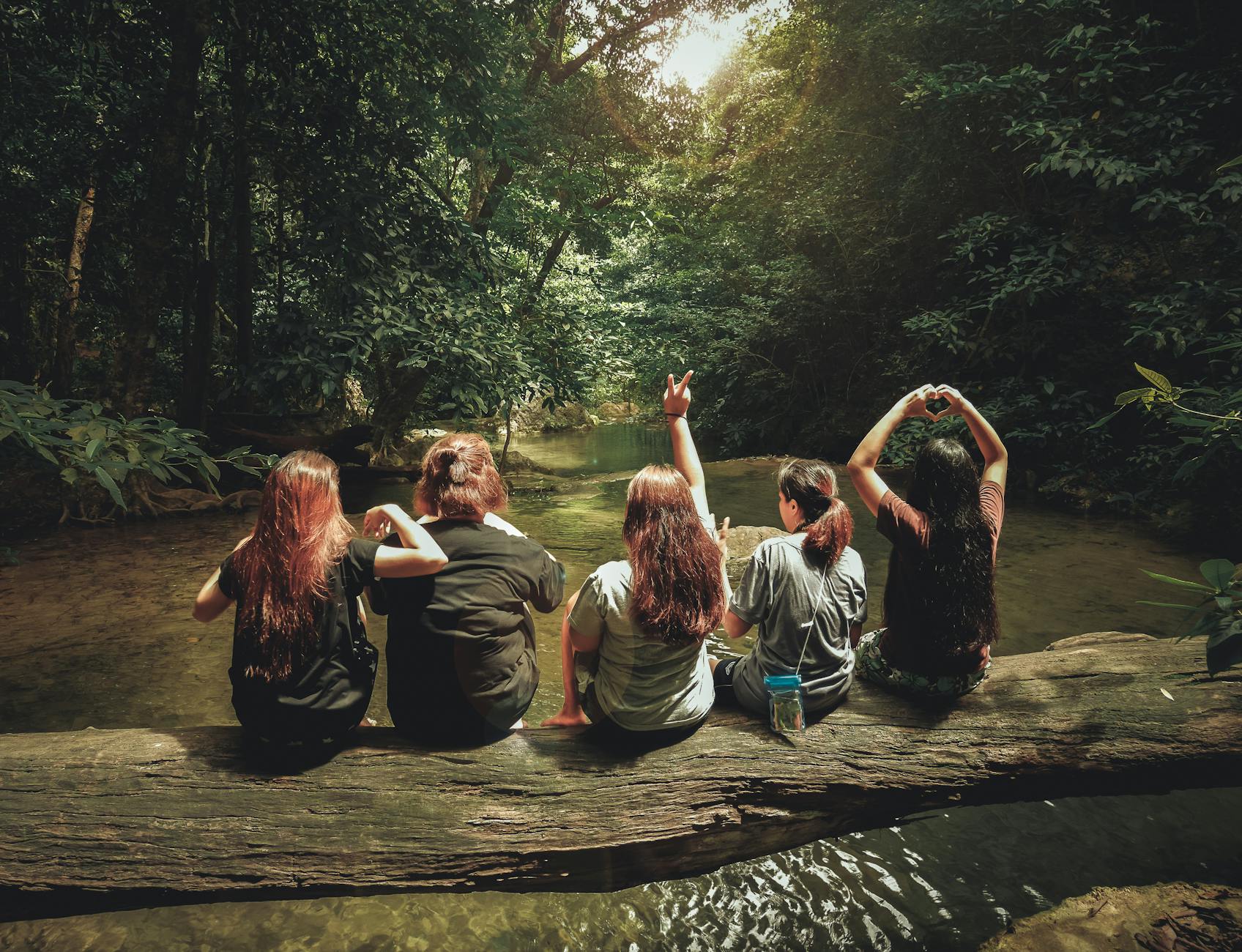 Yes, the Thais! The locals are very friendly, caring and will make you feel safe. To be honest, it almost feels like a second home with the nicest people around you. They are also very traditional and will stick to their culture which is one of the best things to learn from the locals and also one of the best reasons to visit Thailand. That big friendly smile which you find on the local's faces is as beautiful as the country. So, make sure you spend some time with the locals to understand more about the country.
4. Cheap cost of travel
This is truly one of the top 10 reasons to visit Thailand, huh? Thailand is a perfect country which is packed with amazing places and is also budget-friendly. Trust me, this is a rare combination. So, whenever you find such combinations, make sure you travel. The mode of transports, resorts, entry fees, food costs and what not? Everything is cheap here which makes it easy for travellers, especially for budget travellers.
Also Read: How To Reach Thailand
5. Delicious Food
Food! Well, do you need any better reason to travel? We all love food, huh? Trust me, Thai dishes are lip-smacking and will literally make you drool! Let it be the street shop food or the top-class restaurant food, your mouth will literally melt and will be craving to taste the dish again. Also, you will be able to find a variety of dishes here. Interestingly, you will find many food tours in Thailand.
6. The perfect weather
The sixth one to enter the list of top 10 reasons to visit Thailand is its perfect weather. Let it be winter, summer or monsoon, all seasons are suitable for vacationers to travel and to enjoy the country. Well, you might find some pros and cons in every season. But, as an overall, the weather is pleasant and helps you travel without any hassles.
7. Fabulous festivals
Festivals are always amazing to watch, right? In that case, Thailand is truly blessed with many beautiful festivals which shows you the culture and tradition of the country. There are also many fun festivals where you can party hard with your friends. Some of the best festivals in Thailand are Songkran Festival, Lopburi Monkey Banquet, Yi Peng, Boon Bang Fai and Wonderfruit Music And Arts Festival.
8. The wildlife
You wouldn't have expected this, huh? Interestingly, Thailand is home to abundant wildlife making it one of the best reasons to visit Thailand. You will be able to spot many national parks here. Exploring wildlife sanctuaries in Thailand is one of the best things to do. In addition, some of the best wildlife sanctuaries in Thailand are The Gibbon Rehabilitation Project, Elephant Nature Park, Burm and Emily's Elephant Sanctuary and Lanta Animal Welfare.
Also Read: Tiger Kingdom Phuket – Cuddle With The Tigers
9. Flamboyant markets
The markets in Thailand are truly special and if you are a shopaholic, it is one of the best reasons to visit Thailand. Make sure you explore the Thailand markets without fail. Each and every market has its own distinct character and attracts a huge crowd. Interestingly, everything is available in the markets. So, get ready with your shopping partner for an endless shopping scenario. In addition, some of the must-visit markets in Thailand are Ratchada Train Market, Chatuchak Weekend Market, Hua Hin Night Market and Rod Fai Market.
Also Read: Floating Market In Pattaya: An Unique Shopping Experience
10. The picture-perfect scenic places
The final one to enter the list of top 10 reasons to visit Thailand is its picture-perfect scenic places. Thailand is loved for its scenic places and if you are someone who loves nature, you will also love Thailand. It almost feels like heaven when you visit the picture-perfect nature places. Wander around these places and spend some time with your loved one for a perfect evening. Also, make sure you click some amazing pictures which you will be able to cherish forever.
Found your own reasons from the list of the top 10 reasons to visit Thailand? I am sure you would have. Thailand is truly worth a visit and I hope the bugging question of WHY THAILAND was answered. Well, planning to visit this beautiful country? All you need to do is to head to the Pickyourtrail website and check on the amazing Thailand packages. Also, you can drop a message in Whatsapp for more options. In addition, download the Pickyourtrail app for a seamless vacation. It's time for an amazing vacation with Pickyourtrail!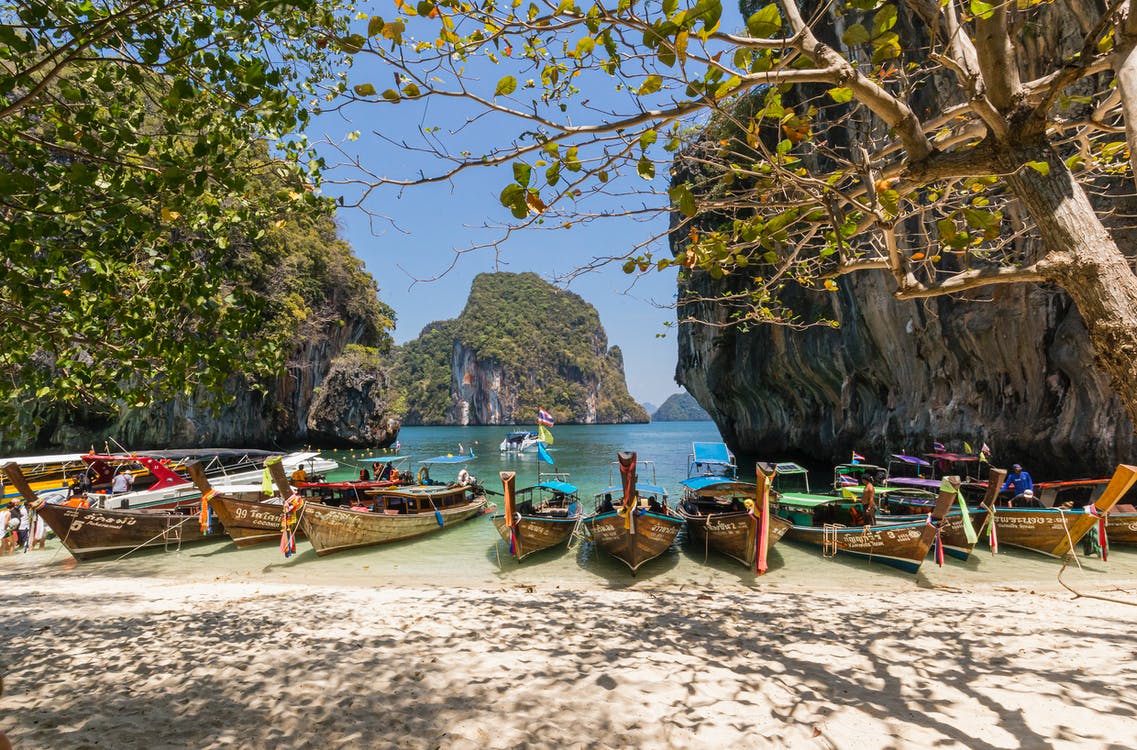 Serene Phuket Krabi Tour Package
Flights excluded
3 star accommodations
2 activities
Shared transfer
₹ 24,898
Starting price/person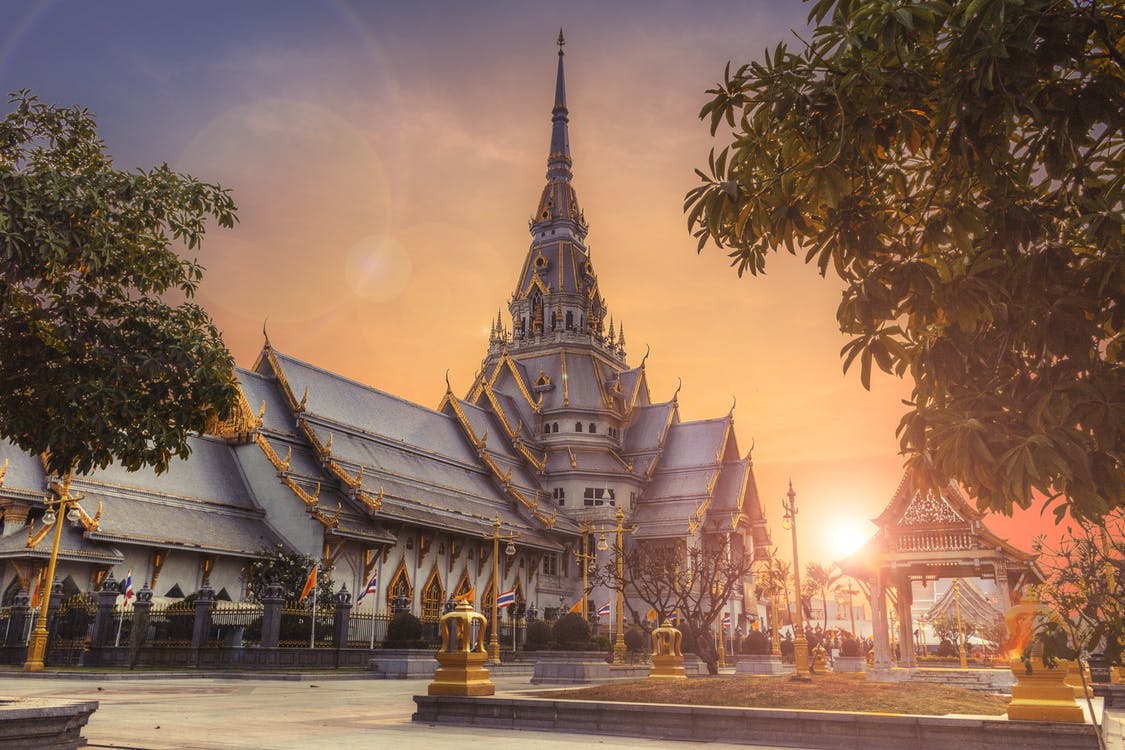 Picturesque Bangkok Pattaya Tour Package
Flights excluded
3 star accommodations
1 activities
Shared transfer
₹ 14,576
Starting price/person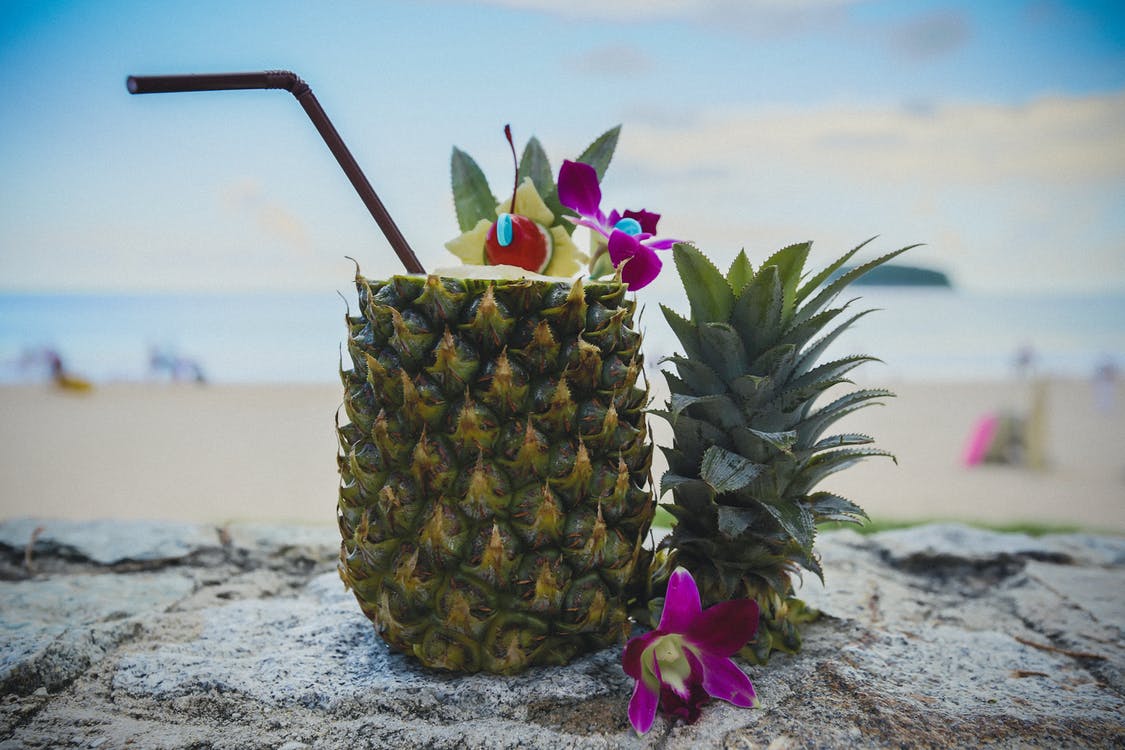 Postcard-Perfect Phuket and Bangkok Packages
Flights excluded
3 star accommodations
2 activities
Shared transfer
₹ 21,480
Starting price/person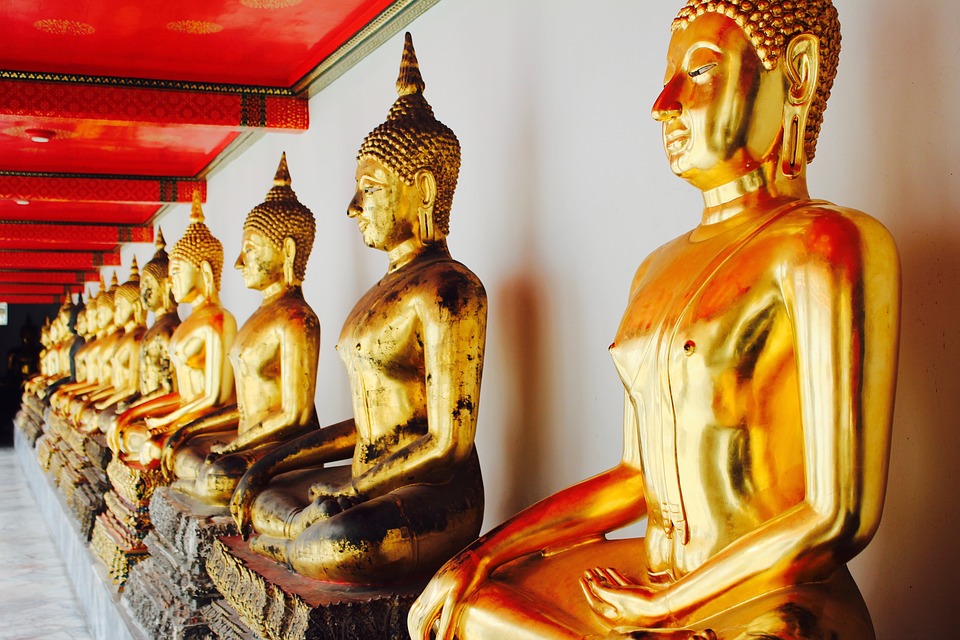 Beautiful Phuket Krabi And Bangkok Package
Flights excluded
3 star accommodations
3 activities
Shared transfer
₹ 29,450
Starting price/person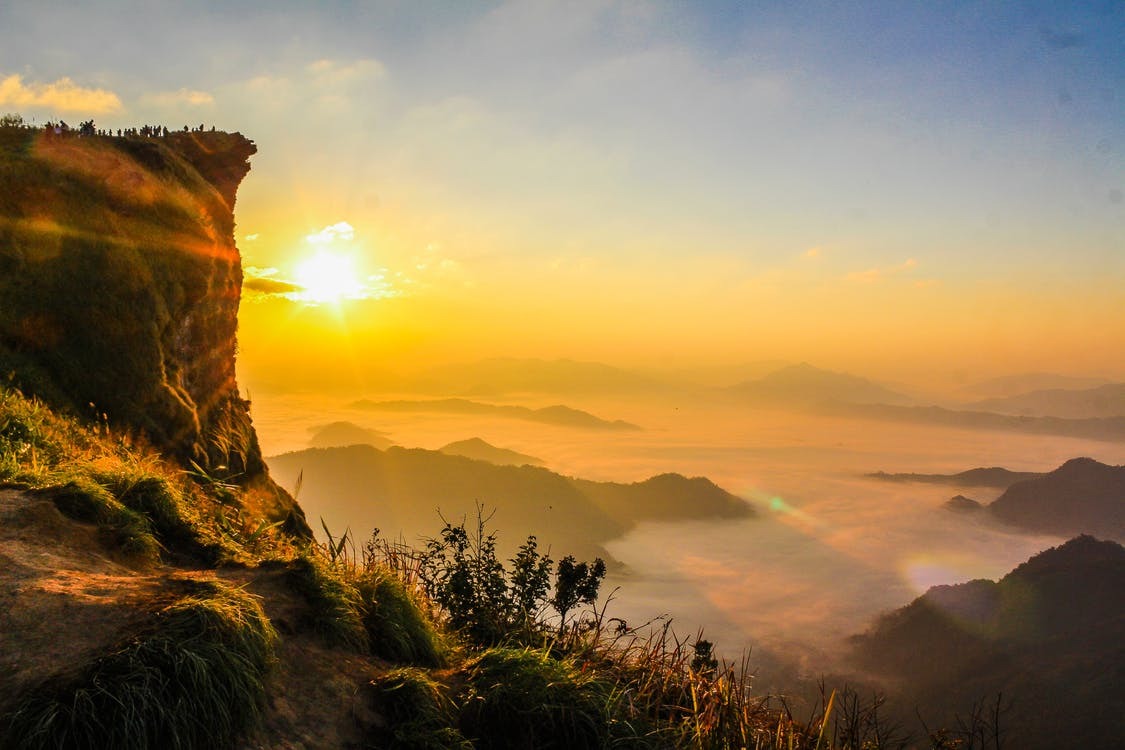 Beautiful 3 Nights Thailand Vacation Packages
Flights excluded
5 star accommodations
2 activities
Shared transfer
₹ 31,165
Starting price/person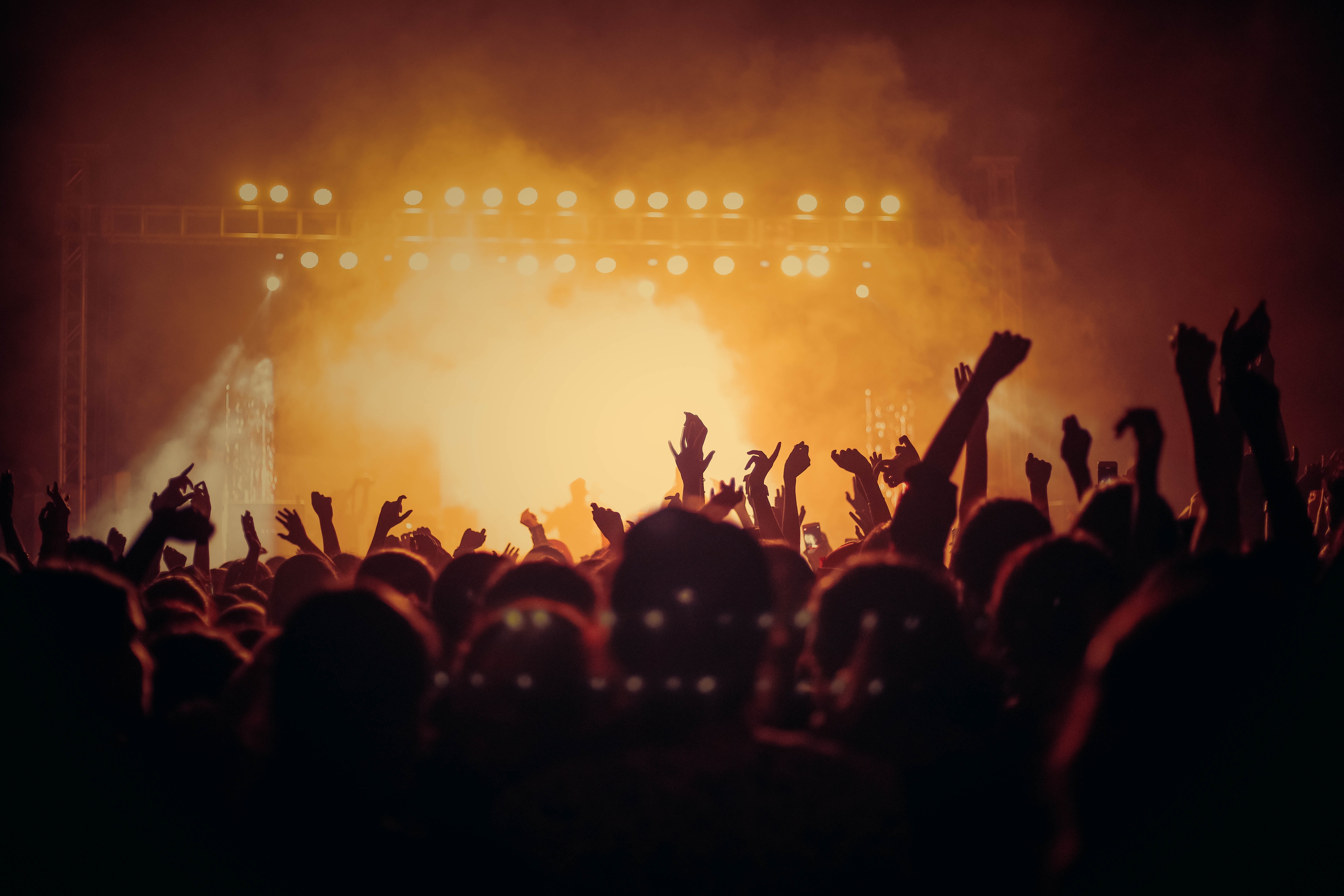 Thailand Full Moon Party Packages
Flights excluded
3 star accommodations
5 activities
Shared transfer
₹ 87,095
Starting price/person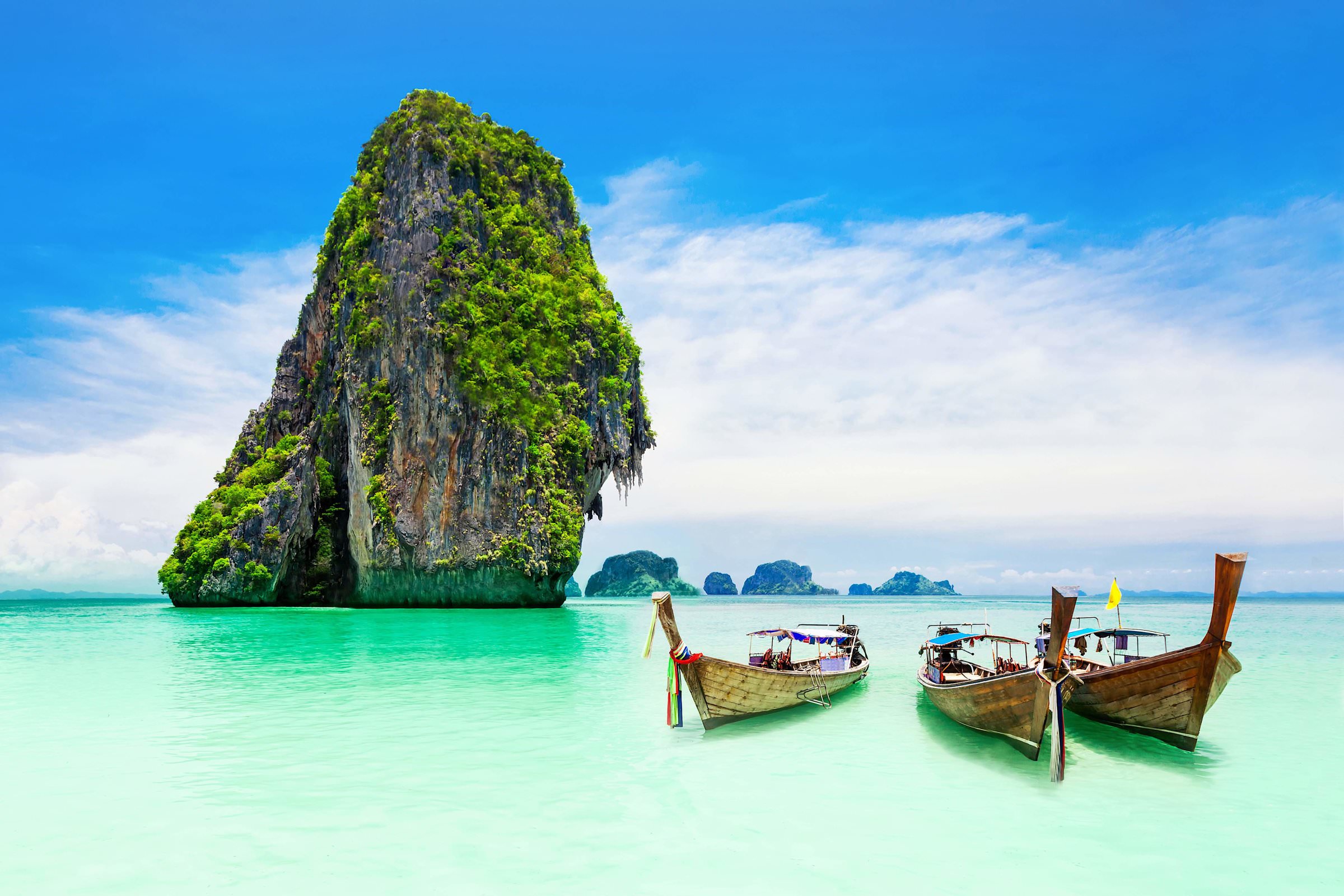 Classic 6 Nights Thailand Tour Packages
Flights excluded
Hotel accommodation
2 activities
Shared transfer
₹ 47,578
Starting price/person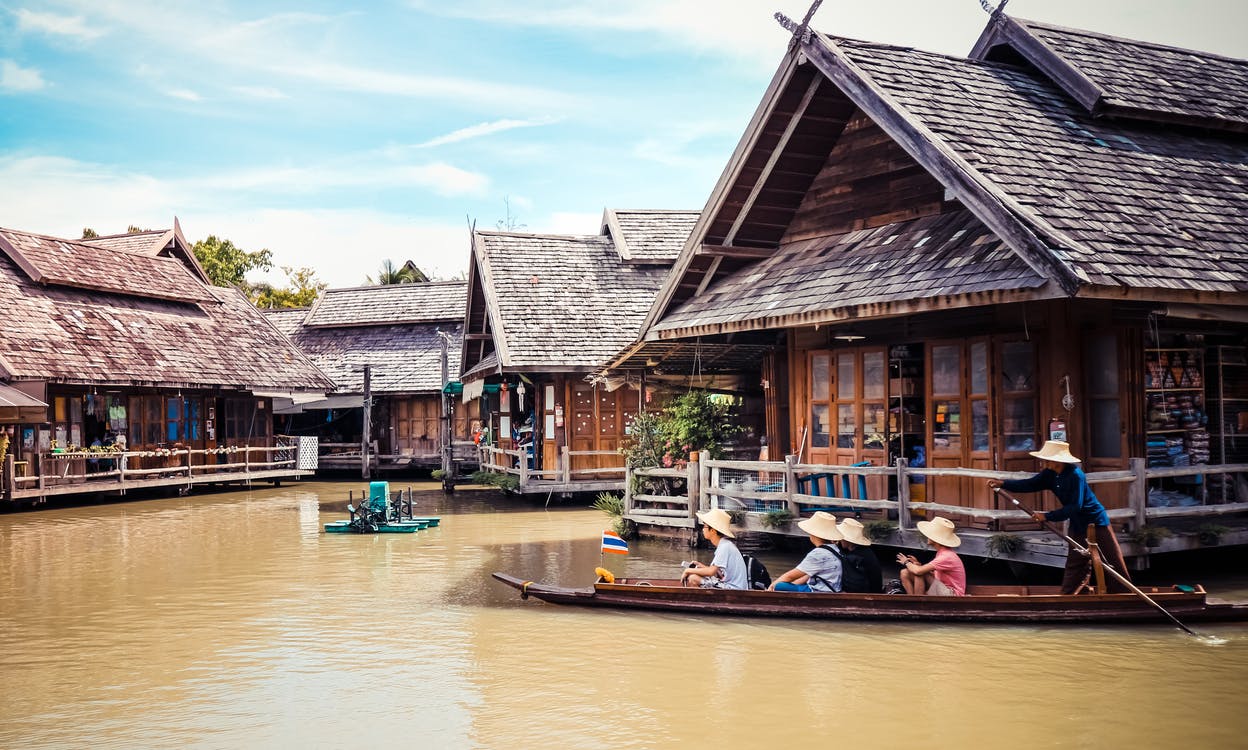 Marvellous Thailand Holiday Packages
Flights excluded
3 star accommodations
3 activities
Shared transfer
₹ 18,047
Starting price/person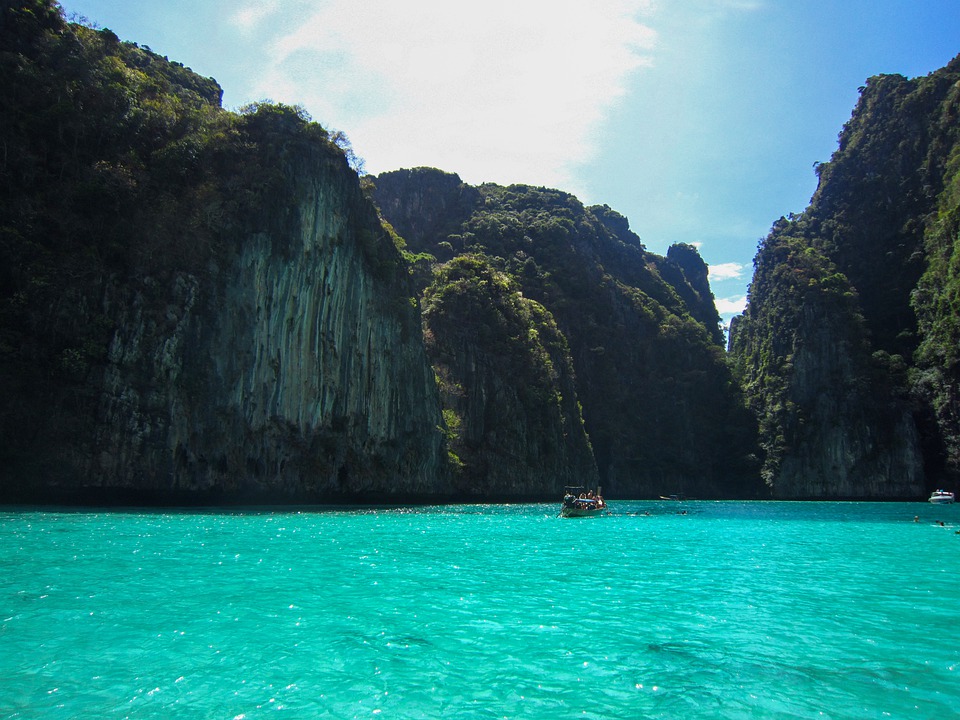 Charismatic Thailand Phuket Packages
Flights excluded
4.5 star accommodations
2 activities
Shared transfer
₹ 17,366
Starting price/person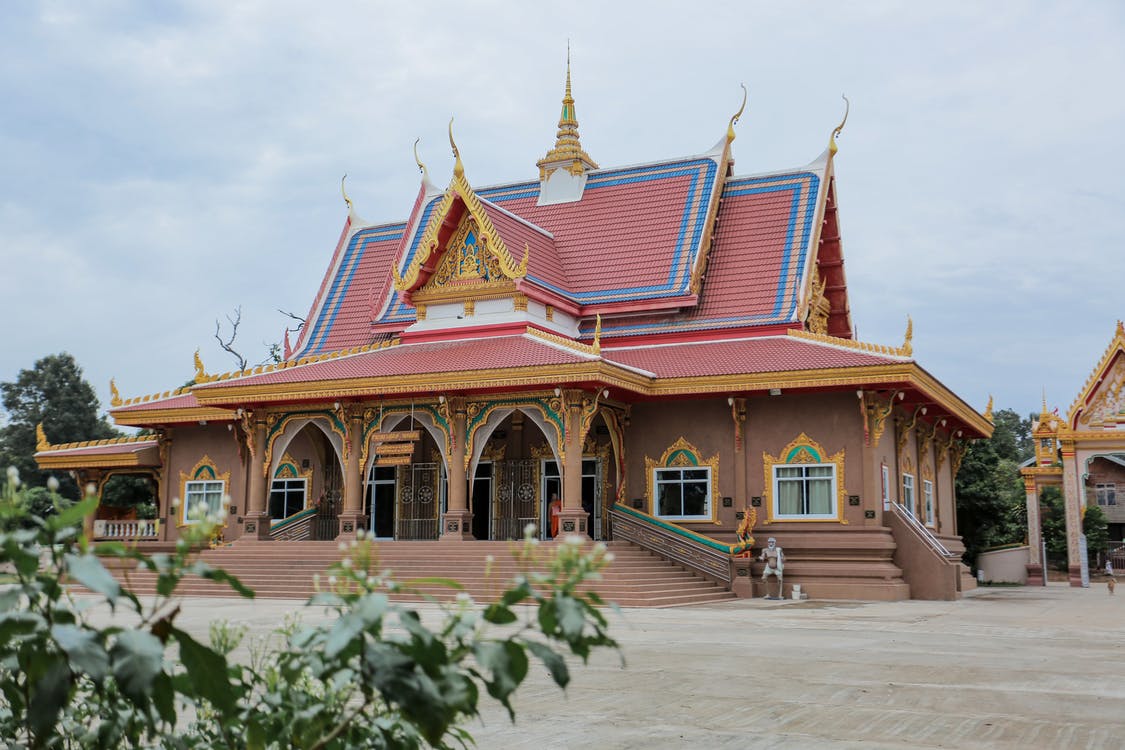 Jubilant 6 Nights Thailand Travel Packages
Flights excluded
4 star accommodations
4 activities
Shared transfer
₹ 30,061
Starting price/person