Got a lot of lovely images from your vacation to post on Instagram, but can't seem to come up with the right caption? In the era of interactive status updates and flawless Instagram posts, finding the perfect caption can seem like a lot of pressure. Now that you have a flawless travel photo to post, all you need is a fantastic caption to complete it. Here are some of the best captions you can use to round off your Instagram post before it goes live.
Unique Travel Instagram Captions 2023
In search of my happy place.
Leave traces while capturing images.
Vacation mode: Activated.
An adventure a day keeps the stress away.
What's on my bucket list? Everywhere
A big yes to adventures.
Travel. Explore. Eat. Repeat.
The best things happen in nature
Finding peace.
Out of your reach.
Addicted to travelling, exploring, and experiencing
BNB: Be Never Back
All I need is a 4-month vacation 3 times a year.
On a journey that has no destination.
In a relationship with my passport.
Carpe Diem!
Funny Travel Instagram Captions
Life's a beach.
All you need is not love but a passport.
Maybe you cannot buy happiness, but you definitely can buy plane tickets!
Work tip: Stand up. Take a walk. Go to the airport. Get on a plane. Never return.
Time for some vitamin sea.
I googled my symptoms, I need a vacation!
The world is waiting for me, I need to go, bye!
I've got 99 problems. But I'm on vacation, so I'm ignoring them all!
You've never felt true fear until your passport isn't where you think you left it.
Education is important. But travel is importanter!
Travelling is like a chocolate box. It doesn't matter what you get. All is good.
Also read: 60 Countries Offering Visa on Arrival to Indians: Say Yes to New Tales!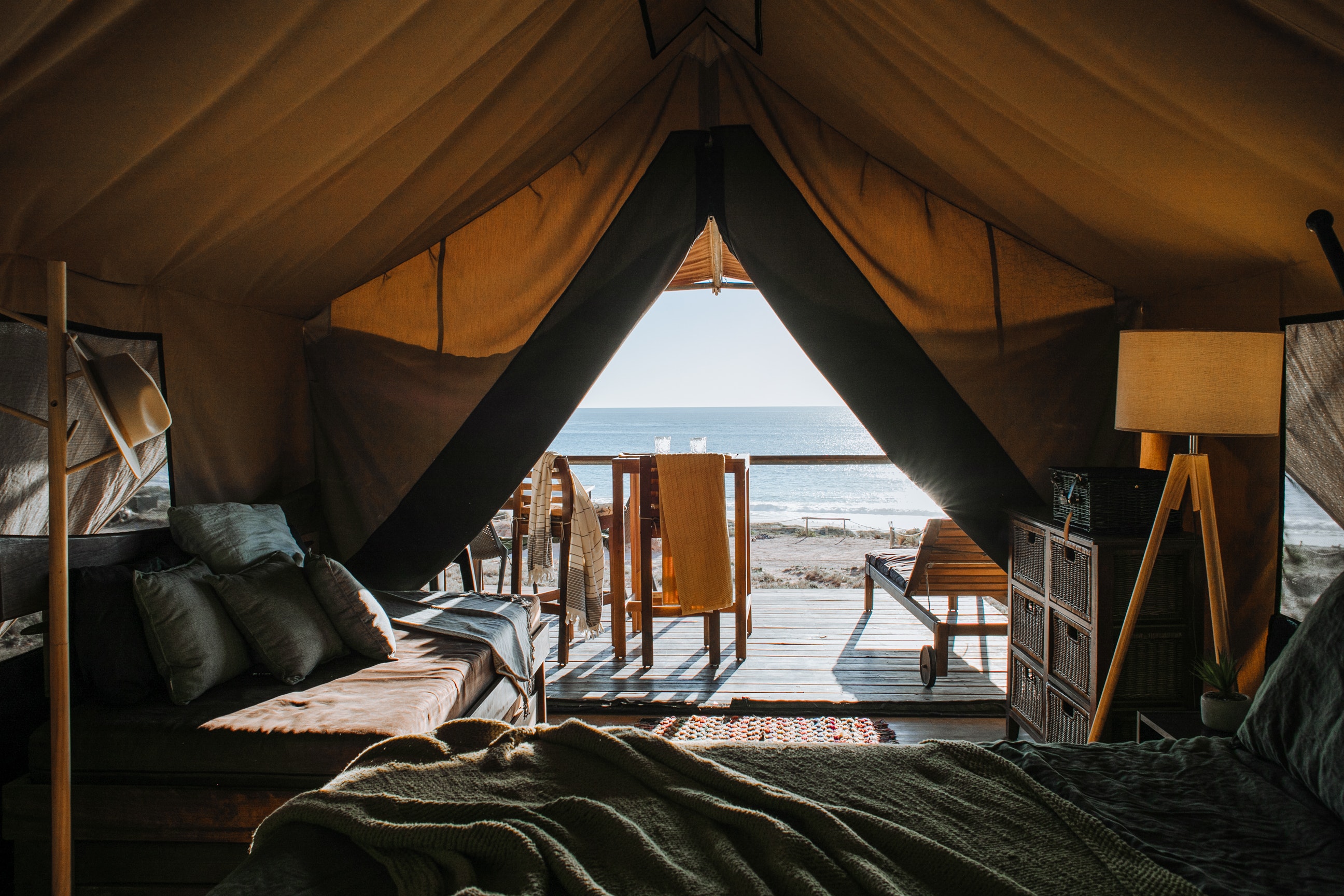 Travel Quotes for Instagram
"I haven't been everywhere, but it's on my list." — Susan Sontag
"Travel far enough, you meet yourself." — David Mitchell
"The biggest adventure you can take is to live the life of your dreams." — Oprah Winfrey
"One's destination is never a place, but a new way of seeing things." — Henry Miller
"And I think to myself, what a wonderful world." — Louis Armstrong
"Travel is about the gorgeous feeling of teetering in the unknown." — Anthony Bourdain
"To travel is to live." — Hans Christian Andersen
"Not all those who wander are lost." —J.R.R. Tolkien
"Each fresh peak ascended teaches something." — Sir Martin Convay
"Take only memories, leave only footprints." — Chief Seattle
"Travel can be anywhere, it's not measured in miles." — Samantha Brown
"I haven't been everywhere, but it's on my list." — Susan Sontag
"Remember that happiness is a way of travel – not a destination." — Roy M. Goodman
Are you ready to take some stunning pictures and share them with a sassy caption on social media? Visit Pickyourtrail to find the ideal tour packages at affordable rates. Here, you may even create the ideal itinerary from scratch. Take a peek, and get ready to explore.
Also read: New-Year Trip 2023: Best 5 International Places to Visit in 5 hours from India
Note: The images that are being published here are the author's choice, and the organisation takes no responsibility for their usability.