Croatia's capital city is Zagreb. Zagreb is a place meant for strolling. This city never fails to attract its tourist. Zagreb, the country's capital and a bustling and lively city, is home to some of the country's best museums, shopping, eating, and café culture. Gornji Grad (Upper Town) and Donji Grad (Lower Town) are the two parts of the city (Lower Town). Gornji Grad is located on a high side and is home to Zagreb's cathedral and the parliament building, whilst Donji Grad is a more contemporary neighbourhood with world-class museums and the Croatian National Theatre.
Visitors visiting Croatia's capital may be captivated by its magnificent architecture, excellent museums, and a variety of other must-see sites, including alternative regions. This is one of the best places to learn about Croatian history. Here are the top 10 must-do things in Zagreb when you visit next time.
Also Read: Museum Of Illusions In Zagreb – A Magical Ride
10 Top Things to Do in Zagreb
Stroll around the upper town (Gornji Grad)
Cherish the beautiful architecture of the Lower Town (Donji Grad)
Visit Zagreb Cathedral
Wander around Dolac Market
Explore The Museum of Broken Relationships
Visit The Zagreb Eye
Picnic at Maksimir Park
Marvel at Stone Gate
Shop at Ilica Street
Discover The Museum of Mimara
1. Stroll around the upper town (Gornji Grad)
The majority of Zagreb's attractions are located in the Upper Town. This is the city's oldest district, originating from the 11th century, and it is vastly different from the Lower Town. Smaller buildings, cobblestone streets, and wandering pathways can be found here instead of large mansions.
Try to take a trip along Tkalciceva Street, the city's most renowned street, which is lined with sidewalk cafés, restaurants, and stores. Kaptol Square, with its many early 17th-century structures, and the Dolac fruit and vegetable market are two more attractions.
2. Cherish the beautiful architecture of the Lower Town (Donji Grad)
The Lower Town is the city's heart and most charming section, and it is a must-see. It was constructed at the end of the nineteenth century, beneath the more famous Upper Town. Lower Town is a wonderful place to walk about and soak in all the beauty — some of the buildings have so many art elements that it's difficult to look away from. Between the main railway station and Trg Bana Josipa Jelaia, which also has some magnificent open areas, is the most attractive portion of the Lower Town. When you're there, don't miss the Art Pavilion, which has a magnificent interior and is a wonderful example of how public buildings were constructed in the 19th and 20th centuries.
3. Visit Zagreb Cathedral
This Cathedral is commonly known as Cathedral of Assumption of the Blessed Virgin Mary. This place is never to be missed when you are in Zagreb.This masterpiece is Zagreb's most massive structure. One earthquake and several reconstructions later, the jaw-dropping beauty was converted into a legit landmark. The interior is equally as stunning as the outside. The twin towers, which can be seen from afar, are probably the most famous aspect.
Also Read: Big Nightlife Awaits in Zagreb
4. Wander around Dolac Market
Farmers from all around Zagreb came to sell their produce, including fruits, vegetables, and meat here. This central open-air market in Zagreb is the place to go if you want to get a taste of local life and culture. Not only is it a fantastic place to buy locally grown fruit, but it also gives you the feeling of being a local. This market, which is located immediately beyond the main plaza and is frequented by hundreds of people every day, is an integral component of the city.
5. Explore The Museum of Broken Relationships
Zagreb has several very unusual and eccentric museums that are well worth seeing in addition to its numerous great art and historical institutions. The sad and amusing Museum of Broken Relationships is at the top of the list. There are amazing collections of donated personal belongings and antiques from past loves and companions from all over the world here. Each item has its own story behind it, some funny and some sad. They're displayed in all-white rooms, and each contribution comes with information about the broken relationship. Following your visit to the museum, there is an adjacent gift store with some very interesting items.
6. Visit The Zagreb Eye
Zagreb Eye is for those who enjoy heights and desire a bird's eye perspective of the city's wonderful view. On the 16th level of a skyscraper, there is an observation deck that offers a panoramic view of the city. Zagreb is a beautiful city, and this is where you can see its attraction unfold in front of your eyes.
7. Picnic at Maksimir Park
Maksimir Park is the city of Zagreb's oldest public park. It is a part of the city's cultural history, as well as a home to a variety of plant and animal species. Is a nice 18-hectare park. There's lots of green area for a picnic, playing with your dog, doing yoga, and so on, as well as pathways to walk or run on. While staying in the city, Maksimir is a great spot to enjoy some fresh air.
Also Read: Top 10 Adventurous Things to Do in Europe: Travel Guide for Adventure
8. Marvel at Stone Gate
The renowned Stone Gate, the last of five ancient city gates and again located in Upper Town, is another noteworthy ancient building. The structure, which dates from the 13th century, and its picture of Mary and Jesus both survived a fire in 1731. It is the landmark for the upper town. It's a must-see place if you are an art lover and architecture lover.
9. Shop at Ilica Street
Ilica Street is one of Zagreb's longest streets, stretching from Ban Josip Jelai Square to the Vape District. This long shopping mall is a popular tourist destination for a reason. Everything you need may be found here, from small boutiques to well-known apparel stores for fashionistas. With hundreds of restaurants, cafés, and bars to choose from for a cup of coffee or a fine dinner, you will be spoiled for choice.
10. Discover The Museum of Mimara
The Mimara Museum is a Croatian art museum located in Zagreb. It is located on Roosevelt Square and houses the Wiltrud and Ante Topi Mimara collection. This extensive collection, housed in a Neo-Renaissance building built specifically for it in 1895, contains items from a wide range of locations and time periods, including a fine archaeological collection with pieces from Ancient Egypt, Mesopotamia, Persia, the Middle East, the Far East, India, and Inca and Pre-Inca South America.
The above are the main attraction and things to do in Zagreb when you go next time. Check out Croatia tour packages at Pickyourtrail and customise your own Europe Tour Packages for a hassle-free holiday.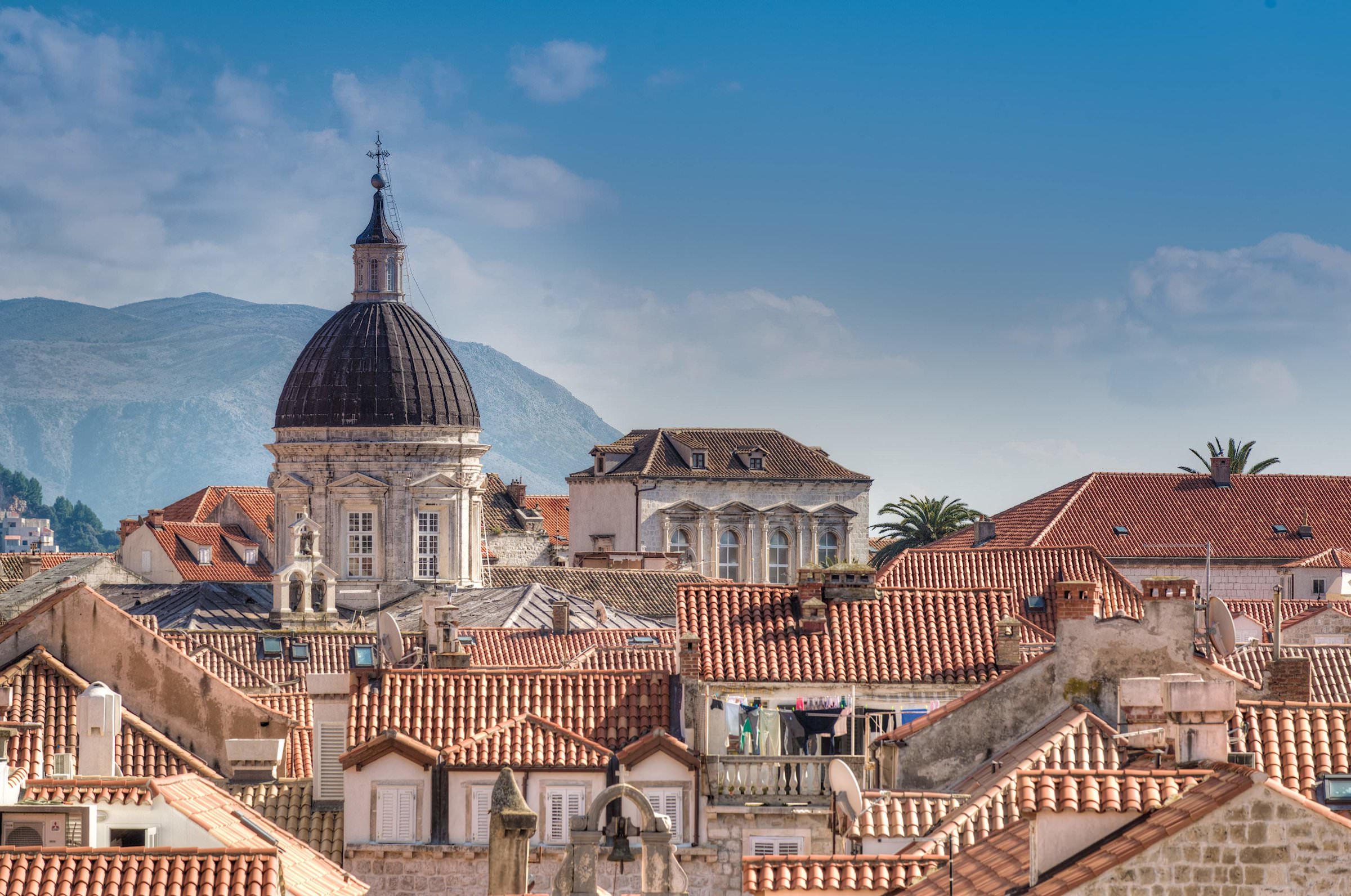 Magical 7 Nights Croatia Tour Packages
Flights excluded
2 star accommodations
10 activities
Shared transfer
₹ 57,778
Starting price/person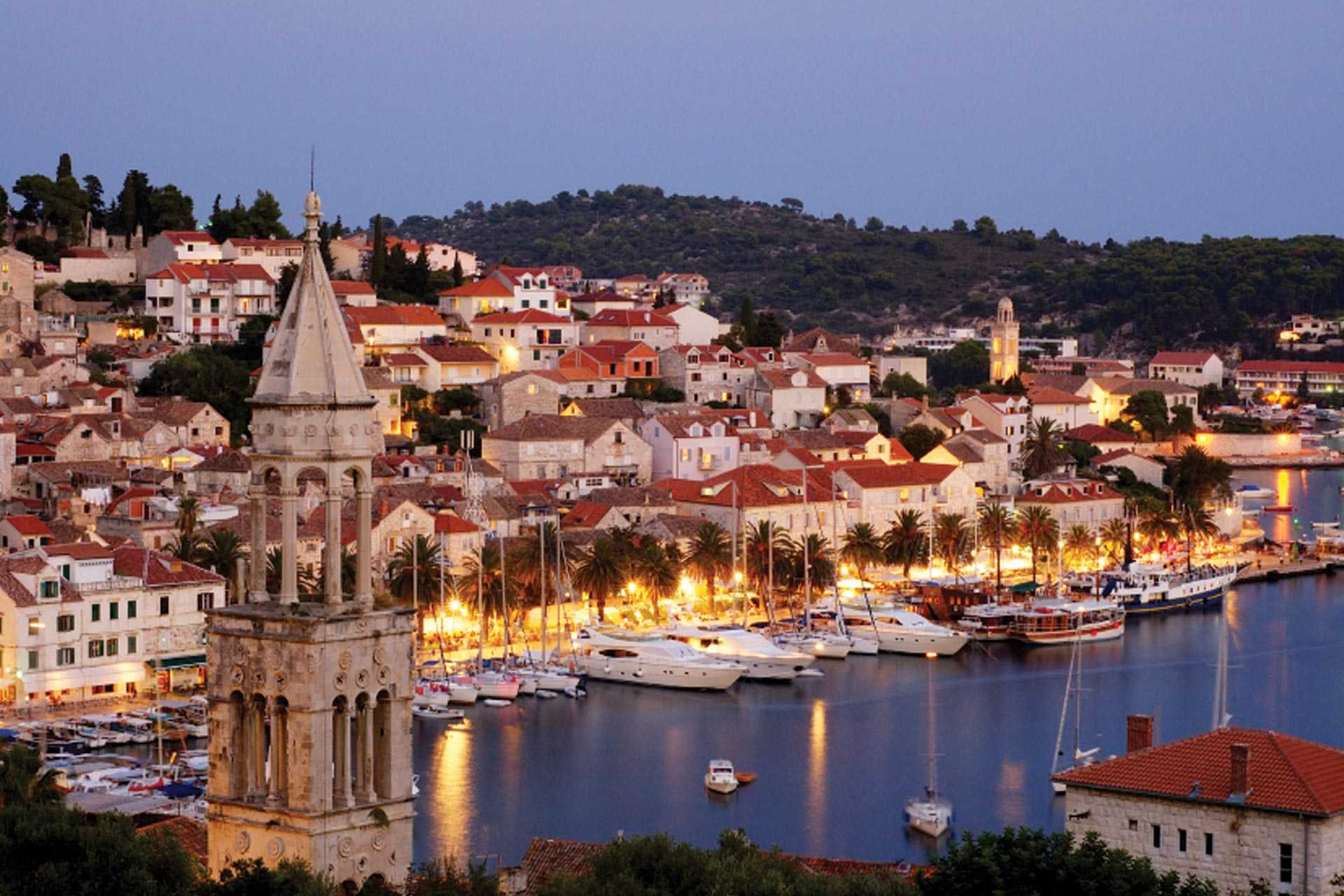 Scenic 6 Nights Croatia Holiday Package
Flights included
Hotel accommodation
6 activities
Shared transfer
₹ 1,95,610
Starting price/person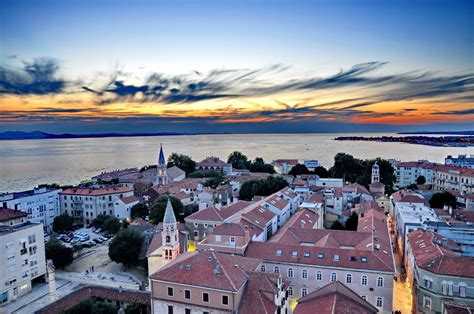 Majestic 8 Nights Croatia Package from India
Flights excluded
2 star accommodations
5 activities
Shared transfer
₹ 39,204
Starting price/person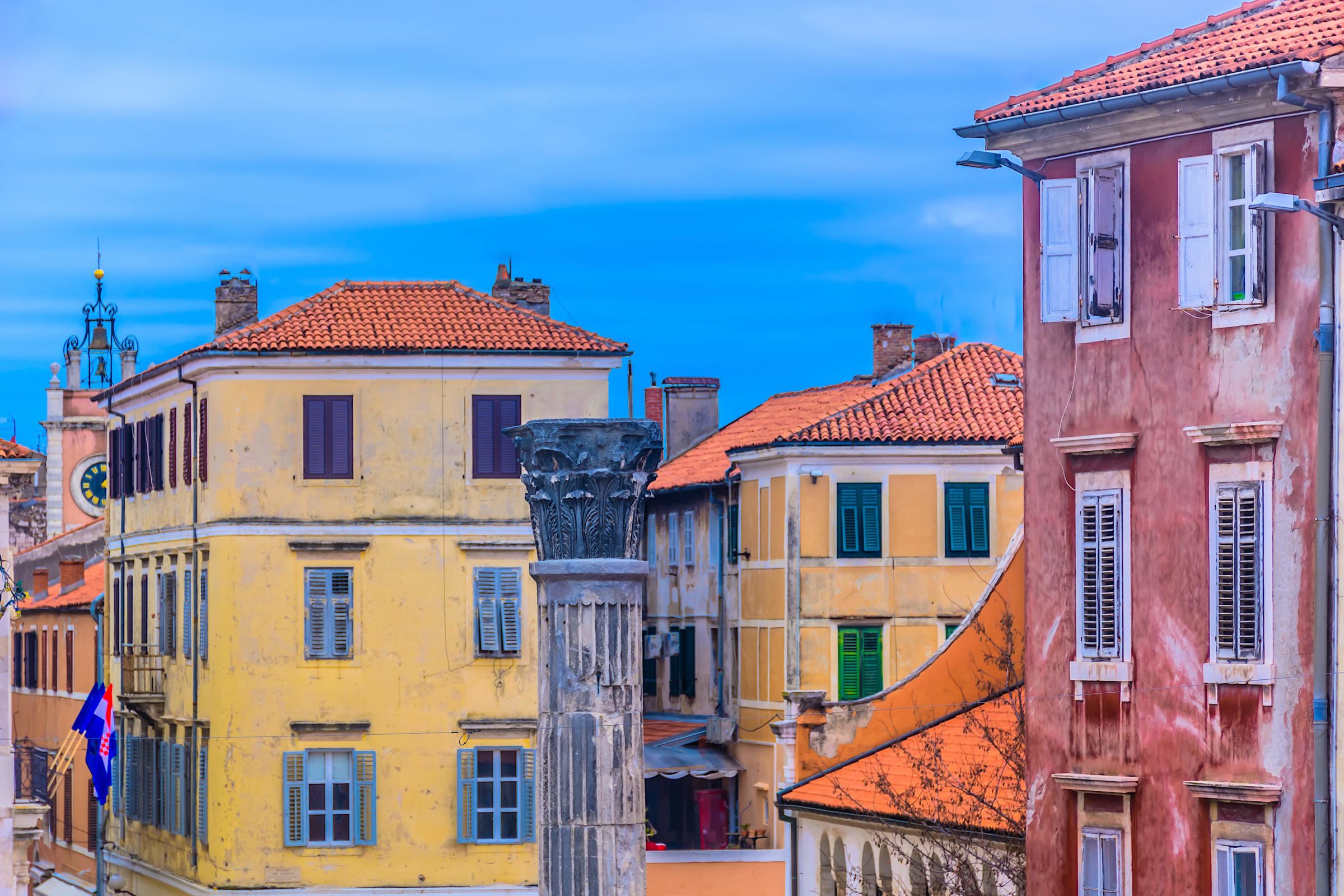 Stunning 7 Nights Croatia Trip Package
Flights included
Hotel accommodation
4 activities
Shared transfer
₹ 1,09,832
Starting price/person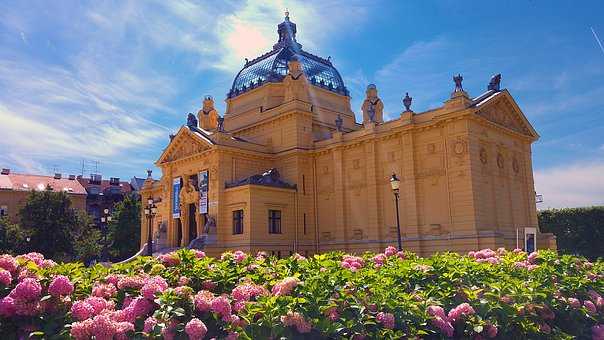 Spectacular 7 Nights Croatia Tour Package from India
Flights excluded
2 star accommodations
6 activities
Shared transfer
₹ 48,191
Starting price/person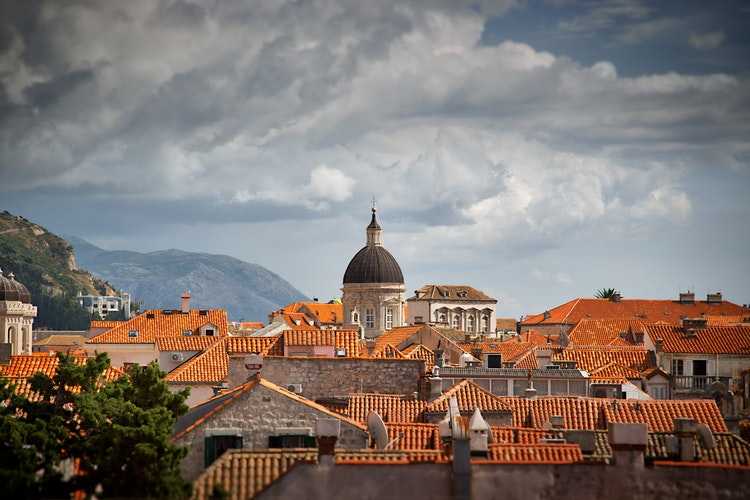 Exciting 8 Nights India to Croatia Tour Package
Flights excluded
2 star accommodations
3 activities
Shared transfer
₹ 33,879
Starting price/person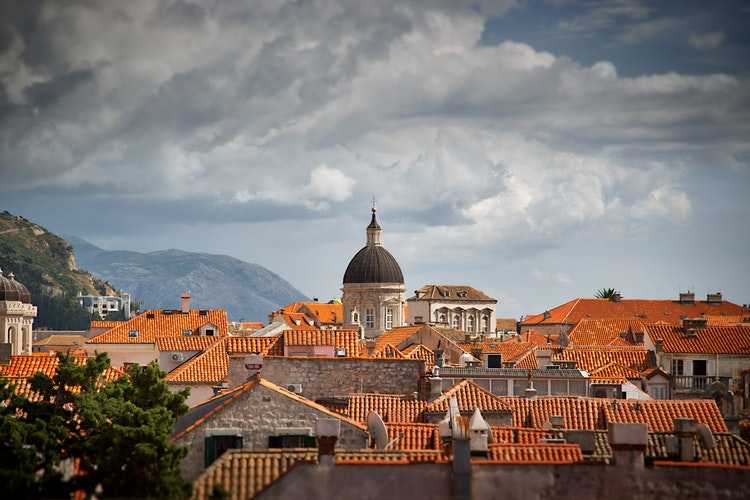 Romantic 10 day Croatia Couples Holiday
Flights included
3 star accommodations
7 activities
Private transfer
₹ 2,16,757
Starting price/person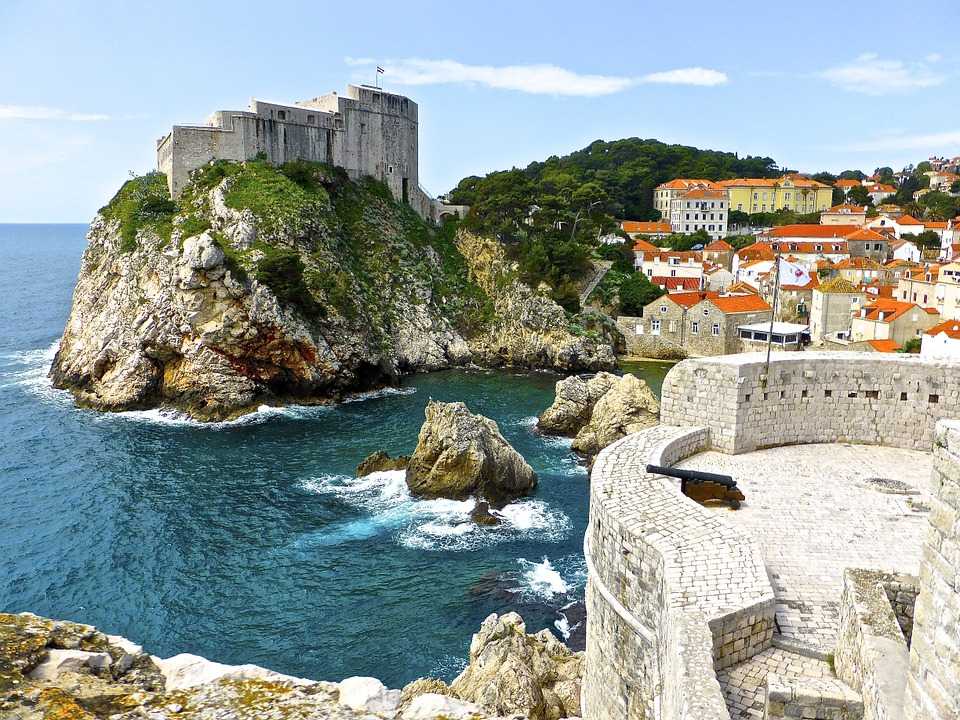 A 11 day Croatia All Inclusive Honeymoon
Flights included
4 star accommodations
4 activities
Transfers excluded
₹ 90,768
Starting price/person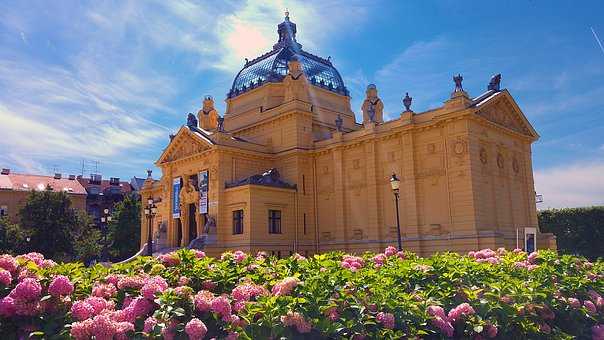 Lovely 5 Nights Croatia Travel Packages
Flights excluded
2 star accommodations
1 activities
Shared transfer
₹ 21,253
Starting price/person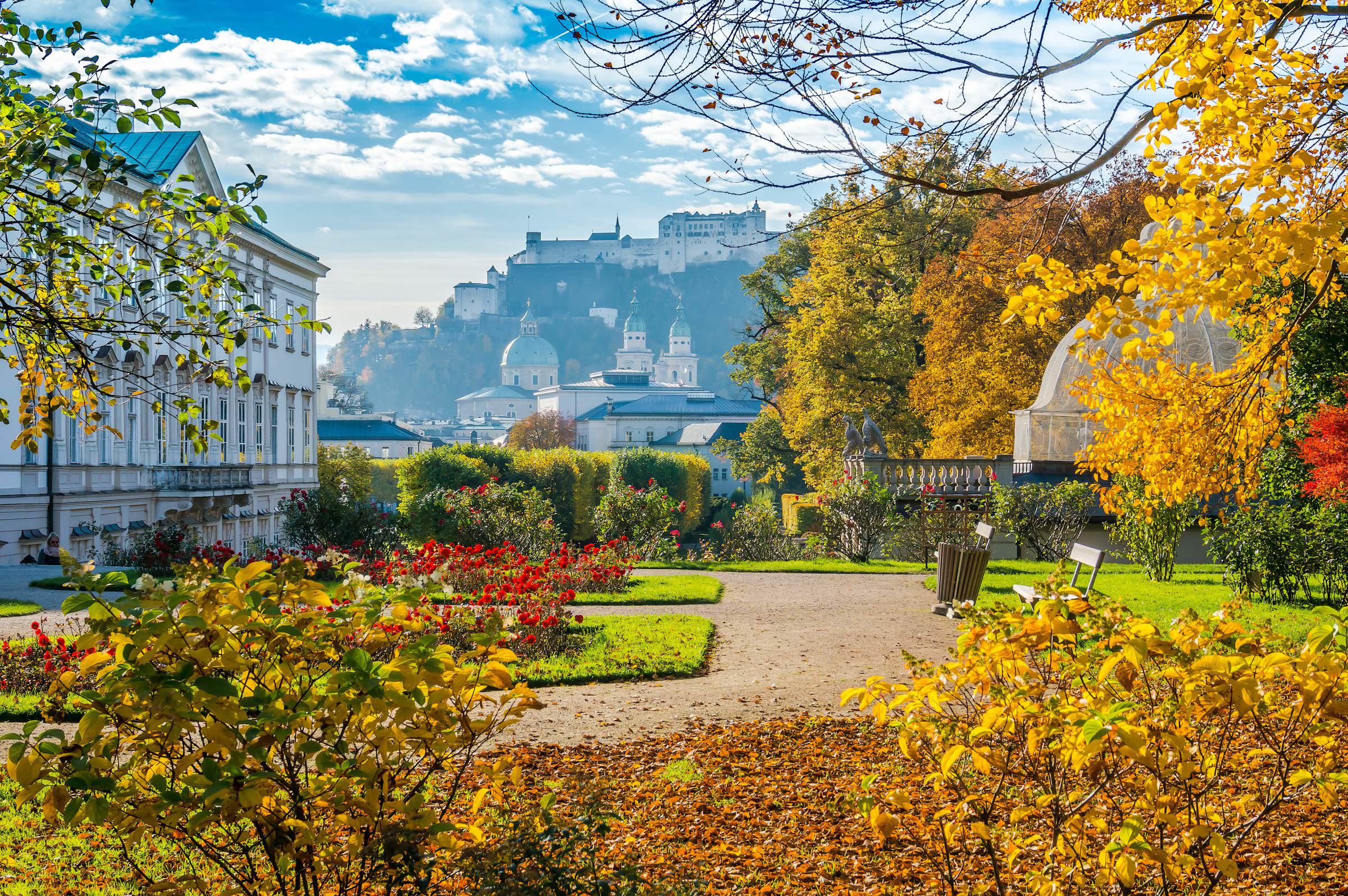 Leisure 10 Nights 11 Days Austria and Croatia Tour
Flights included
Hotel accommodation
8 activities
Shared transfer
₹ 1,19,241
Starting price/person