Ever wondered looking at the beautiful sceneries showcased in some movies and thought where those sceneries came from? Whenever you read a book, do you ever imagine a place in your mind? These mysterious places create a mystery in our mind and we search through books and the internet to have a glimpse of these places. Don't worry as the answers to your questions are right here with us! Many magnificent places around the world have ignited creativity in all its forms. Here are some of our scenic spots that inspired the stories in renowned films and novels.
Also Read: 100+ Travel inspired movies
5 Scenic Spots That Inspired Famous Novels And Films
Now you can sit at home and scroll through this page to know what the 5 scenic spots are which inspired renowned novels and films. If you are a movie or a book fanatic, you are bound to love the below 5 mentioned places. Feel yourself getting engrossed in these scenic spots while you read through this page.
1. Salzburg, Austria: The Sound of Music
This tale which has been told both on Broadway and by Hollywood is based on a true story. Maria Trapp's memoir, The Story of the Trapp Family Singers, gives a detailed description of the family's life in Salzburg. It then features an escape to America at the beginning of World War II.
This beloved musical has been set in the Austrian capital and its surrounding landscapes. Throughout this city, many filming locations are popular with visitors today. Do you want to know where the von Trapp children sang "Do-Re-Mi"? If yes, then stop by the Mirabell Palace Gardens. Also, visit Leopoldskron Palace and Frohnburg Castle, both of which were used as the family's residence. This is one of the 5 scenic spots in Salzburg, Austria that inspired renowned novels and films.
Also Read: 10 Best Places to Visit in Salzburg, Austria
2. The Black Forest, Germany: The Grimm Brothers Fairy Tales
The Black Forest region of Germany was called home around 200 years ago by Wilhelm and Jacob Grimm. While growing up, they heard folktales, that had been passed down for generations, and one day, they decided to put them all on paper. While recording the stories, they sometimes added their illustrative components and twists, possibly inspired by their surroundings.
The setting for many well-known tales such as Red Riding Hood, Hansel and Gretel, Snow White, and Sleeping Beauty was inspired by the Black Forest. The first collection of fairy tales by the Grimm brothers, published in the early 1800s, wasn't quite full of the bedtime tales as we know of them today. Among the stories, many had darker, more violent themes, which were gradually removed as the tales became admired by children. Did you know this enchanting area, full of dark forests and small towns, played a big role in the brothers' lives and work?
Also Read: 10 Best Places To Visit In Germany
3. New Zealand: The Lord of the Rings
Did you know J.R.R. Tolkien's famous fantasy novels were first inspired by England's landscapes? However, New Zealand played the starring role in the film retellings of his clever stories. The ethereal landscapes of the island nation produced an ideal scene for the events of The Lord of the Rings trilogy.
Peter Jackson, the director of the movies, found many special ways to turn his home country into Middle-Earth, the setting for the trilogy. A range of locations set the scene, from the rivers and peaks of Fiordland to Mount Victoria outside of Wellington. The land and the characters blended and gave a splendid view to the audience. Although some of the filming spots are more remote than others, fans of the novels and films should not miss exploring many of the remarkable destinations.
Also Read: Best City Breaks in New Zealand
4. Prince Edward Island, Canada: Anne of Green Gables
The book and the sequels that followed tell the readers about a spunky girl's coming of age set within a fictional community on Prince Edward Island. This idyllic province in the Canadian Maritimes offers rolling hills, stunning shores, and rural communities. L.M. Montgomery lived and found inspiration for her novel in flesh from here. The well-known and loved stories have been favored for over a century and have been narrated in many ways, from musicals to movies to television series.
Did you know many of the locations mentioned throughout the series, like Avonlea and the Lake of Shining Waters, are based on real places where the author spent time on the island? Stop in for a visit at the Anne of Green Gables Museum. The famed museum is located in a 19th-century home, where you'll learn more about the writer's lifetime on Prince Edward Island.
Also Read: Best Cities In Canada
5. Alaska: Into The Wild
Alaska is an unimaginable story about a top student and an athlete who leaves everything he has and hitchhikes to Alaska into the wilderness. This movie is great for adventure lovers who love to stay in the wild and feel nature. This destination gives goosebumps to those who want to feel the leaves rustling, hear the cool breeze whispering into their ears, and most importantly, take in all the peace and calm of Mother Nature. This movie is something which will stay with you forever. It's an inspiring story whose setting is in the most incredible landscapes of Alaska.
If you wish to choose few movies from the list, don't forget to include this one. If you want to epitomize the sense of spontaneity, independence, and excitement that comes along with backpacking and exploring, Into The Wild is a timeless classic for you. The pioneering spirit of Chris McCandless will spark strong wanderlust for the outdoors. Even today, fans of the movie flock to the locations depicted in it, like Salvation Mountain, Beard's Hollow, and Alaska's Denali National Park.
Also Read: 21 Travel Movies
So, did you get to know about all the mysterious places that created a mystery in your mind? Surf through these places as you imagine yourself amid these majestic scenic spots and make your dreams come true. Also, if you wish to travel to Europe with us, you can easily select the perfect International Tour Packages from us on Pickyourtrail. Discover 1000+ stories inspired by sceneries and get yourself lost in those stories.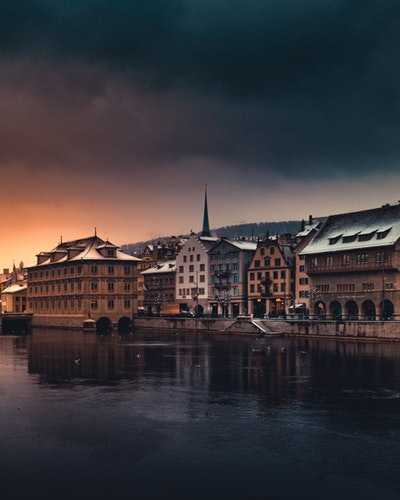 Relaxing 7 day Switzerland itinerary for the Honeymoon travellers
Flights excluded
Hotel accommodation
6 activities
Private transfer
₹ 89,412
Starting price/person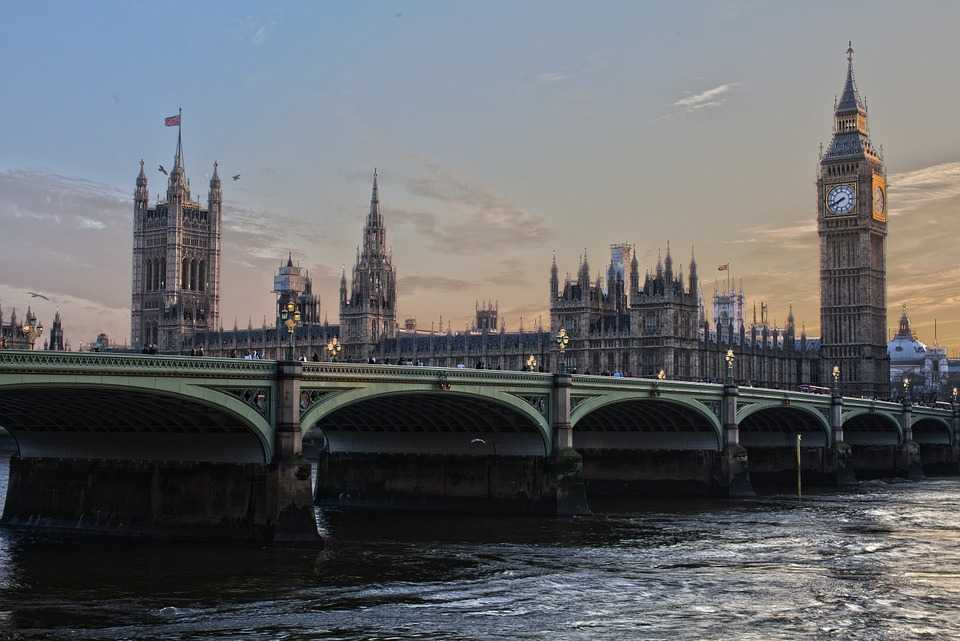 London Dreams: Stay in London and wander around for 6 night stay
Flights excluded
3 star accommodations
7 activities
Shared transfer
₹ 1,07,442
Starting price/person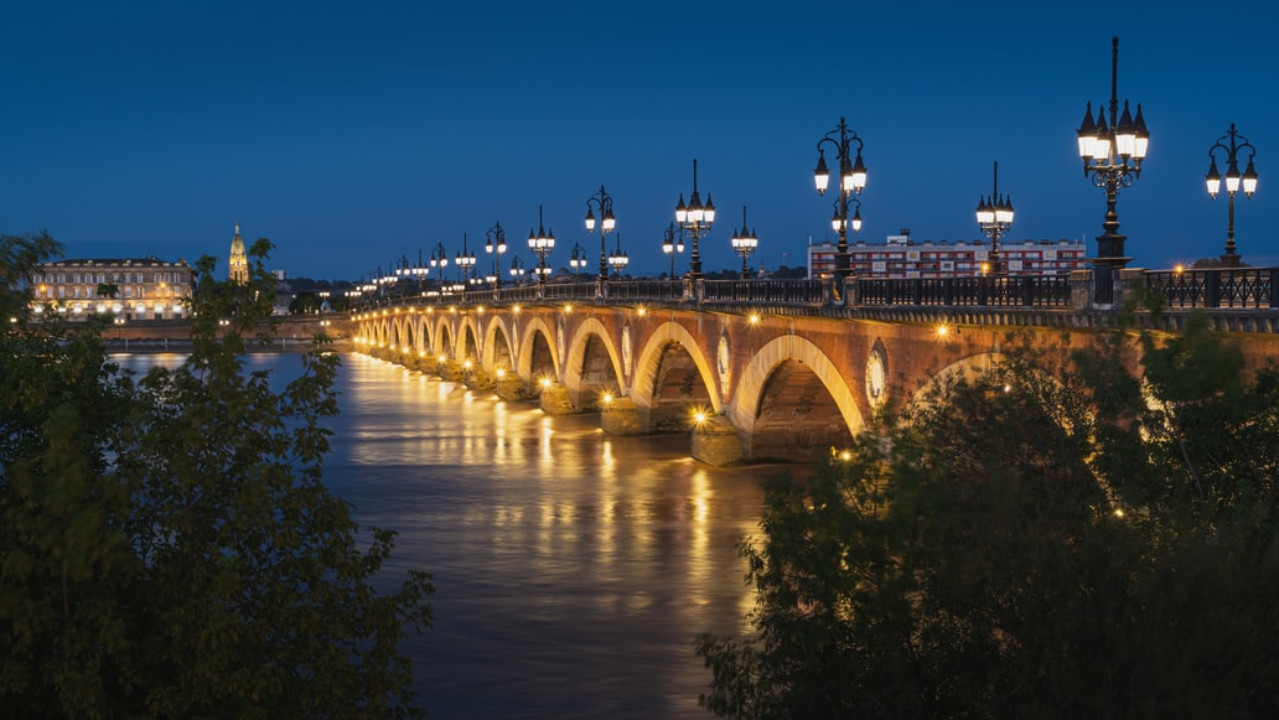 Beautiful 9 Nights France Tour Packages
Flights excluded
Hotel accommodation
6 activities
Shared transfer
₹ 52,649
Starting price/person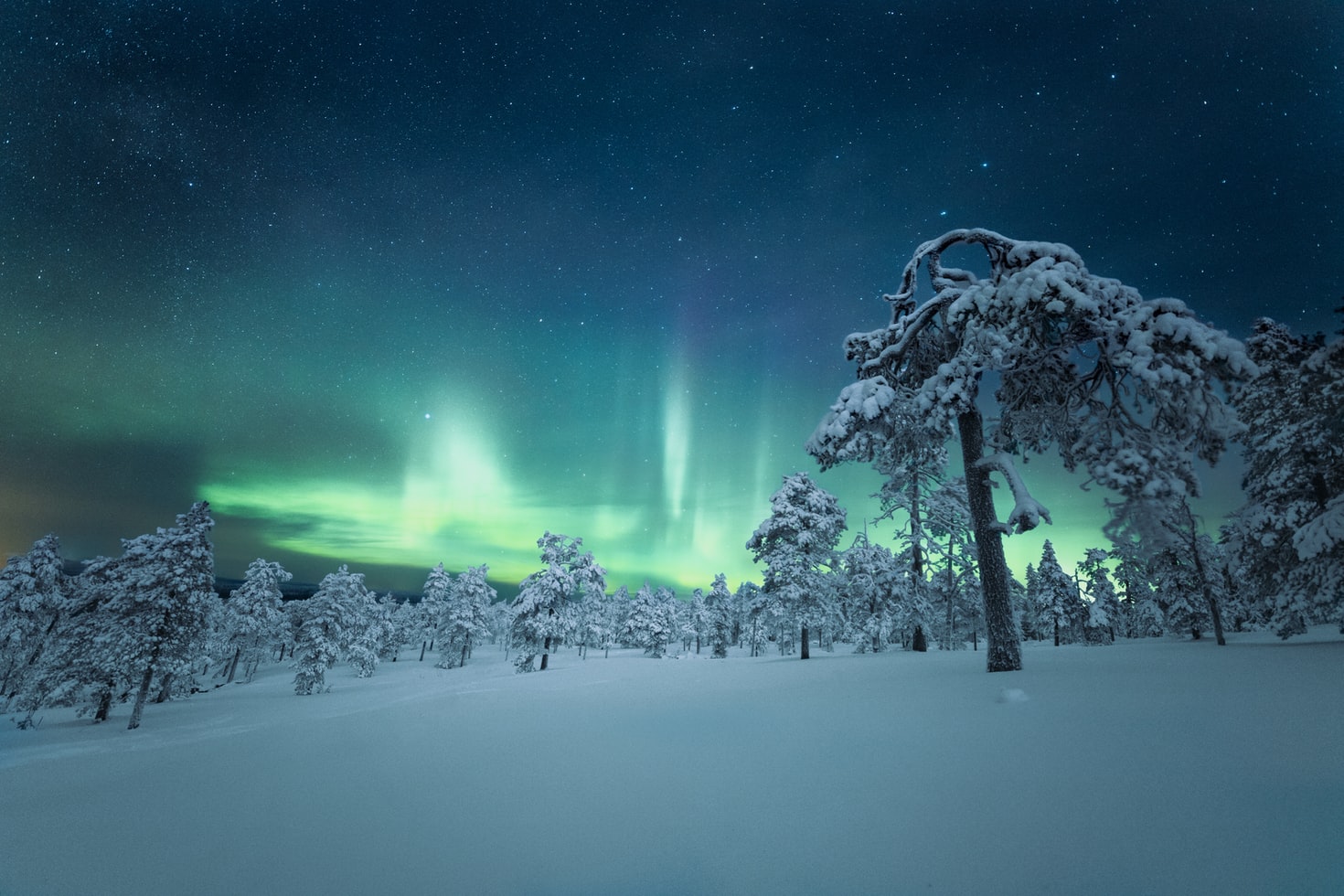 Stunning 6 Nights Northern Lights Packages
Flights excluded
2.5 star accommodations
3 activities
Transfers excluded
₹ 64,954
Starting price/person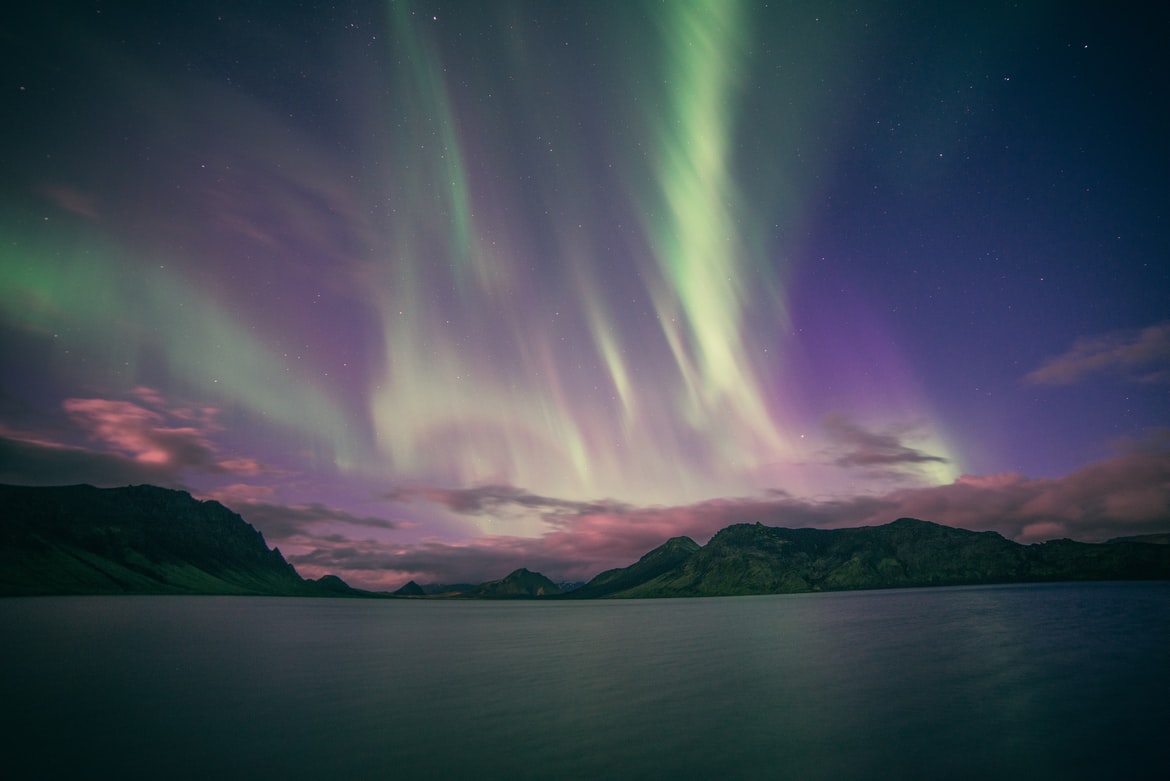 Fantastic 6 Nights Finland Northern Lights Tour Package
Flights excluded
2 star accommodations
2 activities
Shared transfer
₹ 69,369
Starting price/person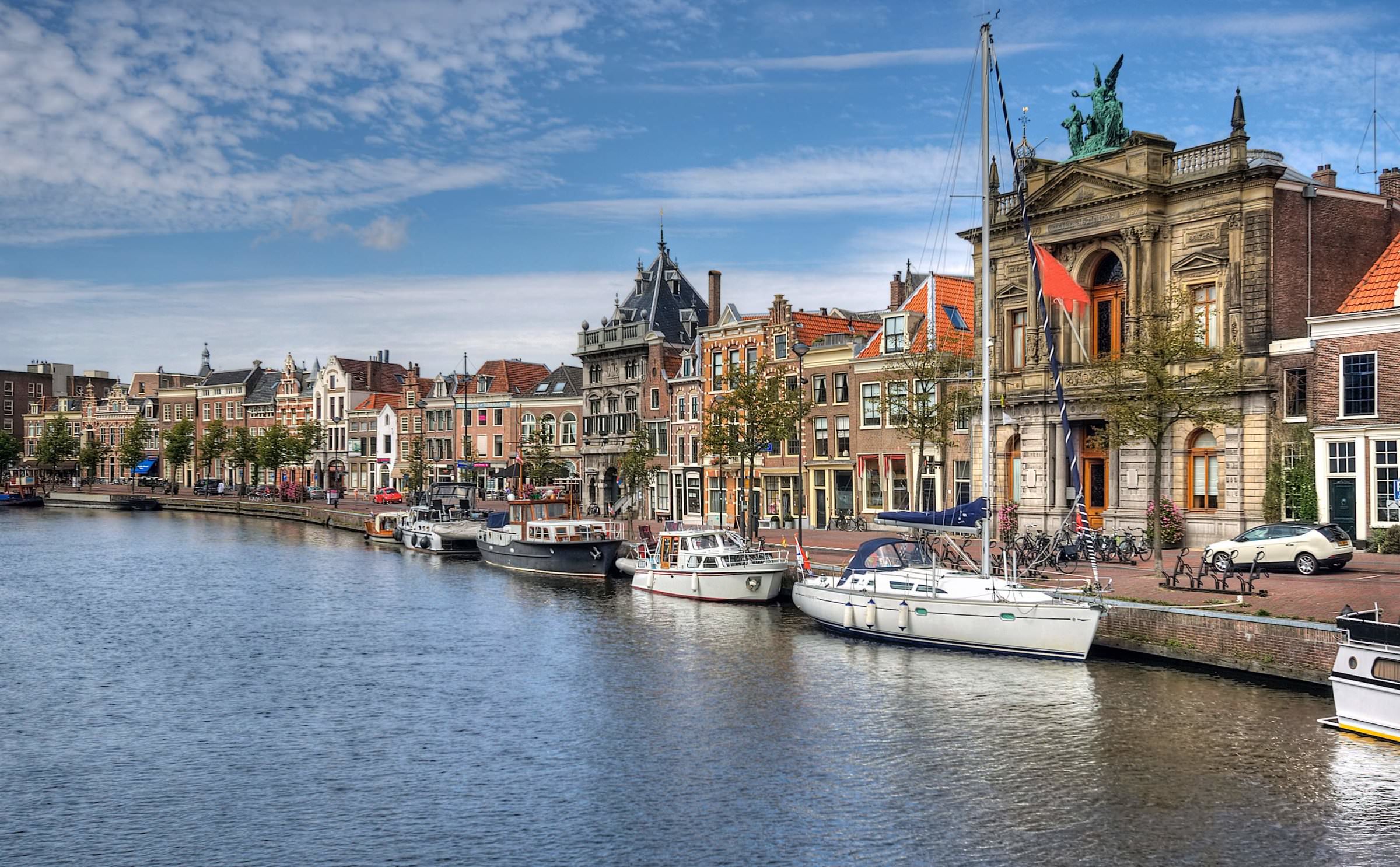 Amazing 10 Nights Netherlands Trip Package
Flights excluded
2 star accommodations
9 activities
Private transfer
₹ 52,895
Starting price/person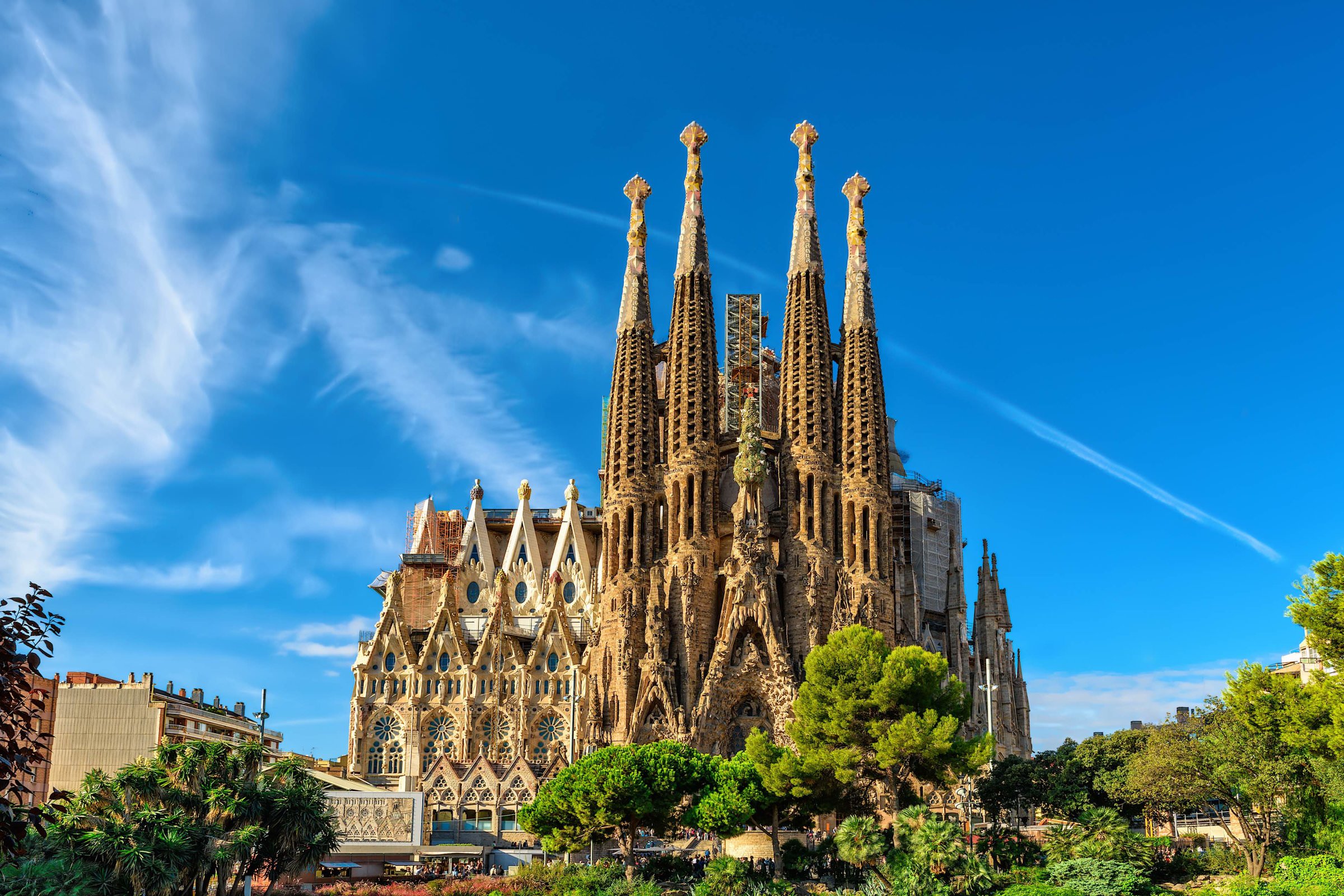 Magical 10 Nights Spain Tour Package
Flights excluded
1 star accommodations
9 activities
Shared transfer
₹ 1,17,742
Starting price/person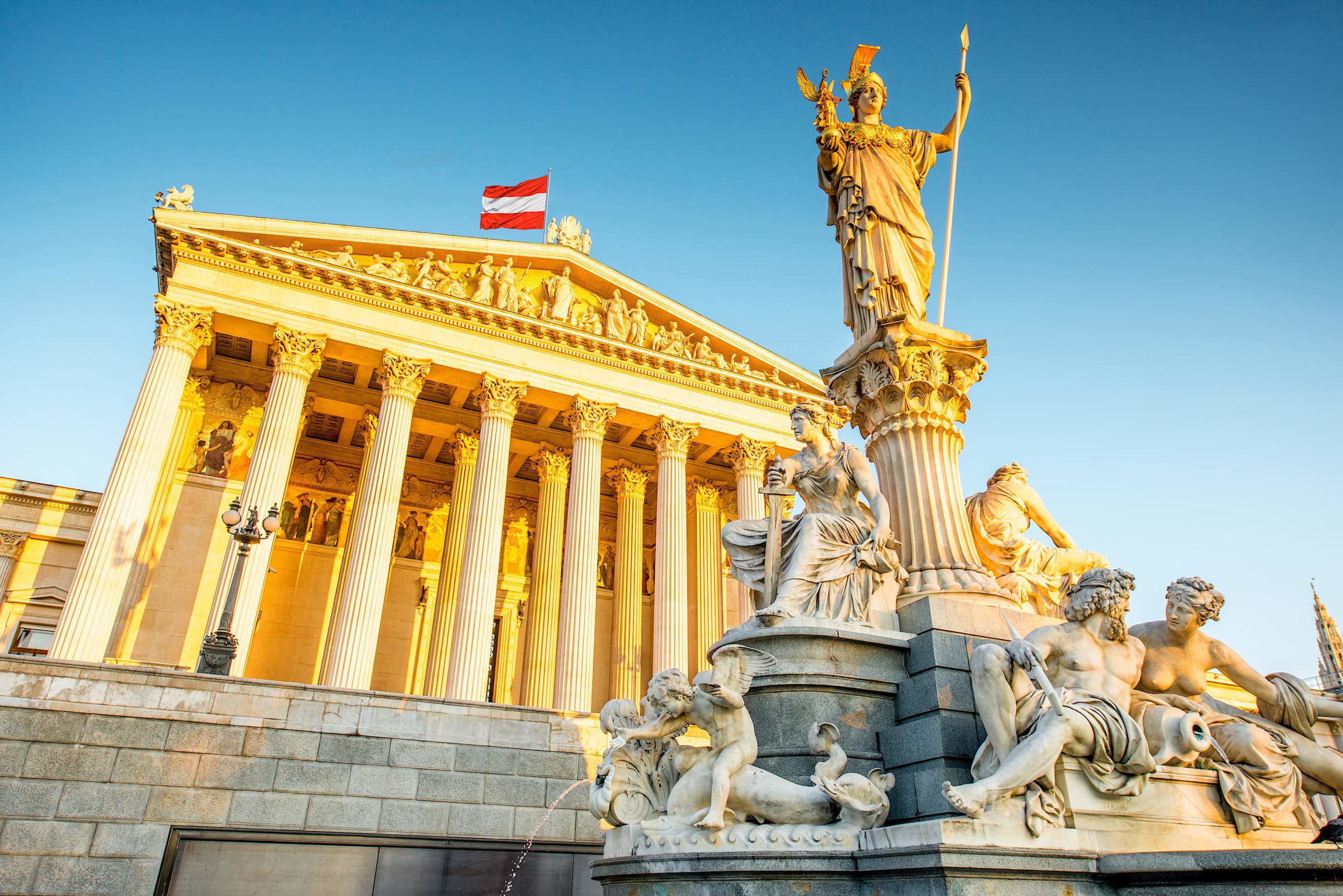 Magical 6 Nights Europe Tour Packages
Flights excluded
2 star accommodations
7 activities
Shared transfer
₹ 52,876
Starting price/person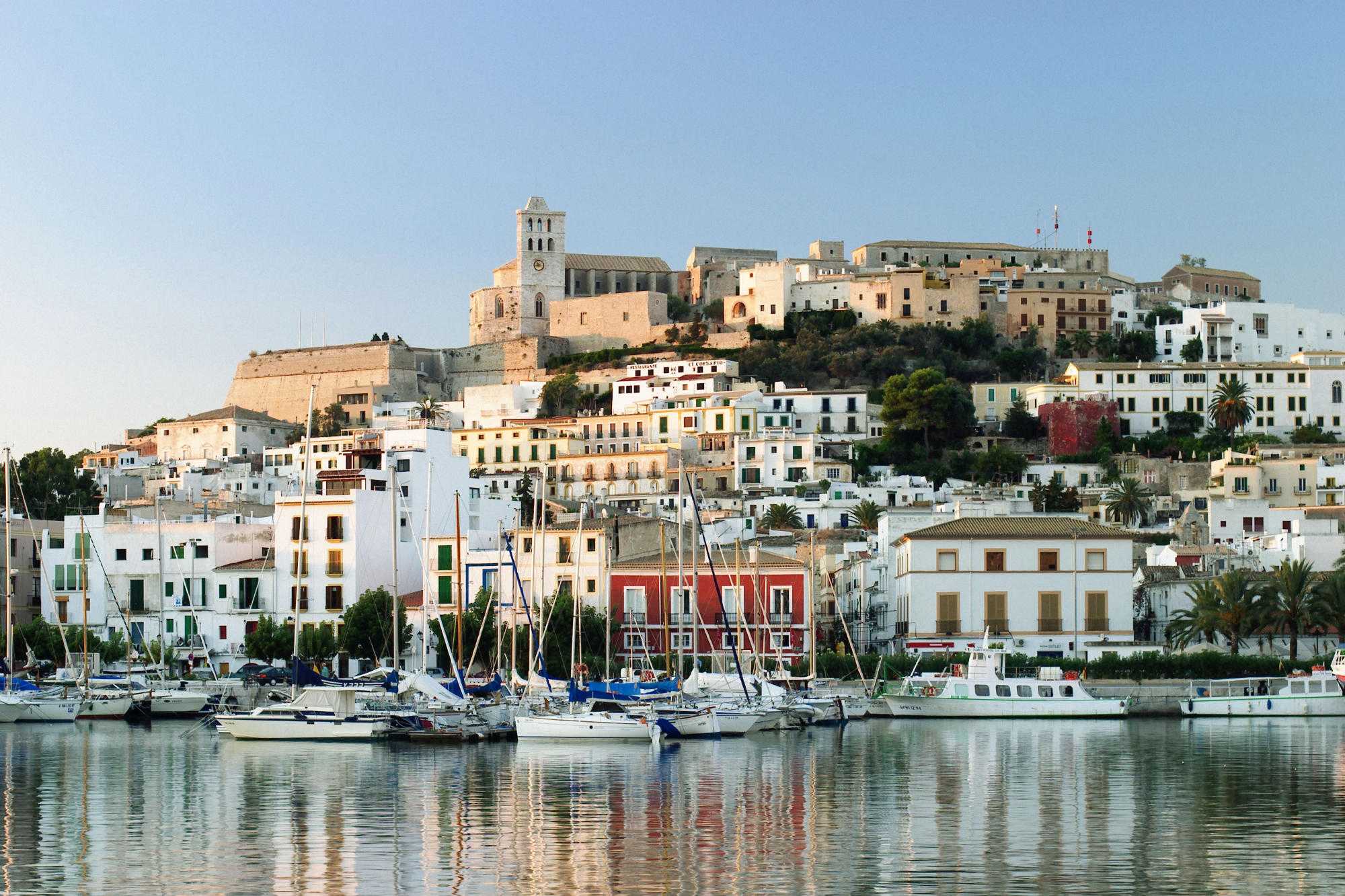 Perfect 10 Nights Europe Trip Packages
Flights excluded
2 star accommodations
9 activities
Shared transfer
₹ 73,921
Starting price/person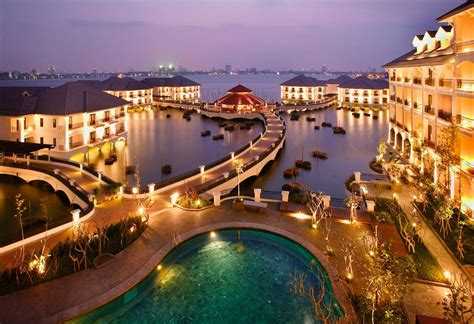 Romantic 8 Nights Bali and Vietnam Honeymoon Packages
Flights included
2 star accommodations
6 activities
Shared transfer
₹ 99,947
Starting price/person