We've all travelled somewhere at least once in our lifetime. It doesn't matter if it was within the country or outside the country, but before the trip, we would've had a massive rush of emotions on how our vacation should be, the preparation, and of course dreaming about it. Who wouldn't be excited, right? I mean, we plan it out for months and then we imagine ourselves diving from a helicopter or chilling at the beach or meeting new people and that excitement definitely exists.
While all of this can be quite fun and exciting, we still have to come back home after the vacation. Now, this doesn't sound great, does it? While we might've brought back home unforgettable memories and souvenirs, there would still be some part of us that would want to stay back.
We might wonder what we'll do next, now that we're back from a vacation. All that excitement and a massive build-up of emotions are just gone. We'll all fall back into our normal routine until our next trip. But given the current global pandemic, when will we travel again? Because of the pandemic, our vacations have also come to a halt. Now, how do you deal with this? How do you get the same sense of fun and adventure that you experience during your vacation while staying at home?
Well, we've got some tips for you. This guide would help bring the vacation to you when you can't go for it.
1. Read travel books
The closest way to bring the world to you is by reading travel books. You can pick out books about traveller's adventures and be inspired and dream about the perfect vacation you'd want in the future. Reading travel books is also a perfect way to explore new ideas, understand various cultures, satisfy your wanderlust, and create your own "to visit" list. Even if your body can't travel, your mind still can.
We've listed out some really nice travel books that you should read:
The Alchemist, by Paulo Coelho
Wild, by Cheryl Strayed
The Beach, by Alex Garland
Maya Angelou's All God's Children Need Traveling Shoes
In a Sunburned Country, by Bill Bryson
Mark Adam's Turn Right at Machu Picchu
Video Night in Kathmandu, by Pico Iyer
Shirley Geok-Lin Lim's Among the White Moon Faces
2. Watch travel movies
I know most of us binge-watch TV series and movies on Netflix during this quarantine time. So, why not add a couple of travel movies to your watchlist? You have so many options to choose from. From incredible classics like Indiana Jones, biopics like Wild, documentaries like A Map for Saturday, there are several travel movies. Travel movies not only make you feel like you're travelling but also help you pass your time.
Some of the fan favorites are:
Lost in Translation
Up in the Air
The Beach
Midnight in Paris
The Way
And, if you want binge-worthy TV series or movies on Netflix, then you should check this list out:
Parts Unknown with Anthony Bourdain
An Idiot Abroad
Departures
The Long Way Round
The Amazing Race
Dark Tourist
Someone Feed Phil
Ugly Delicious
3. Plan your next trip
Eventually, the whole pandemic situation will die down and things are bound to get better. We all know that we can't travel at the moment, but that doesn't mean we can't plan our future trip, right? So, as you are at home with a lot of time on your hands, why don't you start planning your next trip?. I'm sure all of us are waiting to get outside as soon as this crisis situation is over. Planning a trip will not only keep you busy, but will also keep you entertained!
So, this is how you'll kickstart your planning. Firstly, you can check out the guides page on Pickyourtrail website, which will help you decide your budget, and also understand the destination. On Pickyourtrail's website you can find guides for some of the popular destinations around the world:
France
Thailand
Italy
Australia
New Zealand
Bali
Switzerland
4. Join online communities
A great way to keep your spirit of travelling alive is by connecting with other travellers. And you can do this by joining an online community. You can find several of these online communities these days. This could be a wonderful way for you to connect with travellers all around the world and share with each other tips, tricks, advice, and cool stories which will leave you feeling excited!
These are some of the online communities that you can join:
The Nomadic Network
Lonely Planet's Thorn Tree
Girls Love Travel
Reddit's Travel and Shoestring subreddits
Couchsurfing
5. Read travel blogs
Do you wanna read cool travel stories or get insider tips from travellers who've been there or maybe you just want general trivia on destinations?. Then you most-certainly must read travel blogs. Travel blogs are quite interesting to read and there are several blogs around a variety of topics. If you want to understand the weather of a city, the cool places to visit in a particular country, general information on a particular destination, or just want to read interesting stories of travellers, then these travel blogs have it all. Whatever the information is that you're looking for, you can be sure to find it in travel blogs.
As there are several blogs, you might need some help in choosing the right ones. We've come up with a list of travel blogs that you should read during this quarantine period:
Uncornered Market
Wandering Earl
The Blonde Abroad
As much as it's hard to not travel till a certain time, it's better that we keep ourselves safe during this situation. And hey, we might not be able to travel but shouldn't stop us from planning an amazing trip in the future, right? Why don't you use this time to learn about different destinations and create your own itineraries on the D-I-Y platform offered by Pickyourtrail?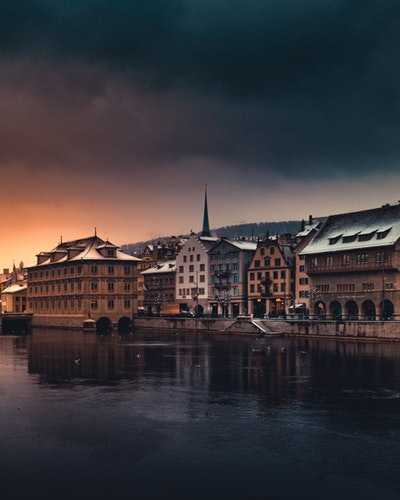 Relaxing 7 day Switzerland itinerary for the Honeymoon travellers
Flights excluded
Hotel accommodation
6 activities
Private transfer
₹ 89,412
Starting price/person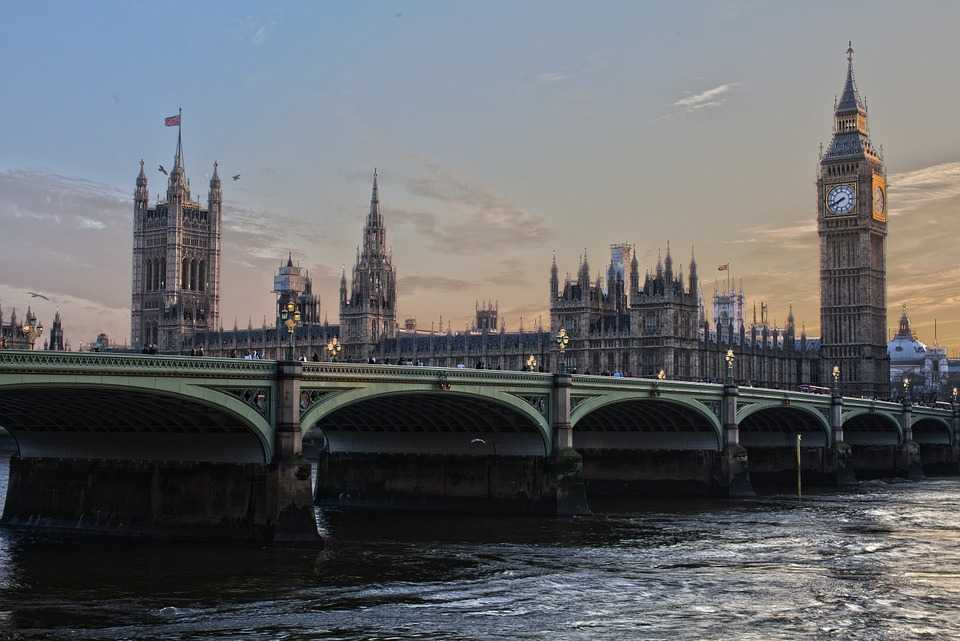 London Dreams: Stay in London and wander around for 6 night stay
Flights excluded
3 star accommodations
7 activities
Shared transfer
₹ 1,07,442
Starting price/person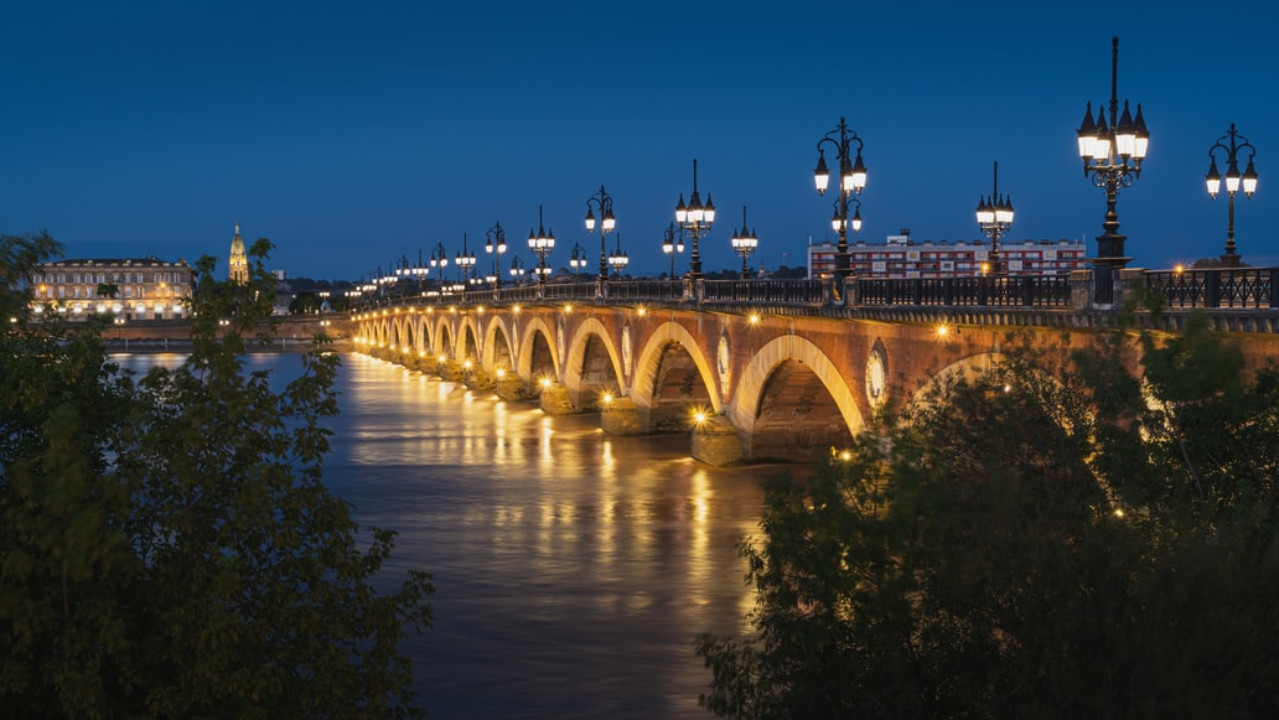 Beautiful 9 Nights France Tour Packages
Flights excluded
Hotel accommodation
6 activities
Shared transfer
₹ 52,649
Starting price/person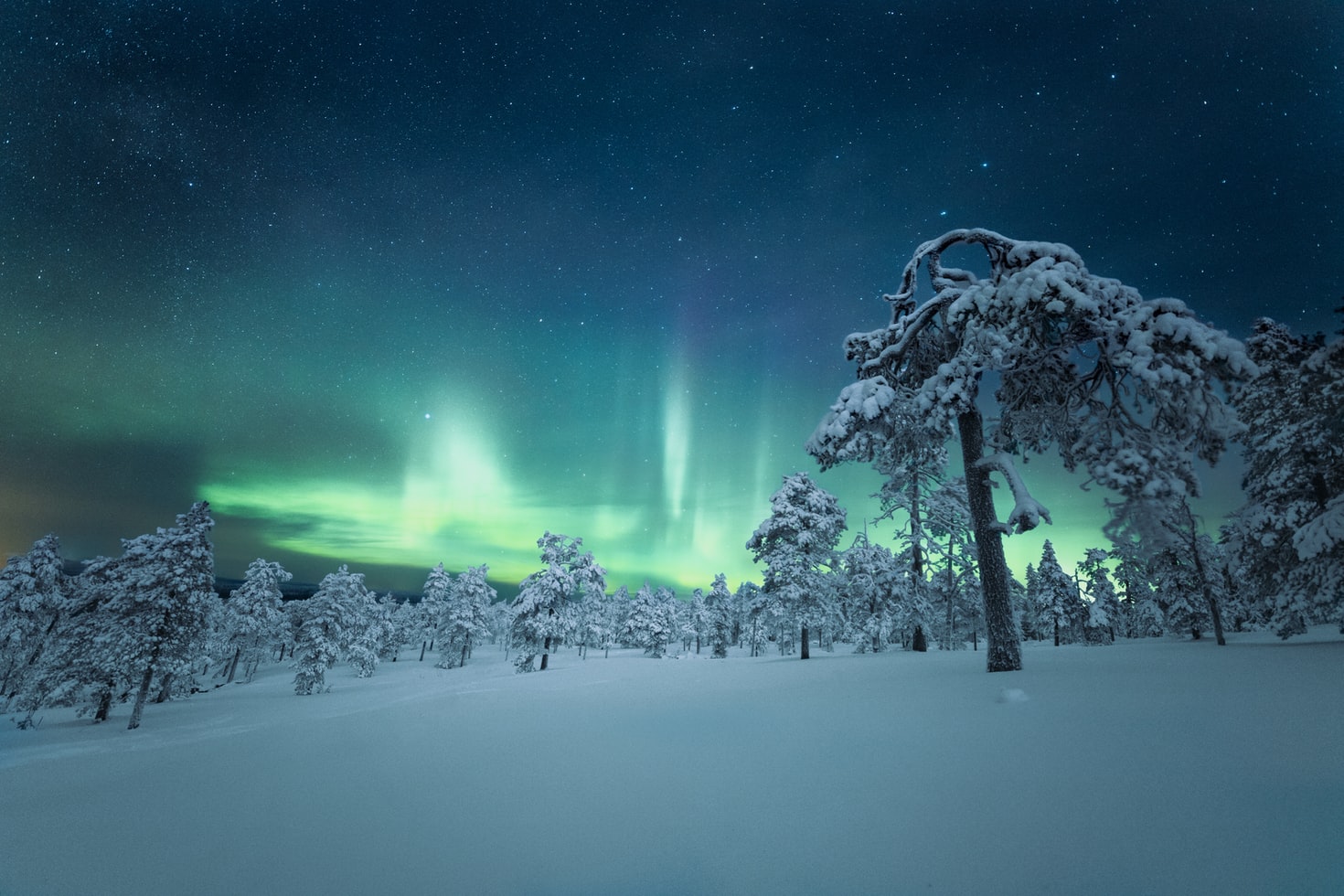 Stunning 6 Nights Northern Lights Packages
Flights excluded
2.5 star accommodations
3 activities
Transfers excluded
₹ 64,954
Starting price/person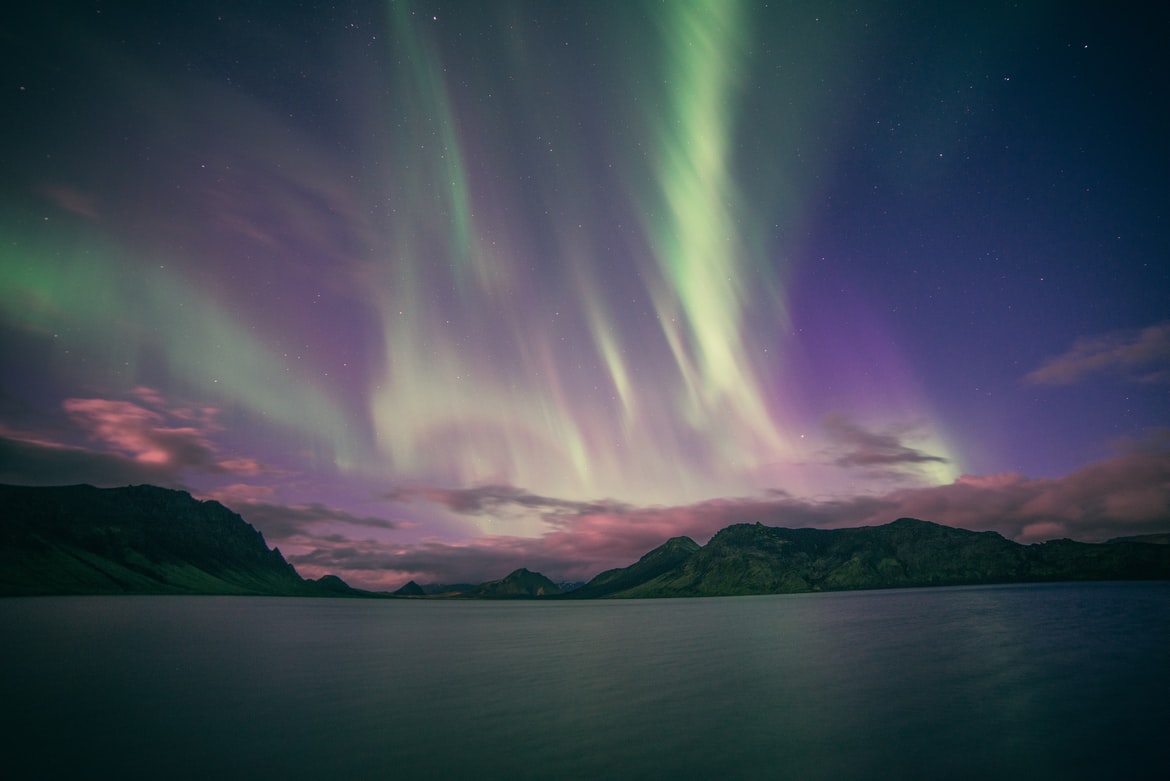 Fantastic 6 Nights Finland Northern Lights Tour Package
Flights excluded
2 star accommodations
2 activities
Shared transfer
₹ 69,369
Starting price/person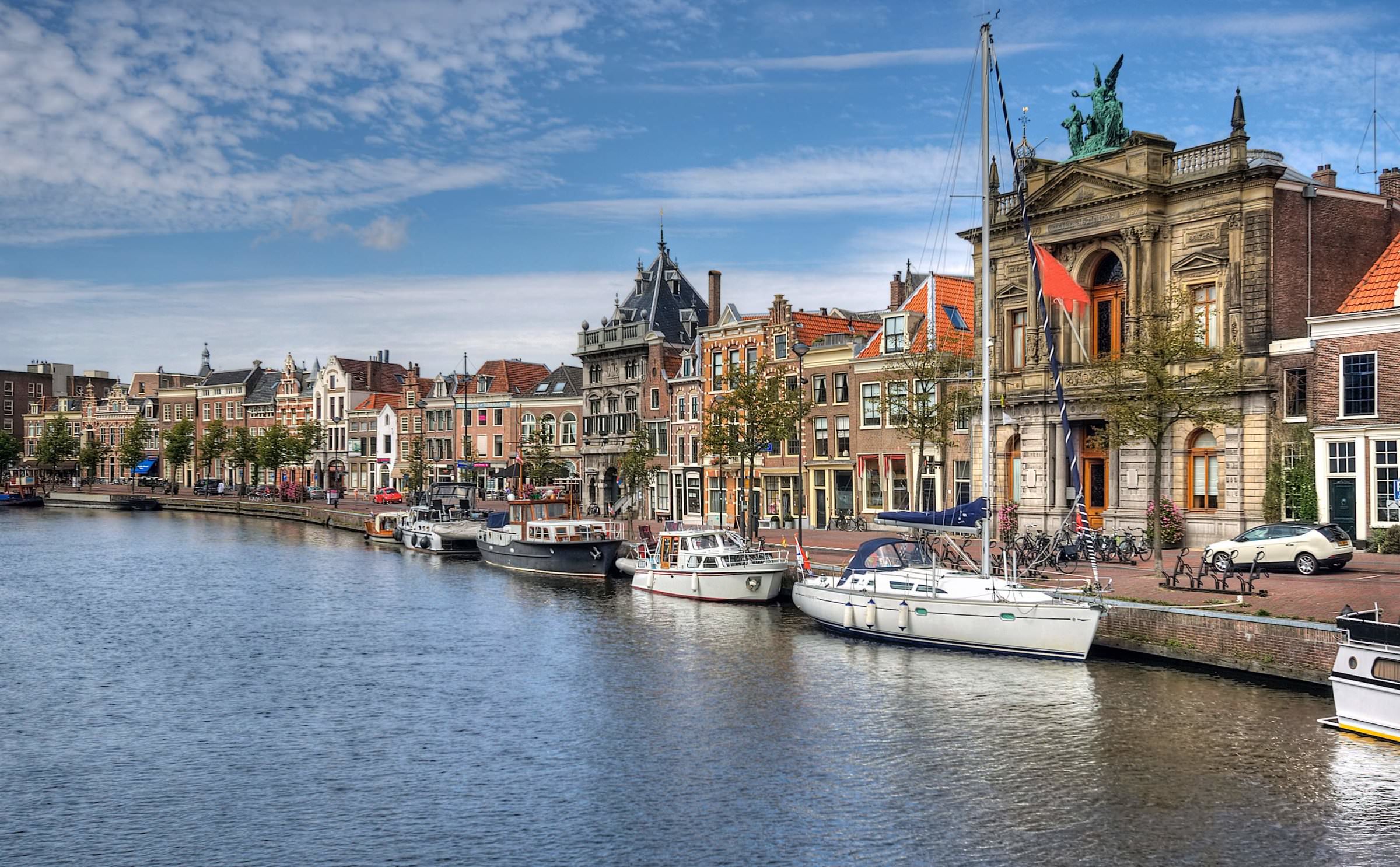 Amazing 10 Nights Netherlands Trip Package
Flights excluded
2 star accommodations
9 activities
Private transfer
₹ 52,895
Starting price/person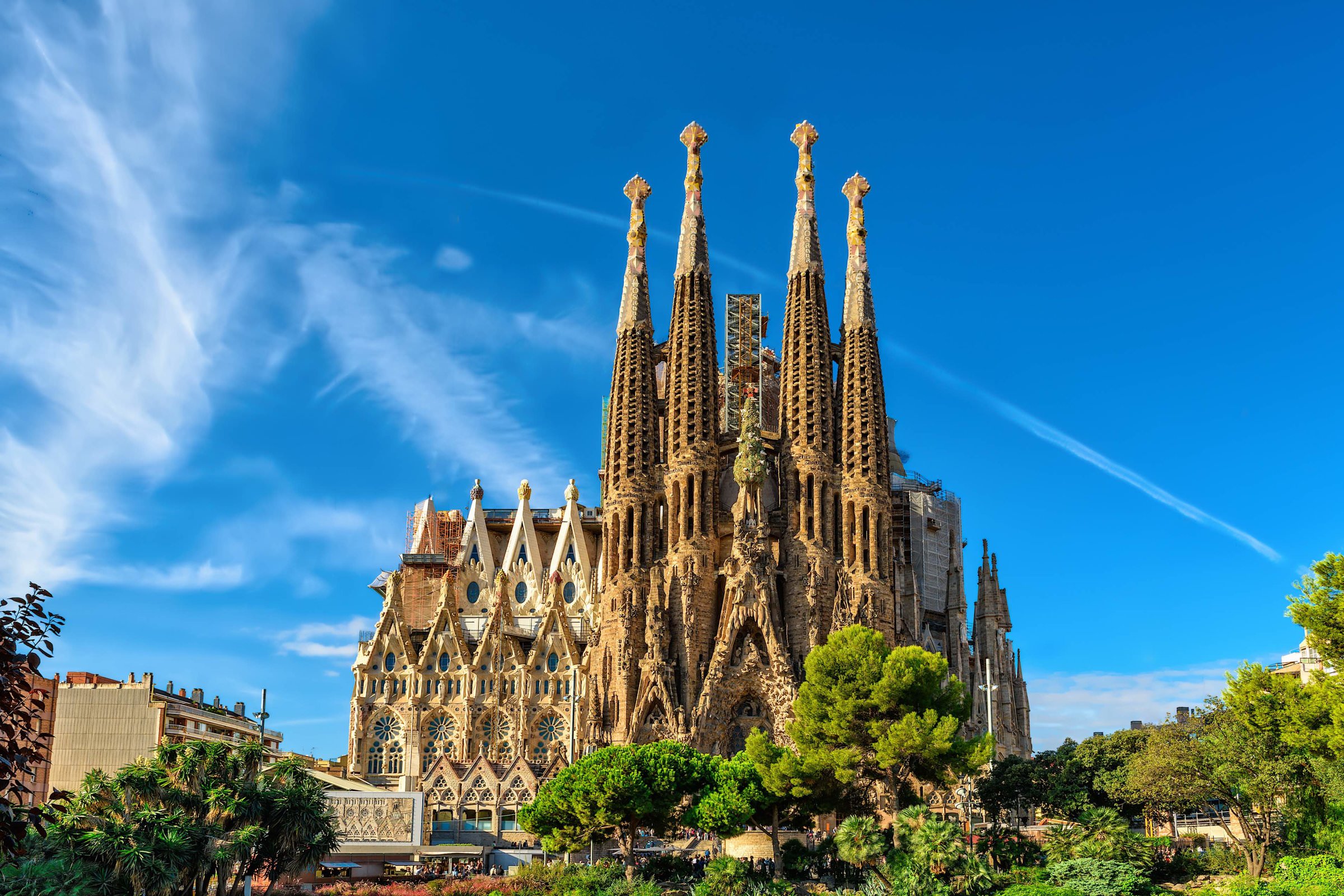 Magical 10 Nights Spain Tour Package
Flights excluded
1 star accommodations
9 activities
Shared transfer
₹ 1,17,742
Starting price/person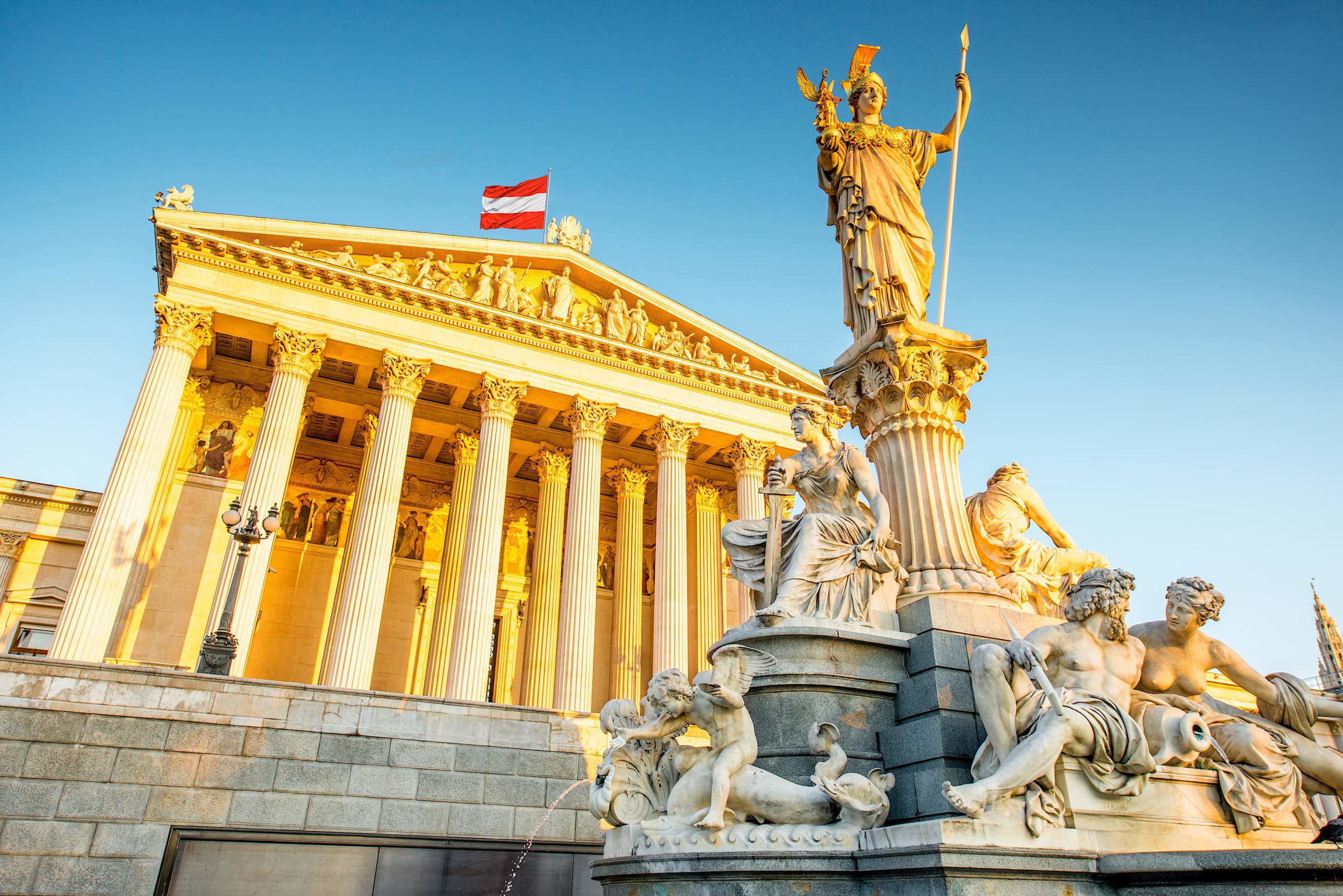 Magical 6 Nights Europe Tour Packages
Flights excluded
2 star accommodations
7 activities
Shared transfer
₹ 52,876
Starting price/person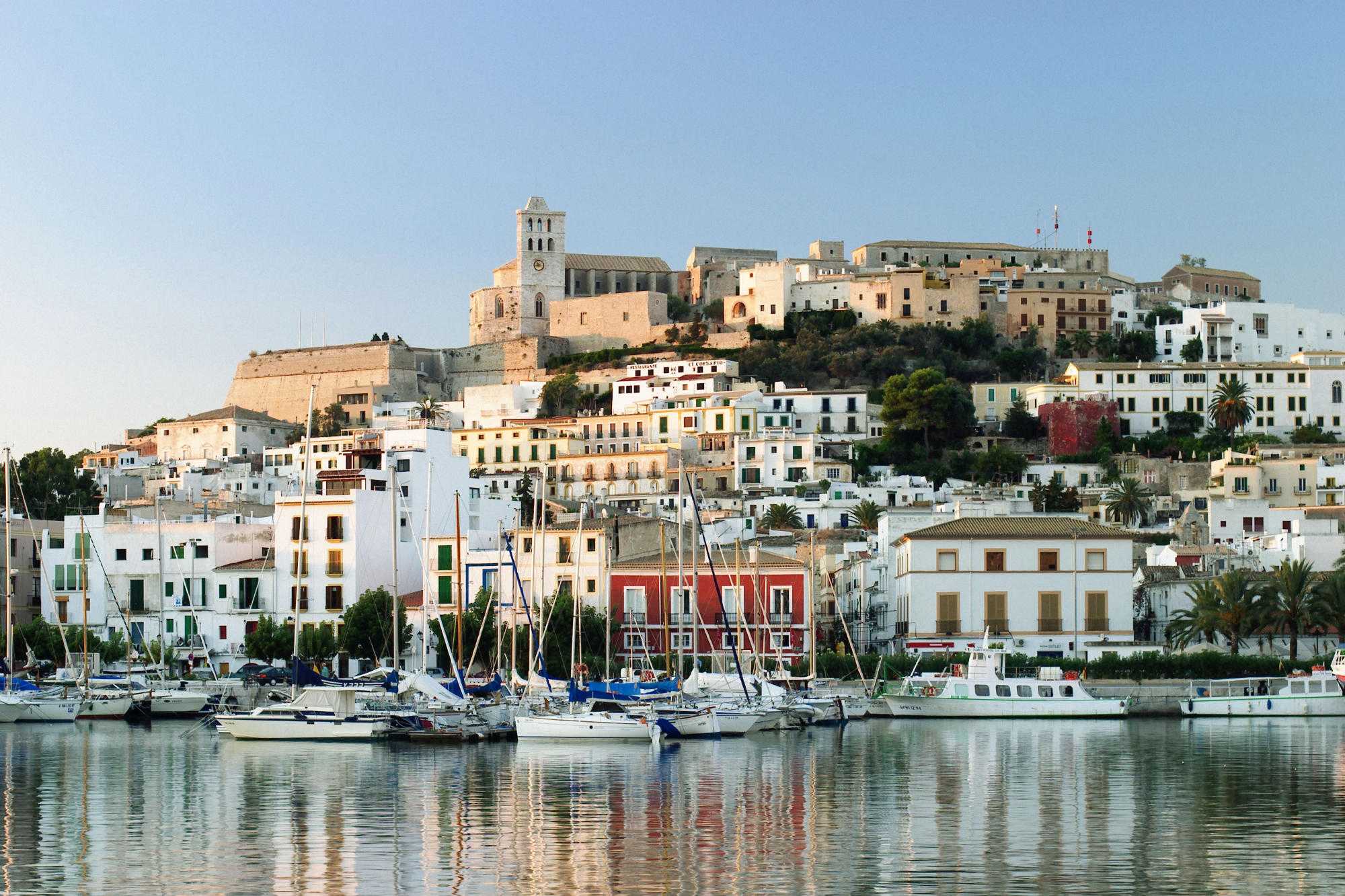 Perfect 10 Nights Europe Trip Packages
Flights excluded
2 star accommodations
9 activities
Shared transfer
₹ 73,921
Starting price/person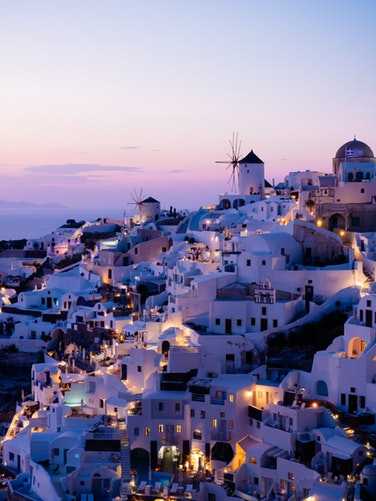 Idyllic 5 Nights Santorini Packages
Flights included
3 star accommodations
4 activities
Shared transfer
₹ 1,23,633
Starting price/person