Australia is a huge country with beautiful golden beaches, rugged mountains, tropical rain forests, abundant animals, and much more to have the ideal memorable vacation for all types of visitors. Travelling to this vast country requires careful planning, and here we are to help you with it. Every month provides unique experiences, so you should choose the best time based on your travel preferences. Australia in March offers moderate temperatures, less crowd and amazing experiences and is the perfect way to fulfil your all Australia vacation fantasies.
Australia Weather in March
The actual Australia's weather depends on where in the nation you decide to plan your holidays. Get ready to experience warm weather while visiting Australia in March because the change from summer to fall is not quick. The starting weeks of March are warm and start getting cool till the end. The average high in southern cities like Sydney's and Melbourne's weather in March is usually around 24 °C and in Darwin and Alice Springs, this peaks at about 32 °C. Be aware that rains can be strong in Australia's tropical regions during this month, so plan accordingly. Book an Australia honeymoon packages and explore this place with your love at a pleasant climate.
Average temperatures in Australia in March
Day: 25 °C
Avg Night: 18 °C
Avg Rainfall: 164 mm
What to Pack for Australia in March
Australia is a wonderful place to visit in March, and what you pack for your trip will totally depend on whatever part of Australia you will be visiting. If you intend to travel to the country's northern areas, bring warm clothing along with shorts, light t-shirts, a bathing suit, as well as waterproof shoes, a raincoat, and an umbrella. Visitors to southern Australia, on the other hand, should bring tropical clothing with a thin jacket or sweater.
Why Visit Australia in March
Pleasant weather and clear skies: The wonderful weather in March is one of the main factors attracting tourists to Australia.
Beach time: Visit Australia's immaculate beaches while you're there, you simply cannot miss them. New South Wales' beaches are the best place to unwind in March and soak in the sun, play volleyball, or participate in any water sports.
Less crowd: The peak travel season is about to end, so will be summer around March end. As a result, this is the ideal time to travel and see the nation with fewer tourists.
Go hiking: Cooler weather makes outdoor physical activities like hiking feasible. There are a ton of activities to enjoy this month, from birdwatching, cycling, trekking, hiking and many more.
Top 5 Things to do in Australia in March
Go Hiking in the Blue Mountains
The best way to begin your trip is to partake in one of the best and most ideal activities to do in Australia in March. You will undoubtedly discover your inner adventurer while hiking in the legendary Blue Mountains, that will also provide you with memories unlike any other. The Blue Mountains, which are part of the Blue Mountains National Park, are renowned for their breathtaking landscape, lush forests, and other natural wonders like waterfalls and swimming holes.
Location: New South Wales, Australia
Unwind at Bondi Beach
Spending time at Australia's perfect Bondi Beach in March is another excellent thing to do. Its lovely white dunes and rolling waves make it a surfer's heaven. In addition to water sports, this location is great for golfing and whale watching. This beach is also home to a number of clubs, cafés, and restaurants.
Location: Sydney, New South Wales, Australia
You Cannot Miss the Sydney Opera House
The Sydney Opera House is one of the top tourist destinations in Australia in March and is surrounded on either side by the magnificent Sydney Harbour Bridge and the beautiful Royal Botanic Gardens. It is one of the most well-liked tourist destinations in the country that should not be missed. Visit this UNESCO World Heritage Site to see a plethora of performances, including operas, ballets, and other cultural events. The Sydney Opera House is a work of art that houses elegant restaurants, a theatre, studios, a concert hall, a movie theatre, and exhibition spaces.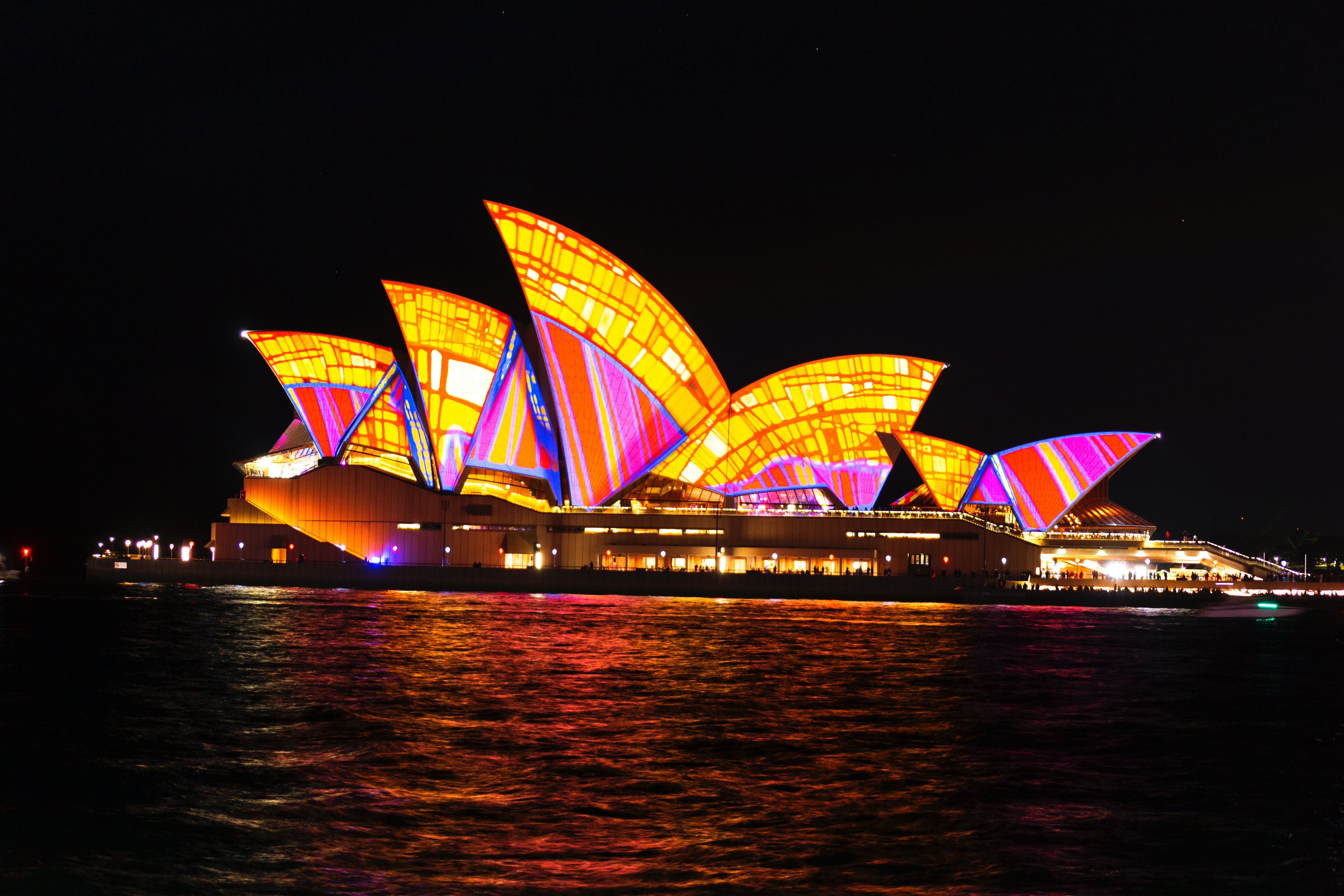 Location: Bennelong Point, Sydney, NSW 2000, Australia
Explore the Marvellous Wineglass Bay
Wineglass Bay is one of the best spots to visit and soak in some amazing views in Australia in March. Wineglass Bay, which is adjacent to the Freycinet National Park, is well-known for its pink and red granite formations. The warm, fresh water of the bay is perfect for swimming and sunbathing. Vistas of Wineglass Bay improve even more with the arrival of the autumn season in March. There are also numerous cafés and restaurants along Wineglass Bay that serve wonderful seafood.
Location: Coles Bay Rd, Coles Bay, Australia
Visit Kangaroo Island
Your bucket list for March in Australia should include a visit to Kangaroo Island. It is the third-largest island in the nation and is situated in the mainland of South Australia. Enjoy breathtaking scenery, savour delectable seafood, make new friends with kangaroos and koalas, and have the vacation of a lifetime.
Location: Southwest Adelaide, Australia
Events in Australia in March
Sydney Gay and Lesbian Mardi Gras
This well-known Sydney Mardi Gras event begins in February, and often lasts until March. Participate in vibrant parades, eat local dishes, watch dance performances, and have fun.
Moomba Festival, Melbourne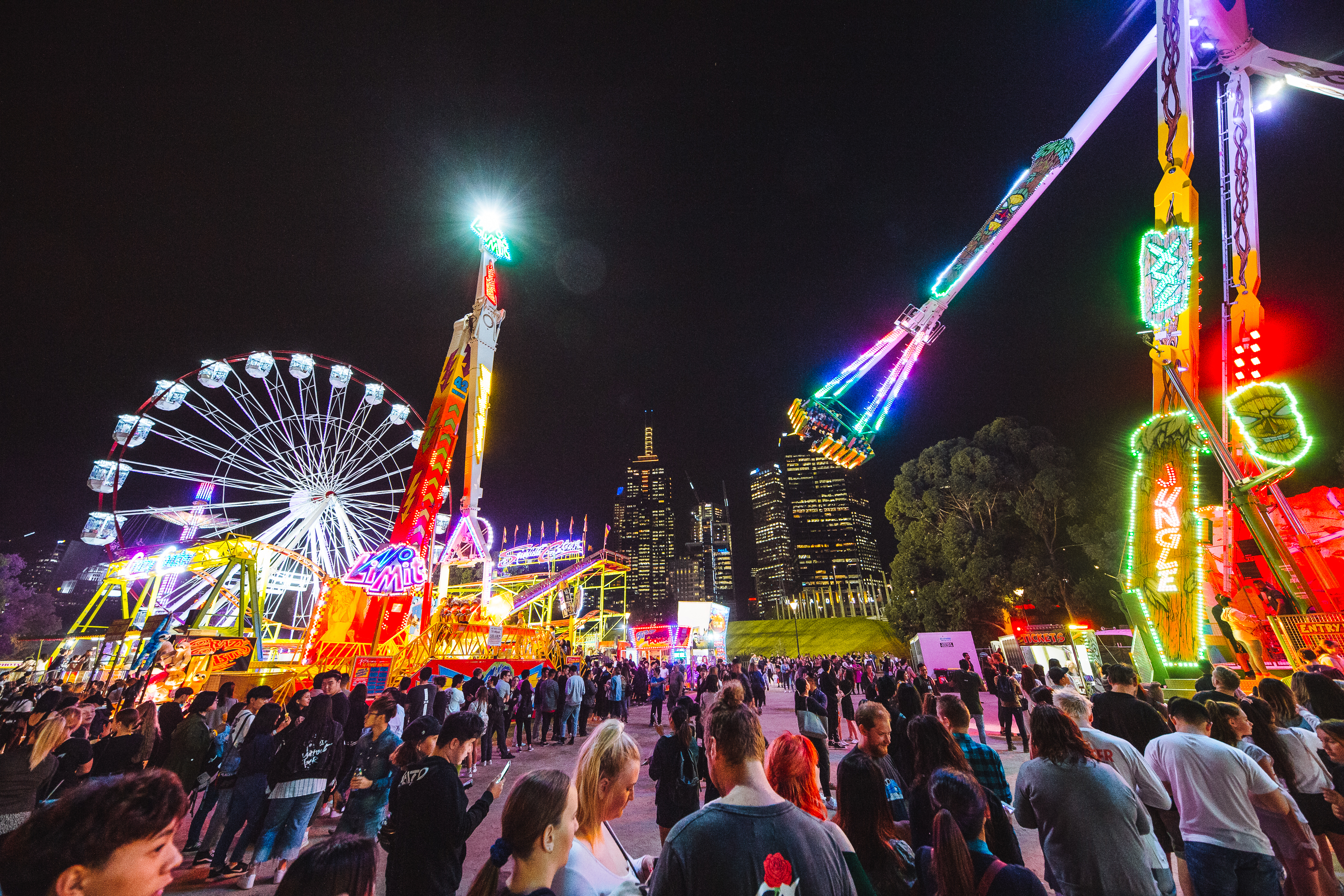 This festival takes place in early March and includes family-friendly activities and entertainment near the Yarra River.
Visiting and exploring Australia in March is a fantastic idea. Get ready to flood the gallery on your smartphone with a tonne of beautiful photos you will take while visiting Australia. Select an Australia tour packages from Pickyourtrail and get the best deals on everything. Even better, you can customise your Australia trip to your preferences and create an itinerary that suits you. Start making plans for your eagerly awaited journey to this magnificent destination right away.
Related Posts
Note: The images that are being published here are the author's choice, and the organisation takes no responsibility for their usability.