Greece is located at the Southern end of Europe and is surrounded by the Mediterranean waters. It is split into a cluster of numerous tiny Islands. Each island has its own charm and appeal. In addition, the Mainland area of Greece, the regions of Athens and Meteroa is filled with ancient temples, pantheons, museums, and resounding architecture. Let's have a look at the best places in Greece that you should visit on your next vacation.
The Greek islands are best visited during the summers. Summers in Greece starts in the month of April and last until October. But, the best time to visit would be from May till September last week as some of the operators and Boutique properties start functioning only from May.
Athens – Blend of History and Modernity
Athens, The capital city of Greece is the core of any Greece itinerary. It is the only city in Greece that has good flight connections to all Asian countries. Hence, Greece would be the starting and ending point of most itineraries.
Are you a history buff? Then, Athens would surely fascinate you. Athens is home to Greek architecture and Greek Temples. We suggest you find Accommodation near the Plaka region or Acropolis region. Since, This region has a good number of museums and cafes to visit at your leisure.
Things to Do in Athens:
Temple of Olympian Zeus – Famous for the Ruins
Mount Lycabettus
Erechtheum – The ancient Greek temple
Acropolis Museum
National Archaeological Museum
Check-out local cafes to taste local dishes
The Combination of Ancient and Modern Architecture is what makes Athens one of the best places to visit in Greece.
Mykonos – Island for Beach Parties
Mykonos Island is to the south of Athens. There are regular ferries available from Athens and Santorini to Mykonos. In addition, ferries just take roughly around an hour and a half to reach Mykonos. Therefore, Reaching Mykonos shouldn't be an issue.
Mykonos is a vibrant Island in Greece that hosts amazing beach parties. If you are looking for a destination with good nightlife in Greece, then Mykonos is your go-to destination. You can rent a bike and go for party-hopping in the evening. However, be prepared for some sleepless nights as most of the parties go on until pre-dawn.
Things to do in Mykonos
A day trip to Delos
Visit little Venice – Take a Gondola ride
Beach Hopping
Aegean Maritime Museum – Recommend for History enthusiasts
Churches of Paraportiani – Cluster of impressive whitewashed Churches
Santorini – Mecca for Honeymooners
Easily one of the most beautiful islands in the World. Santorini is known for its White Dome Oia castles, enchanting views of Volcanic islands, beautiful sunsets, and luxurious properties. All this makes, Santorini a perfect honeymoon destination and one of the best places in Greece. Bollywood movies are a major factor in increasing the popularity of Destination.
The best places for accommodation in Santorini are the Imerovigli village or the Oia Region. The Oia region houses beautiful white dome structures, whereas Imerovigli properties have the best views of the island.
Santorini is well accessible from all major Greek islands. it also has an international airport, but connectivity will be limited for Indian cities. In addition, regular ferries are available from Athens and Mykonos, making it easy for commuting tourists.
Things to do in Santorini:
A day to Volcanic Islands
Trek on Sakros rock for mesmerizing views
Exploring Fira village
Visit the famous Red beach
Spend a night in Oia Village partying
Crete – The largest Island in the Mediterranean
Crete is a contrasting island compared to other islands in Greece. The island has a lush green coastline, rugged beaches, heritage sites, white mountains and caves, and a decent nightlife as well. All these make Crete a perfect destination for any kind of traveller and surely one of the best places in Greece.
Crete is quite far from all the major cities of Greece. Hence, commuting through ferries wouldn't be ideal as all ferries are of longer duration. The best way to reach Crete is through domestic flights. Crete has a well-developed flight connectivity with direct flights available from Athens.
There are several good regions for accommodation in Crete. Chania Xania has a historical setting and hence if you are a history buff, it will be a good place to stay. Elafonisi Beach, one of the best beaches in Crete is a good region to stay for people looking for a beach holiday.
Things to do in Crete:
Knossos – The oldest city in Europe, Archaeological site famous for palaces and ruins
Elafonissi Beach – Pink sand beach
Explore the Chain Regions
Visit unexplored gems like Spinolonga Island and Village of Loutro
Rethymno – the ancient historic town
hiking on Volcanic Mountains
Thessaloniki – City of Festivals
Thessaloniki is a cultural hub in Greece. The city is present on the northern side of Greece mainland. The city has a strong transport network. It is well connected through buses, flights, and even ferries from Athens. Again the city has a rich history and is home to colossal ruins and ancient temples. Hence, make sure you don't miss out if you are interested in Greek history.
Thessaloniki is also the birthplace of Alexander the Great. Plenty of museums are present in every corner of the city. Exploring these museums is one of the best ways to learn about this place.
Most parts of the city were destroyed in 1917 owing to the great fire. The city was rebuilt again in the 20th century with modern European architecture. Hence, the city has a good mix of modernisation themed in ancient architecture.
Things to do in Thessaloniki:
Visit Signature Monument – White Tower of Thessaloniki
Walking tour around Aristotelous Square
Explore the Cobble street and cafes of Ladadika
Learn about Greek and Roman empire history in Rotunda
Suggested read: Arch of Galerius and Rotunda – History of archaic marvels in Greece
Corfu – Blessing in Mediterrean
Corfu is one of the best islands to visit in Greece. Amidst the mediterranean, this island boasts rich green mountains and turquoise blue waters. Picturesque in all sense, this is one of the best islands to visit in Greece among thousands of islands. This island is truly the cultural capital with so much expression of Greek culture. The buildings are built in venetian style with pastel colour paints.
The Canad d' amour, Glyfada and La Grotta Beach are definitely not to be missed in your itinerary. Gorge at Agni Bay, Cape Drastis, Vlacherna Monastery are other options for you to consider. Mediterranean influences you for some best seafood and definitely a must try. Try not to miss visiting this beautiful island in your Greece itinerary.
Things to do in Corfu
Visit the dramatic Cape Drastis
Gorge at Agni Bay
Visit the Vlacherna monastery
Explore the Corfu old town
Also Read: Best beaches of Corfu
Zakynthos – Nature in disguise
Located in Ionian islands, Zakynthos is one of the best islands to visit in Greece. The nature has blanketed all the flaws of the land. Richly scenic, Zakynthos is studded with beautiful scenery and pristine beaches. The Navagio beach here is truly a paradise. If you are looking for spending a worthwhile vacation exploring the nightlife, you will have to blindly visit Zakynthos.
Also known for resort lifestyle, this island has some of the posh resorts to stay during your vacation making your Greece holiday truly memorable. The Porto Limnionas, Marathonisi, Banana beach, blue caves, Kalamaki beach and Keri caves are definitely a must visit here. Not just with that, this island is also laden with monasteries and churches for you to spend your vacation a little differently.
Things to do in Zakynthos
Visit the shipwreck beach
Blue caves and Keri caves are a must see
Explore the old town of Zakynthos
Rhodes – Overlooked treasure
With age old places, scenic nature elements, drool worthy cuisine and a rich mediterranean lifestyle, Rhodes is yet another option you should never miss. The Rhodes old town is one of the largest medieval city in whole of Europe. Also, this places has been rightly described as an UNESCO world heritage site. Drool worthy delicacies are definitely a must try here. The Butterfly valley, monastery of Tsambika, the palace of Grandmaster, traditional churches and the monolithos castle will engage your itinerary differently. Sit back and enjoy the beautiful beaches here. This is sure to turn your dream beach holiday into a reality. This truly is one of the best places to visit in Greece.
Things to do in Rhodes
Visit the medieval town
Go awed at the palace of Grandmaster
Shop at the famous Boutiques
Stroll in Mandraki
Also Read: Top 10 things to do in Rhodes
Naxos – Green paradise
Located in the South Aegean island, Naxos has indefinite number of beaches, unspoilt villages, rich ruins and lush green mountains. This absolutely is one of the best places in Greece to go on a food tour. Studded with restaurants and cafes, you will find multiple options to explore the local cuisines of Greece. If you are a nature lover, there is no better place in Greece for you to enjoy your holiday. Blanketed by greens, this place is an absolute blessing for you spend your getaway vacation. Mount Zeus is definitely a must include in your itinerary. This is the highest peak in cyclades and hiking here is one of the best things to do. Moutsouna and Vivlos village are truly worth your visit.
Things to do in Naxos
Swim at the Pristine beaches
Witness the sunset at Portara
Walk through the Cedar forest at Alyko
Do some windsurfing
Delos – Anciently rich
This is one of the best Greek islands for you to consider during your Greece vacation. If you are looking for a classic Greek holiday, well it is Delos you didn't know the name about. Unmatched with Santorini and Mykonos, this city does not match your cosmopolitan desire. This land has multiple number of ancient sites which is definitely worth visiting. The birthplace of Apollo and Artemis is a not to be missed place. Archaeological Museum of Delos, Cynthus, Kapari Beach are some of the best options to consider. The restaurants here serve the authentic Greece foods which is a must try.
Things to do in Delos
Visit the archeological museum
Stroll through the ancient sites
Visit the house of Dionysos
Hike the mount Kynthos
The article gives a glimpse of what Greece has to offer. Considering the vastness, there are enough places to explore even if you are going for a month-long vacation. If you feel Greece is one such place that resonates with your interests then log to Pickyourtrail to plan a hassle-free Greece package from India. Happy vacay!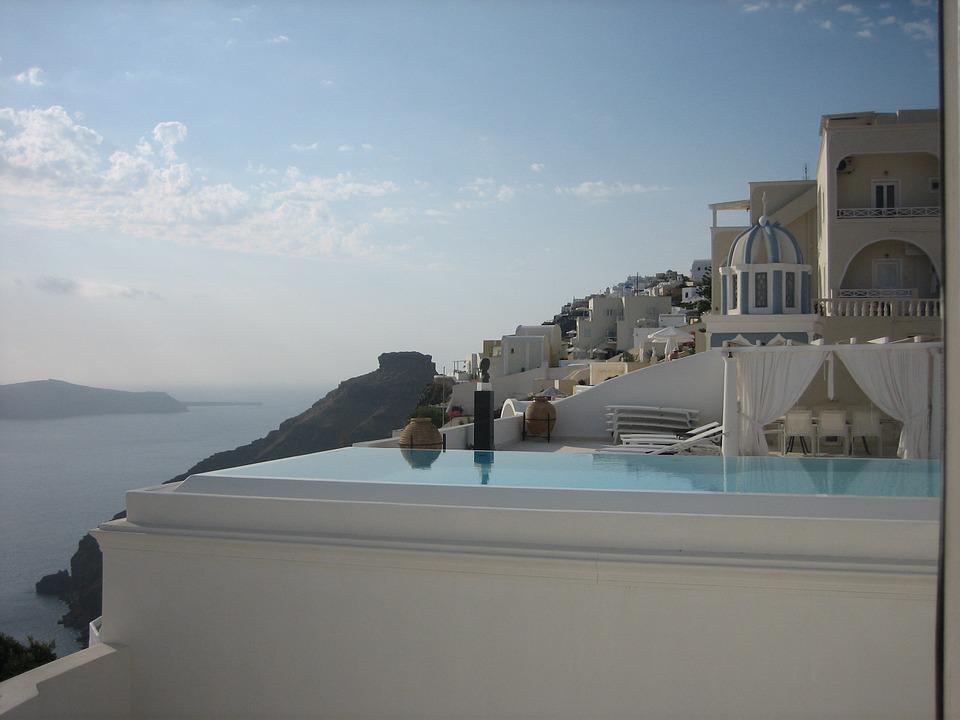 Athens and Santorini Vacation Packages
Flights included
2 star accommodations
8 activities
Shared transfer
₹ 98,467
Starting price/person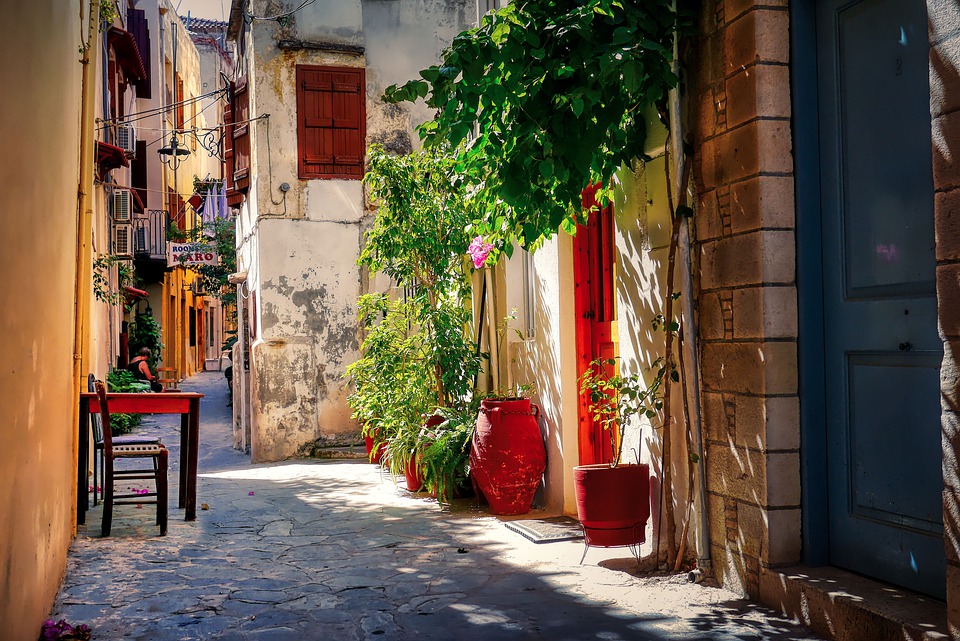 Athens Mykonos Santorini Crete Package
Flights included
2 star accommodations
5 activities
Shared transfer
₹ 1,28,651
Starting price/person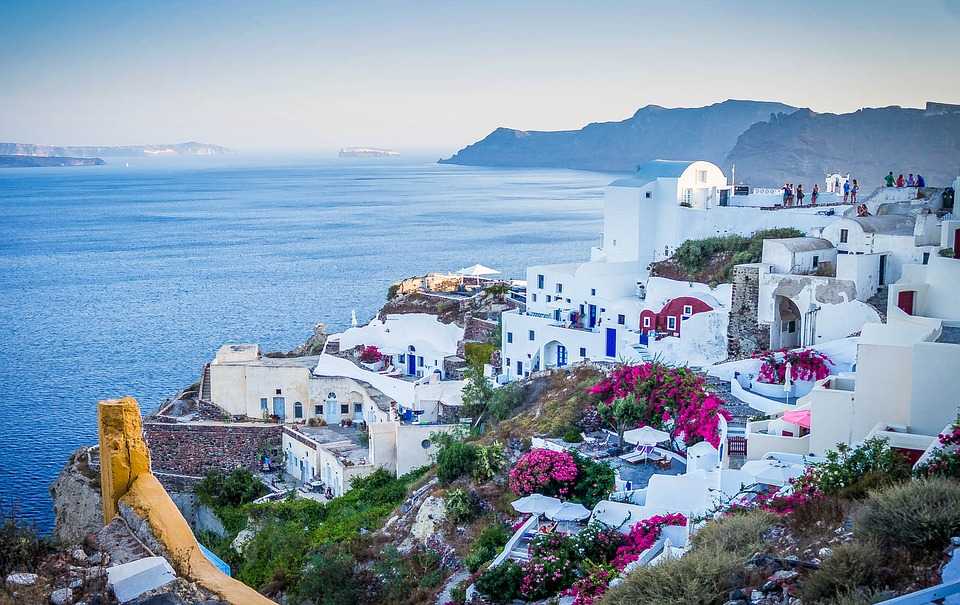 Athens Mykonos Santorini Packages
Flights excluded
2 star accommodations
7 activities
Shared transfer
₹ 95,060
Starting price/person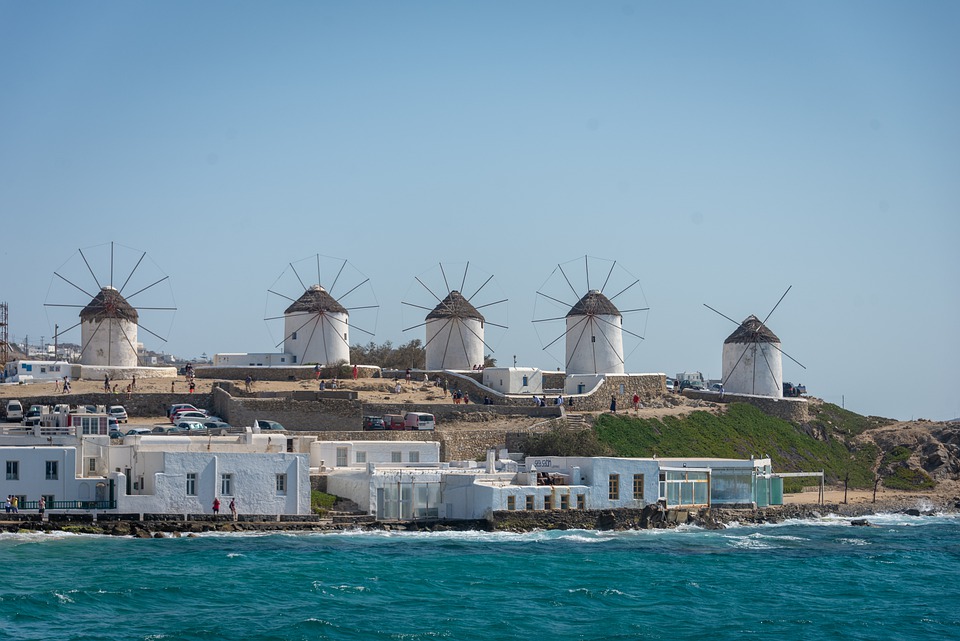 Gorgeous 10 Nights Greece Holiday Package from India
Flights excluded
1 star accommodations
6 activities
Shared transfer
₹ 73,853
Starting price/person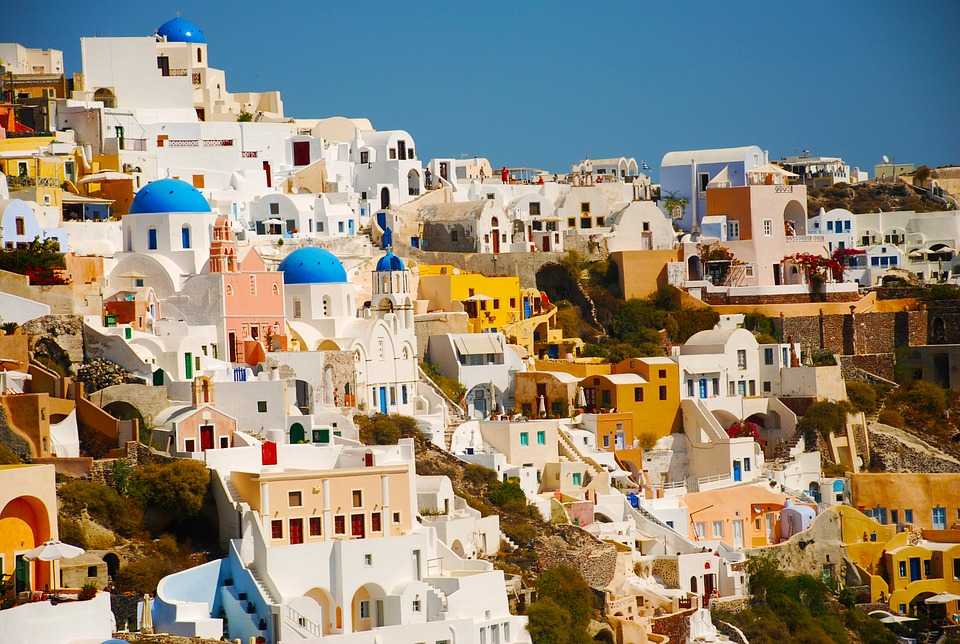 Mykonos Santorini Crete Package
Flights included
2 star accommodations
5 activities
Shared transfer
₹ 1,17,557
Starting price/person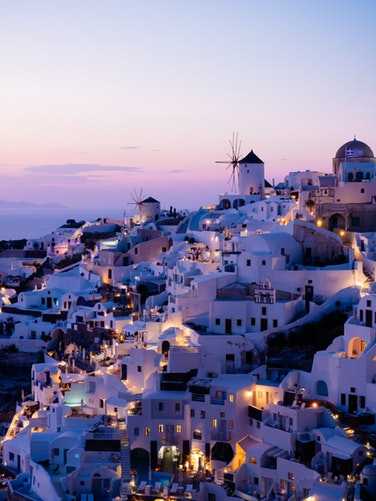 Spectacular 7 Nights India to Greece Packages
Flights excluded
1 star accommodations
9 activities
Shared transfer
₹ 71,985
Starting price/person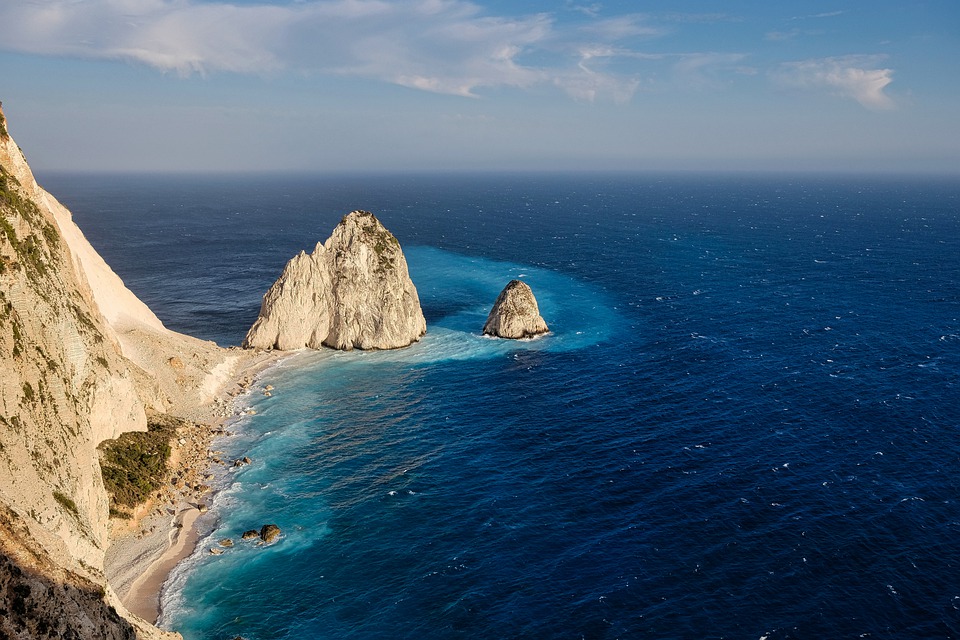 Rejuvenating 6 Nights Greece Packages
Flights excluded
2 star accommodations
7 activities
Shared transfer
₹ 48,617
Starting price/person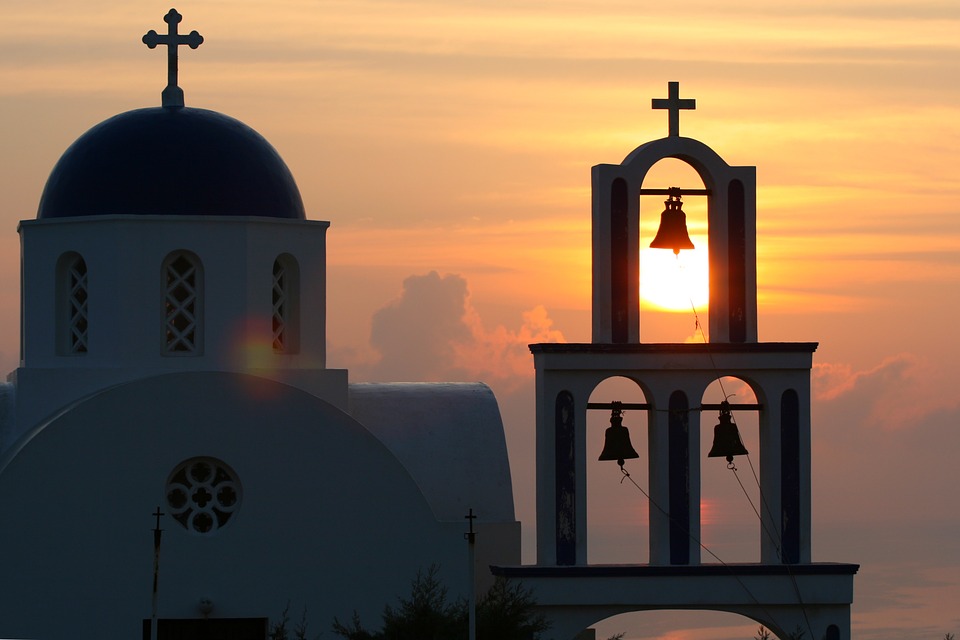 Exciting 7 Nights Greece Packages from India
Flights excluded
2 star accommodations
6 activities
Shared transfer
₹ 54,199
Starting price/person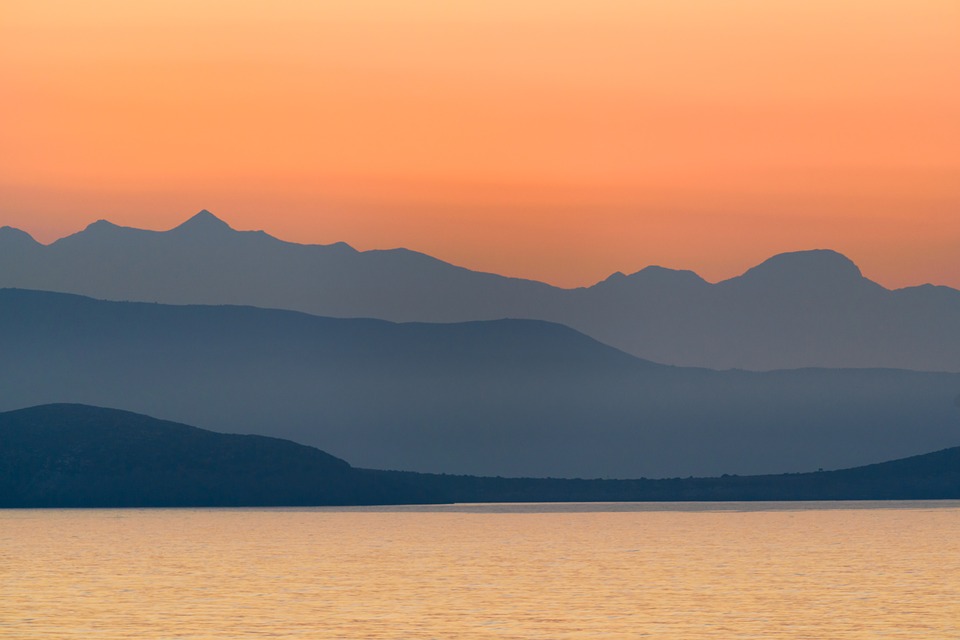 Classic Greece Tour Packages
Flights excluded
2 star accommodations
6 activities
Shared transfer
₹ 43,560
Starting price/person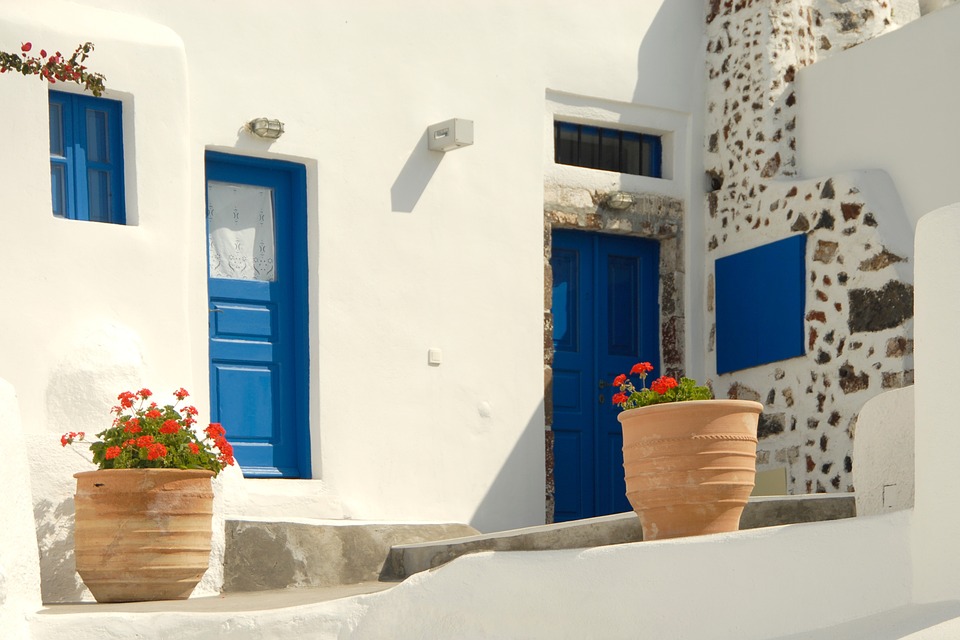 Marvellous 7 Nights Greece Tour Packages From India
Flights excluded
2 star accommodations
4 activities
Shared transfer
₹ 53,487
Starting price/person