Greece is certainly one place that you will definitely have to visit in Europe. This place is one of the oldest in the world and any place that you visit has its own historic and cultural roots. This place has many architecturally brilliant places which are highly explored by many travellers around the world. Tourists flock around to this place just to visit the stunning places to get the best experience out of them. One of the most major activities that are done here is sightseeing. There are many places that you should visit here which will give you a brilliant feel and many places here are just picturesque. In Greece, Athens is one place with many exciting things to do. Athens is one place that is most famous for its Sightseeing and various walking tours. So here are some of the best walking tours in Athens.

Best walking tours in Athens
One activity that is very interesting to do while in any place is Sightseeing. This activity gives you an overall insight into what the city is made up of. But even with sightseeing, one thing that is very confusing is where and what to start with. So this blog will definitely help you with which tour to choose and which one to start with. So here is the list of best walking tours in Athens that you will definitely want to experience.
The Movable Sunday Feast
Private Athens Street Art Walking Tour
Athens Small-Group Food Tour
The Essence of Athens in One Day
Highlights and Hidden Gems in Athens Walking Tour
1. The Movable Sunday Feast
Greece is one absolutely intriguing place for you to explore and experience. But Sunday will absolutely be one great experience as this is the best day to explore the Greek culture. You will certainly have a blast, particularly on the Sundays here. Just like everyone around the Globe, the Greeks to spend their Sunday with their own families and friends. They roam around the cities and many other places if the weather is right. A tour by the Culinary Backstreets gives you the most authentic tastes of Greece cuisine. This will be a leisure lunch session after you take a stroll around the Flea market and the Monastiraki square. With this, you will also be able to take a small tour of the Ancient Agora, Psyrri, Petralona and Thisso. In this tour, you will be having multiple stops which will be making you hungry and end up tasting delectable authentic food of Greece.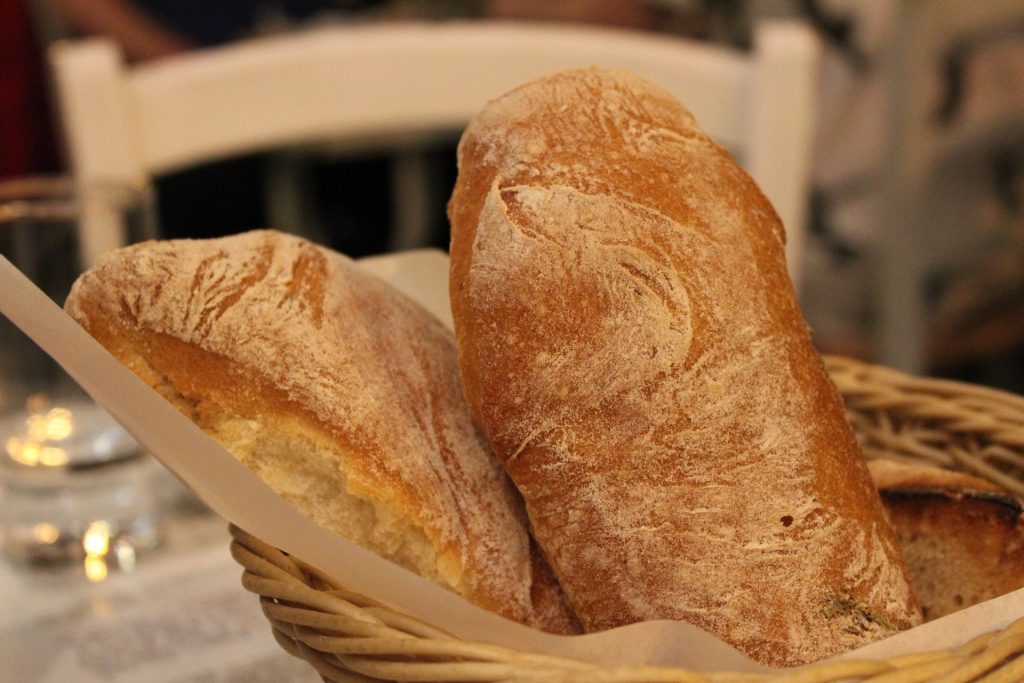 2. Private Athens Street Art Walking Tour
Art is something that everyone is very happy and ready to see all the time. A person even without any knowledge on art will enjoy certain pieces of art as it will certainly be likeable in one way. In that way, Athens is considered the Mecca for street arts. You will certainly fall in love with all the arts that you see while you are passing by the beautiful ancient streets of Athens. You will be able to see the compilation of all these amazing street arts in one single tour. That will be possible in the Private Athens street art walking tour. This tour is ideal to explore the old city's other side, the funky side. This tour will particularly take you through the backstreets of this ethnic city. This will help you discover the street arts found on various concrete walls. That is why this is one of the best walking tours in Athens.

3. Athens Small-Group Food Tour
Food is something that every tourist will crave for in any place they go to explore. The best way for you to explore the original ethnic taste of Athens is this Athens small-group food tour. This tour will definitely let you taste the many samples of the Greek cuisine and you will certainly love it. This is particularly one great tour for all the food enthusiasts out there. This two and a half hour tour will let you feast on some of the most famous food like ouzo, feta, olives and the most famous Koulouri. A Koulouri is nothing but a eat and go breakfast which is Pretzel shaped food made out of cereal and sesame seeds. With a stop at the delicatessen, you will also be able to peek into the local sweets and deserts of Athens. This will be a 12 group walking tour and this will give you a peek into the Athenian culinary scene.

4. The Essence of Athens in One Day
Want to get the whole essence of Athens in one day? Then take this eight-hour tour which will cover most of what you will want to experience. Covering first from the Acropolis and its most renowned museum, it covers the most parts like Syntagma square which is the heart of modern Athens. This will also take you through the places of Plaka, which will be the place to view and explore several monuments. Get to explore the temple of Zeus, the Zappeion and also get a chance to explore the National gardens. This is by far one of the best walking tours in Athens.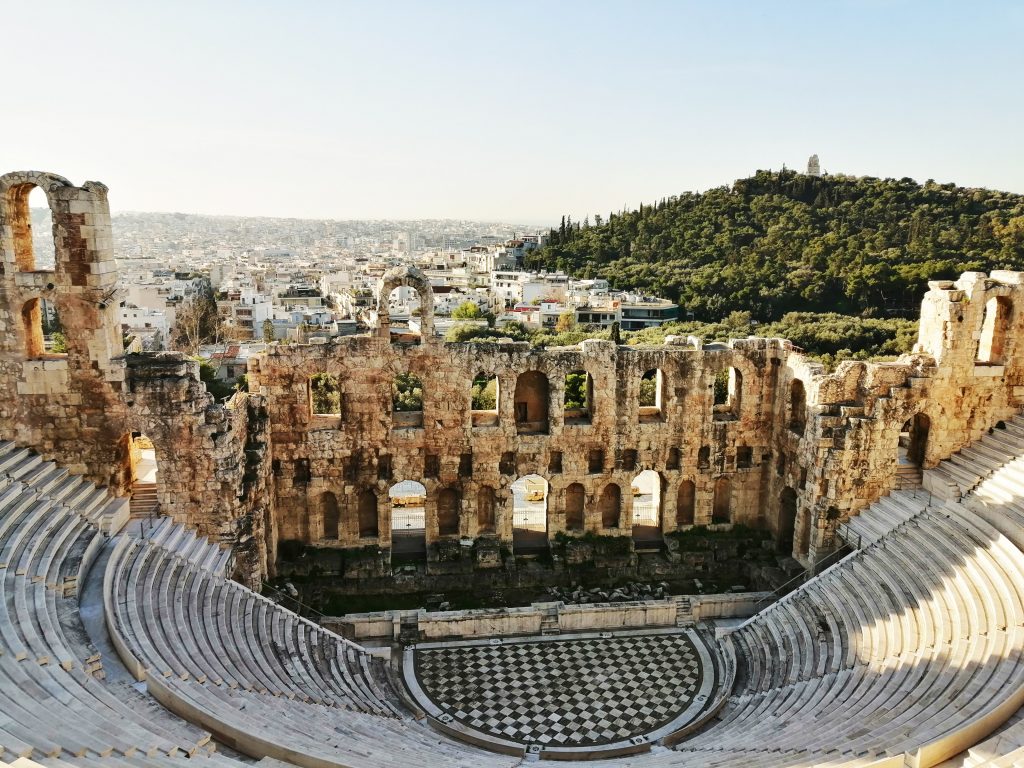 5. Highlights and Hidden Gems in Athens Walking Tour
With a history of more than 2000 years, there are many uncovered regions here in the city of Athens. This is one interesting destination which has the major landmarks like the Acropolis, the Panathenaic Stadium, the Roman Agora and also the Olympian Zeus temple. This will also take you through the smaller streets which are truly the hidden gems of the city of Athens. So, this is truly one of the best walking tours in Athens.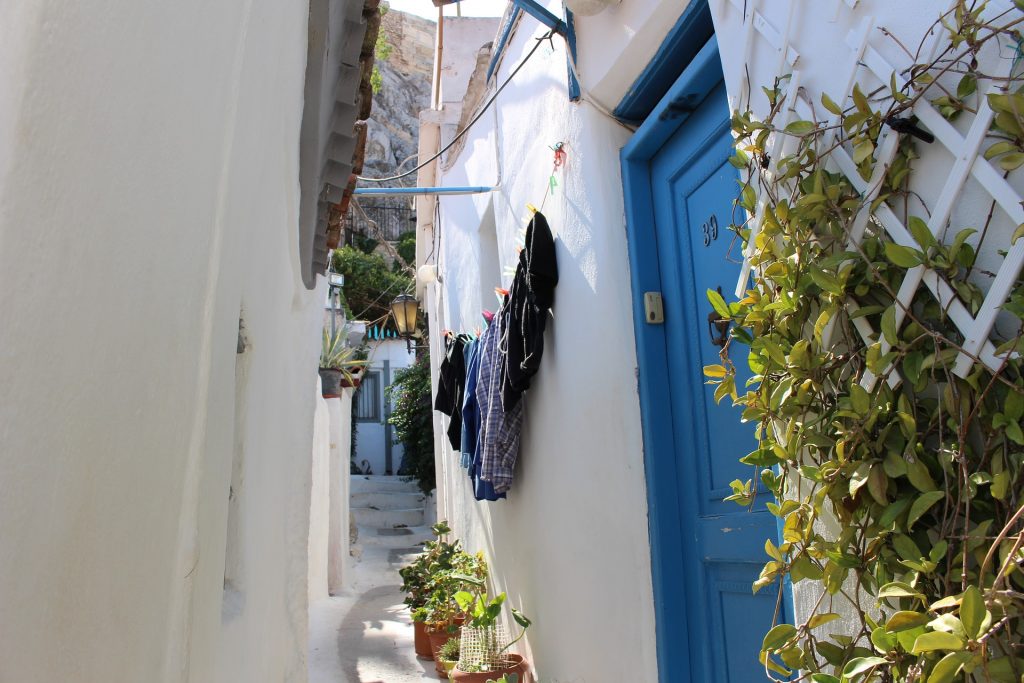 Greece is definitely a place for tourists who are big history enthusiasts. And with this list of the best walking tours in Athens, it will certainly be one experience that will help you learn a lot about this place. Look out for the best Greece holiday packages with Pickyourtrail. You can also customize your vacation on our website. For any doubts regarding the tour, you can contact us through Whatsapp and one of our travel experts will be there to help you out. Also, do follow our blogs on international travel for more information to make your travelling much convenient.