Deck the halls with boughs of holly
Fa la la la la la la la la
Tis the season to be jolly
Fa la la la la la la la
I just wanted to start off this one with a carol, other than that there isn't much relevance! Christmas is almost here and we cannot keep calm. The season of great food, topping-the-charts music and ball-kicking parties is finally here. So let's stack up on otherwise-stupid Christmas movies and a lot of gingerbread, and get ready for the festival. Here are all the places you could visit if you want the real experience on Christmas day!
1. Rovaniemi, Lapland, Finland
Up in the North where the wind turns cold and the wild spirits howl, there is a land as snowy as the white of a ghost. We call it the Finnish Lapland! Since it's snuggled up deep in the north, the conventional North Pole has taken up residence. Following that, the man in red, the you-know-who has called it his home. Every year as he embarks on a sledge journey, curious folks try to best him and visit his very home. In other words, if you visit Rovaniemi during Christmas, you'll come upon his residence and a lot of freely roaming reindeer.
2. Strasbourg, France
Known as 'Capital of Christmas', Strasbourg situated in France's Alsace region houses one of the most elaborate Christmases in the world. The grand Christmas markets are said to be the country's oldest and the prettiest. After one look at the above picture will tell you how your holiday here's gonna go. The timber-framed houses, characteristic of the region, will make up a striking place for Christmas. The Vin Chaud partnered with steaming hot chocolate wait to take on guests as they enter the city. The decor, that is an entirely other matter!
3. New York, USA
I know it's totally unnecessary for me to jump at the word 'New York' and grab that opportunity to talk about every Christmas movie that was ever made in the city, but I absolutely will!!
Ghostbusters, Home Alone 2: Lost in New York, When Harry met Sally, Serendipity… after a while it's just chick flicks trying to be fashionable and including Christmas. Every year's Friends episode was just the right amount of snowy and warm. So let me compact it and give it to you in a mouthful.
One of the many Glee's Christmas tunes blaring from every pub, jazz musing wafting from house windows, trees erected in grand fashion, lights running like power lines from building to building, people smiling in cafes, hot chocolates in hand, kids skating in rinks all over the place, store-fronts greeting you 'Merry Christmas' and the whole city in great spirits! Places like Central Park, Times Square, Saks 5th Avenue aRockefellerler Center tree are 'lit'.
4. Cotswolds, England
Wanting to spend a Christmas away from mundanity is not wrong. Even so, how about spending it in a Hogsmeade replica? Head to Cotswolds this winter and maybe you'll even wander upon a group of penguins(Yes, there are penguins in England!). I'm not saying much about the pretty stone houses because the picture is self-explanatory.
5. Cologne, Germany
Gothic-Medieval art pieces don't come in city-forms like Cologne does! The stunning city built on the Rhine river is where history loving culture junkies should be at for Christmas. The Christmas Markets stand in the top order of Germany's renowned Christmas Markets. The Ludwig Museum and The Chocolate Museum are some Christmas-day worthy places you could visit. Just a glimpse of the twin Cathedral will put you in all the festive mood in the world.
6. Zermatt, Switzerland
Is going on a ski all morning and heading/hiking up to a restaurant for some melting fondue on your bucket list? If yes, say no more and be on a flight to Switzerland right away because Zermatt, is one beautiful place to be on Christmas day. The snow-capped mountains scattered with majestic firs will provide you all the tranquil you want. The vast-spread ice is so much for sledging kids. There are countless restaurants overlooking the Swiss Alps that will be a delight on Christmas day.
7. Salzburg, Austria
It really is a silent night during Christmas in Salzburg! Romantic walks along the city's dynamic trails will steal your breath away. The pale-pink rooftops would have been splashed with icicles of white during December. That sight paired with the amber lights is satiating. The Baroque ridden Sound of Music city puts warm thoughts in my heart. The smell of roasted almonds and chestnuts will make up nostalgic memories forever. The Christmas Markets, that is a strictly Alpine carnival that you shouldn't miss!
8. Alaska, USA
You'd think in Alaska, even the air might be freezing, so Christmas won't be a big deal. But that's where you're wrong because come Christmas, it's a fun time in Alaska! The locals need no nudge in getting into the holiday mood. The Huskies come out and their humans indulge in the best of sledge races. Skating rinks are all over the place, so ice skating, hockey and a whole range of games are played. On the whole, Christmas is a great time to visit Alaska.
9. Vienna, Austria
Good Ol' Viennese Christmas! Who doesn't dream of it? With at least a dozen Christmas Markets around every plaza, the white city is ablaze with fairy lights. The flavours emitted by these markets reach up to your hotel room. Fairytale Christmases were made right here, take my word on it. Christmas Carols ensue at every cathedral of the city and the evening mass at St. Stephens Cathedral will turn out to be an unforgettable one!
10. Nuremberg, Germany
Nuremberg is Germany's brainchild when it comes to Christmas markets. The city has upped it's Christmas game since long. Gluhwein from these markets call out to the corners of the world.
Gingerbread peeps out of each stall as if to welcome you and the flavours of anise and cinnamon stand out through the foggy air. Every lane is a beauty and walks amidst the picturesque are said to be blissful. Christmas brings a flair to every house front. The innate charm of the ancient European Christmases has been seamlessly captured in every aspect of the city.
How excited are you for Christmas? If the answer is 'very', then book a trip right away or pick one from these itineraries!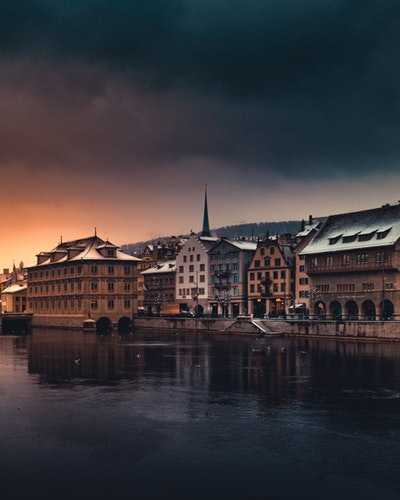 Relaxing 7 day Switzerland itinerary for the Honeymoon travellers
Flights excluded
Hotel accommodation
6 activities
Private transfer
₹ 89,412
Starting price/person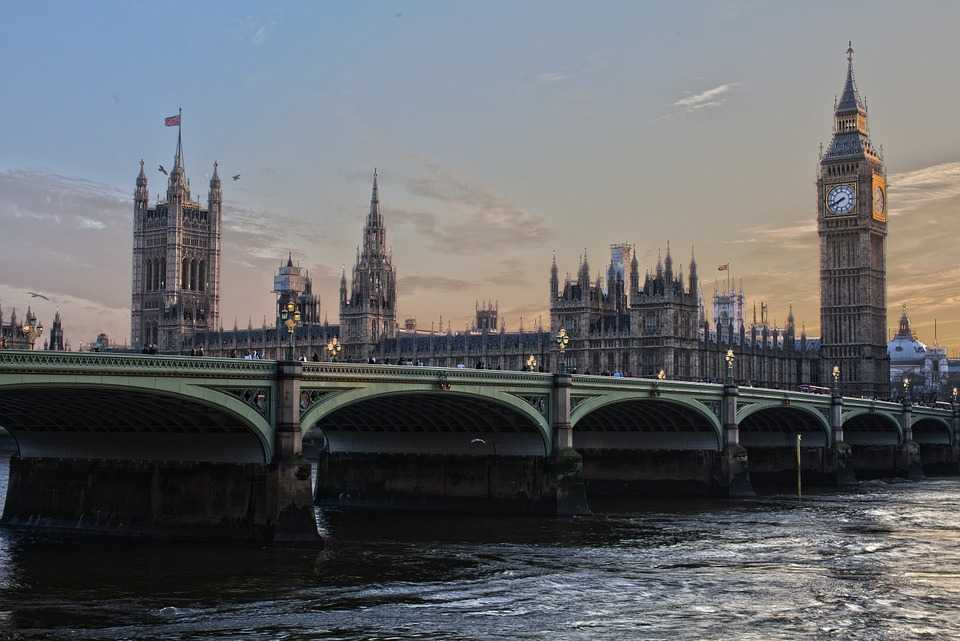 London Dreams: Stay in London and wander around for 6 night stay
Flights excluded
3 star accommodations
7 activities
Shared transfer
₹ 1,07,442
Starting price/person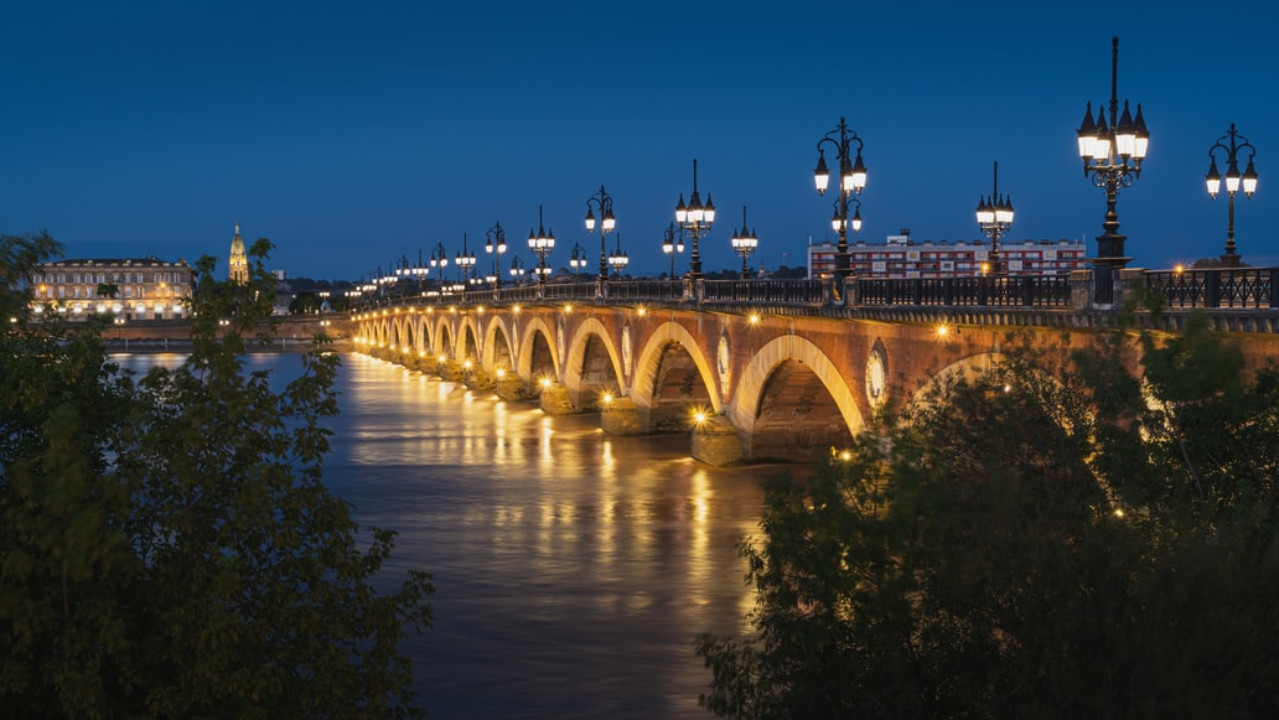 Beautiful 9 Nights France Tour Packages
Flights excluded
Hotel accommodation
6 activities
Shared transfer
₹ 52,649
Starting price/person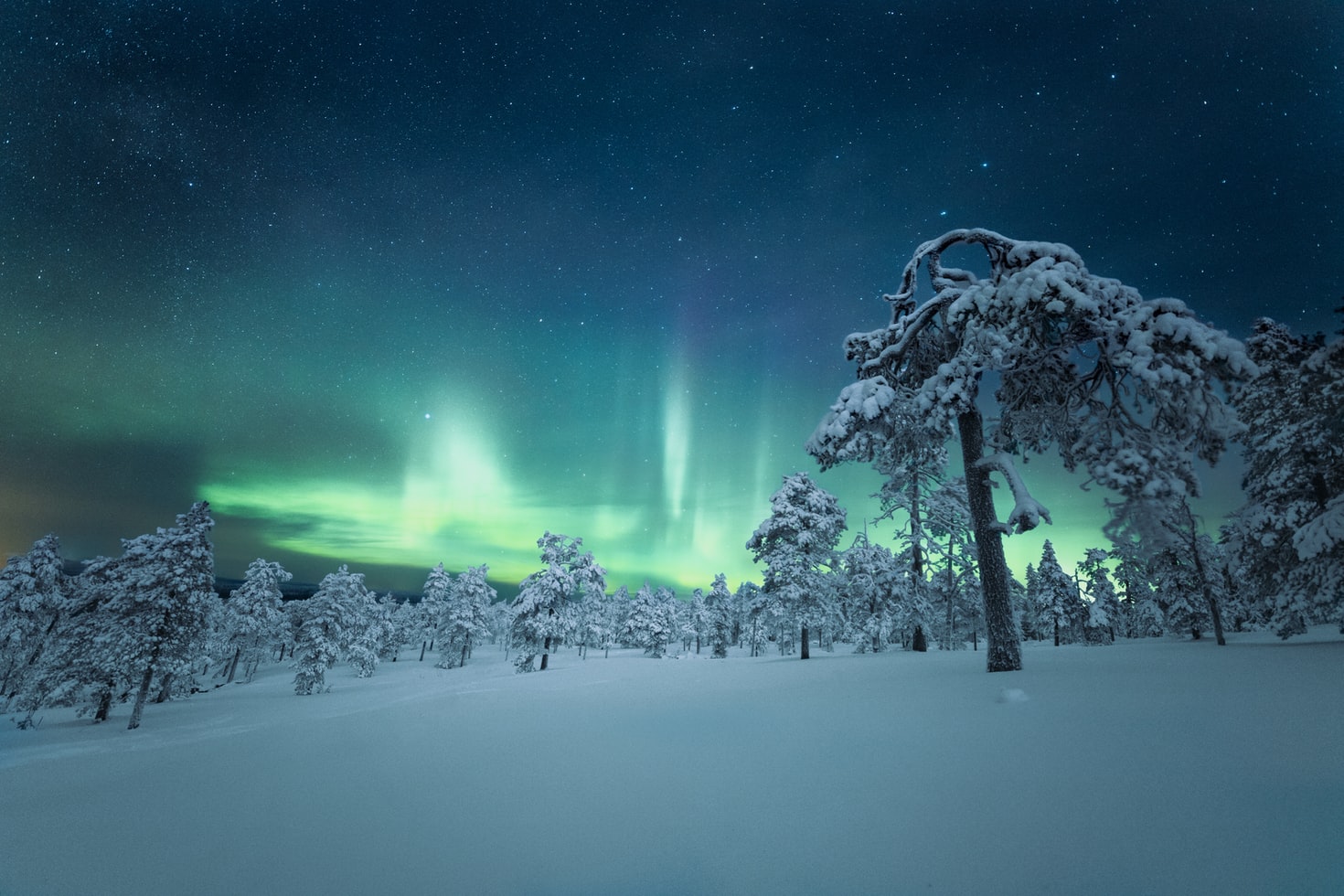 Stunning 6 Nights Northern Lights Packages
Flights excluded
2.5 star accommodations
3 activities
Transfers excluded
₹ 64,954
Starting price/person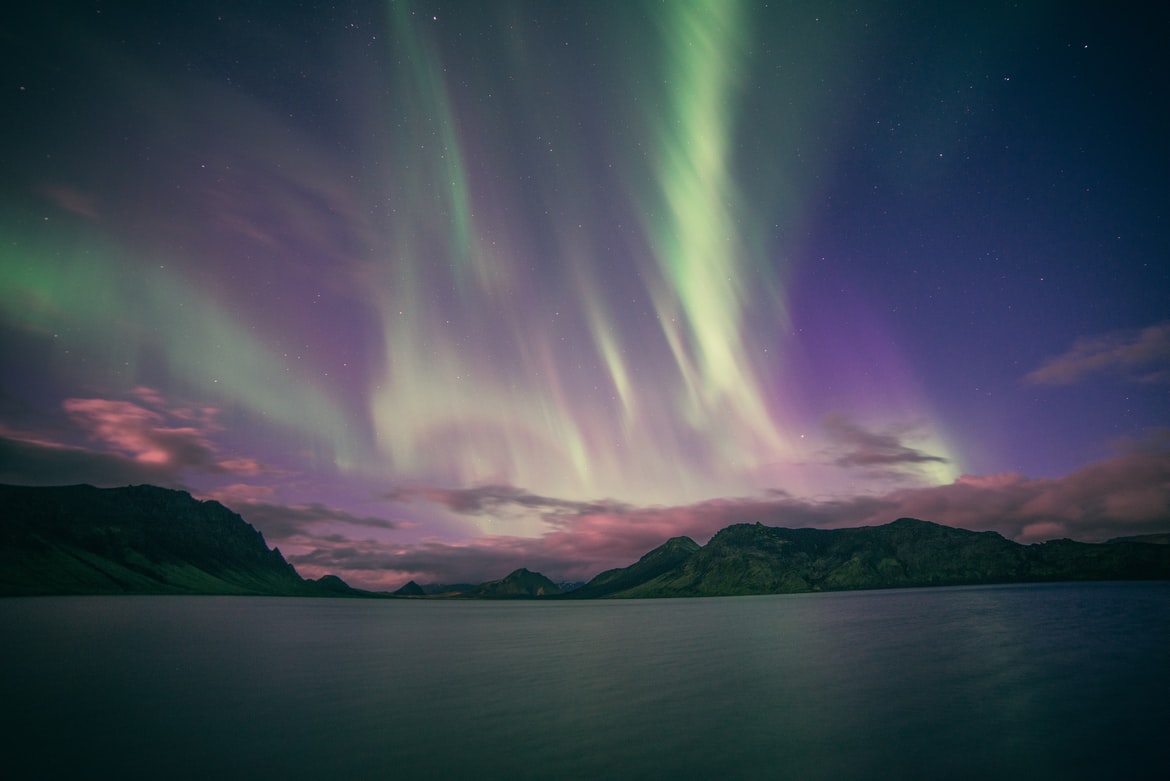 Fantastic 6 Nights Finland Northern Lights Tour Package
Flights excluded
2 star accommodations
2 activities
Shared transfer
₹ 69,369
Starting price/person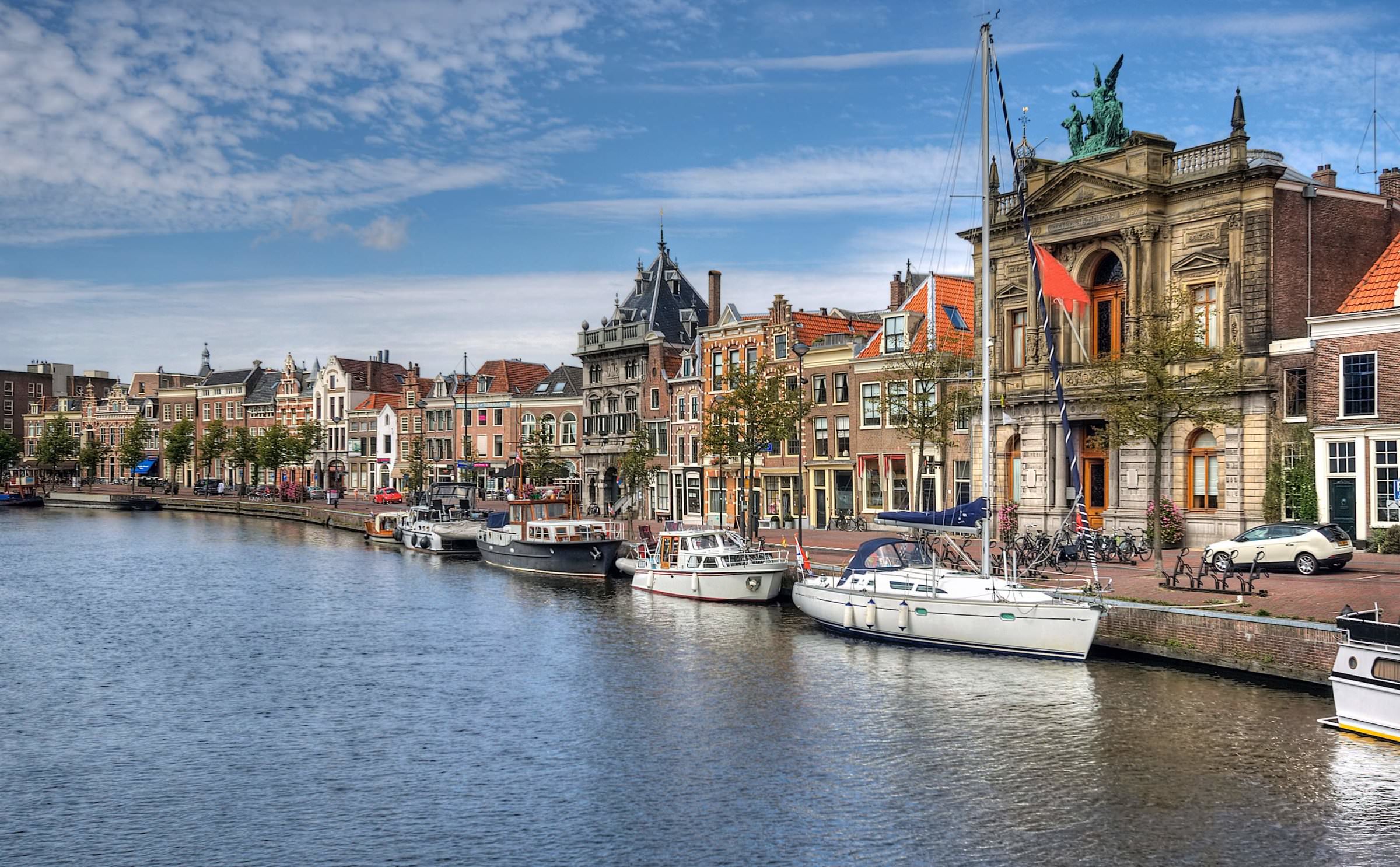 Amazing 10 Nights Netherlands Trip Package
Flights excluded
2 star accommodations
9 activities
Private transfer
₹ 52,895
Starting price/person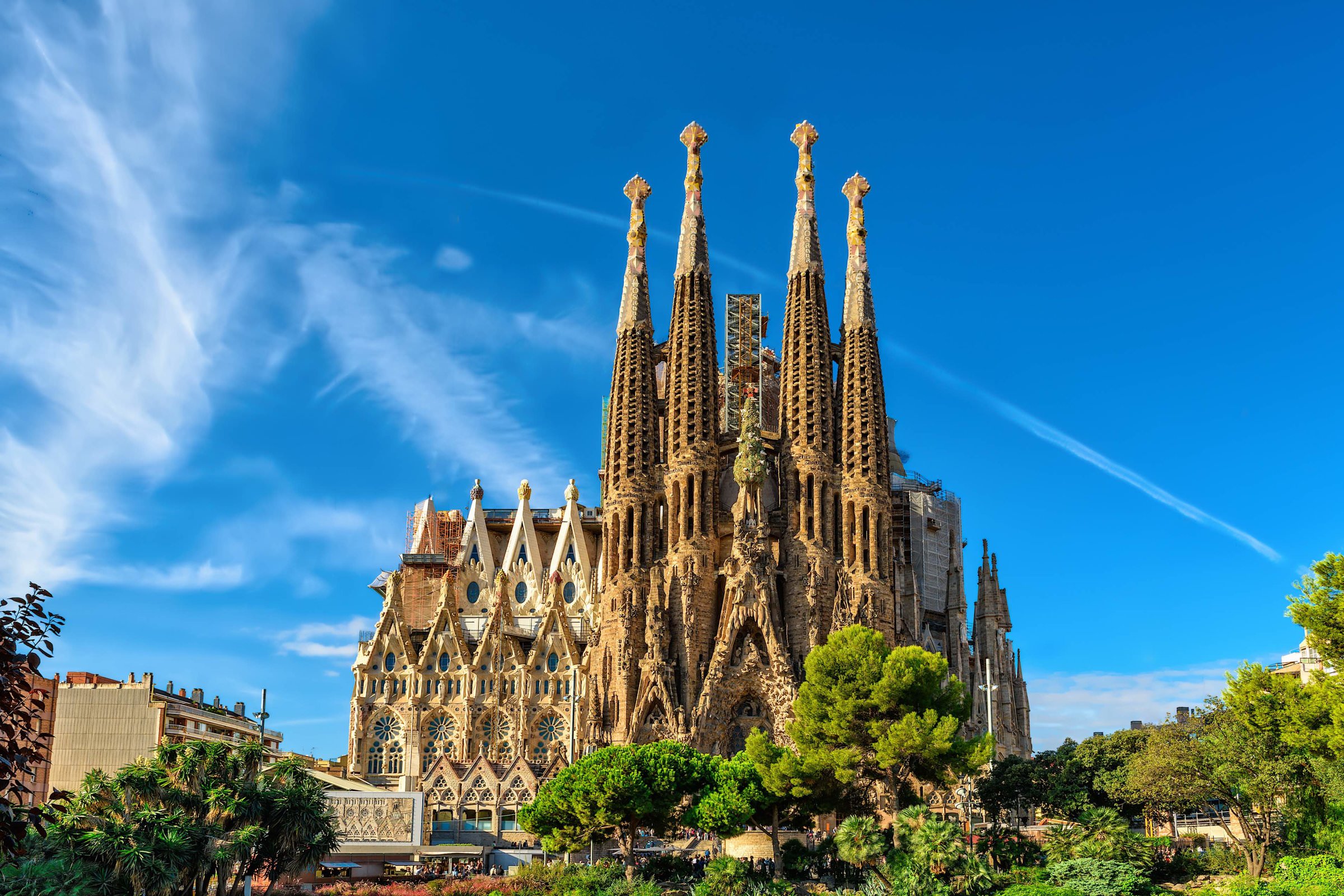 Magical 10 Nights Spain Tour Package
Flights excluded
1 star accommodations
9 activities
Shared transfer
₹ 1,17,742
Starting price/person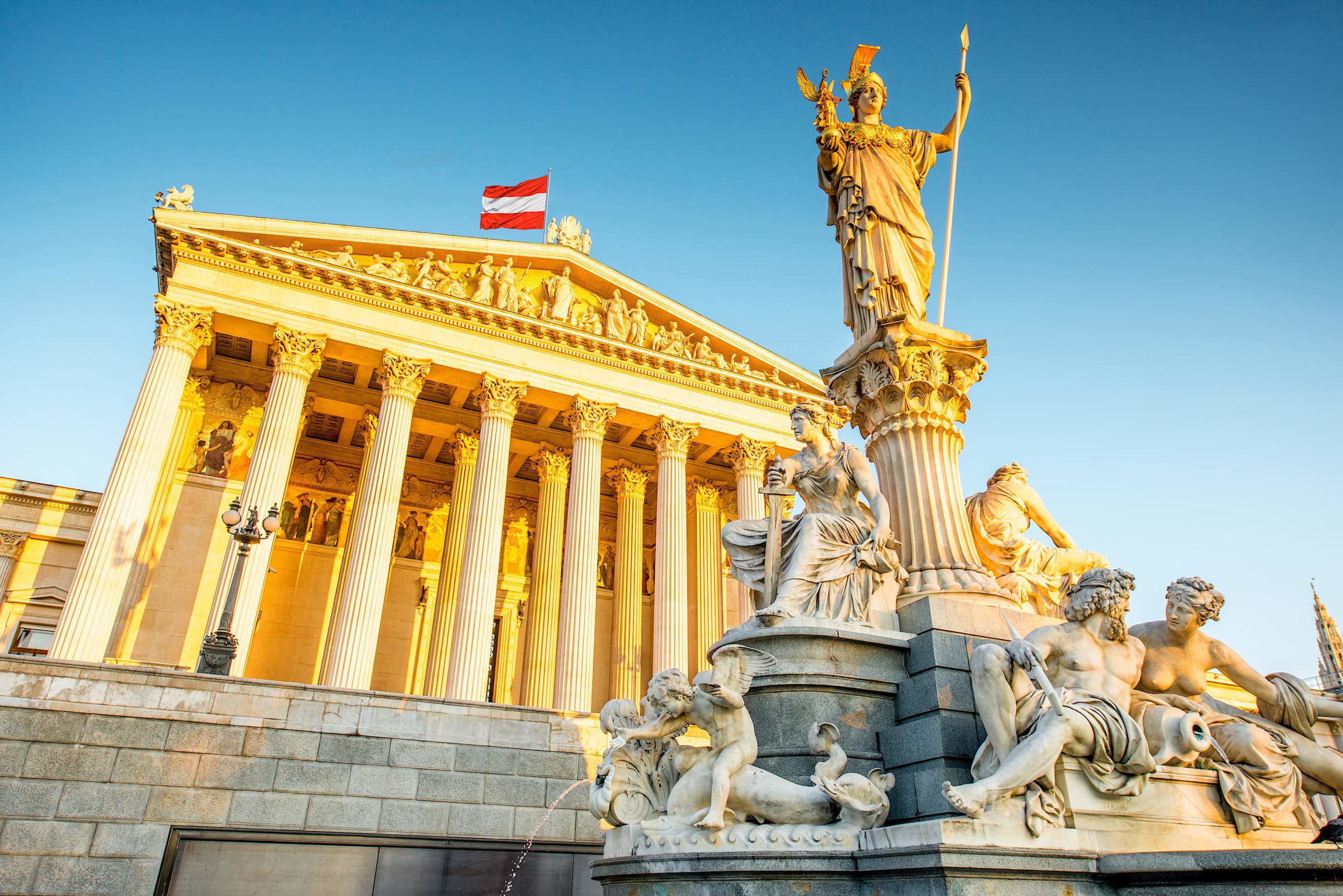 Magical 6 Nights Europe Tour Packages
Flights excluded
2 star accommodations
7 activities
Shared transfer
₹ 52,876
Starting price/person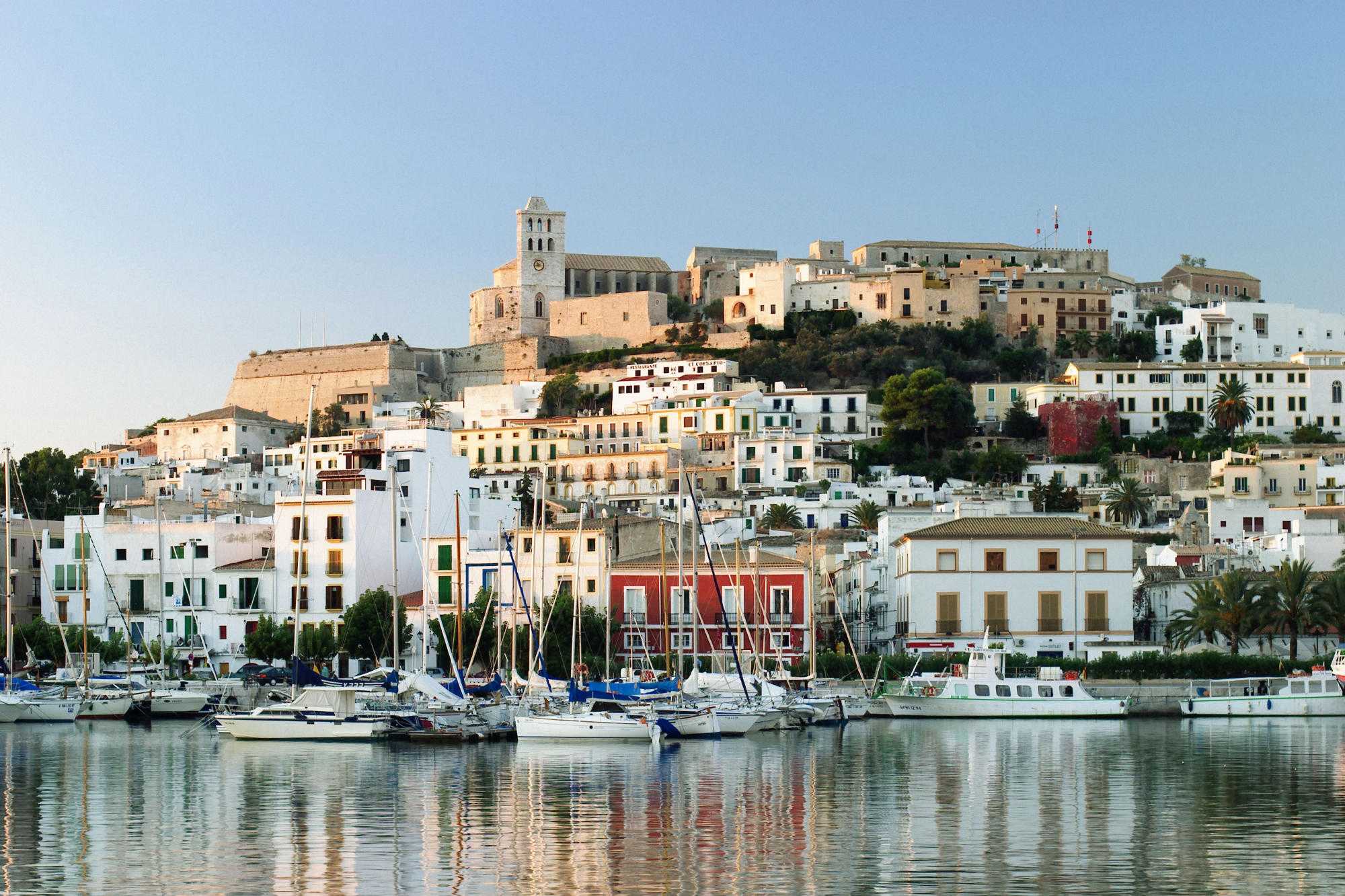 Perfect 10 Nights Europe Trip Packages
Flights excluded
2 star accommodations
9 activities
Shared transfer
₹ 73,921
Starting price/person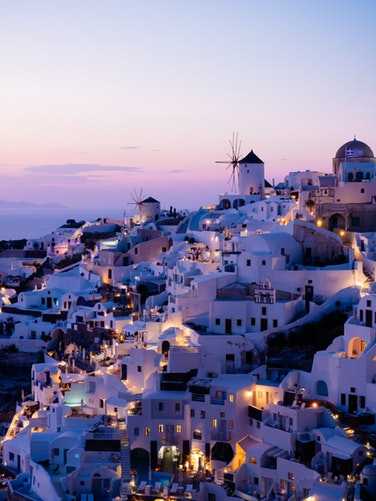 Idyllic 5 Nights Santorini Packages
Flights included
3 star accommodations
4 activities
Shared transfer
₹ 1,23,633
Starting price/person