Vietnam is a fascinating country with a treasure trove of brilliant cities. Every city is jam-packed with a glorious past, spectacular surroundings, a vibrant culture, impressive architecture, and much more. There is so much to see and do in these towns, from visiting enticing beaches to savouring satisfying street cuisine, exploring historic temples to taking captivating views of the highlands—Vietnam truly has it all! No matter if you enjoy adventures, the beach, a laid-back holiday, or a laid-back vacation, Vietnamese cities will not let you down. Vietnam's top cities are just waiting for you to discover them. Check out this comprehensive list of cities in Vietnam to add them to your trip to-do list! Choose your journey and visit this incredible nation. 🇻🇳
Top 10 Cities in Vietnam
Hanoi
Ho Chi Minh City
Ha Long Bay
Hoi An
Hue
Da Nang
Nha Trang
Da Lat
Ninh Binh
Cao Bang
1. Hanoi
Hanoi, the capital of Vietnam, is teeming with energy and excitement. The phrase "finding serenity in the chaos" well describes this special metropolis. This place is great for everyone because there are so many things to see and do around. The Old Quarter, Hoan Kiem Lake, the Temple of Literature & National University, the Vietnam Museum of Ethnology, the Vietnamese Women's Museum, and many other attractions are all open for exploration. You can also spend some time indulging yourself with a spa massage to relieve tension. Don't forget to visit the night market and take advantage of the vibrant nightlife the city has to offer.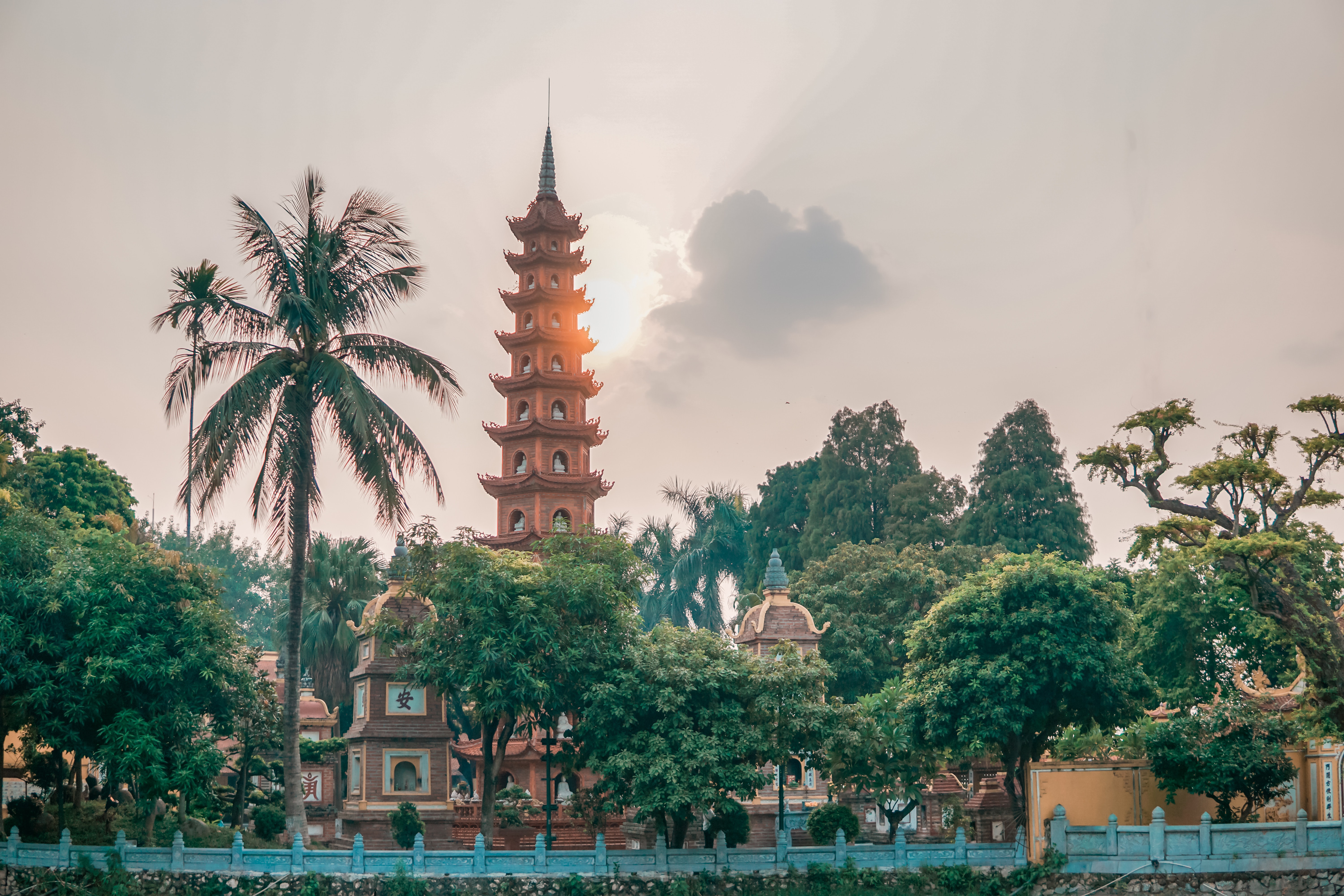 2. Ho Chi Minh City
Another well-liked Vietnamese city to visit is Ho Chi Minh City. The city played a significant part in the Vietnam War and was originally known as "Saigon."  The Cu Chi Tunnels and the War Museum are two intriguing places in this city that tourists will love to explore. Additionally, the area features a vibrant Binh Tay market where you may purchase a wide variety of traditional gifts and souvenirs and take them home.
Also read: Top 7 Attractions in Ho Chi Minh City- Vietnam Travel Guide
3. Ha Long Bay
The most famous location in Asia is our next stop: Ha long Bay! This location is renowned for its stunning green waters that are encircled by limestone islets. This sanctuary is ideal for both families looking for laid-back vacations and couples seeking romantic getaways. Make your vacation more fun by taking part in a variety of water sports, including surfing, kayaking, scuba diving, and snorkelling. This paradise also provides wonderful food to enjoy while experiencing a wonderful holiday with your loved ones.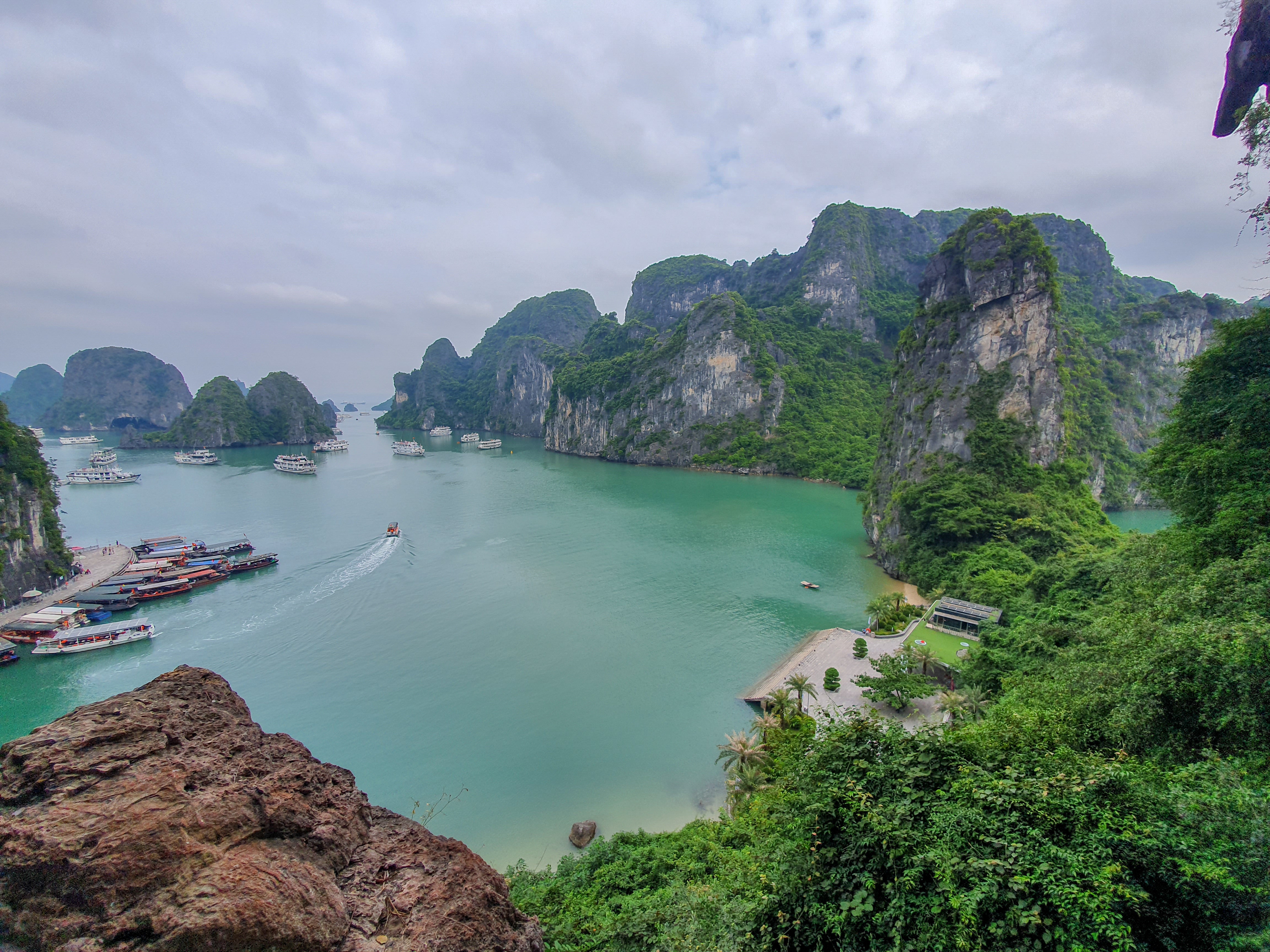 4. Hoi An
The top cities in Vietnam to visit include Hoi An as well. Numerous tourists flock to this location each year for the Full Moon Lantern Festival. Hoi An features alleys from the colonial era, magnificent coastlines, verdant rice paddies, and much more. Discover historic sites including the Cau Temple, My Son Sanctuary, Japanese Covered Bridge, and the Museum of Trade Ceramics, among many others. This destination is perfect to explore, so don't hesitate and reserve your Vietnam vacation packages right away!
Also read: Your trip to Hoi An will be incomplete with a visit to these places
5. Hue
Hue, also known as the Imperial City of Vietnam, is home to numerous intricately designed historical structures, the best among which is the Citadel, also known as the Royal Palace. Tourists enjoy discovering the city's past by visiting the ruins from the colonial era. Thien Mu Pagoda, The Thanh Toan Bridge, and Bach Ma National Park are also located in this city and are excellent places to explore more about Hue's culture. You can also take a dragon boat tour down the Perfume River to see some of Vietnam's best landscapes.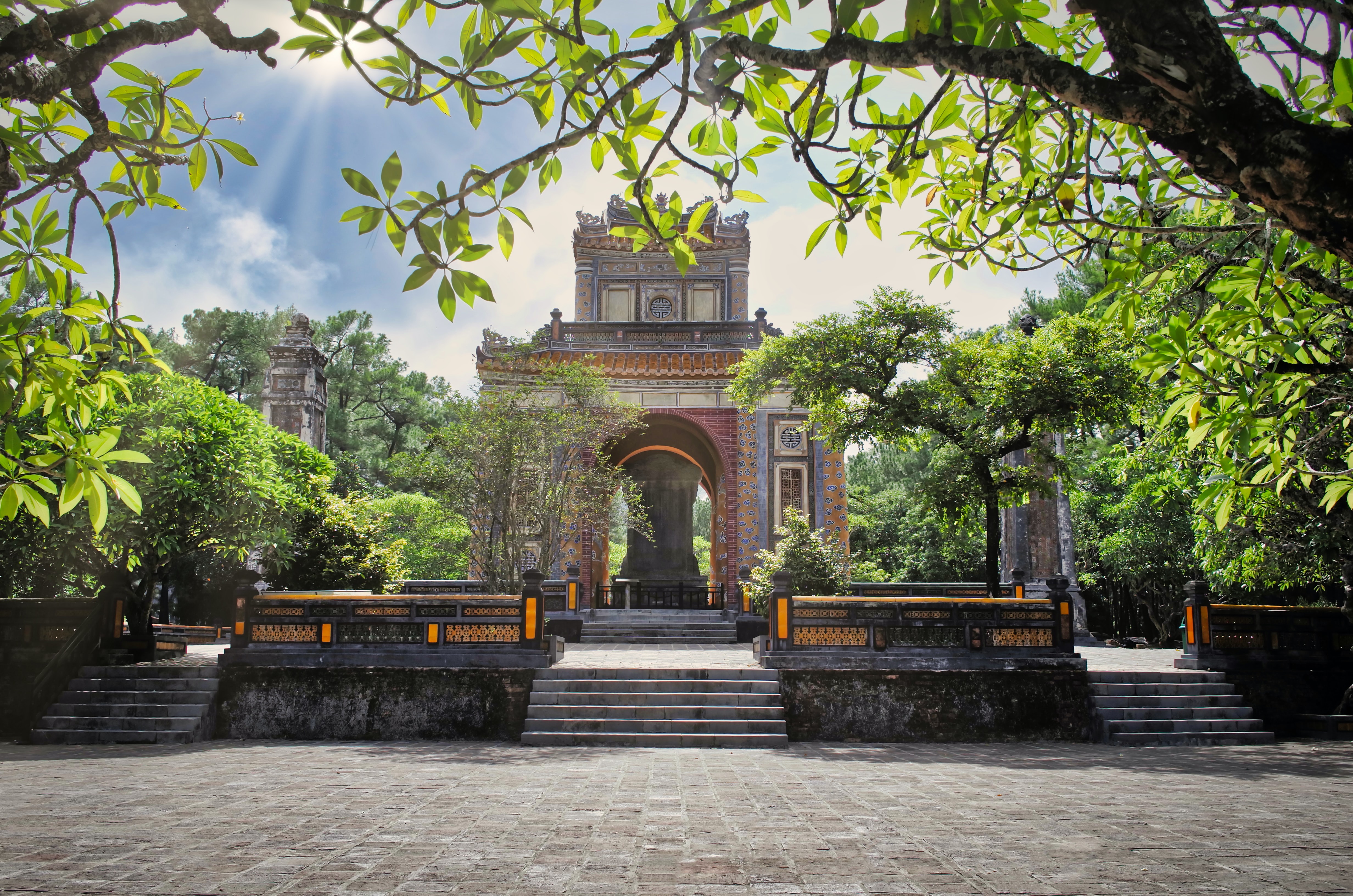 6. Da Nang
Between Hanoi and Ho Chi Minh City on Vietnam's east coast is where you'll find another gem of Vietnam, Da Nang. Prepare to discover the city's world-class architecture, magnificent beaches, fantastic museums, and booming nightlife with your pals. Da Nang is home to the Golden Bridge, the most famous structure in all of Vietnam, which is ornamented with a sculpture of two enormous hands holding it up. Another interesting place to explore in Da Nang is the Marble Mountains, where you can explore many enchanting caves, tunnels, and temples. This destination provides a wide range of exciting things to engage in and create wonderful memories.
Also read: 8 Best Places to Visit in Da Nang for a Fantastic Vietnam Trip
7. Nha Trang
Nha Trang is renowned for its brimming marine life, alluring scenery, and exhilarating activities to participate in. If you enjoy scuba diving, you shouldn't miss visiting this location since it is one of the most well-known dive sites in the nation. Being one of the first human settlements in all of Vietnam, Nha Trang is a popular tourist destination.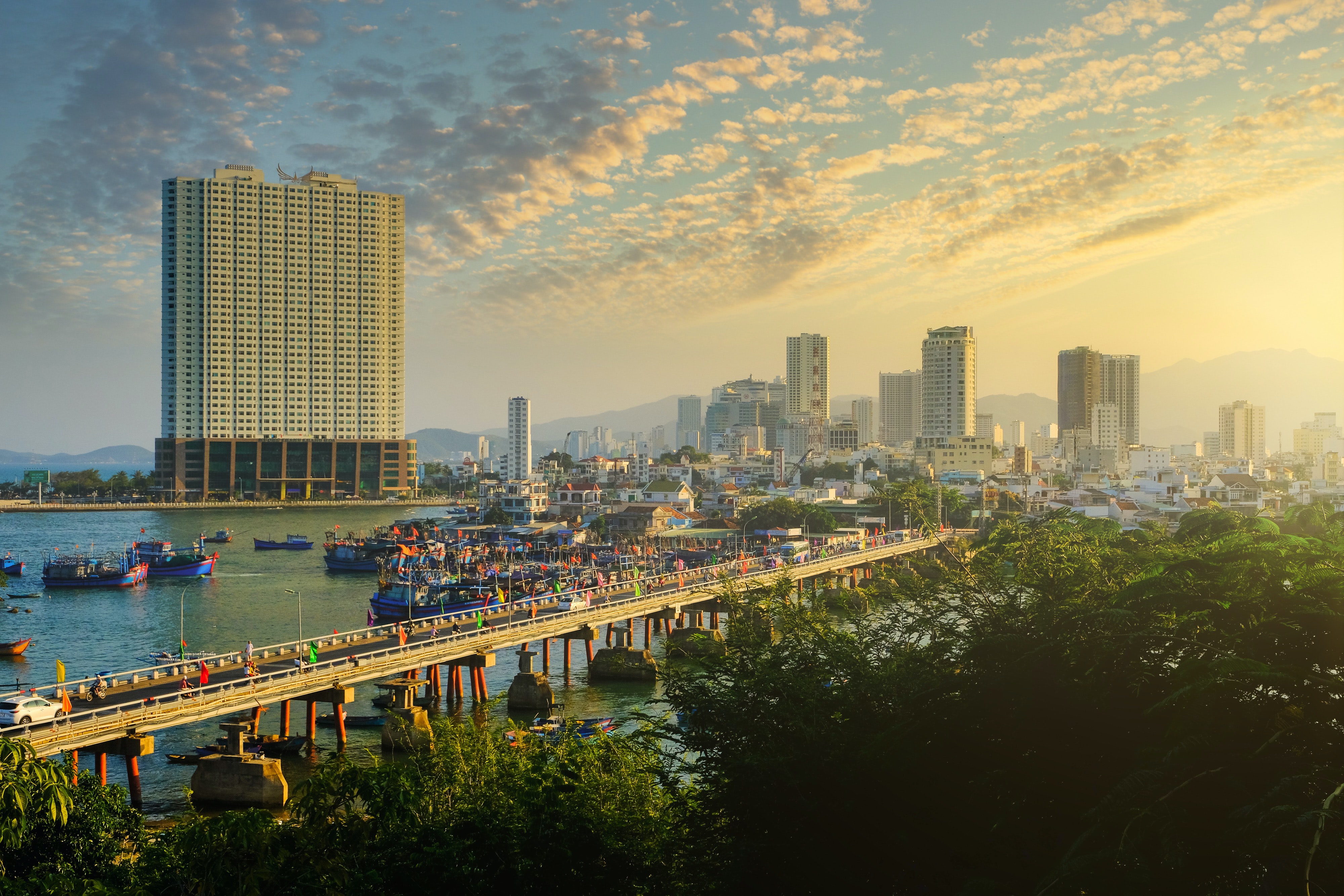 8. Da Lat
Da Lat is located in Vietnam's southern central highlands, so expect excellent weather conditions, unspoilt beaches, and beautiful lowlands. Take photos against a stunning backdrop of pine forests, roaring hills, and blooming flowers. The architecture of the city shows the influence of the French. Visit and explore places like the Truc Lam Buddhist Monastery, Linh Phuoc Pagoda, Crazy House, Valley of Love, and Datanla Waterfall, among many more to have a perfect Vietnam tour.
Also read: 12 Amazing Things To Do In Dalat in Vietnam
9. Ninh Binh
Because farming is the main industry of Ninh Binh, the area is abundant with natural scenery. You can explore the rural landscape of Vietnam and the daily lives of the locals there because it is less popular with tourists. Visit the Tam Coc Area of Natural Beauty, tour the Trang An Grottoes caves, go biking, and enjoy a simple yet ideal trip to Vietnam.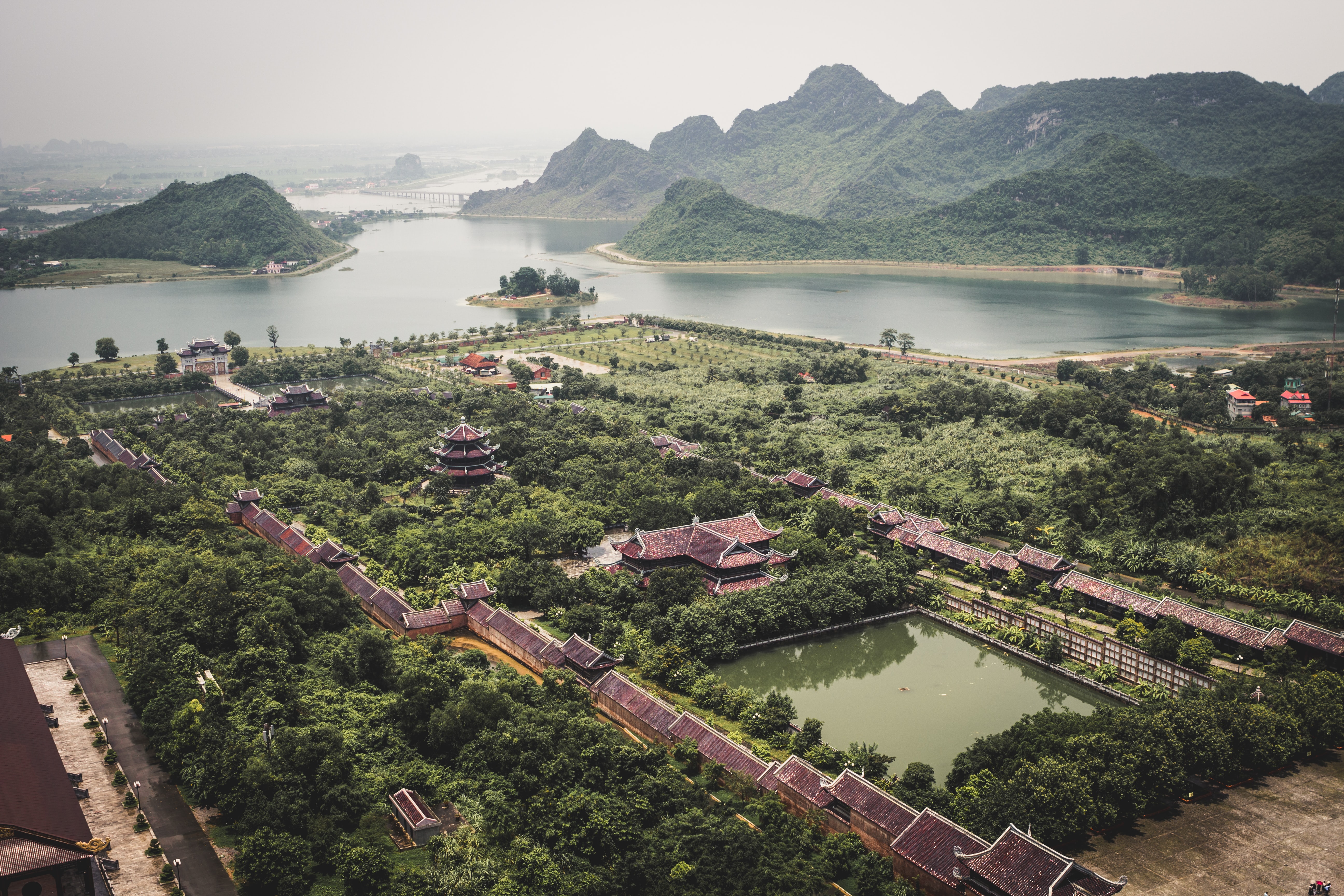 10. Cao Bang
Last but not least, Cao Bang is a stunning location in Vietnam that is home to thriving valleys, luscious hills, and roaring waterfalls. Visit the city's vibrant markets to find some fantastic souvenirs while experiencing the Arcadian countryside.
Also read: Vietnam in April 2023: A complete guide for a perfect vacation!
So, have you made a decision regarding which city or cities you intend to visit in Vietnam? Vietnam is an incredible nation filled with simplicity and joy. Visit Pickyourtrail to book the most affordable Vietnam tour packages. Here, you can also customize the itinerary for your trip to Vietnam to suit your needs. Don't hesitate to contact our travel advisor and make your ideal holiday a reality. We'll talk soon.
Note: The images that are being published here are the author's choice, and the organisation takes no responsibility for their usability.