Originally Normandy consisted of two regions Haute and Basse (Upper and Lower) Normandy. In January 2016 France's reorganisation has united Normandy, capital is still Rouen. This region has played a major role in World War-II due it's 360 miles long coastline. Since it has a fertile land, Normandy has brought prosperity to France through agriculture. The Alabaster Coast is about 50 miles long and comprises of rocky cliffs, miniature gorges which further extend to become pebble beaches. Normandy gets more and more picturesque and postcard pretty as you dive into it more.
However in June 1944 after D-Day Landings this place looked very different. Scenes can still come alive through the war memorials and some sad but beautiful cemeteries. It played a major role in for British, Canadian and US military troops to invade into the Nazi captured Europe. Fashion admirers can visit the Christian Dior Museum in Granville.
Best time to visit Normandy
Ideal months to visit Normandy would be July and August. Also concerts are held at Mont Saint Michel, D-Day anniversary is commemorated every year on June 6. Deauville is another destination for hosting Grand Prix horse races in August and American Film Festival in September. If you wish to avoid crowds at major tourist spots trying planning your vacation in late spring or early autumn.
How to get around Normandy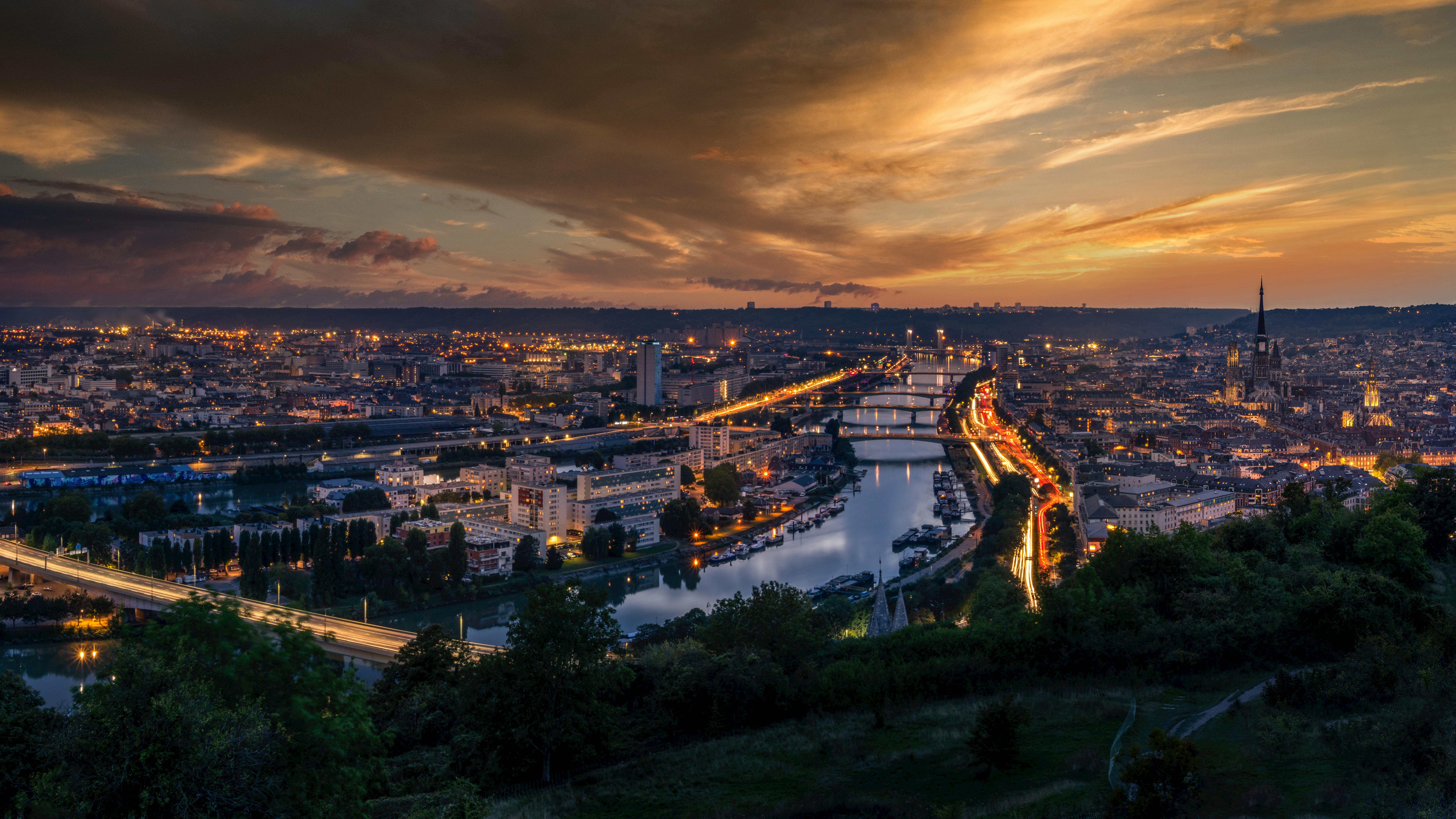 Since Normandy is a big region it is advised to hire a self drive car if you wish to truly explore the area at its grass root level. Good amount of bus route exist from both Rouen and Caen so you can count on the local public transport. Trains connect with major cities like Rouen and Dieppe. If you are planning to visit towns apart from the major ones it can get a bit fussy to travel around in public transport.
Top Attractions in Normandy
1. Mont Saint-Michel
Established long way back in A.D. 708, Mont Saint-Michel is an island monastery. It is the most visited attraction in France after the Eiffel Tower. Situated on the border of Normandy and Brittany, Mon Saint-Michel was the most visited pilgrimage site in all of Europe. Getting into this magnificent is free of cost. You can roam around in narrow streets of this island, enjoy local French cuisine with a glass of local wine of course ! La Mère Poulard is a famous eatery which you can find just at the Kings Gate upon main entrance. This place has been around since 1888 and it's fluffy omelettes are considered to be one of the best n whole of France.
If you get there by a car, you can park it just outside in the morning but might have to take it back as water starts rising and fills up the parking space due to high tide. This place is not just any typically showcased tourist destination but it is home to over 40 residents which include monks and nuns. Kindly don't take photographs of the residents specially during religious ceremonies.
Also read : Castles in France
2. D-Day Beaches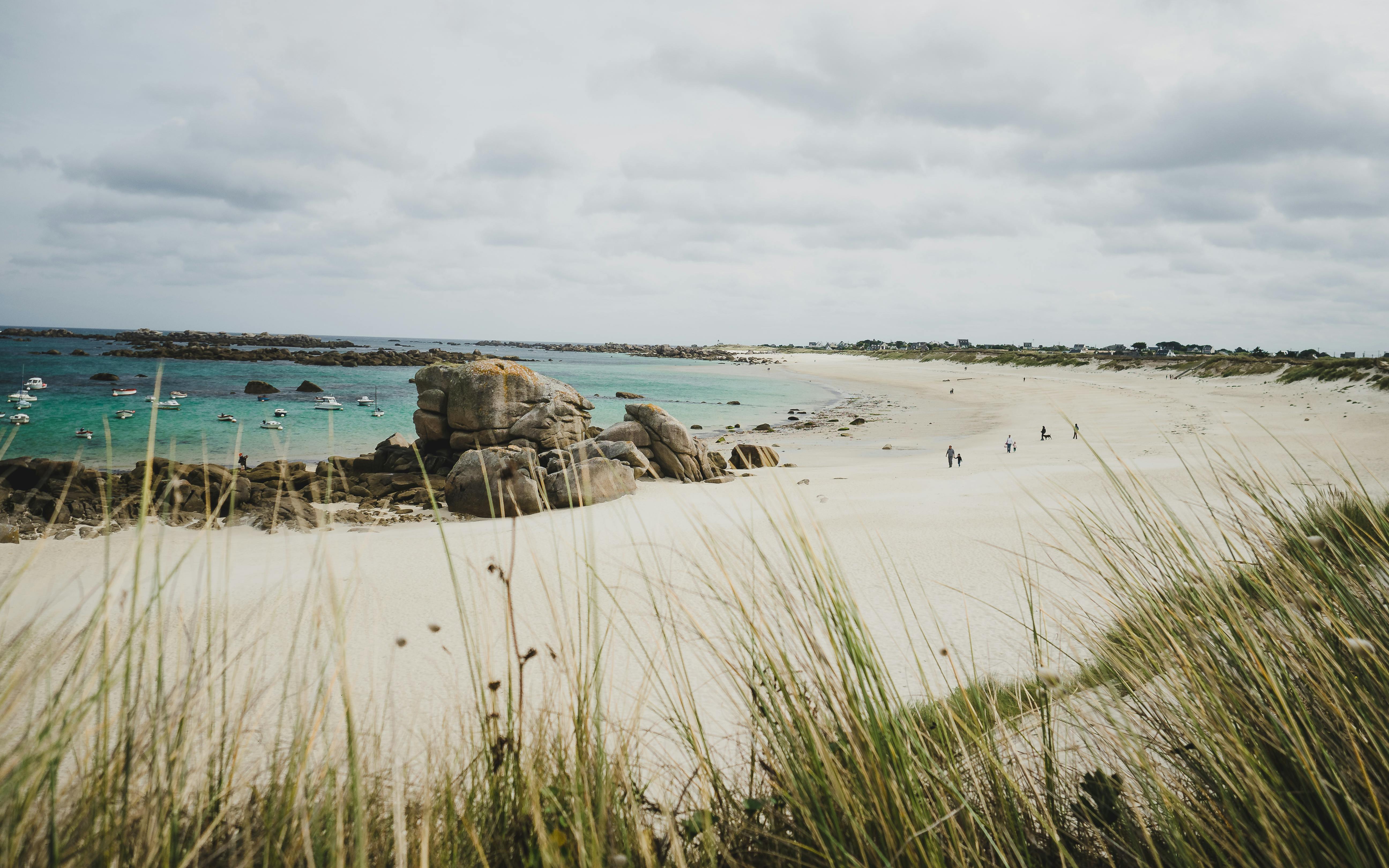 There are mainly five D-Day Beaches having codename as Sword, Juno, Gold, Omaha and Utah. History was made on 6 June 1944, as the largest military landing. Over 5000 ships docked by carrying over 125,000 thus starting the Battle of Normandy. You can ideally spend exploring these five beaches and paying respects to martyred soldiers at beautiful war memorials and cemeteries.
Utah Beach – Utah Beach D-Day Museum is built on the exact same spot where the troops landed on June 6, takes you through the events of that day in a chronological order. Utah and Omaha were the code names of the two American landing beaches.
Omaha Beach – You can visit the Pointe Du Hoc Heritage Site, German Military Cemetery and Normandy American Cemetery. This spot is often referred to as the 'Bloody Omaha'.
Gold Beach – British forces landed on this beach. A Circular Cinema theatre with 9 screens projects the footage from archives of Canada, United States, Britain and France. This film showcases the 100 days of this horrible battle. You also visit German Military Battery Site and Museum of Underwater Wrecks.
Juno Beach – About 14,000 Canadians and 6,000 British troops landed on this beach on D-Day. The museum here is called the Juno Beach Centre which is the only museum funded by veterans and their charities and is devoted to Canada's contribution. You can also visit the Canadian War Cemetery here.
Sword Beach – This beach was codenamed by the Allies for one of the two British sectors. You can visit the Pegasus Memorial Museum and British War Cemetery here.
Also read : Beaches in Normandy
3. WW-II Normandy American Cemetery
This American Cemetery in Colleville-sur-Mer is spread over an area of 170 acres. Cemetery consists of graves of 9,386 American soldiers, most of them lost their lives on D-Day Landing. There are 1,557 names inscribed on the Walls of the Missing. On 63rd Anniversary of the D-Day in 2007, Normandy Visitor Centre was opened.
4. Honfleur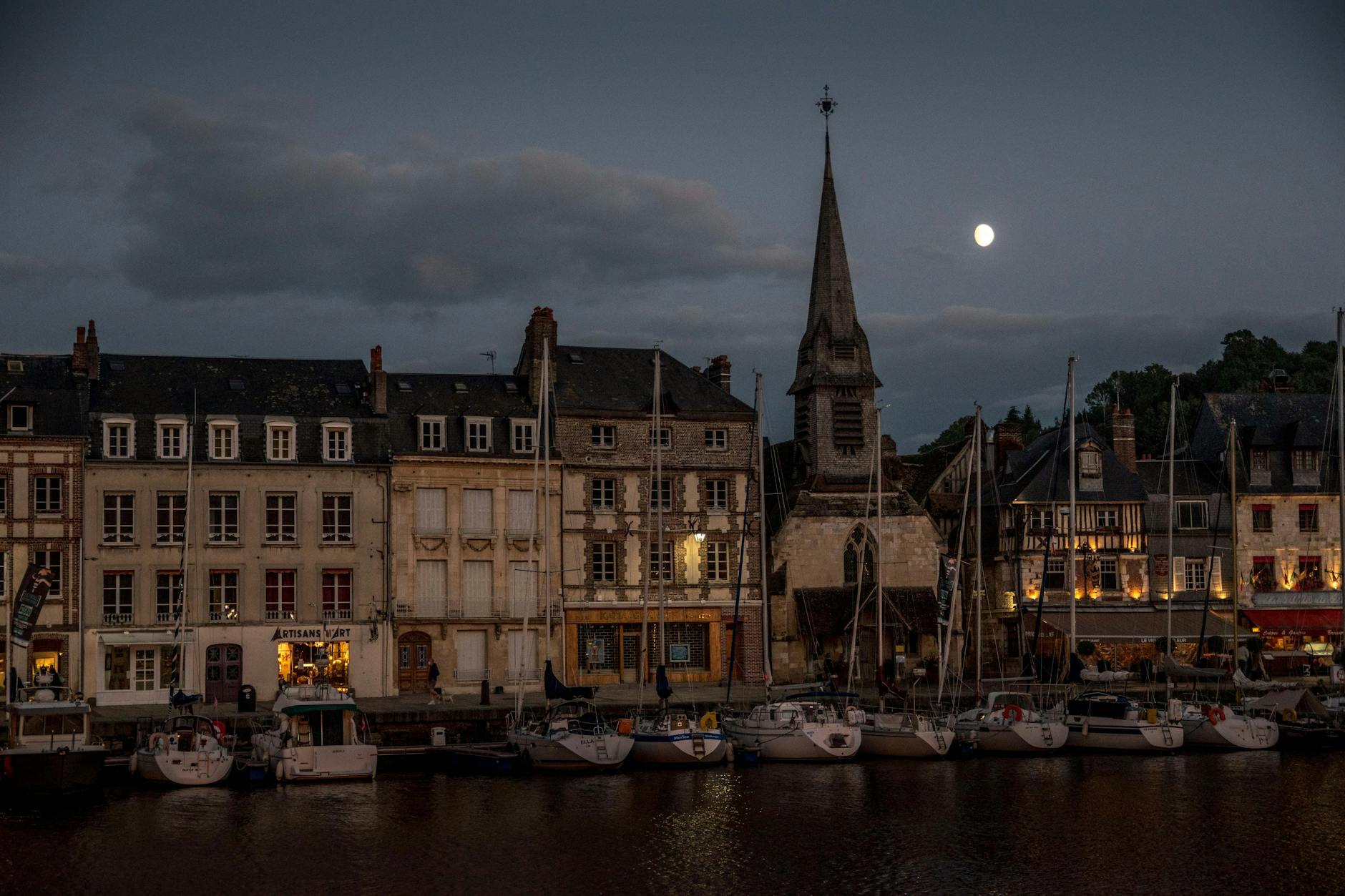 Honfleur is one of France's postcard pretty port towns. Things which attract tourists are the harbour, timber houses and fresh seafood. It used to be a significant town for trade with England back in 12th century. Now that you are here definitely pay visit to France's largest timber built cathedral. Take a walk around the old harbour street and get lost in this tiny town.
Kicked about visiting the magical Normandy? Check out France packages offered at Pickyourtrail and book your France vacation!