Update as of August 24th 2020: In a recent announcement, the central government has asked the states to end the e-pass curfew for inter-state and inter-district movement. However, the state governments may or may not lift the travel restrictions depending on their assessment of the situation. Many states including Tamil Nadu still observe restrictions on non-essential travel. Some states have started allowing instant e-pass. You need a valid ePass for inter-district and inter-state travel for such states. Read state-wise ePass rules carefully before travelling.
Apply for an ePass online:
---
Do you need an ePass for air travel? If yes, how and where to apply for an ePass online? Here are the top questions about ePass and air travel, answered.
Is ePass required for air travel?
Following the lockdown 2.0 de-escalation that allows domestic flights to resume services, the government has made it mandatory for travellers to obtain an ePass for interstate travel. Luckily for us, the Travel Ministry has launched a website where we can apply for an ePass online for 17 states across the country. This excludes some major states and the Civil Aviation Minister Hardeep Singh Puri hints that the scale at which each state restarts domestic flights depends on their own travel guidelines.
He says more flights will be recommenced in a calibrated manner soon and that the airline operations are smooth till now.
Read more about the latest air travel guidelines.
How to apply for an ePass online?
1. Visit the official website from where you will be redirected to your state's website.
2. Select your departure state from the list of options.
3. Register and verify with your mobile number.
---
4. Fill the form with passenger details and recheck before submitting.
5. You need to upload scanned copies of the requisite documents. Keep them ready before applying.
6. After submitting, note the unique application reference number and save it so you can track your application status in future.
7. Once processed, you will receive an SMS with the link to download your ePass. It contains details such as your name, address, validity and a QR code.
8. Along with the copy on your phone, it's better to keep a printed copy of the ePass before travelling.
---
Also read: Latest COVID-19 travel updates from 21+ countries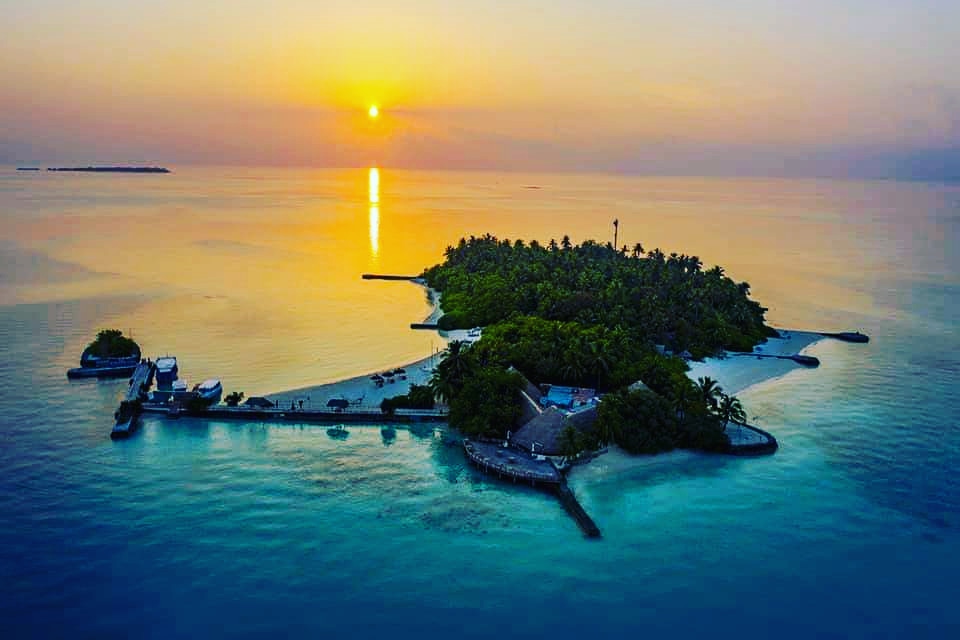 3 Nights Relaxing Getaway to Makunudu Island
Flights excluded
4 star accommodations
Transfers excluded
₹ 64,144
Starting price/person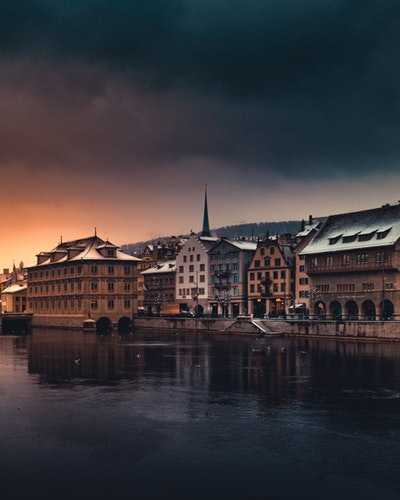 Relaxing 7 day Switzerland itinerary for the Honeymoon travellers
Flights excluded
Hotel accommodation
6 activities
Private transfer
₹ 89,412
Starting price/person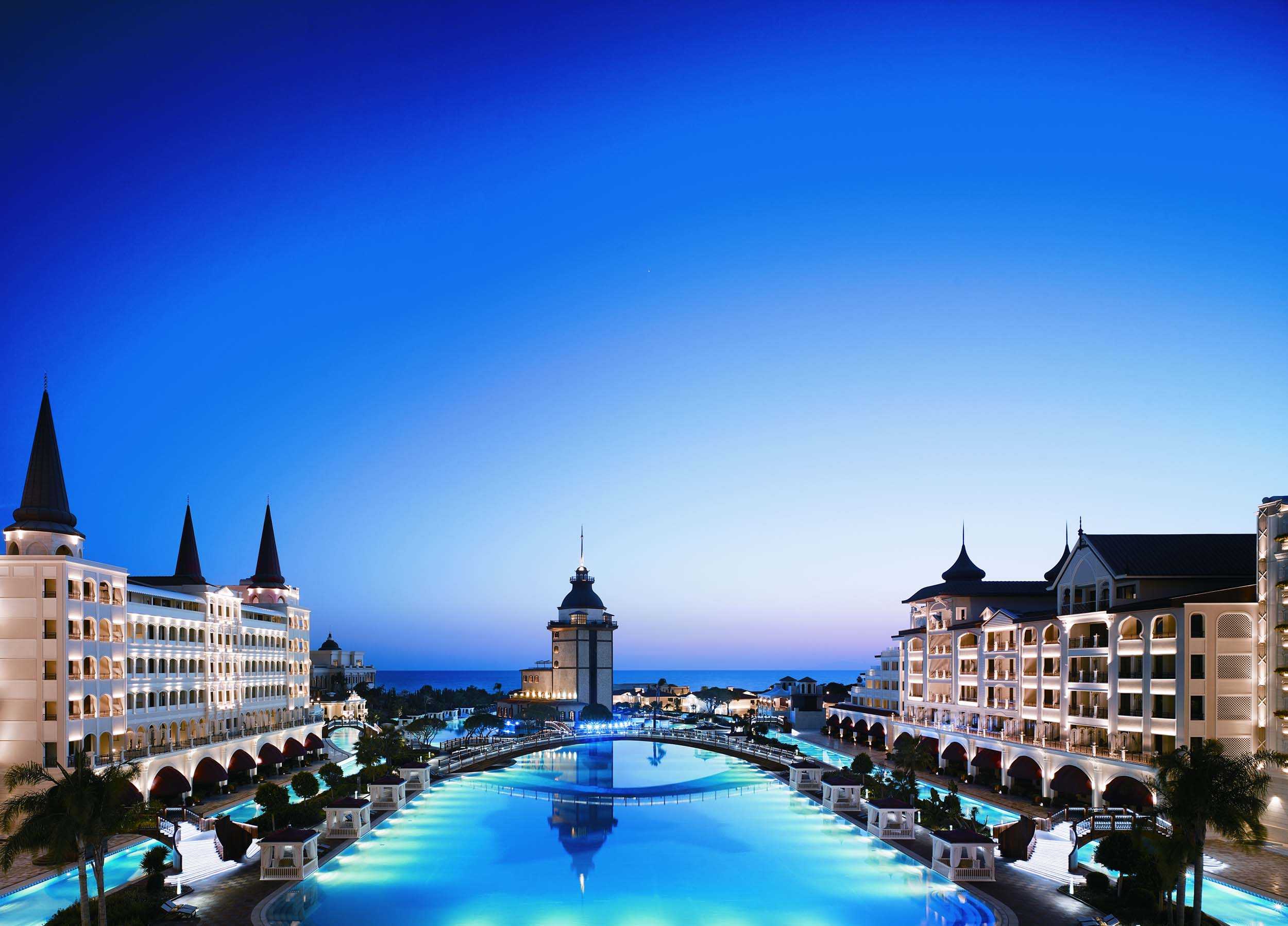 The perfect 7 night Turkey trip from India with friends
Flights excluded
Hotel accommodation
3 activities
Private transfer
₹ 91,648
Starting price/person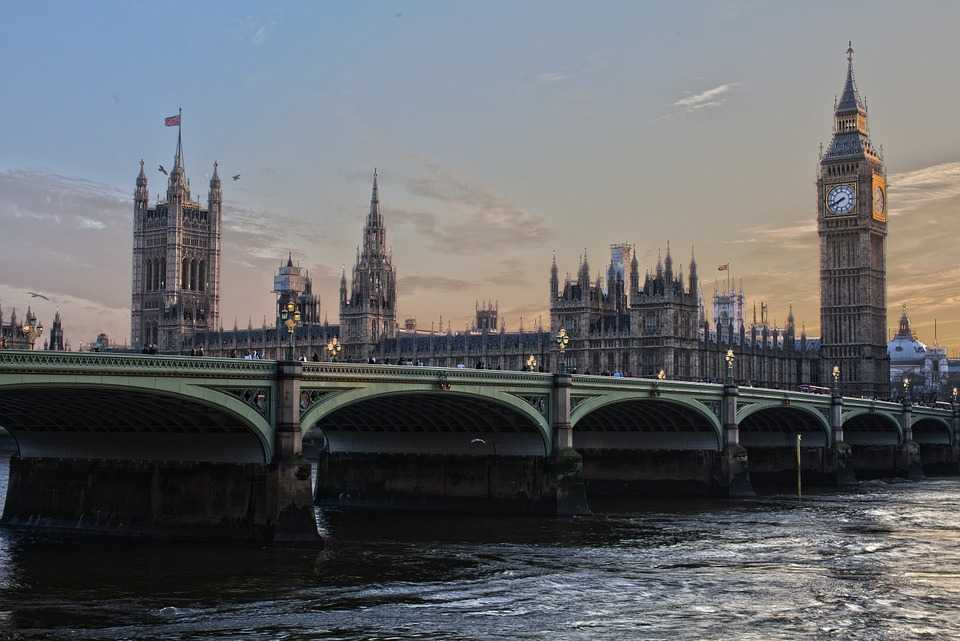 London Dreams: Stay in London and wander around for 6 night stay
Flights excluded
3 star accommodations
7 activities
Shared transfer
₹ 1,07,442
Starting price/person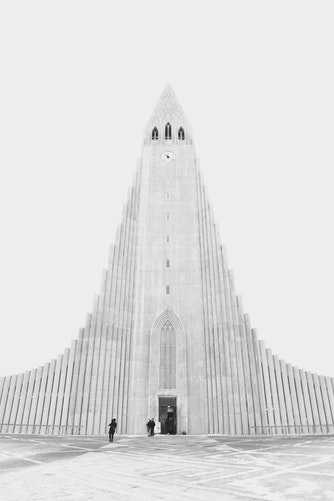 Dreamy 6 Nights Iceland Tour Packages
Flights included
2 star accommodations
5 activities
Transfers excluded
₹ 1,77,962
Starting price/person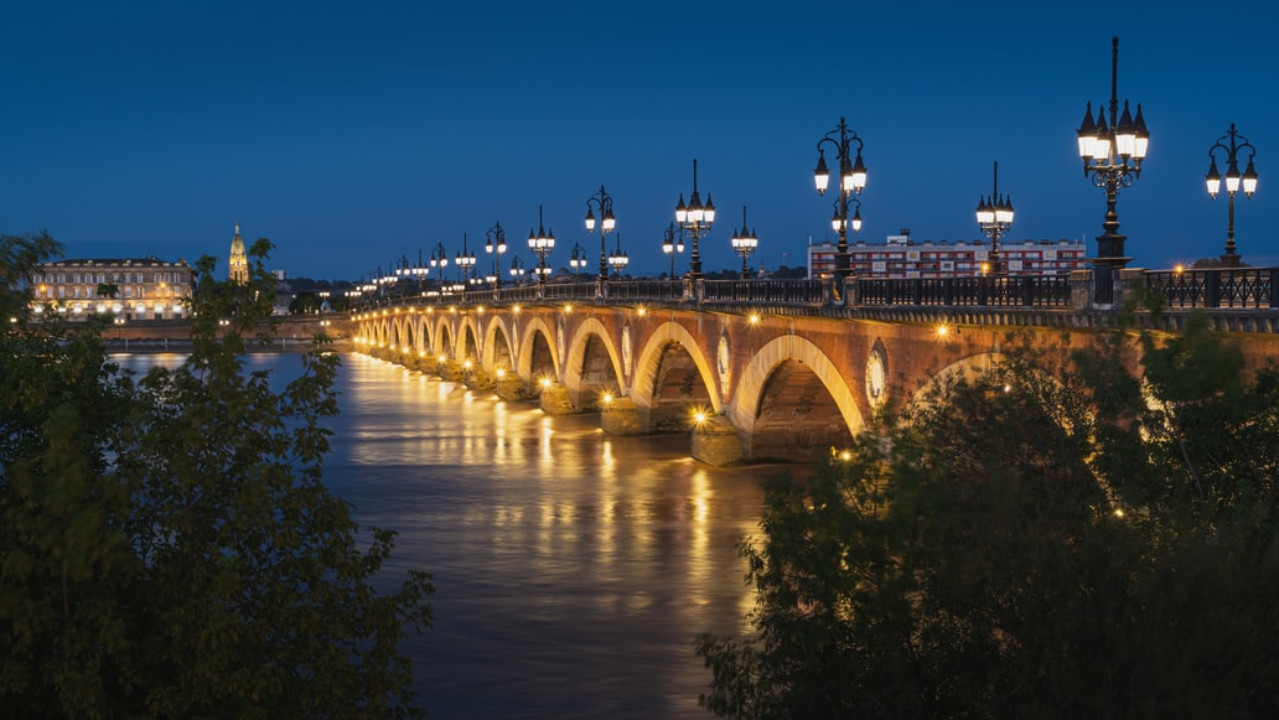 Beautiful 9 Nights France Tour Packages
Flights excluded
Hotel accommodation
6 activities
Shared transfer
₹ 52,649
Starting price/person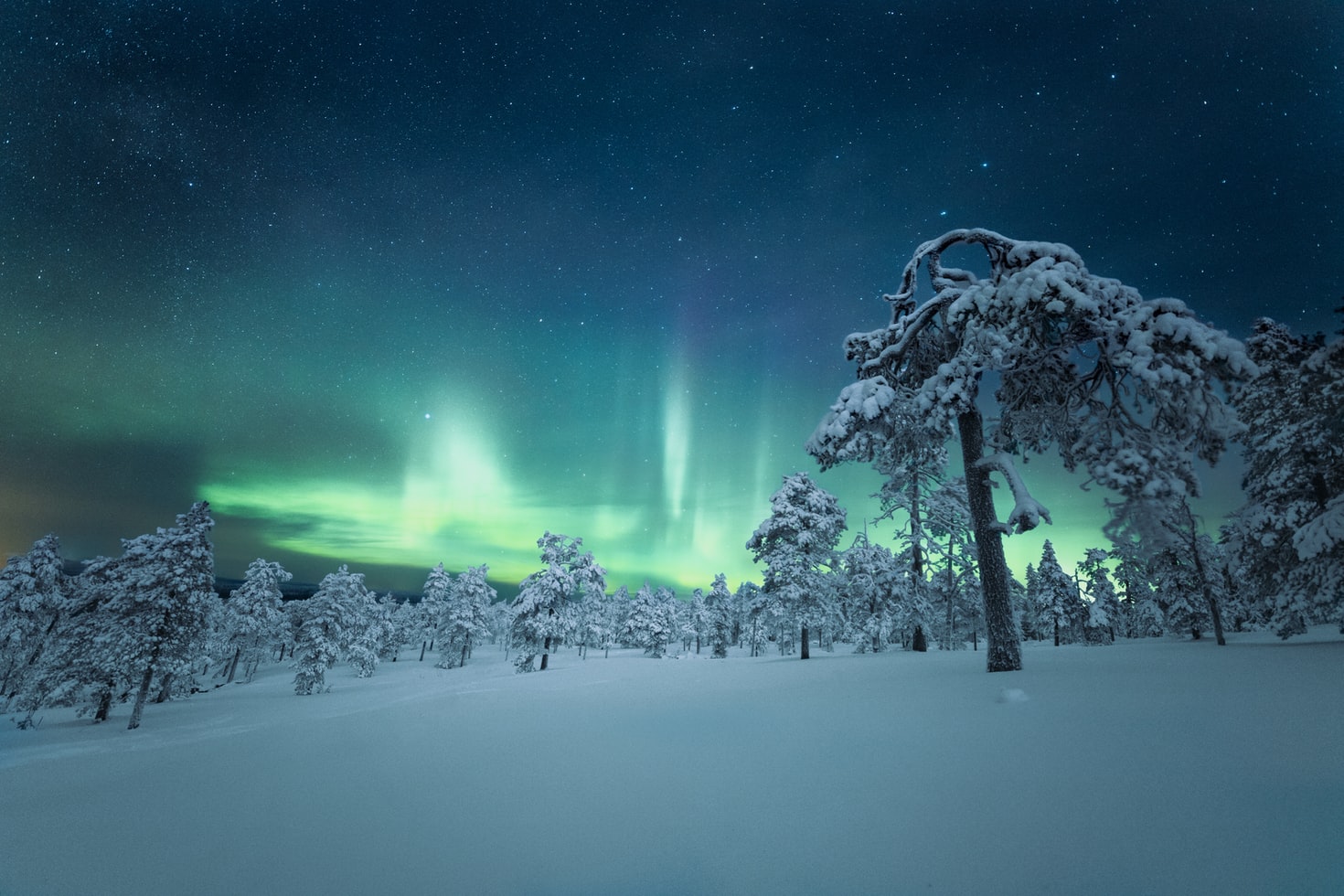 Stunning 6 Nights Northern Lights Packages
Flights excluded
2.5 star accommodations
3 activities
Transfers excluded
₹ 64,954
Starting price/person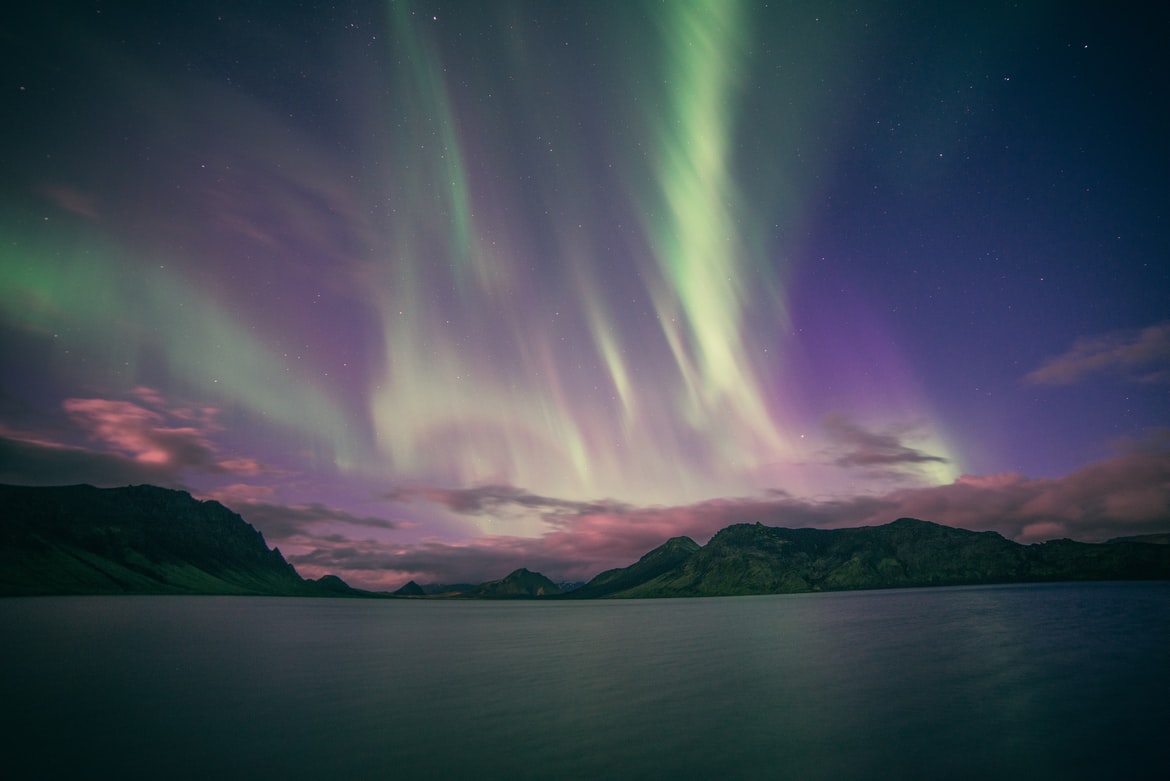 Fantastic 6 Nights Finland Northern Lights Tour Package
Flights excluded
2 star accommodations
2 activities
Shared transfer
₹ 69,369
Starting price/person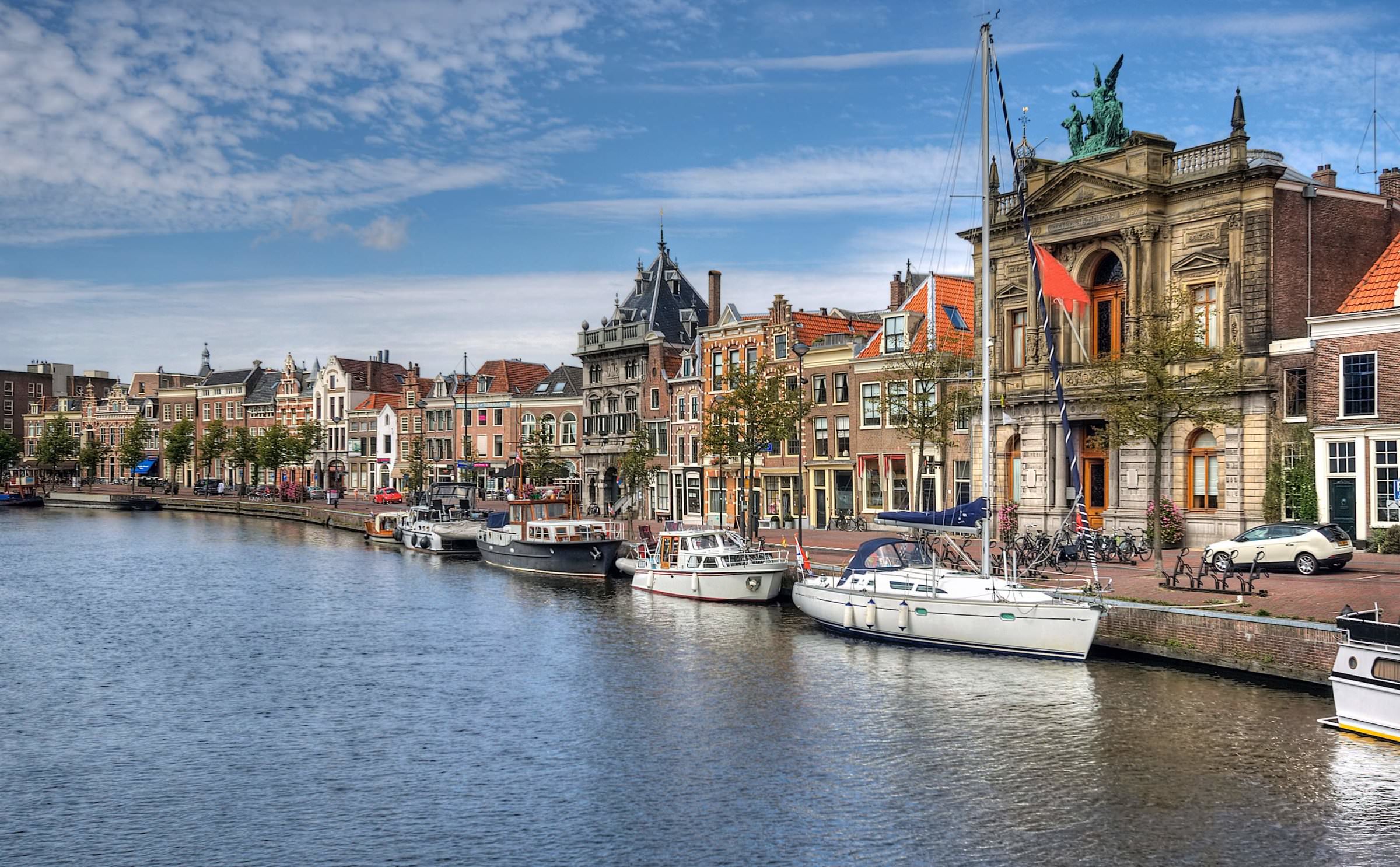 Amazing 10 Nights Netherlands Trip Package
Flights excluded
2 star accommodations
9 activities
Private transfer
₹ 52,895
Starting price/person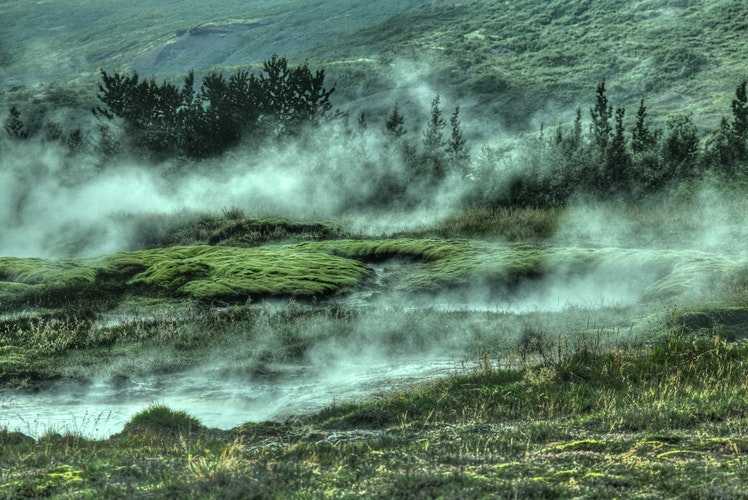 Fun 6 Nights Iceland Vacation Packages
Flights excluded
2 star accommodations
4 activities
Transfers excluded
₹ 71,735
Starting price/person