The Maldives archipelago comprises 26 atolls, each with its own beauty and adventure. The Maldives is a tropical paradise known for its crystal blue waters, white sandy beaches, and vivid coral reefs, and one of the finest ways to discover all of this is by "kayaking." Get a once-in-a-lifetime adventure by booking a Maldives resort package and exploring this paradise's hidden beauties through kayaking. Kayaking gives you the chance to witness a variety of marine creatures up close, in addition to providing you with thrills and adventures. The Maldives is home to a vast variety of marine life, including majestic manta rays and vividly colourful tropical fish.
What is Kayaking?
Kayaking is a popular water sport that includes paddling a small, often narrow boat called a kayak with a double-bladed paddle. Picture yourself paddling through clear waters, filled with colourful coral reefs and a variety of tropical fish. Kayaks come in a variety of styles and are used for a variety of activities, including fishing, touring, and leisure paddling. Kayaking is a fantastic way to be active and improve your strength, balance, and endurance. Discovering the Maldives and all of its natural beauty in this way is truly a magical and peaceful experience to have. So pack your gear, rent a kayak, and embark on an unforgettable journey.
Also read: Maldives Floating Breakfast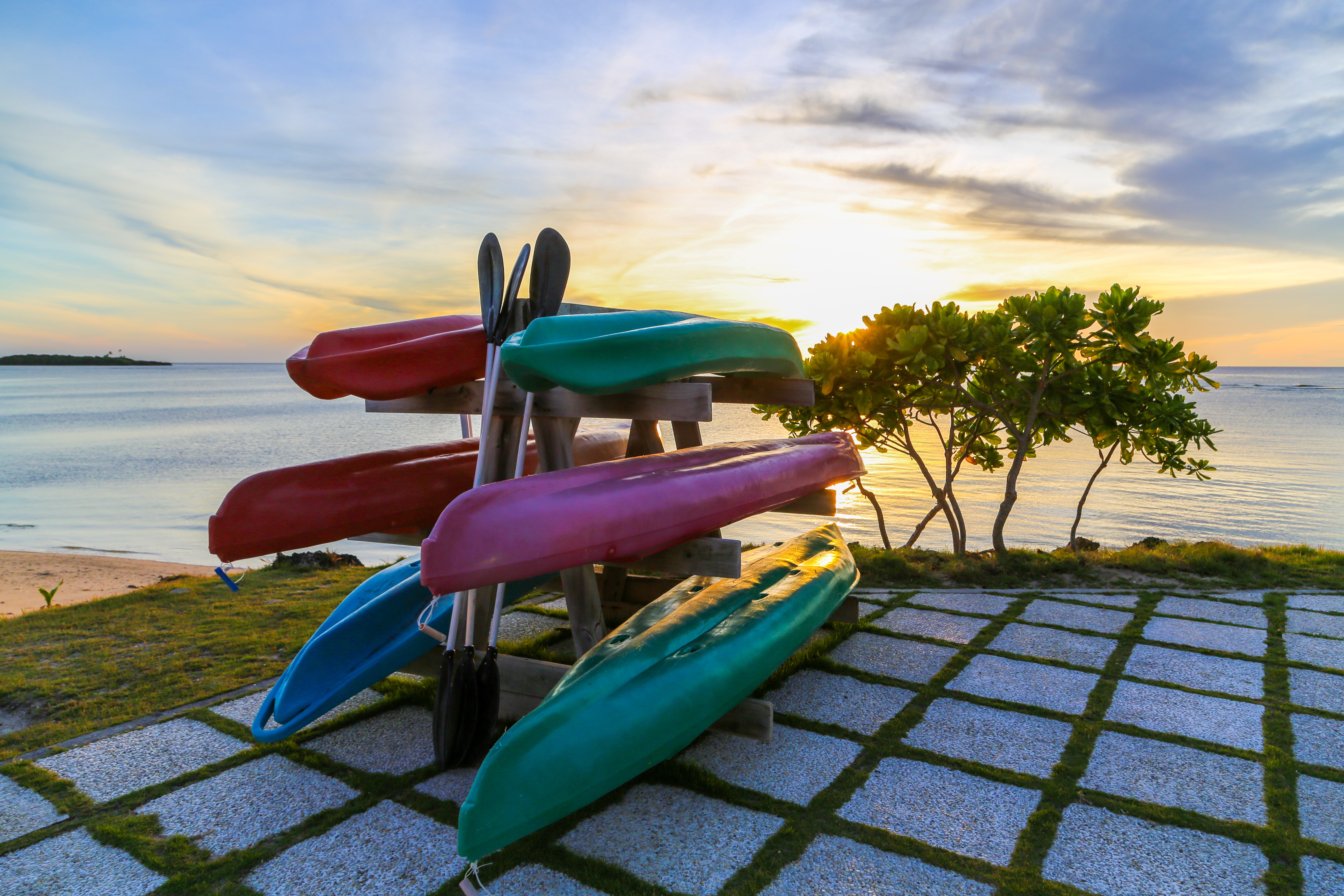 Where is Kayaking available in the Maldives?
Kayaking is a popular activity in the Maldives and is usually organised by resorts or tour companies. Some of the most well-liked spots for kayaking include the following:
Male Atoll: It is a popular destination for kayaking because of its clear waters, beautiful coral reefs, and variety of marine life.
Baa Atoll: This UNESCO biosphere reserve gives the chance to kayak through a network of lagoons and canals surrounded by lush vegetation and a variety of marine life.
Ari Atoll: With its beautiful sandy beaches, crystal-clear waters, and abundant marine life, Ari Atoll is a popular kayaking destination.
Vaavu Atoll: It is the ideal place for kayaking and snorkelling because of its shallow waters and stunning coral reefs.
Raa Atoll: With its stunning beaches, clear waters, and variety of marine life, Raa Atoll makes an excellent kayaking location for everyone.
Also read: 5 Star Resorts in Maldives to visit in 2023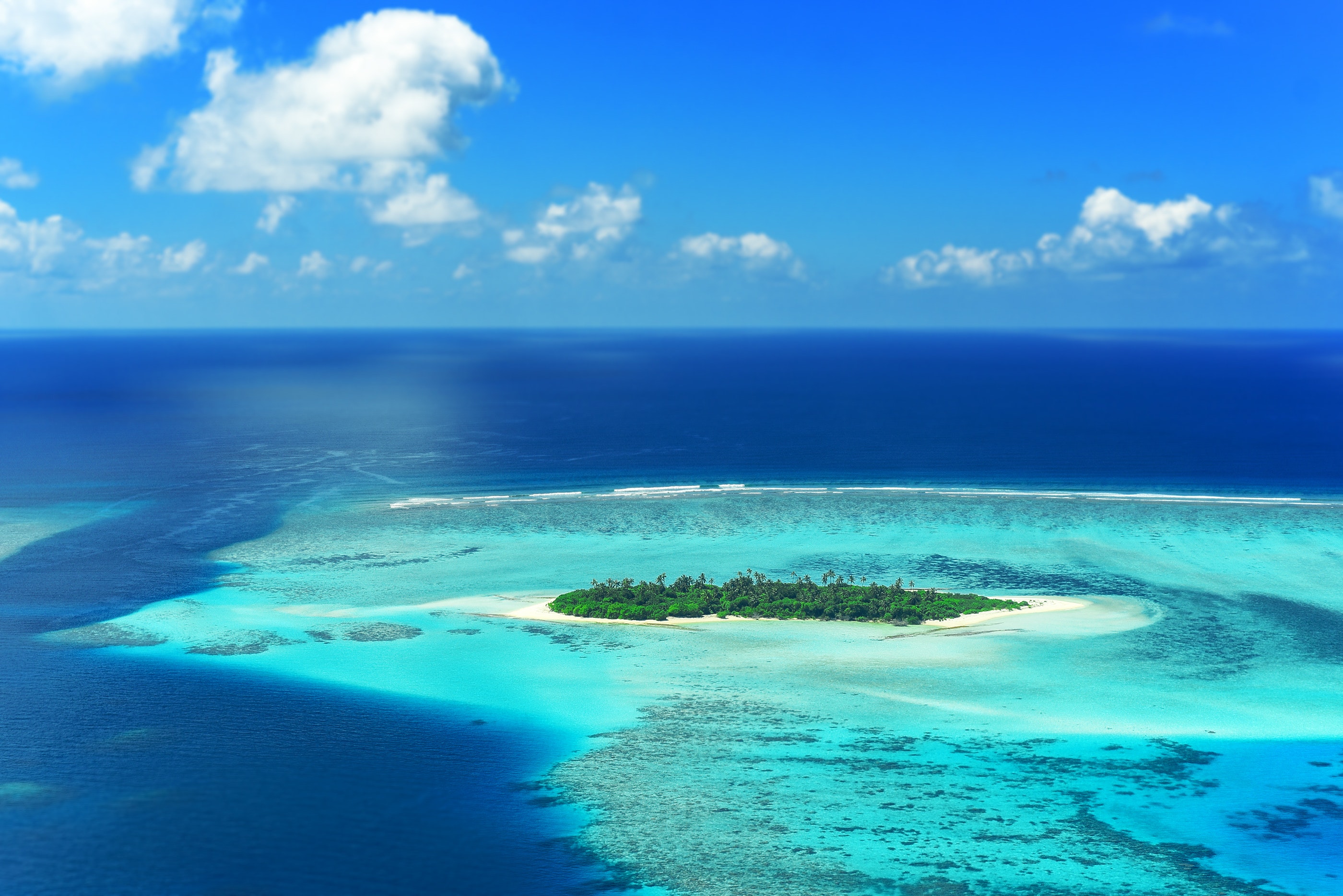 Best Time for Kayaking in the Maldives
The best time to go kayaking in the Maldives is from December to April. It's the perfect time for leisurely kayaking and coral reef exploration because the weather is dry and bright and the water is tranquil and transparent.This is also an excellent time to see dolphins and whales as they come closer to the Maldives.
Also read: Maldives in February 2023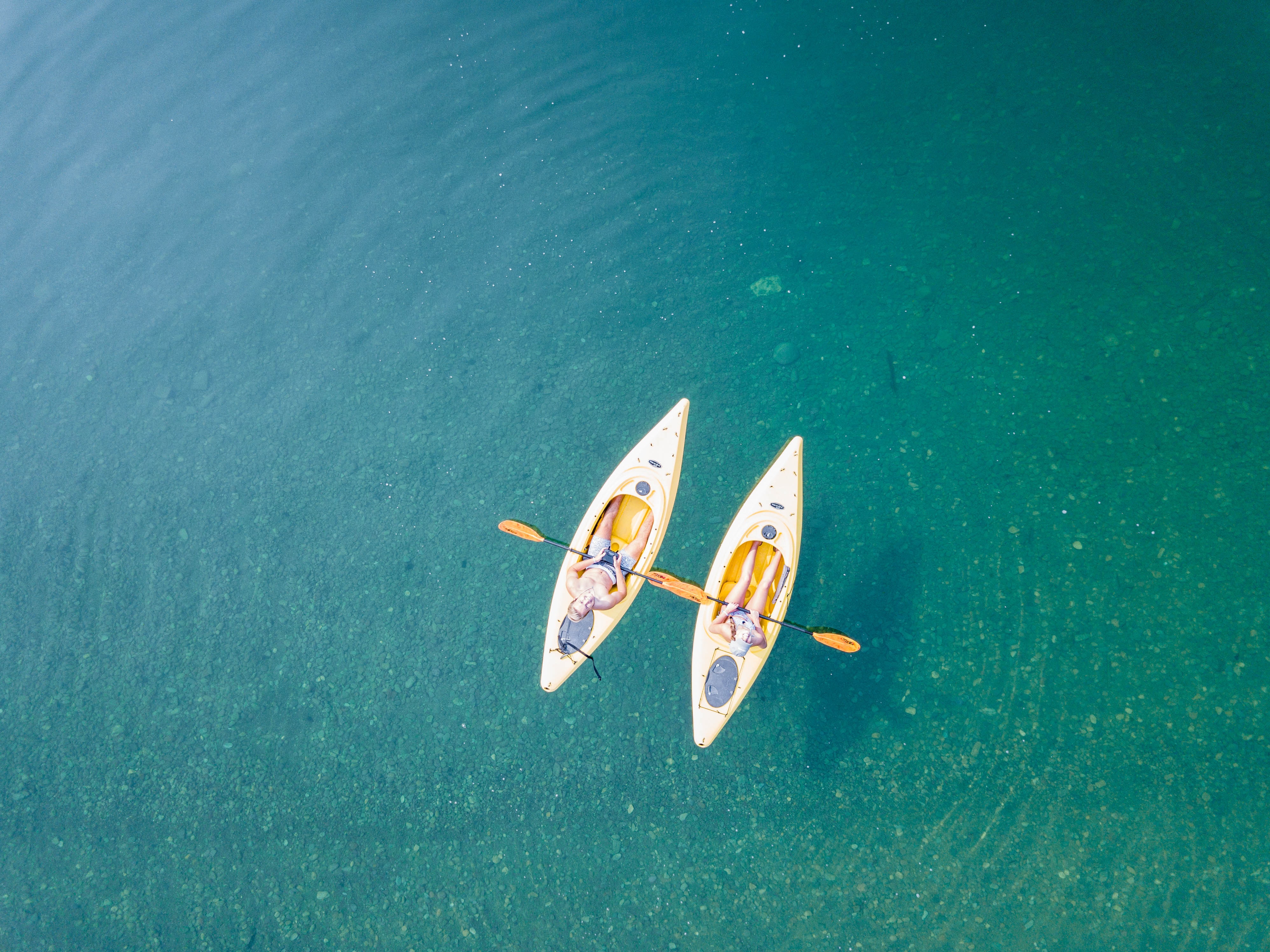 Safety Measures while Kayaking
Some safety measures to consider while kayaking include:
Wear a life jacket: While kayaking, always wear a properly fitting life jacket. It is an essential piece of safety equipment that can save your life in case of an accident.
Check the weather forecast: Before you go kayaking, check the weather forecast to make sure the circumstances are safe.
Get a partner: Kayaking alone is not recommended, it is better to have a partner while kayaking.
Also read: Ritz-Carlton Maldives: Get ready for a Luxurious Getaway!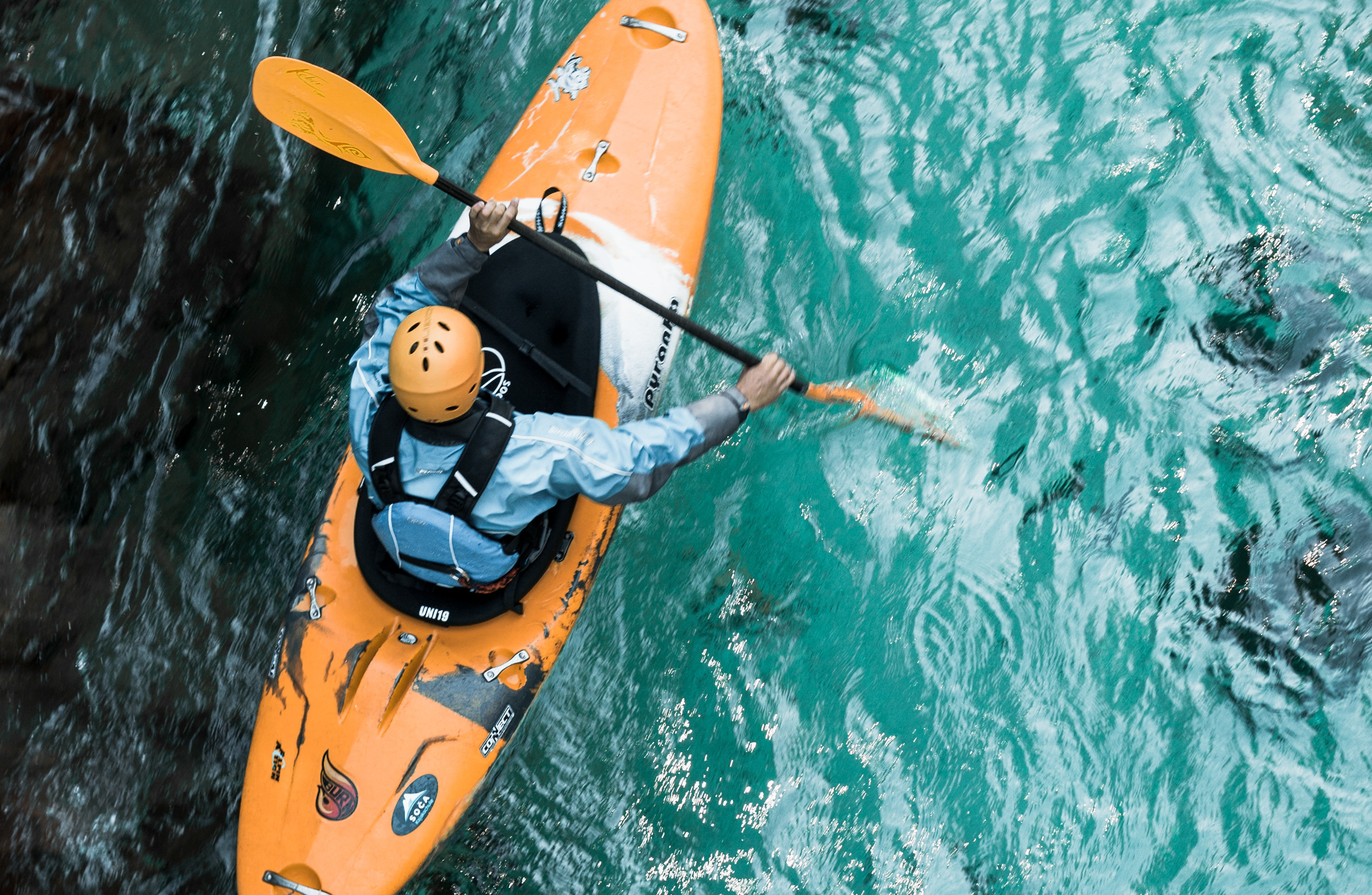 You should not pass up the chance to go kayaking in the Maldives! Pickyourtrail offers the best prices on the Maldives honeymoon package, so take advantage and discover special tropical experiences! Additionally, you can also modify your Maldives itinerary and organise your trip however you prefer. Visit this amazing country without delay to create lifelong memories!