Welcome to the ultimate island clash between the Maldives vs Andaman! It can be difficult for people to decide between these two impressive places because they both have incredible natural beauty, beautiful waterways, and amazing experiences. The Andaman Islands provide a unique combination of rich history, diverse culture, and magnificent marine life, while the Maldives is a popular travel destination famed for its overwater bungalows, immaculate beaches, and turquoise lagoons. The Maldives and Andaman have a lot to offer, whether you're looking for a romantic getaway, a family holiday, or an adventure tour. So, either book Maldives holiday package or Andaman packages to have the best vacation ever. Dive in and take a look at the contrasts between these two island paradises to see which one is the ideal choice for you!
Best Time To Visit the Maldives Vs Andaman
Best Time To Visit The Maldives: The balmy, tropical environment and stunning beaches of the Maldives make it a popular vacation spot all year round. If you want to take advantage of the beaches, water activities, and diving in the Maldives under clear sky and temperate temperatures, November to April is the best time to go. Yet, if you want more inexpensive costs and a more peaceful experience, the shoulder season from May to August is also a fantastic time to visit.
Best Time To Visit The Andaman: The Andaman Islands are a popular tourist destination in India, noted for its gorgeous marine life and beautiful beaches. The peak tourist season in the Andaman Islands lasts from December to January, and during this time, accommodation and transportation could be more expensive and crowded. The temperature ranges from 23 °C to 30 °C, making it ideal for activities requiring water. If you want a more intimate experience, think about going in November or February, when the weather is still pleasant, but there are fewer visitors.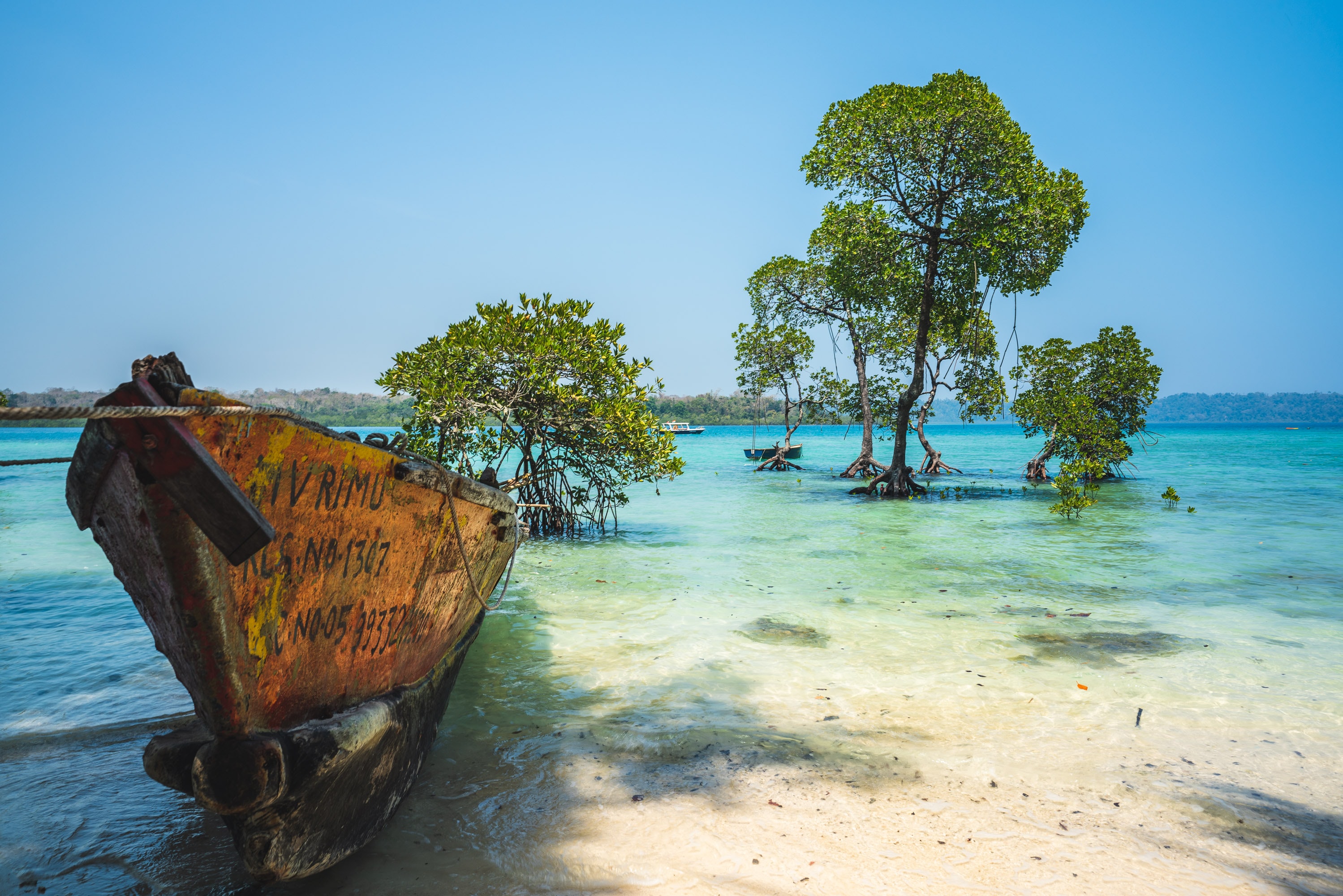 Best Places To Visit the Maldives vs Andaman
Visitors can find many fascinating spots to explore in both the Andaman Islands and the Maldives. Here are some of the top tourist destinations in both nations.
Top Places To Visit in the Maldives
The Maldives is a tropical paradise in the Indian Ocean noted for its immaculate beaches, crystal-clear waters, and overwater bungalows. The following are the best places to visit in the Maldives:
Male: The Maldives' capital city is a vibrant centre of activity with mosques, markets, and colourful buildings. It's a great destination to understand about the Maldivian culture and taste some authentic Maldives food.
Vaadhoo Island: Vaadhoo Island is well-known for its spectacular bioluminescent beach, where the waters glimmer at night with an ethereal blue light. Nature enthusiasts and photographers should not miss it.
Addu City: Situated on the southernmost atoll in the Maldives, Addu City is a fantastic spot to get a taste of the local way of life, discover historic sites, and engage in aquatic activities like diving and snorkelling.
Baa Atoll: The UNESCO Biosphere Reserve of Baa Atoll is a wonderful location to observe the extraordinary marine life of the Maldives. It is a popular site for diving and snorkelling since it is home to manta rays, whale sharks, and a variety of other marine life.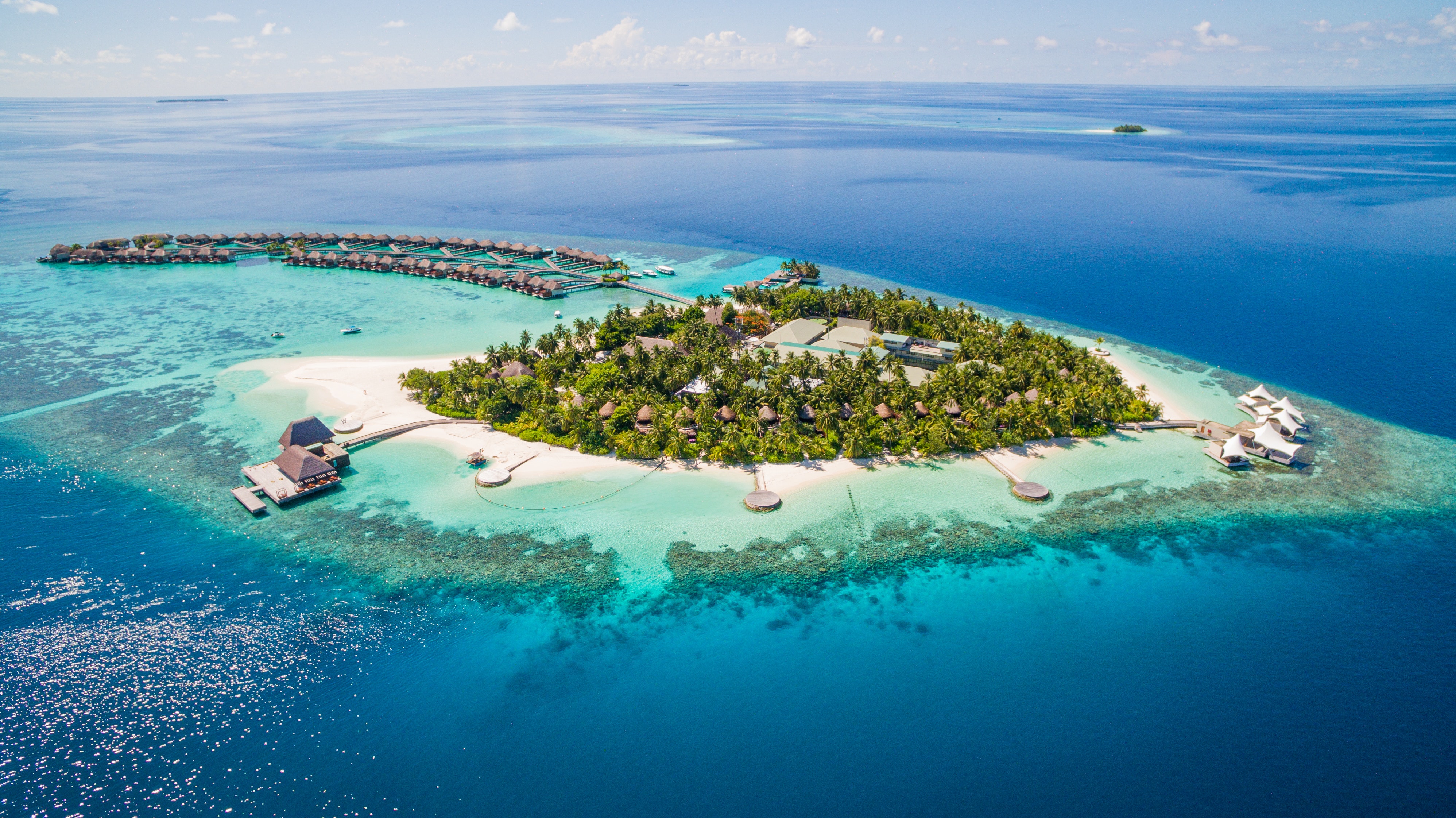 Top Places To Visit in The Andaman
The Andaman Islands are home to a variety of tourist attractions, including pristine beaches, crystal-clear oceans, fascinating historical monuments, and breathtaking natural settings. Some of the top destinations in the Andaman Islands are listed below.
Radhanagar Beach: This is one of the most stunning beaches, with white sands and blue waves. Swimming, tanning, and watching the sunset are all perfect here.
Cellular Jail: During the colonial era, the British utilised this historic jail to hold Indian freedom fighters. It is now a museum that depicts the country's fight for independence.
Ross Island: The intriguing archaeological site Ross Island, which features a cemetery and building ruins, was formerly the administrative centre of the British Empire. A short boat ride from Port Blair will get you to the island.
The Mahatma Gandhi Marine National Park: It is a fantastic location to discover the abundant marine life of the Andaman Islands. You can go snorkelling to get up close to the fish and sea turtles or take a glass-bottom boat excursion to observe the vibrant coral reefs.
Baratang Island: This is an excellent spot to explore the natural beauty of the Andaman Islands, with its lush mangrove forests, limestone caves, and famed mud volcanoes.
Limestone Caves: These magnificent natural limestone caves are a must-see for anyone with an interest in geology or natural history.
Also read: Maldives Vs Sri Lanka: Discover Two Asian Gems!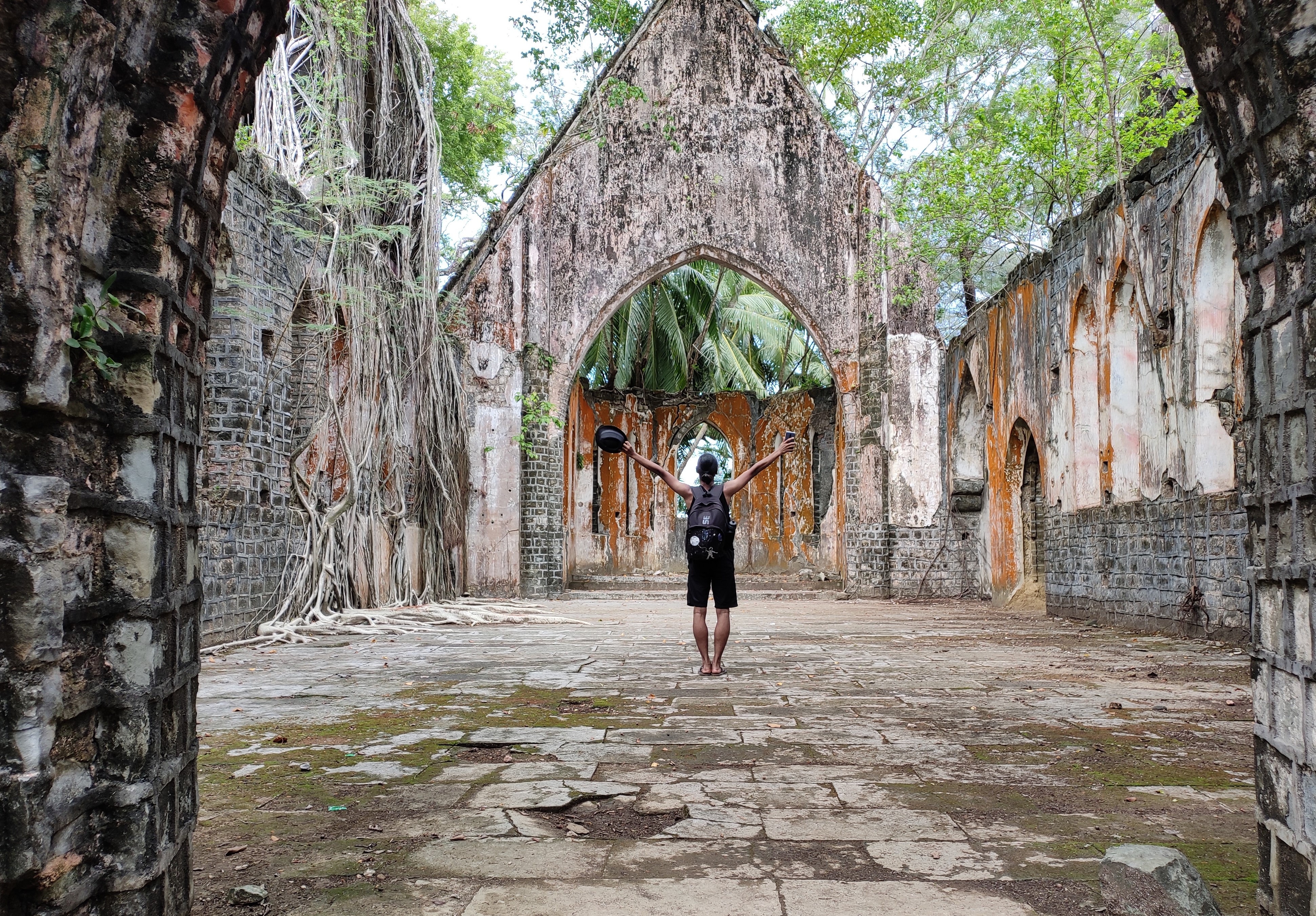 Ideal Duration for the Maldives Vs Andaman
The Maldives: Depending on what you want to do and how much you want to spend, you can decide the best duration of your trip to the Maldives. A week to 10 days is a nice duration if you're seeking for a lavish escape or a romantic getaway. Yet, if you're on a tight budget or seeking a more adventurous trip, you can still enjoy the Maldives in 5 to 7 days, giving you ample time to take in some of this picturesque island country's attractions. The length of time you should spend in the Maldives ultimately depends on what you want to do while on your island vacation.
The Andaman: Depending on your travel choices and interests, you should decide how long to stay in the Andaman Islands. Seven to ten days should be sufficient to see the main sights of the islands if you want to laze around on the beach, soak up the sun, and engage in water sports and other outdoor activities. Four to five days is also a suitable length for a trip if you're on a tight schedule.
Also read: Maldives vs Mauritius
Budget for the Maldives Vs Andaman
The Maldives: In the Maldives, you are free to spend as little as INR 5000 or as much as you choose each day. You can plan your trip and make all necessary preparations with the assistance of our Pickyourtrail travel experts. No matter if you want a pricey or a deluxe package, Pickyourtrail allows you to customise everything to your tastes.
The Andaman: A budget of INR 15,000 to INR 20,000 per person for a five-day trip should be sufficient if you choose budget lodging, eat at local restaurants, and choose free or low-cost activities. However, you should be prepared to spend substantially more if you want to experience exquisite eating, luxury accommodation, or other pricey activities. For the greatest deals on your ideal vacation, get in touch with our experts at Pickyourtrail.
Also read: Maldives vs Seychelles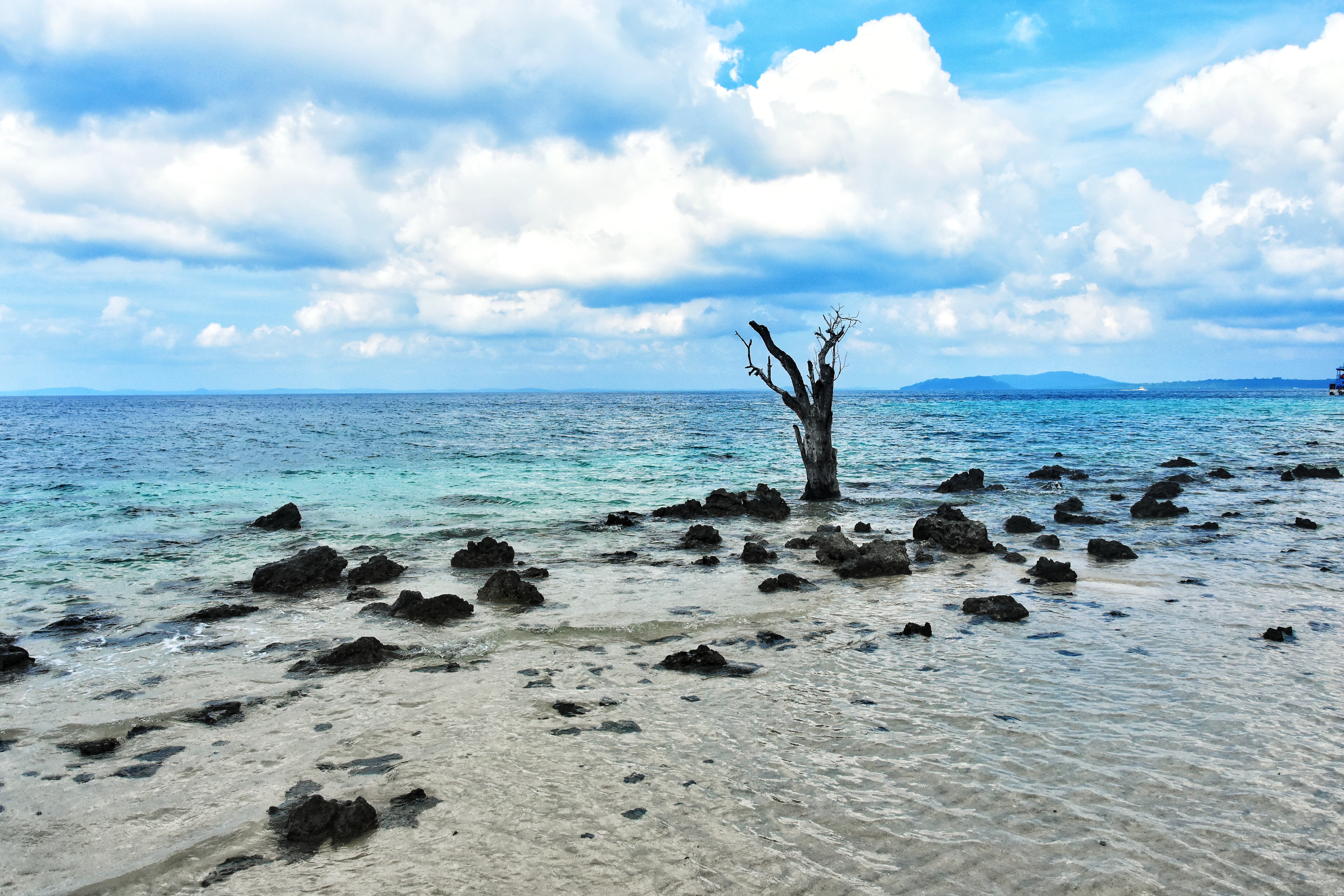 Visa for the Maldives Vs Andaman
The Maldives: Indian tourists travelling to the Maldives can obtain a visa on arrival. You will need a passport, round-trip tickets, a bank statement, and other papers. The official duration of a visa-on-arrival is 30 days, however this period can be extended. Visit the Maldives' official immigration website to get the most recent information about visas.
The Andaman: Since the Andaman Islands are a part of Indian territory, Indian nationals can visit them without a visa. To enter and exit the Andaman Islands, you only need to have a valid photo ID proof with you, such as a passport, voter ID card, Aadhaar card, or driving licence.
Also read: Hawaii Vs Maldives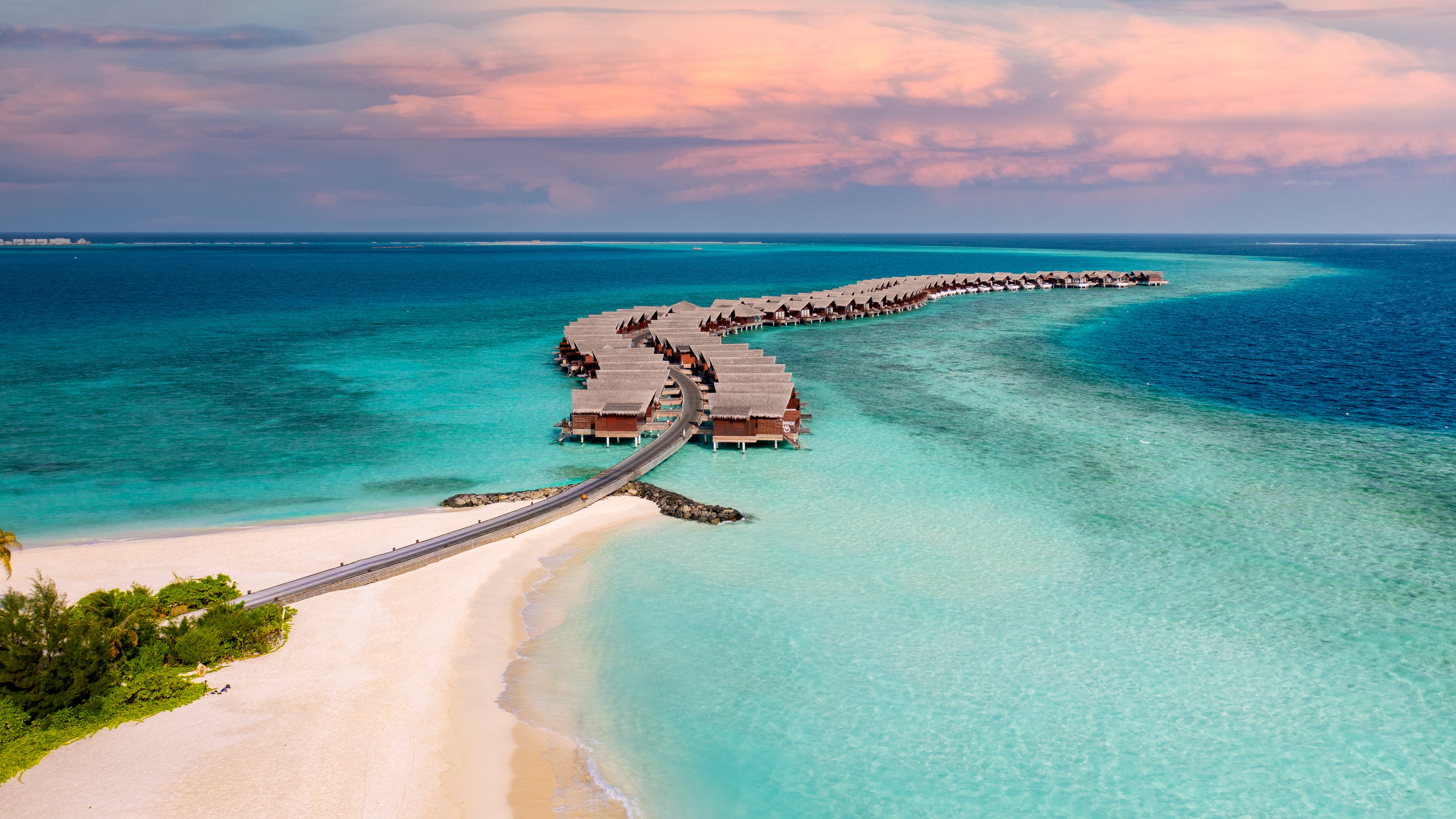 Have you chosen your destination for the upcoming holidays? Take my advice and visit both locations, as they are unique in their own ways. Visit Pickyourtrail to discover about the Maldives honeymoon packages or to look for Andaman tour packages and plan your dream vacation. You can also alter your vacation plans and itinerary to suit your preferences. Start packing your things right away!
Note: The images that are being published here are the author's choice, and the organisation takes no responsibility for their usability.