Moscow is one of the most breathtaking capitals in the world. It's big, it's busy and an amazing city. There are dozens of reasons to visit Moscow. We take you through its cultural hot-spots and fascinating architectural marvels. Here are some of amazing pictures of Moscow. And in case you are wondering how, when and where, here's what you should do – just send us a note and we'll sort you out!
Moscow Kremlin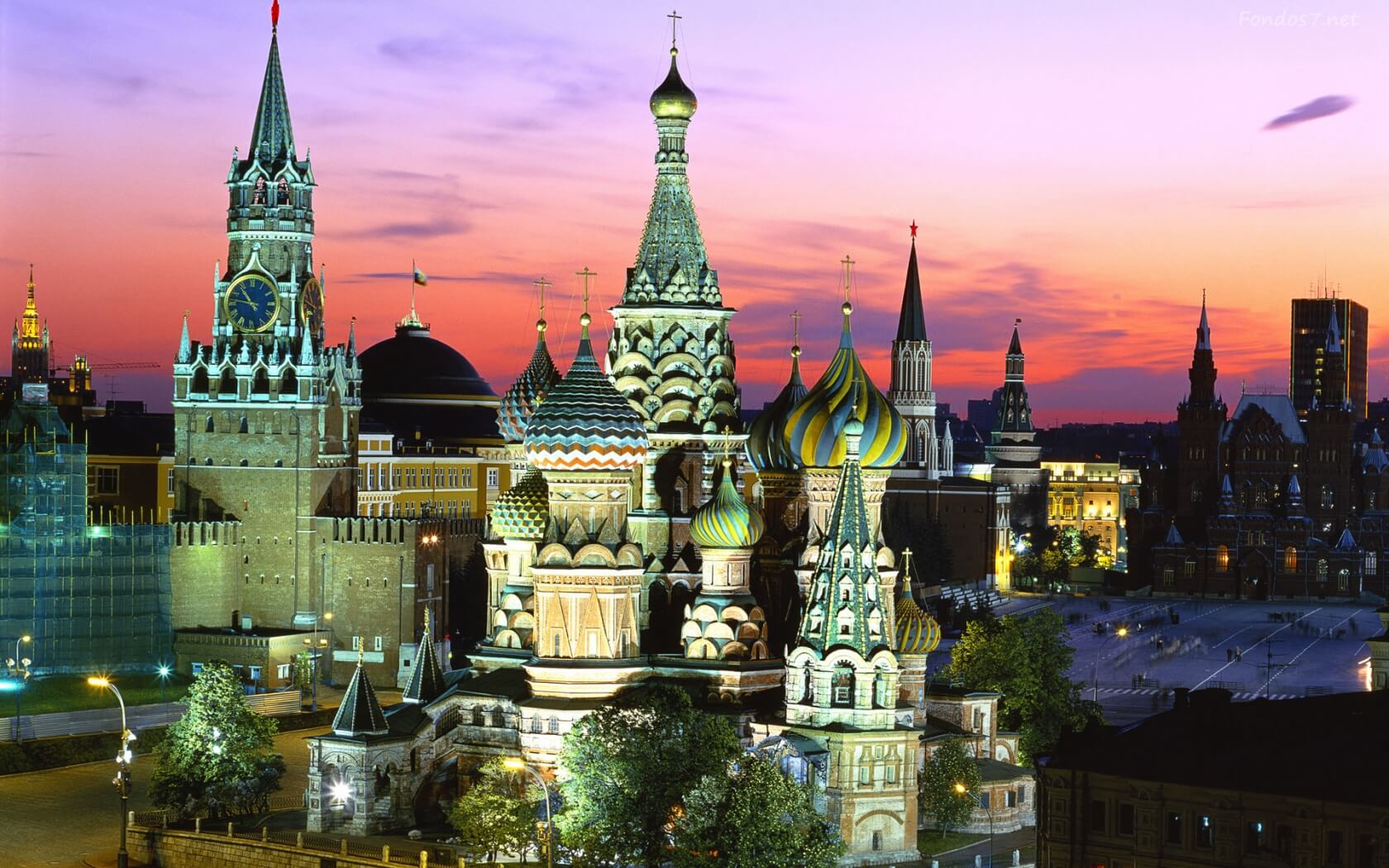 Kremlin is to Russia as White House is to United States. This fortified complex houses 4 cathedrals and 5 palaces – including Grand Kremlin Palace, the official residence of the Russian President.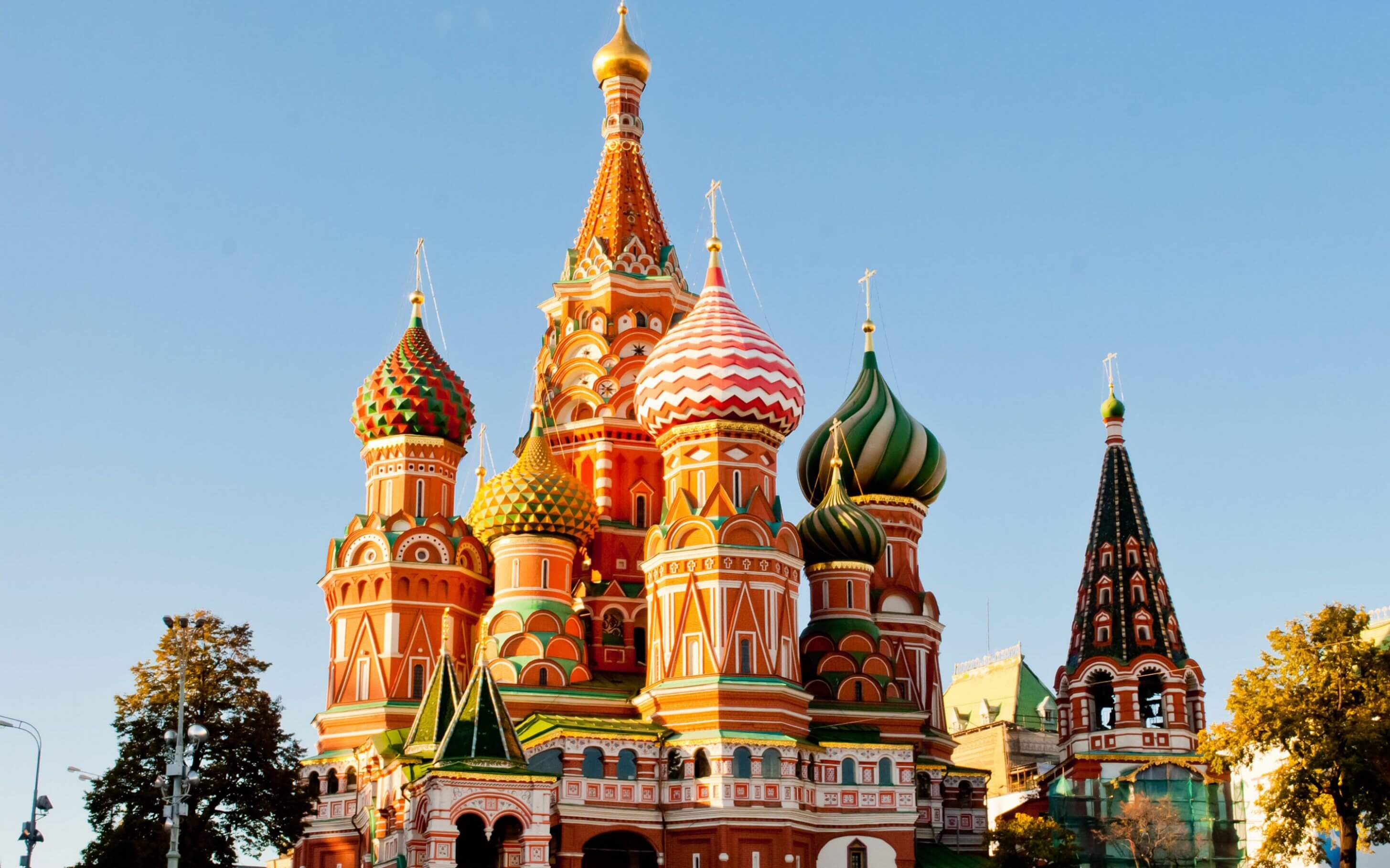 Located in central Moscow, Kremlin overlooks the Moskva river and is located close to St. Basil's Cathedral (in picture) and the Red Square.
 Red Square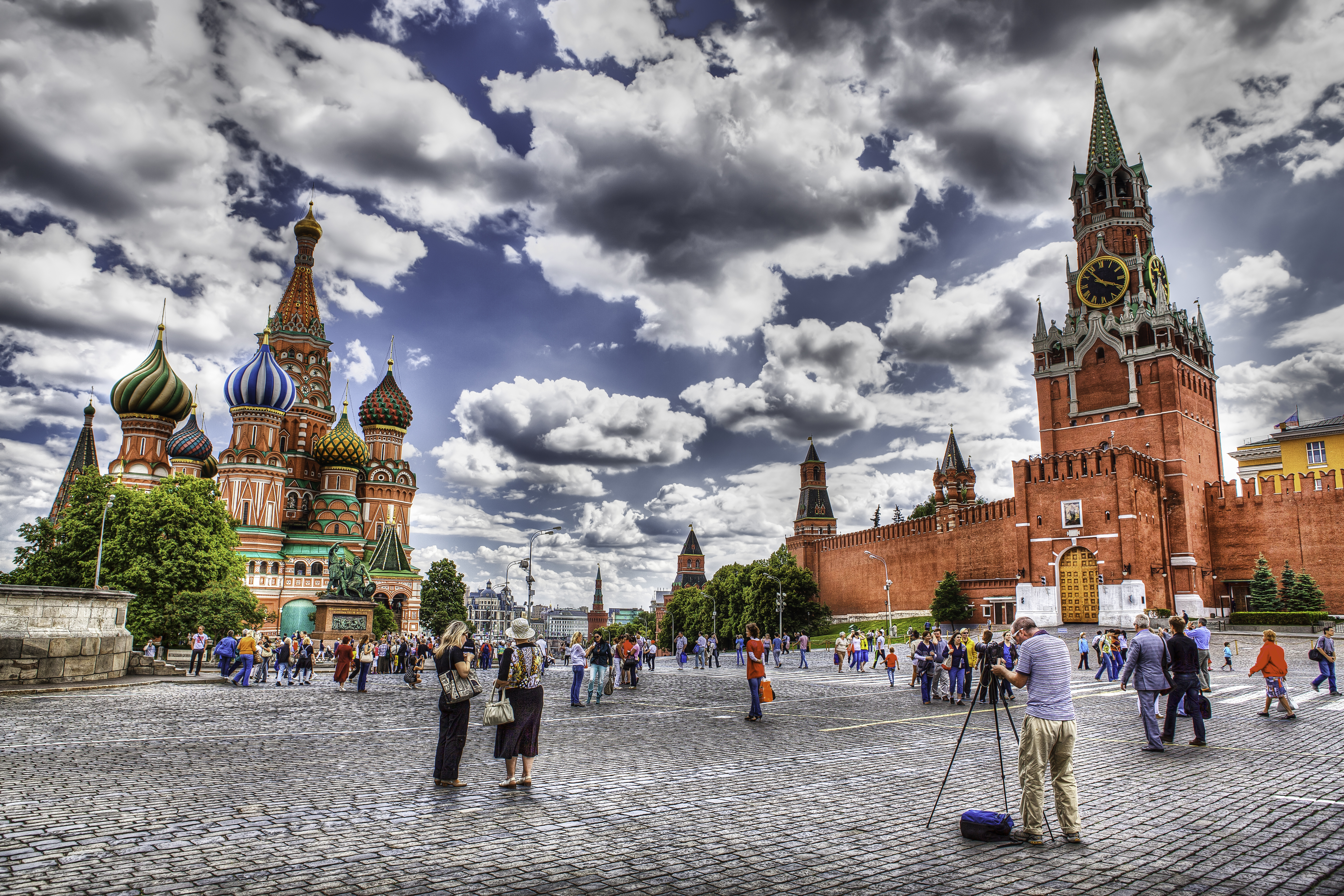 This is the city square/plaza that separates the Kremlin from the merchant quarter Kitay-gorod. It connects all of Russia's major highways and Moscow's main streets.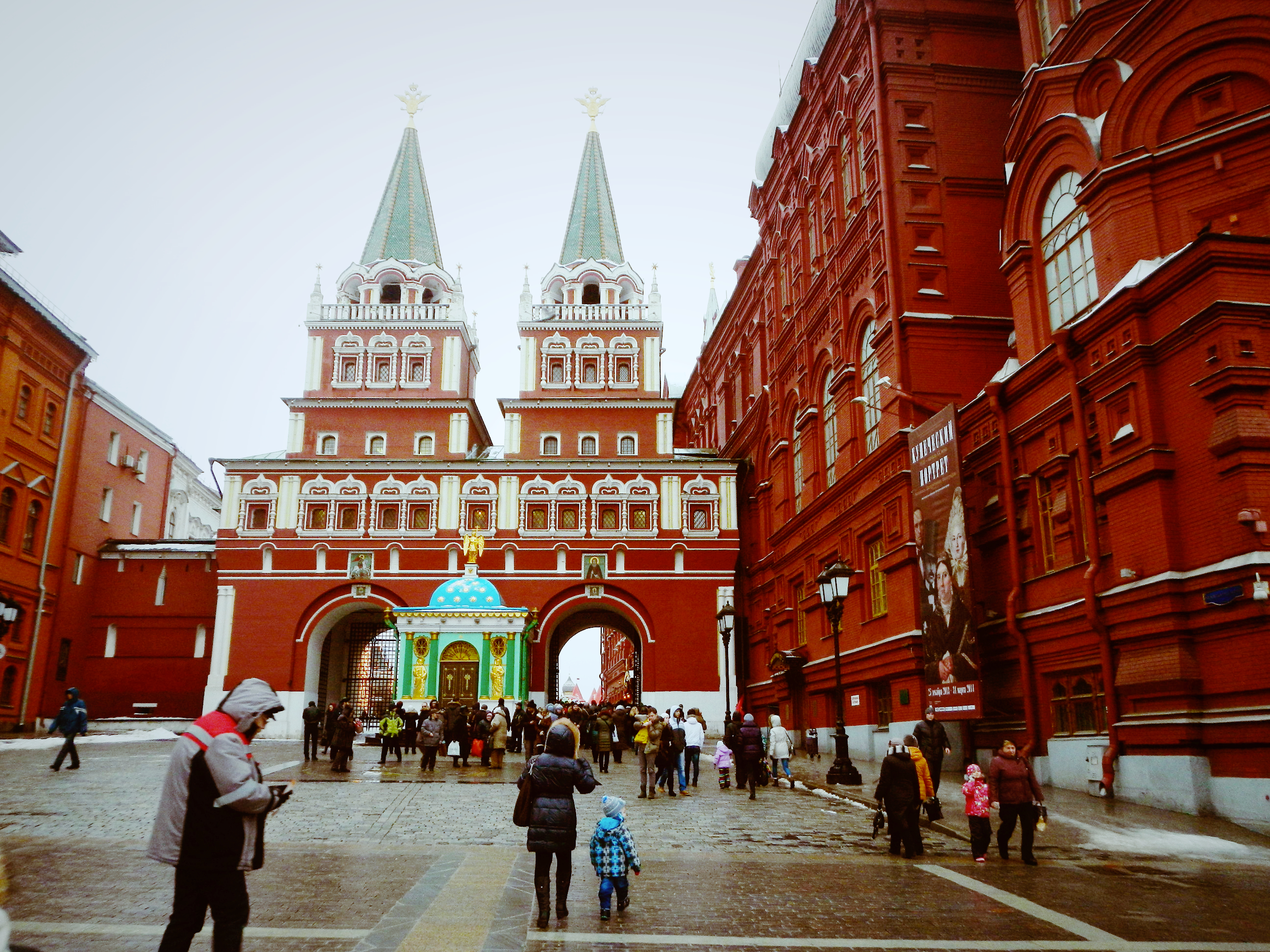 Being at the city's center, attractions like St. Basil's Cathedral, the State Historical Museum and even the GUM shopping mall are in the vicinity.
Bolshoi Theatre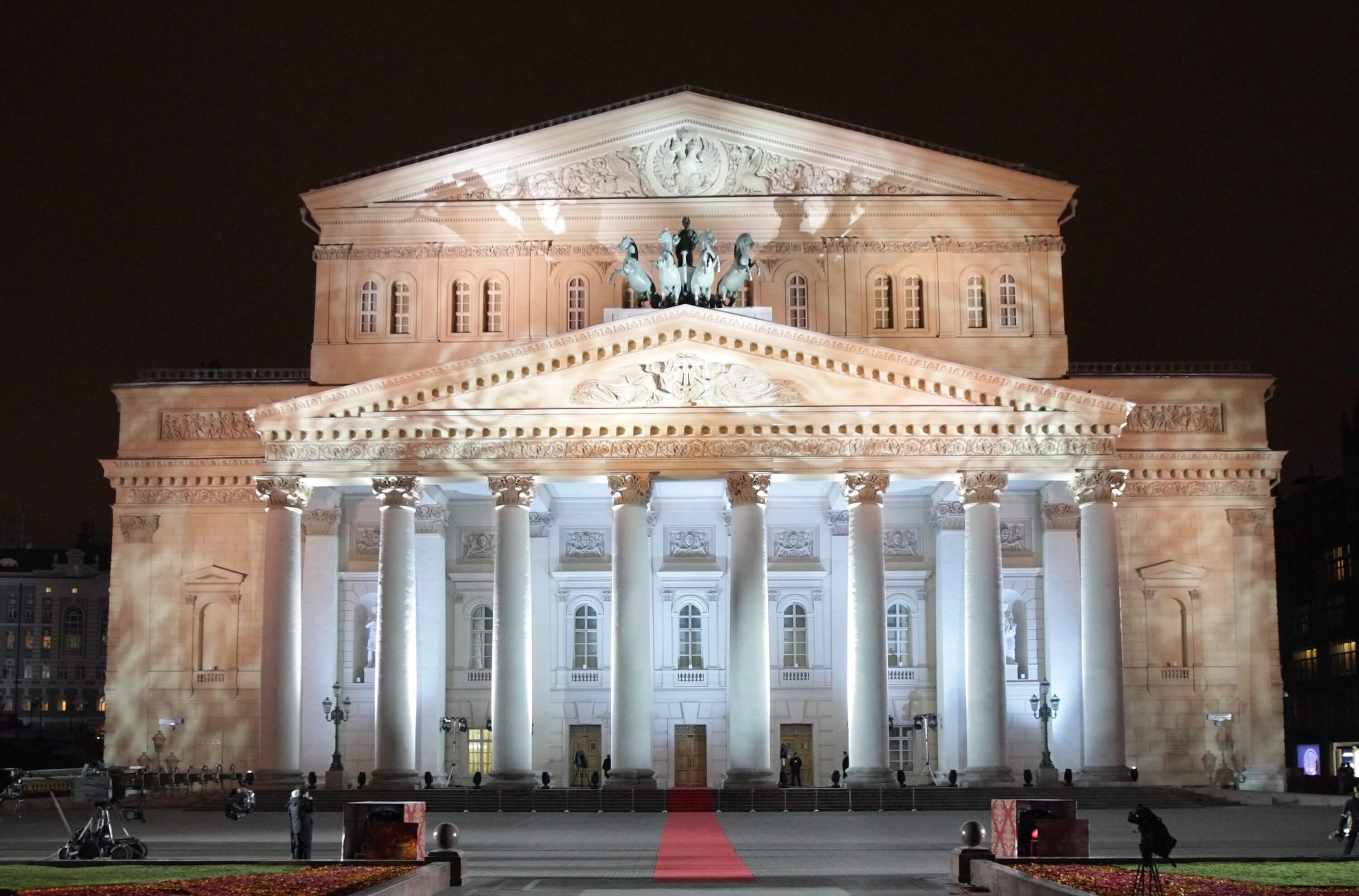 Originally called Imperial Bolshoi Theatre of Moscow, this historic theatre of Moscow hosts many a ballet and opera performances. So iconic is its status, that it features on 100 Russian ruble banknote!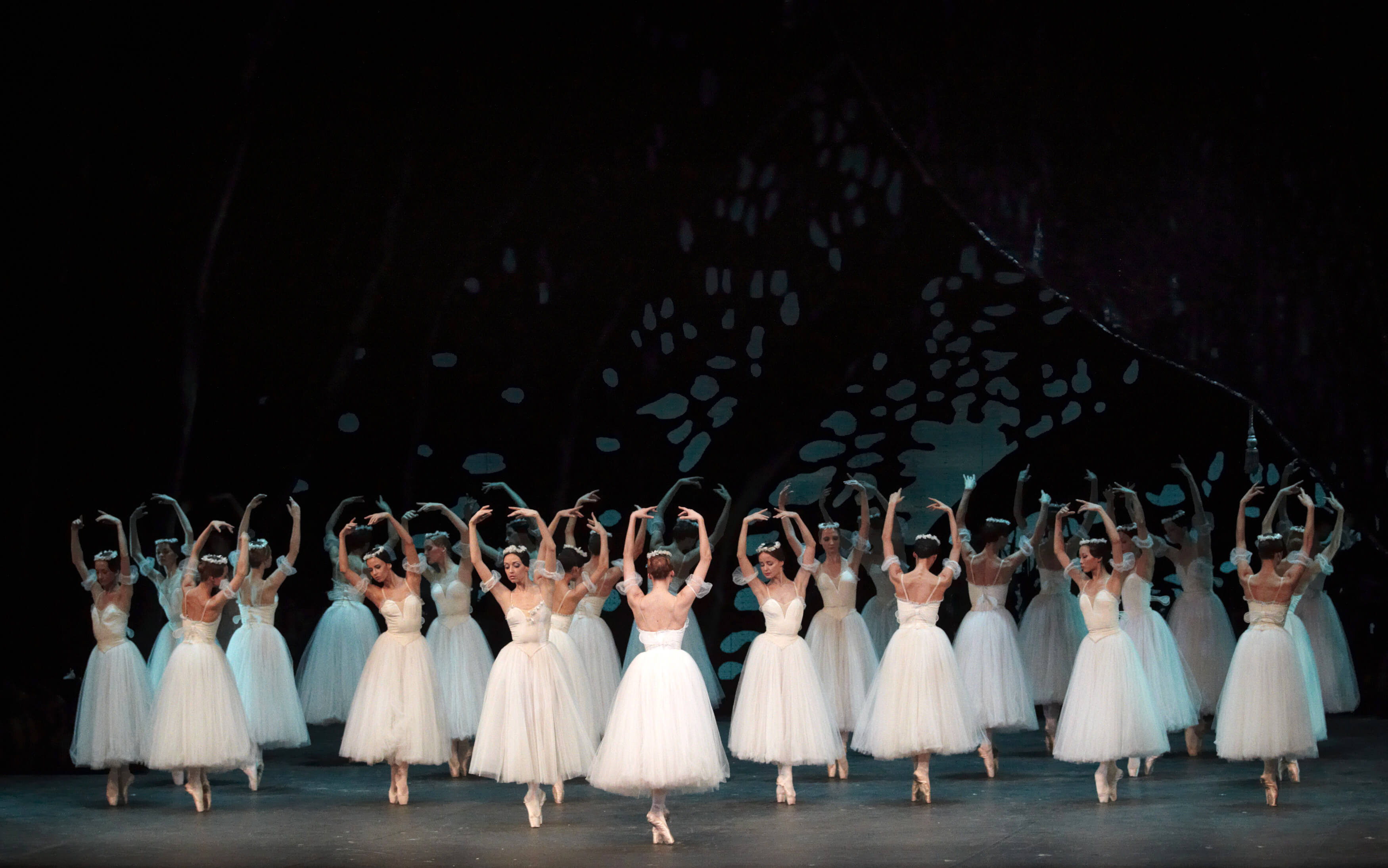 Starting from 16th December, the world famous The Nutcracker will be performed. You can view their schedule of upcoming shows here.
Something caught your eye? Travel to Russia with ease – a postcard to set you up on your vacation!
Tretyakov Gallery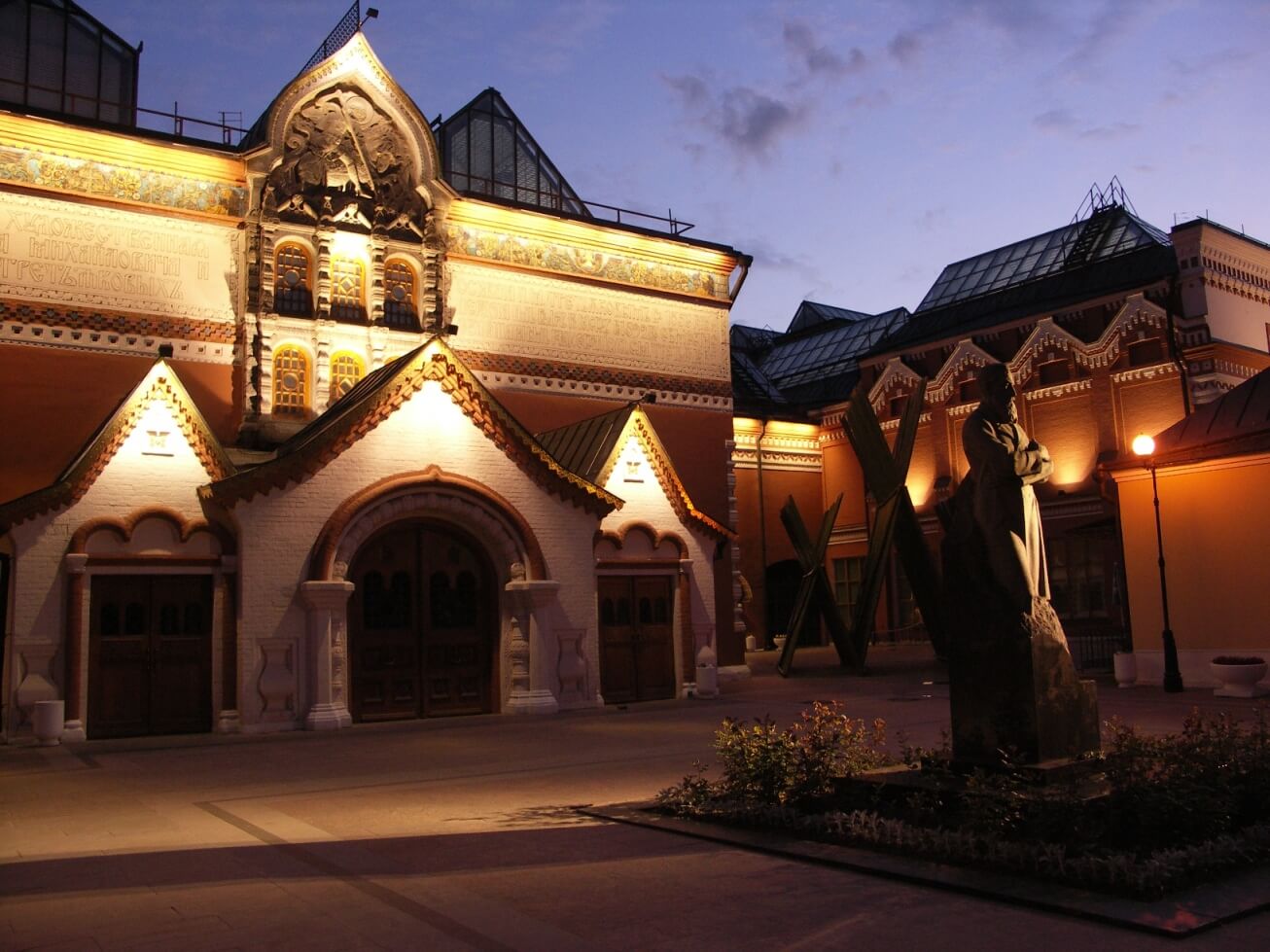 An art gallery in Russia known as being the pioneer collector of Russian fine art in the world. The façade of the gallery building was said to be built in the "Russian fairy tale" style.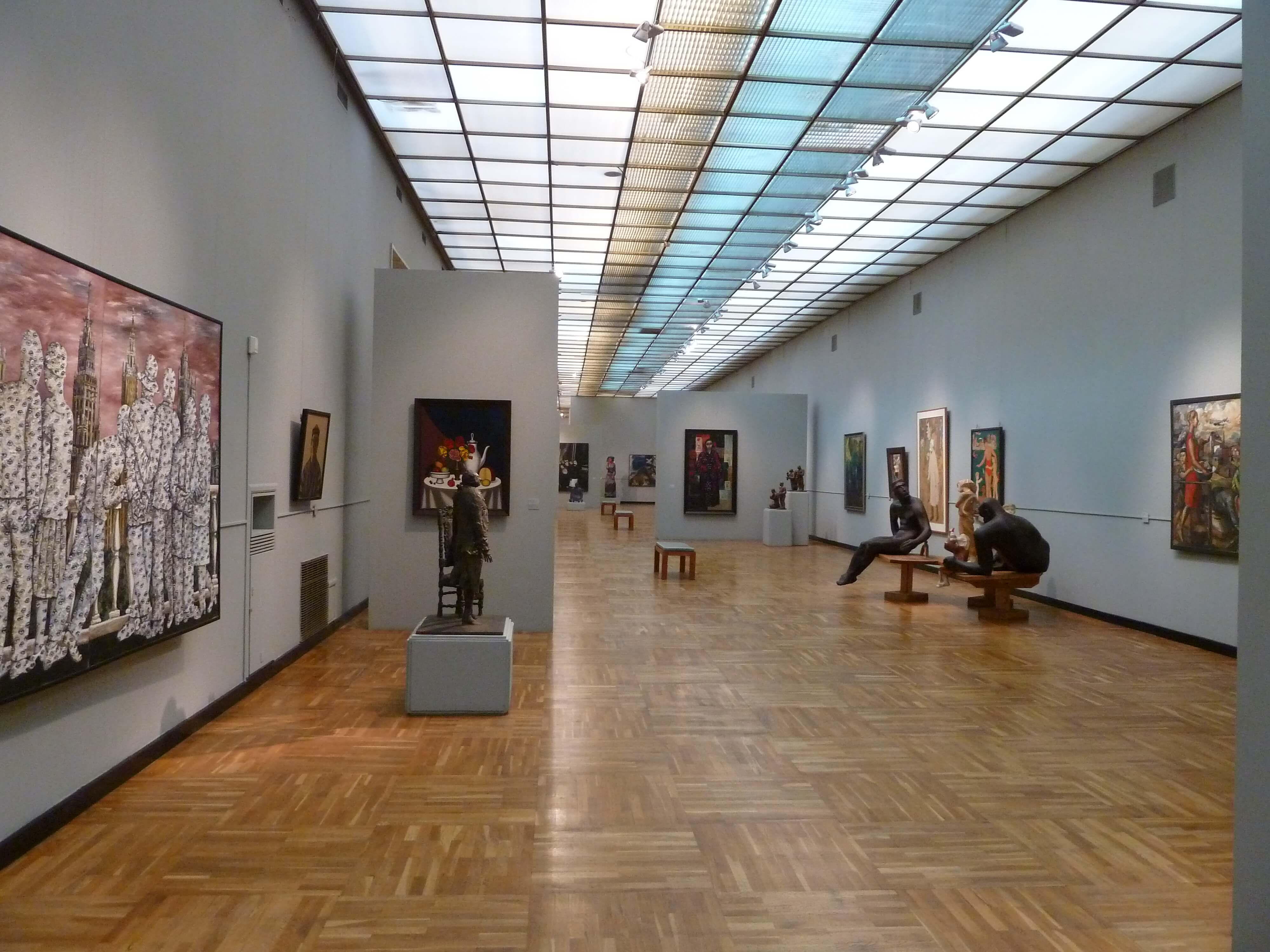 To delve a little more into the world of Russian art and culture check out the Gallery.
Food Trails
It is difficult to narrow down to one or two names while talking about food in Moscow. But for the benefit of variety given are one savoury and one dessert:
Khachapuri(s) are breads stuffed with Georgian Sulguni cheese baked to golden-brown perfection. An indulgence you must partake in while in Moscow!
Blini are very similar to French crepes – they are filled with a white flour Blini stuffing.
They can be found in almost every street food stall.
Moscow Circus
 The Moscow State Circus consists the Circus Nikulin or the old circus which features the animal acts.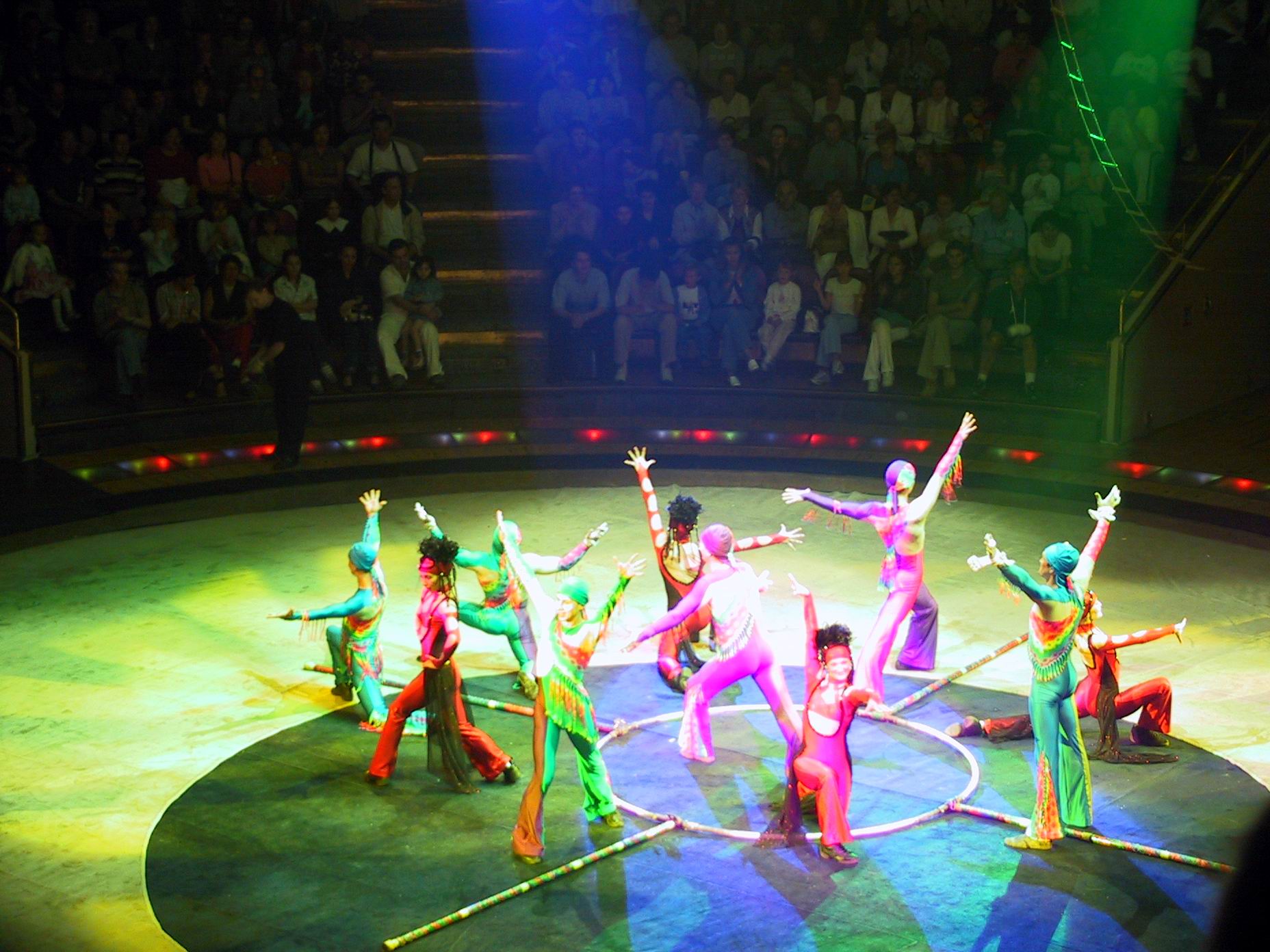 And the Bolshoi Circus or new circus which features trapeze acts and acrobatics.
Want to catch up the exciting lineup of shows at the Moscow Circus? Here's what is up their sleeves!
If you want to experience the magic of Moscow, drop us a postcard !