How to reach Greece from Mumbai is a very common query amongst tourists. Sit back and relax, you can clear all your doubts and find some amazing flights guide for Greece and all other destinations through Pickyourtrail.
Greece often called the cradle of western civilisation, attracts tourists across the world, including India. The best way to reach the beautiful city is to take flights from Mumbai to Greece. The Mumbai to Greece distance by air is around 5300 kilometres. So the most obvious answer to how to reach Greece from Mumbai is, by air. Flights from Mumbai to Greece is the only option to cover the distance and reach the destination in the most convenient way.
Airports in Mumbai
Mumbai is the largest city in India, is also its financial centre. It is the major metropolitan of the country, making it the busiest city not only in India but in the world. Mumbai also hosts the maximum population in India. It is the second busiest airport in the country in terms of passenger traffic and cargo traffic.
There are 2 Mumbai Airports:
Terminal 1 (A,B and C) are all domestic terminals.
Terminal 2 or also knows as international airport has all the international flights with few domestic flights movements as well.
The Chhatrapati Shivaji International Airport is the main commercial airport serving the Mumbai metropolitan. Back then, there were two airports in the city: the Santa Cruz Domestic Airport and the Sahar International Airport.
Also read- Guide to Flying from Mumbai to Turkey
Airlines Operating Flights from Mumbai to Greece :
There are no direct flights from Mumbai to Greece, you will have one or two stopovers. Basically, it takes around 10 hours to 26 hours to reach Greece from Mumbai. People usually prefer travelling by flights from Mumbai to Greece. Although there is a direct land connection from Mumbai to Greece, this journey is not feasible. It would take weeks for someone to get to Greece by road, from Mumbai. So, people usually prefer to board a flight from Mumbai to Greece, which is more budget-friendly in comparison to any other mode of transportation.
The most common flights from Mumbai to Greece are:
Air France
British Airways
Emirates Airlines
Ethihad Airways
Lufthansa
Ethiopian Airlines
Klm Royal Dutch Airlines
Swiss
Virgin Atlantic Airways
Quatar Airlines
Turkish Airlines
Also read- Mumbai to Dubai flights
Airports in Greece
There are two most famous international airports in Greece, one is in Athens city and the other one is in Thessaloniki city. Carries including gulf air, jet airways, Qatar airways connect Mumbai to major cities in Greece including Athens, Santorini, Rhodes, and others. Typical flights from Mumbai to Greece takes around 10 hours to 26 hours.
Athens' Elefthérious Venizélos international airport is the main airport that handles international flights, not only does it enjoy good connectivity with Europe, the USA and the far East, but is also has regular direct as well as connecting, flights operating from Mumbai. The average flying is the fastest way to reach Greece from India.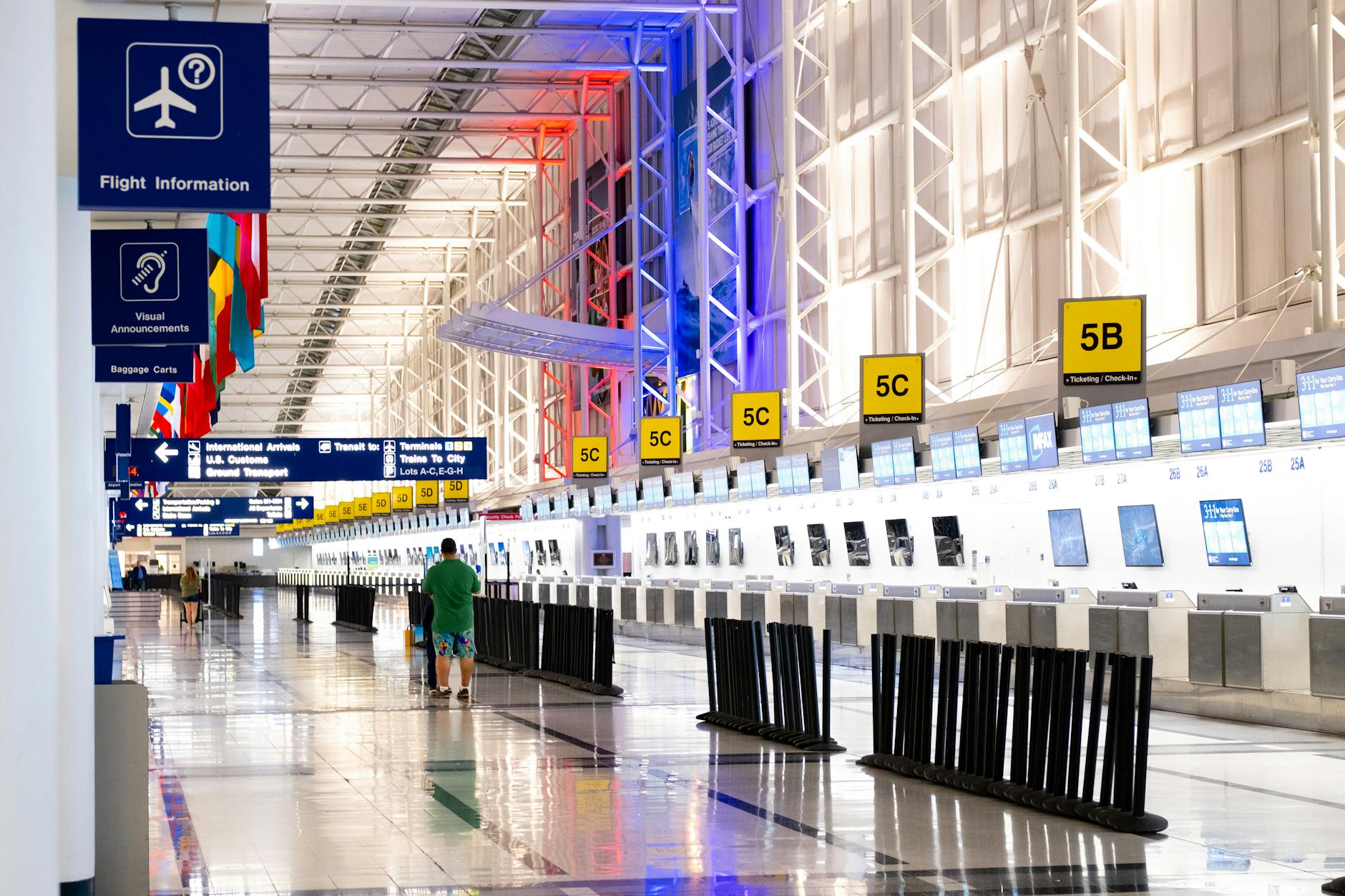 Once you land in Athens, you can easily make your way around the other islands. The airport has excellent connectivity with Athens city centre. You can choose between the metro, taxis, 24-hours express busses and suburban trains to reach the city.
Metro line 3 connects the airport to the city centre. From 6:30 until 11:30, there's a train every 30 minutes, every day of the week. You can get a taxi from the designated area near exit 3 on the arrivals level. Do note that the depart from the airport between exits 4 and 5. The suburban trains connect the airport with Athens central railway station with a service that runs every 15 to 25 minutes.
The flights from Mumbai to Greece are most common to the following Landing spots:
Athens
Alexandroupolis
Kerkyra
Chania
Kelfallinia
Heraklion
Loannina
Chios
Mikonos
Sitia
Also read- Greece In February: Celebrate The Month of Romance In Greece!
If you're asking " Does Greece allows tourists from India at this covid times?"
Greece has allowed specific categories of travellers, including citizens of the EU and a number of countries including India. The global visa centre world (GVCW) issued a statement, allowing Indian travellers to enter the country with COVID-19 testing protocols in place.
GVCW and their visa applications partner in India expressed that, "you can now apply for short stay visa (c-visa category) at GVCW application centre in New Delhi and Mumbai on Monday and Wednesday."
Get ready to fly to your favourite destinations. To know more about travel and stay package in Greece, check out the
10 best hostels in Athens Greece! Explore your favourite destinations with professional guidance through Pickyourtrail and start customising your trip by hitting the customise button. Fortunately, we've also got the Greece travel guide for your trip to Greece!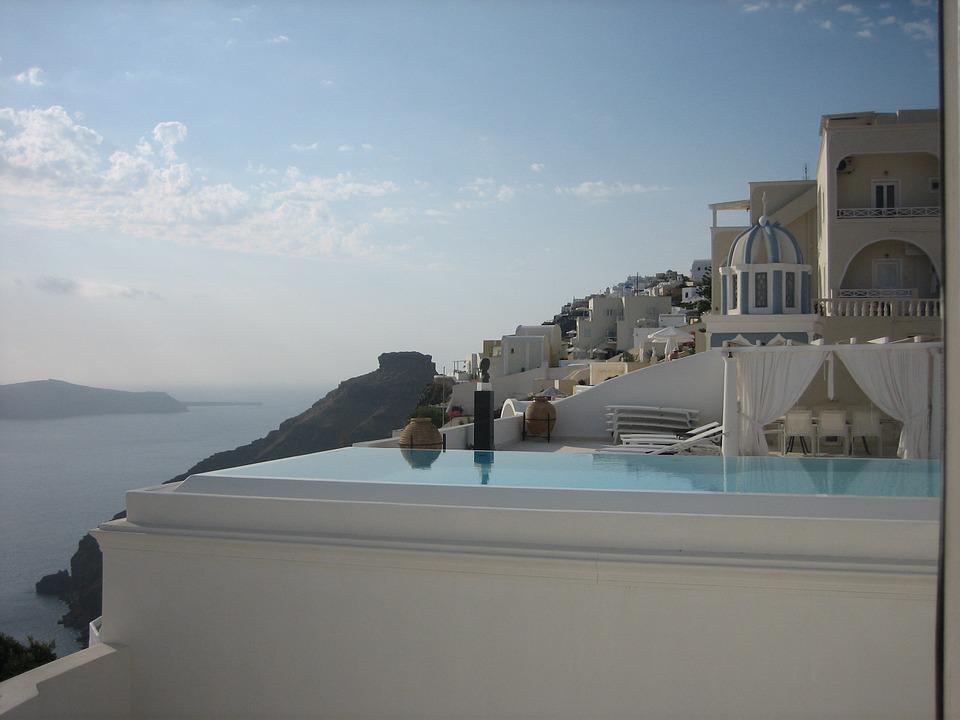 Athens and Santorini Vacation Packages
Flights included
2 star accommodations
8 activities
Shared transfer
₹ 98,467
Starting price/person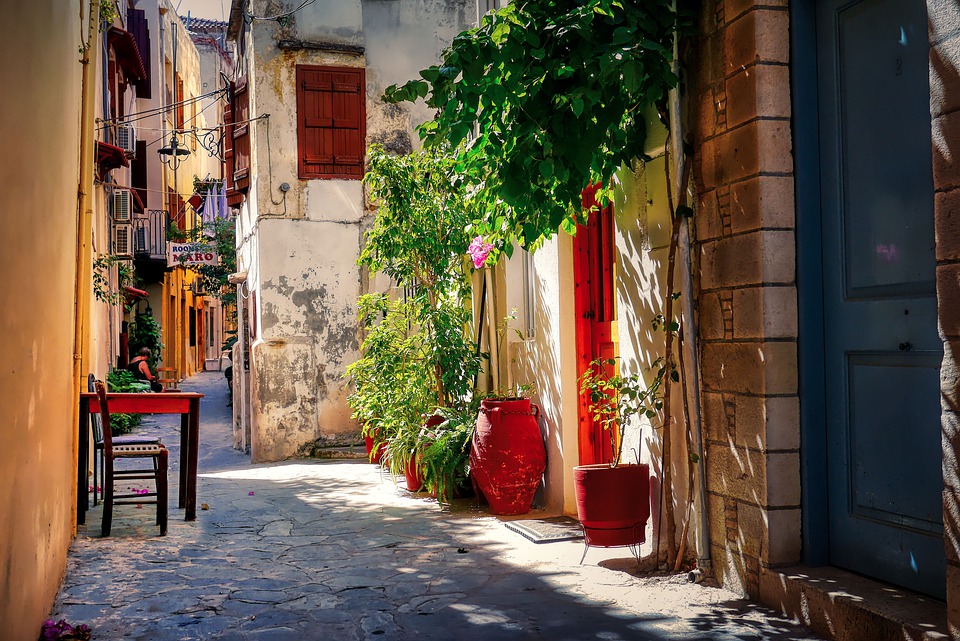 Athens Mykonos Santorini Crete Package
Flights included
2 star accommodations
5 activities
Shared transfer
₹ 1,28,651
Starting price/person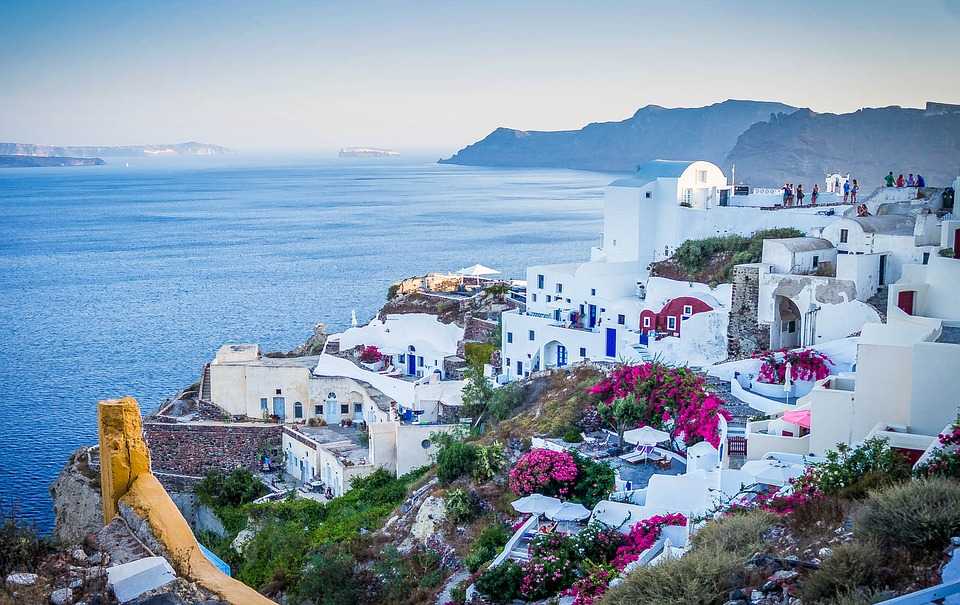 Athens Mykonos Santorini Packages
Flights excluded
2 star accommodations
7 activities
Shared transfer
₹ 95,060
Starting price/person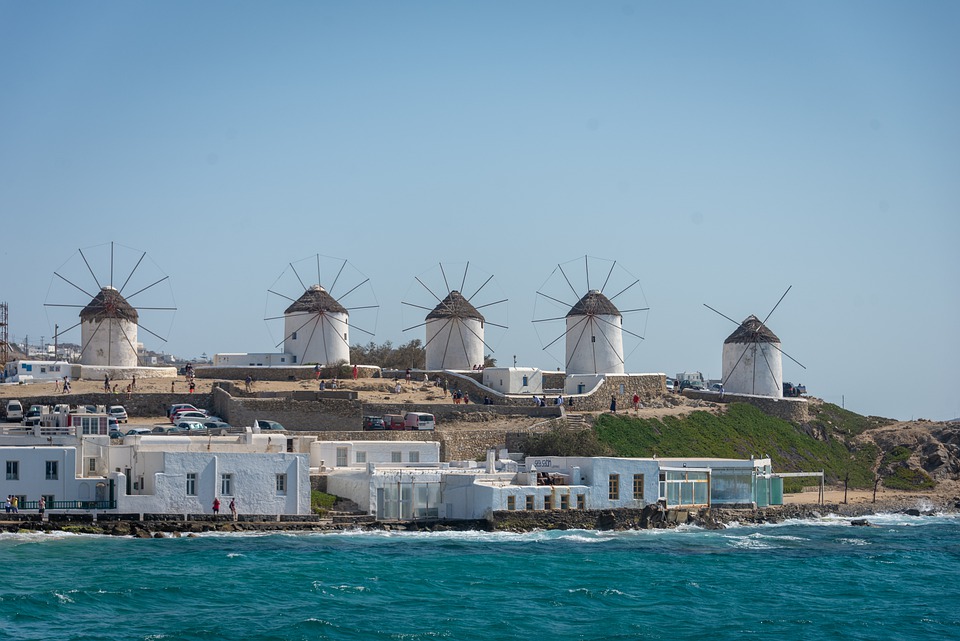 Gorgeous 10 Nights Greece Holiday Package from India
Flights excluded
1 star accommodations
6 activities
Shared transfer
₹ 73,853
Starting price/person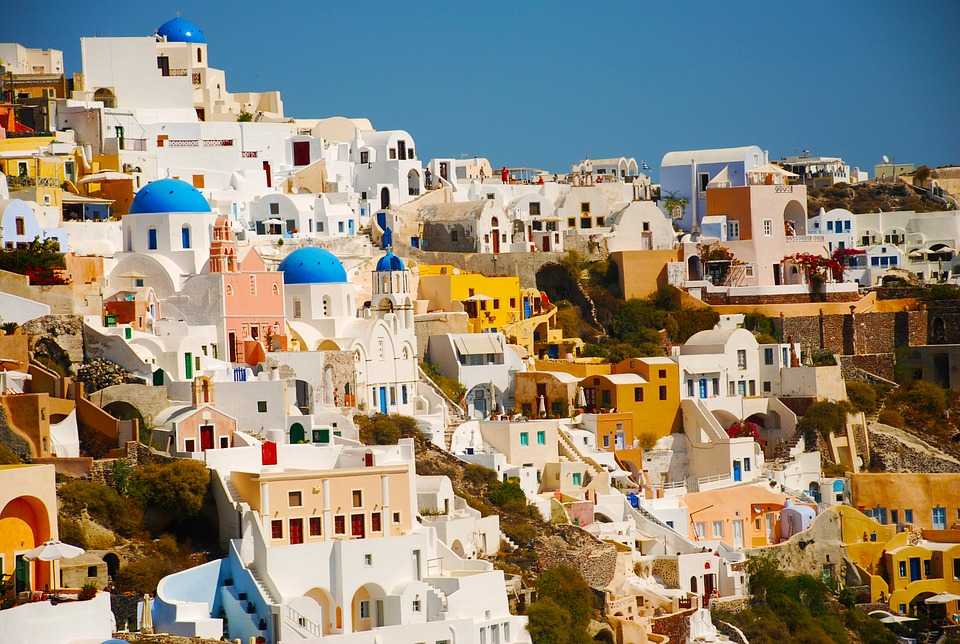 Mykonos Santorini Crete Package
Flights included
2 star accommodations
5 activities
Shared transfer
₹ 1,17,557
Starting price/person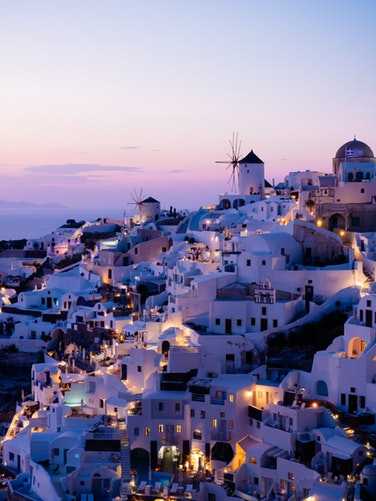 Spectacular 7 Nights India to Greece Packages
Flights excluded
1 star accommodations
9 activities
Shared transfer
₹ 71,985
Starting price/person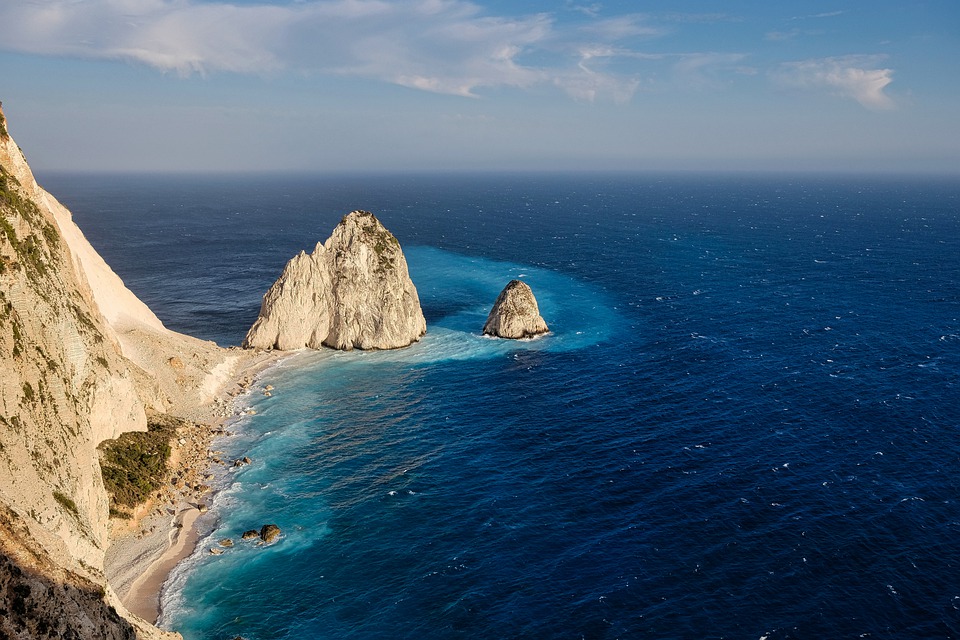 Rejuvenating 6 Nights Greece Packages
Flights excluded
2 star accommodations
7 activities
Shared transfer
₹ 48,617
Starting price/person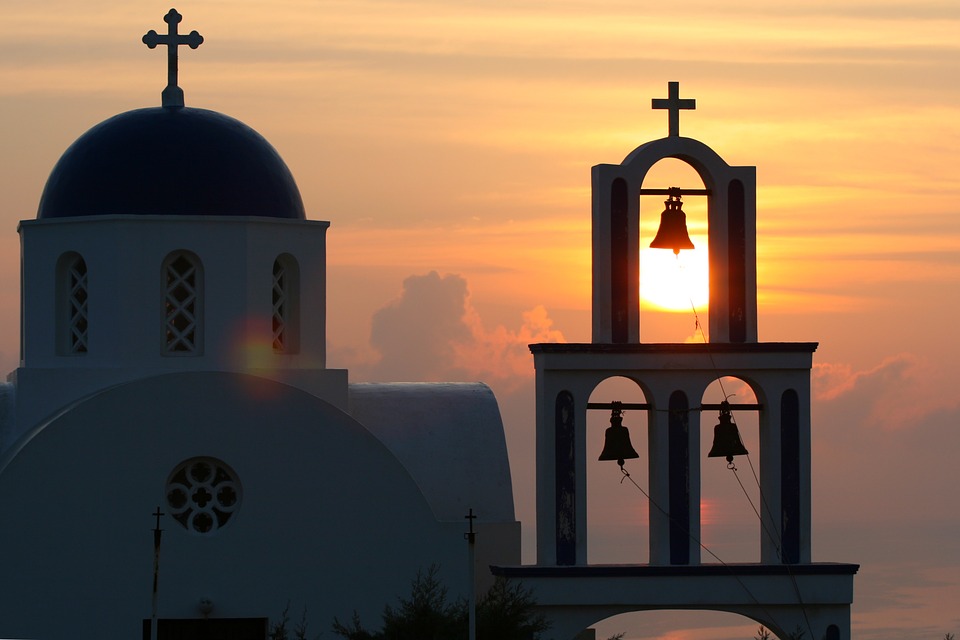 Exciting 7 Nights Greece Packages from India
Flights excluded
2 star accommodations
6 activities
Shared transfer
₹ 54,199
Starting price/person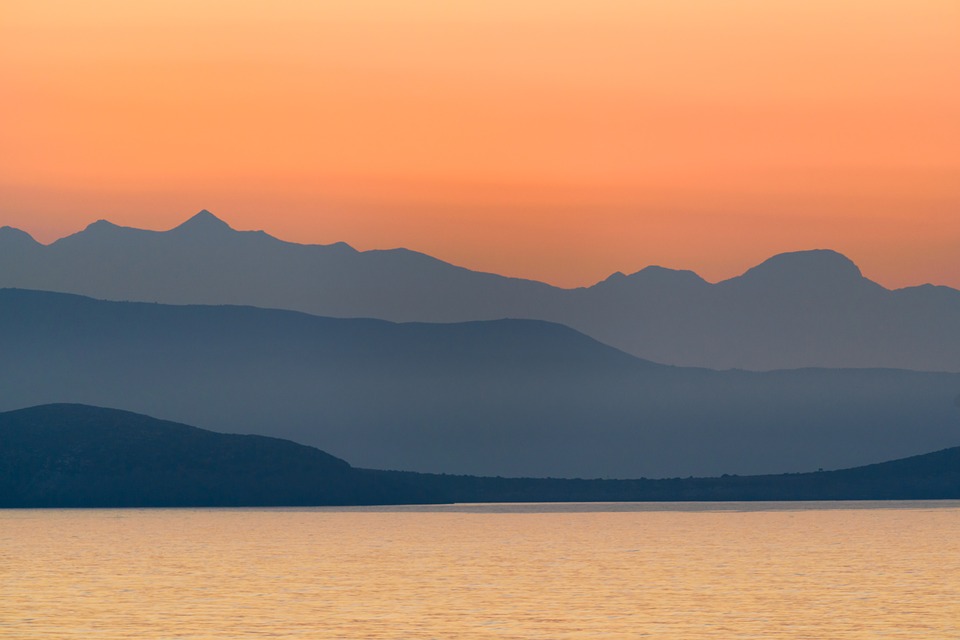 Classic Greece Tour Packages
Flights excluded
2 star accommodations
6 activities
Shared transfer
₹ 43,560
Starting price/person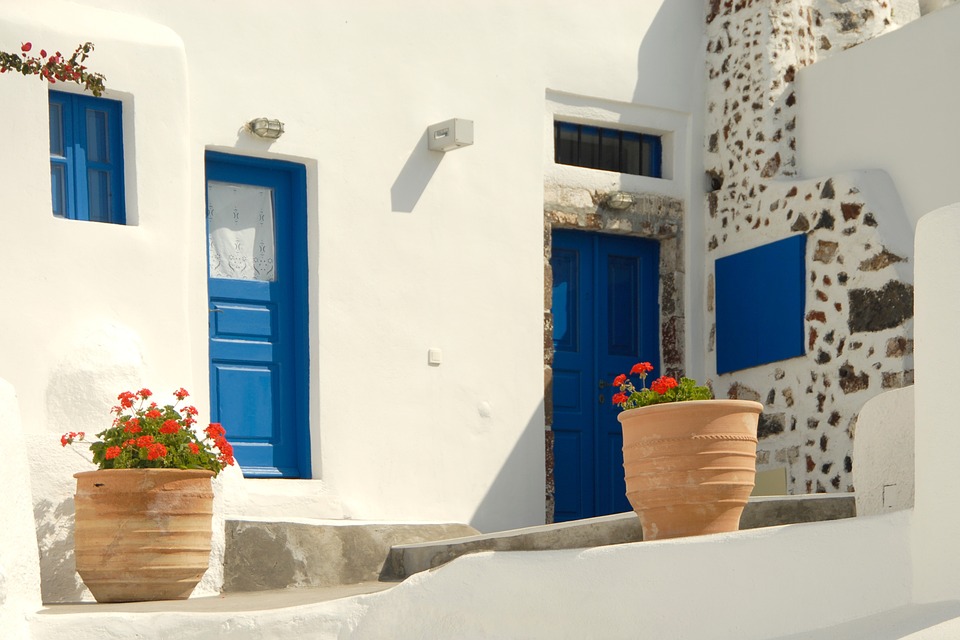 Marvellous 7 Nights Greece Tour Packages From India
Flights excluded
2 star accommodations
4 activities
Shared transfer
₹ 53,487
Starting price/person