If you are reading this article, you're very likely to have a little travel bug in you that itches just as dawn passes by. Well, I for once would not dissuade you from breaking the fourth wall. Paris, aptly named " The city of light " is known for its nightlife that dwells within the cityscape. From restaurants to raving pubs, Paris manages to have something for everyone. After dark is a lovely time to explore
Paris, taking an after-dinner stroll along the Seine or through cobblestone streets and seeing the magnificently lighted up Paris sites that sparkle in a new manner against the night sky. In order to experience the nightlife in Paris, you don't have to do much, there's absolutely no one who is going to judge if you wear those favorite blue jeans of yours. In Fact, you're very likely to blend in with the locals if you do so. Without further ado, let's jump right into some of our top picks.
1. Dans Le Noir
Dans Le noir literally means " In the dark ". Which means? Yes, you guessed it right! You're quite literally going to be eating in the dark. Diners sit in total darkness, taking in a surprise meal, uncertain of where other customers are or what they're eating. Don't come here if you have dietary limitations; it's more for the food adventurous. It's a once-in-a-lifetime opportunity. The food served here is vegan and gluten-free options as well.
Also read about – Top 10 photogenic places of Paris
2. Auberge Nicolas Flamel
This is a a place of historical significance. Everything is old, specifically from the early 15th century, including the dressed stone and timbers. This inn, constructed by a philanthropic alchemist, was originally a poor people's eatery… Today, the location is still emotionally charged, lively, and alive with a genuine energy. And the cuisine has improved.
Auberge Nicolas Flamel is much more than its well-known resemblance to a fictitious figure. Flamel is located in an ancient French building that exudes beauty. Many tourists come here only for the name's resemblance to Harry Potter. Flamel, on the other hand, is said to have had a thing for this spot. It's simple to understand why: it's a foodie's paradise!
3. Silencio
Silencio is the polar opposite of quiet. This club, curated and owned by director David Lynch, is certainly a sight to behold. From 6:00- 11:00 p.m., a clean, minimalist interior offers members-only activities, but after 11 p.m., the doors are open to everybody. If you get in, expect to have your mind blown. Eclecticism is the name of the game here, so don't be shocked if you see people dressed outrageously since artists and creatives come here.
4. Le Caveau de la Huchette
Le Caveau de la Huchette is a well known club in Paris's Latin Quarter. The structure goes back to the 16th century, but it became a jazz club in 1949. The pattern has been compared to a basement or labyrinth, and it was purportedly utilised by Rosicrucians and Freemasons. The Club is well known for its calm vibes. With soulful music being played, this sets a great atmosphere for dancing, especially for couples.
5. The Marias
The Marais is a very current nightlife destination since gays and lesbians are permitted to enter pubs and nightclubs. It is a location where you may do anything you want, whenever you want. This Parisian neighborhood is always welcoming to gays and lesbians. Amnesia is a homosexual club in The Marais, located at 42 street Vielle du Temple. 3W Café, located at 8 Rue des Ecouffes in The Marais, is a lesbian bar. Stolly's is a well-known pub in this neighborhood, with a slew of well-dressed patrons.

If you enjoy modern art, the Musee d'Orsay is a must-see. It opens late at night and has to change displays of certain artists. The museum includes works of art from all around the world, including a large American collection and, of course, iconic Van Gogh paintings. It has some of the most stunning stone artworks. Take a look at Van Gogh's self-portrait, which you'll know from your high school art textbooks.
Also read about – Street art of Paris
6. The Louvre
The Louvre is best known today as the home of Leonardo da Vinci's "Mona Lisa," but it was also the residence of French kings for centuries. The Louvre Palace, which houses the museum, was a royal home until 1682, when the capital was moved to Versailles. During the French Revolution, in 1793, the mansion was declared a museum, displaying 537 artworks.
Visiting the Louvre at night does not detract from the experience; most of its art galleries are lighted even during the day, so the thrill of discovering great art is not diminished. Going to the Louvre at night allows you to spend more time during the day exploring other museums and sites, making the most of your time in Paris. At night, the Louvre pyramid glows like a light, its modern construction contrasted with the heritage structures that surround it. This stunning image may be seen on a Louvre night tour, especially during the winter and autumn when dusk occurs earlier in the day.
The enlisted of spots in Paris are truly magical. The nightlife in Paris will always enact you with memories of a lifetime. Indeed Paris be spoilt for choice, with the opulant features. What are you waiting for? Have your Paris tour packages  customized with Pickyourtrail. Additionally, you can also have a chat with one of our destination experts through Whatsapp queries.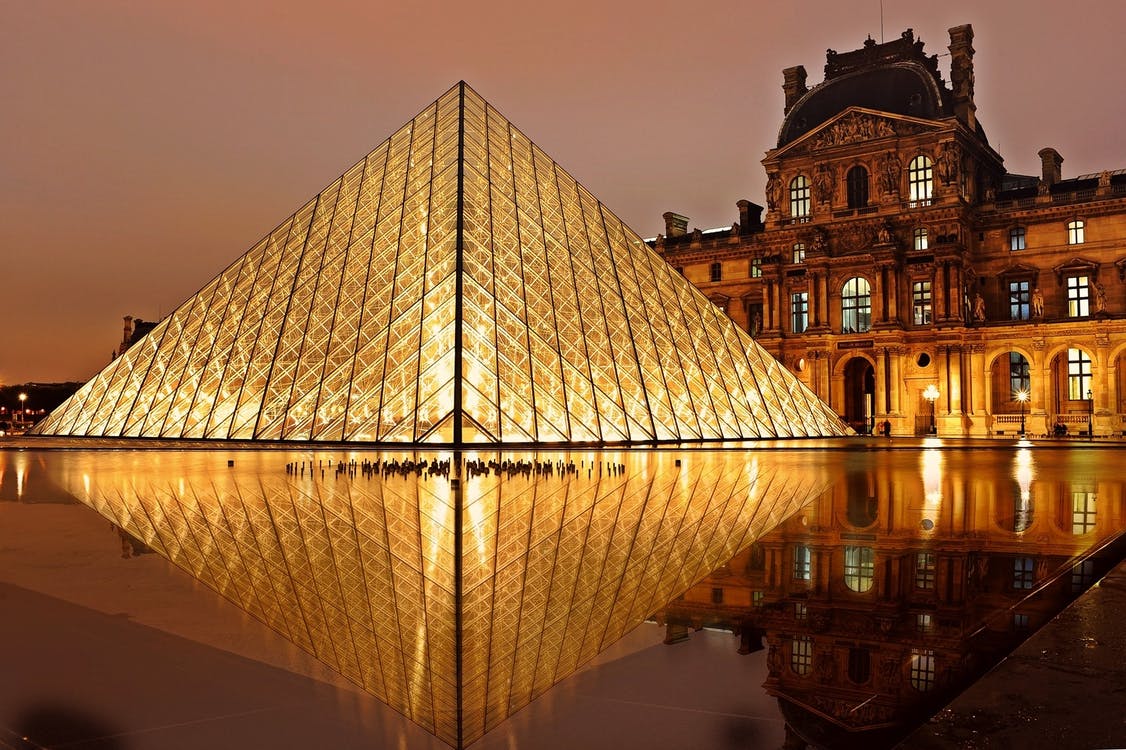 Stunning 6 Nights Paris Tour Package
Flights included
3 star accommodations
9 activities
Shared transfer
₹ 99,216
Starting price/person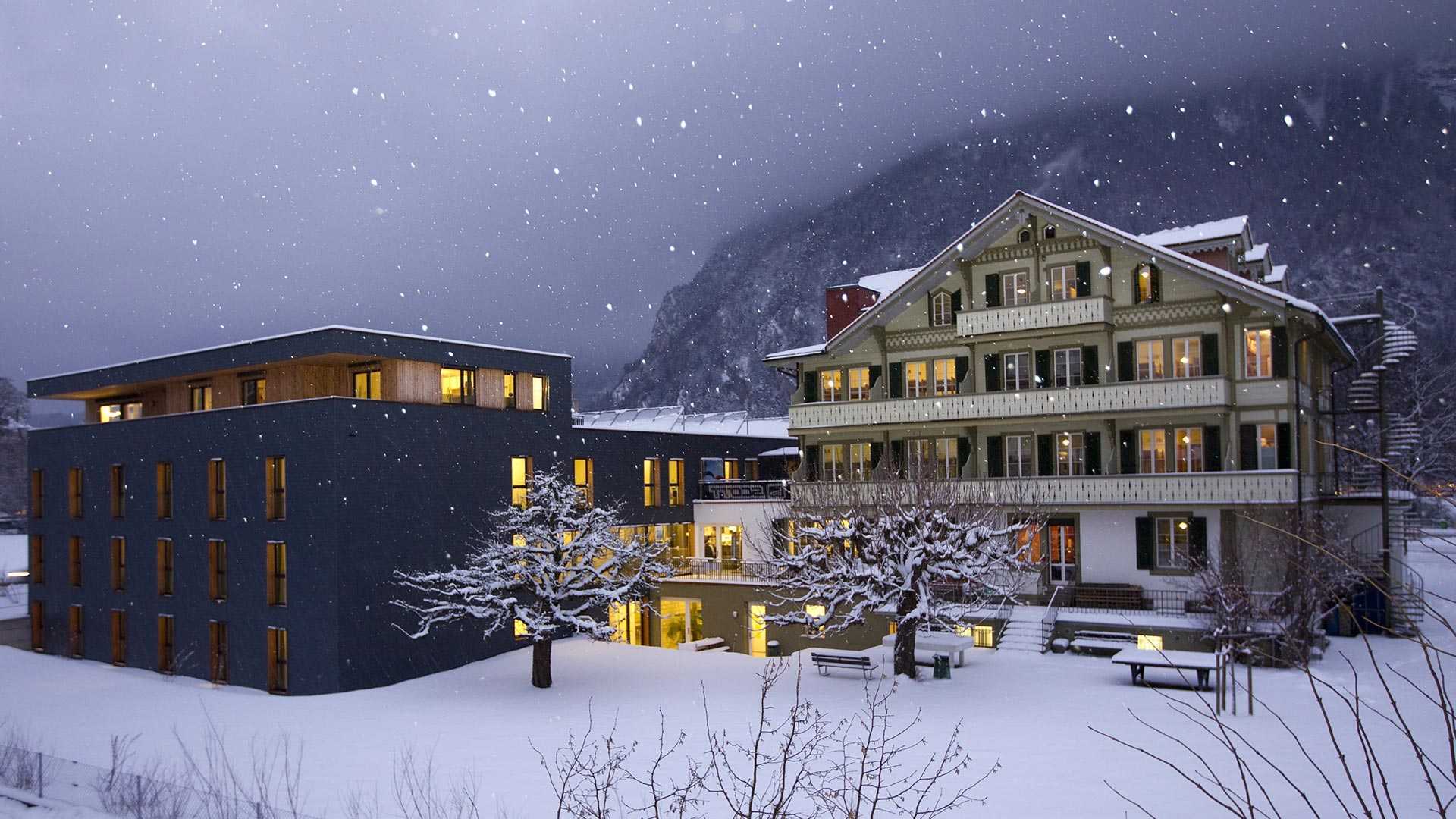 London Paris Switzerland Tour Package from India
Flights included
Hotel accommodation
9 activities
Shared transfer
₹ 2,32,760
Starting price/person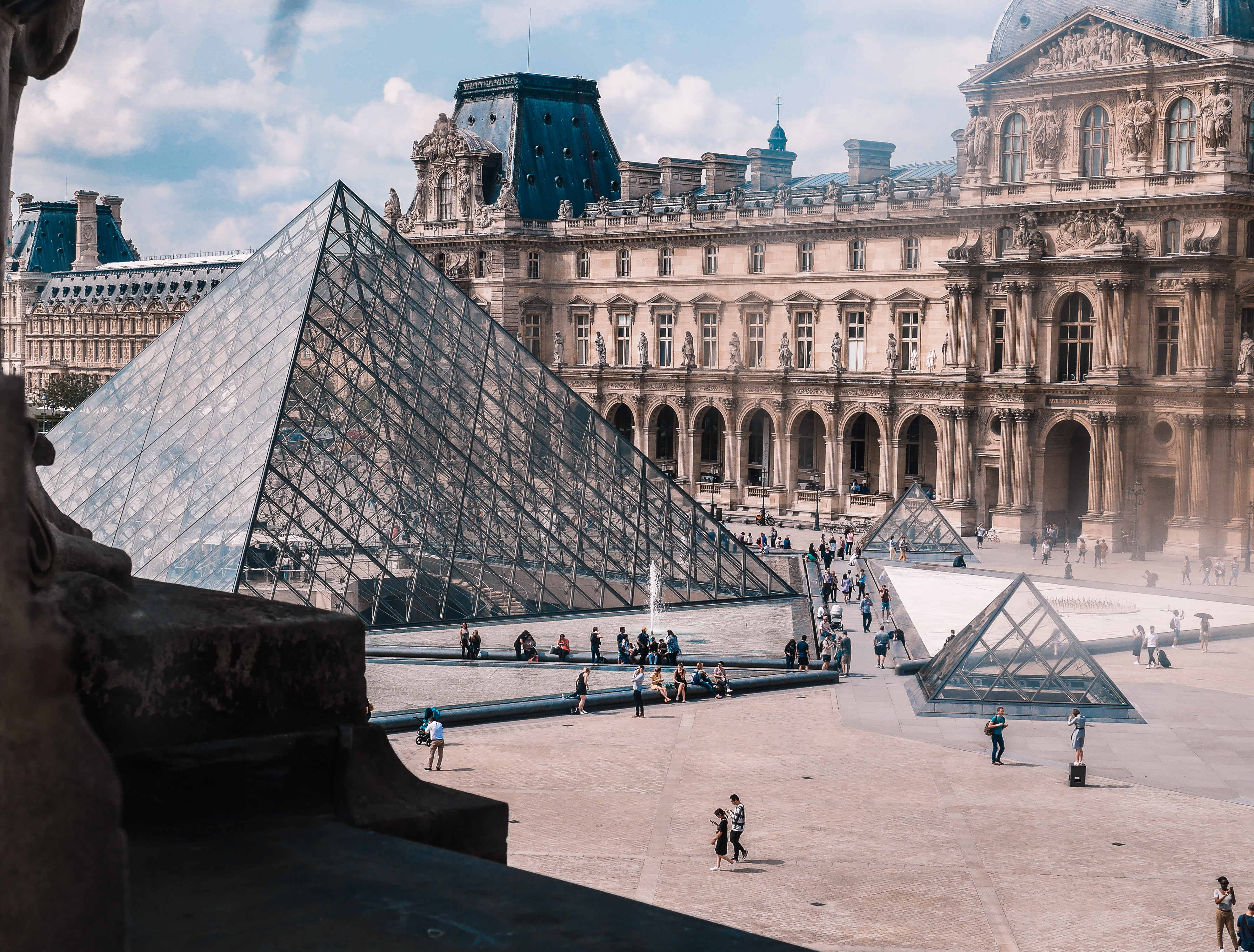 Breathtaking 7 Nights Paris Package
Flights included
Hotel accommodation
8 activities
Shared transfer
₹ 1,03,360
Starting price/person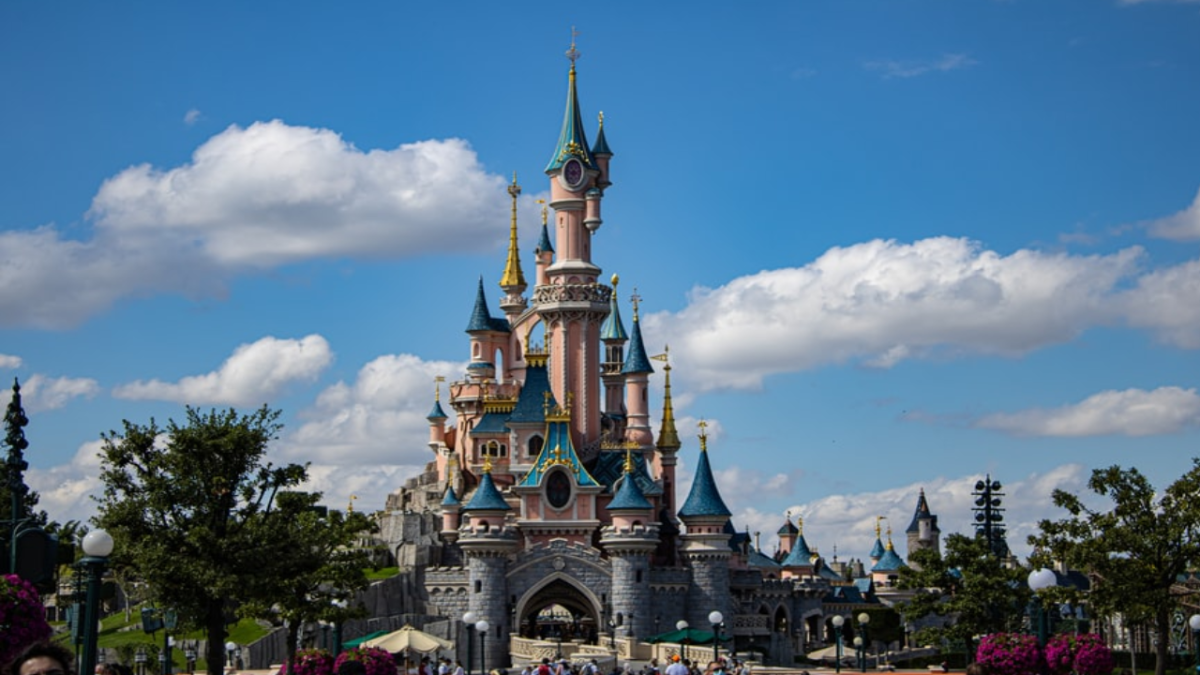 Fun 7 Nights Disneyland Paris Packages
Flights excluded
Hotel accommodation
14 activities
Shared transfer
₹ 83,278
Starting price/person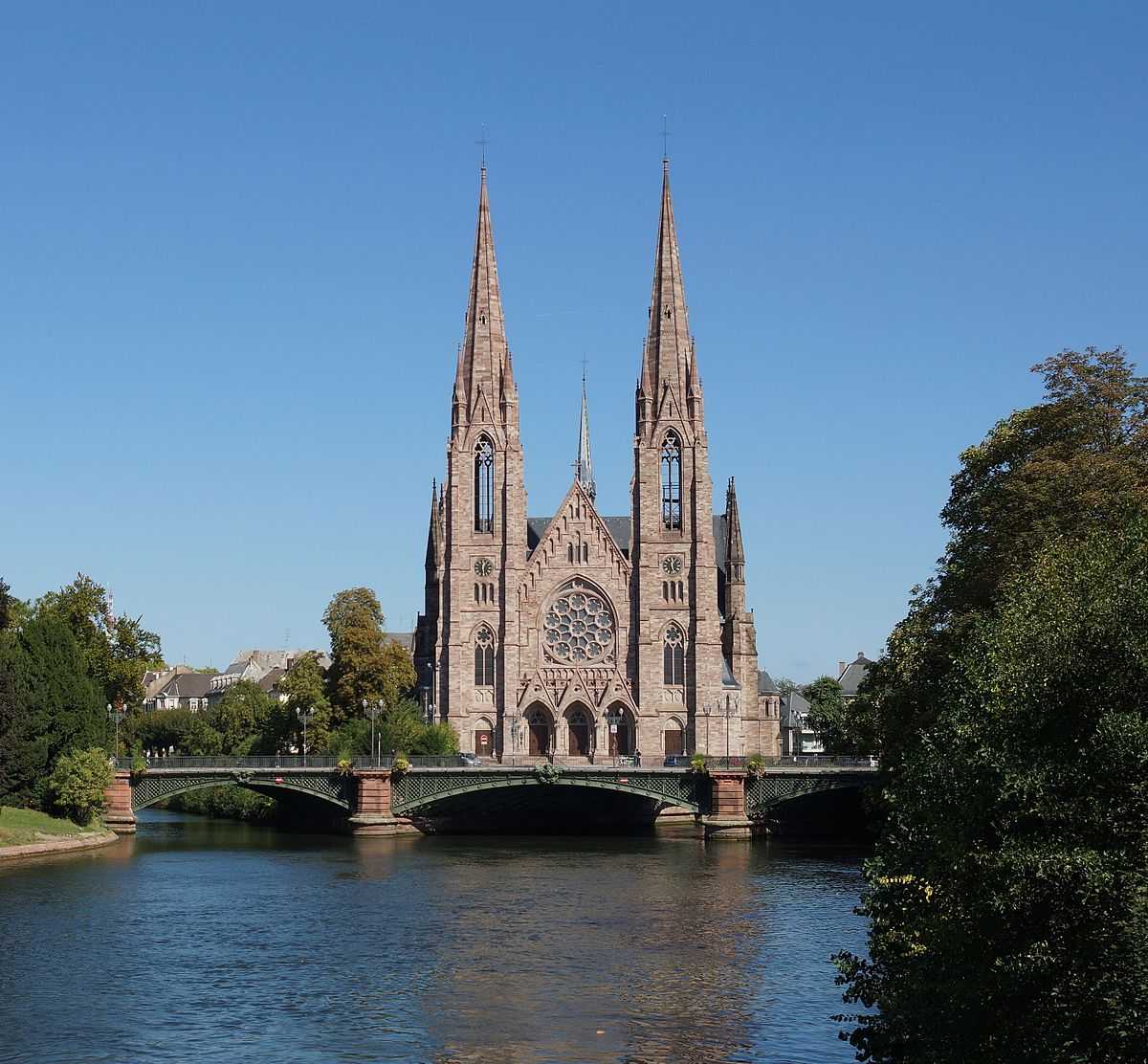 Spellbinding 10 Nights Paris Tour Package from India
Flights included
Hotel accommodation
8 activities
Shared transfer
₹ 1,16,929
Starting price/person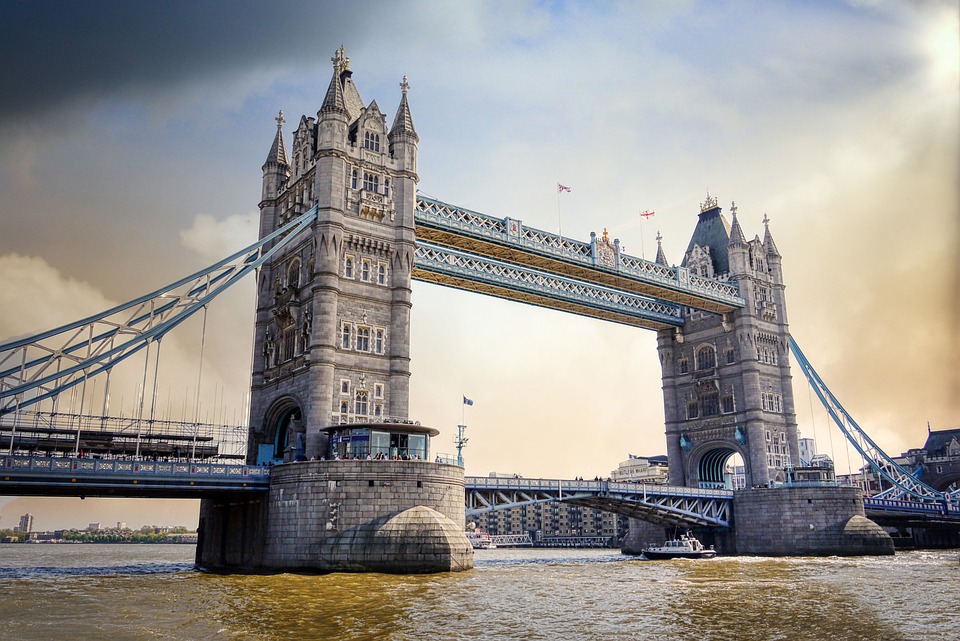 Lovely 6 Nights London and Paris Vacation Packages
Flights included
Hotel accommodation
8 activities
Shared transfer
₹ 1,36,124
Starting price/person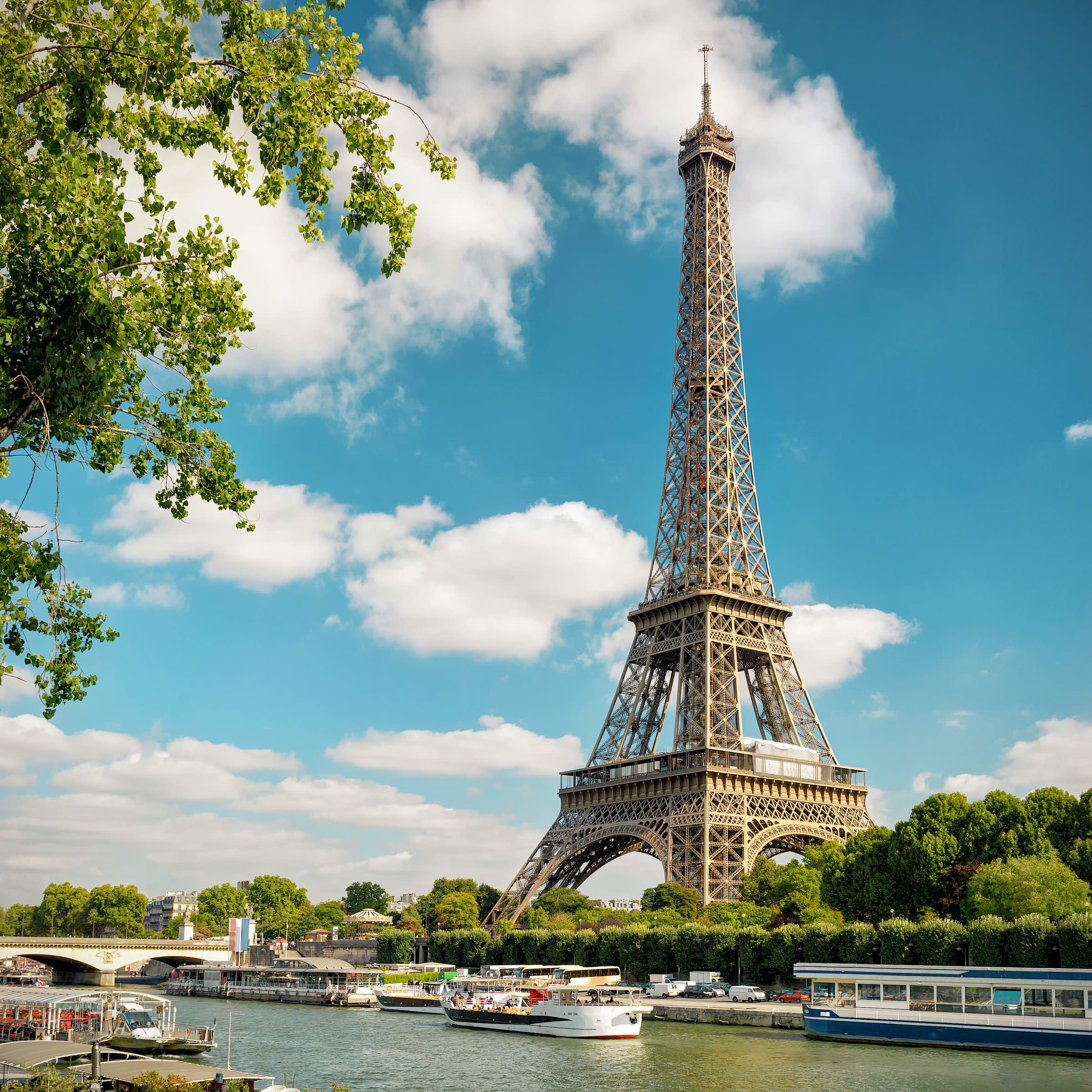 Incredible 5 Nights Paris Barcelona Vacation Packages
Flights included
Hotel accommodation
10 activities
Shared transfer
₹ 1,43,763
Starting price/person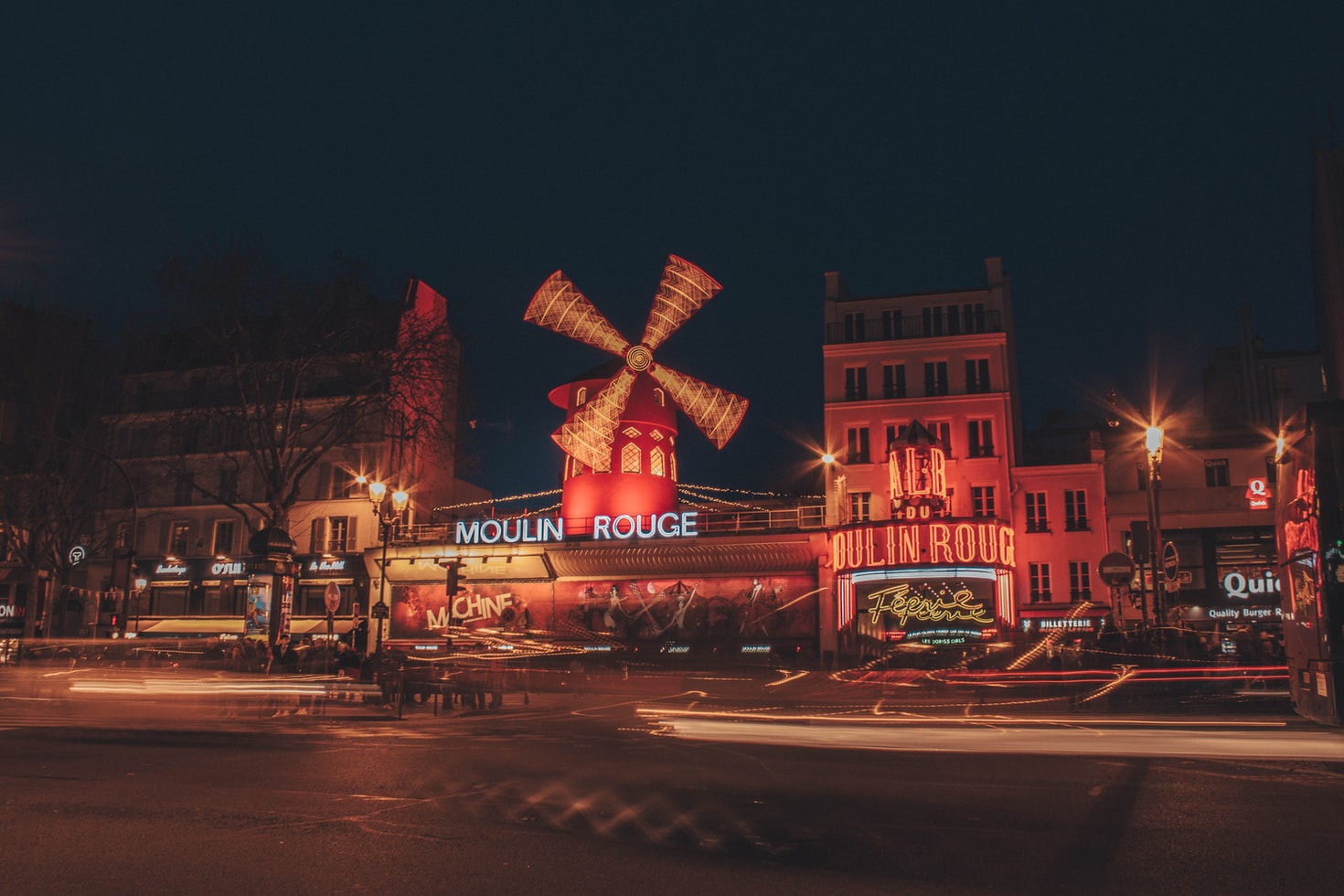 Spectacular 5 Nights Paris Holiday Packages
Flights excluded
Hotel accommodation
10 activities
Shared transfer
₹ 43,119
Starting price/person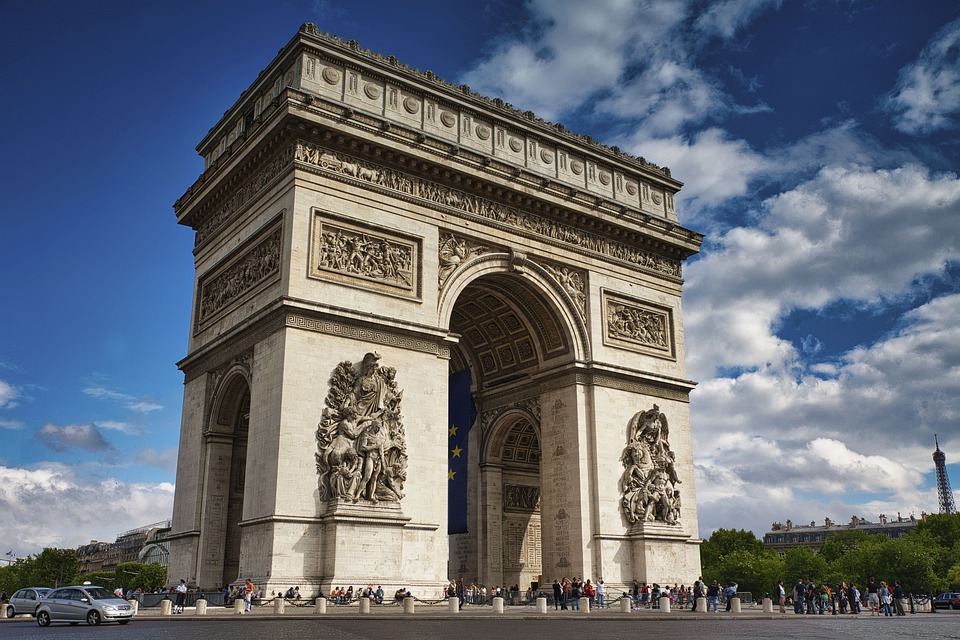 Jubilant 10 Nights Paris Packages from India
Flights included
Hotel accommodation
6 activities
Shared transfer
₹ 1,62,976
Starting price/person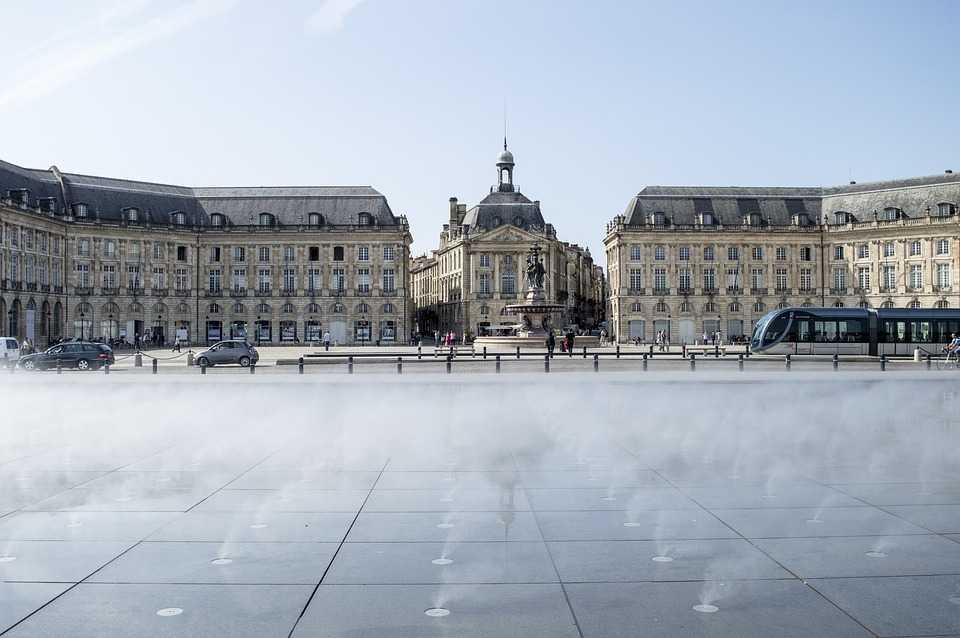 Dazzling 7 Nights Paris Trip Packages
Flights excluded
Hotel accommodation
5 activities
Shared transfer
₹ 83,749
Starting price/person