Amsterdam is the shopping capital of the Netherlands, enough said. With countless options to shop, thousands of shops, and open-air markets it can get pretty confusing, isn't it?
Amsterdam is well known for creativity and elegance; the city's shopping culture is not an exception either. Amsterdam is an excellent destination for the shopaholics in you; it got character, it got to class and the good old bargaining. From top-notch brands to local businesses- it is a place that can turn even a day of shopping into an adventure itself.
So put on your best shopping shoes, and travel with us to know the best 10 places to go shopping in Amsterdam.
10 Best Places for Shopping in Amsterdam: Our Pick
De Negenstraatjes
CP113
The Albert CUYP Market
Maison De Bonneterie
Kalverstraat
Spiegelkwartier
Magna Plaza
Waterlooplein Flea Market
De Bijenkorf
Olivia and Kate
Amsterdam and Shopping Goes Hand in Hand!
A city adored for its cultural heritage and colorful lifestyle Amsterdam is home to some of the most acknowledged global brands and some of the best budding talents. International designers, top brands, designer clothes, unique accessories, along with creating a space for all the up-and-coming talents- Amsterdam's independent shops are worth a visit.
Also read: Top 10 Things to Do in Amsterdam
10 Best Places for Shopping in Amsterdam
Amsterdam has various open-air markets, which makes shopping more fun. Walk around the Cuypmarkt (largest open-air markets in Europe), or go to Waterloopleinmarkt. Affordable options, high-end brands in one place. Additionally, the cafe and dining experience add galore to these markets.
1. De Negenstraatjes
Negen Straarjes or 'Nine Little Streets' will be found in the heart of the city. All of the 9 streets are full of fashion gadgets, jewelry shops, art galleries boutiques. The variety is something we always fell in love with. Enjoy a chilled beer or a slice of pie in one of the adorable places.
2. CP113
If you are into shoes and handbags and top brands like Mads Norgaard or Ivylee are your salvation then this is the place you would want to go. Enjoy a cup of coffee with your fashionistas with their own cafeteria.It has a lot of vintage items as well.
3. The Albert CUYP Market
Open-air markets are a big hit in Europe and they bring endless options for shopping and dining experience in Amsterdam. This is the best place in Amsterdam for the big bargains. Find flowers, clothing, and accessories, seafood, fresh cheese, vegetable anything you want.You also get to taste fresh herring, kroketten, and all other delicious Dutch foods here.
4. Maison De Bonneterie
Want to feel elegant architectural beauty while you are enjoying your shopping adventure? Ralph Loren, Scotch & Soda, Hugo Boss this family-owned place provides a complete shopping experience for visitors. Also, there are hair salons and spas where you can grab a quick mani-pedi if you feel like it. Grab a bite to eat at the restaurants nearby.
5. Kalverstraat
Located on Red Light District which is the heart and soul of Amsterdam Nightlife this is one of the busiest shopping streets of Amsterdam. From Zara, H&M to Nike go on a shopping adventure from Dan Square to Muntplein. You can literally get anything from boos, toys to clothing and shoes. There are products of every budget and for everyone. Do not forget to visit 600 years old Street while you're in Amsterdam.
6. Spiegelkwartier
If you are someone who loves to collect antiques then this place will feel like a treasure hunt. There are 70 amazing shops that sell artifact's from furniture, art, old instruments, music boxes, and more. It is located near Rijksmuseum, and Square can identify the place from other museums too. Unique art, old-world instruments, and cultural references know Amsterdam while shopping in the streets of SPIEGELKWARTIER.
7. Magna Plaza
It is located across the street of Royal Palace a d Dam Square; the archways are stunning. It was initially built as an Amsterdam Post office, now is the home for luxury shopping. Magna Plaza houses cosmetics, jewelry, skincare products, clothing accessories, anything you want.
Grand Cafe Ovidius is nearby whenever you feel tired and hungry from all shopping.
8. Waterlooplein Flea Market
Another one of Amsterdam's best open-air markets. Located on Waterlooplein this place is full of energy and good, colourful vibes. You can get second-hand clothing, art, furniture, bicycles, books, electronics, and more. Take your time as you wander around the alleys. Great bargains meet unique finds for the visitors.
9. De Bijenkorf
This place has the heart of every Dutch you will come across. This is a departmental store, established in 1870. The magnificent building is located over Dam Square and the name stands for 'Beehive', Amsterdam, perfect because it's always busy with shopper's buzz.
Bjorn Borg, Gucci, Ralph Loren, Diesel ladies, if you are into branded clothing, this could be your paradise. The premium denim department is dedicated to high-end items. Also, you can buy beauty products, shows, Household items because this is your one-stop shopping solution.
10. Olivia and Kate
Amsterdam's shopping experience is incomplete without Olivia and Kate because they have everything in terms of budget and trendy clothes. You will find elegance and quality like nowhere else. Enjoy the world of homemade creations and decorative items and also unique scented products.
So now you know where to go in Amsterdam for shopping. These shopping streets are a big part of Amsterdam's tourist visits. From Gucci, Ralph Loren to affordable and trendy designs- Amsterdam is the home for the ultimate shopping experience.
Pickyourtrail can be your Amsterdam tour guide if you need one! Also explore Amsterdam tour packages to know more and have a happy shopping experience in Amsterdam !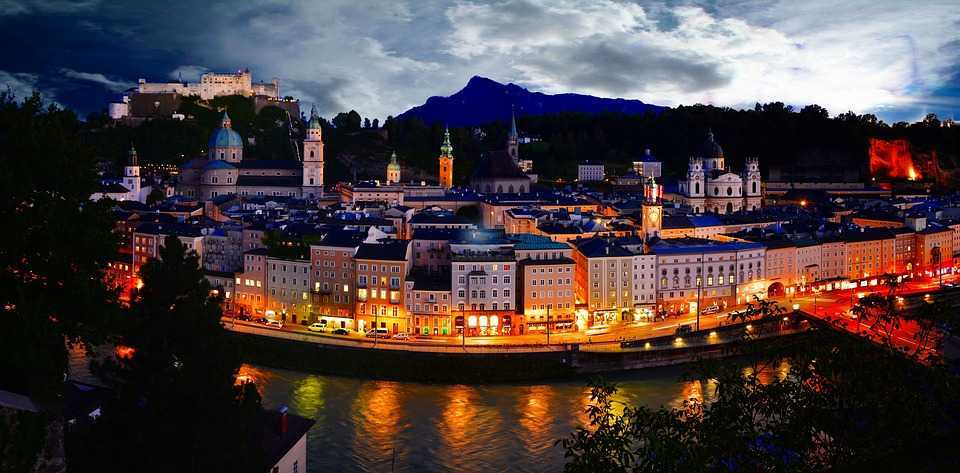 Beautiful 10 Nights Amsterdam Tour Package
Flights excluded
2 star accommodations
8 activities
Private transfer
₹ 1,84,115
Starting price/person

Amazing 8 Nights Amsterdam Netherlands Holiday Packages
Flights included
Hotel accommodation
7 activities
Shared transfer
₹ 2,50,740
Starting price/person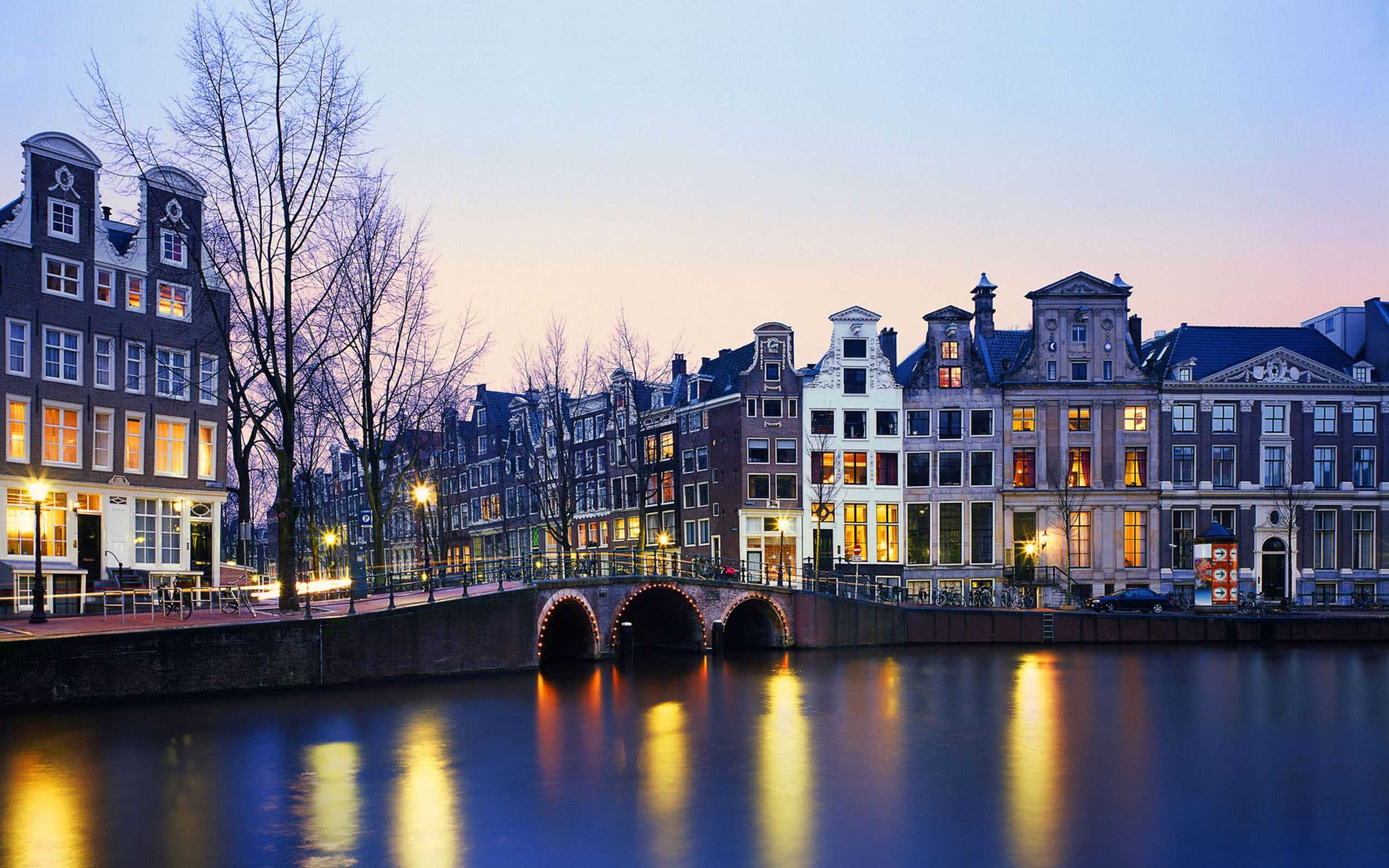 Jubilant 7 Nights Amsterdam Package Holidays
Flights excluded
2 star accommodations
4 activities
Private transfer
₹ 68,849
Starting price/person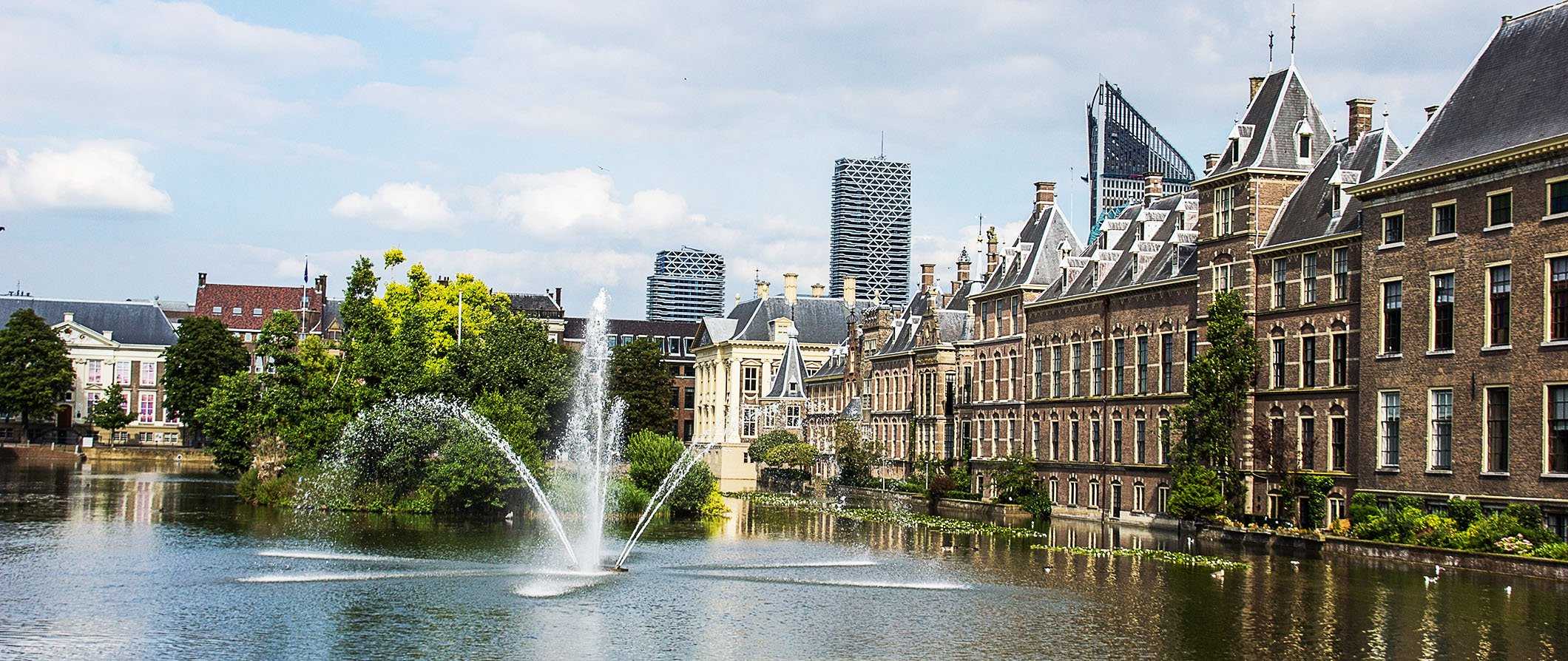 Magnificent 10 Nights Amsterdam Honeymoon Package
Flights excluded
2 star accommodations
5 activities
Private transfer
₹ 61,345
Starting price/person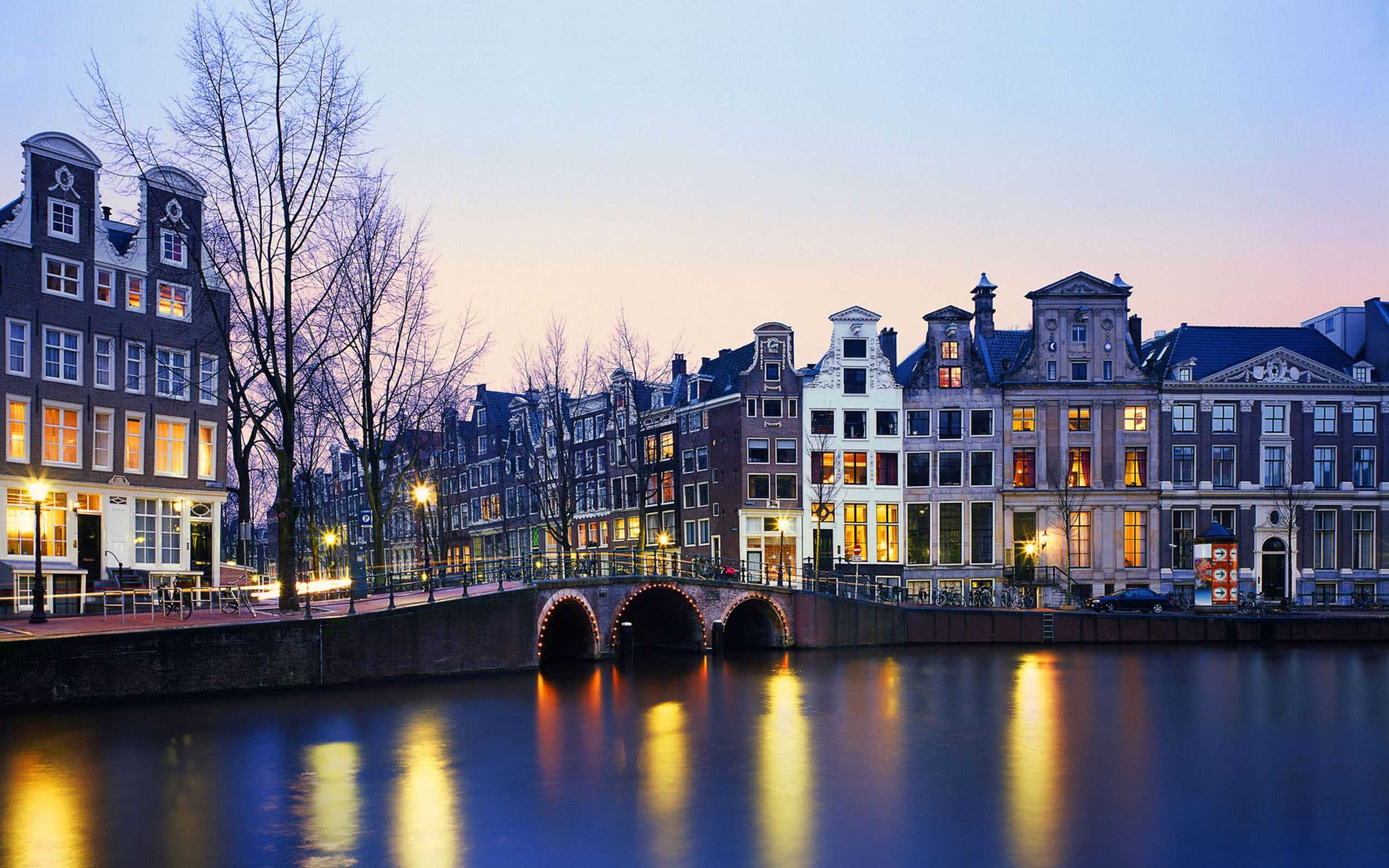 Beautiful 10 Nights Amsterdam Packages From India
Flights excluded
1 star accommodations
5 activities
Private transfer
₹ 73,014
Starting price/person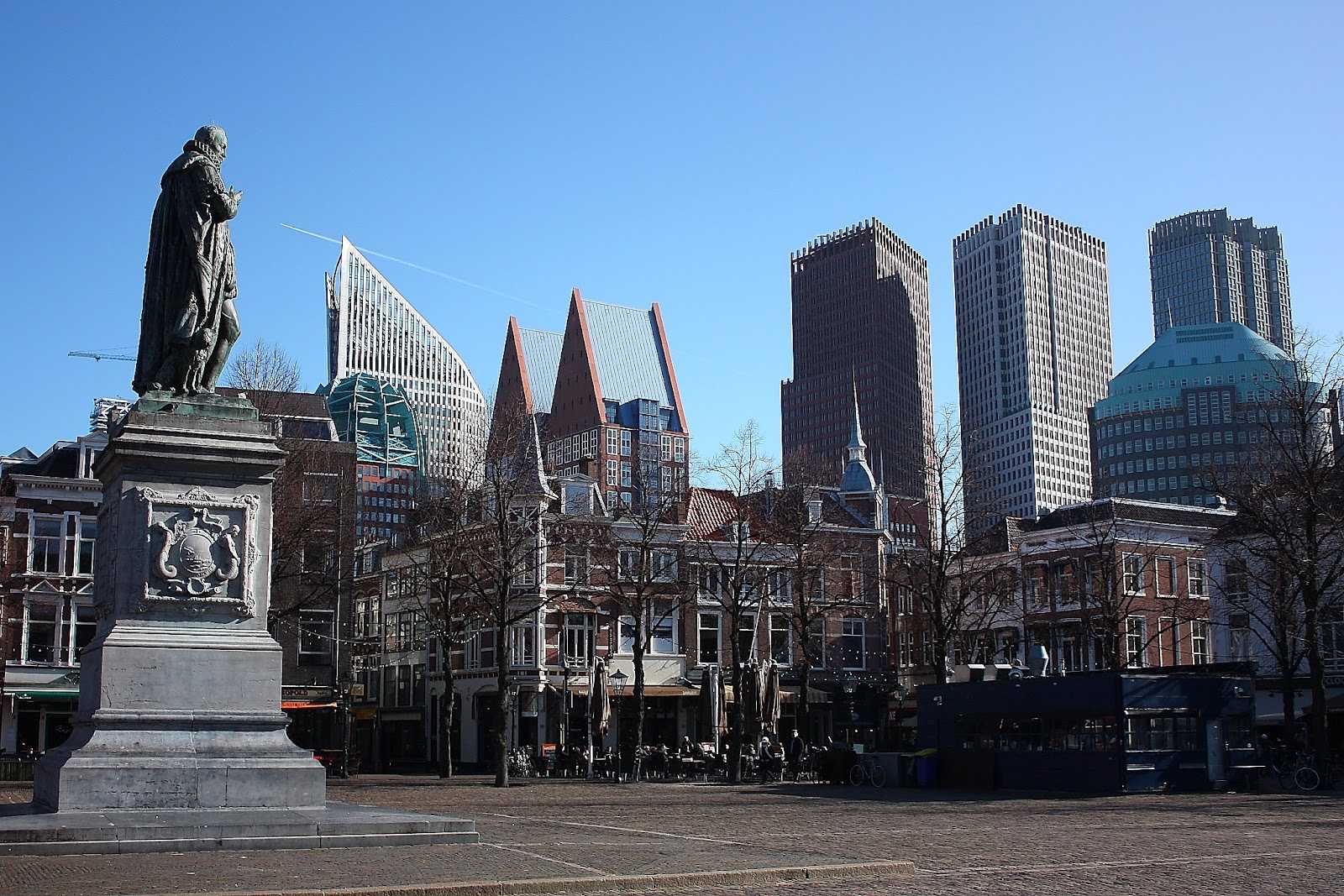 Gorgeous Amsterdam 5 Days Package
Flights excluded
2 star accommodations
6 activities
Private transfer
₹ 41,078
Starting price/person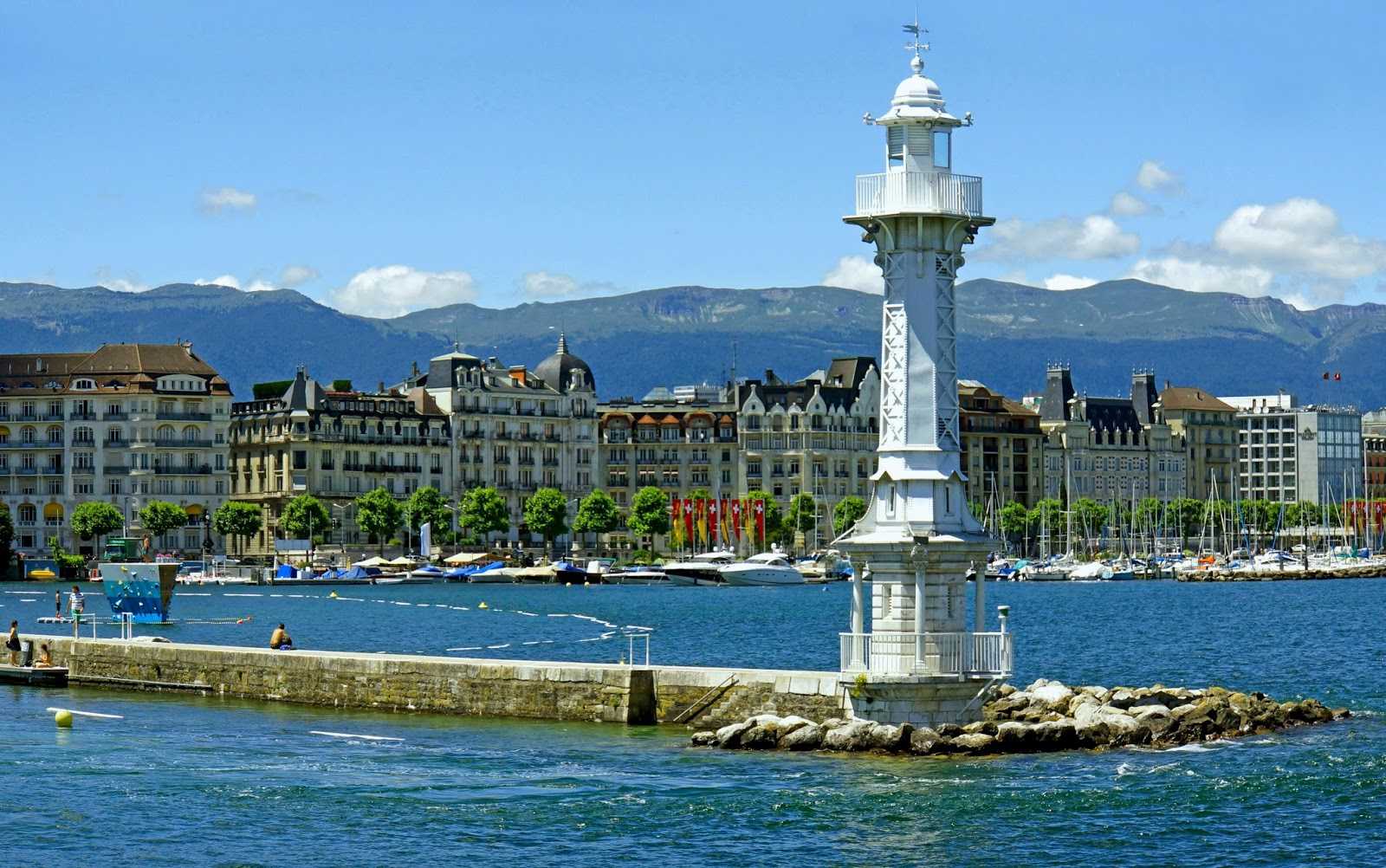 Amazing 10 Nights Amsterdam And Switzerland Package
Flights excluded
2 star accommodations
6 activities
Private transfer
₹ 1,66,903
Starting price/person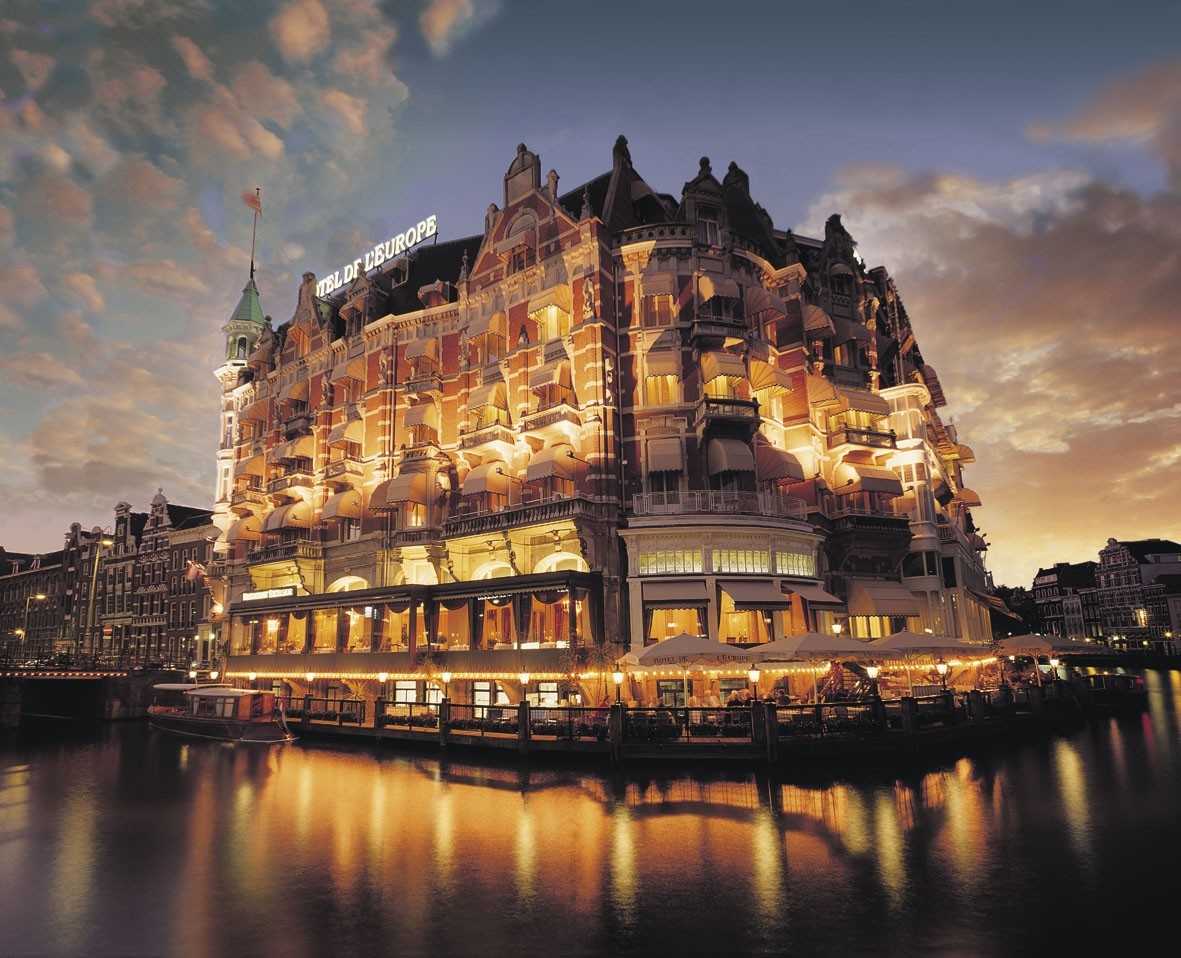 Fantastic 6 Nights Amsterdam Bachelor Party Packages
Flights excluded
2 star accommodations
5 activities
Shared transfer
₹ 73,940
Starting price/person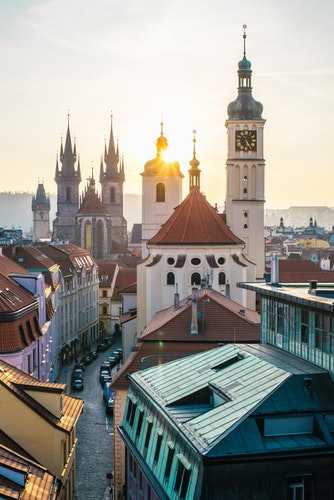 Refreshing 8 Nights Amsterdam Package For Couple
Flights excluded
2 star accommodations
3 activities
Shared transfer
₹ 68,745
Starting price/person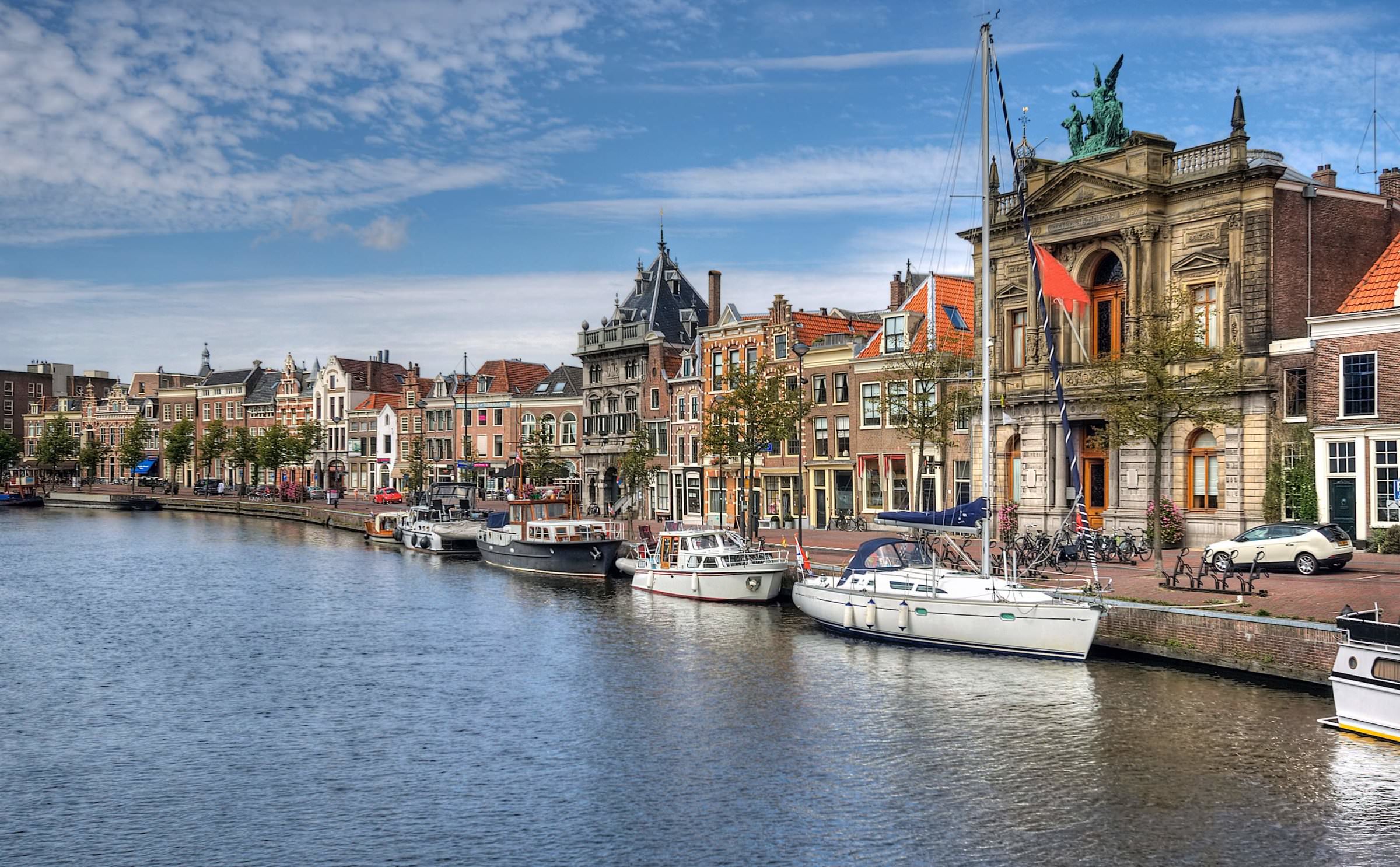 Spectacular 7 Nights Amsterdam Package Tour From India
Flights excluded
2 star accommodations
7 activities
Shared transfer
₹ 52,420
Starting price/person