Sri Lanka, one of the sought after island destinations, is known for its tropical outlook and various historical monuments. One of the hidden value of the country is its Shopping range. Sri Lanka's shopping scenes start from beautifully handcrafted jewellery and goes up to precious gems. Shopping in Sri Lanka is every Shopoholic's dream. From luxurious Shopping complexes to floating markets, Sri Lanka has everything in it. Are you planning to visit Sri Lanka for this holiday? Then, make sure you check out all these amazing shopping areas.
Best places for Shopping in Sri Lanka
Ratnapura – For Precious Jewels
Ratnapura, as the name suggests 'Town of Gems' (Ratna – gems; Pura – town) is known for the gem trade. All the gem traders gathered here, to sell their precious stones. There are three places – renowned for Gem shopping in Sri Lanka
Aba gaha Mula gem market
Clock tower Gem market
Demuwawatha Gem market
If you planning to buy gens then visit the Clock Tower market before 7:00 am. This market is live and active only between 6:00 – 9:00 am. Post 9:00 am, most of the traders will leave to the Aba gaha Mula gem market. The Aba gaha mula market is open every day, but less active on Sundays.
The Demuwawatha Gem Market is the most popular market is open all throughout the day. They are known for the famous Sri Lankan Sapphires. If you are doubtful about whether the gem is real or not; do not worry; visit the nearby Gemology Lab operated by the Sri Lankan government and verify it. That's cool, isn't it!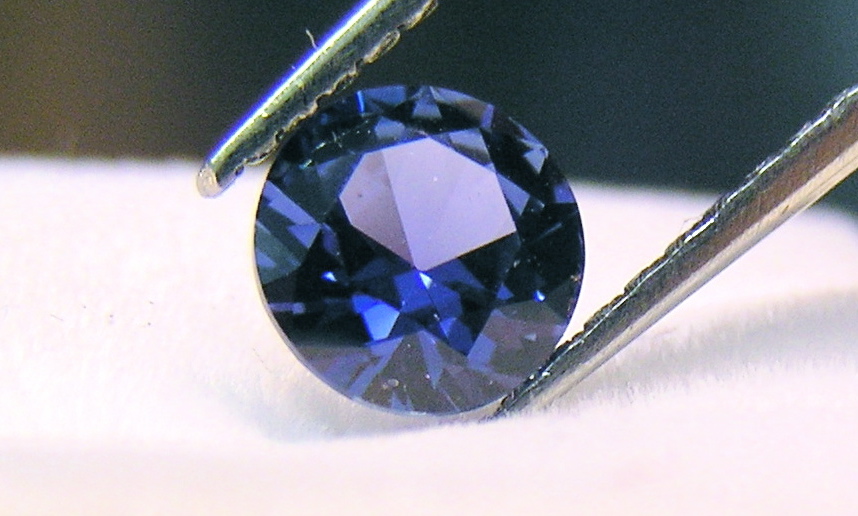 Majestic City
This seven-storey building is the most popular shopping complex for luxury products. It's sure to surprise you, with what it has.
Timings: 9:00 AM – 9:00 PM
Location: 10 Station Rd, Colombo, Sri Lanka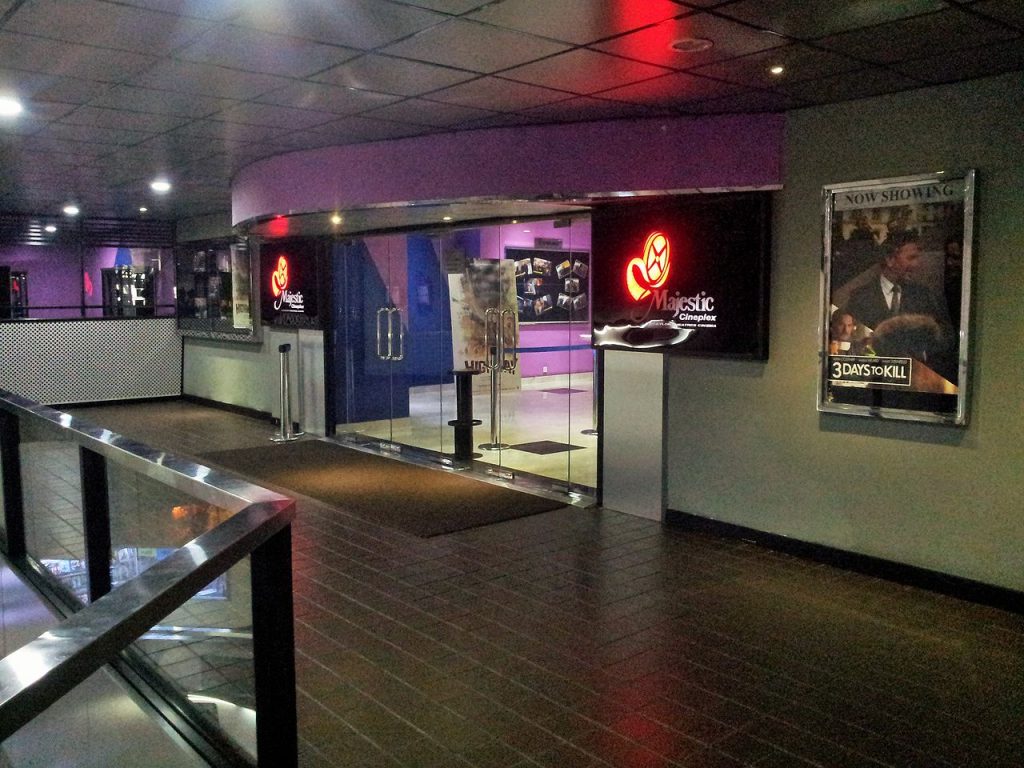 Pettah Floating Market
Unlike the floating market of Thailand, this beautiful market is built on a wooden bridge over a water body. Stroll across the market; enjoying shopping and relishing the local cuisine.
Timings: 8 AM – 10:30 PM
Location: W E Bastian Mawatha, Colombo 01000, Sri Lanka

Franciscan Sister's Jam Room
The Franciscan Sister's Jam Room is the ideal place to shop if you are looking for some delicious Jams, pickles and other chutneys. They also sell varieties of marmalades, sauces, jellies, and a variety of homebrewed wines. Happy shopping! Happy eating!
Timings: 8:30 AM to 6:00 PM
Location: 11 Long Street Church Road, Nuwara Eliya 22200 Sri Lanka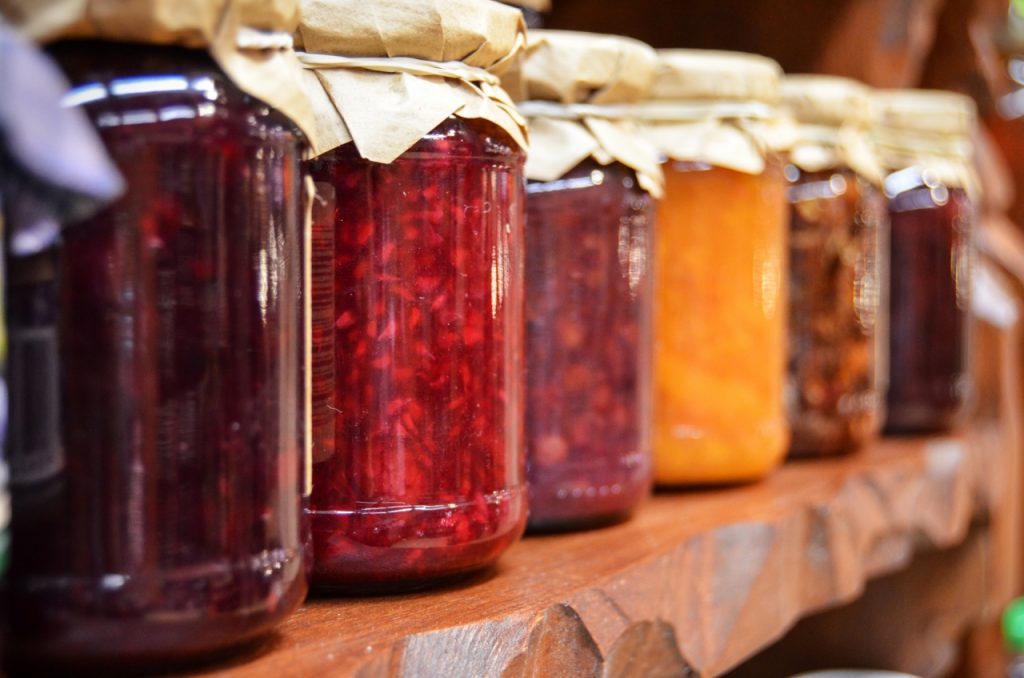 Galle Fort
Sri Lanka is famed and known for the production and export of various Spices. If you love spices, then Galle Fort is the right place for shopping Spices.
Location: Church Street, Galle 80000

Dutch Gallery
The Dutch Gallery displays a unique style of antiques. You will be able to find a lot of objects, that are of historical importance; only here.
Timings: 10 AM – 7 PM
Location: 33 Church St, Galle 80000, Sri Lanka
Mlesna Tea Centre
How can you forget purchasing the renowned tea of Sri Lanka? Are you a Chai lover? Then make sure you purchase some here. You'll simply love them.
Timings: 9:00 AM – 6:30 PM
Location: Shop No 1-08B, Majestic City, Galle Road, Colombo, Sri Lanka.
Orchid House
This is one of the places where you can purchase anything; right from handicrafts, furniture, clothing to spices and tea. If you are in short of time and want to purchase everything is a single stop, then this is the right place for you.
Timings: 8:30 AM – 7:30 PM
Location: 28A Hospital Street | Fort, Galle 80000, Sri Lanka
Exotic Roots
Similar to the Orchid House, the Exotic Roots has everything in it. If you aren't satisfied with Orchid House, then make a visit to Exotic Roots.
Location: 23 Lighthouse Street, Galle 80000, Sri Lanka
Barefoot
Barefoot is owned by the famous designer Barbara Sansoni. They are one of the luxury boutiques in Srilanka. They also have a cafe within their complex; that offers door deliveries as well.
Timing: 10:00 AM – 7:00 PM (Monday to Saturday)
11:00 AM – 6:00 PM (Sunday)
Locations: They are located at three different locations
704 Galle Road, Colombo 03, Sri Lanka.
Dutch Hospital Fort, Colombo 01, Sri Lanka.
41 Pedlar Street, Galle Fort, Galle, Sri Lanka.
Paradise Road
This place will just put you in awe. It has a great collection of handcrafted items and other souvenirs at a nominal cost.
Timings: 10:00 AM – 7:00 PM
Location: 213 Srimath Anagarika Dharmapala Mawatha, Colombo 00700, Sri Lanka.
Rangala House Art Gallery
Rangala House Art Gallery welcomes all the painting maniac. If you go crazy for paintings, you definitely shouldn't miss this place.
Location: 7/1/1, Temple Street, Kandy 20000, Sri Lanka.

Lakpahana
Lakpahana is the classic souvenir store at a cheaper price. Though the souvenirs are at a cheaper cost, the quality still remains good- worth your money products.
Timings: 10:00 AM – 6:00 PM
Location: 14, Reid Avenue, Philip Gunewardena Mawatha, Colombo 00700, Sri Lanka.

Selyn
An ideal place for shopping traditional sarees, kurtas, sarongs, etc in Srilanka
Timings: 10:00 AM – 7:00 PM (Monday to Saturday)
10:00 AM – 3:00 PM (Sunday)
Location: 102 Fife Rd, Colombo 00500, Sri Lanka.
Jayamali Batiks Studio
Batik is actually an Indonesian technique of wax-resist dyeing. Though it originated from Indonesia, the Srilankan traders have aced the art and their works have gained global attention. Jayamali Batiks Studio is one of the best places to purchase Batik Fabric.
Timings: Throughout the day.
Location:196 Market Street, Kandy, Sri Lanka.

Laksala
This is the only state-owned Handicraft store in Srilanka. Beautifully handcrafted materials are available at a cheaper price. Even if you do not plan to purchase; do visit this place. You will definitely love the artwork.
Timings: 9:00 AM – 9:00 PM
Location: No. 215, Bauddhaloka Mawatha, Thummulla, Colombo 7.

There's an array of things that you can purchase in Srilanka. From gems, spices, batiks to handicrafts; Srilanka is a sea of unique shopping experiences. Let me know in the comments which are your favourite places of shopping in Srilanka. For more information on things to do in Srilanka, check-out Picyourtrail blogs. Check out the various Sri Lanka tours from India available with Pickyourtrail to craft an adventure of your own to the Island country. Start Planning and Happy Travelling!
Unwrap the world with Pickyourtrail!