There's always a bunch of people who are not that cool with deep diving or scuba diving, the best activity for you to go for before trying deep diving is snorkelling! Snorkelling in Pattaya is one of the best to enjoy a beautiful day with your loved ones. Pattaya is the young beach city of Thailand and has numerous beaches with a lot of the best snorkelling spots in Pattaya. One of the best parts of getting it done in Pattaya is taking the visitors to a far island from the main beach shore enabling visitors to enjoy the clear water and the blue sky with no hindrance of parasailing, jet skis, motorboats, and other tourists. The snorkelling spots in Pattaya are serene and pleasant and offer the tourists once in a lifetime experience.
Pattaya snorkelling tour must be booked in advance in case you are looking at a specific time slot. Planning the trip early and getting done with the bookings in advance helps a lot of visitors not only choose the best but also save up a lot of money. Snorkelling in Pattaya is one of the most popular water activities amongst visitors as it does not require any special training and all age groups can enjoy it. You need not know swimming to go for snorkelling, which is a major disadvantage for scuba diving as swimming is a must for scuba diving all over the world. This is the place for families as all age groups of the family can get into the water together and experience the best of marine life in the beautiful clear waters of Pattaya. Another advantage of getting snorkelling done here is that water activities in general, especially snorkelling is available at an unbelievably affordable price.
Most snorkelling spots of Pattaya tour are done in different islands that are located close to the Pattaya beach and most of these are coral islands with unbroken exotic coral reefs. Snorkelling in coral Island in Pattaya is one of the best spots as the water in this region is crystal clear with exotic coral reefs.
Things you need to know before Snorkeling in Pattaya
5 Best Spots to experience Snorkeling in Pattaya
Some of the best spots for snorkelling in Pattaya are:
1. Koh Larn
The underwater coral world of Koh Larn is unbeatable! A large number of tourists visit this island to snorkel every day. You can relax in paradise and wear your tan on.
2. Koh Sak
This island is small and horseshoe-shaped with wide varieties of Thai food and drinks. The clear waters have unique hawksbill turtles and bamboo sharks making it an all-new experience for its visitors.
3. Koh Krok
This island does not allow jet-skis as a policy to keep its natural environment conserved. This factor makes it unique from other islands. The crystal clear blue water makes you click a hundred pictures in one go. This private solitary beach is a luxury destination to spend time with your loved ones.
4. Ko Kram
This island has beautiful white sand shores and is the perfect shore for sun-bathing. It has numerous exciting water sports activities and snorkeling in Pattaya is one of them! Those looking to enjoy an adventurous day can spend their time here!
5. Koh Rin
This island is for the ones looking to spend time in one of the remote islands in Pattaya. It has rich marine lives like multicoloured emperor angelfish and butterflyfish which are visible even from the water surface!
Snorkelling in Pattaya Thailand is a one-day activity starting from exploring the beautiful scenic views on a ferry to diving into the water exploring the marine life and trying out some mouth-watering Thai delicacies. Not only the snorkelling experience, but also exploring the islands with your family can let you spend some memorable time near the shores, away from the busy city.
How to Reach for Snorkeling in Pattaya
There are too many spots to go for snorkeling in Pattaya and it depends on which spot one is looking at. You can either take a bus or rent a car to go to the Pattaya beaches. If you are looking at islands in specific then you will have to take a speedboat or a ferry from one of the beaches and booking this in advance will let you have a peaceful and stress-free vacation.
Best Time to Go for Snorkeling in Pattaya
The best time to visit Thailand, in general, is between November and April. There are no specific rules for snorkeling but the ferries operate only during the daytime, so the best time to go for snorkeling is early in the day. Those looking to snorkel after dawn and this is quite famous in Pattaya.
Snorkeling Fees
Snorkeling in Pattaya has various packages like the ones which include snorkel gear, ones with a longer or shorter duration, and many more. The fees for snorkeling start from 1000 THB per person.
Snorkelling in Pattaya is a must-do activity for all visitors to enjoy a group activity with family and friends. This experience will definitely be memorable for all age groups and we at Pickyourtrail ensure to craft for you the best Pattaya package for. We also offer complete Thailand packages with a combination of your favourite Thailand cities. According to your preferences delivering a beautiful smile during your dream vacation!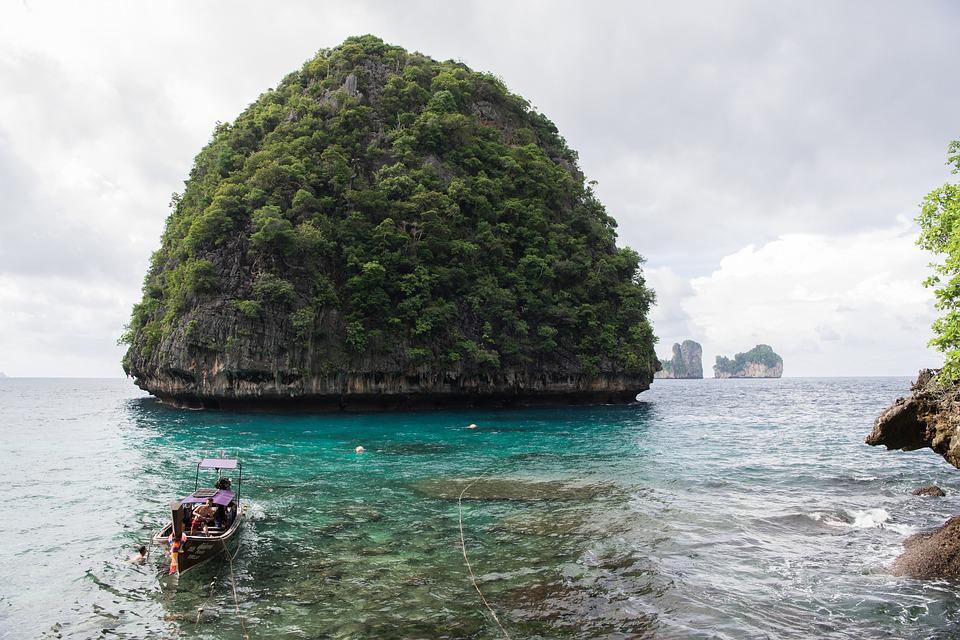 Stunning Phuket Tour Packages
Flights excluded
4 star accommodations
1 activities
Shared transfer
₹ 13,635
Starting price/person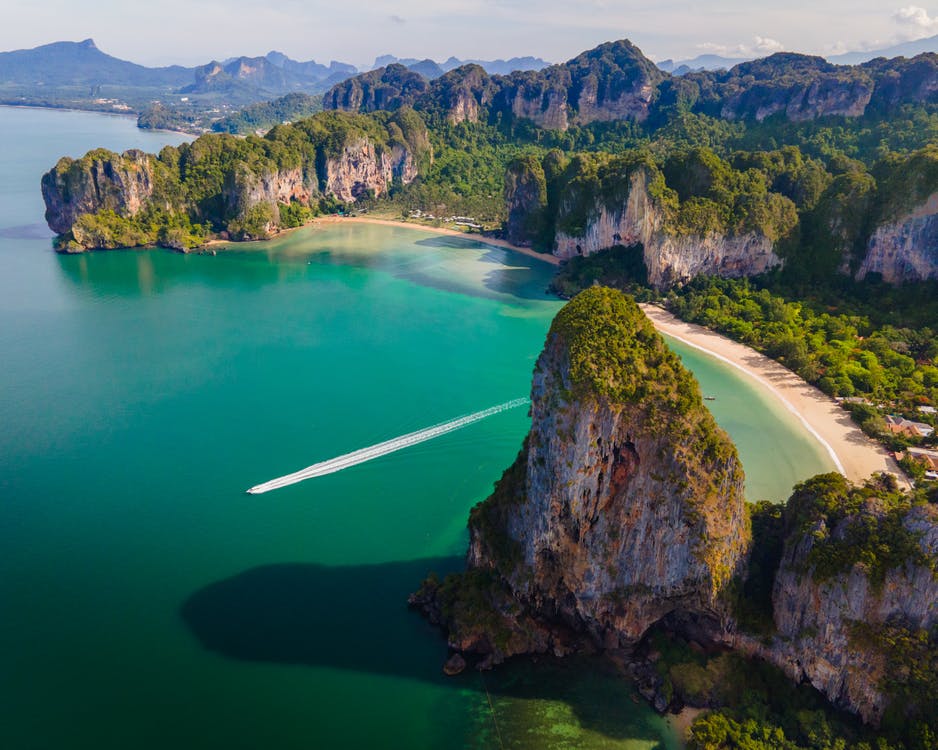 Spellbinding 4 Days India To Thailand Package
Flights excluded
4 star accommodations
1 activities
Shared transfer
₹ 19,745
Starting price/person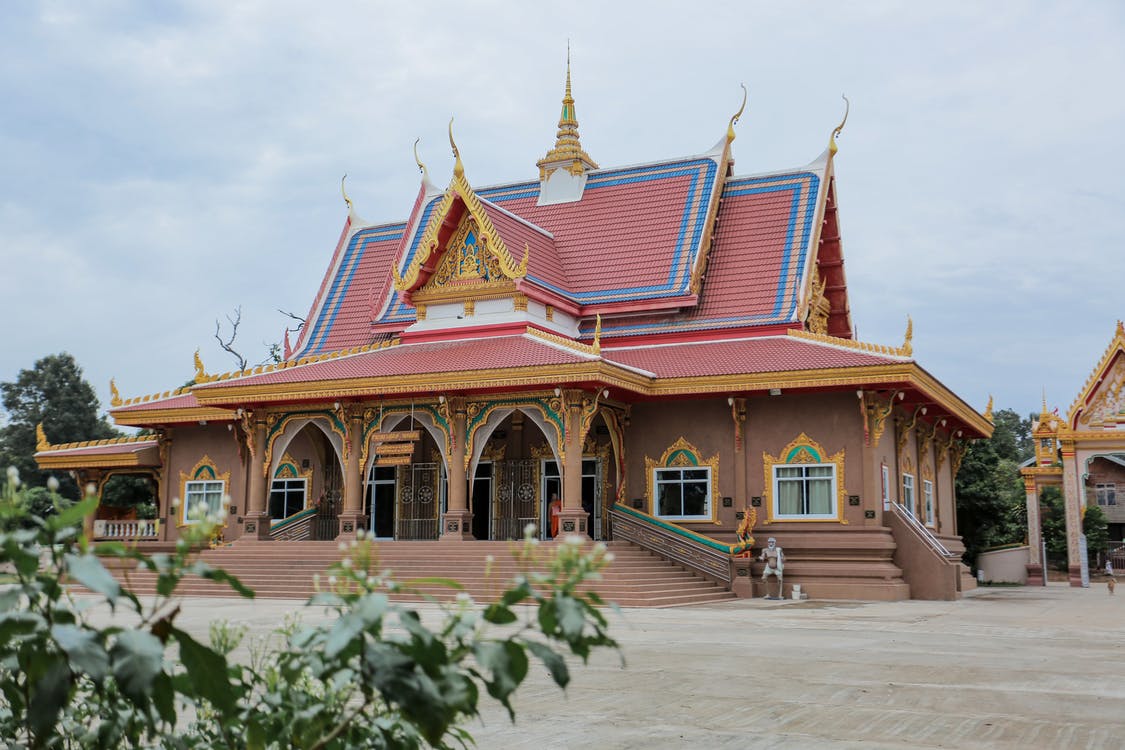 Jubilant 6 Nights Thailand Travel Packages
Flights excluded
4 star accommodations
4 activities
Shared transfer
₹ 30,061
Starting price/person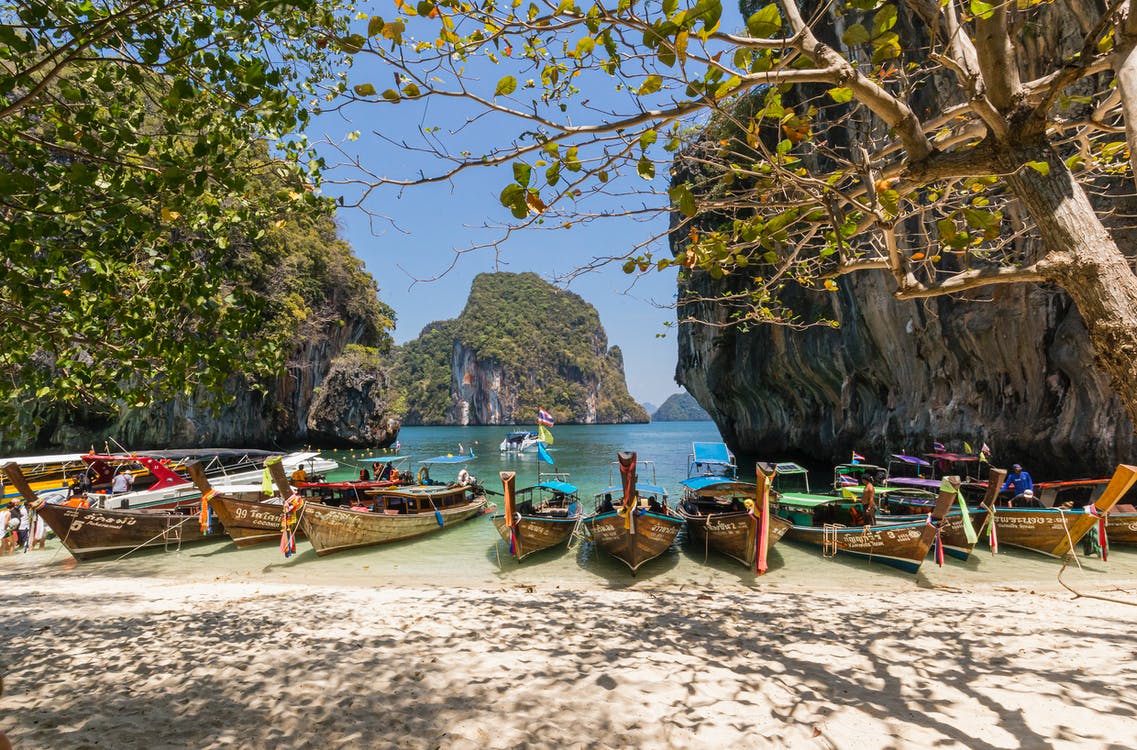 Serene Phuket Krabi Tour Package
Flights excluded
3 star accommodations
2 activities
Shared transfer
₹ 24,898
Starting price/person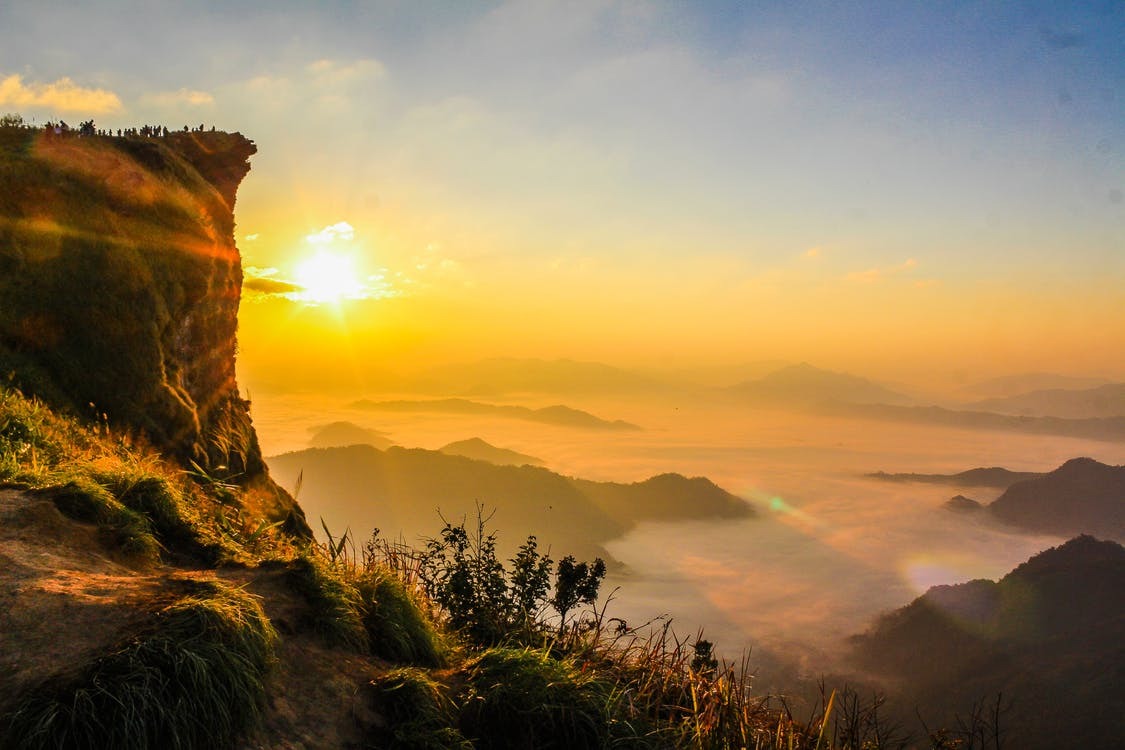 Beautiful 3 Nights Thailand Vacation Packages
Flights excluded
5 star accommodations
2 activities
Shared transfer
₹ 31,165
Starting price/person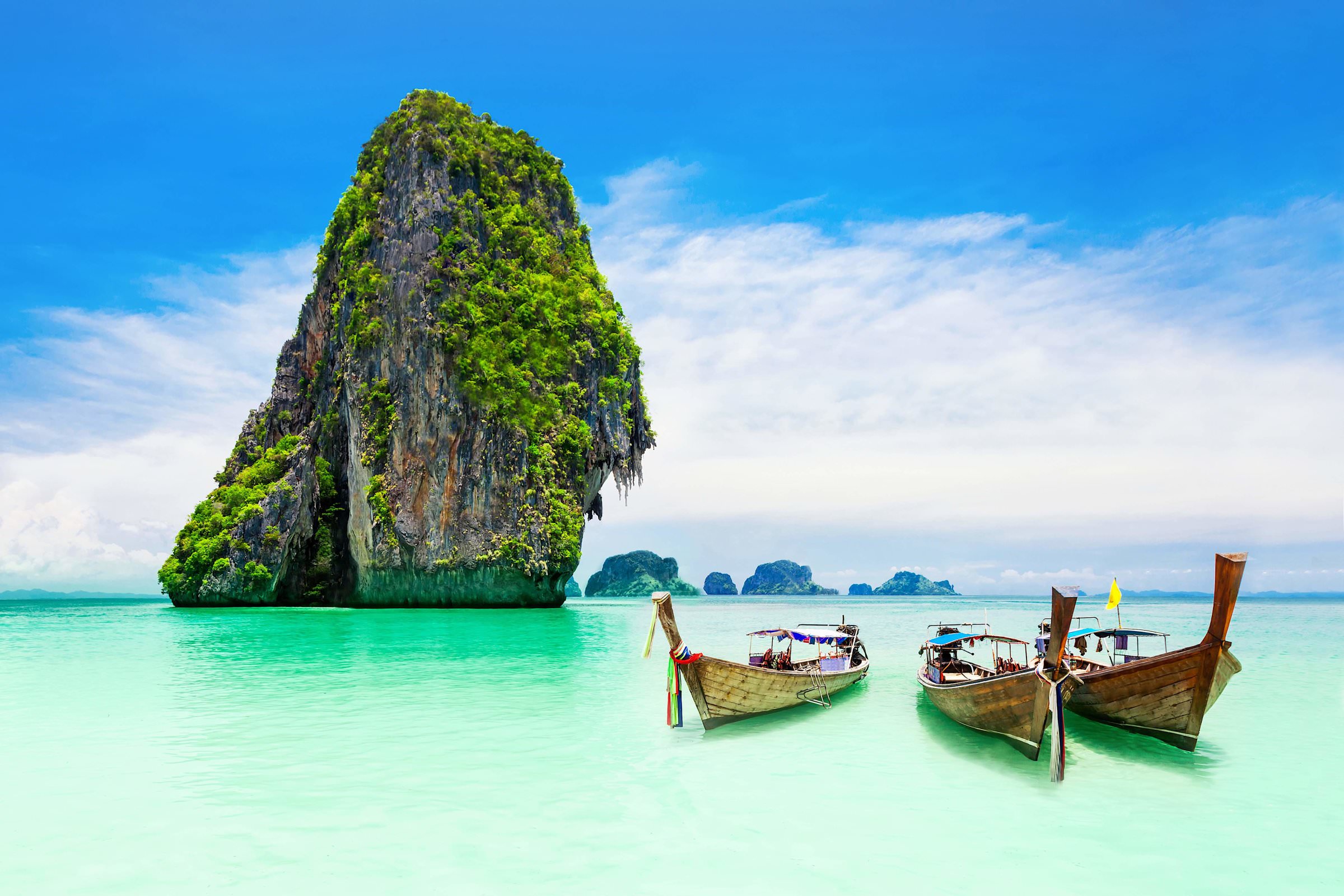 Classic 6 Nights Thailand Tour Packages
Flights excluded
Hotel accommodation
2 activities
Shared transfer
₹ 47,578
Starting price/person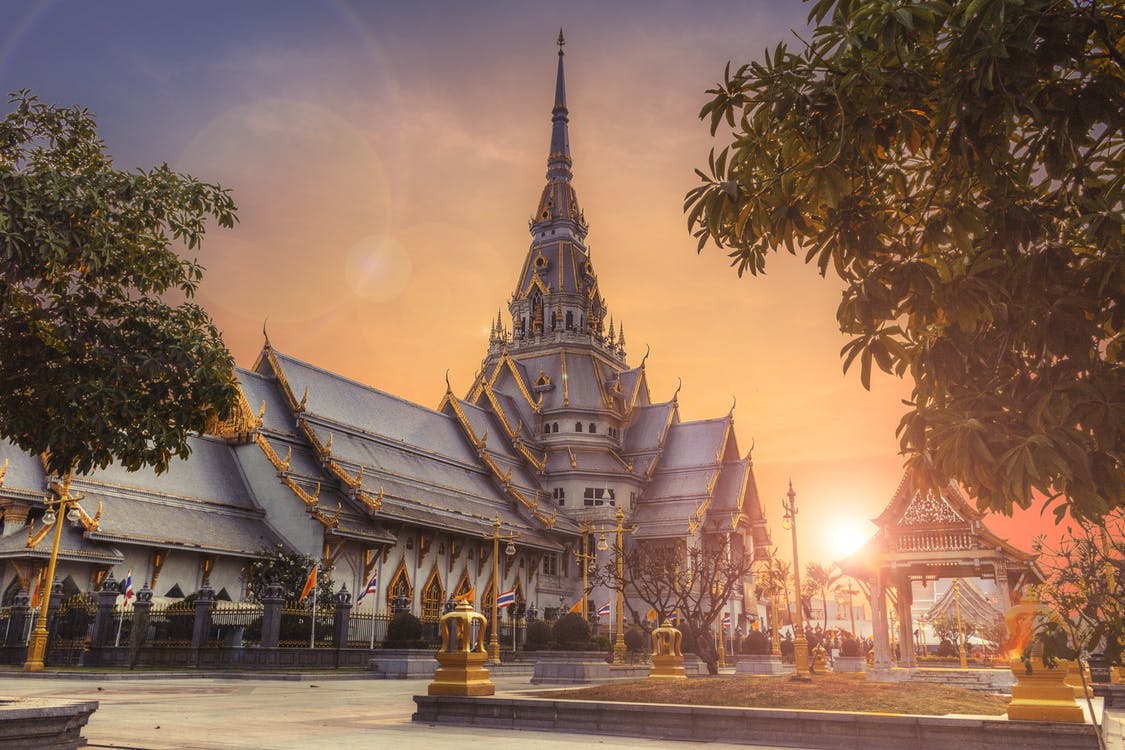 Picturesque Bangkok Pattaya Tour Package
Flights excluded
3 star accommodations
1 activities
Shared transfer
₹ 14,576
Starting price/person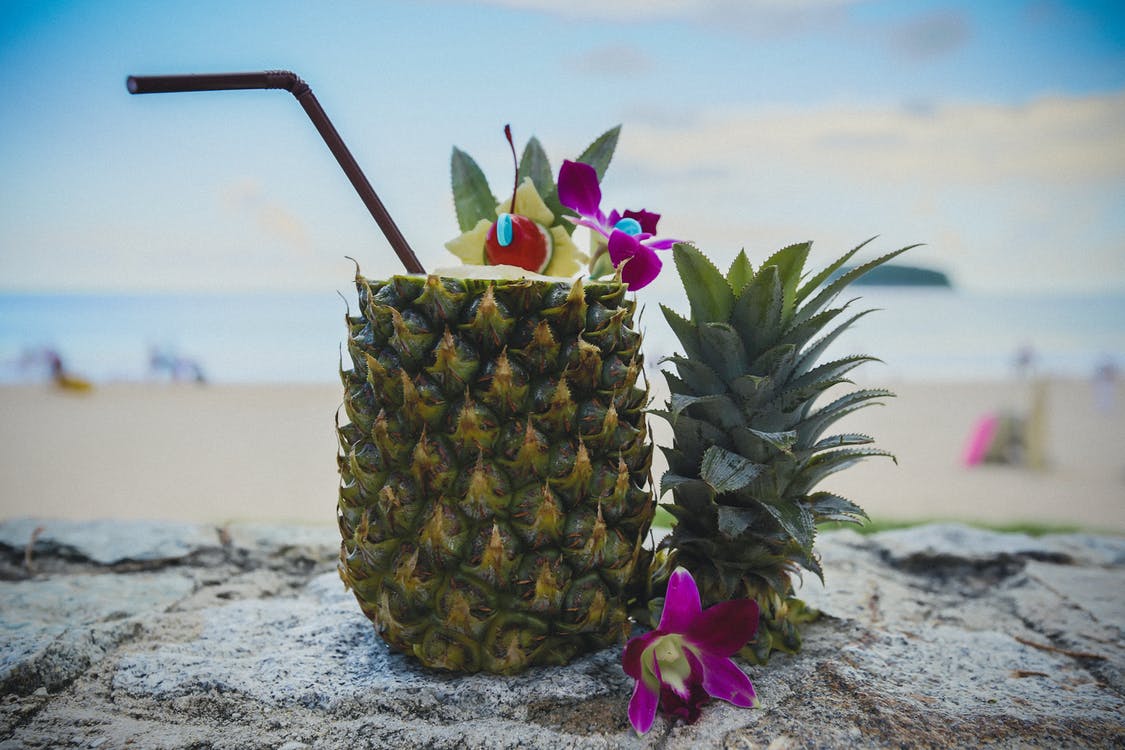 Postcard-Perfect Phuket and Bangkok Packages
Flights excluded
3 star accommodations
2 activities
Shared transfer
₹ 21,480
Starting price/person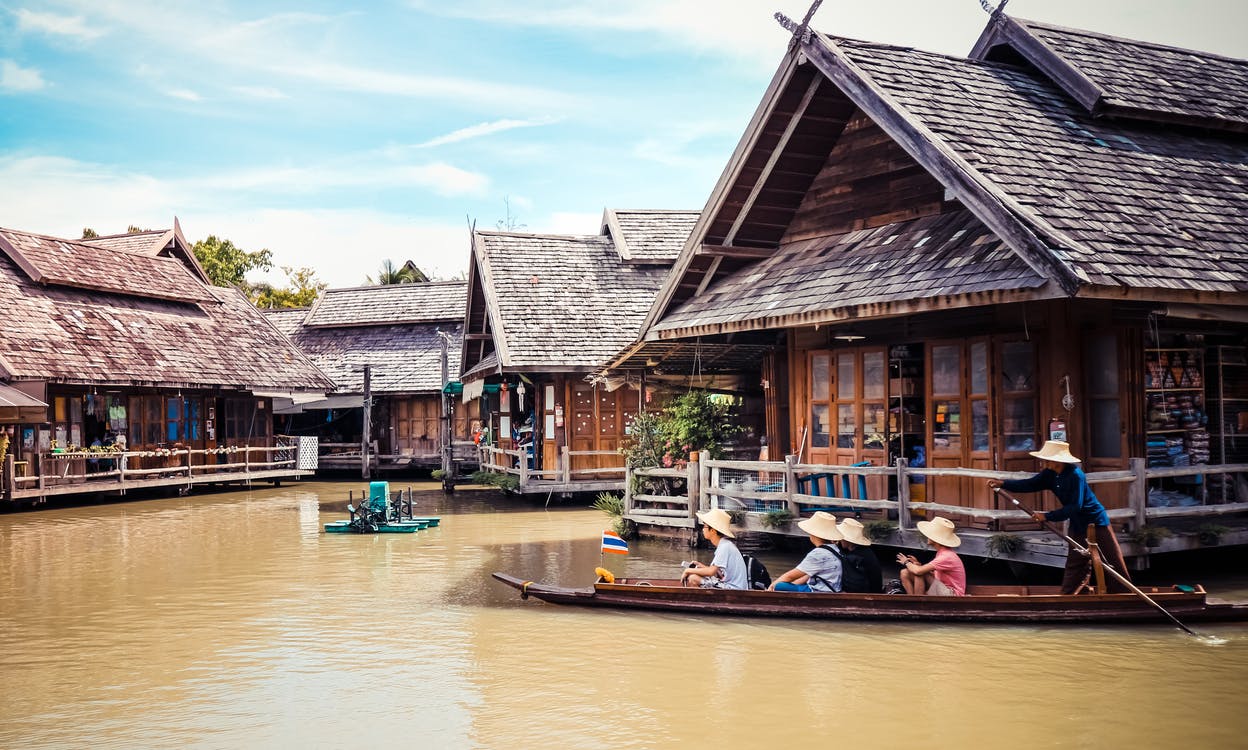 Marvellous Thailand Holiday Packages
Flights excluded
3 star accommodations
3 activities
Shared transfer
₹ 18,047
Starting price/person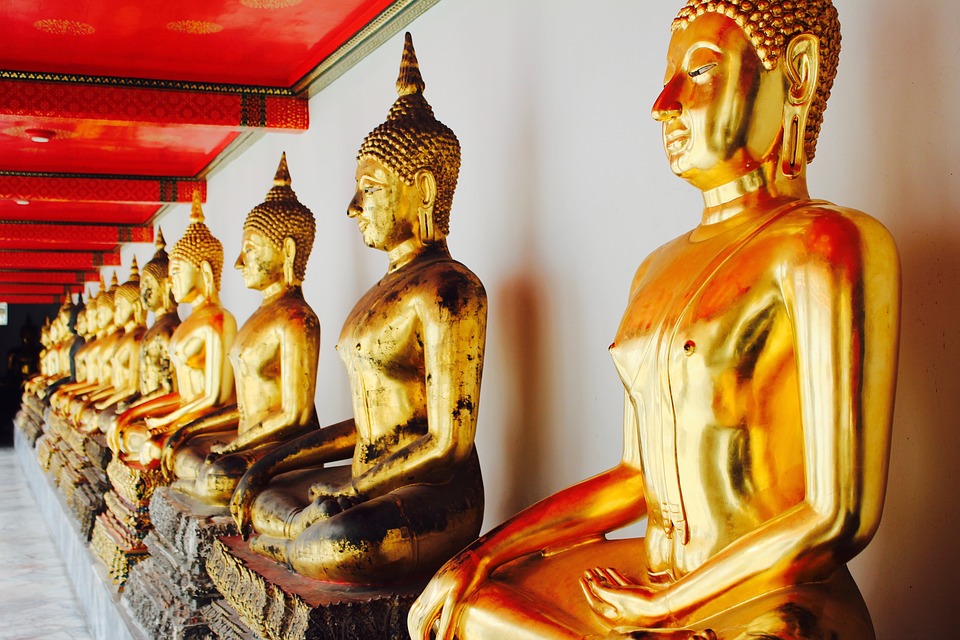 Beautiful Phuket Krabi And Bangkok Package
Flights excluded
3 star accommodations
3 activities
Shared transfer
₹ 29,450
Starting price/person