"London" a dream destination and a vibrant city offers many sightseeing and street shopping for you to look out for. Explore yourself on buzzing shopping streets, restaurants and bars in the London city and if you are looking to shop souvenirs or gifts for family and friends during your London vacation, here are some recommendations to buy the perfect ones.
Also Read : 20 Things to do at Night in London – The Great Wen
1. Die Cast Metal Mini Cooper.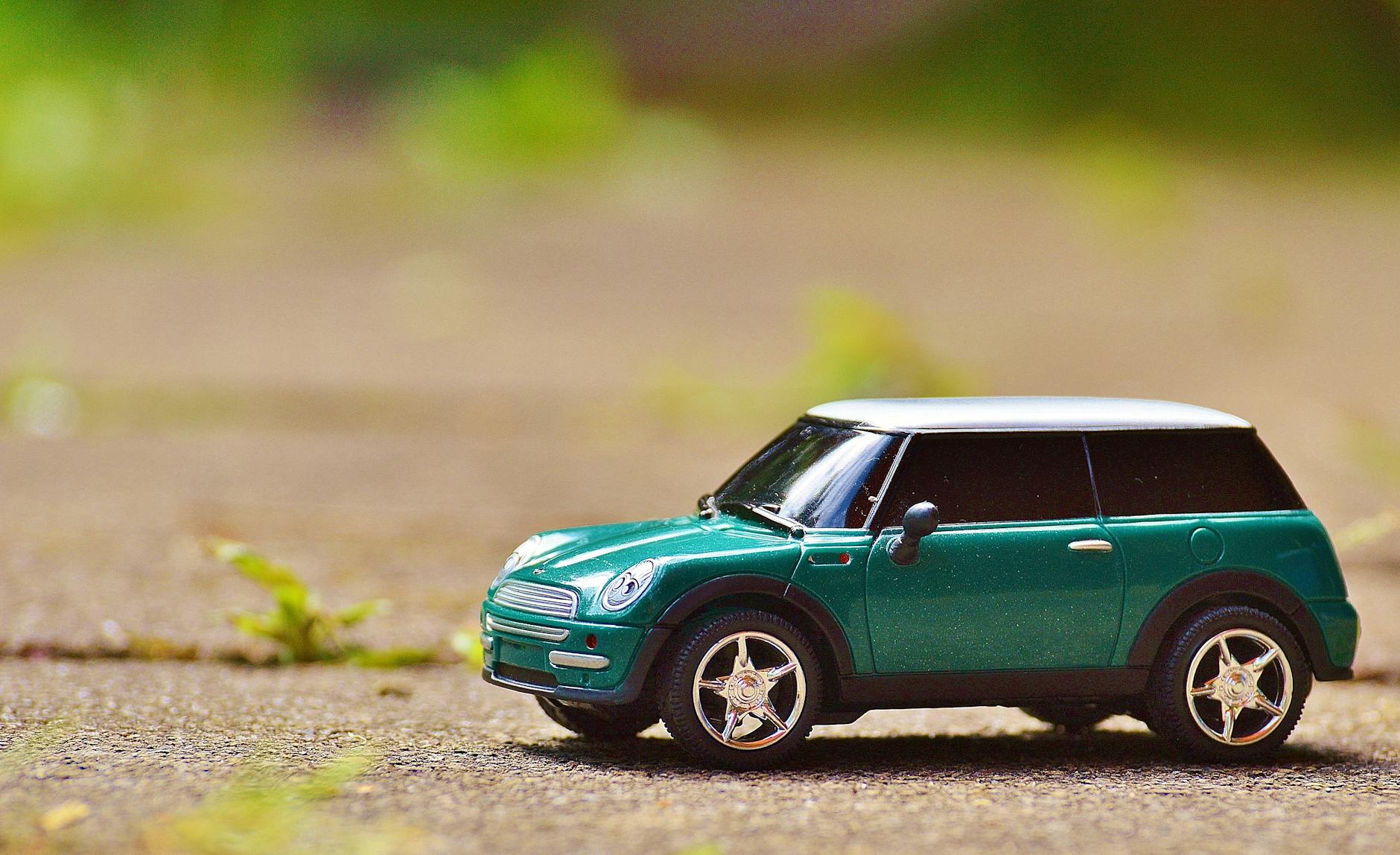 Cars are always attractive, but if you see a classic and elegant Metal Mini Cooper then you wont miss to buy it right? First launched in 1967, the Mini Cooper is a favorite and popular among the British people . The total length is 4½ inches long and fun part is the doors do open 😉
Mini Copper was reintroduced by the company in 2000 and also won the Monte Carlo Rally four times. You can buy and gift this unique souvenir from London and surprise anyone.
Shop name: Fancy That Gift Shop
Working hours : Daily 10:00 AM – 11:00 PM
2. Liberty Print Knot Watch.
Built in 1920, with timber this liberty store is truly one of the iconic landmarks in London. The liberty fabric cloth is very popular and feels more great if you wear it with a colored print knot watch. It is made from a twist of fabric and can be twisted, tied and you can wear however you like, it looks stunning with a matching Liberty scarf outfit.
Check out for the shop location and timing below for more reference.
Shop name : Liberty Store
Working hours : Weekdays & Saturday-10:00 AM- 9:00 PM & Weekend- (Sundays)- 2:00 PM – 6:00 PM.
3. Sherlock Holmes Pub Sign.
Well known as London's main attractions, this pub serves cheap food with both alcoholic and non-alcoholic drinks. The Sherlock Holmes pub sign is one of a series of London prints and is the best souvenir to thrill many pub fans. This marvelous print is 12 x 8 inches and has a high-quality finish which gives durability. You can hang this frame on the wall, and keep remembering sherlock often. This poster makes a great gift for Sherlock Holmes fans, and will be a memorable one.
Shop name : Fancy That Emporium
Working hours : Daily- 9 AM – 7 PM
4. London Teapots.
Teapots coated and decorated with landmarks of London are a great souvenir to gift your family and friends. A beautiful ornament to be lined up in your kitchen racks are very useful to have tea in special occasions. There are many various designs to choose from London markets, so you can pick your set as per your wish.
Great British Pottery Company is manufacturing these pots varying with different sizes. The shop keepers will neatly box up so it is safe and secure until you reach home.
Shop name : Various stalls on Camden Market
Working hours : Daily 10:00 AM – 6:00 PM
Also Read : 15 Best Monuments in London-Explore-the-best-architectural-places
5. Harrods Coffee.
If you are a coffee lover and exploring the London city, then you have to taste something special from Harrods. They make rich coffee powder blended from the pure Arabica beans giving amazing aroma and richness to it. It comes as a 250g pack and widely used in cafetieres and percolators.
This special ground Blend 49 coffee packed in green tin will be a perfect gift for many coffee lovers in your home.
Don't forget to grab these specials in your London vacation.
Shop name : Harrods Ltd
Working Hours : Weekdays : Monday-Saturday-10 AM – 8 PM & Weekend( Sunday)- 11.30 AM- 6 PM.
6. Nothing Hill Shopping Bag.
Evergreen romantic comedy movie "Notting Hill", starring Hugh Grant and Julia Roberts is well known among everyone. The movie plot runs on Notting Hill Travel Bookshop. "Lookbook" the global style network created this stylish bag to attract customers for shopping. Many Book shops and other street shops in London use this Notting Hill shopping bag to bring more attention among international tourists.
These bags have different varieties and colors to attract young teens and school children. Made out of 100% cotton it's very durable, stylish and eco-friendly.
You can gift it to people who don't use plastic bags, and they will absolutely love this stylish bag for sure.
Shop name : Mo and Jay's Household Stall
Working hours : Weekdays- Monday-Thursday 9:00 AM- 6:00 PM & Friday-Saturday 9:00 AM – 7:00 PM.
7. Stella McCartney Zip Wallets.
Simple and elegant this zip wallet is made up of leather trim which look stylish with any outfit. "Stella McCartney" the fashion designer from London designed this stylish Wallet. Made from eco-fabric and beige in color the interior opens with a card organizer, make it more attractive and useful. It measures 8 x 5 inches by size making it handy.
Looking to gift something special for your spouse ? then, here is a beautiful souvenir from London and she will love it:)
Shop name : Stella McCartney store
Working hours : Monday-Saturday 10:00 AM – 6:00 PM.
8. London Umbrella.
London often gets a good amount of rain, so umbrellas are very useful and handy to them in your vacation. This high quality umbrella has a chrome telescopic handle, making it easy for folding up when not in use. Weighing just 1.3 pounds, these colorful London umbrellas are perfect accessory for international tourists and make a great souvenir of your trip.
Grab your favorite umbrella from London!!
Shop name : Fancy That of London
Working hours : Monday-Saturday 9:00 AM – 6.30 PM & Sunday: 10 AM – 6.30 PM.
Also Read : 10 Things to do in London in Winter
9. Harrods Butterscotch Biscuits.
Butterscotch favorites would love these specially made biscuits from Harrods. Same as Harrods coffee, these butterscotch biscuits are very delicious. They are prepared using the finest ingredients which includes cow's milk, wheat, eggs, oats with crunchy butterscotch chips to top the taste.
It is an ideal gift and presented as a souvenir in Harrods green tin, making it safe and air tight for transporting. From children to young teens, everyone would love these delicious butterscotch biscuits all the way from London.
Shop name : Harrods Ltd
Working hours : Monday-Saturday 10:00 AM – 8:00 PM & Sunday 11.30 AM – 6:00 PM.
10. English Tea.
Another special souvenir from London is the English Tea, with three different flavours such as the English Breakfast, English Afternoon tea and Earl Grey. These 3 are classic favorites. The tea pack is also combined with a 200g pack of pure Walkers butter Shortbreads making it even special. No artificial color or preservatives, these short breads are made from the finest ingredients and are suitable for vegetarians.
Don't miss out to by this combo pack and taste them in your London vacation.
Also Read : London in June – Best way to Experience the Cool Summer
If you are ready to explore and shop from the buzzing streets of London, then come on let's plan your next vacation . We at Pickyourtrail will be the right guide to plan your next holiday.