Sri Lanka, the land of spices, captivates its visitors through its unique style. This Island country is a must-visit spot, as it is home to some of the most picturesque and world-famous monuments. Below is some information for tourists preparing to visit Sri Lanka in September that would come in handy.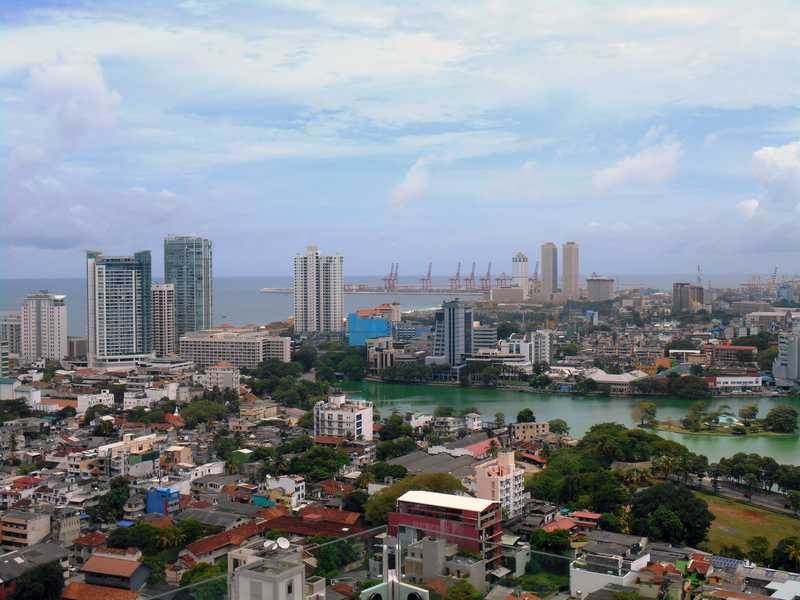 Weather in Sri Lanka in September
Throughout the year the country experiences a tropical climate, as this is surrounded on all sides by water. The highest temperature recorded in Sri Lanka in September is 30 degrees Celsius, with 25 degrees Celsius being the lowest temperature to drop. Sri Lanka experiences rainfall in September often leading to the country's limited tourism.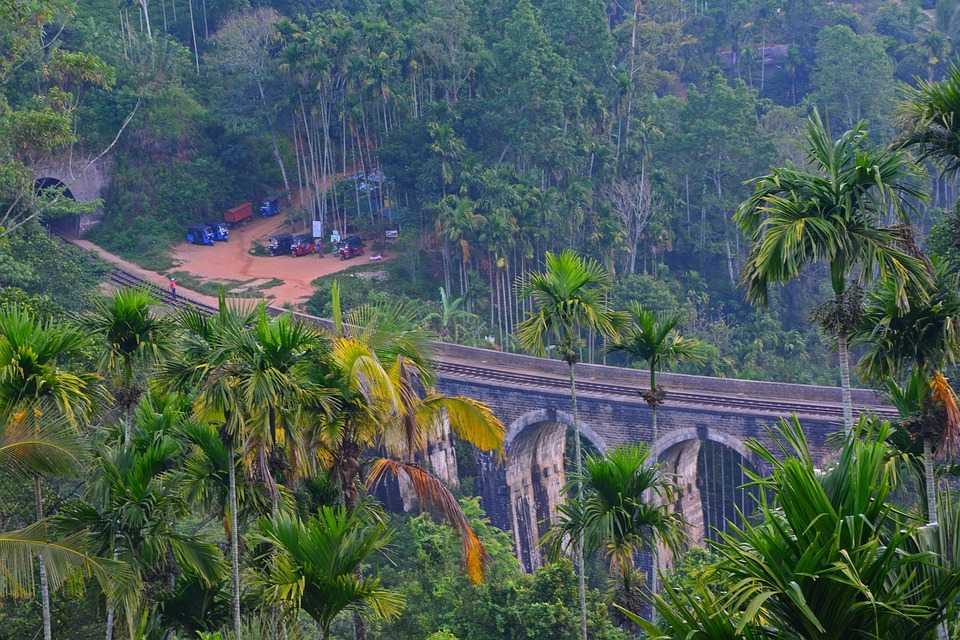 In September the average high in Colombo is 30 degrees Celsius and in the evenings things stay pleasant and dry. Temperatures drop only at night to 25 degree Celsius, so you should be comfortable in shorts and t-shirts. You can considering bringing a waterproof jacket as there is typically 236 mm of rain over 14 days. With six hours of sunshine at an extreme UV level, you can expect 12 hours of daylight so bring lots of sunscreen as well. At the beginning of September Sunset is about 6.20 pm.
Temperature in Sri Lanka In September
Sri Lanka during the month of September is known to receive frequent and heavy rainfall on one day. Rainfall rises to 236 mm during this month. In the month of September, it is sure to rain for at least 15-17 days out of 30 days. Luckily, humidity stays constant throughout the entire month. The temperature at sea also ranges from 25 degrees Celsius to 28 degrees Celsius, which is the optimal temperature for beach water sports. The sun shines for an average of 13 hours a day and visitors can walk around easily and enjoy the country and its wonders.
Also Read: 10 Offbeat Things to Do in Sri Lanka
Is Sri Lanka in September a Good time to Travel?
September is a good month when you can schedule your country visits. This is because in September, due to the onset of monsoons, there are not many tourists visiting Sri Lanka and thus tourists can get easy access in various popular tourist spots. Tourists prefer to visit the eastern coast that is experiencing less rain this month than the rest of the world. One can visit some of the country's most treasured monuments that are usually missed out on such things as the Jaffna library.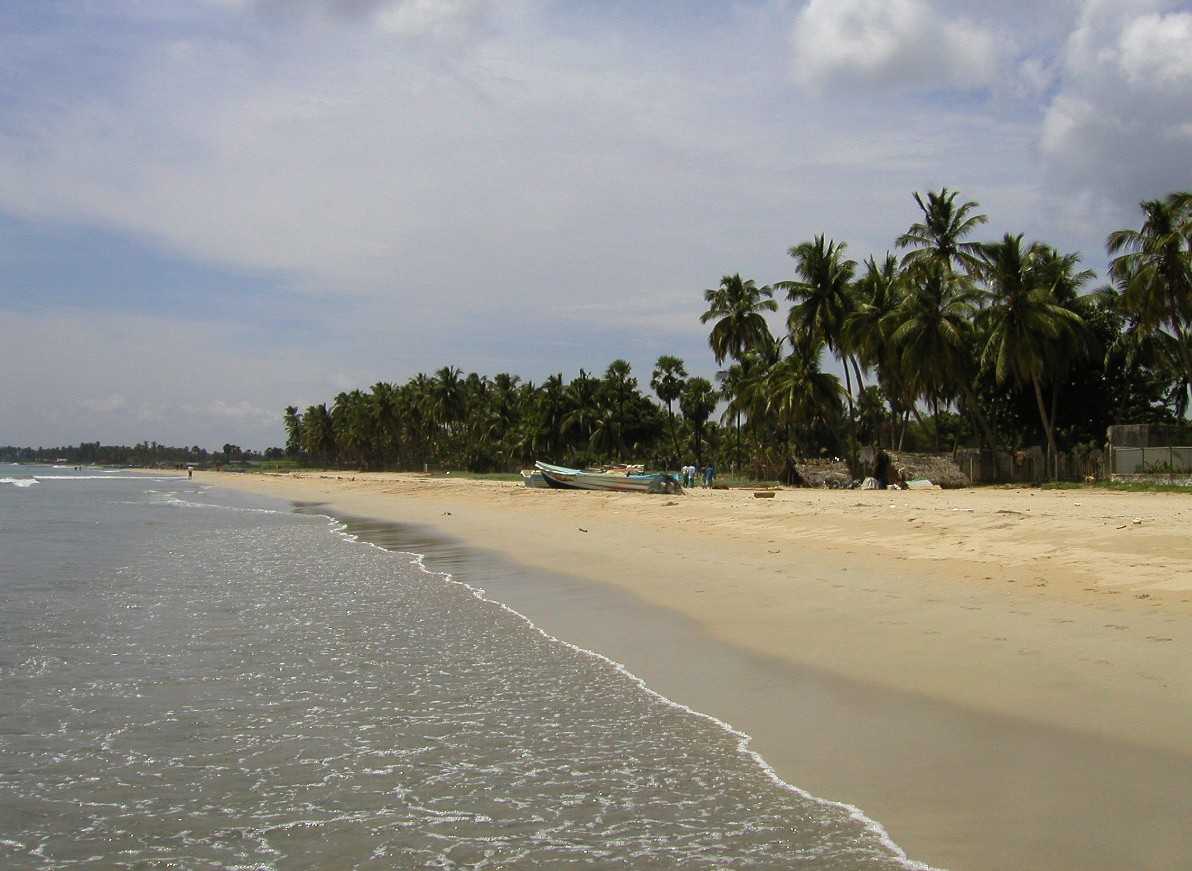 September is not only the month when festivals take place but also numerous displays and activities that offer branded items to tourists at fair prices like jewellery. And since not many visitors visit the flights and hotels rates are also lower in Sri Lanka in September.
Also Read: 10 Reasons Why You Must Visit Sri Lanka
Things to Do in Sri Lanka in September
Tourists might not be able to enjoy all of the tourist spots in Sri Lanka in September because of the rains. But there are some of them, that even in rain they would be quite enjoyable. One such venue is the Jaffna library. The library is a part of the most valued possessions of the country. The Jaffna library is one of the largest libraries in all of Asia, with over 97,000 books and manuscripts.
Besides the library, during rainy day's tourists can also visit the Buddhist and Hindu temples. Many temples such as the temple of the cave and the temple of the Buddha are such that the visitors need not only pray in the temples, but can also admire the complex handmade designs and learn more about culture and tradition. Tourists can visit beaches on non-rainy days during Sri Lanka travel in September since the water temperature is ideal for a perfect day on the beach.
Not only that but on small boats, they can also go explore the mangroves and learn more about the beautiful life that exists within those dense mangroves. Tourists can also get unadulterated spices and go to the spice gardens. They can even taste the special spices i.e. tea which in Sri Lanka is a very popular local delicacy and something to enjoy in Sri Lanka in September.
Visitors will also visit museums and other historic sites to learn more about the country's culture, tradition, and history governed by different rulers and kingdoms.
Also Read: Do's and Dont's For Sri Lanka Vacation
Festivals & Events in Sri Lanka In September
1. The Binara Poya festival
The festival of Binara Poya is composed of food, dance, lights and storytelling. The festival signals Gautam Buddha 's journey. People dress up and participate in traditional dances, preparing skits and playing various roles, and enacting Gautam Buddha's life story and how he showed the path of peace and enlightenment. Locals also produce various kinds of special dishes and desserts in Sri Lanka in September during this festival. Usually consumed after the dances and the playings are over.
2. Colombo International Book Fair
The International book fair in Sri Lanka in September is organized by the Association of Sri Lankan Book Publishers, Colombo. Every year the Book Fair is held in mid-September. Each year, various accomplished authors and poets come together to discuss their bestsellers during the festival. The event also encourages young poets and authors and gives them the opportunity to publish their books. The book fair also houses some of the evergreen books from around the globe whose tales and poems are written in such a way that the readers never run out of ways to amaze themselves.
Also Read: Best Places to Visit in Sri Lanka
3. Visit FACETS
Since 1991 FACETS is an international jewellery and jewellery show held in Colombo every year. The show is made up of different local and foreign exhibitors showcasing their stunning gems and jewellery. This festival comes to celebrate with people from all over the world. The show is unique and made for everyone, whether it's a buyer, a designer or an exhibitor. People can come in and admire the unique gems and jewellery travelling hundreds of miles to become the stars of such an international event in Sri Lanka in September.
Though a small country, Sri Lanka has so much to offer and so much to explore and admire that tourists are always leaving for wanting more. The country needs to be visited at least once because it not only allows for an interesting first-hand experience but also because it's just not worth a miss.
Can't wait to plan your next travel to Sri Lanka in September with us? Want to Customize your vacation plan according to your needs? We, here at Pickyourtrail help travellers like you with customizable vacation itineraries to ensure you have an amazing vacation. So, book your Sri Lanka vacation now & make a memorable holiday to Sri Lanka!
Note: The images that are being published here are the author's choice, and the organisation takes no responsibility for their usability.