Arunachal Pradesh is the largest state in northeast India and one of the most beautiful states in the entire country. The state is filled with a lot of beautiful attractions and places to visit. Right from spotting wildlife to taking part in prayers in the spiritual shrines, there are so many things you can do in Arunachal Pradesh. Apart from this, the state is also well known for its rich tribal culture and tradition. Here is everything that you need to know about the tribes and traditions of Arunachal Pradesh and how each tribal community came up with their own culture:
A sneak peek into the tribes and traditions of Arunachal Pradesh
There are around 26 tribes in Arunachal Pradesh with more than 100 sub-tribes. Out of which, the principal tribes are Adis, Apatanis, Buguns, Hrussos, Singphos, Mishmis, Monpas, Nyishis, Sherdukpens, Tagins, Khamtis, Wanchos, Noctes, Yobin, Khambas and Membas. However, the best way to get to know more about each tribe is by taking a tour where the guide will be explaining to you about the origin and culture of each tribe. What is so unique about these tribal people? Apart from just excelling in their culture, these people also excel in any of the skills like making baskets, weaving, smithy work, pottery, wood carving, painting and more.
History of the tribes
Though there have been a few information regarding the tribes, the origins of them remain a mystery. Moreover, the information that we know now is something that has been travelled orally from generation to generation. Currently, the people who seem to inhabit Arunachal Pradesh came from Burma and Myanmar. It is also said that the Mongoloid tribal groups with the same set of culture are still found there. What made the tribal communities get scattered? Over the years, there have been disputes between the tribes and that made them scatter to different regions. Apart from this, people also migrated to different places due to the natural calamities that happened in the past.
Try speaking to a tribe in Arunachal Pradesh and they will tell you more about each tribe and its importance. You will get to know about the inter-tribal warfare in which people fought for supremacy and better lands. To one, it may seem like 'All tribes are the same' but there is so much more hidden deep inside. The tribes who are living in Arunachal Pradesh will tell you about so many things like 'how their tribe originated?', 'what are they famous for', 'which rivers come under them' and so much more. One interesting thing is that the tribal people use things such as tattoos, headgears or nose plugs to identify the tribe someone belongs to.
Major tribes of Arunachal Pradesh and their traditions
You must plan a tribal tour while visiting Arunachal Pradesh and witness the distinct skills and importance of these tribes and their traditions. Though it is quite impossible to list out all the tribes, we have listed some of the major tribes of Arunachal Pradesh.
The 'Bugun' tribe is a gentle and hospitable tribe.
'Hrusso' tribe has the people who are focused on the trading of clothing and many other items.
The 'Singpho' tribe consists of people who are blacksmiths and extraordinary weavers.
Below are some of the major tribes of Arunachal Pradesh in detail and more about their traditions that the people follow:
Monpa
Sherdukpen
Nyishi
Wancho
Nocte
Adi
Apatani
Khamti
1. Monpa
Visit the westernmost part of Arunachal Pradesh if you want to interact with the Monpas, the only nomadic tribe in the northeastern part of India. These tribes are said to follow the Mahayana sect of Buddhism which they adopted from Merak Lama. Hence, Tawang Monastery is the most important place for them and plays a vital role in their everyday life. As an occupation, they make shawls, carpets, paintings, masks, bags and many more. Also, be prepared to learn the 'Monpa language' from them, which is a mix of Dakpa and East Bodhish Tshangla.
2. Sherdukpen
The Sherdukpens are the most progressive tribe that can be found in Arunachal Pradesh. They are divided into two groups which are the upper-class and the lower class. Thongs are believed to be the upper class and their servants and porters are considered to be the lower class. These people seem to expertise in agriculture, fishing and rearing of livestock. The people of this tribe speak the Sherdukpen language which is very similar to the Monpa language.
3. Nyishi
'Nyishi' translates to a 'civilised human being'. The Nyishis are the most populous tribe of Arunachal Pradesh and inhabit the major part of the state. They expertise in the cultivation of eatables such as rice, millet and cucumber. Their trademarks are the making of cane bands for the wrist and bands to tie the long hair in men in a knot.
4. Wancho
Present in huge numbers in the Tirap district bordering Nagaland, Wanchos are a bunch of cheerful people. You will never find them without their pieces of jewellery with intricate artwork, showing their status in society. They are well known for their trademark of wood and bamboo carved figures. They are also good at weaving and tattooing.
5. Nocte
Spread in the same district as Wanchos, the people of Nocte tribe are dedicated followers of Vaishnavism. Similar to their presence in Arunachal Pradesh, the tribe also shares its traditional attire with the Wancho tribe. They are well known for farming and sell a few items on large scale for commercial purposes.
6. Adi
The 'Adi' tribe is one of the most prominent tribes and the most organized of all the other tribes. Also, talking about how skilful they are, Adi women are well known for their extraordinary weaving skills. The Adis migrated to Arunachal Pradesh when Buddhism spread across Tibet in the 17th century. The Adis are famous wetland farmers and hunters.
7. Apatani
The people of the Apatani tribe are basically agriculturists. They seem to be good farmers of not only wet surface cultivation but also terrace cultivation. UNESCO has even recognized that the Apatani valley deserves to be a World Heritage Site for its 'extremely high productivity' and 'uniqueness'. The Apatanis are well known for their land-use techniques and rich ecological knowledge. They also celebrate some of the most amazing festivals such as Drii and Myoko. Apart from these, Apatanis are also known for the making of clothes and pieces of jewellery, products out of bamboo and cane, shawls and many more.
8. Khamti
The Khamti people migrated to the state of Arunachal Pradesh from Assam and are mainly found in the Namsai and Changlang districts. The people of Khamti follow the Theravada sect of Buddhism. This tribe is especially known for its expressive art form, reflecting the unique culture of the Khamti Buddhists.
Folktales, Laws & Customs
Every tribe had a village council to solve issues and set moral standards. An interesting thing is that there was no police force until 1972 in the state. Earlier, it was only the councils who were responsible for maintaining the peace in the state.
The Story of Kojum-Koja
Kojum-Koja was an ancient civilisation which established several villages. They were huge in numbers until a flood wiped out the entire population of Kojum-Koja. Biri-Bote, the ruler of waters, was believed to cause the flood. However, Nyangi Myete, a bride belonged to Kojum-Koja who survived the calamity, later recited the tale of destruction wreaked on her people. She is being celebrated as the epitome of grace and honour. Moreover, the tribes still believe that she lives on all beautiful things.
Birth of a Child
If there is a newborn baby, the people of Arunachal Pradesh used to place a few symbols at their house entrance which will tell others about what gender the baby is. Things such as miniature bamboo bow and arrow for a boy and a small woven rain hat for a girl.
Marriage System
There is nothing called Dowry but they have something else in Arunachal Pradesh. It is that the groom's family has to pay a certain amount in the form of utensils and fabrics, to get the bride. Also, if a woman wants to marry twice, she has to pay a fine amount that will be charged. Another one thing about the marriage system in Arunachal Pradesh is that widows will not be allowed to carry her late husband's property. However, she can take her possessions.
Death and Burial
As much as you can see people flocking for the festivals, you will also be amazed to see them supporting each other more in difficult times. They think that death is an event that should be shared by all. Hence, people visit the home of the deceased and stay even overnight. They sing, talk about the dead person's childhood and a few other things. People bury not only the dead but every possession of theirs.
Festivals celebrated by the tribes
The celebration is the most admirable thing about Arunachal Pradesh's culture. Each festival is celebrated in a way, representing their tradition and that's the way of life for the people in Arunachal Pradesh. With many different tribes, you can expect a wide range of festivals there in Arunachal Pradesh.
Torgya
Nyokum
Adi Festivals
Drii and Myoko
Sangken
1. Torgya
Torgya is celebrated on the 28th day of the 11th month of the lunar calendar. However, this festival is a three-day-long festival hosted by Tawang Monastery, well known for its monastic dances called Cham. Zamcham, Graicham, Dungcham and Gayicham are some of the dances that will be performed in the festival which depict the ancient tales of war.
2. Nyokum
The Nyishi tribe of Arunachal Pradesh celebrates Nyokum. This festival is held in order to show respect for their gods and praying for a good harvest. If you are someone who wants to witness the real beauty of the Nyishi tribe, then take part in this festival. You will see a lot of people wearing brightly coloured clothes and perform their beautiful tribal dances. It is celebrated on the 26th of February and make sure you are there, enjoying it along with them.
3. Adi Festivals
The people of the Adi tribe are the people of festivals and celebration. Out of all the festivals that they celebrate, the most important ones are Aran, Solung and Etor.
Solung is a five-day-long harvest festival that is celebrated in September. A number of performances including songs, dances and display of weaponry will be held.
Etor is celebrated in May and men perform various war dances during the festival.
Aran is observed in March which is one of the very famous festivals celebrated by the Adi tribe.
4. Drii and Myoko
Apatani, one of the major tribes of Arunachal Pradesh, has two main festivals which are Drii and Myoko. The festival of Drii is celebrated in the month of July and involves the sacrifice of animals to the gods. And the festival of Myoko is a festival of prosperity which is celebrated in March. Moreover, their rituals include the sacrifice of fowls to the gods.
5. Sangken
Khamti people celebrate Sangken on the 14th of April, every year. The speciality of this festival is that people flock here to celebrate Sangken irrespective of their tribe, caste, culture and race. The main attraction of Sangken is when they splash clean water on everyone as a part of delivering blessings and a symbol of peace and purity. Idols of Lord Buddha are taken out on processions along with the people singing and dancing during the festival.
With such beautiful and deep impressions, it is hard for someone to not fall in love with their culture. Right? People say, 'Arunachal Pradesh is well known for their culture'. And I think, Arunachal Pradesh has earned that name for real. It is so good to see the way the people of Arunachal Pradesh celebrate the tribes and traditions of the state. The state attracts thousands of people to visit every year, not just for the attractions but for the diversity of culture it holds. So, when are you planning to visit this beautiful state to experience and indulge in their festivals of cultural celebration? To plan your trip, visit the website of Pickyourtrail to get some amazing packages to Arunachal Pradesh in India.
Happy travelling and celebrating the culture of Arunachal Pradesh!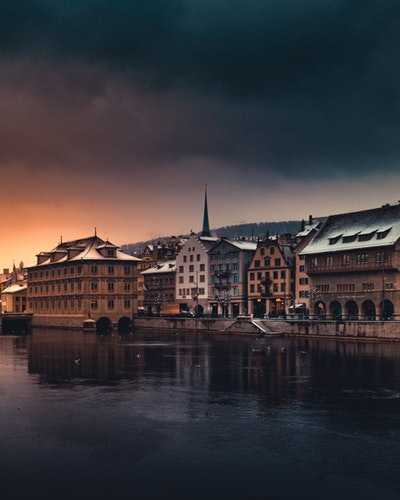 Relaxing 7 day Switzerland itinerary for the Honeymoon travellers
Flights excluded
Hotel accommodation
6 activities
Private transfer
₹ 89,412
Starting price/person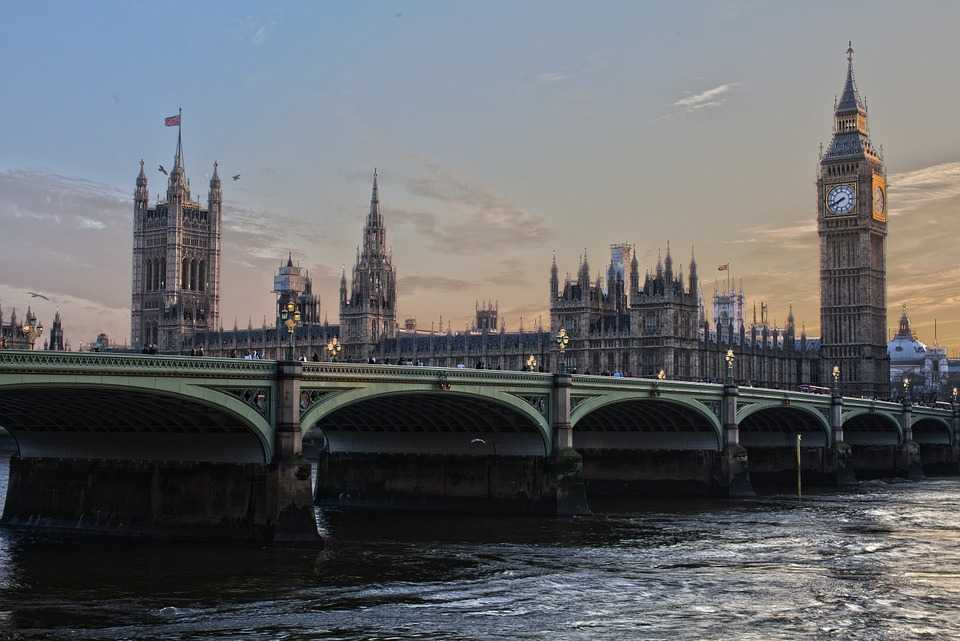 London Dreams: Stay in London and wander around for 6 night stay
Flights excluded
3 star accommodations
7 activities
Shared transfer
₹ 1,07,442
Starting price/person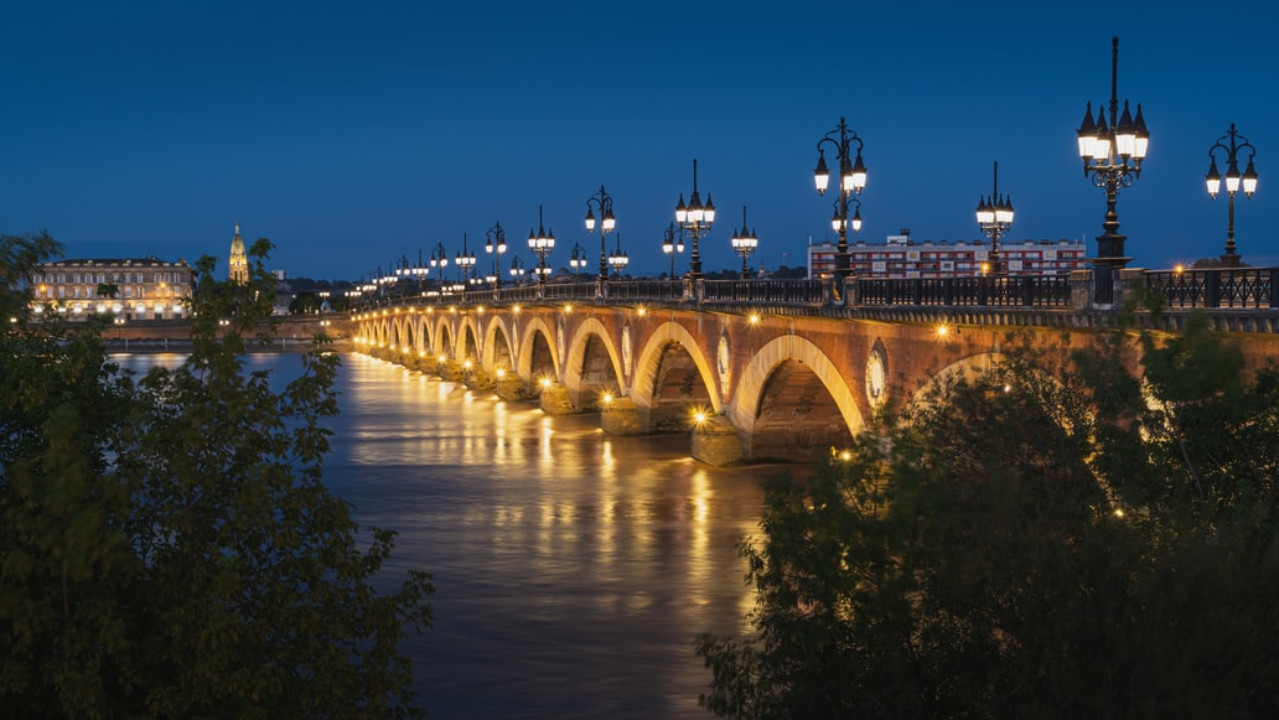 Beautiful 9 Nights France Tour Packages
Flights excluded
Hotel accommodation
6 activities
Shared transfer
₹ 52,649
Starting price/person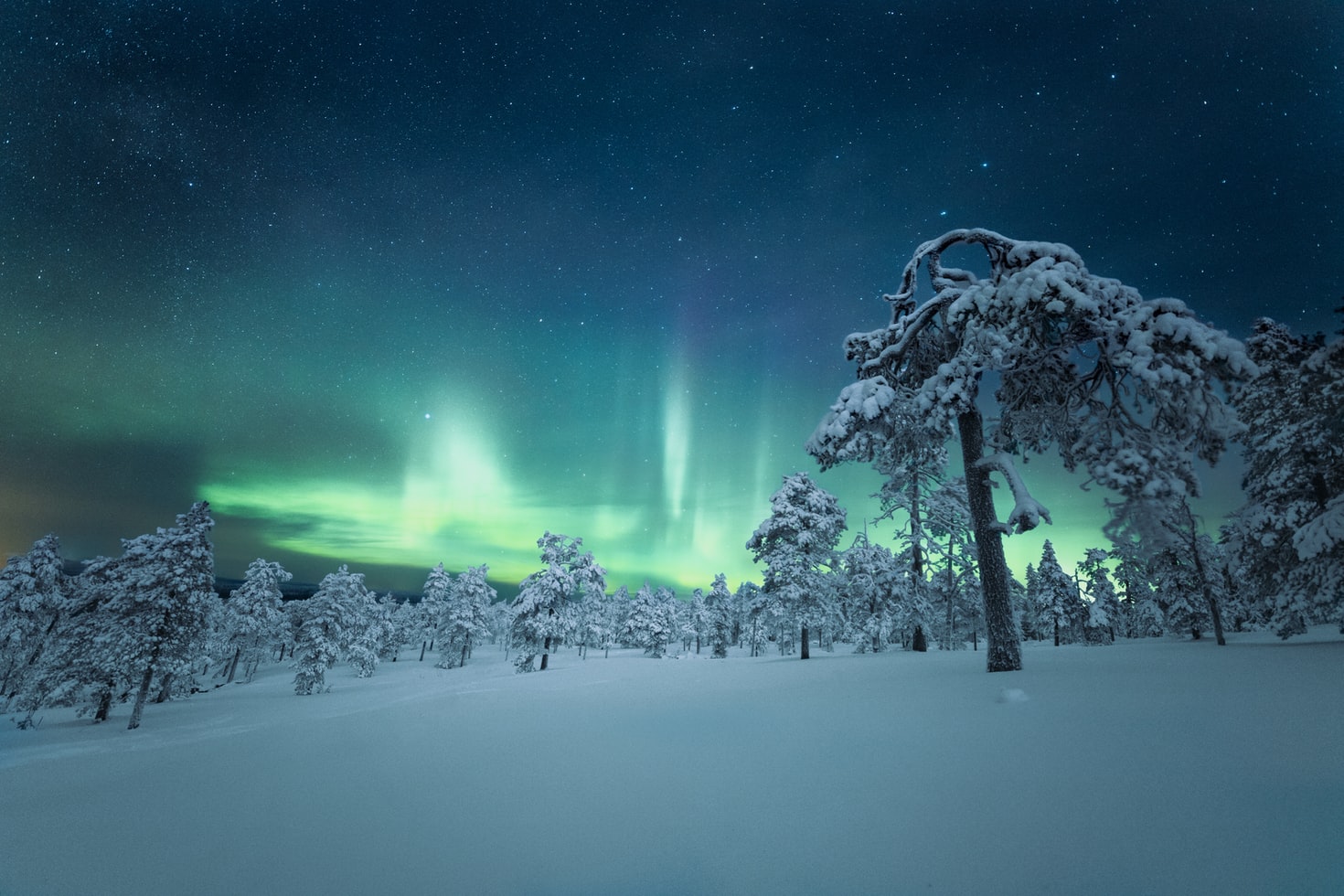 Stunning 6 Nights Northern Lights Packages
Flights excluded
2.5 star accommodations
3 activities
Transfers excluded
₹ 64,954
Starting price/person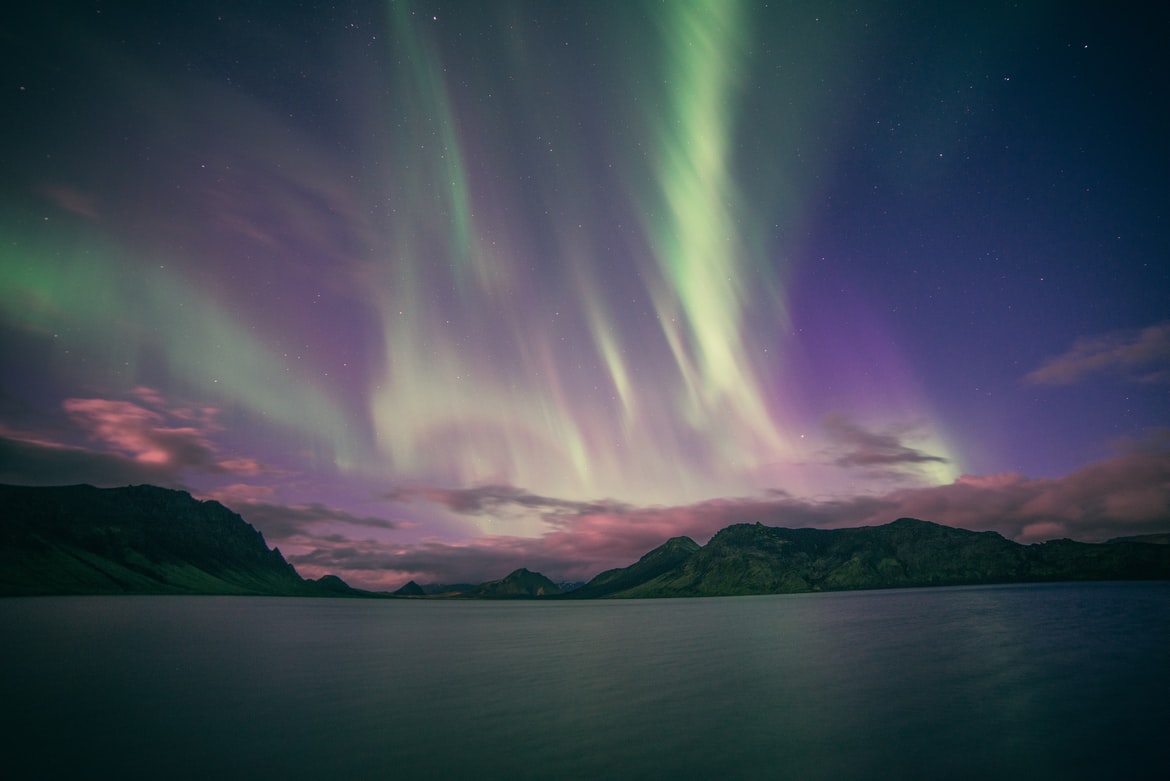 Fantastic 6 Nights Finland Northern Lights Tour Package
Flights excluded
2 star accommodations
2 activities
Shared transfer
₹ 69,369
Starting price/person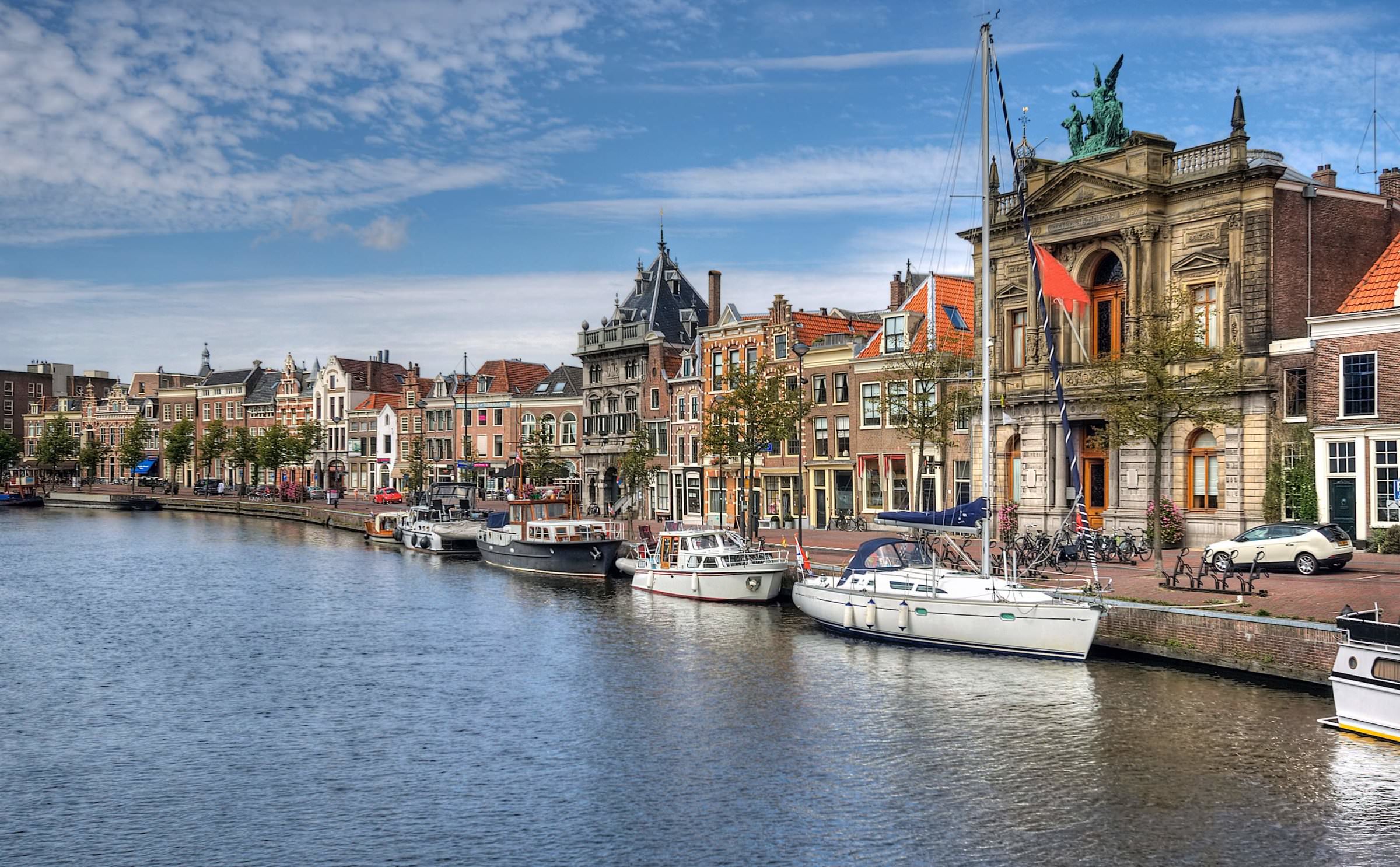 Amazing 10 Nights Netherlands Trip Package
Flights excluded
2 star accommodations
9 activities
Private transfer
₹ 52,895
Starting price/person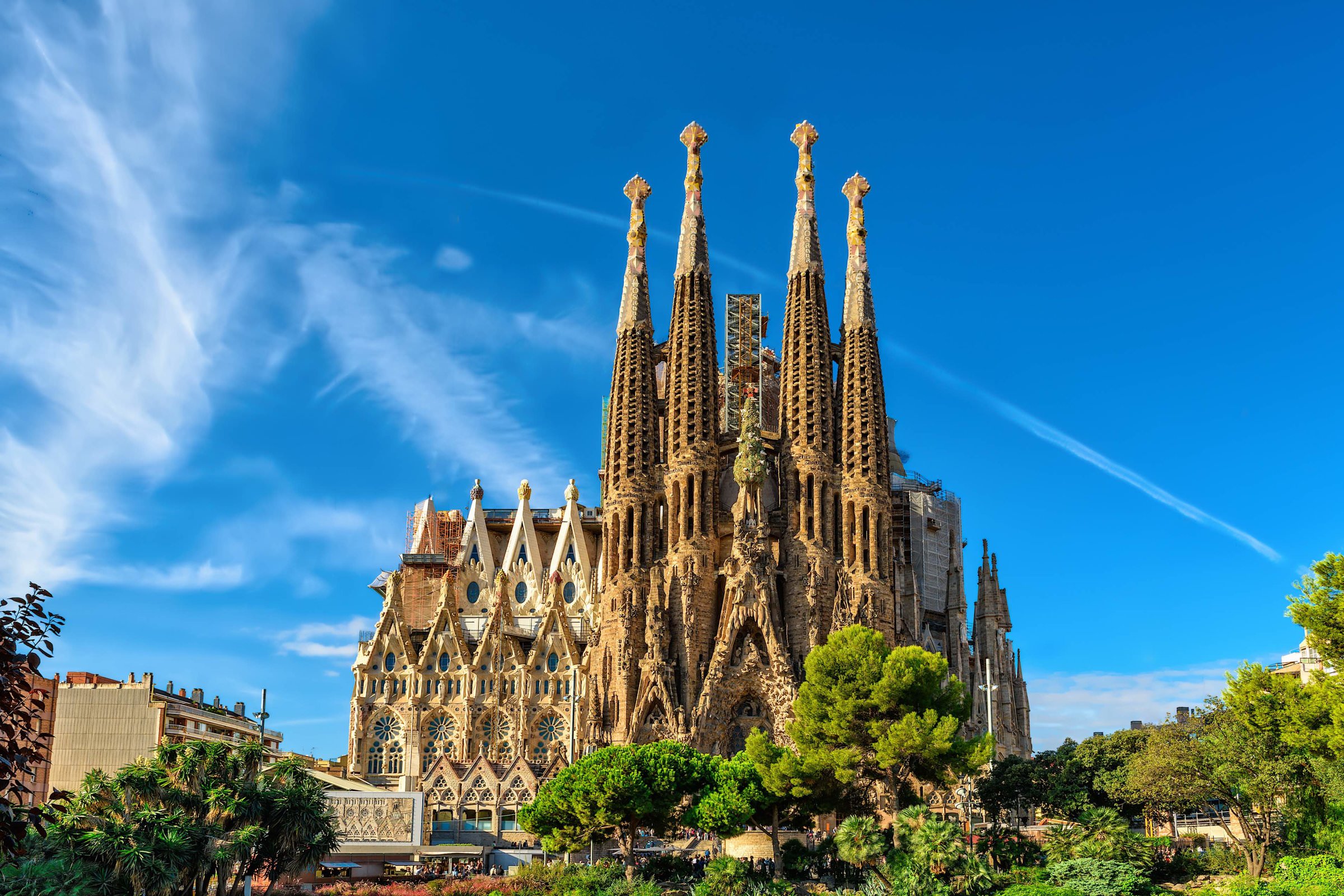 Magical 10 Nights Spain Tour Package
Flights excluded
1 star accommodations
9 activities
Shared transfer
₹ 1,17,742
Starting price/person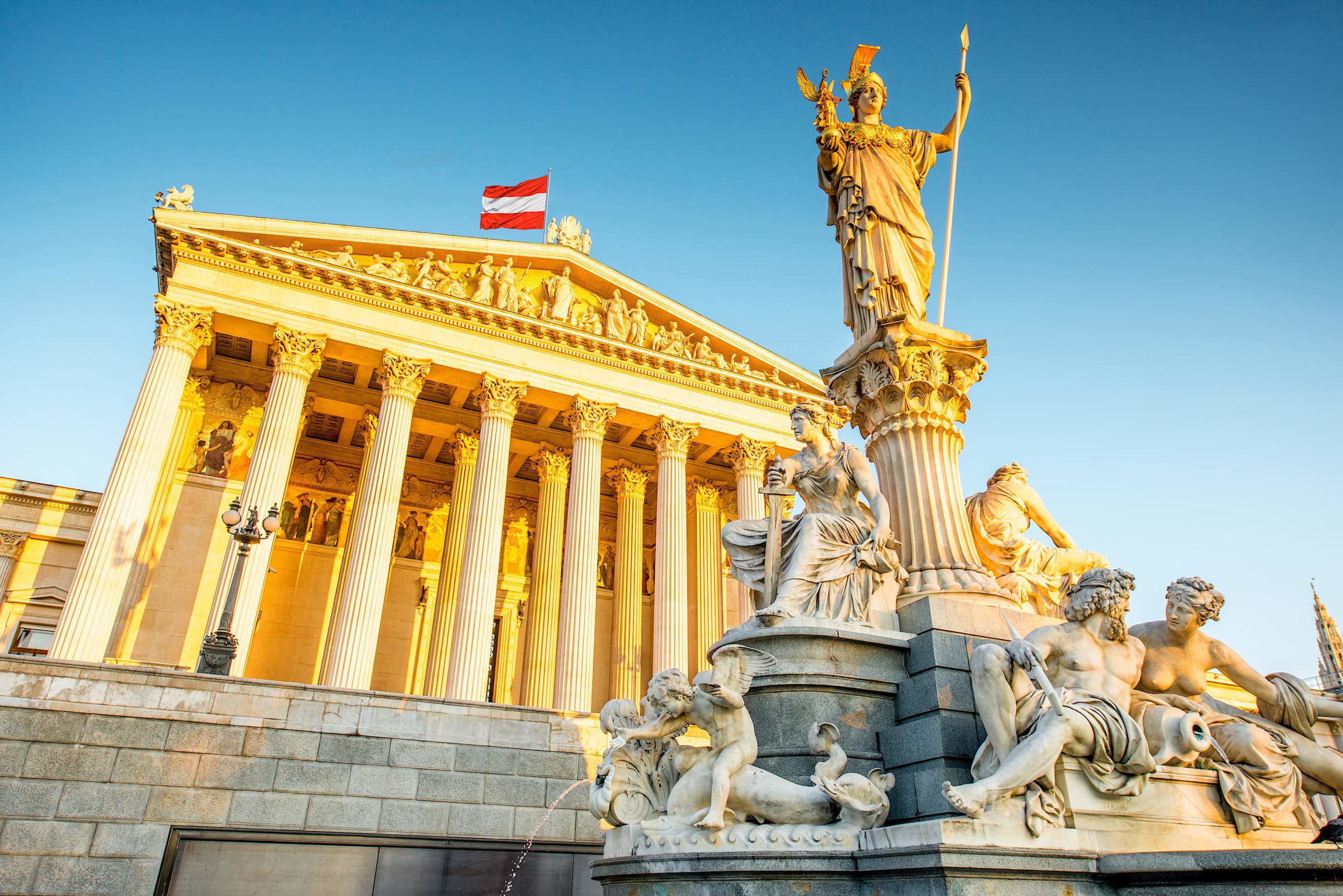 Magical 6 Nights Europe Tour Packages
Flights excluded
2 star accommodations
7 activities
Shared transfer
₹ 52,876
Starting price/person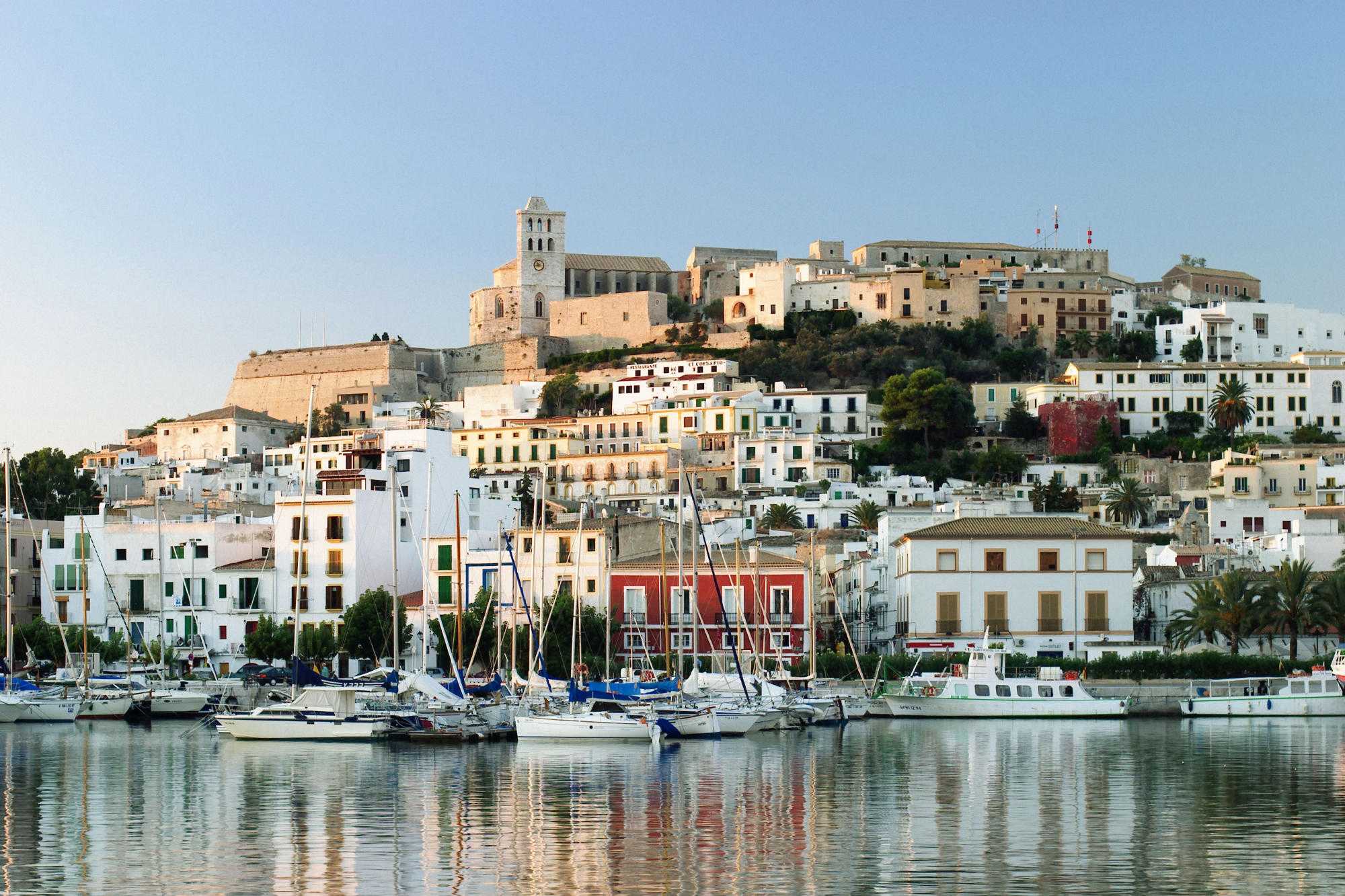 Perfect 10 Nights Europe Trip Packages
Flights excluded
2 star accommodations
9 activities
Shared transfer
₹ 73,921
Starting price/person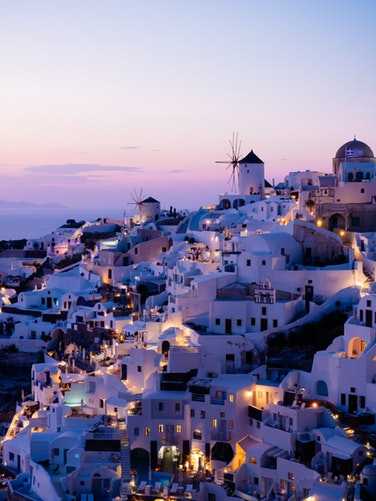 Idyllic 5 Nights Santorini Packages
Flights included
3 star accommodations
4 activities
Shared transfer
₹ 1,23,633
Starting price/person