The Maldives is an ideal vacation destination for everyone. Plan your stay at the amazing Velana Blu Hotel on Maafushi Island to experience this tropical paradise to the fullest. The hotel offers elegantly built suites ideal for families, groups of friends, and romantic couples. Take in the breathtaking views from the hotel, engage in fun activities, savour delectable cuisine, and spend time with your loved ones while on a tropical holiday. For travellers on a budget, it is the ultimate luxury, so don't hesitate any longer and reserve your Maldives resort package now!
How to reach Velana Blu Maldives
You have two options for transportation to the hotel: either you can take the daily scheduled speedboat ferry from Male Airport to Maafushi, or you can request a private transfer.
Accommodations at Velana Blu Maldives
You can expect to find tranquillity and comfort in the Velena Blu Hotel's accommodations. Visitors can choose from a variety of accommodations and have a perfect home away from home. You can select the option that best suits you. Each room is nicely decorated, well-furnished, and equipped with contemporary facilities.
Deluxe
Velana Suite
Premier Family Sea View with Balcony
Premier Sea View with Balcony
Super Deluxe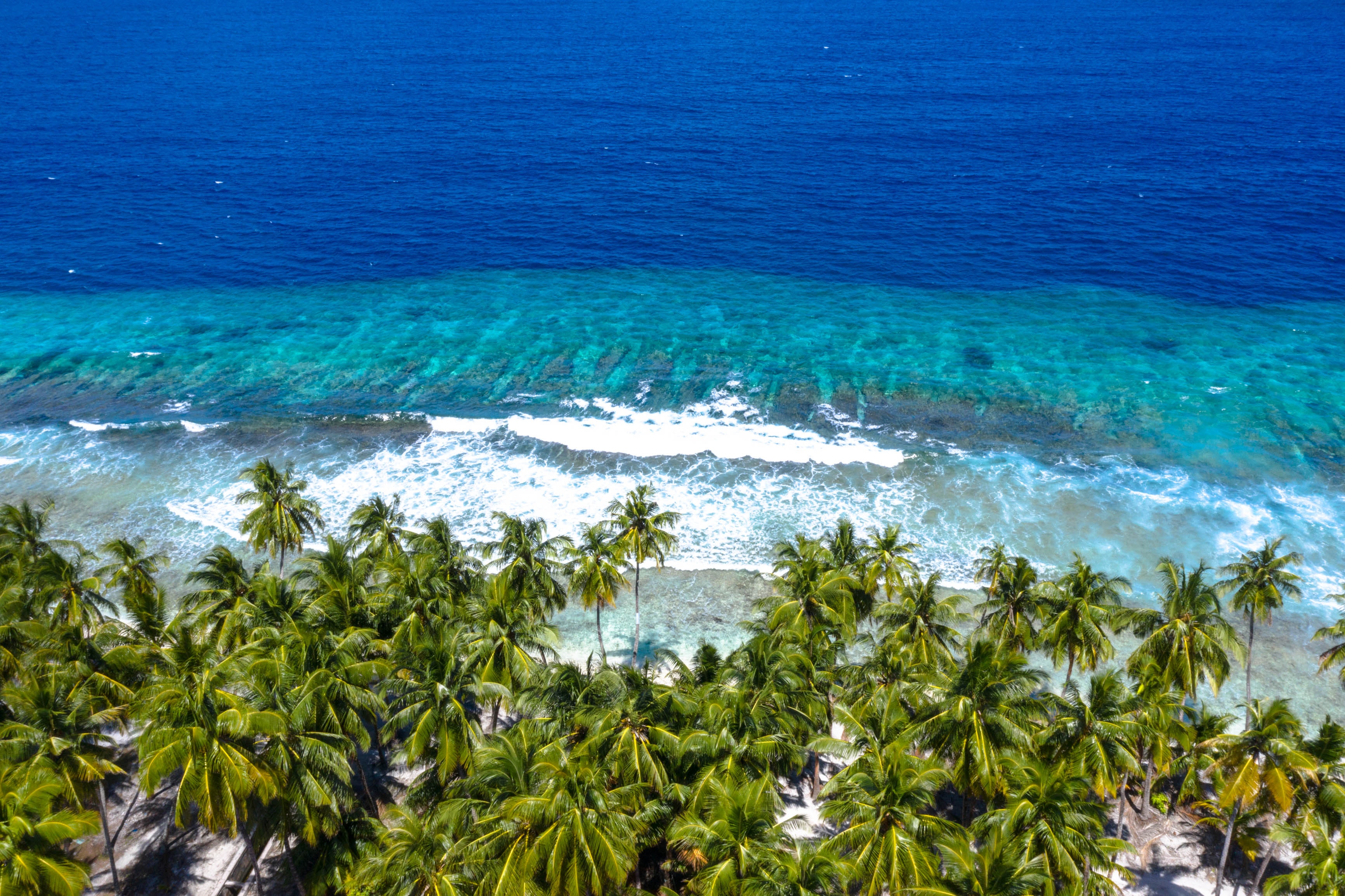 Dining at Velana Blu Maldives
The Velena Blu hotel offers both delicious international food and traditional Maldivian flavours. It has everything, from offering a space to rest and relax with a handcrafted beverage to serving delicious meals. You can savour a variety of international cuisine or fusion foods in a setting with a contemporary design and cosy atmosphere.
Kaalamaa Restaurant
Bistro at Velana
Also read: Season Paradise Maldives: A Perfect Tropical Escape!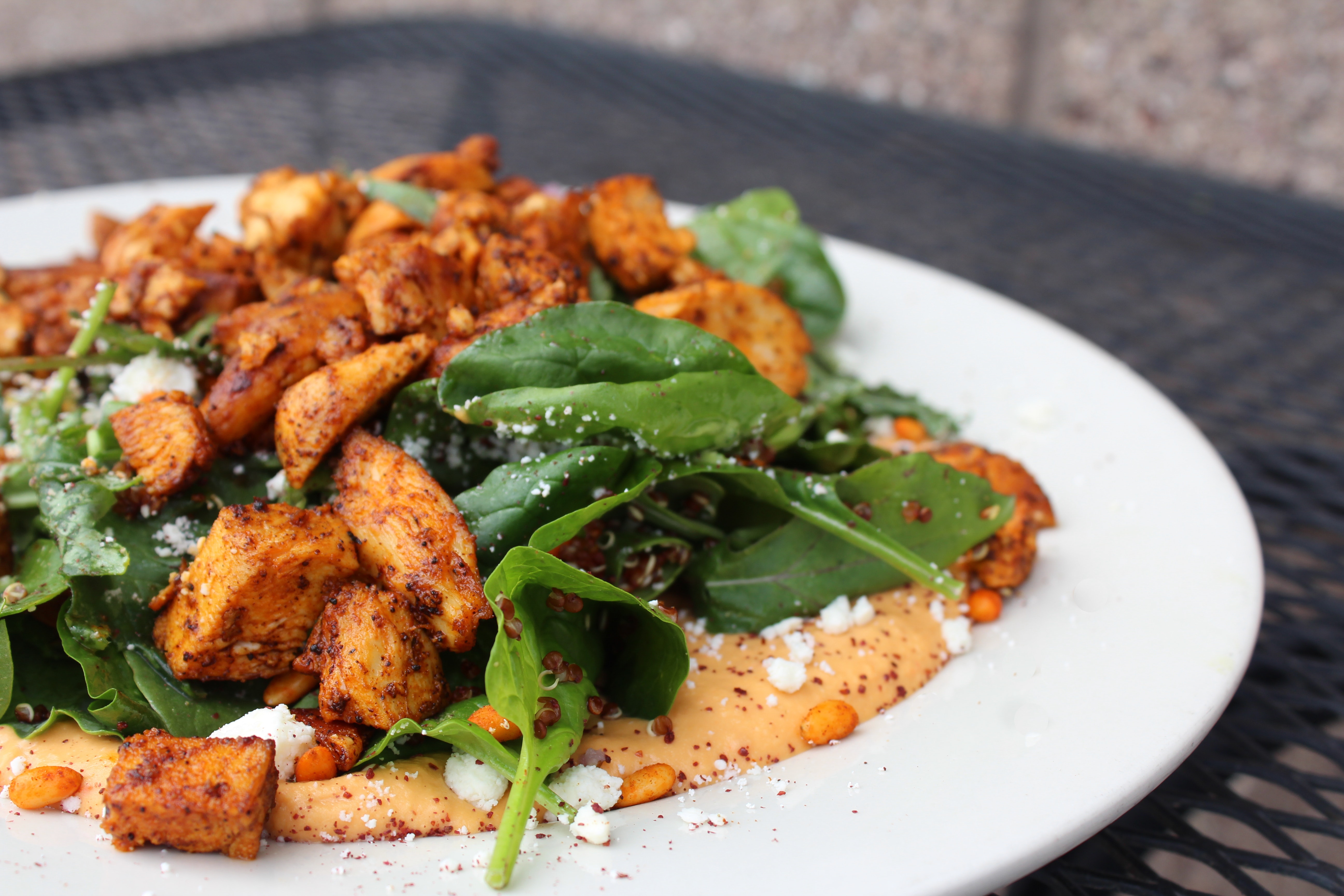 Activities at Velana Blu Maldives
Participate in the activities listed below to get the most out of your trip to the Maldives. These activities will provide you with once-in-a-lifetime experiences that you will remember for the rest of your life!
Full Day Excursions
Half Day Excursions
Island Excursions
Whale Shark Excursions
Sunset Safari
Dolphin Safari
Fishing Trips
Snorkeling Trips
Diving Trips
Sandbank Picnics
Motorized Water Sports
Non-Motorized Water Sports
Also read: Arena Hotel Maldives: All you need to know!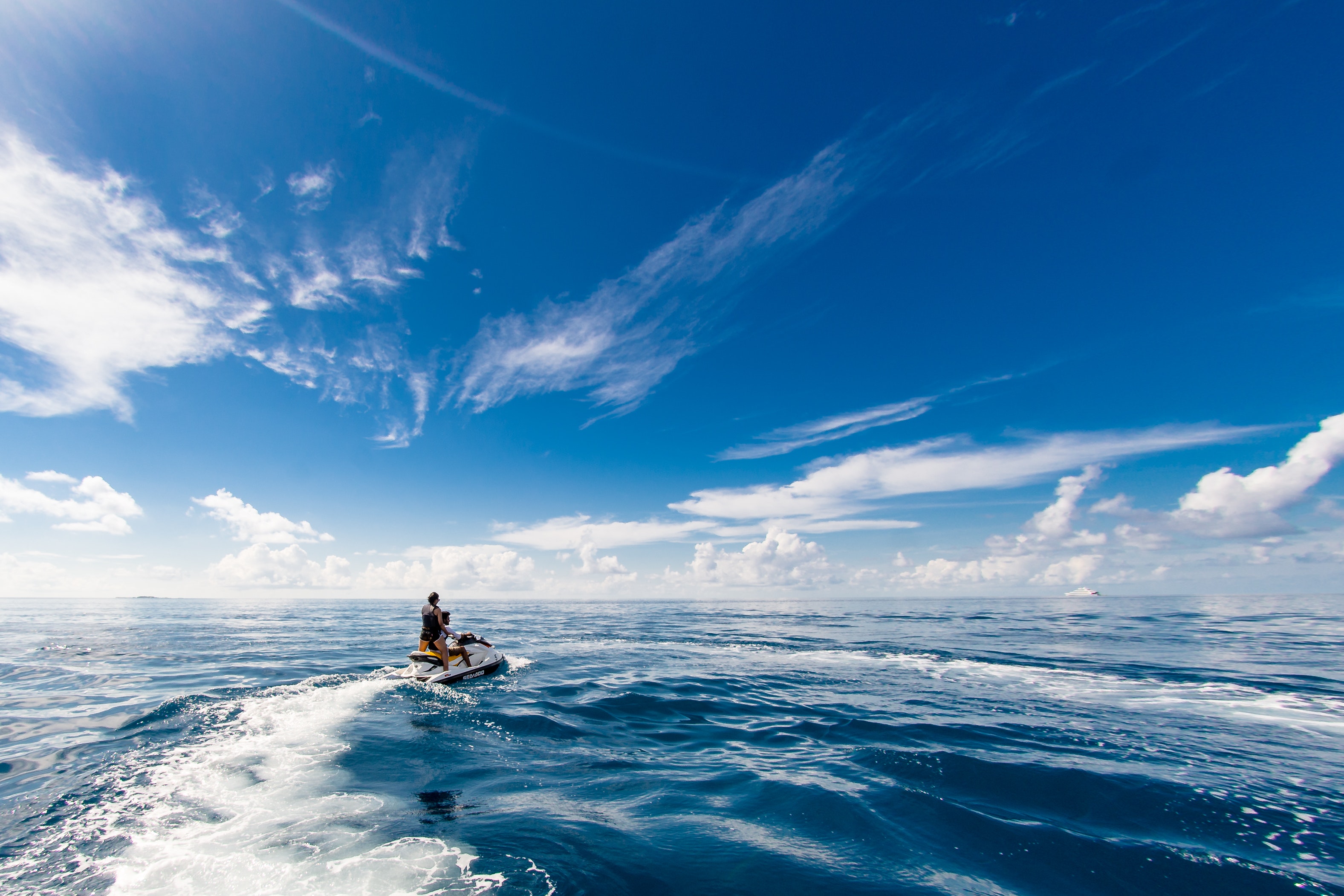 Frequently Asked Questions about Velana Blu Maldives
Q: Where is the Velana Blu Maldives situated?
A: The Velana Blu Maldives is located on Maafushi Island, Maldives.
Q: What kind of accommodations does the Velana Blu Maldives hotel provide?
A: The Velana Blu Maldives has a range of accommodation choices, including Deluxe, Velana Suite, Premier Family Sea View with Balcony, Premier Sea View with Balcony, and Super Deluxe.
Q: Is Sunset Safari available at the resort?
A: Yes, Sunset Safari is available at the resort.
The Maldives is a tropical paradise with something for everyone. You can find the best deals on the Maldives honeymoon packages at Pickyourtrail. Additionally, here you can also design and customise your Maldives itinerary according to your preferences. Contact our travel advisors right away to learn more about this gorgeous tropical paradise. Travel is just a click away!