Are you planning to visit the land of fire and ice? If yes, to make it more interesting for you, PickYourTrail has curated the best 10 reasons to visit Iceland for anyone. Dive into this article and find yourself in the friendliest country, Iceland. From the black beaches to the lava land rocks, you can find the most panoramic views in Iceland. During winters, you can find the lava rocks covered with snow which makes it even more beautiful to watch. Iceland is no doubt a must-visit destination for all sorts of travelers and it does welcome everyone with open arms. Let's move forward and know the reasons why Iceland won't be a disappointment for anyone!
1. Northern Lights
The beautiful dance of light in the sky is the most astonishing moment for anyone to watch. And Iceland is known for the best northern lights in the world. They are known as Aurora Borealis and can be seen during the months of September to Mid April. The best way to see them is by going far from the normal city light and going to a dark place with minimal light. It is surely a great experience and having your own rental car is a good option to experience this beautiful Northern Lights at your own pace.
Also Read: 5 Best Places To Witness The Magical Auroras
2. Golden Circle
The best way to travel to Iceland is to have your own rental car, only if you like to do things in your own way. And the drive is quite different because of the classical scenic views of Iceland all around you. The best driving experience that one can do is the Golden Circle. The various attractions that are on this route are just magical. From the astonishing waterfalls like Gulfoss Falls to the most beautiful scuba diving experience in Silfra Fissure, you can capture almost all the possible serenity of Iceland. Also if you are planning to go for a limited day of the trip to Iceland, still there is a 200% chance of going for this Golden Circle drive because it is the nearest to the capital of Iceland, Reykjavik, and can be done in a day very easily.
Also Read: Day Trips from Reykjavik
3. Hot Springs
The weather in Iceland is cold throughout the year but to compensate for that many hot springs are there in Iceland. Travelers can find at least one Hot Spring while driving from one place to another for sure. Even the least visited hot springs have a scenic view to provide you. Make sure if you want more privacy, look for a limited-sized hot spring with less population. And you can find it easily. Just drive out ask the local people and relax in the hot springs.
Also Read: Top 10 natural Icelandic hot springs
4. Blue Lagoon
The most famous hot spring of Iceland is the Blue Lagoon. It is totally different from the other hot springs. You will feel like you in middle of clouds once you enter inside it. The Blue Lagoon is famous for its humongous size which makes you swim in it easily and it is situated in the Reykjavik Peninsula with the water temperature at 102 degree throughout the year. If you want to have a perfect skin, then make sure you have this Blue Lagoon added in your itinerary.
Also Read: Blue Lagoon – Bask in The Open Spa of Iceland
5. Live in sunlight 24/7
If you are planning to visit Iceland during the summertime then you can expect the sunlight to be there throughout the day and for those who love light, it will be like a dreamland. During the months of Mid-May to late July, the tilt in Earth's axis makes Iceland witness less darkness and more sunlight. The sun rises at 3:00 am the midnight, so you sleep during daylight and wake up during daylight!
Also Read: Summer trip to Iceland is back on track
6. Pristine Beaches
Beaches are spread all across the world but the best ones are surely in Iceland. Not just pristine but also very unique beaches are possible to be seen only in Iceland. The black sand beach in the Reynisfjara region and also the Diamond Beach in Breidamerkursandur region are the most mesmerizing beaches of Iceland and anyone who goes there feels so grateful for such life because the moment is such. Eyes cannot believe the beauty which beaches of Iceland carry!
Also Read: Iceland's Top 5 Wellness Activities
7. Waterfalls
Iceland is home to huge numbers of the waterfall and each waterfall has something unique and a story hidden behind it. From the highest waterfall to the smallest one, you can find various types of waterfalls in Iceland. Each and every waterfall is surrounded by natural landforms like basalt caves, glaciers and this is what makes them worth visiting when in Iceland. All waterfalls can be explored by any type of traveler. Charge your cameras and get ready to capture the beauty of Iceland.
Also Read: 10 Best Waterfalls in Iceland
8. Explore the Volcano from Inside
We all have heard of seeing a volcano from far but what if you could explore the inside of the Volcano. Iceland is totally made out of erupted volcanos. And visiting one can surely be a thrilling experience, but you can expect to see an eruption. Þríhnúkagígur volcano tour is a very famous tour in Iceland is known for the experience it provides. On this tour, you can go inside the mountain through the elevator and explore the heart of the Dormant Volcano.
Also Read: The 10 best walking tours in Iceland
9. Whale watching
We all go for scuba diving to experience the aquatic world. But seeing a whale with such a close distance is a very unique & different experience in itself. Imagine with so many reasons which are already very attention-seeking, this becomes one more reason for Iceland to be a must-visit. Present in the arctic waters around Iceland, the whale watching experience can be witnessed during April and October. Surely watching the rulers of the aquatic world is a must-do activity in life and Iceland has that as well. Wow! What a country it is!
Also Read: 20 Things to do in Iceland
10. Shooting spot for famous shows and movies
All the Game Of Thrones lovers and Interstellar lovers are going to feel like they have already experienced Iceland before even visiting. Because of the most unique views, Iceland has managed to be a shooting spot for several movies and shows as well. Indeed Iceland is worth capturing in cameras after looking at so many reasons.
Also Read: Iceland Travel Restrictions From the United States
These 10 reasons are more than enough for anyone to get their bags packed and go for an amazing trip to Iceland. If you are looking for a good trip to Iceland then head to the PickYourTrail website and check out some great Iceland travel packages. If you are one of those who love to have their own pace then customize one itinerary for Iceland for yourself and live in the land of fire and ice like never before.
Thanks, Reader! Happy Vacationing 🙂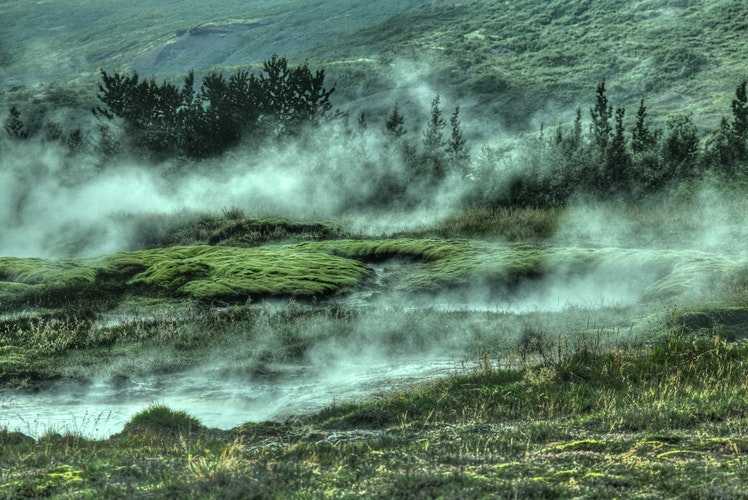 Awesome 6 Day Iceland Tour Package
Flights included
2.5 star accommodations
1 activities
Transfers excluded
₹ 1,84,996
Starting price/person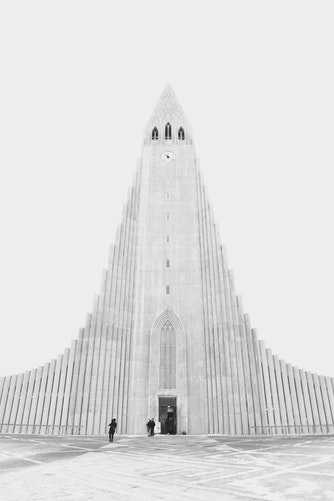 Complete One Week Iceland Itinerary with Northen Lights Tour
Flights excluded
3 star accommodations
2 activities
Transfers excluded
₹ 78,783
Starting price/person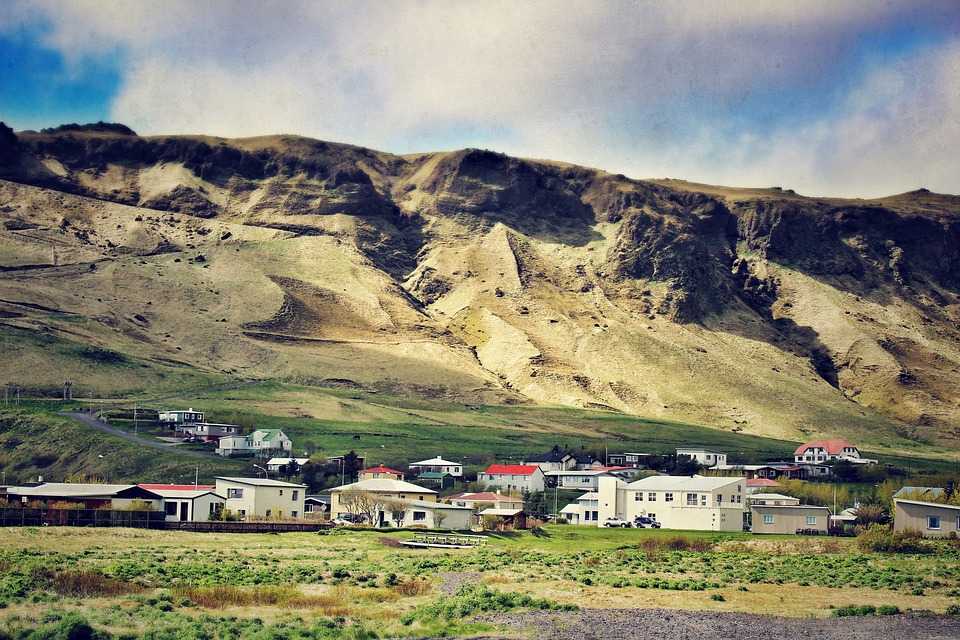 6 Day Stunning Iceland Tour Package
Flights excluded
3 star accommodations
4 activities
Transfers excluded
₹ 88,631
Starting price/person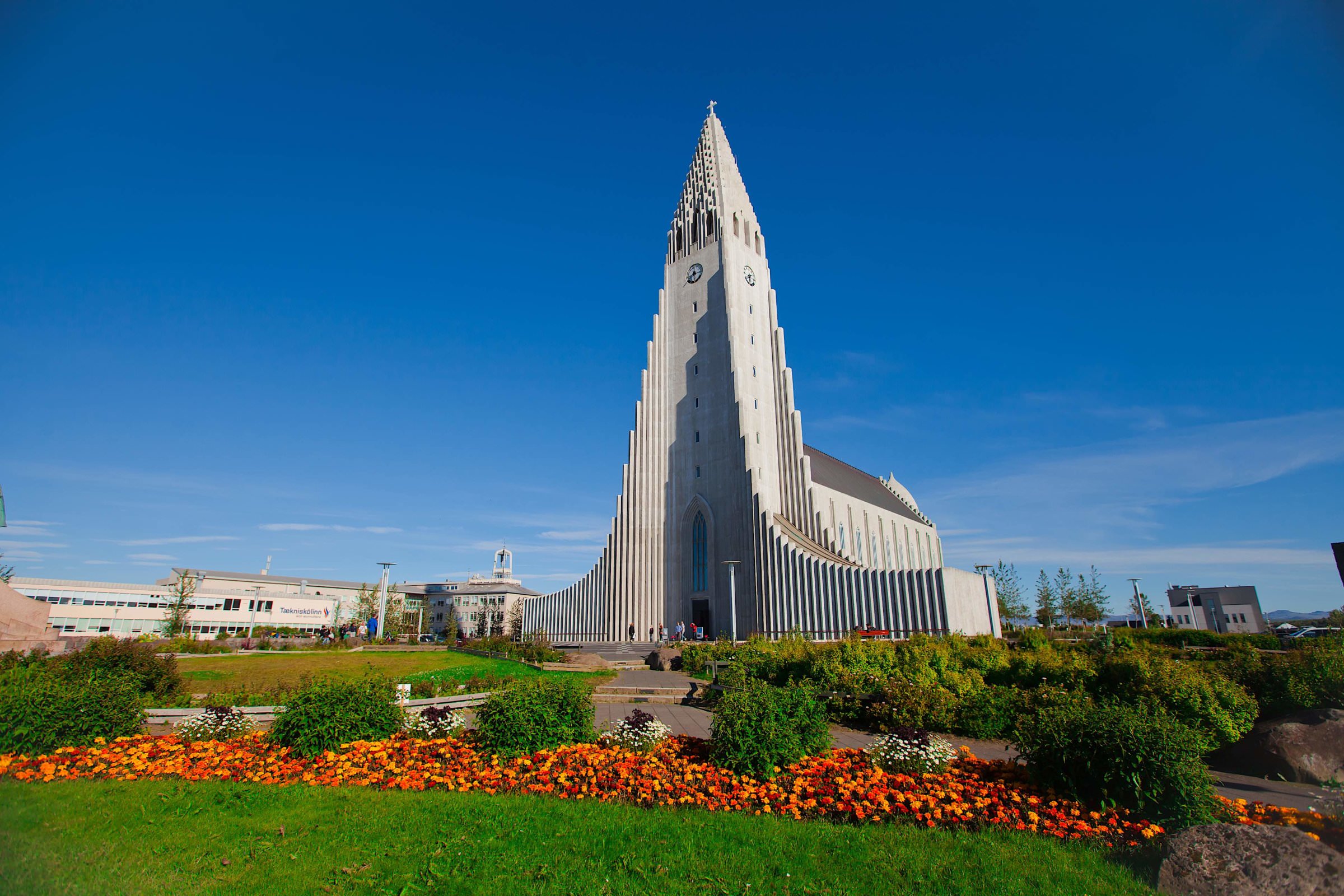 A 4 Nights Northern Lights Itinerary to Iceland
Flights excluded
3 star accommodations
6 activities
Transfers excluded
₹ 98,065
Starting price/person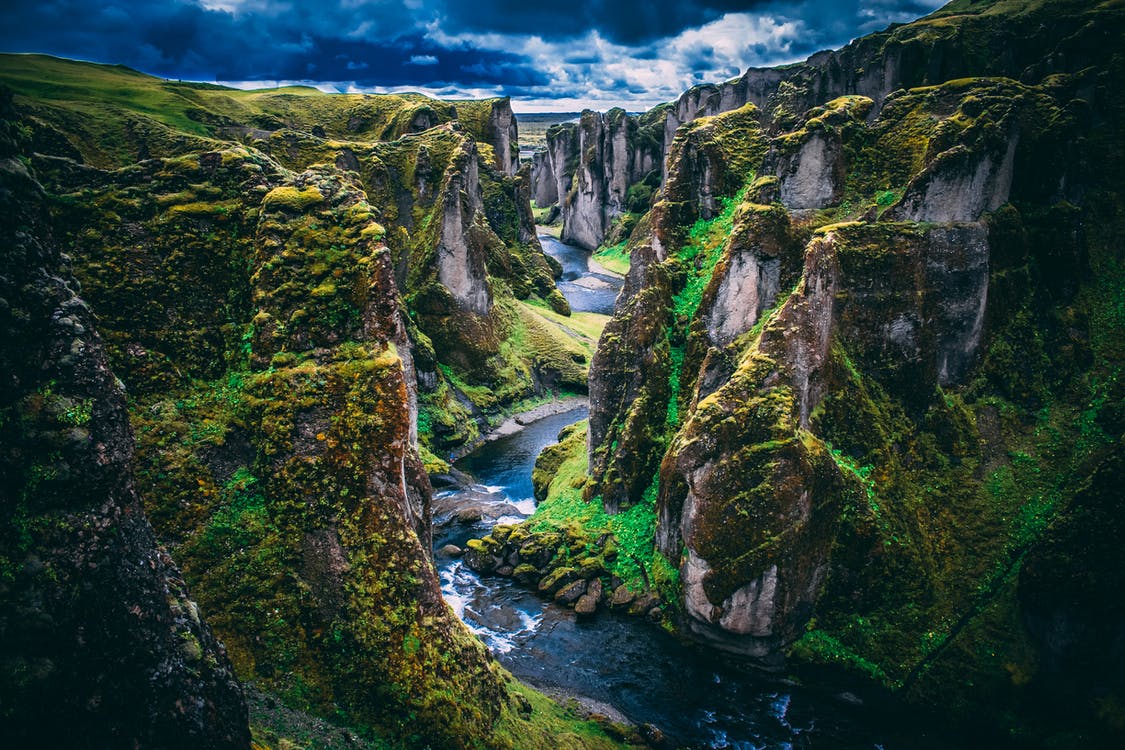 Dreamy 6 Nights Iceland Tour Packages
Flights included
2 star accommodations
5 activities
Transfers excluded
₹ 1,77,962
Starting price/person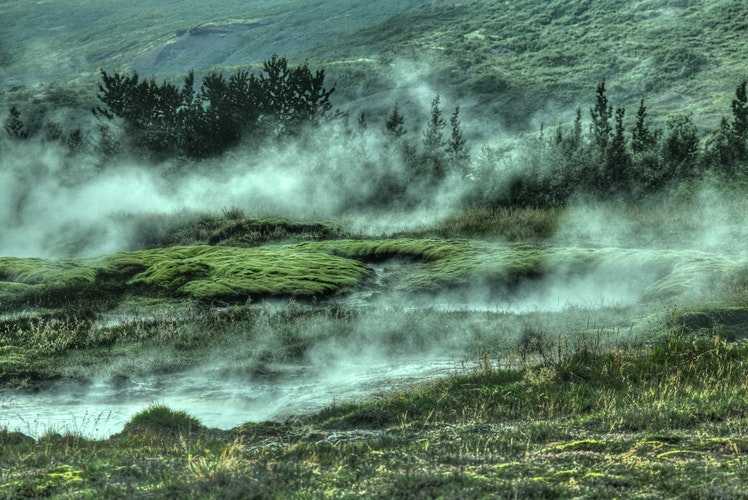 Exquisite 5 Nights Iceland Vacation Packages from India
Flights included
2 star accommodations
4 activities
Transfers excluded
₹ 1,47,580
Starting price/person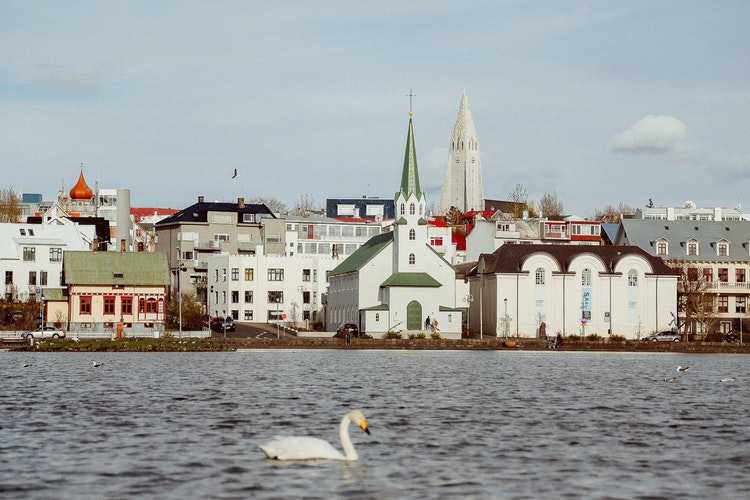 Jubilant 8 Nights Iceland Package Holidays
Flights included
2 star accommodations
3 activities
Transfers excluded
₹ 1,96,790
Starting price/person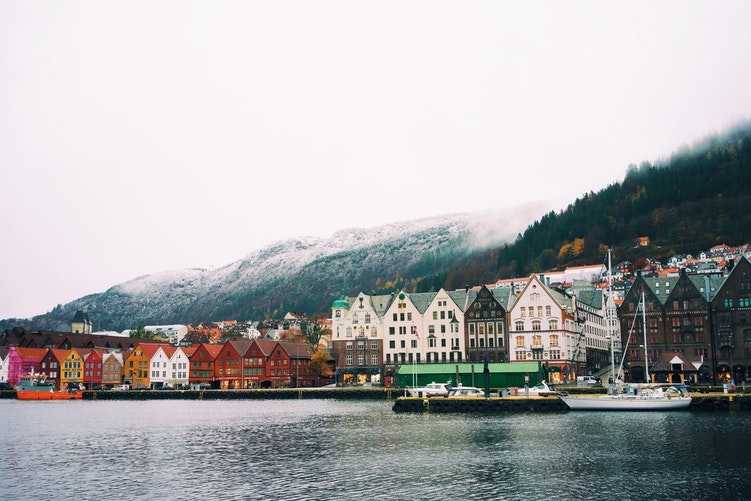 Lovely Iceland and Norway Vacation Packages
Flights included
2 star accommodations
5 activities
Private transfer
₹ 1,77,409
Starting price/person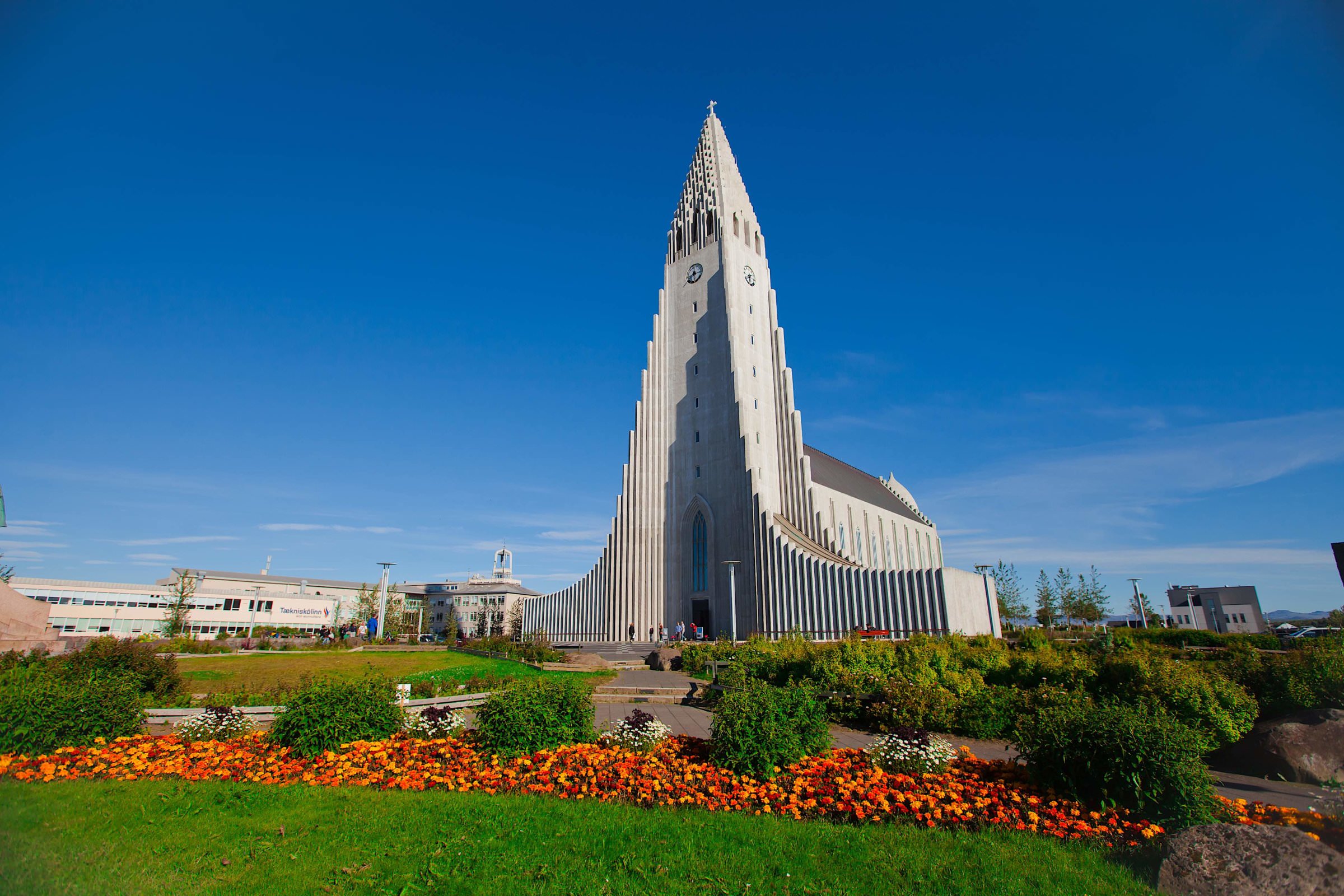 Fantabulous 4 Nights Iceland Holiday Package from India
Flights included
2 star accommodations
3 activities
Transfers excluded
₹ 1,58,799
Starting price/person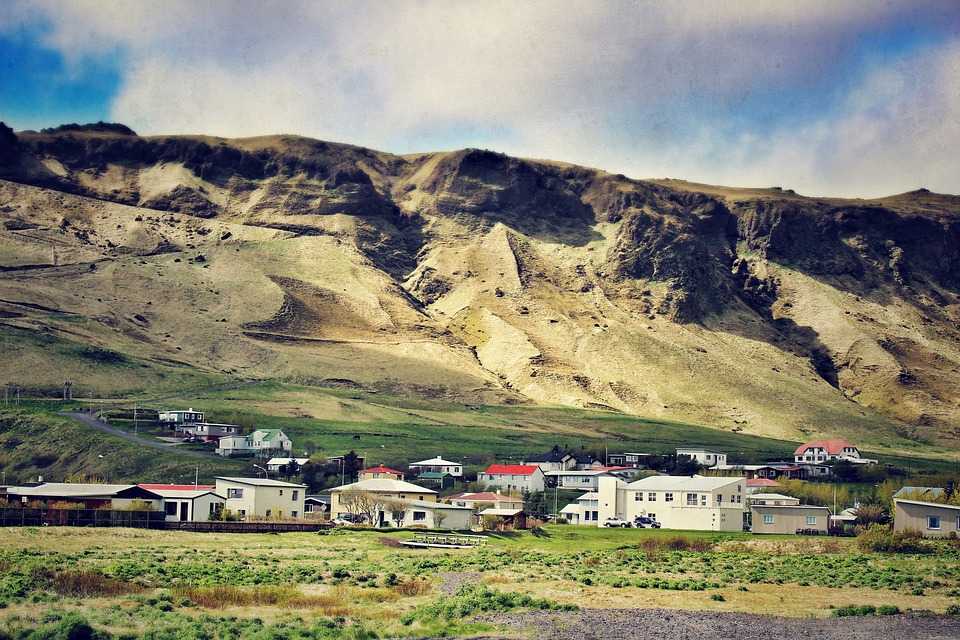 Stellar 5 Nights Iceland Tour Packages Including Airfare
Flights included
2 star accommodations
5 activities
Transfers excluded
₹ 1,51,507
Starting price/person