Hola, traveller! Looking for some packing hacks while travelling?
Yet another travel hack from the travel experts at PickYourTrail. So here are some ways you can get packing!
Lets get started –
 #1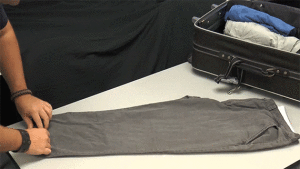 Roll your clothes instead of folding. This saves 3X more space.
#2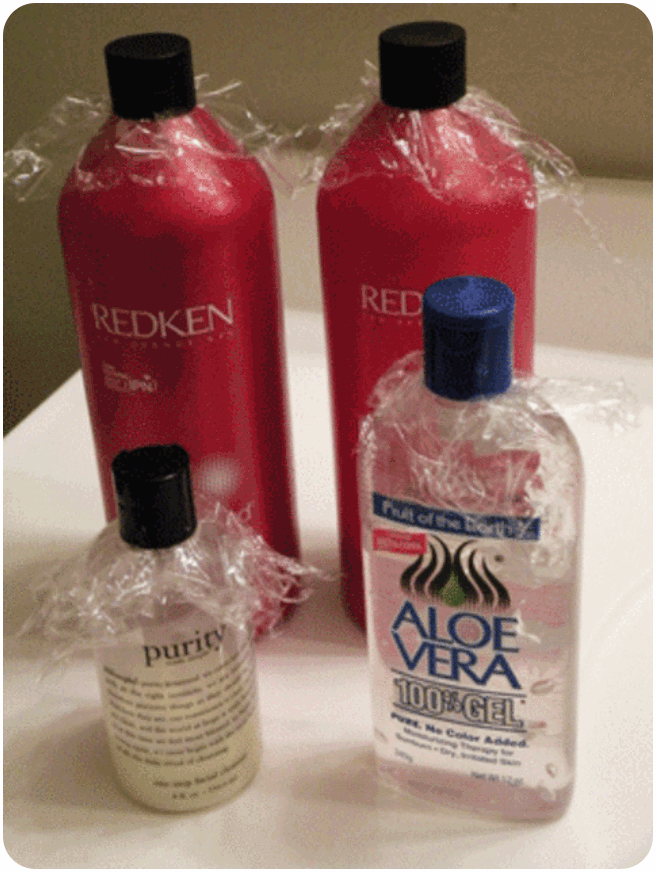 When packing liquids, open the lid and insert a plastic wrapper in between. Tighten around the plastic and the contents are less likely to leak.
 #3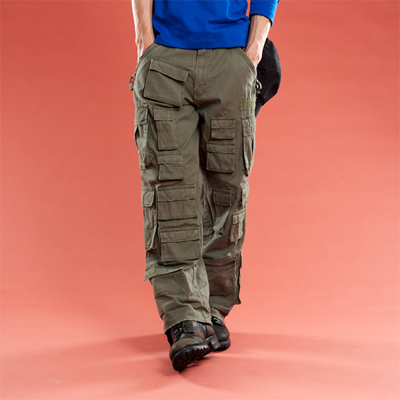 If you have lot of stuff to carry wear cargo pants. You can use the pockets as mini luggage!
#4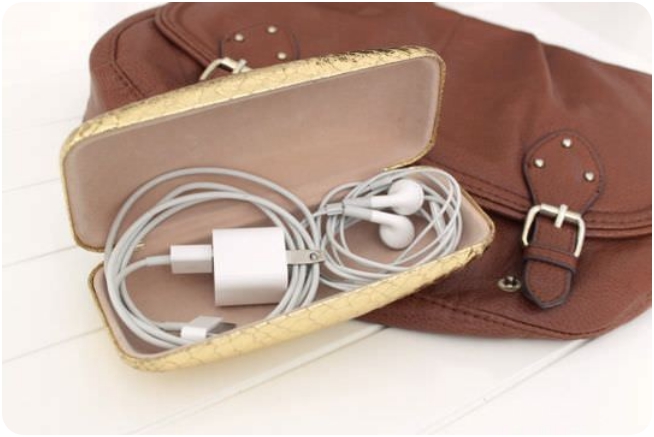 Pack your charger and headphones neatly inside a hardshell glasses case, so the cords don't tangle.
#5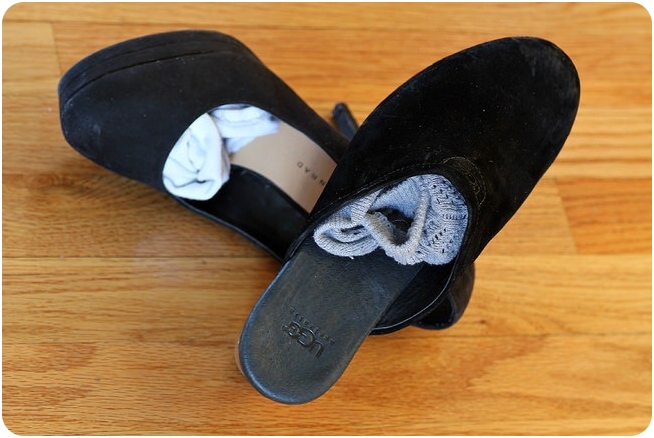 Put rolled socks inside your shoes to save space, and to preserve your shoes' shape.
#6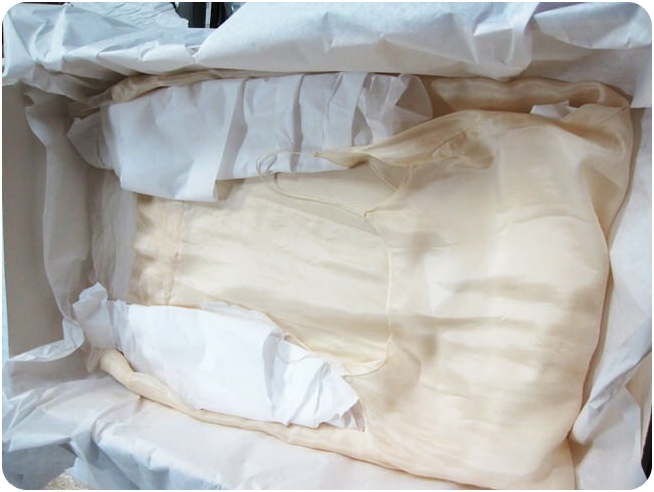 To keep your ironed clothes from wrinkling insert a sheet of filter paper in between.
#7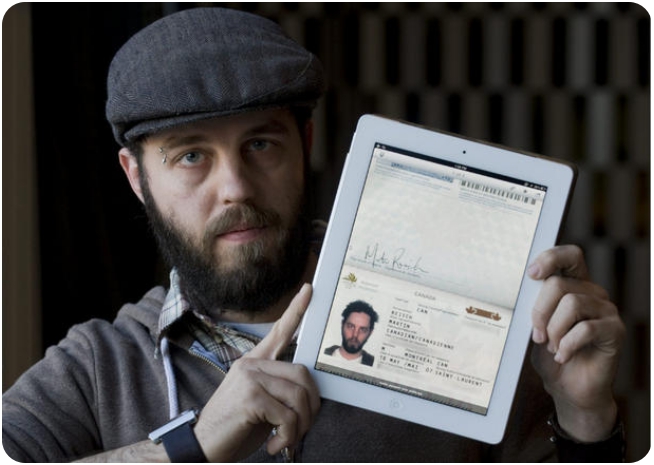 Scan your important documents (like your passport) and email it to yourself, just in case your luggage gets lost.
#8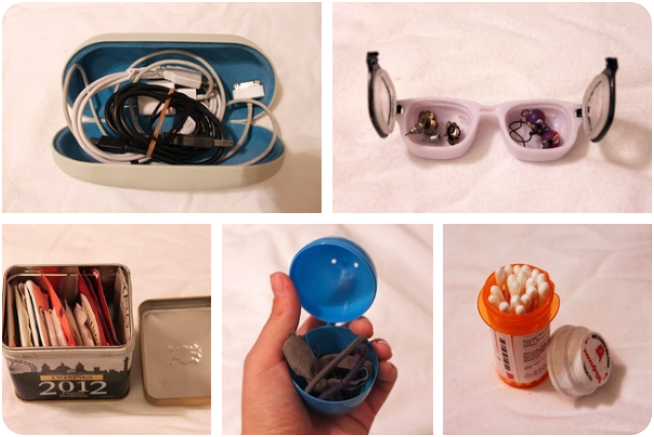 Use small boxes like pill bottles to keep small stuff.
#9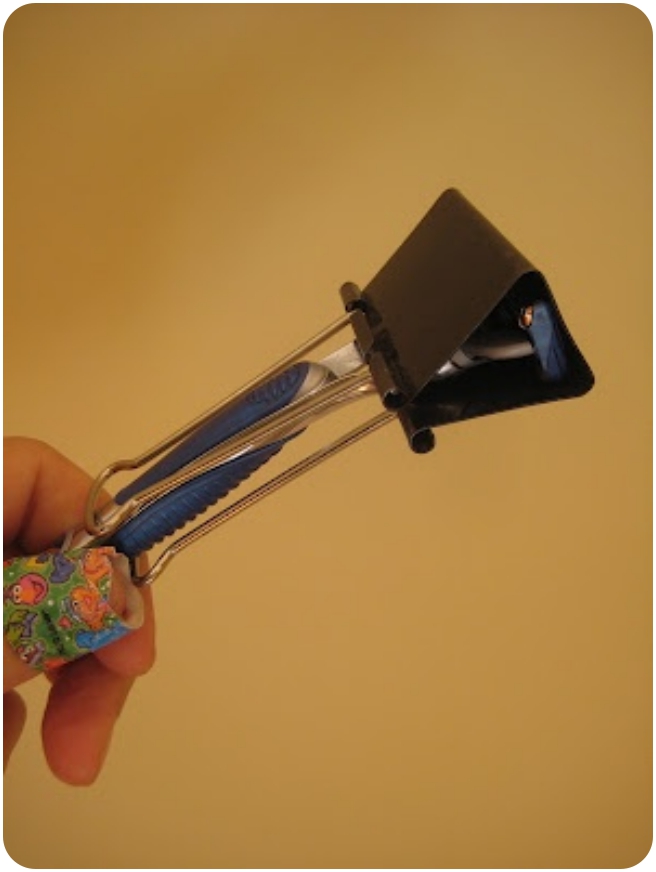 Use folder clips to secure sharp objects like your shaving razor.
 #10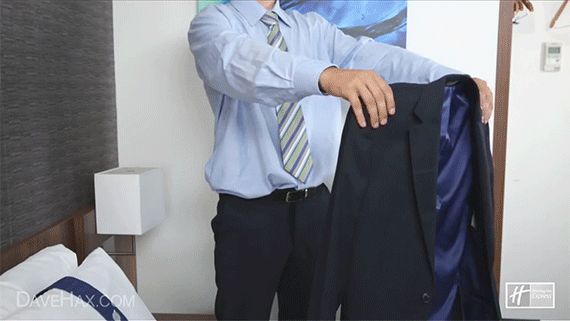 Pack your jackets inside out to prevent wrinkles.
Note: The images that are being published here are the author's choice, and the organisation takes no responsibility for their usability.