Switzerland is a year-round vacation with a diverse range of activities available in each season. However, several summer sports in Switzerland can only be experienced when the weather is pleasant. With the finest locations to see in Switzerland in the summer, you may have a wonderful holiday and bring back the fondest memories of your life. The summer season in Switzerland begins in May and lasts until September. It is amongst the most exciting tourism seasons in the world.
14 Amazing Things to Do in Switzerland Summer
Also Read: 10 Best Hiking Places in Switzerland
1. Boat Trips along Rhine Falls
For adventure seekers, seeing the Rhine Falls is one of the most popular things to do in Switzerland during the summer. With its thundering roars and gushing waves, it is Europe's top waterfall and enthralls your spirit. There are several fantastic vantage points, the most famous of which is the castle of Worth, from which one can observe the mesmerizing waterfalls. It's among the sweetest things to do in Switzerland between May and July since the precipitation falls and the water density rises. You can also take a boat ride closer to the falls to experience the freezing refresh in the splash of the water.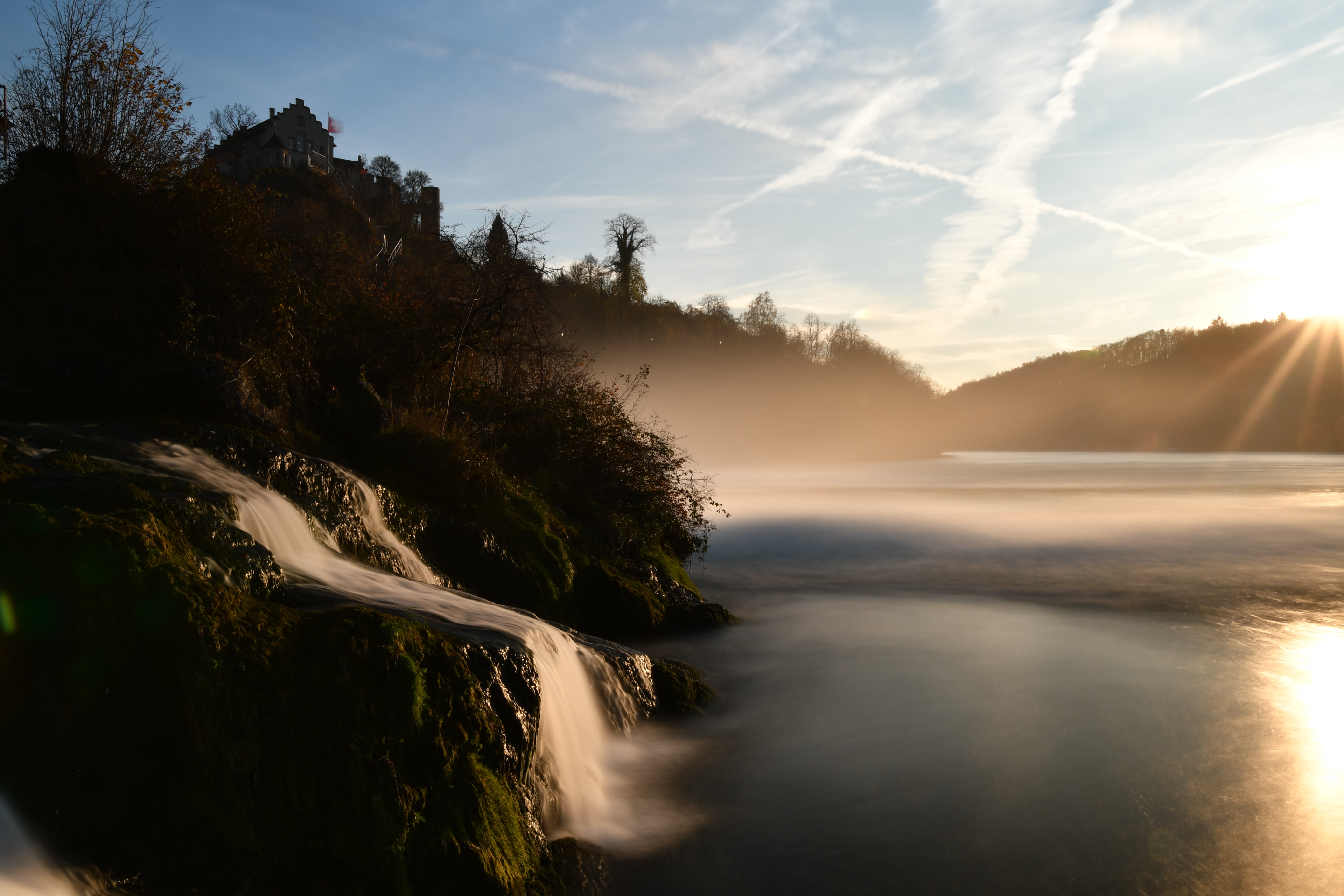 2. Matterhorn Glacier Paradise – Zermatt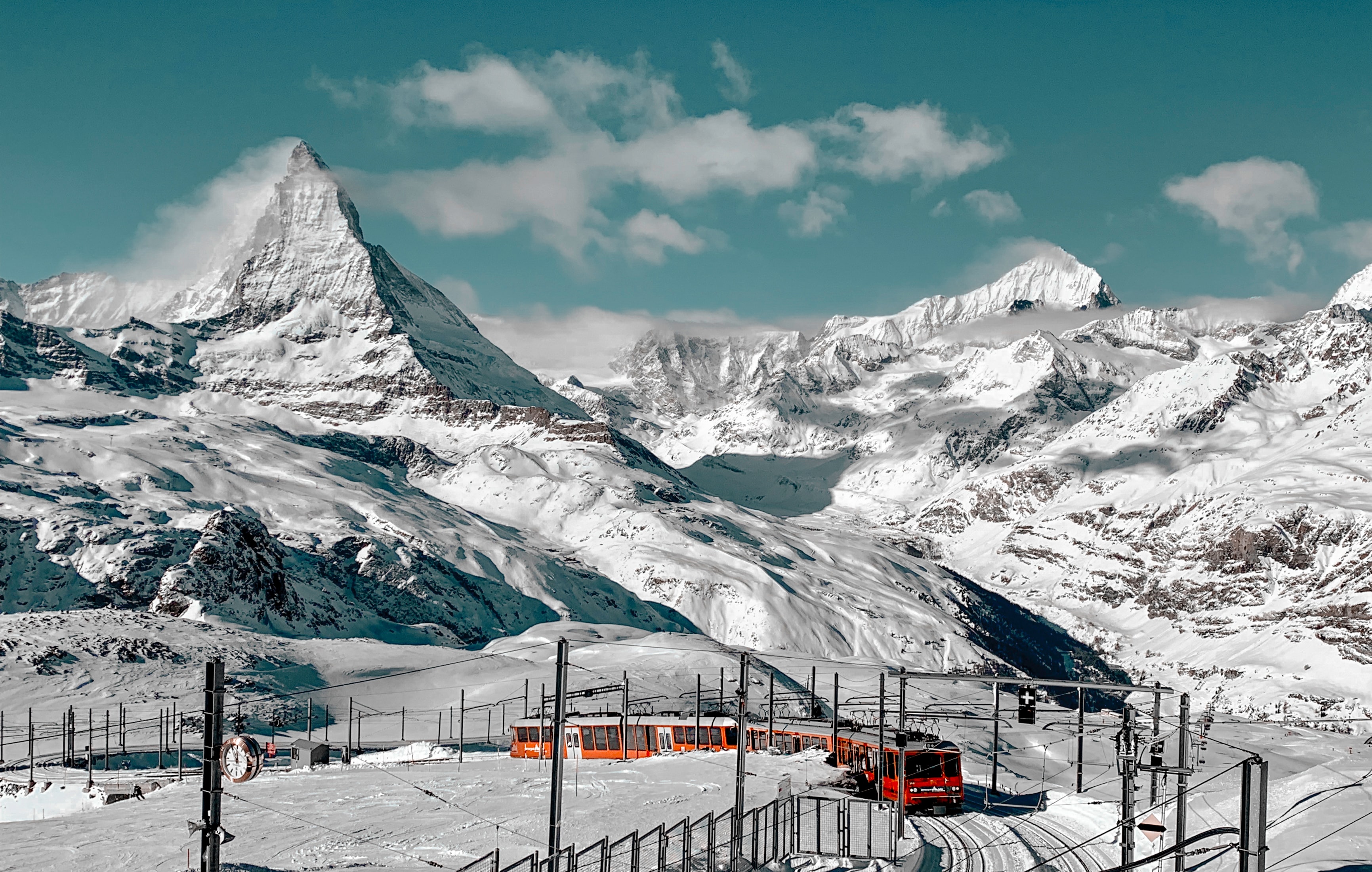 The Matterhorn Glacier Paradise is one of the many places where one can try to acquire the best views of the mountain. By cable car, you may get to Matterhorn Glacier Paradise. It is snow-guaranteed throughout the year. The vista of the Matterhorn's pyramid-shaped peak unveils itself in all its majestic beauty, revealing why it is the world's most climbed mountain.
A view of several other 4000-meter high summits is also available. Spend at least a couple of nights in Zermatt if your Switzerland itinerary allows it. This wonderfully Swiss community is car-free and full of beautiful chalets, a bustling village center, and a wide range of hotels and apartments to suit all budgets.
Also Read: Best Time to Visit Switzerland
3. Explore the Jungfraujoch
The Great Aletsch Glacier, which begins in Jungfraujoch and is a UNESCO World Heritage Site, is a UNESCO World Heritage Site. Once you've reached the summit, take some time to explore the Ice Palace, Ski & Snowboard Park, Sphinx viewing terrace, and numerous eateries. A stay in Interlaken and a journey to the Jungfraujoch Top of Europe, the most prominent adventure in the Bernese Oberland, are unavoidable for any visitor to Switzerland. The adventure begins with a train ride from Interlaken to Grindelwald, a mountain resort. You'll then join the cogwheel train for a breathtaking excursion to Europe's highest railway station, Kleine Scheidegg, at 3454 meters. The Jungfraujoch was among the best destination activities in Switzerland because it assures snow at the summit also at this time of year.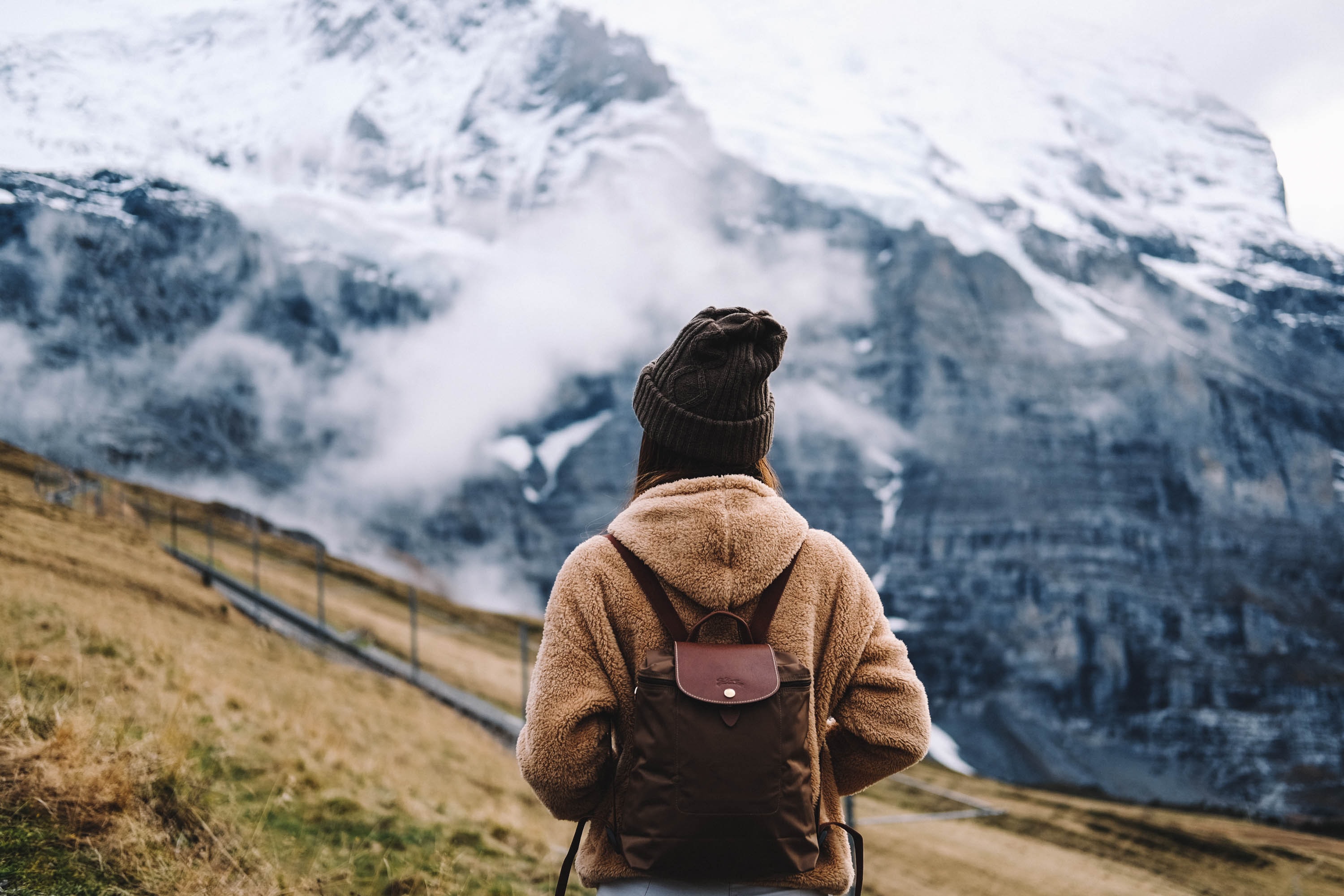 4. Harder Kulm
The location is also known for hosting folklore evenings and for having a playground for children. Tourists may have a delicious dinner at the Panorama Restaurant after their adventurous journey. At 1322 meters above sea level, Harder Kulm is one of the most beautiful spots to visit in Switzerland during the summer. To get to Harder Kulm, one can take a fascinating drive from Interlaken via beautiful forests. The Jungfrau mountains and the Eiger, Monch, Brienz, and Thun lakes are all accessible from the midnight cruise.
5. Jet boat ride – Interlaken
Interlaken is lying between Lake Thun and Lake Brienz and means "between two lakes." These tranquil lakes offer a variety of sailing options.
You can keep riding on a public transportation boat and see numerous lakeside villages, or you can go on an evening cruise that includes dinner. An adrenaline-pumping Jetboat trip on Lake Brienz, however, is the greatest. This thrilling ride will take you on a 45-minute journey of 360-degree spins, twists, and turns over a 30-kilometer track. The ride takes you close to the majestic Giessbach Falls, which provide a dash of adrenaline to an otherwise relaxing viewing tour.
In just ten minutes, the new funicular will whisk you to the summit. You can eat your lunch or dinner on the viewing platform, which offers a bird's eye view of the Jungfrau Region and Interlaken's picturesque cityscape!
Also Read: 10 Best Waterfalls in Switzerland
6. Look at Basel
Basel, Switzerland, is a city that is full of fascinating contrasts. This is one of the few cities in the world with both old and new architecture. Where a vibrant and fresh art scene coexists with world-class museums. There's a worldly vibe here, and there's a vibrant tradition there. All you have to do now is go to Basel and see it for yourself. Basel is a city of greenery. The Botanical Gardens, many parks, and the Rhine's banks are excellent places to relax and unwind. The zoo's Etosha House also provides breathtaking views of the Namibian Savannah.
Music, humorous acts, hand-painted lantern processions, and parades by pipers and drummers in colorful costumes abound during these carnivals. The weather in Basel is wet all year, with a cloudy sky. Summers are pleasant, with July being the hottest month of the year.
7. Watch the Sunrise at Zurich
Zurich evokes pictures of the gorgeous Swiss meadows, alpine woods, massive Alps, and pure mountain lakes, all of which are breathtaking and untouched. The River Zurich divides the city into the Old and New Town sections. The Old Town was filled with century of-old churches, cobblestone streets, and Renaissance-era houses. Here you will find the world's largest clock tower as well as one of the world's most exclusive and expensive retail districts. Zurich boasts a perfect balance of historic cultural tradition and modernity, with over 50 museums, art galleries, theatres, and the world's most magnificent library.
8. Experience the Paddle Boarding at Lake Geneva
Spend a day paddleboarding on Lake Geneva to take in the natural beauty of Switzerland. Paddleboarding is one of the top summer activities in Switzerland, and it's a terrific way to enjoy the crystal-clear waters of this gorgeous lake. You may easily rent the boards here for a reasonable price and then go for a fun-filled day on the lake with your loved ones. There are lessons available for various levels that one may enroll in if they want to take their sport to the next level. After a thrilling paddleboarding adventure, travelers may relax and enjoy the beautiful Lake Geneva by drinking a cocktail or snacking at the lakeside bar.
9. Taste the Best Swiss Chocolates
Switzerland is well-known for producing some of the best chocolates and cheeses in the world. Chocolate connoisseurs prefer Swiss chocolates above any other type of chocolate. It is due to its silky texture and delectable flavor. Even though there are many different types of Swiss chocolates on the market, you will be hard-pressed to find one that isn't delicious. A trip to Switzerland isn't complete without trying some of the best Swiss chocolates, which are famed for producing the world's most drool-worthy confections. Lindt, Toblerone, Nestle, and Cailler are just only some of the well-known chocolate brands that originated in Switzerland. They have specialist chocolatiers who have dedicated their lives to creating the world's best chocolates.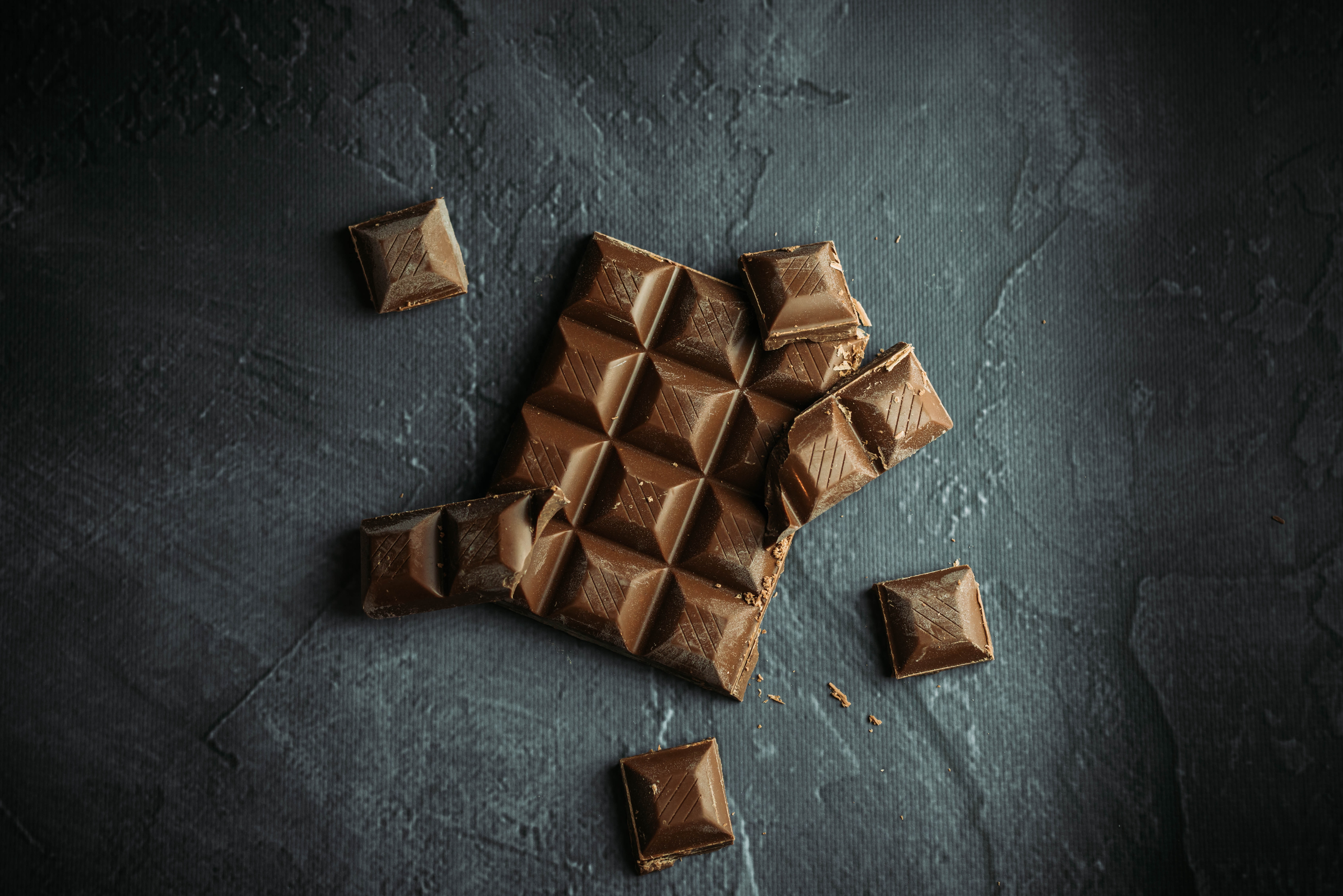 10. Mountain Biking at Rothorn
Mountain Biking is one of the best activities to do in Switzerland in the summer, is a winner when it comes to creating an unforgettable memory of your Switzerland holiday. It is a difficult journey in the gorgeous Alpine terrain, where you may choose from simple, moderate, or challenging routes depending on your experience. Pacing around Zermatt's Rothorn mountain range's climbing and descending slopes is an unforgettable experience. There is also the Trail Love is a riding festival for hardcore bikers that takes place in September.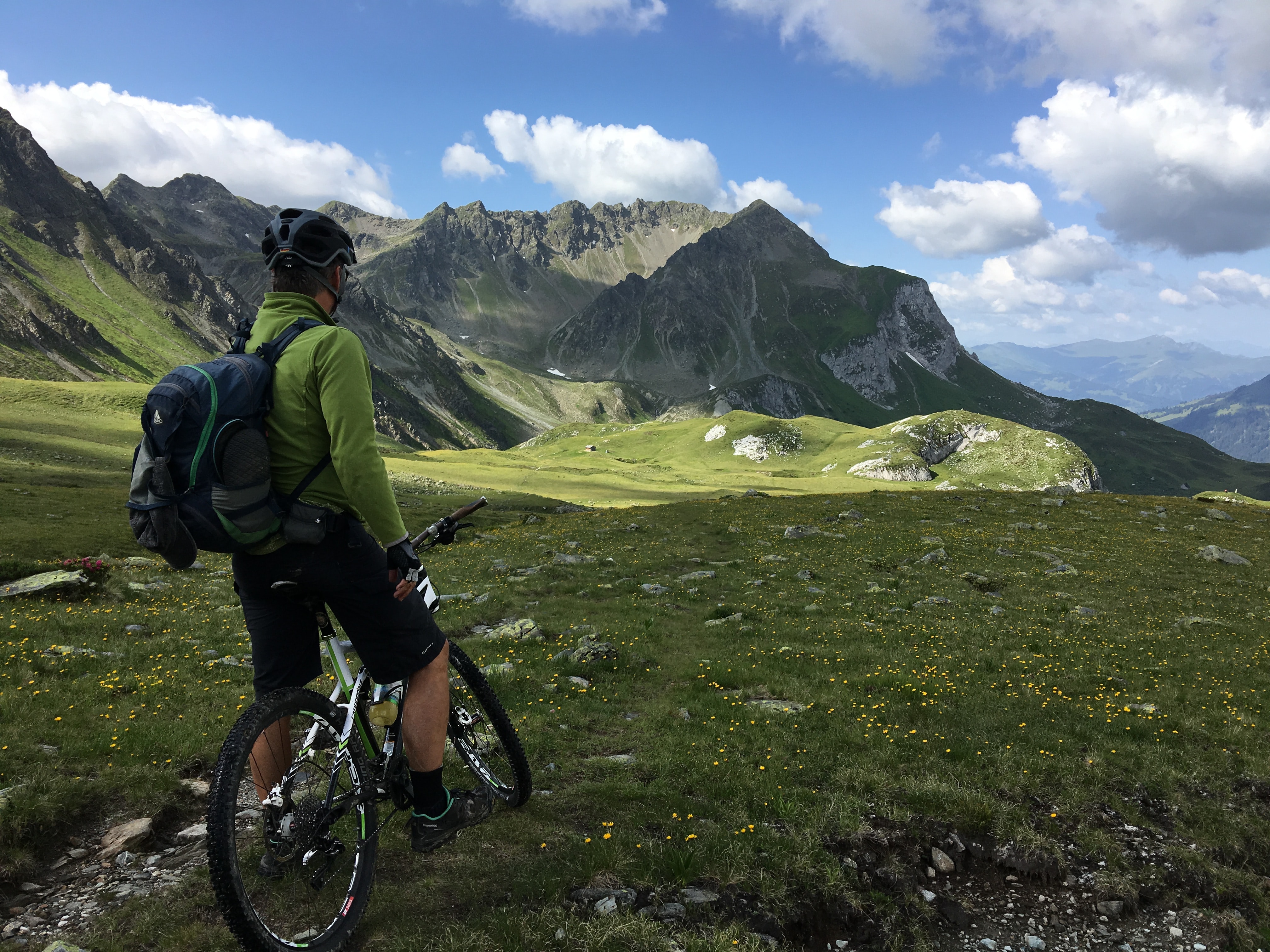 11. Bern
Bern is one of the few places in the world where you may sightsee not only on foot but also while swimming over the famous River Aare. All of the principal attractions, including the Botanical Gardens and the Old Matte District, are located along the long, twisting river. Bern, Switzerland's capital, is located on the plateau in the canton of Bern, on the northern side of the Bern
12. Montreux
Montreux, in the southwestern section of Switzerland, is situated on Lake Geneva. The town is set between Lake Geneva, hills, wooded forests, and vineyards, alluring visitors from all over the world to escape the monotony of their lives. Despite its modest size, it is jam-packed with enough action to keep you occupied for days. The most well-known attraction is Lake Geneva.
The city's most famous citizen, Freddie Mercury, has been honored in the form of a statue. In front of the Covered Market, this statue is a must-see.
13. Ride in the Bernina Express
The train journey promises stunning mountain views through panoramic sealed windows that go all the way to the roof, passing through 55 tunnels, 196 bridges and reaching speeds of up to 70 miles per hour. It is one of the top things to do in Switzerland in the summer when you can take in the breathtaking vistas of the country.
The Bernina Express train will take you through some of the most beautiful UNESCO World Heritage Sites in Switzerland. The breathtaking ride via Chur, Landquart, Davos, St. Moritz, Valposchiavo, and Tirano is one to remember.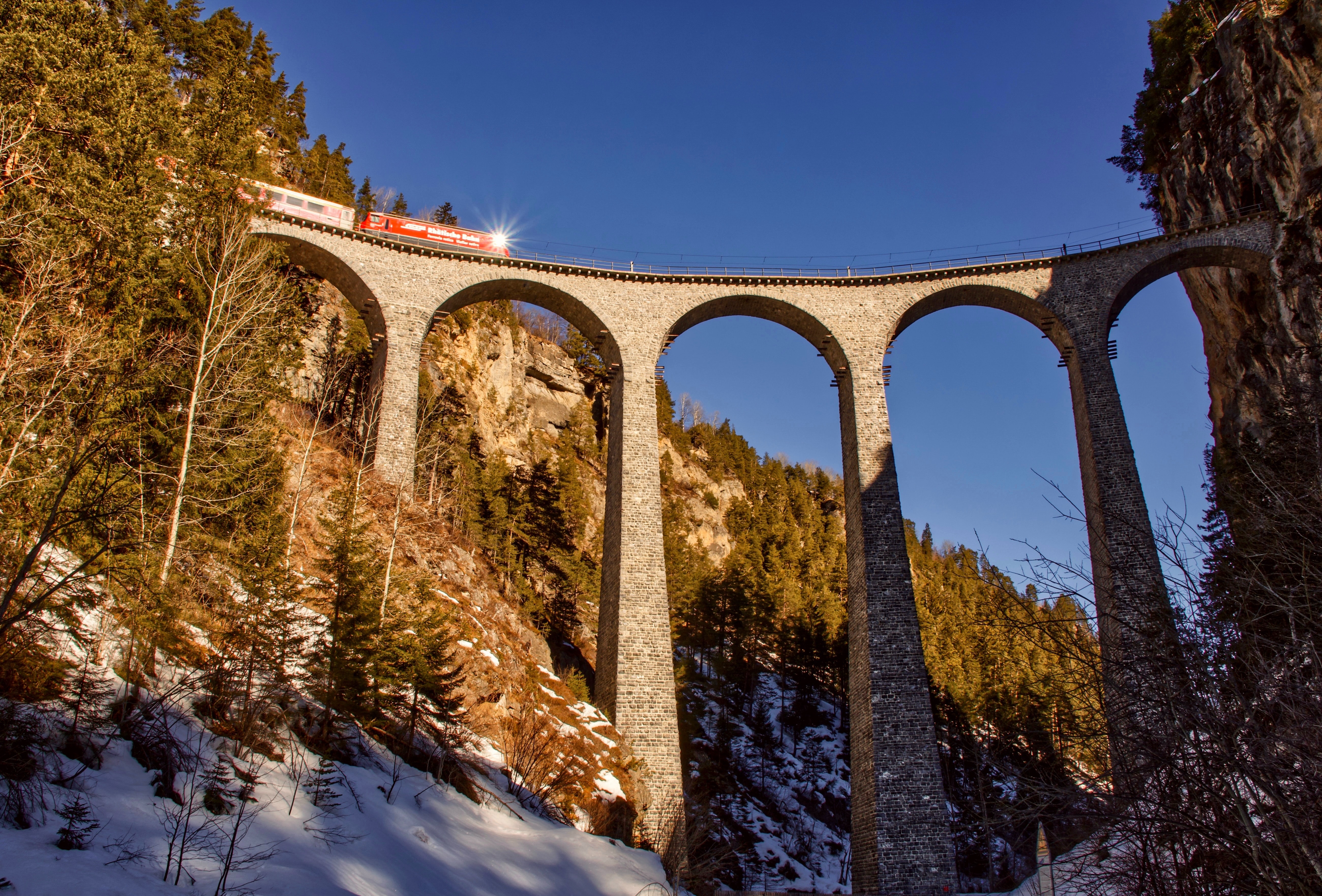 14. Wine Tasting at Lavaux, Vineyard Terraces
Lavaux Vineyard is an incredible excursion for wine lovers who want to sample some of the best white wines while taking in the gorgeous vistas. The region is famed for its wine production due to its climatic characteristics, which cover more than 800 hectares.
Now that you've become an expert in Swiss, I hope you're not limiting yourself to just a few – I know it's a difficult decision. Make sure you have enough room in your luggage for all of the chocolates and cheese you'll be bringing back from your wonderful holiday in Switzerland. Pickyourtrail offers pre-curated Switzerland packages and Switzerland honeymoon packages as well as the option to create your own customized plan. Have a wonderful trip ahead!!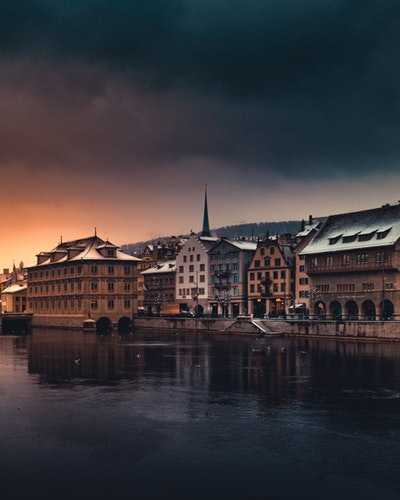 Relaxing 7 day Switzerland itinerary for the Honeymoon travellers
Flights excluded
Hotel accommodation
6 activities
Private transfer
₹ 89,412
Starting price/person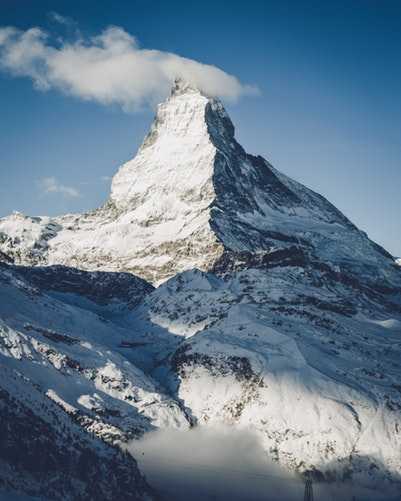 Stunning 9 Days Only Switzerland Tour Package
Flights excluded
Hotel accommodation
6 activities
Private transfer
₹ 1,00,420
Starting price/person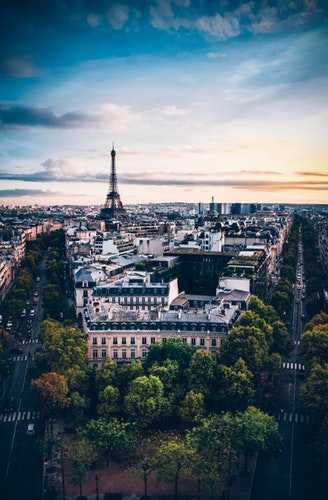 9 nights 10 days Incredible Switzerland leisure Package for Couple
Flights excluded
Hotel accommodation
Transfers excluded
₹ 1,05,703
Starting price/person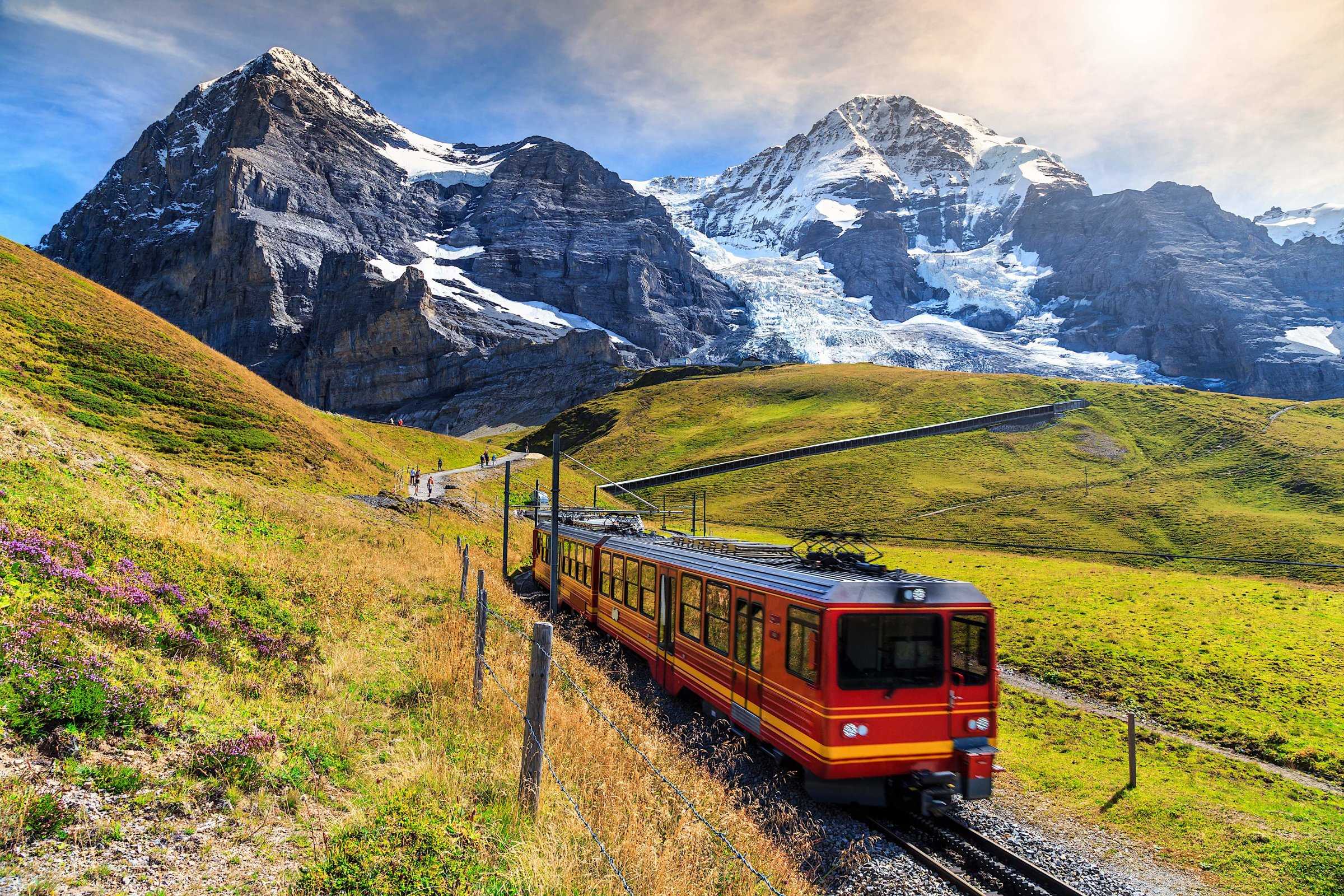 A 7 day feel-good Switzerland Trip from India
Flights excluded
2 star accommodations
6 activities
Private transfer
₹ 1,06,776
Starting price/person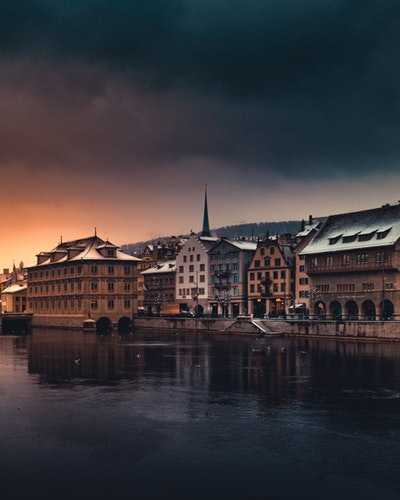 Perfect 7 day Switzerland Trip Package
Flights excluded
2 star accommodations
7 activities
Private transfer
₹ 1,17,982
Starting price/person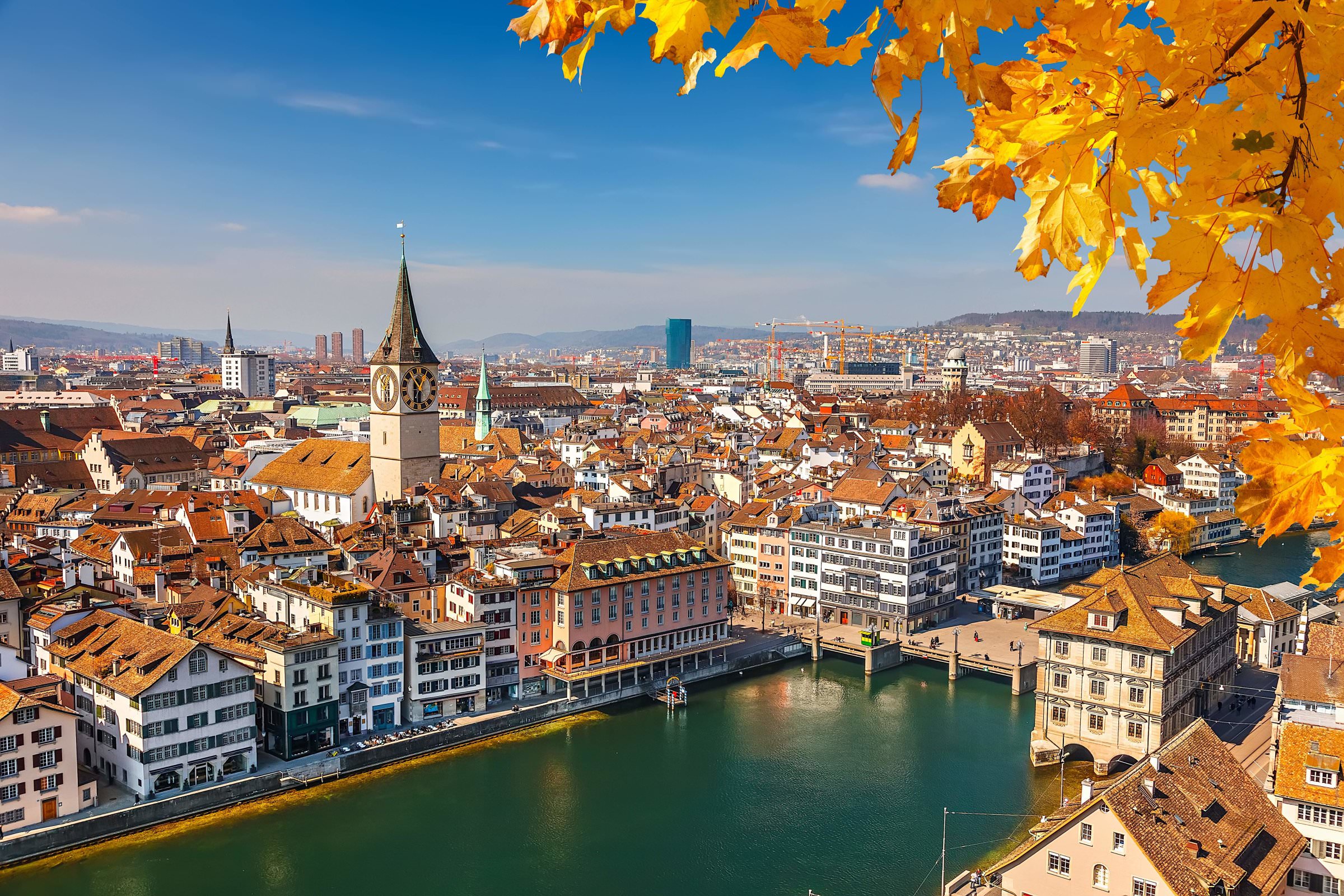 Dreamy 6 Nights Switzerland Tour Package from India
Flights excluded
2 star accommodations
7 activities
Private transfer
₹ 1,17,982
Starting price/person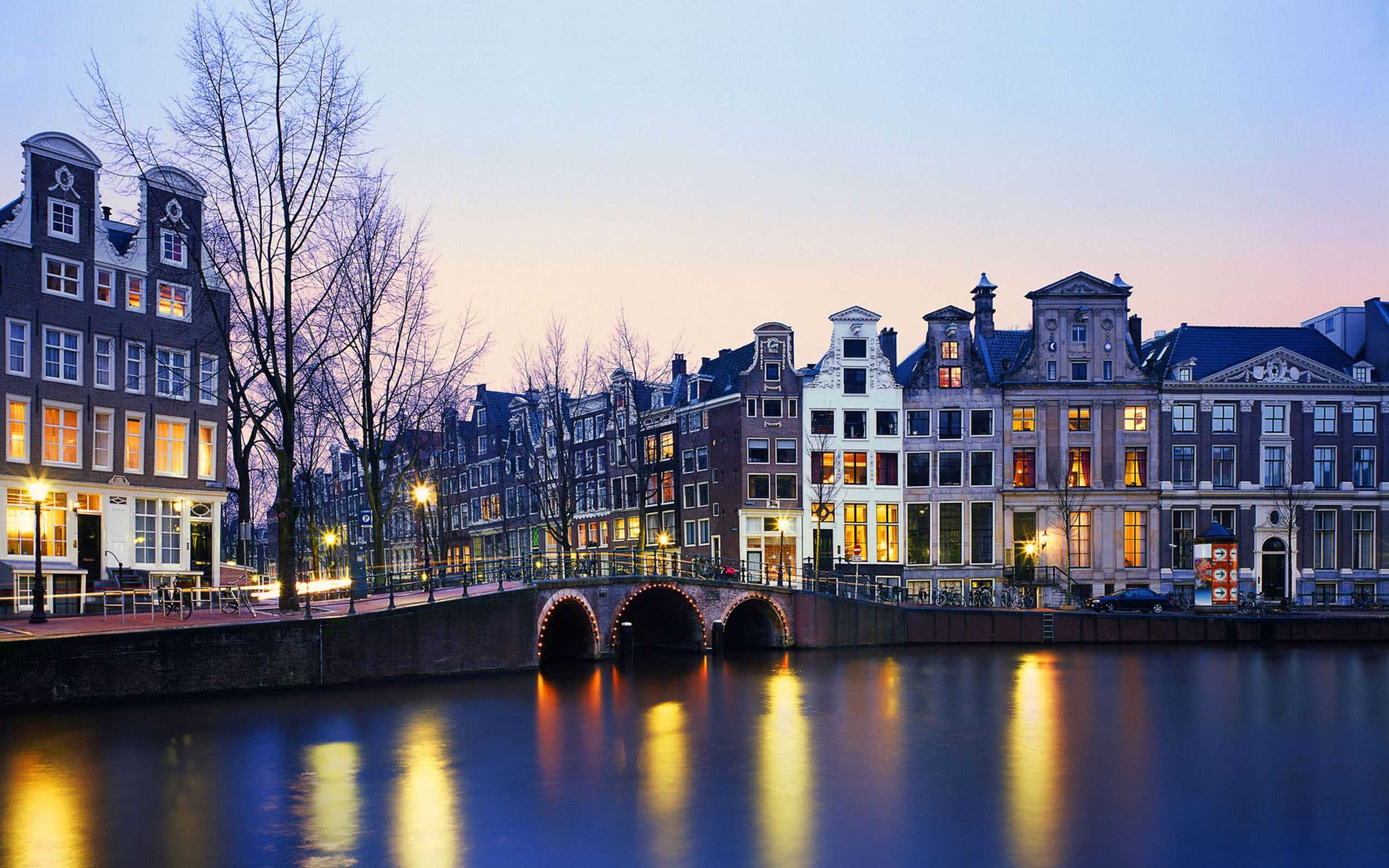 Glorious Switzerland Tour Package for Couple
Flights excluded
Hotel accommodation
2 activities
Private transfer
₹ 1,24,186
Starting price/person

12 nights 13 days Switzerland Tour Package
Flights excluded
Hotel accommodation
9 activities
Private transfer
₹ 1,28,767
Starting price/person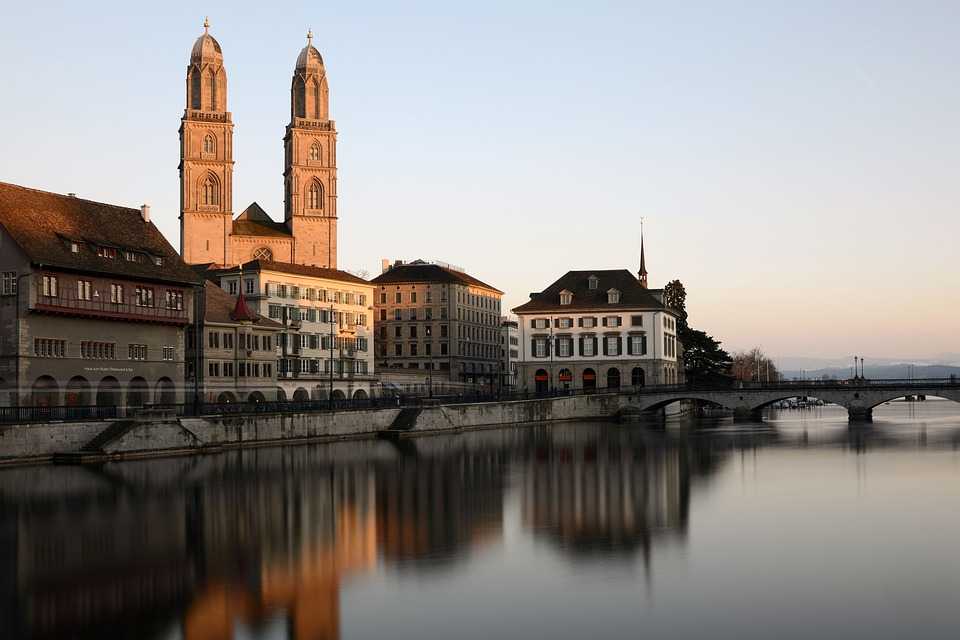 A 8 night trip to magnificent Switzerland
Flights excluded
2 star accommodations
6 activities
Private transfer
₹ 1,28,812
Starting price/person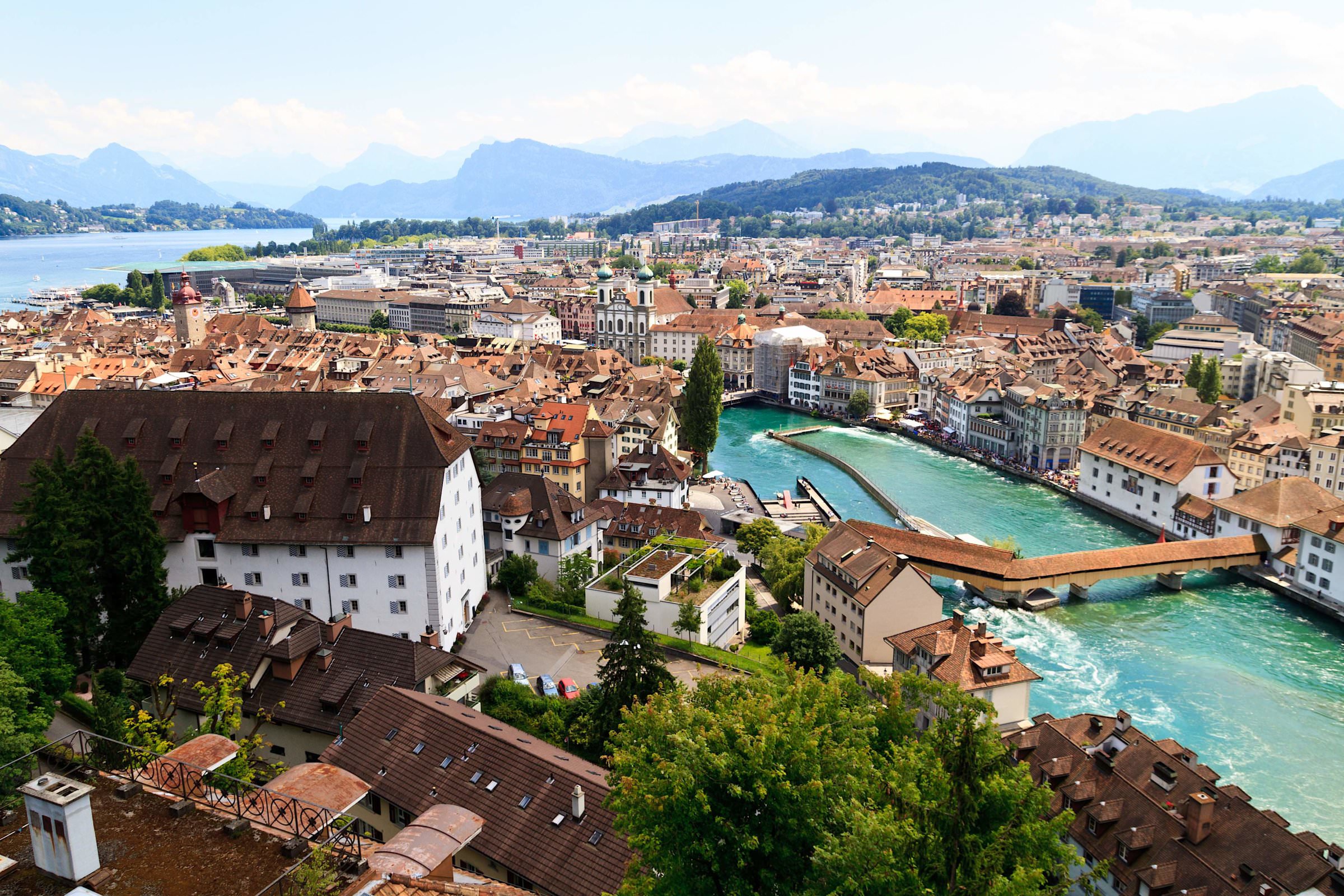 An incredible 9 day Switzerland itinerary for an unforgettable Honeymoon vacation
Flights excluded
Hotel accommodation
10 activities
Private transfer
₹ 1,34,500
Starting price/person