Bali is a destination filled with love, care, and fine hospitality for its visitors, hence, being the most popular destination to explore all around the world. This evocative place is surrounded by lush jungles, soaring mountains, turquoise waters and pristine beaches. This place has everything for everyone, from being a surfer's paradise to admiring the lush jungle and spending your days in the lap of mother nature. Have a laid-back beach holiday, thrilling adventure travel, or peaceful mountain vacation, there is no place better than Bali.
Unspoilt nature, historic temples, the fragrance of incense and clove oil hangs, local markets, traditional Balinese handicrafts, local cuisine and budget-friendly stays, you can expect everything in the "Land of Gods". Before travelling to such a popular destination, there might be many questions hindering your mind and looking for answers. So, we have made it simple for you, look at this complete Bali Travel Frequently Asked Questions guide to answer all your doubts. Get ready to have a blasting trip to your favourite destination and create some unforgettable memories with your loved one. Keep scrolling to know more –
Bali Travel Frequently Asked Questions Guide:
Q 1. Do we need to carry Passport for Bali from India?
Yes, since Bali is a very popular destination to explore and is an international border, you require a passport to travel to this destination. In addition, your passport must be valid for at least 6 months beyond your intended stay period, and it should at least have 5-6 blank pages. If your passport does not meet these essential requirements, you won't be able to enter Bali, Indonesia.
Also read: Vaccine Passports And Why You Will Need Them For International Travel
Q 2. Do Indians Need Visa for Bali?
Yes, you will need to get an on-arrival visa for visiting Bali for around 30 to 35 USD per person, which is valid for 30 days. To avail the visa from Bali airport, you will need to show some important documents such as passport, resort booking, bank statement, flight tickets and vaccination certificate. If you wish to extend your stay, then you will need to pay some extra chills. The visa procedure is very easy and quick, so nothing to worry about.
Q 3. When Is a Good Time to Visit Bali?
Bali is a year-round destination except for the rainy season, as this season can be quite a mess, and you won't get a chance to explore everything at its best. The perfect month to visit the "Land of Gods" is from May to September, out of which August is the driest month. These months are perfect to explore the tropical side of Bali and partake in snorkelling, diving, and such activities. Visit Bali to have the best time of your life.
Also read: Bali in August 2023 – A Perfect Guide To A Fun-filled Bali Trip
Q 4. How to Reach Bali from India?
The best way to travel to Bali from India is by air. There are various flight options available from the major Indian cities such as Mumbai, Bangalore, Kolkata, Delhi, and Chennai. The recommended airlines to choose from are Malaysian, Vistara, Singapore Airline and more. The average time to reach between these both destinations is around 9 to 11 hours with one layover. The Bali airport is very well-connected to all the national and international cities.
Q 5. How many days are sufficient to visit Bali or How many days should I spend in Bali?
Bali has a lot to offer to its visitors and to really enjoy your Bali vacation spend at least 6 to 10 days in Bali. A 2 to 4 days trip won't give you much to explore and will be more like a professional trip. It totally depends on you how many days you wish to spend in Bali as even a month will be less to explore it.
Also read: Pool Hotels in Bali: Say Hello to Refreshing Holidays!
Q 6. What is the currency in Bali? What currency should you carry to Bali?
Bali's official currency is known as the "Indonesian Rupiah". It is recommended to carry cash in USD as it is widely accessible around Bali. Also, it is always better to be prepared in advance, so carry a card and cash with you always while travelling.
Q 7. How much money to carry to Bali?
Most Bali travel packages include breakfast and your stay, so you will need to carry money for your meals and other expenses. Around 100 to 150 USD per day in Bali is quite sufficient to have a great 6 to 8 days trip.
Also read: Things To Do in Bali – The Island of Gods
Q 8. How to Move Around in Bali? What is the Best Way to Commute in Bali?
There are various ways to get around Bali, and the most preferred way is to hire a car with a driver. It is the most comfortable way to explore Bali however you wish to, as you don't have to be dependent on anyone. Another amazing option for all adventure seekers is to rent a bike. To rent a bike, you will need an international driving licence and a helmet. It will be very fun to wander the streets of Bali and admire it to the fullest. You can also opt for public transport including train, buses, and taxis. It is least recommended as you will have to depend on your transportation to visit anywhere you wish to.
Q 9. What Should I Buy in Bali? What are the Famous items to Buy in Bali as a Souvenir?
Bali is a destination which is a blend of culture and history and has so much to offer to its visitors. The Land of Gods is famous for a plethora of things, from jewellery to spices, lord Buddha statue to traditional clothes, perfumes to ceramic, and many more traditional handicrafts. Get a token of memory from this wonderful destination on your way back to home and cherish those precious moments spent on your Bali holiday.
Also read: Shopping in Bali: What to Buy & Where to Shop in Bali in 2023
Q 10. What is the Official Language of Bali? Do They Speak English in Bali?
The Official Language of Bali is Balinese or Bahasa Bali. Bali is a major tourist hub and since its main focus is none other than the tourism sector, a large number of people know how to speak English on a decent level. Still, it is recommended to learn some basic Balinese words such as for "Hello" say "om suastiastu", for "Goodbye" say "Pamit dumun" and for "Thank you" say "Matur Suksma". Communication won't become a barrier on your trip to Bali.
Q 11. How much does it cost for a Bali trip from India?
Bali is not only popular, but is also a budget-friendly destination to admire around the globe. An average flight ticket may cost you around INR 40,000 to 45,000. In addition, a good spend on your stay, meals, thrilling activities and miscellaneous expenses can reach around INR 25,000 to 30,000 per person. This will include good hospitality, safe accommodation and good services. So, in total you will be spending INR 60,000 to 75,000 per person.
Also read: 5-Star Hotels in Bali – Experience the best vacation
Q 12. How much does a meal cost in Bali?
Bali is a diverse country with plenty of meal options for its visitors. From traditional Balinese cuisine to Chinese, Japanese, Indian, Continental, Korean and so on. Meal prices can vary, but the average cost you will be spending on it will be around INR 300 to 800 per meal. While most of the Bali holiday packages include breakfast, all you have to spend on lunch and dinner.
Also read: Top 10 Unique Things to do in Bali – Your Guide for Off-Beat Experiences!
We are hoping that we have erased all your doubts about visiting Bali and have a blast? If you are having more queries to resolve, you can reach out to our Pickyourtrail experts and vanish all your doubts. Don't forget to check out the best Bali tour packages from Pickyourtrail at great deals. Get ready to explore this wonderful destination with rich culture, history, and heritage. Here, you can also customize your Bali itinerary just as you wish to and plan your whole trip on your terms and conditions. Looking forward to interacting with you and planning the best vacation ever. See you soon!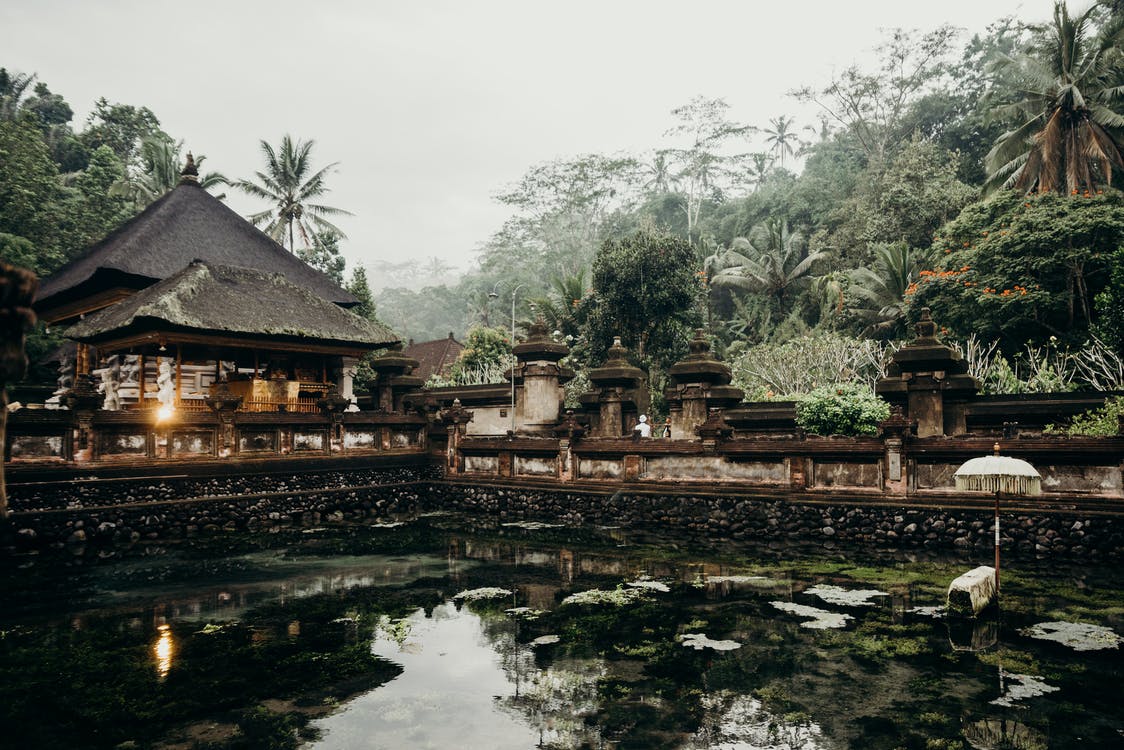 Bali Tour Package 4 Days 3 Nights
Flights included
2 star accommodations
2 activities
Shared transfer
₹ 39,239
Starting price/person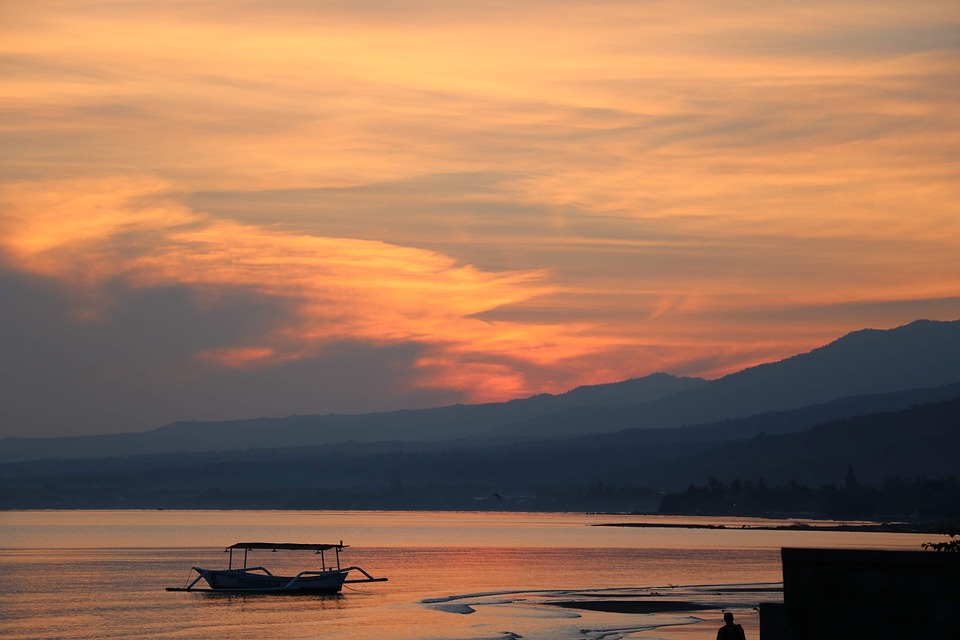 Picture-Perfect 7 Nights Bali Instagram Tour
Flights excluded
Hotel accommodation
5 activities
Shared transfer
₹ 30,163
Starting price/person
Spectacular Bali Tour Package with Tegallalang Rice Terraces
Flights excluded
2 star accommodations
6 activities
Shared transfer
₹ 30,889
Starting price/person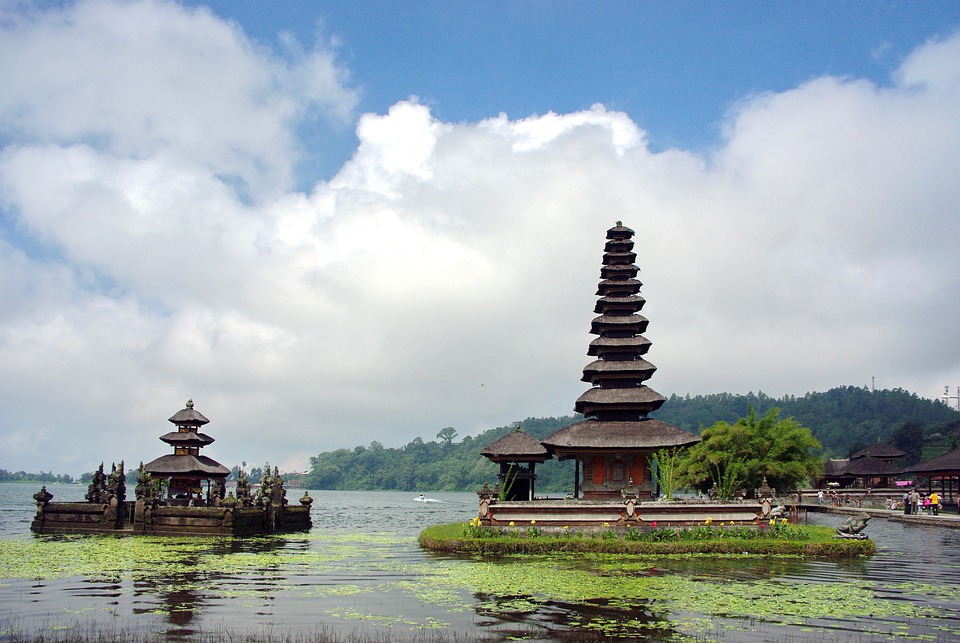 Blissful Kuta Seminyak Ubud Tour Package
Flights included
2 star accommodations
6 activities
Shared transfer
₹ 66,924
Starting price/person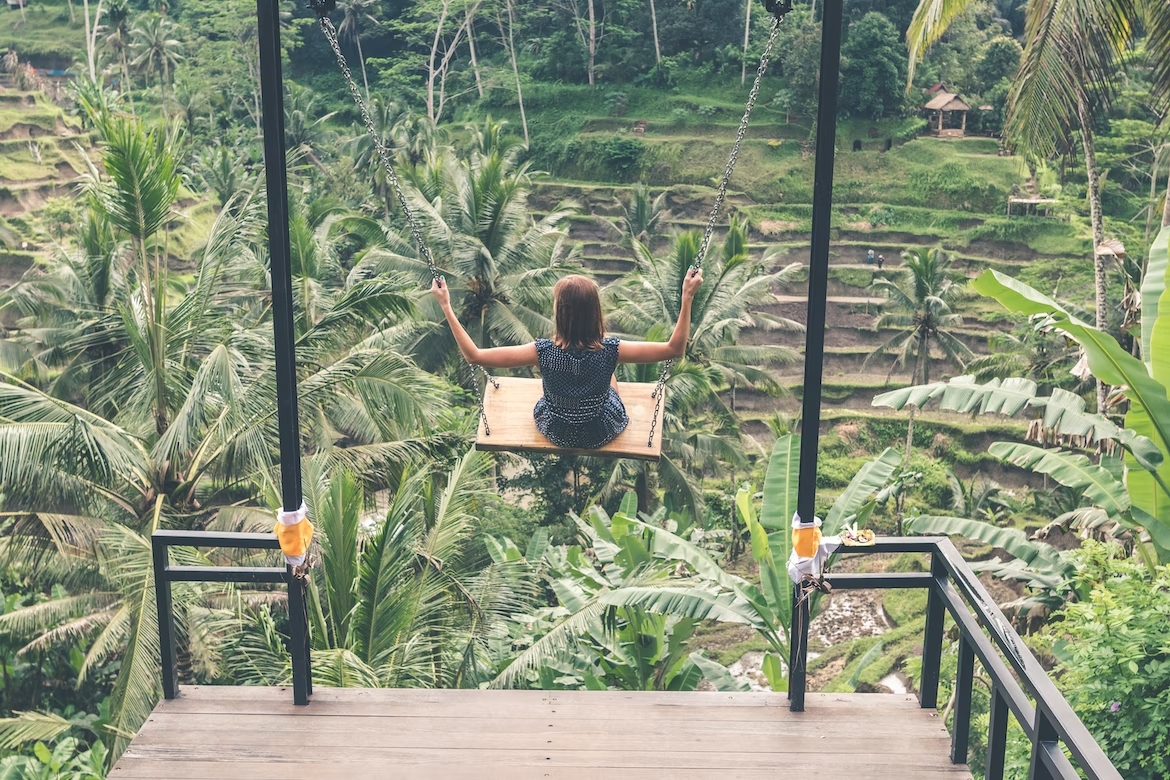 Exciting Bali Packages from India with Bali Swing
Flights included
Hotel accommodation
5 activities
Shared transfer
₹ 65,482
Starting price/person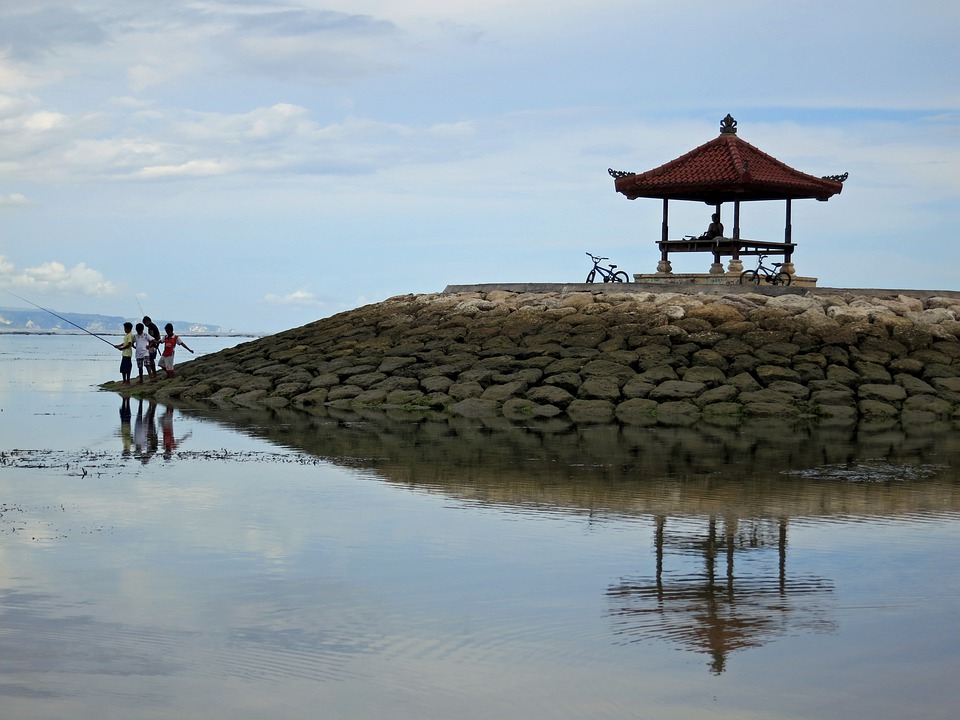 Perfect Kuta Nusa Dua Seminyak Package
Flights included
3 star accommodations
4 activities
Shared transfer
₹ 63,525
Starting price/person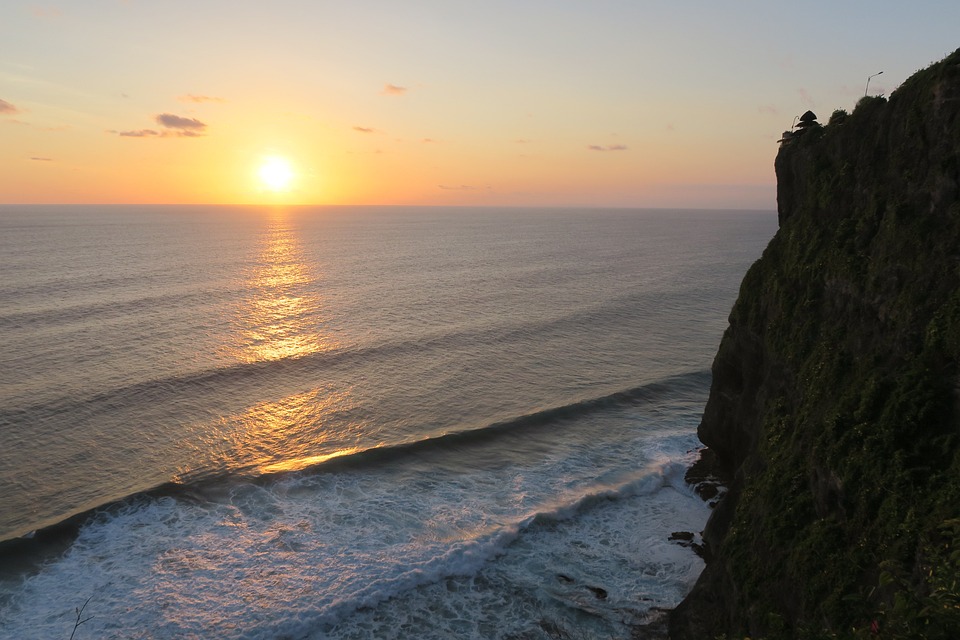 Enticing Bali Package with Sunset at Uluwatu Temple
Flights excluded
Hotel accommodation
4 activities
Shared transfer
₹ 18,950
Starting price/person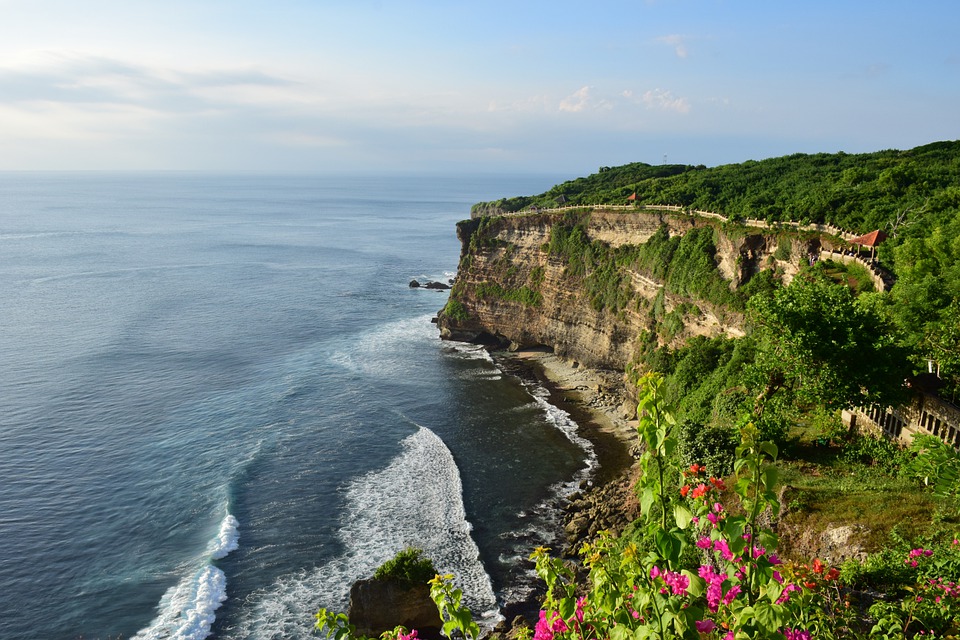 Bali Tour Package 7 Days 6 Nights
Flights excluded
2 star accommodations
6 activities
Shared transfer
₹ 25,044
Starting price/person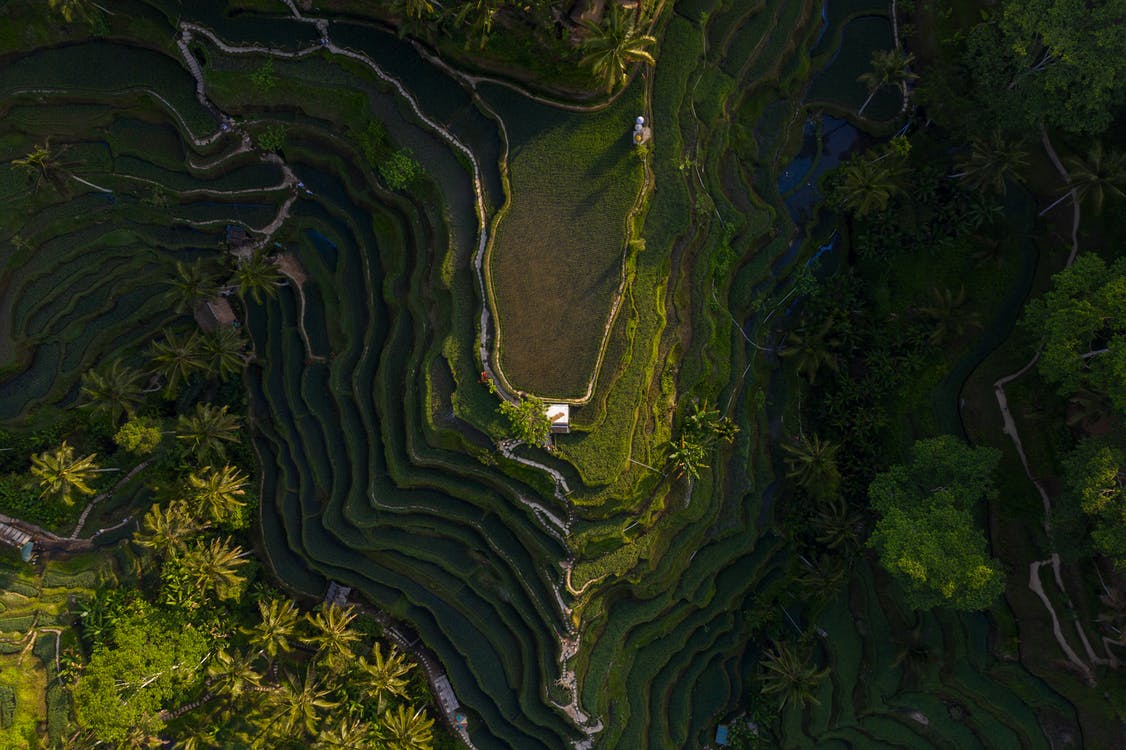 Amazing 4 Nights Bali Indonesia Package
Flights excluded
4 star accommodations
3 activities
Shared transfer
₹ 32,008
Starting price/person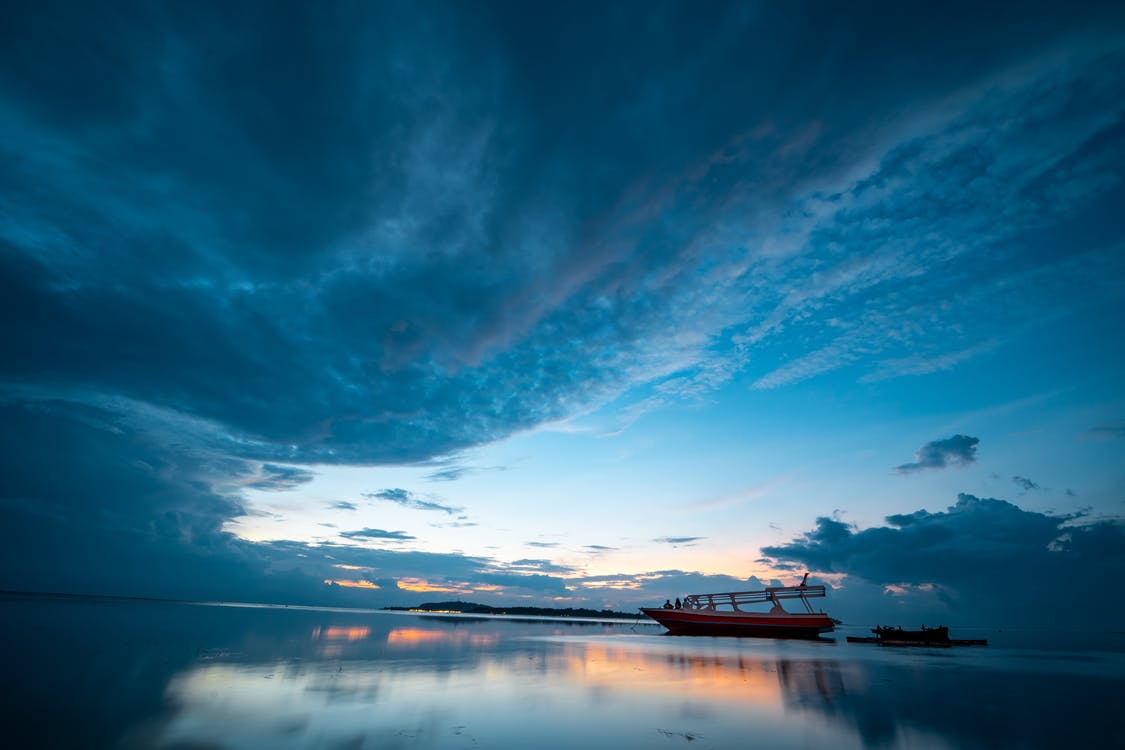 Incredible 5 Days Bali Vacation Packages From India
Flights excluded
4 star accommodations
5 activities
Shared transfer
₹ 31,381
Starting price/person