Imagine spending your vacation on a stunning island that is surrounded by the best house reef, lush tropical greenery, and white sand beaches. Every traveller seeking tropical fun, good vibes, and serenity flocks to the Biyadhoo Island Resort! The resort's accommodations are beautifully decorated and offer incredible comfort to its visitors. To make the most of your trip, engage in a variety of enjoyable activities like diving, snorkelling, nighttime entertainment, and much more. You won't have to worry about the meals either because the on-site restaurant provides rich flavours and services. You won't regret visiting the exemplary resort of Biyadhoo in the Maldives, so book your Maldives package right away! However, scroll down and get all the information you require before making travel arrangements.
How to reach Biyadhoo Island Resort?
It is quite easy to reach Biyadhoo Island Resort, which is nestled in South Male Atoll. The speedboat ride from the International Airport in Male takes about 30 minutes to get you to the resort. Enjoy the beautiful splendour of the Maldives while you travel.
Also read: Anantara Veli Maldives Resort: A Wholesome Guide for a Perfect Vacay!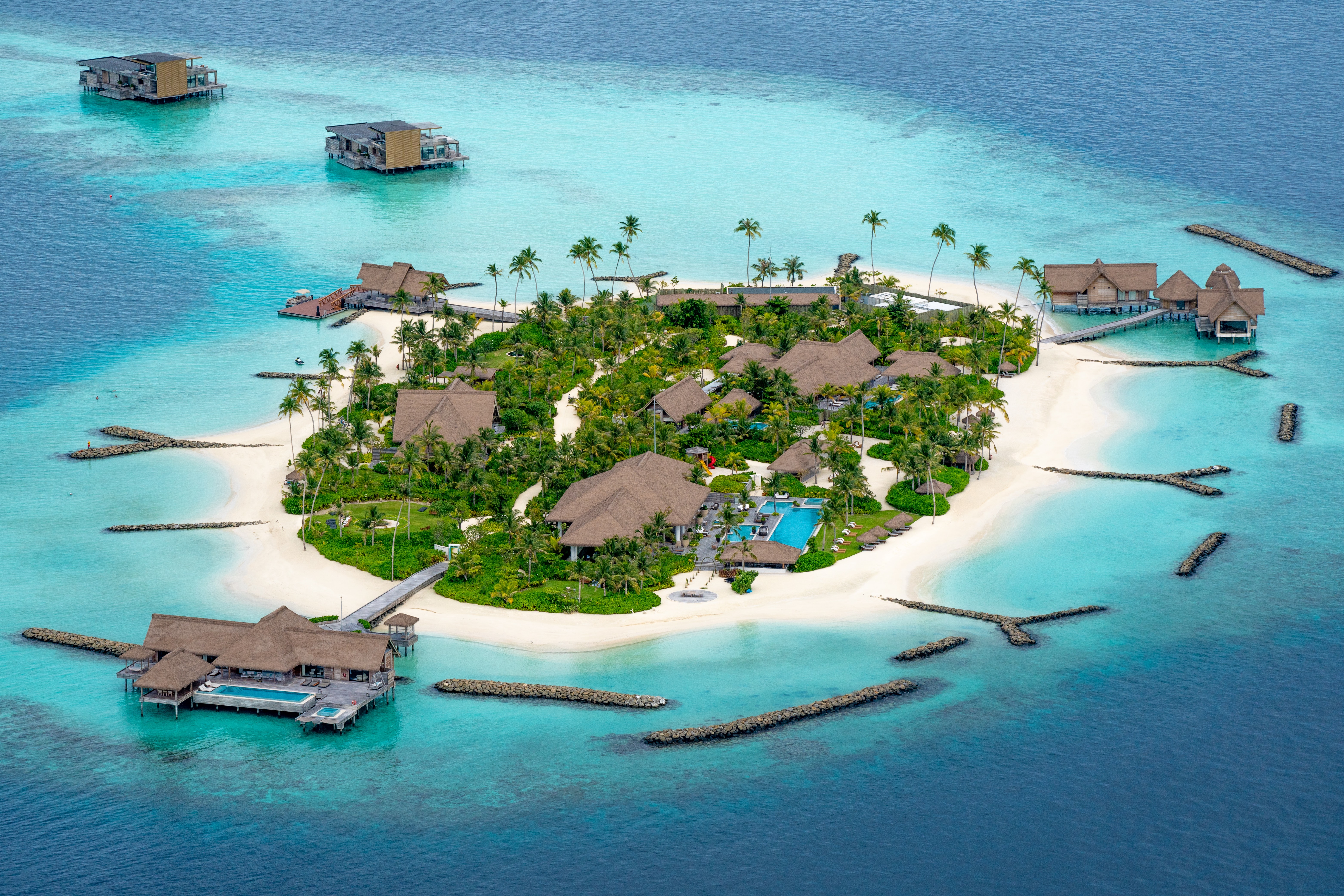 Accommodation at Biyadhoo Island Resort
The beautiful accommodation options at the Biyadhoo Resort seamlessly merge with the island's natural surroundings. Every room provides a cosy haven for visitors to escape from their everyday lives. With your loved ones, unwind and relax at Biyadhoo's best, most affordable accommodations, which offer a laid-back vibe on this beautiful island.
There are 96 standard rooms in two-story buildings at the Biyadhoo Island Resort. Each room is equipped with a sitting area, a writing desk, a double or single bed, and numerous other amenities. Enjoy the Maldives' stunning natural surroundings and the crisp, tropical air. You can also experience some sunshine and sea air on the porch outside. And if you are bored in your room, you can quickly escape to the gorgeous beach and appreciate some awesome views of sky and ocean!
Also read: Emerald Maldives Resort and Spa – Tropical island!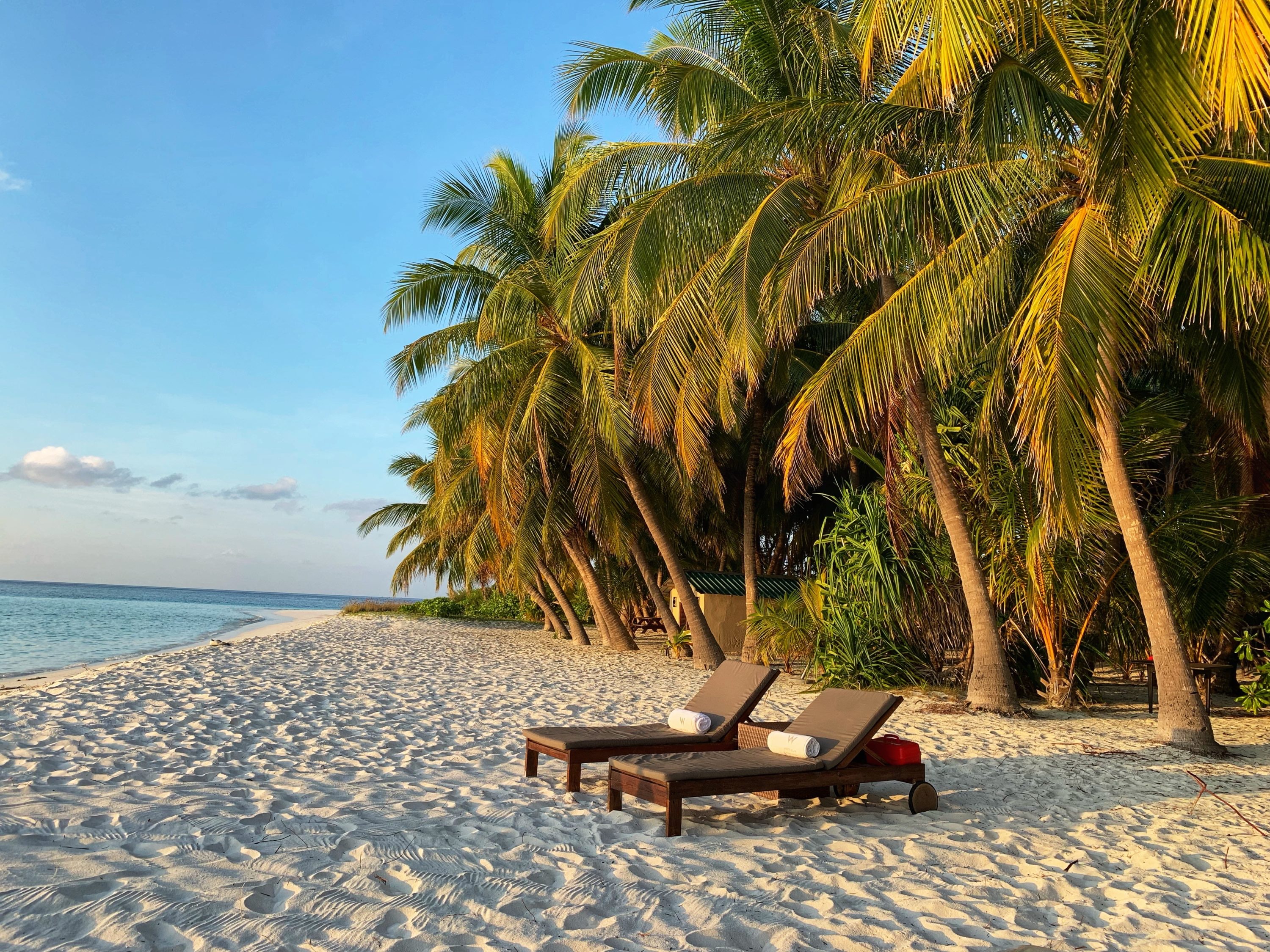 Dining at Biyadhoo Island Resort
Prepare yourself for a mouthwatering combination of local and international flavours at Biyadhoo Resort. While visiting the island, you can enjoy a variety of cuisine at this venue. If you want to enjoy your meals and satisfy your hunger with great and delectable food, you can go to the Palm Restaurant and if you want to grab a cocktail or any other beverage, you can head to the calming Coconut Bar. Enjoy the taste of the Maldives accompanied by scenic views while creating unforgettable memories.
Palm Restaurant
Coconut Bar
Also read: Best 5 Maldives Resorts With Indian Food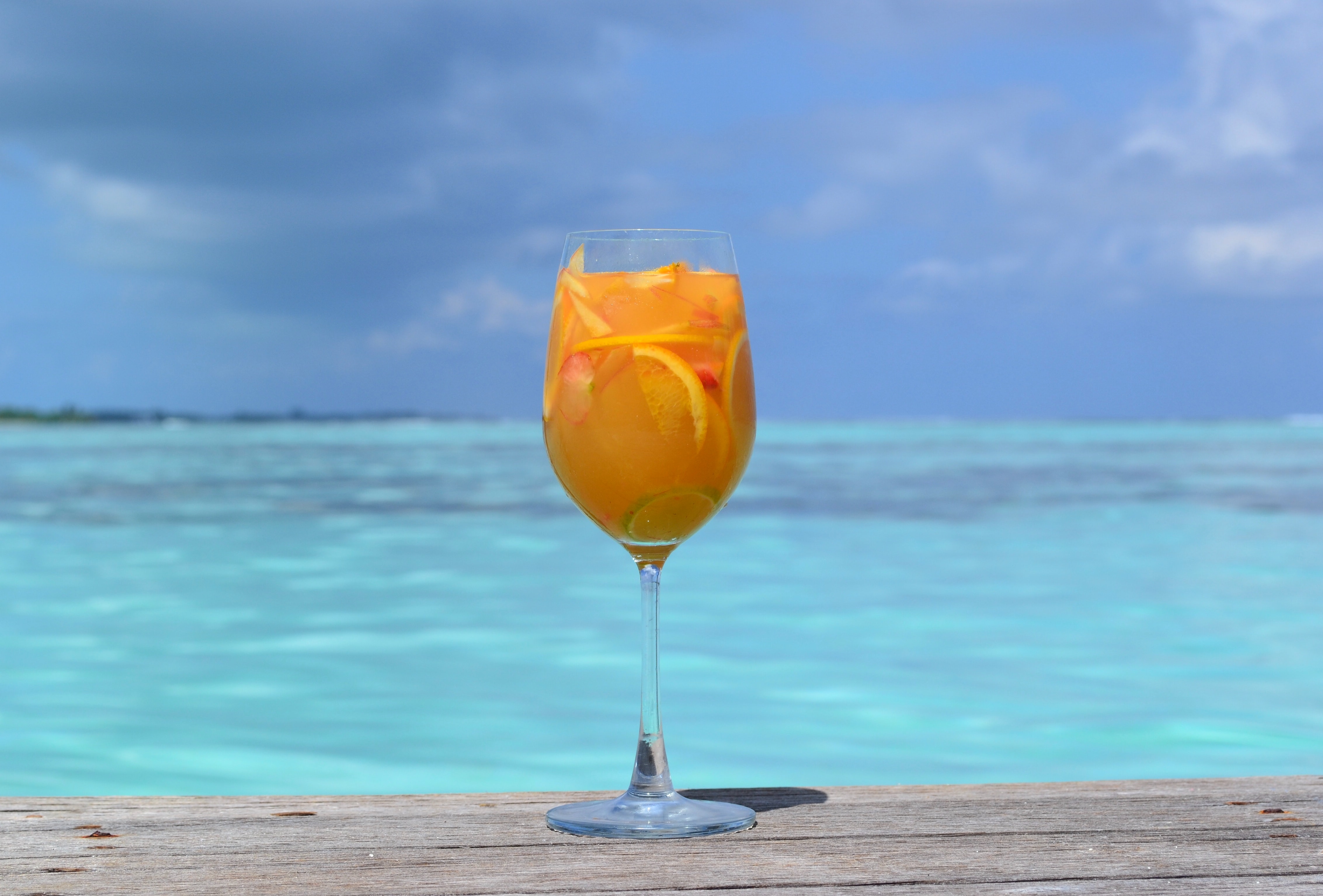 Spa at Biyadhoo Island Resort
Visit the Aavun Spa at the Biyadhoo Resort to get rid of all your tension. By combining a natural ingredient approach with a holistic therapy strategy, this location seeks to improve wellness. The spa provides its clients with Swedish, Abhyanga, Balinese, Thai, and Kativasthi massages. With calming surroundings and qualified therapists, a variety of treatments and massages are available to calm your body and soul. There are many other methods for pleasing your body and spirit in addition to these.
The spa offers the following therapies and massages –
Abhyanga Massage
Aroma Balm Massage
Awaken Facial
Balinese Massage
Coconut & Lime Scrub
Cucumber Body Wrap
Deep Tissue Massage
Foot Reflexology
Honey and Cucumber Facial
Indian Head, Shoulder & Neck Massage
Kativasthi Massage
Maldivian Journey
Nail Care
Papaya Body Wrap
Relax & Refresh
Seashell Massage
Thai Massage
Tranquility Facial
Also read: Boutique Resorts in Maldives- Luxurious Resorts 2023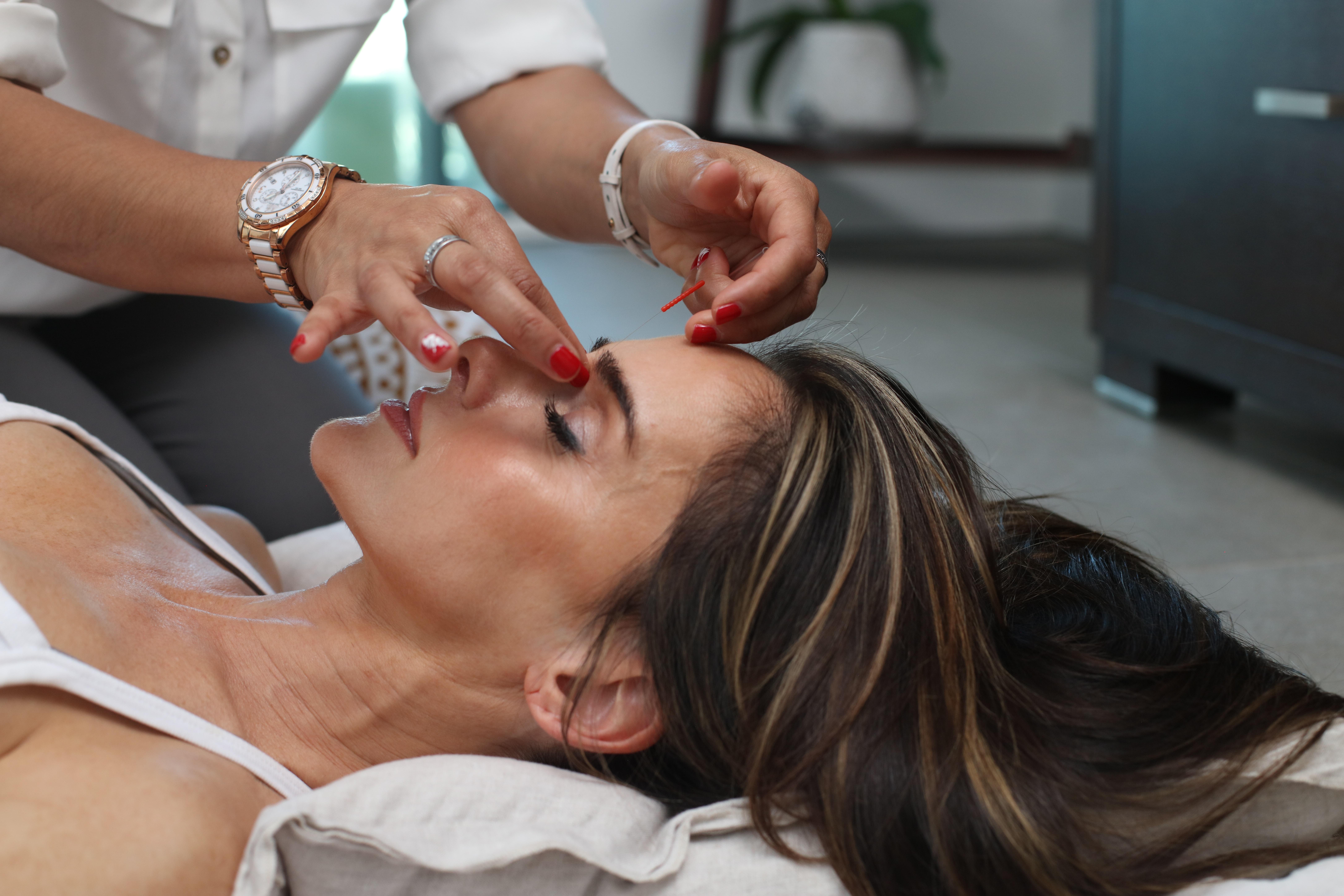 Activities at Biyadhoo Island Resort
The Biyadhoo Resort provides a variety of activities to its guests to enhance and enrich their vacation experience. Take part in some of the following activities to enjoy your holiday to the best!
Barbecue dinner on the beach
Pergola dinner
Night entertainment
Scuba diving
Snorkelling
Sunset cruise
Dhoni cruise
Dolphin watching
Snorkelling
Catamaran sailing
Windsurfing
Canoe
Surfing
Kneeboarding
Morning fishing
Sunset fishing
Night fishing
Visit a local island
Visit malé
Also read: Maldives Resorts with Private Pool for you to visit in 2023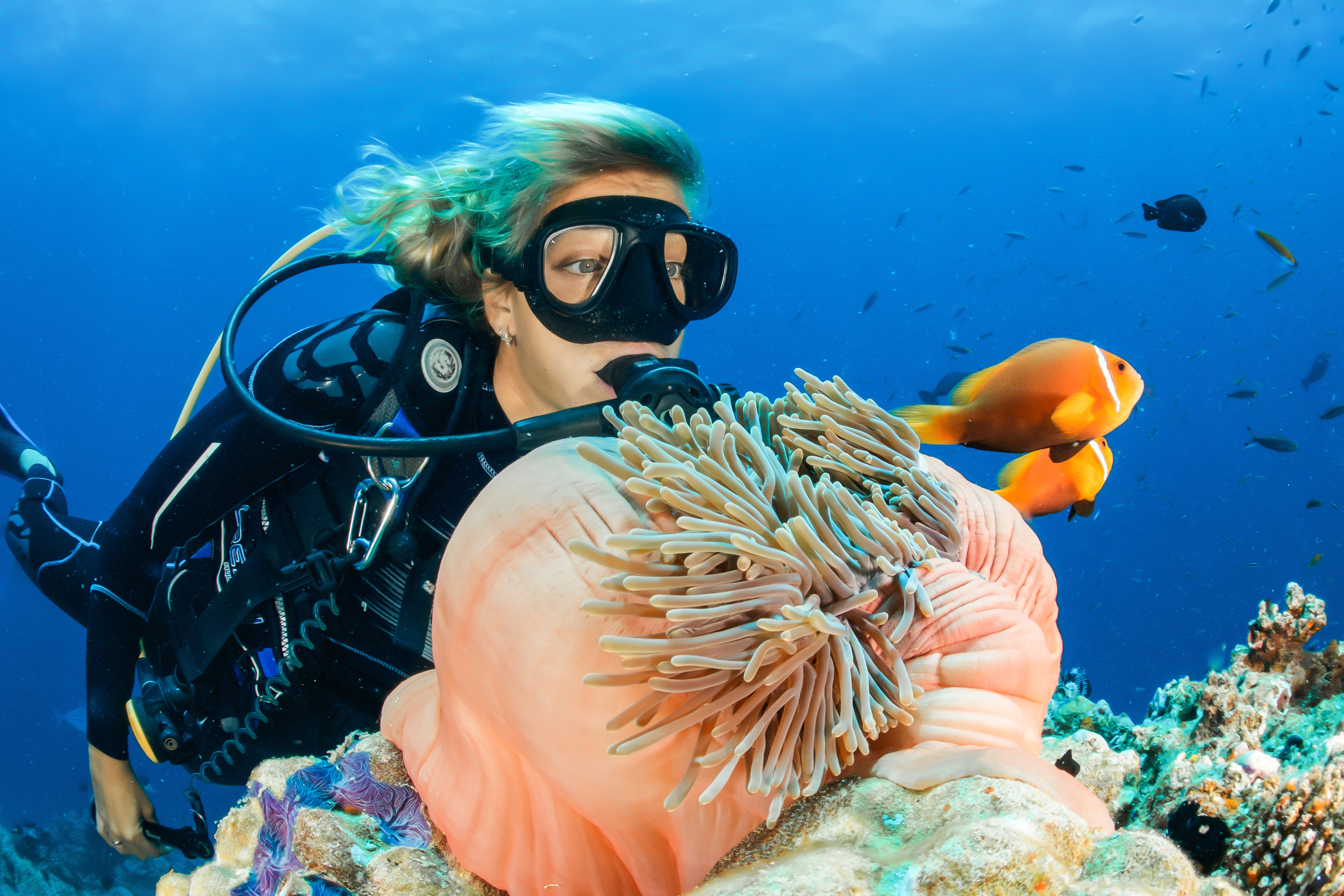 What amenities do you get?
These are the amenities available at the resort –
Baby Sitting
Beach Towel
Boutique
Cloak Room
Entertainment
Excursions
Free Wi-Fi
Gym
Karaoke
Laundry
Mini-Bar
Outdoor Games
Spa
Water Sports
Wedding arrangements
Also read: Top Resorts in Maldives Where you can Spot Celebrities
FAQs about Biyadhoo Island Resort
Q1: What time do guests at Biyadhoo Island Resort check in and out?
A1: Check-in and check-out are at 1:00 pm and 12:00 pm, respectively.
Q2: Does the Biyadhoo resort allow pets?
A2: The resort does not permit pets in the resort.
Q3: What types of meals are offered at the Biyadhoo Island Resort?
A3: Guests can choose from a variety of cuisines, such as continental, Italian, full English/Irish, vegetarian, vegan, halal, gluten-free, kosher, Asian, American, and buffet.
Q4: Where is Biyadhoo Island Resort located?
A4: Biyadhoo Island Resort is nestled in the South Male Atoll.
Q5: What features does Biyadhoo Island Resort's property offer?
A5: Popular features include a restaurant, a bar, free Wi-Fi, a gym, water sports activities, a spa, and many others.
Are you ready to take your loved ones on a trip to this wonderland? Pickyourtrail offers the most economical Maldives honeymoon packages which are perfect for everyone. You can also create your own customised Maldives itinerary and enjoy a fantastic time. Have a great experience by booking a stay at Biyadhoo Island Resort. Contact us via WhatsApp, and we'll respond with the best choices for your reservation at the Biyadhoo Island Resort. See you soon!
Note: The images that are being published here are the author's choice, and the organisation takes no responsibility for their usability.