Europe is known for a great concentration of hip bars, affordable and excellent range of dining options for travellers, a bunch of cool and very affordable hostels to sleep in, a lively and vibrant nightlife. Travelling around Europe can be expensive. Airline tickets, high-speed trains and ferries can limit your travel budget. However, weaker currency exchange rates, the rise of the sharing economy, new bus options, and lots of new budget airlines, are a few recent trends that have helped travellers get around Europe economically.
The 7 Economical Ways To Travel Across Europe
There are now tons of economical ways to get around Europe. Bus, plane, train, carshare, backpacker tours, Eurail pass, and hitchhiking are seven ways to get around Europe. This guide will help you to travel Across Europe in the most economical way:
1. Travelling Europe by Megabus
One of the economical ways to get around Europe is Megabus, Megabus is an economical way to get around the United Kingdom (England, Scotland, Wales) as well as to Paris, Brussels, and Amsterdam. Megabus is definitely the most economical way to get around the UK and now also to get to Paris, Brussels, or Amsterdam.
2. Travelling Europe by Busabout
Hop on and Off With a Busabout, An Economical Way To Travel Europe. Just like Oz or Kiwi Experience in Australia and New Zealand, Busabout is a hop-on/hop-off bus service. A lot of backpackers use this method of travel to get around. Busabout becomes more expensive than a regular public bus but the price is comparable to trains and flights.
3. Travelling Europe by FlixBus
Over the last few years, German-based FlixBus, a new company in the bus system in Europe, has routes in 20 European countries and thousands of cities, with prices starting as low as 5 euros. Their buses include Wi-Fi, electrical outlets, up to three free bags, and comfy seats. It's essentially Megabus, but less sucky. It's the best and economical way to get around the whole of continental Europe. FlixBus is a more affordable non-train way to get across Europe. Another option is to take Eurolines.
4. Travelling Europe by Budget Airline
Budget airlines like Ryanair are the cheapest options for getting around Europe. By far one of the economical ways to travel long-distance in Europe is by budget airline. Few budget airlines are:
Vueling
Ryanair
EasyJet
Aigle Azur
Eurowings
Flybe
Norwegian Air
Wizz Air
You can use Skyscanner and Momondo to search for the best deals. It's important to remember that these budget airlines make most of their money through fees, they are very strict, so be sure to follow their rules.
5. Travelling Europe with a Eurail Pass
Travel Vast Distances Using the European Rail System. It's more comfortable than a bus. And the European rail system is one of the most extensive in the world. For longer journeys, trains tend to be very expensive. If you plan to travel around Europe on a grand tour or if you are going to be travelling across vast distances and don't want to fly, getting a rail pass is the best travel option.
6. Travelling Europe Using BlaBlaCar
Save Money by Ride-Sharing Throughout Europe. The rise of the sharing economy gave birth to BlaBlaCar. It's hugely popular and widespread in Europe. It lets you rideshare with people who have extra space in their car. You can find rides for as little as 5 euros. You get to meet a local, save tons of money over bus and train travel, and more into the countryside. Alternatively, there are websites where you can ask for rides, Gumtree is the most popular among backpackers.
7. The Economical Way To Travel Europe: Hitchhiking
The Cheapest Way to Travel Europe is Hitchhiking. The best way to travel Europe economically is to not pay for it and hitchhike. Hitching is quite safe and common in Europe. But it's important to use your head, always trust your instinct, and use common sense, If the situation feels unsafe.
Mix and Match Your Transportation – The Best Way to Travel Europe:
There are a lot of ways to get around Europe, But the best way is to Mix and Match Your Transportation. The key is to know when to use each one of the listed transportation methods. For short trips, you can prefer trains and BlaBlaCar. For medium-length trips (half a day), you can take a bus, BlaBlaBla car, or train. For long distances, you can fly or take a high-speed train or an overnight bus. There's no one way to travel to Europe. There are numerous ways and you need to know which method.
If you have more time, take the slower cheaper routes (except when flying is economical ). If you have more money and a shorter trip, fly and take the train. In any given trip, take at least four of the above methods on how to get around Europe! It's a mix and match method. One way isn't good 100% of the time.
If you have no preference on how you travel and you just want the option which is economical, use websites like Rome2rio or Go Euro. All you have to do is enter where you are going and these sites will mix and match the various ways to get around the continent in an affordable manner, stringing together buses and trains and planes to construct the quickest trip at a fixed budget and in an economical sense.
If you are looking for the best ways to travel Europe, use the above options based on your needs and you'll always get the best deal. Remember: Mix and match as no one method works 100% of the time. Do that and you'll save tons of time and money. Finding this guide useful? Check some of the best Europe Tour Packages and book your getaway now with Pickyourtrail, where you'll find suggested itineraries, budgets, ways to save money, on and off the beaten path things to see and do, and much more!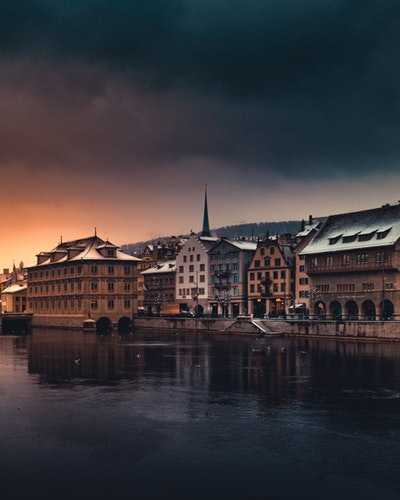 Relaxing 7 day Switzerland itinerary for the Honeymoon travellers
Flights excluded
Hotel accommodation
6 activities
Private transfer
₹ 89,412
Starting price/person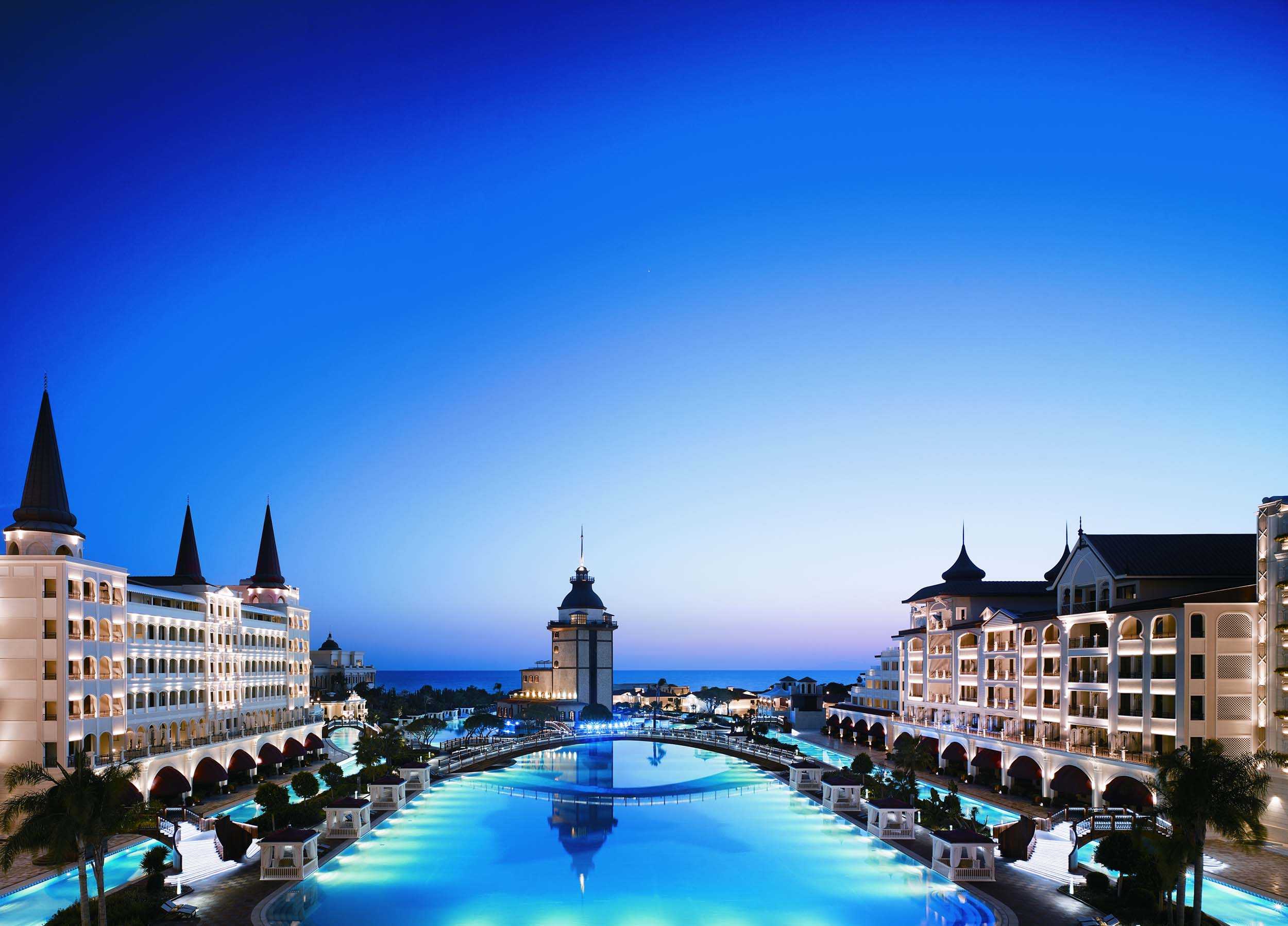 The perfect 7 night Turkey trip from India with friends
Flights excluded
Hotel accommodation
3 activities
Private transfer
₹ 91,648
Starting price/person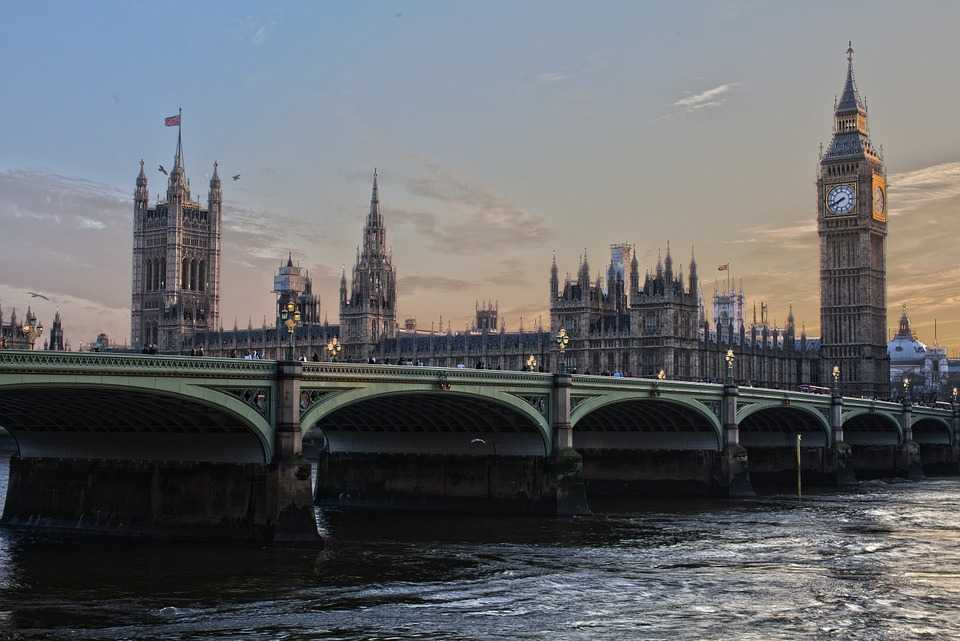 London Dreams: Stay in London and wander around for 6 night stay
Flights excluded
3 star accommodations
7 activities
Shared transfer
₹ 1,07,442
Starting price/person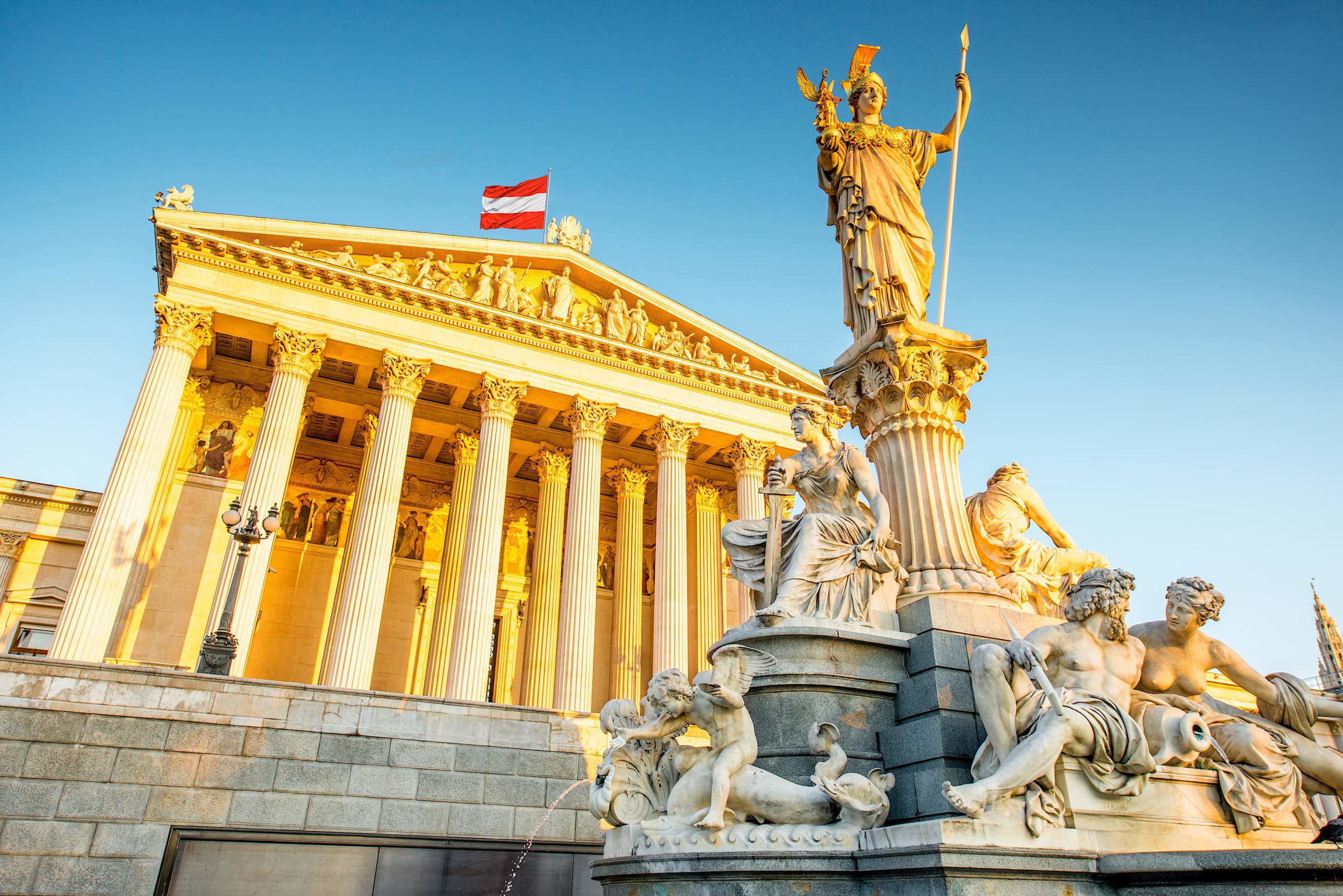 Magical 6 Nights Europe Tour Packages
Flights excluded
2 star accommodations
7 activities
Shared transfer
₹ 52,876
Starting price/person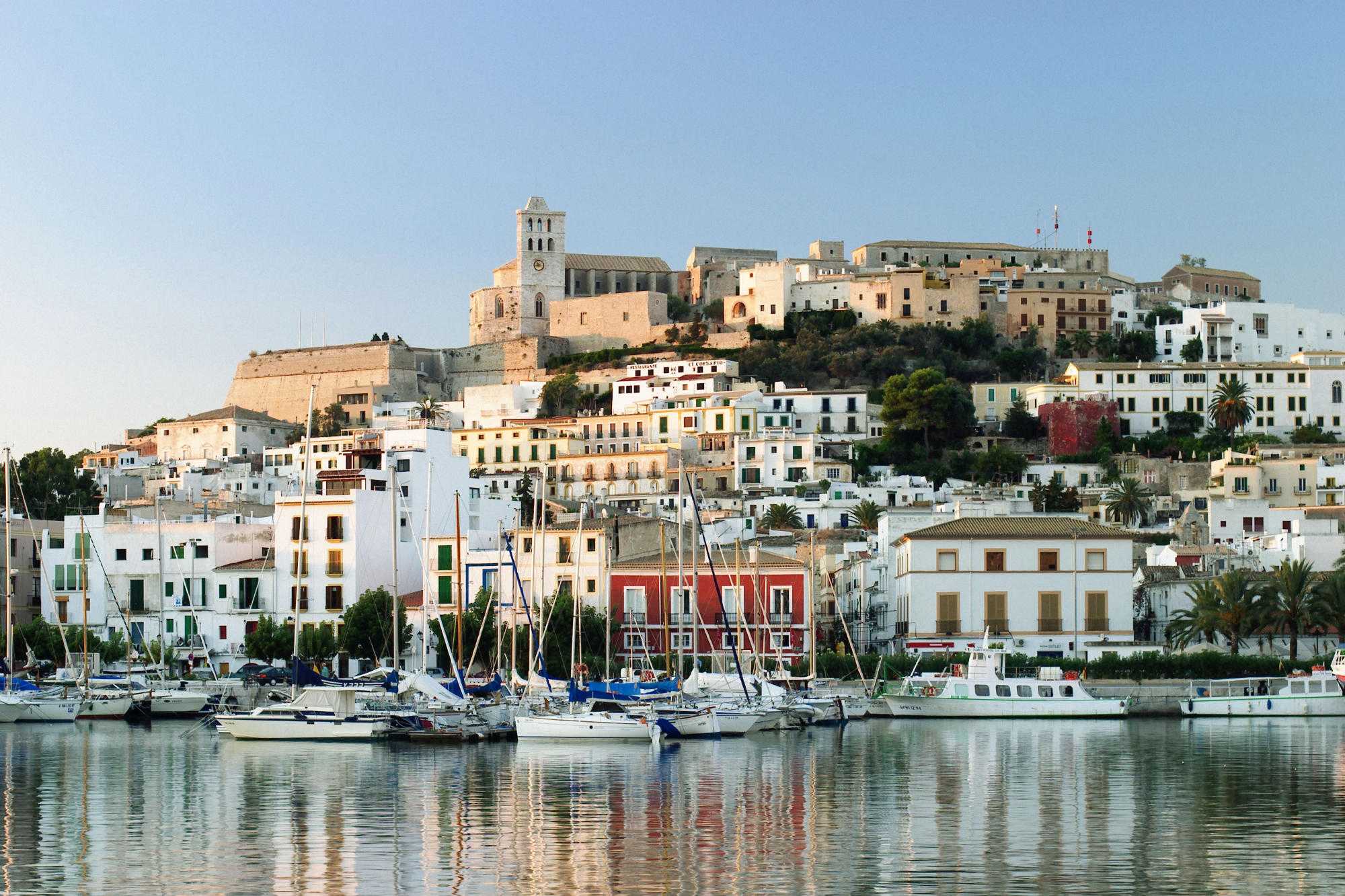 Perfect 10 Nights Europe Trip Packages
Flights excluded
2 star accommodations
9 activities
Shared transfer
₹ 73,921
Starting price/person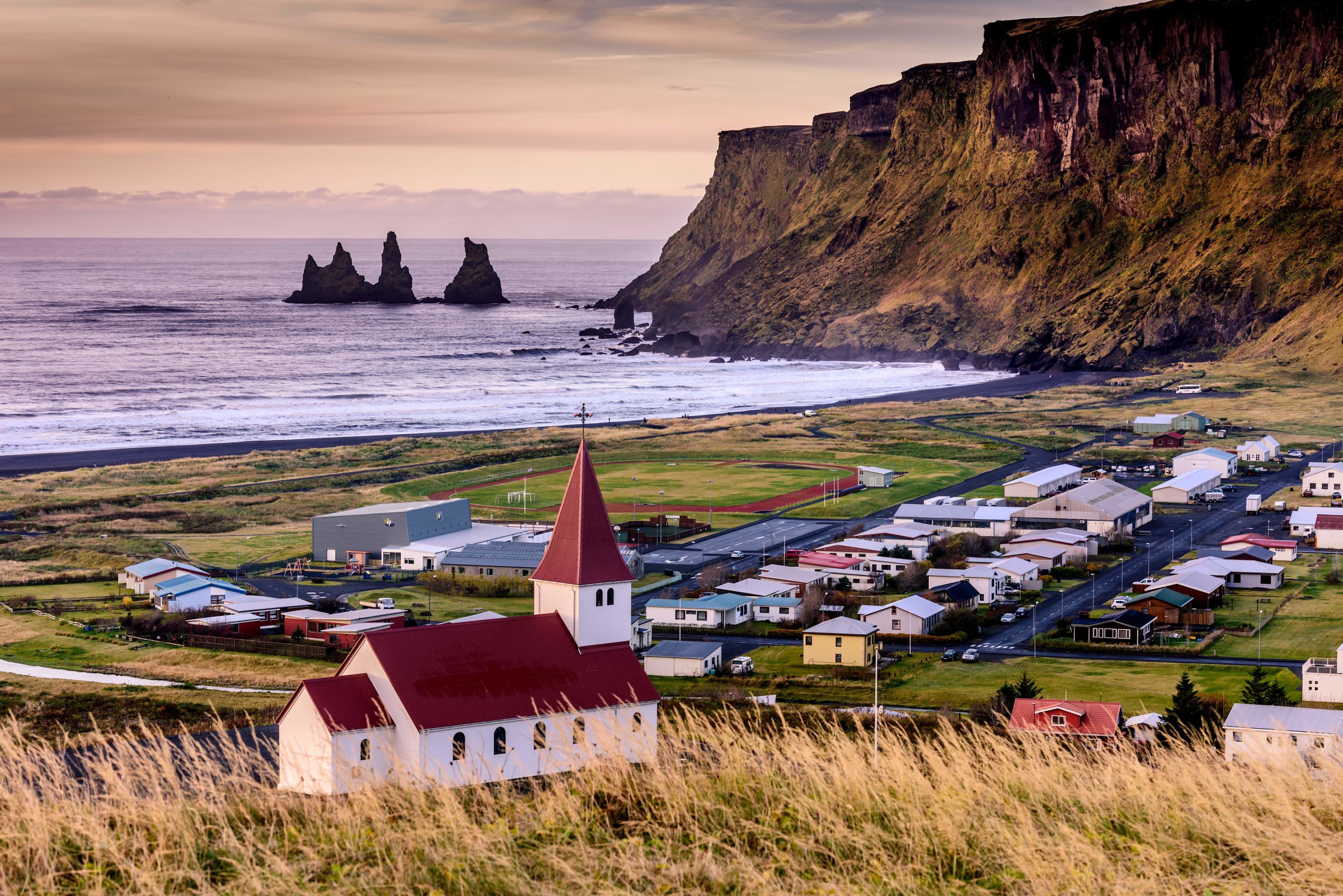 Impeccable 6 Nights Iceland Honeymoon Package
Flights included
2 star accommodations
2 activities
Transfers excluded
₹ 1,94,268
Starting price/person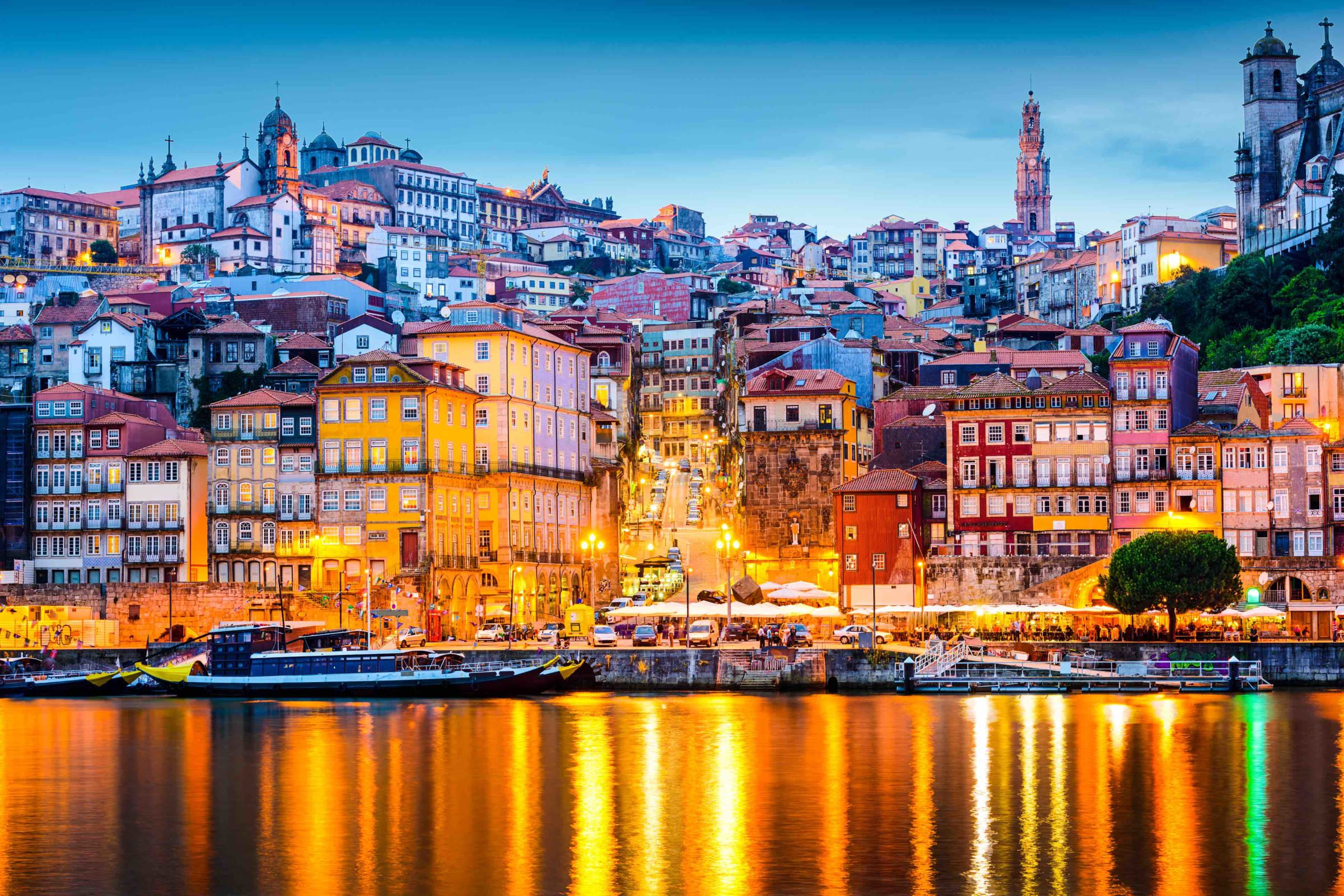 The most wanted itinerary: A 11 day Portugal and UK family vacation
Flights excluded
2 star accommodations
5 activities
Transfers excluded
₹ 95,107
Starting price/person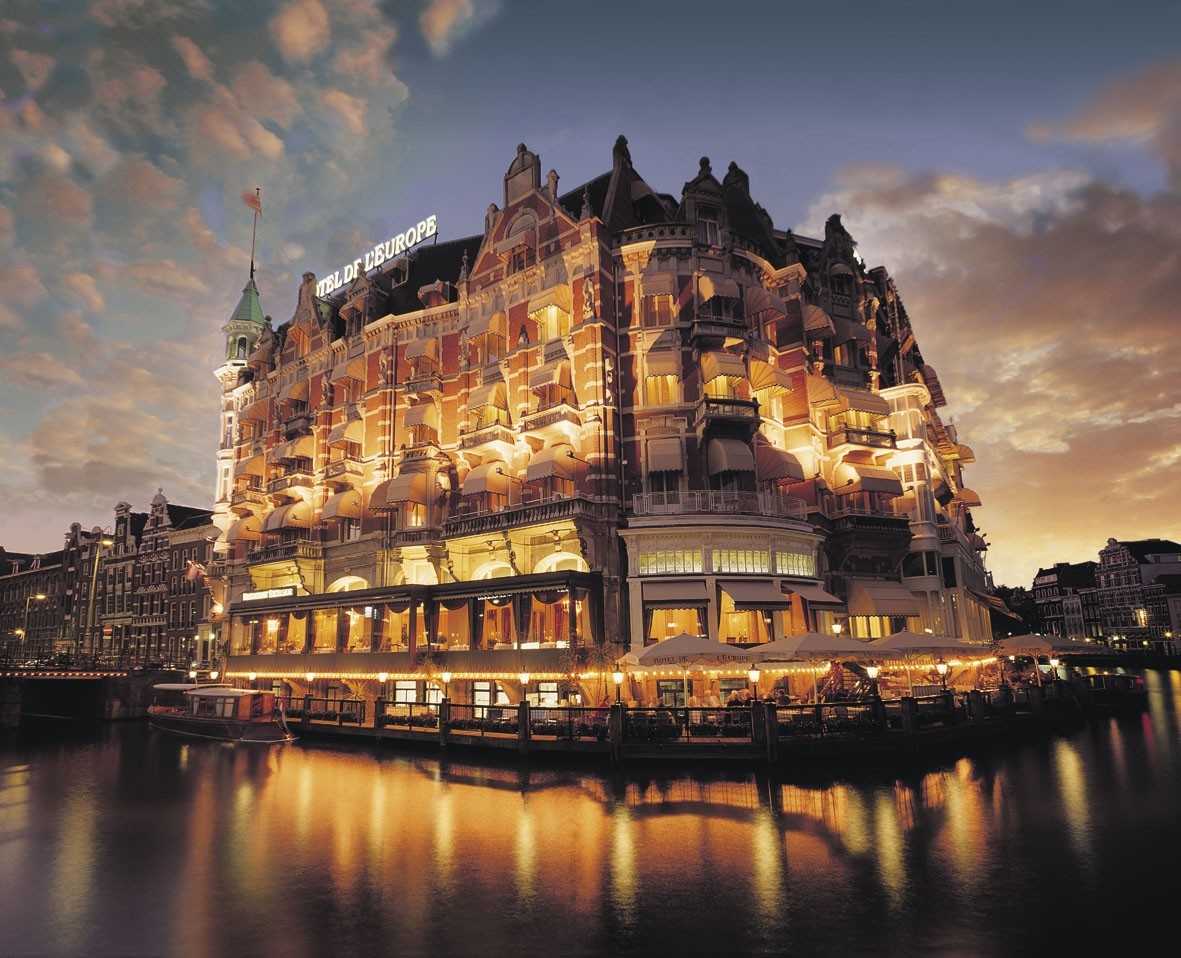 Scenic 10 Nights Europe Tour Package from India
Flights excluded
Hotel accommodation
11 activities
Shared transfer
₹ 1,58,182
Starting price/person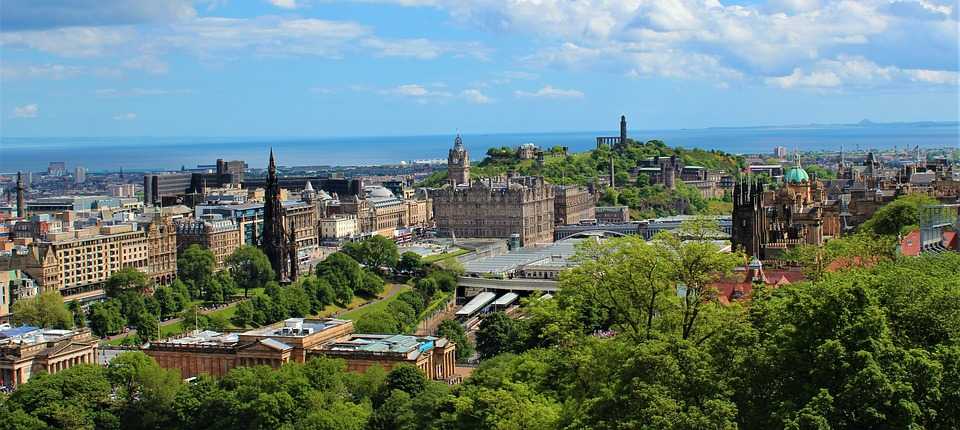 A 6 night itinerary for a feel-good Scotland vacation
Flights excluded
3 star accommodations
6 activities
Shared transfer
₹ 1,05,182
Starting price/person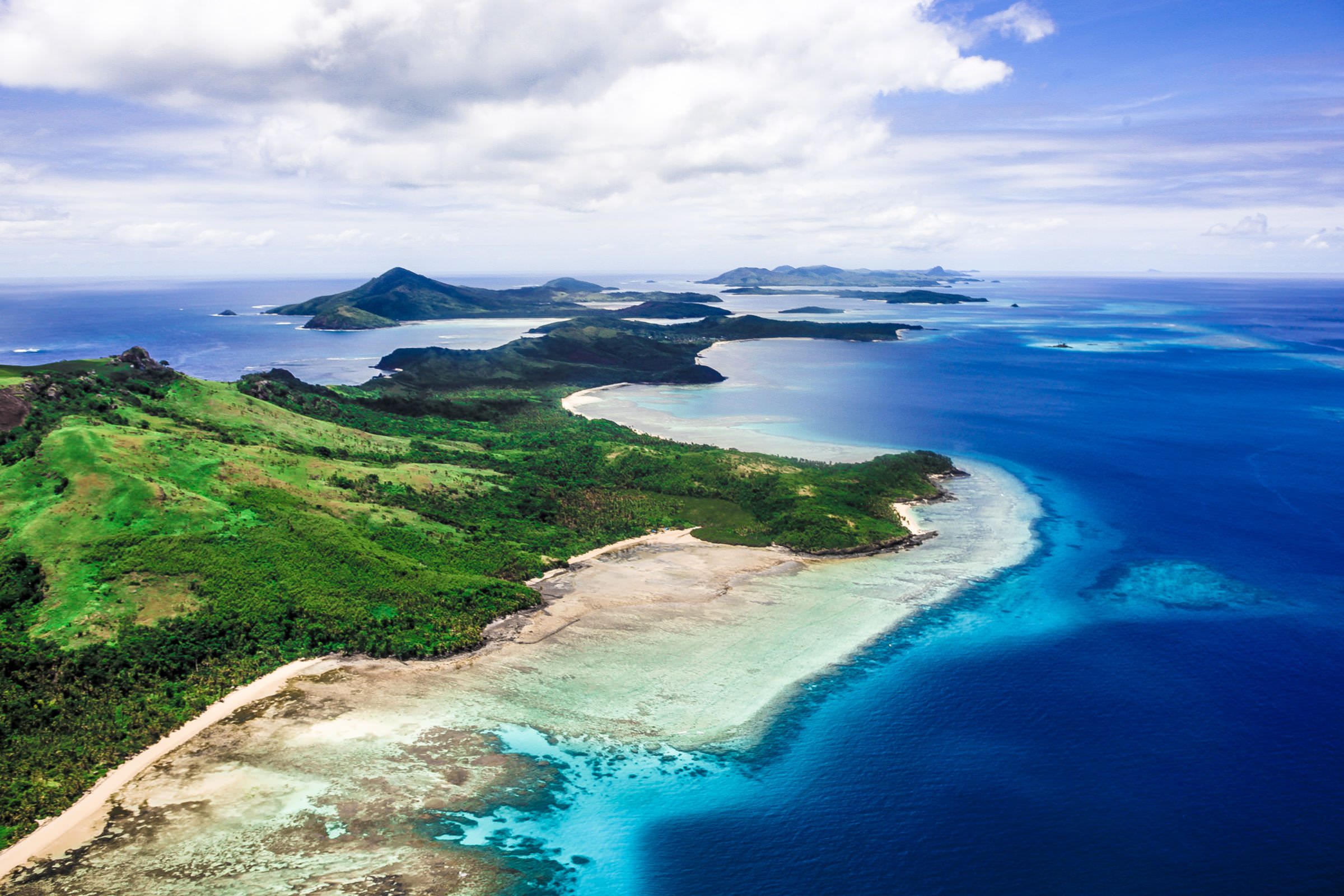 Romantic Greece and Turkey Honeymoon Packages
Flights excluded
Hotel accommodation
12 activities
Shared transfer
₹ 1,26,451
Starting price/person