Iceland is a beautiful country with lovely landscapes, volcanoes, hot springs and many lava fields. With different seasons, summer rush peaks until September and the winter season starts from the October month. International tourists who want to make their Iceland trip more special with less crowd and best price? Then Yes, October will be the perfect choice.
With colorful scenery throughout the year, October is the best time to visit and experience the northern lights in your Iceland Trip. You will find good weather throughout this month, as you can find less rain or wind. The fall just starts to set in making the landscapes and the country more beautiful and majestic.
Weather in Iceland in October
People who love nature photography then, you are in for something special and adventurous in this Iceland trip. Capturing all the breathtaking mountains and waterfalls, will keep your tour busy and engaged. Temperature during the October month varies anywhere between 8°C to 4°C. You might worry if the weather will spoil your plans but no need to worry, as October weather condition is better and suitable for travel. Roads are also accessible to most of the major locations.
You might experience small drizzles in and out, but you can't expect much snowfall in this season except on the top of mountains. While planning your Iceland trip please make sure that Iceland is a country with highly changeable weather, so pack up your winter jackets, waterproof gears, boots or walking shoes which have good grip and suits for all conditions.
What to Pack for Iceland in October
Since Iceland weather conditions are hard to predict, it's better you have a checklist before you fly out from your home destination.
Check out the packing list below for your reference.
Thermals, Woolen T-shirts.
Jeans, sweatpants and other comfortable bottoms that you can wear while exploring Iceland.
Sweaters and hoodies.
Good hiking boots.
Party wear clothes when you go partying in Reykjavik city or to any popular amazing restaurants in Iceland.
Wind and water-proof jacket. It is recommended you stay dry when you visit the famous Icelandic waterfalls! If you can get an extra pair of shorts or pants, it will be handy as there are high chances you might get wet.
A swimsuit and sunscreen. It's better you have a swimsuit on hand, because you will be visiting the amazing hot springs on this Iceland trip. Due to geographical location new visitors might experience sunburn so it's better to have sunscreen lotion in your bag.
Of course your camera! You must take a lot of pictures to make lifetime memories!
Also Read : Top 10 natural Icelandic hot springs you need to experience
Iceland in October Accommodation Prices
As you know, October is the month where you can find fewer tourists which makes it the best time to explore all the popular attractions of Iceland more peacefully. International travellers who are looking for the best prices, then October would be the ideal time. All hotels and airlines will give the best shoulder season rates which makes a significant savings for visitors.
Places to Visit in Iceland in October
October offers the best time to explore all the locations in Iceland, at your own pace. You can hire a car and drive to the location as per your wish. Reykjavík is the capital of Iceland and the largest city too. Most of the international tourists will start or end the trip in this city. The popular attractions to look out in the Island are:
Reykjavík.
Golden Circle.
Southern shore.
Hot Spring tour.
You should also explore the other regions in your Iceland trip through the ring road east further down exploring the Jökulsárlón Glacier Lagoon and Diamond Beach. Few more coastal areas to look out for are the Vestrahorn mountain, Höfn region.
Another unique location to visit in Iceland are the craters and hot springs in the northern coast. Goðafoss Dimmuborgir, Mývatn and Akureyri are must visit places if you are planning for a long stay in Iceland.
1. Glacier Hikes
Many International Tourists come to Iceland every year to explore nature and the see the breathtaking locations. There is a lot to explore and one most common and famous activity is hiking the beautiful glaciers of Iceland which attracts many tourists.
Some of the best mountains to trek around are Þórsmörk in the south, Landmannalagaur in the Highlands , Mount Snæfell and Dyrfjöll. You can also consider a jeep ride with the mountain hike, so you can access the deep interior locations of Iceland to witness the Northern Lights.
Also Read : Northern Lights In Iceland – 5 Best Places To Witness The Magical Auroras
2. Snowmobiling
Another unique experience in Iceland is to explore the glacier by snowmobiling. These tours on glaciers are very popular in Iceland and attract many locals and international tourists. You will get a chance to explore the Langjökull Ice cap which is the second largest glacier in Europe.
3. Horse back riding tour
The Icelandic horses are unique and two times more powerful than any other breed. October is a great month to go horse riding on these horses, as it won't be too cold during this season. You will do this activity in the Reykjadalur valley and will be a memorable one.
4. Whale Watching
Iceland is a permanent home for the gigantic whales and these are truly wonderful creatures. This activity is taken by all the visitors and you can easily spot them from a short distance. This whale-watching tour takes place either at Faxaflói Bay from Reykjavík. or Skjálfandi Bay outside of Húsavík.
5. Snokerling in Silfra
It is said to be one of the most unique places in the world to do Snorkeling, this activity is a must try for the visitors travelling to Iceland. This activity takes place in the Þingvellir National Park and you will swim between the Eurasian and North American tectonic parts, making it a more unique adventure and best in the world.
If you want to explore further more around the country then, you can take a boat tour to Jökulsárlón.
Also Read : Iceland's Top 5 Wellness Activities – Refresh And Restart!
Events in Iceland in October
Lighting of Imagine Peace Tower-Happens every October 9th, Icelanders gather around Yoko Ono's Peace Tower monument to light the beacon of peace in honour of John Lennon's birthday.
Iceland Airwaves- Iceland's most famous music concert happens in the mid-October.
Packed your bags to visit this beautiful Island in October? Then come lets plan and make it a memorable Iceland trip. We at Pickyourtrail will customize the best Iceland travel package as per your budget and preference. You can also check our guides page for more information.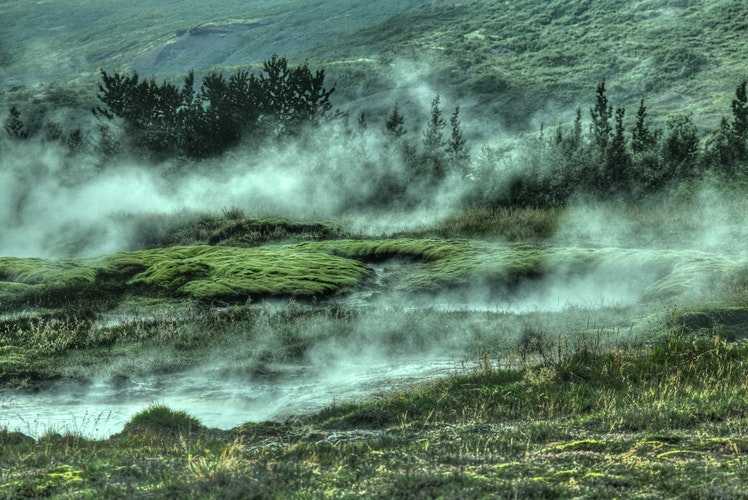 Awesome 6 Day Iceland Tour Package
Flights included
2.5 star accommodations
1 activities
Transfers excluded
₹ 1,84,996
Starting price/person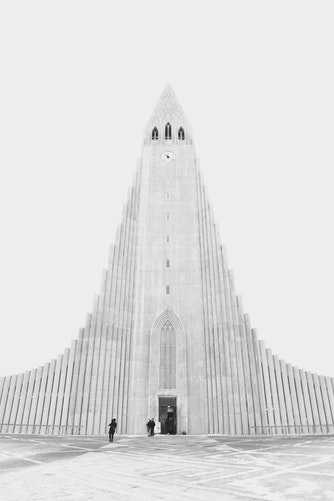 Complete One Week Iceland Itinerary with Northen Lights Tour
Flights excluded
3 star accommodations
2 activities
Transfers excluded
₹ 78,783
Starting price/person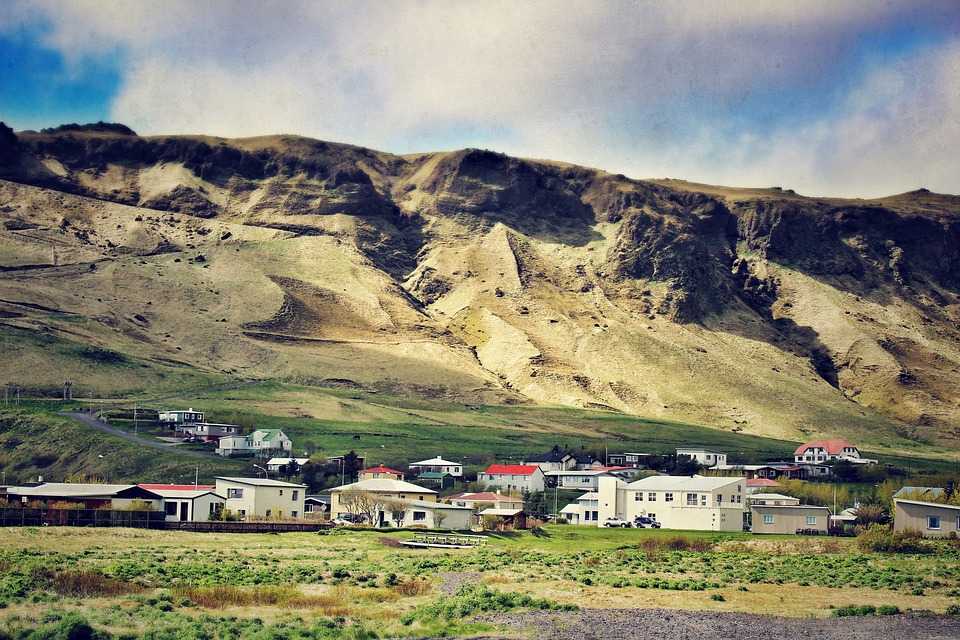 6 Day Stunning Iceland Tour Package
Flights excluded
3 star accommodations
4 activities
Transfers excluded
₹ 88,631
Starting price/person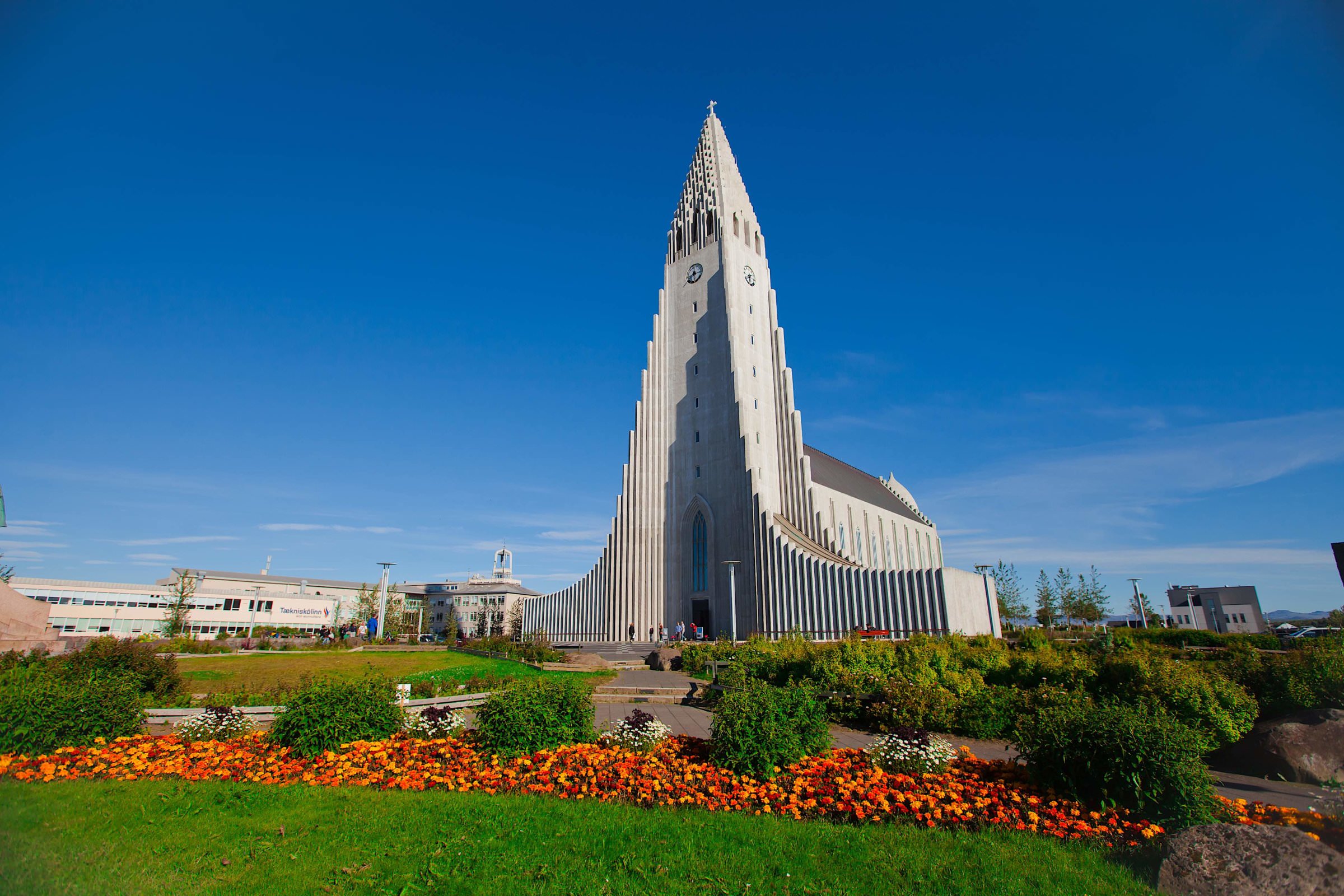 A 4 Nights Northern Lights Itinerary to Iceland
Flights excluded
3 star accommodations
6 activities
Transfers excluded
₹ 98,065
Starting price/person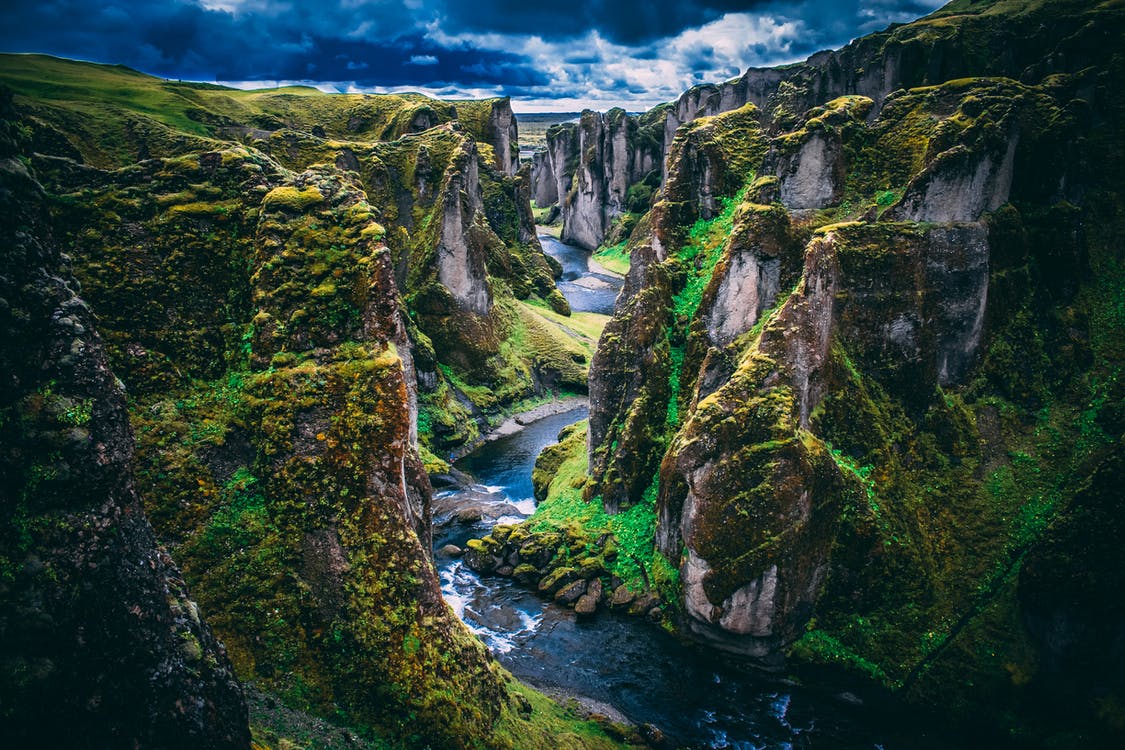 Dreamy 6 Nights Iceland Tour Packages
Flights included
2 star accommodations
5 activities
Transfers excluded
₹ 1,77,962
Starting price/person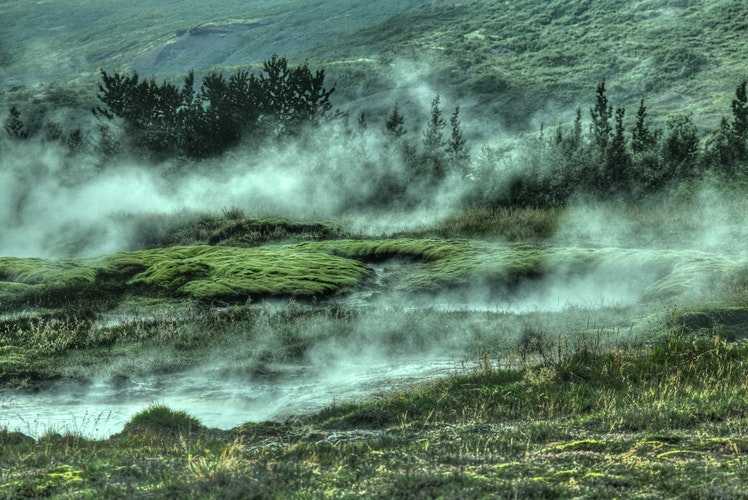 Exquisite 5 Nights Iceland Vacation Packages from India
Flights included
2 star accommodations
4 activities
Transfers excluded
₹ 1,47,580
Starting price/person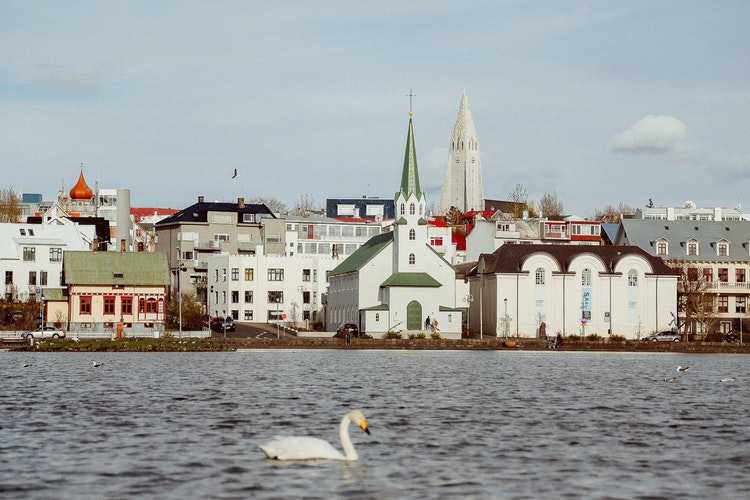 Jubilant 8 Nights Iceland Package Holidays
Flights included
2 star accommodations
3 activities
Transfers excluded
₹ 1,96,790
Starting price/person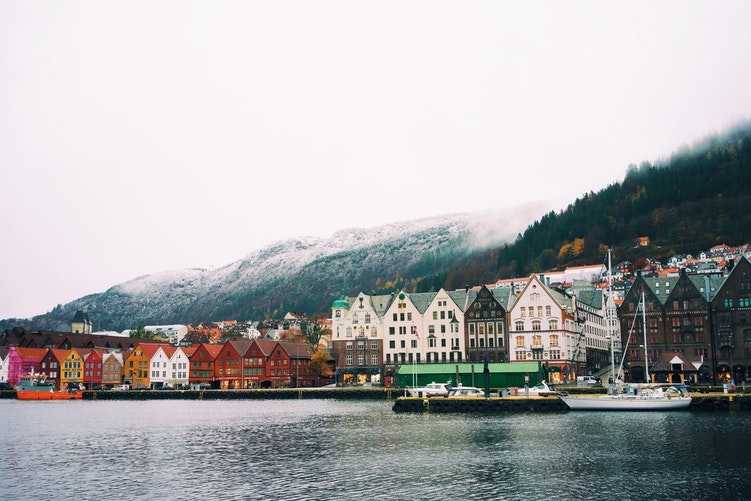 Lovely Iceland and Norway Vacation Packages
Flights included
2 star accommodations
5 activities
Private transfer
₹ 1,77,409
Starting price/person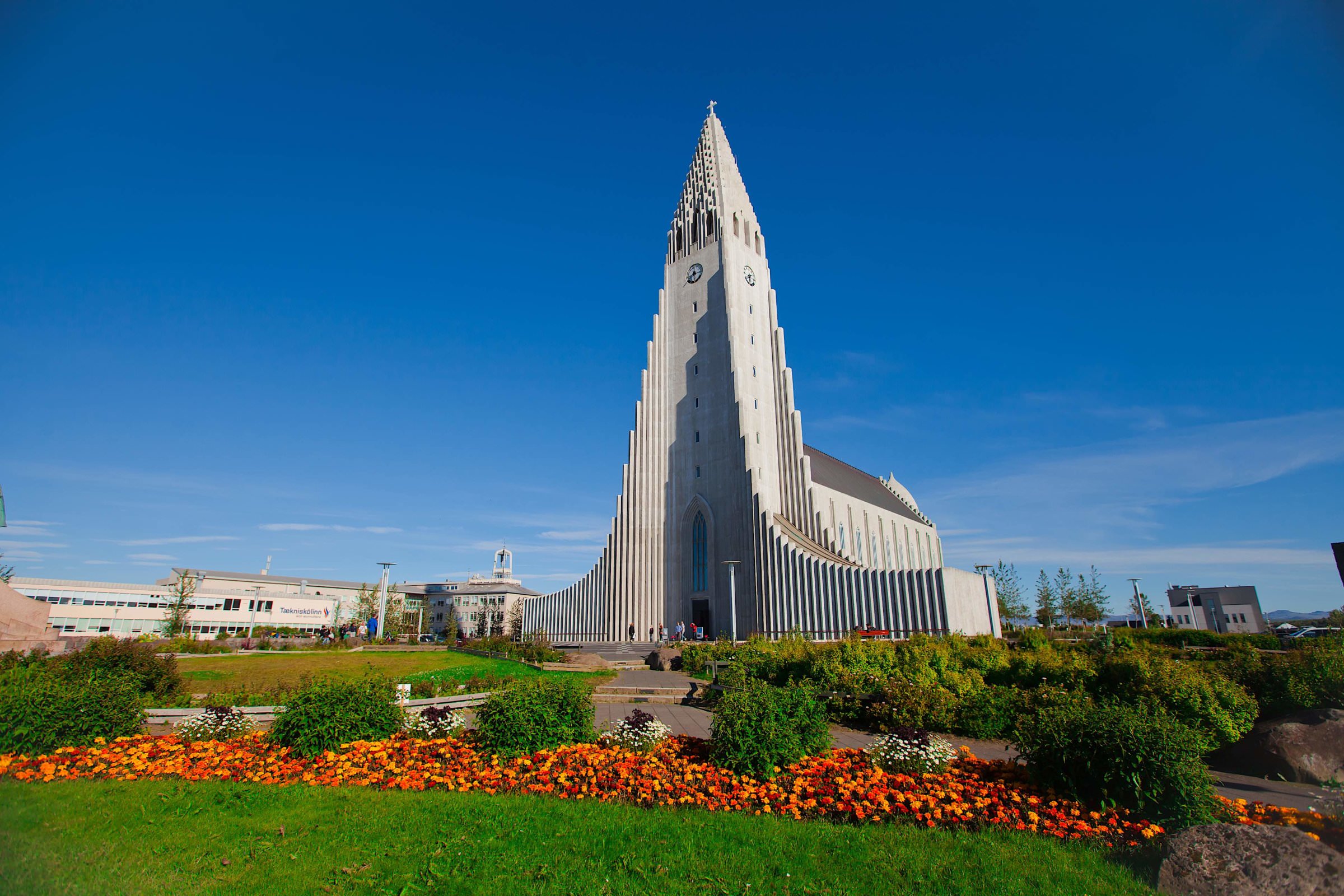 Fantabulous 4 Nights Iceland Holiday Package from India
Flights included
2 star accommodations
3 activities
Transfers excluded
₹ 1,58,799
Starting price/person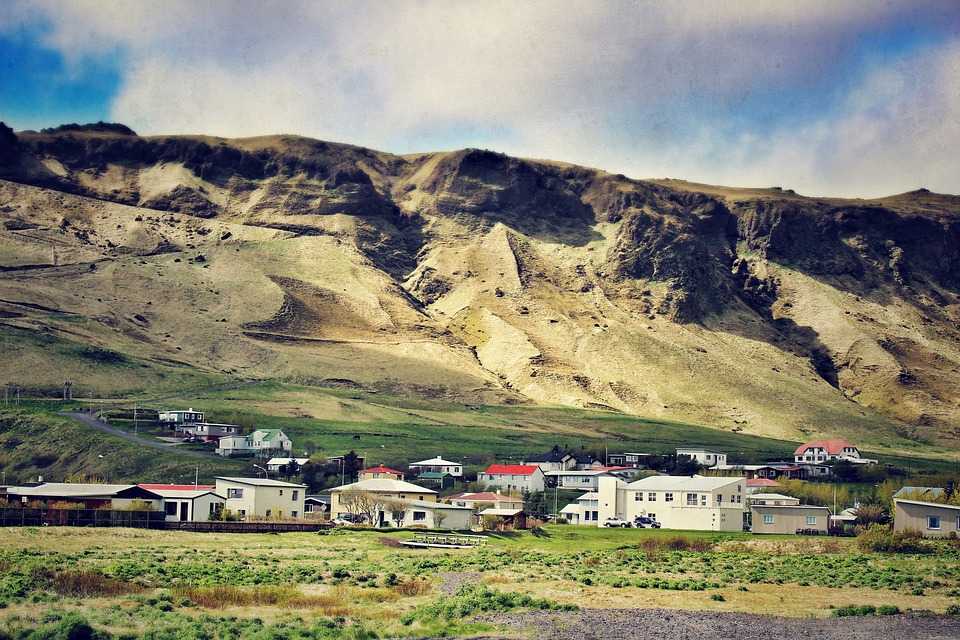 Stellar 5 Nights Iceland Tour Packages Including Airfare
Flights included
2 star accommodations
5 activities
Transfers excluded
₹ 1,51,507
Starting price/person