No matter wherever we travel and taste the best dish of that particular country, getting a chance to taste our own spicy Indian dish is always a delight. No wonders that international dishes can fill your tummy, but only Indian dishes can fill your heart! Interestingly, various places across the world have plenty of Indian restaurants which are totally worth it. In that case, Ottawa, the capital city of Canada houses some of the best Indian restaurants. Make sure you spend some time and take a look at these lovely Indian restaurants in Ottawa on your Canada vacation. Interested to find out the top 6? Quickly have a read and find out the top 6 best Indian restaurants in Ottawa to fill your tummy with some yummy dishes.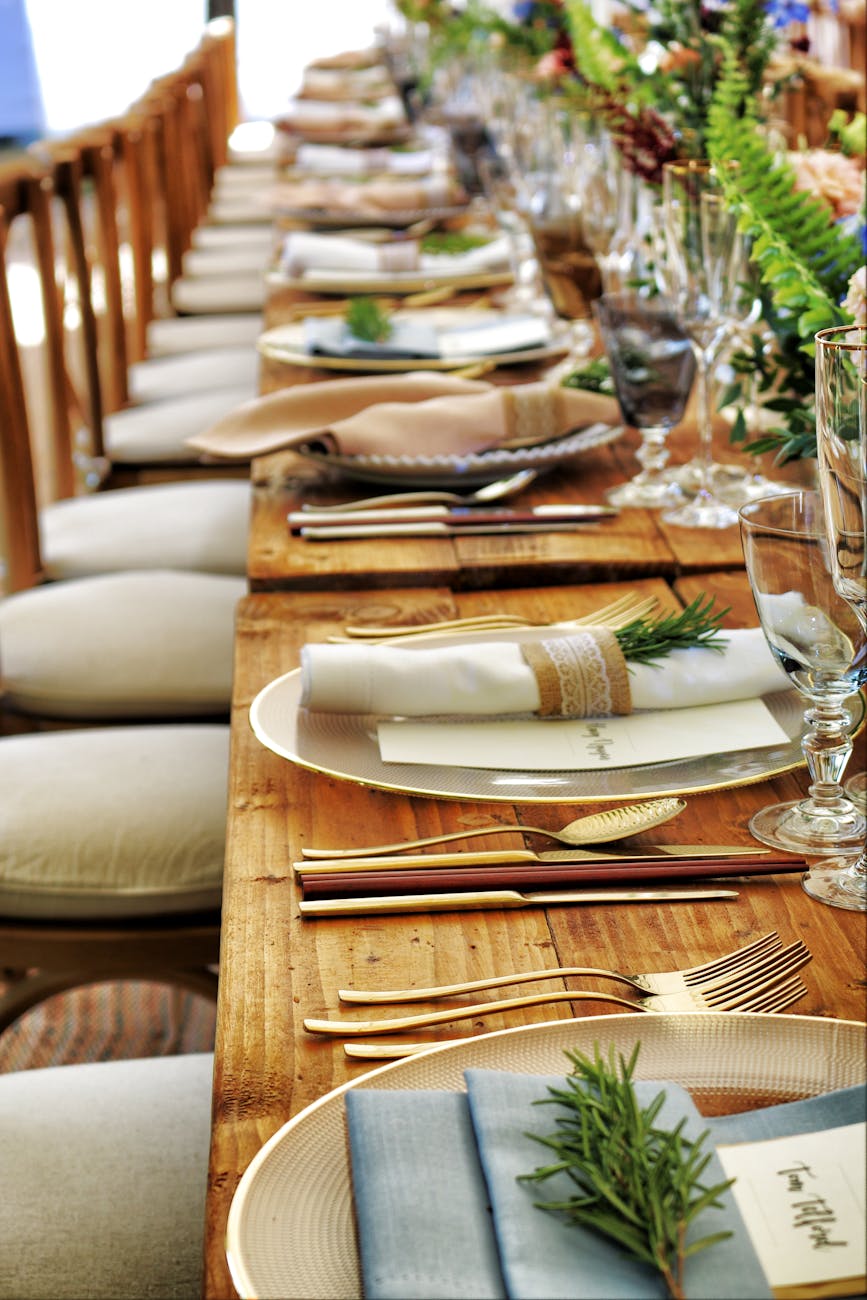 Indian Restaurants In Ottawa
We here at Pickyourtrail have managed to pick the top 6 Indian restaurants in Ottawa for the food lovers. Well, keep reading and get ready to drool ?
Coconut Lagoon
Little India Cafe
Haldi
Kochin Kitchen
Fairouz
Host India
1. Coconut Lagoon
If your taste buds are addicted to the South Indian cuisines, you should definitely make a visit to the famous Coconut Lagoon which is one of the best South Indian Restaurants in Ottawa. As soon as you step inside the restaurant, the ambience will bring you back to India. They offer a great set of menu and make sure you taste the famous butter naan and butter chicken which will melt your soul with its taste. In addition, taste the special thali which is served with spicy and nutritious food. However, the price is a little high here and is completely worth it.
Address
853 St. Laurent Boulevard
2. Little India Cafe
Looks yummy, right? To taste some yummy Indian desserts and dishes, make sure you visit the Little India Cafe which is a family-run restaurant. This is one of the budget-friendly restaurants in Ottawa. You will get to taste the best of gulab jamun, curries, crispy samosas and what not? Take a lip-smacking ride with the dishes. Also, Little India Cafe offers a fantastic buffet service.
Address
66 Wylie Ave, Ottawa
3. Haldi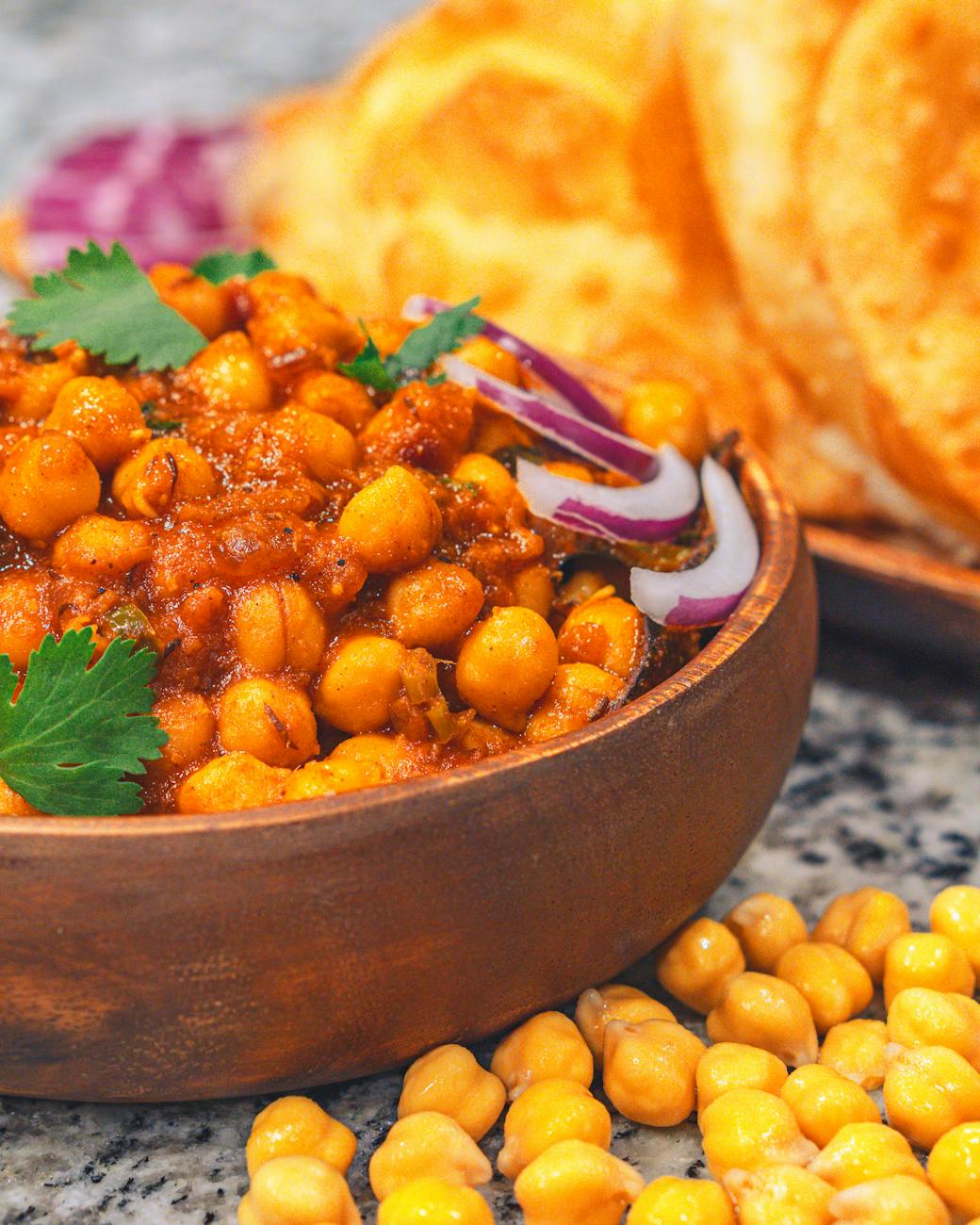 Haldi is undoubtedly one of the best Indian restaurants in Ottawa. Well, what is the first thing that comes to your mind when you hear about Indian cuisine? The spices, right? The spices add the never-ending taste to the dishes and grab attention across the world. And yes, Haldi masters the spicy part and will literally make you drool. The dishes are perfectly made with different types of Indian spices. Interestingly, the staffs are very friendly and super helpful in suggesting dishes to the customers.
Location
449 Preston Street, Ottawa
4. Kochin Kitchen
Kochin Kitchen – The name says it all, right? Yes, people who especially love Kerala cuisine can visit Kochin Kitchen. I am sure you will pinch yourself for a moment to check if you are in Kerala. Well, trust me, the taste will literally take you back to Kerala. Also, you can enjoy a variety of South Indian dishes. Taste the famous South Indian dishes such as dosa, idli and many more. Any non-vegetarians out there? Well, Kochin Kitchen offers some of the best seafood dishes too. Also, make sure you taste shrimp which is a must-try in Kochin Kitchen.
Location
271 Dalhousie Street
5. Fairouz
Fairouz is an interesting restaurant. Imagine when the cuisines from middle-east, India gets a blend with the western decorations. Cool, huh? Well, this blend ends up in offering some amazing dishes in Fairouz. Fairouz is very well appreciated for its food presentation. So, it is a treat for both your eyes and taste buds. Fairouz is a lovely restaurant with innovative food decorations and you will find the menu which changes from time to time. So, you will find something new every time. In addition, Fairouz also offers seating layouts for corporate events, dinner celebrations, cocktail receptions and also features a private bar. And yes, the ambience adds a lovely feel and makes everything perfect.
Location
343 Somerset Street, Ottawa
6. Host India
Host India is an amazing Indian restaurant where you can find everything from a perfect Indian thali to curry, from gobi aloo to tasty milkshakes, each and every food is a delight here. And yes, it is a perfect place for both vegetarians and non-vegetarians with a variety of dishes. The prices are very cheap and are affordable for a larger group of people. Also, make sure you taste the ginger chicken plate which is one of the must-try dishes in Host India.
Location
622 Montreal Road
Also Read: Best Cities In Canada- What Makes This Country Worth-Visiting?
WOW, that was a lovely list of top 6 Indian restaurants in Ottawa, huh? Now, make sure you pay a visit to these restaurants and taste the mouthwatering Indian dishes. Get ready to be served hot. All you need to do is to reach Pickyourtrail website and browse on the super cool travel packages to Canada. Also, you can drop us a message in Whatsapp and our travel experts will get in touch with you to plan your dream vacation. Have a yummy vacation!?
Note: The images that are being published here are the author's choice, and the organisation takes no responsibility for their usability.