God's Own Country – Well, have you ever wondered about how perfectly this tag has matched to Kerala? That's something amazing, huh? And yes, Kerala is more than perfect to be nicknamed as God's Own Country. Kerala, lying in the southernmost part of India is one of the best tourist destinations and is filled with stunning houseboats, temples, shopping areas, hill stations, beaches and the list just goes on… Among these attractive things, one such major attraction which we will be looking in this article is all about the islands in Kerala. Yes, Kerala is blessed with some perfect islands which bring nature close to you and will leave you speechless with its beauty. Now get ready to quickly have a read and to explore the top islands in Kerala.
Also Read: Kerala In South India – Everything You Need To Know About God's Own Country
Also Read: How To Spend 10 Days In Kerala, India The Gods Own Country
Islands In Kerala
Pathiramanal Island
Bolgatty Island
Poovar Island
Dharmadam Island
Vini's Farm Island
Vypin Island
Kuruvadweep Island
Willingdon Island
1. Pathiramanal Island
Pathiramanal Island is the first one to enter the list of islands in Kerala. Sands of the night – Well, that's what Pathiramanal Island means. This small beautiful island is located in the backwaters of Alleppey district. If you love watching the birds, make sure you pay a visit to this island without fail. Yes, records say that this place has 91 species of birds and 50 migratory birds. So, you will be able to see different types of birds such as Little Egret, Night Heron, Common Teal and many more. Also, have a look at the island and capture some beautiful scenic views.
2. Bolgatty Island
Looking for a picture-perfect island? Bolgatty Island is the perfect one for you people. This island is located near the Fort Kochi in Ernakulam district. Interestingly, Bolgatty Island has changed into a heritage hotel after 1947 and provides the tourists with top-class services. Another interesting part is that Bolgatty Island houses the Kochi International Marina which is the only marina of its type in India. It hosts up to 34 yachts alongside the water, electricity and sewage pump-out facilities. Isn't that great?
3. Poovar Island
Poovar Island is located in Trivandrum and is completely blessed by nature. The lush green trees and the peaceful surrounding adds more beauty to this island. This peaceful place is famous among honeymoon couples. So, if you are visiting Kerala on your honeymoon, make sure you also have a look at this beautiful island and spend some lovely time with your better half.
4. Dharmadam Island
Dharmadam Island is undoubtedly one of the peaceful islands in Kerala. This island is situated in Kannur district and is also commonly known as the Green Island among the locals. Looking for a peaceful location to just sit back and admire the nature? Well, Dharmadam Island is the exact place for you people. The dense bushes, palm trees, and brilliant views are pretty enough to attract any kind of traveller. Also, make sure you click some lovely pictures of this island as this place is packed with enormous beauty of nature.
5. Vini's Farm Island
The fifth one to enter the list of islands in Kerala is the Vini's Farm Island. Just google Vini's Farm Island and fall in love with this incredibly beautiful island. Vini's Farm Island is one of the beautiful private islands in Kerala which is located in Kollam. The island looks picture-perfect with its beautiful stay area. This pretty 2-acre stay area also serves the guest with some fresh organic food. That's nice, huh?
Also Read: Places To Visit In Kollam, Kerala In 2021 With Your Loved Ones!
6. Vypin Island
Interested to have a look at the Portuguese culture in Kerala? Head to Vypin Island where you will be able to spot some Portuguese culture which still exists. Interesting, huh? This island is located 5 km away from the city of Ernakulam and is one of the densely populated islands in the world which connects Kochi by a series of bridges called Goshree bridges. You can also spot a beautiful bungalow which serves as a heritage stay resort in Vypin Island. The interesting part is that you can have a lovely stay here and also enjoy the brilliantly built architecture of the bungalow.
7. Kuruvadweep Island
You must be expecting this island on the list, right? And yes, here it is. Kuruvadweep Island is one of the famous islands in Kerala and is also called as Kuruva Island. A perfect island for nature lovers! This island is very well known for its diverse flora and fauna. In addition, trekking is one of the best things to do in Kuruvadweep Island. So, trekking lovers, get ready for an amazing trekking experience. Well, that's not all about the island, Kuruvadweep Island also offers the tourists with a peaceful boat ride and rafting experience. Pretty cool, huh?
Also Read: Plan Your Beautiful Getaway To Kuruvadweep From The Busy City Life
8. Willingdon Island
The final one to enter the list of islands in Kerala is Willingdon Island. Yes, this island is one of the most interesting islands because it is a man-made island which is located in Kochi. Willingdon Island is a major commercial centre and also houses some of the top hotels in Kochi. Willington Island is also home to the Kochi Naval Base of the Indian navy and Central Institute of Fisheries Technology. Overall, a visit to Willingdon Island will guarantee you with some beautiful memories and make sure you explore every place of the island for a beautiful vacation. One of the most loved things to do in Willingdon Island is to take a boat ride.
Also Read: 9 Days Honeymoon Itinerary To Kerala – Start Your Forever In God's Own Country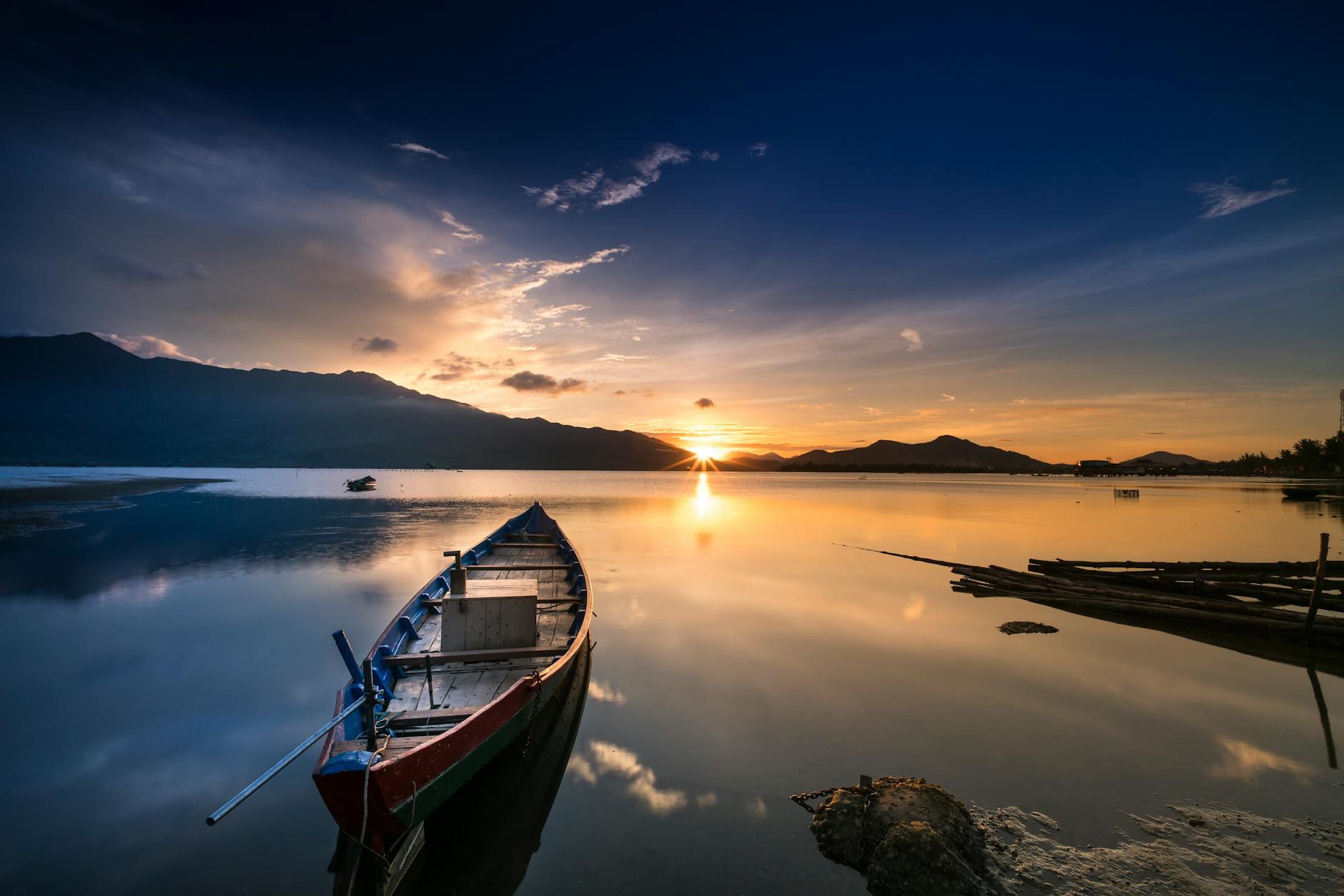 All the above mentioned Islands in Kerala are truly blessed with nature and will assure you a perfect vacation. Ready to trek, walk around the island holding hands with your loved one? Well, if yes, it's time to plan a vacation to Kerala. Check on the travel packages to Kerala on the Pickyourtrail website and start planning your vacation. In addition, make sure you follow this page to read on more interesting travel contents which will inspire you to travel more! Let's unwrap the world together!