Long stalls and bright colours, exotic smell of street food often being accompanied by street performances and music makes the night markets in Phuket, Thailand feel like a carnival that is long-lasting. Most of the shops are open all night, the food stall vendors put up a roaring trade which makes it a great and experience genuine spot to have Thai street food also shop -till -you -drop in cool comfort at the same time. There isn't a time when these streets will not be busy, there are many food joints, spas, shopping stalls and other such places that make it a very good place to shop for souvenirs from. You'll find yourself pushing through the crowds and developing your bargaining skills at every shop you buy from. But rest assured, you are likely to get full value for money here.
How long are they open?
The speciality of these markets is that they come alive only by the evening at 4 pm and go on till 11 pm starting from Monday to Sunday, you may find shops being open for longer too.
Tips
Always bargain while night market shopping in Phuket as the Shopkeepers usually sell at marked-up rates to get profit from the foreign tourists.
As the night markets are always crowded, it's recommended to travel light and keep your belongings safe.
While shopping, do check the products very carefully to avoid getting fooled by defective products.
Best time to visit Phuket would be from Nov – May.
No entrance fees required here.
You could commute around the street either by foot, tuk-tuks or taxis.
5 Best Places to Shop in Phuket
Chillva Market, Phuket Town- with a bohemian vibe, always bright and decorated colourfully using shipping containers as shopfronts this market has high energy and is always chirpy. The commodities sold here are very much original and not branded, situated by the side of Yaowarat Road this market is very very cheap in terms of pricing and is unbeatable. If you are not interested to shop here, you could also hop on to bars, ice cream parlours or to a wide selection of street foods and just chill. You are more likely to come across food joints in this street more than anything else even though it's only a 6,400-square-metre marketplace, and this place is a hub for people of the younger generation. The best days to visit this place on your Phuket tour package is Thursday, Friday or Saturday. 

Phuket Weekend Market, Phuket town- Located along Chao Fa West Road, just outside Phuket Town this market is known for its a fascinating jumble of secondhand goods, curios, live animals and of course the souvenirs and great local food. It's also locally known as Naka Market or Talad Tai Rot and is also referred to as the Chaofa Variety Weekend Market. Broadly divided into two sectors- covered and open. The covered section is full of secondhand clothes like jeans, T-shirts, curios and souvenirs whereas in the open area you are likely to find fluffy toys, mobile phones and all sorts of electronics, shoes, bags, jewellery and fashion accessories, more and everything else but the kitchen sink. Then you could move on to the western end, where you would find yourself enjoying a full meal (often involving seafood) or you could also munch on your snacks with a cold beer. This place tends to get over-crowded after 4 in the evening right after it opens, there will be many narrow aisles that won't let you pass through due to high crowds and parking around the street also gets very hard after a point and the parking tends to get full very quickly.
Phuket Walking Street, Phuket town- also known as Lardyai, taking over the beautiful Thalang Road in Phuket Old Town every Sunday evening this walking street lets people get a taste of southern Thai culinary specialities and small local handicrafts. This weekly event is family-friendly and joys everyone with musical performances and a few more interesting acts but is known for its food and souvenirs. This street has a unique wooden Chinese-style gate put up in the entrance on the eastern side where this street starts. Surprisingly, this street gives us the vibe of Portugal streets with colourful houses on both sides. You'd find young entrepreneurs venturing out here with T-shirt, handicraft businesses. The knitted dolls, custom made flip-flops and fancy jewellery are inexpensive things to browse here.
Phuket Indy Night Market, Phuket town- held 3 nights in a week, located on Dibuk Road is where both youngsters and adults come together and enjoy a variety of entertaining vendors and live performances. Also known as Laad Ploy Khong, this market is quiet, lowkey, and very clean. It's a very small lane that takes about 20 minutes for you to look around. The unique items that are sold here apart from the usual clothes and accessories are the stencilled rice that can be used as a part of a pendant, keyring or bracelet. If you ever make a visit to this lane, make sure you come along with your appetite. The munchies are to die for here, starting from Chinese dumplings, chicken BBQ, spicy Thai salads, fried fish balls to fish maw soup. If you love sweets, there you have the traditional sweet called Kanom Buang which resembles tacos.
Malin Plaza Patong, Patong Beach- located in the southernmost main road in Patong, between the exits of Rat-U-Thit Road and Sai Kor Road is Infamous for its tailor-made clothes which are very unique compared to rest of the night markets here in Phuket, clothing items here are very much affordable. Under a high metal roof, this place is very well organised and the shops are spaced well making it very comfortable and breezy for visitors. However, the array of food stands in front of the roofed area is very exciting with fried chicken and chips to crepes, icecreams and sushi. It's hard to miss the big blue sign of this market!
To get a typical authentic experience of a carnival-like shopping, Phuket is surely worth a visit on your Thailand honeymoon. And if you ever leave Phuket without shopping, then your visit is very much incomplete. Find out how rustic or extremely good you can be at bargaining here in one of the many night marks that come alive at night. Experience the joy of eating different types of dishes at various food stalls, take home a lot of souvenirs from your Phuket trip or book a complete Thailand tour. Reach out to us at Pickyourtrail for amazing customised itineraries!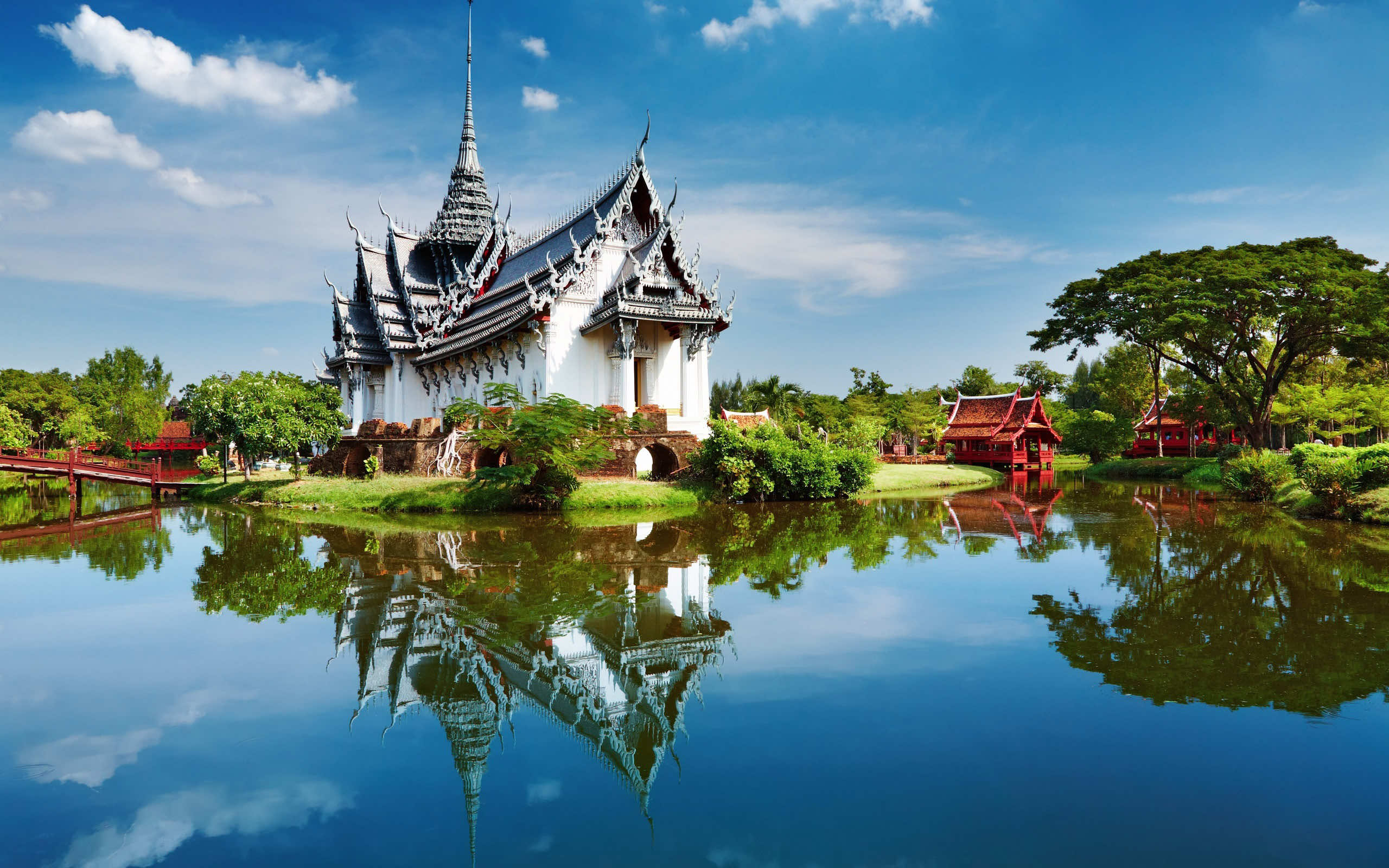 Pocket - Friendly Budget Thailand Holiday Packages
Flights excluded
3.5 star accommodations
3 activities
Shared transfer
₹ 27,485
Starting price/person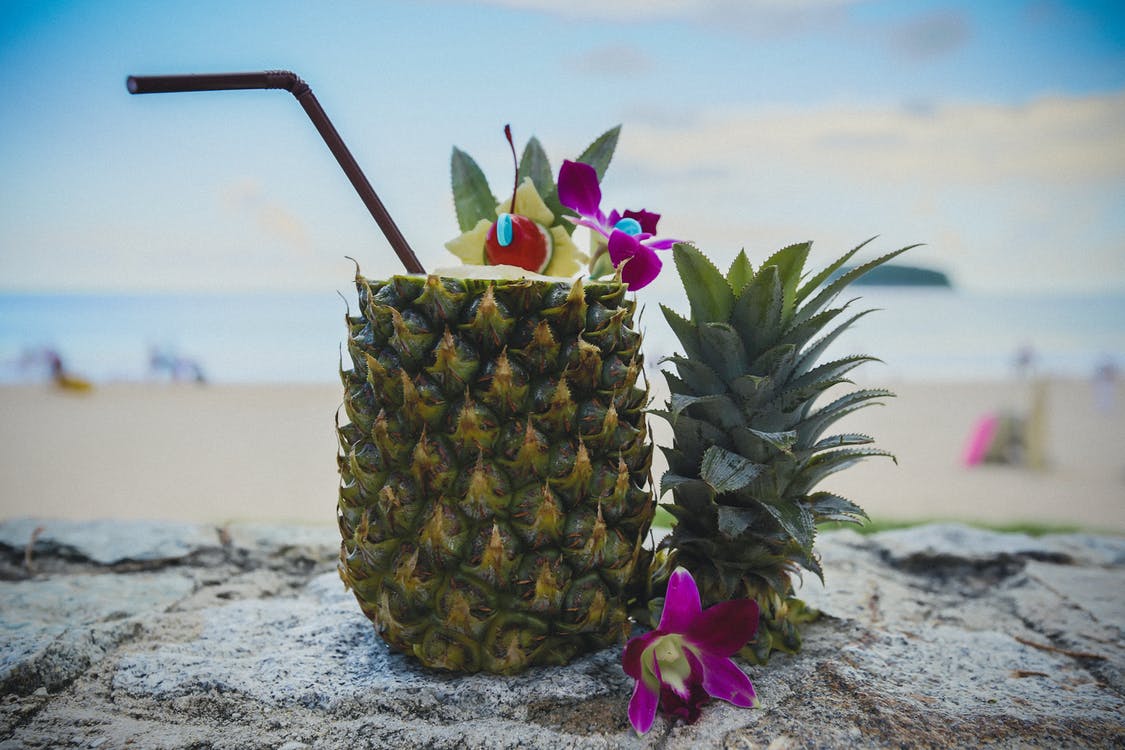 Postcard-Perfect Phuket and Bangkok Packages
Flights excluded
3 star accommodations
2 activities
Shared transfer
₹ 21,480
Starting price/person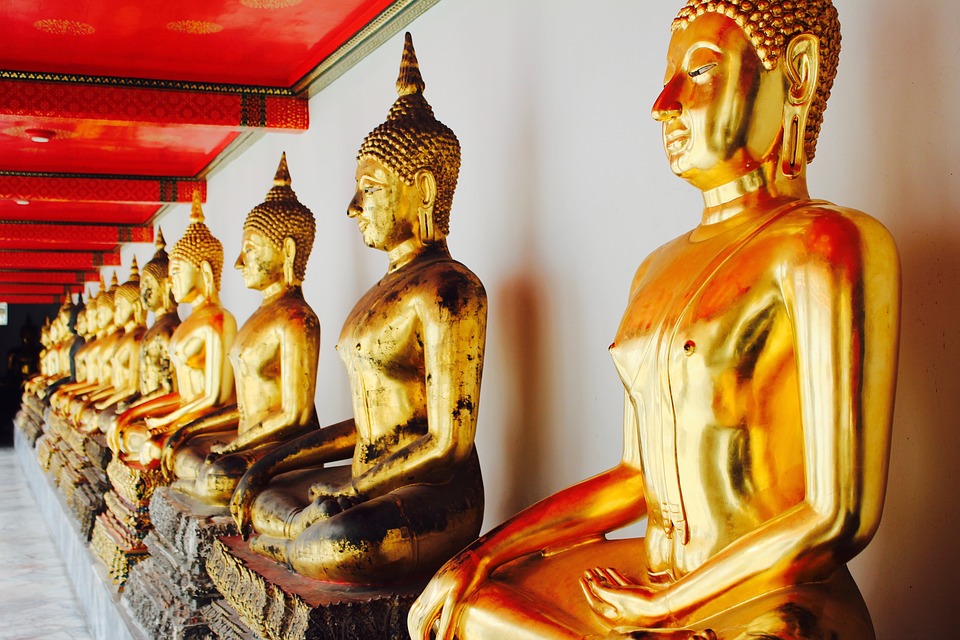 Beautiful Phuket Krabi And Bangkok Package
Flights excluded
3 star accommodations
3 activities
Shared transfer
₹ 29,450
Starting price/person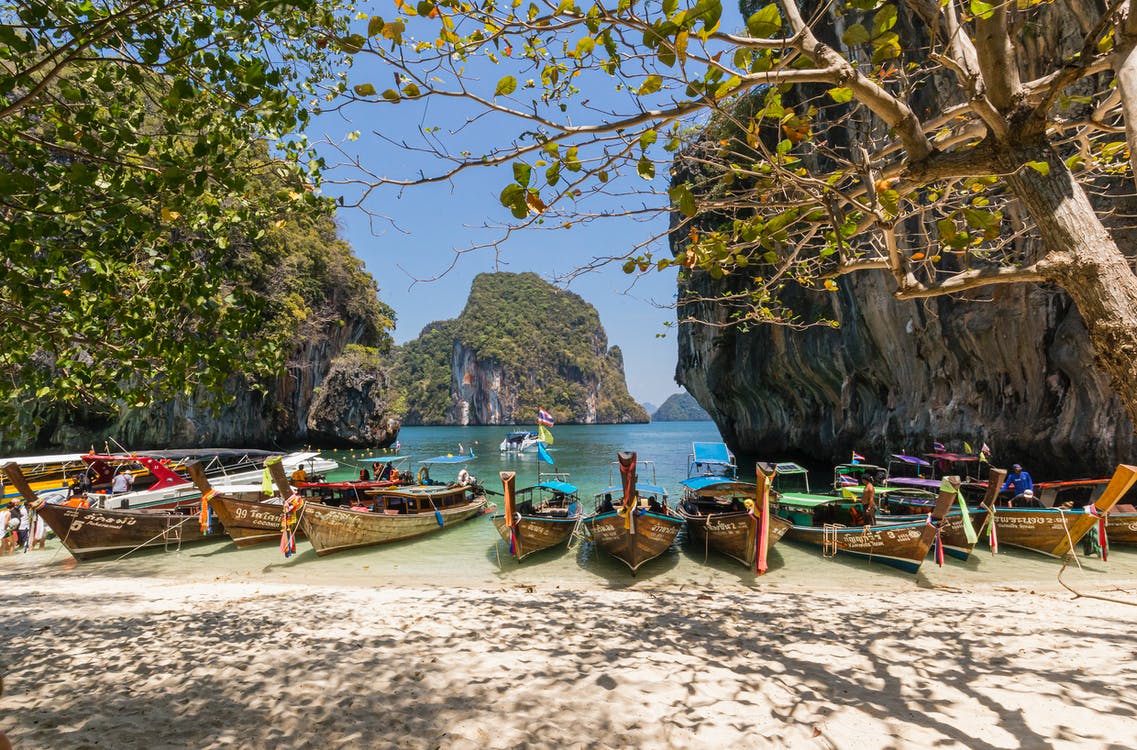 Serene Phuket Krabi Tour Package
Flights excluded
3 star accommodations
2 activities
Shared transfer
₹ 24,898
Starting price/person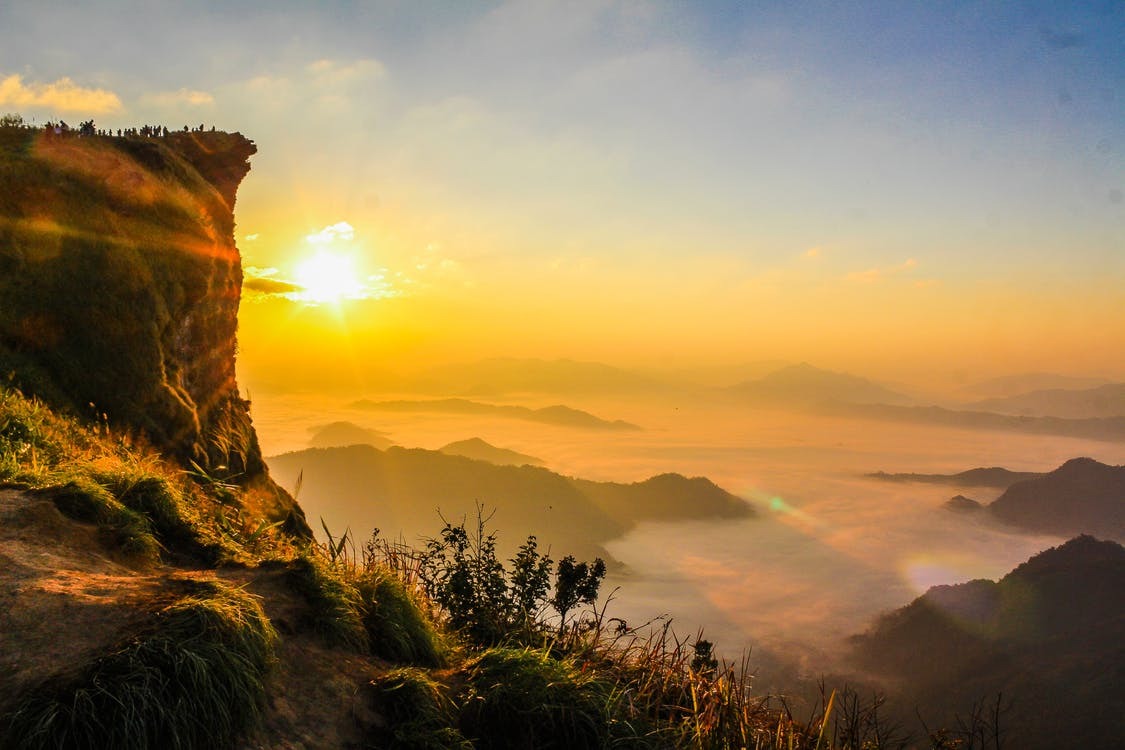 Beautiful 3 Nights Thailand Vacation Packages
Flights excluded
5 star accommodations
2 activities
Shared transfer
₹ 31,165
Starting price/person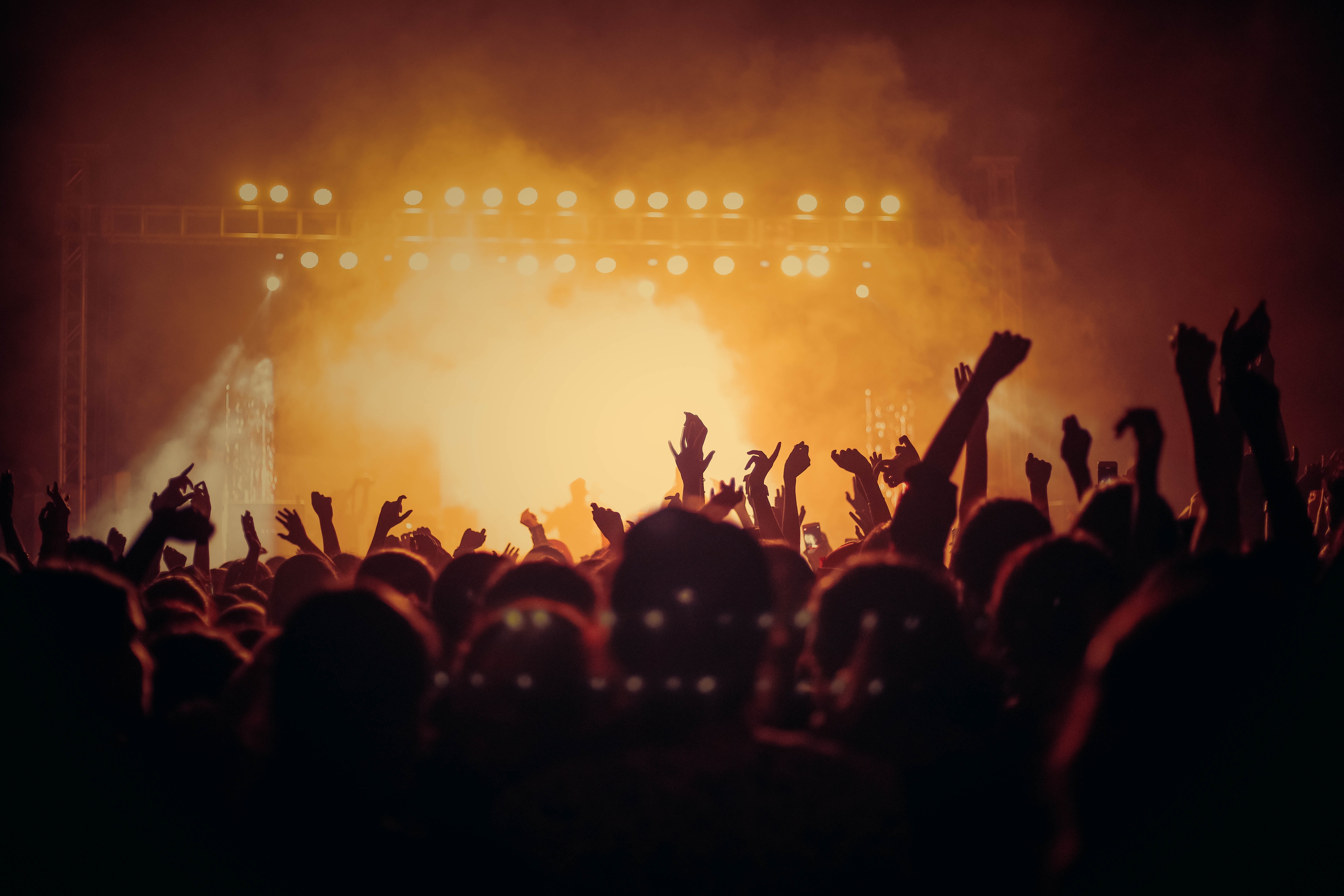 Thailand Full Moon Party Packages
Flights excluded
3 star accommodations
5 activities
Shared transfer
₹ 87,095
Starting price/person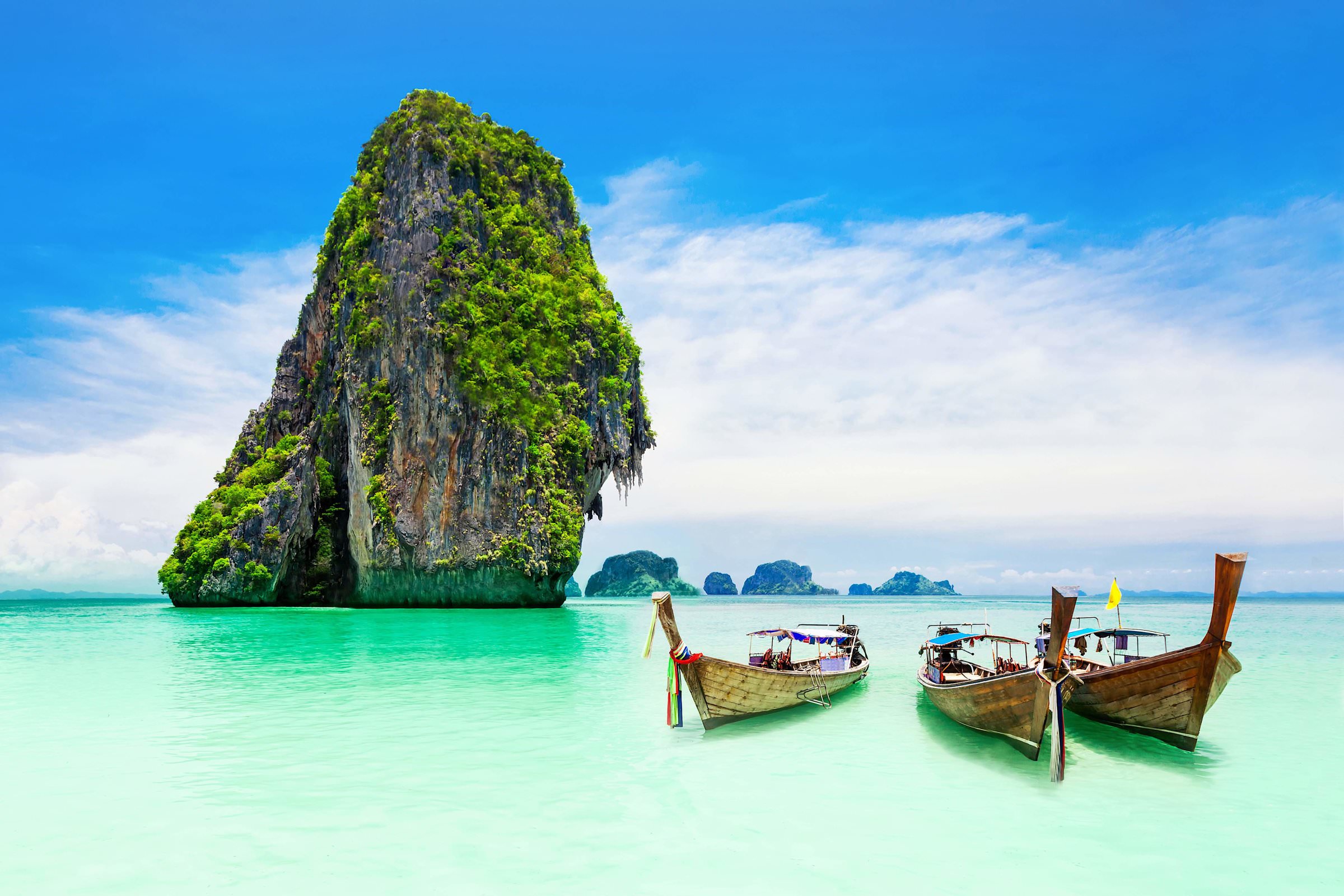 Classic 6 Nights Thailand Tour Packages
Flights excluded
Hotel accommodation
2 activities
Shared transfer
₹ 47,578
Starting price/person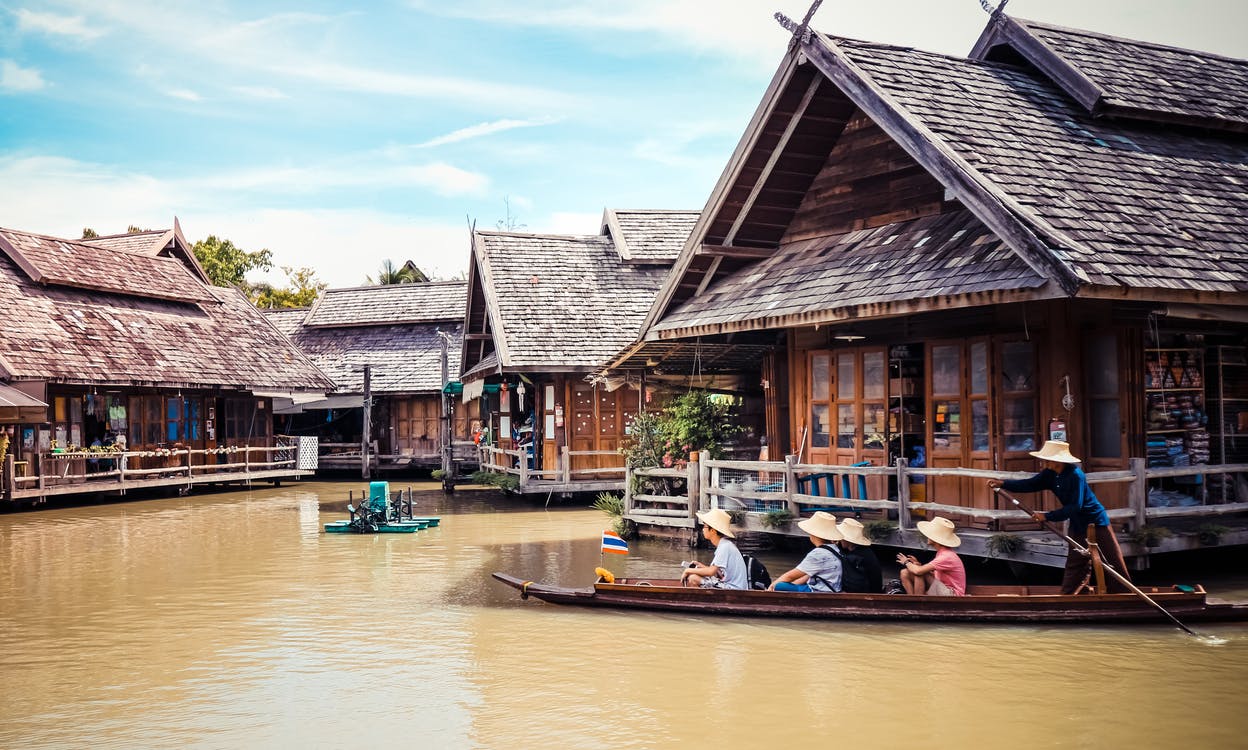 Marvellous Thailand Holiday Packages
Flights excluded
3 star accommodations
3 activities
Shared transfer
₹ 18,047
Starting price/person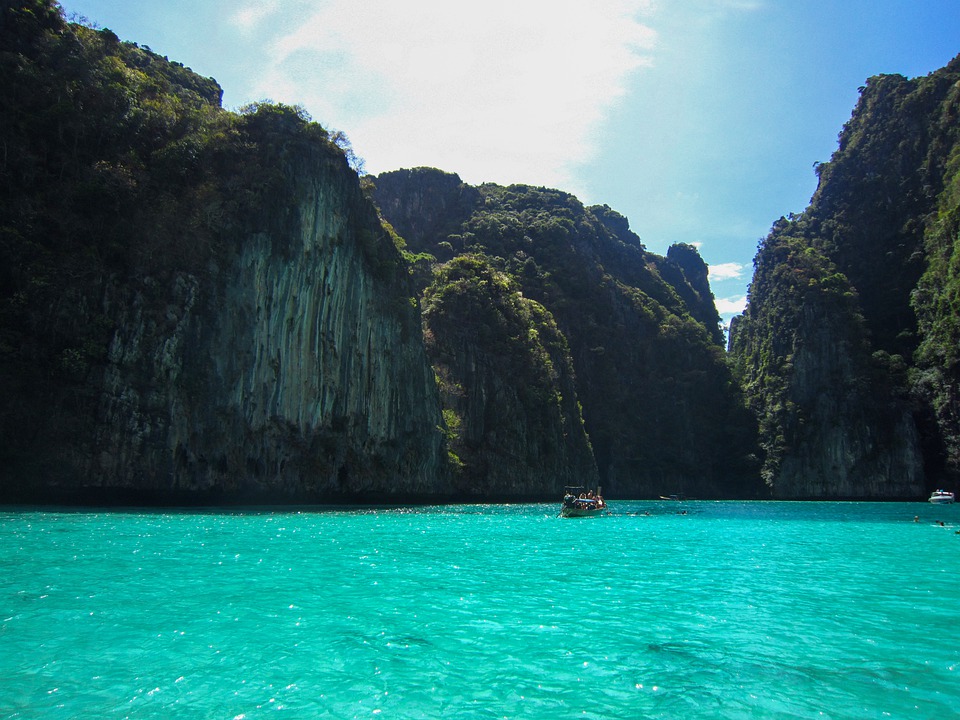 Charismatic Thailand Phuket Packages
Flights excluded
4.5 star accommodations
2 activities
Shared transfer
₹ 17,366
Starting price/person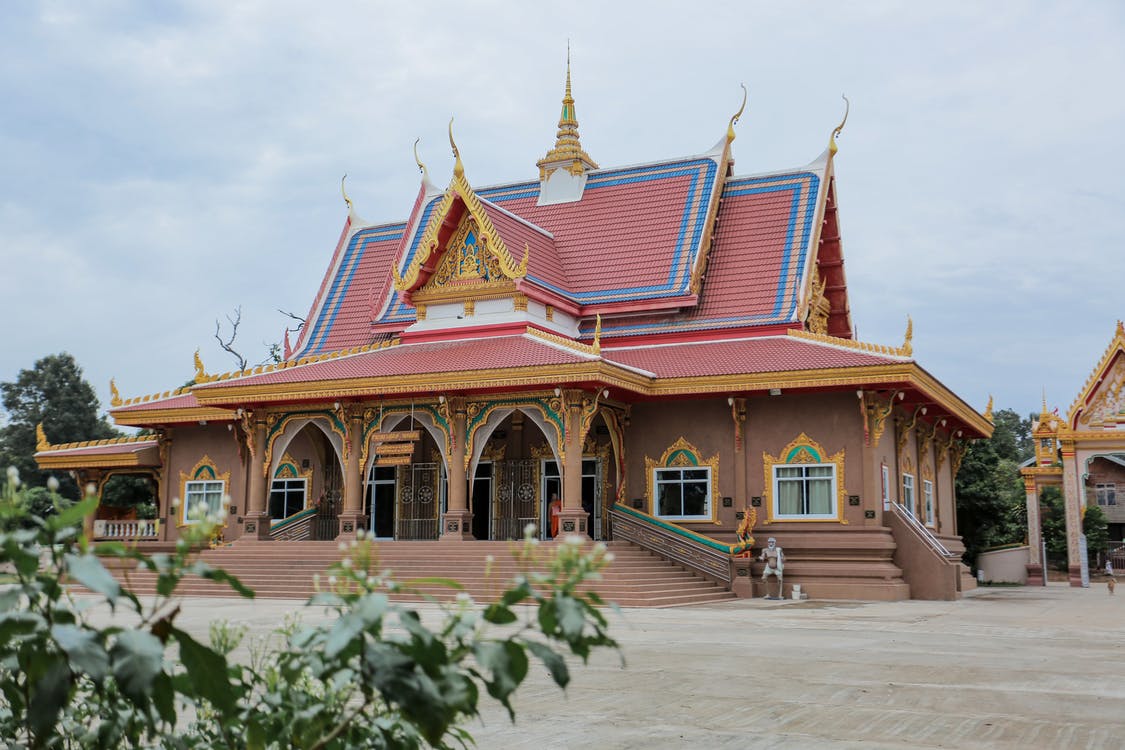 Jubilant 6 Nights Thailand Travel Packages
Flights excluded
4 star accommodations
4 activities
Shared transfer
₹ 30,061
Starting price/person