Ever thought of a perfect way to end a year? A vacation to Singapore in December sounds like a cool idea? Of course, it is. You will agree with that once you are done reading. The Lion City is a dreamy holiday destination for many of us. Filled with Bustling streets, incredible architectural buildings, thrilling amusement parks, comfortable transportations, endless entertainment. That's how this country welcomes you. December will pour you with more interesting things to experience as you have Christmas and New Year on its way. Pickyourtrail helps you to find out on what Singapore in December holds on to astonish you.
Why Singapore in December?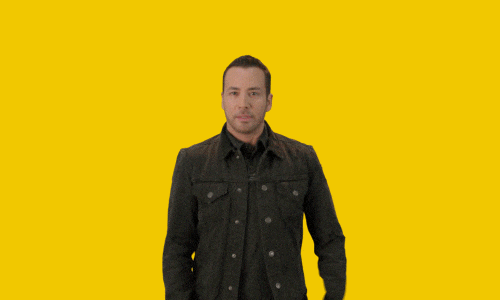 The vibrant city is even more vibrant with the festive mood during December. Singapore experiences the highest tourist during this month as this is the flawless time to witness the beauty of the city. Being the tourist month, you will get to enjoy every bit of the Lion City filled with excitement. Colourful events, carnivals, Christmas parties, fireworks, and live performances make December in Singapore the most happening month!
Weather in Singapore in December
December welcomes the visitors being the coolest month. Escape the heat and end the year with a cool. The reports show the status of a daily average temperature of 26 degrees Celcius with 86.5% humidity relatively. There are also high chances to witness rain. During the rainy times make ways to wander with your loved ones to admire the natural beauty of the city. Yes, Singapore is filled with some super cool indoor stuff too. Rain can never be a spoilsport in Singapore as the city has many to offer.
Things to do in Singapore in December
1.ZoukOut – Get ready to scream
Can we hear some noise? ?
Never miss being a part of Asia's largest beach party music festival. Make your way to Siloso Beach on Sentosa island for two days every December to unleash the madness. Scream along with international superstar DJs and be a part of the event with people pouring all across the world. Get the party mode on with your favourite songs being played in the most mesmerizing visuals and spectacular lights. Also, don't be shy, make some dance moves too. Your Singapore Vacation in December is incomplete without experiencing the event of the year.
2. Gardens by the Bay – The Magical Land
Another place which shouldn't be missed in Singapore in December is to visit the Magical Gardens by the Bay. It is highlighted with Luminarie Extravaganza, ice skating outdoors, Christmas carols, lovely events and end up in the Christmas feast with grabbing a slice to eat. Missed something? Don't worry, you will get to see Santa Clause too. ?
3. Jurong Bird Park – Get to know the colourful birds
Isn't is fantastic to fly like the birds? Well, to view them fly with colours itself is a fascinating act to do. Lead to the Jurong Bird Park. Asia's Largest bird park is a colourful home for 400 different species with 3500 birds. Bird lovers, never miss this opportunity. From the cute little Penguins swimming to the Blue African Turaco sitting at the top of the trees, you can view every kind of birds here. Visit them in the lovely weather which is offered in December.
4. Universal Studios – Visit the Christmas Wonderland
Oh yes !! Santa Claus and a lot more are coming to the Universal Studios. Excited? Singapore in December can't turn any more happening, the whole Universal Studio is transformed into a Christmas Wonderland. Brightened with Christmas lights, Santa Claus, and your favourite cartoon heroes. It doesn't end with that, Fun events, music, dance, fireworks and a lot more. You cant find a better place to enjoy with your family and friends. Get ready to create some never-ending memories.

And yes, never miss carrying your camera. ?
5. Orchard Road – You have everything here
Love Shopping?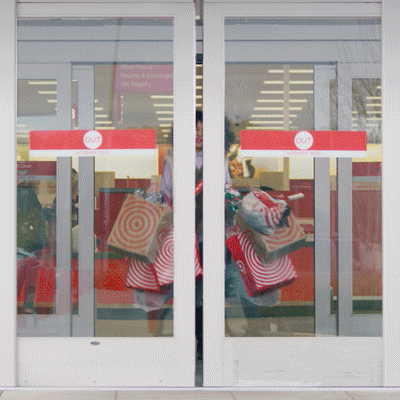 You got the perfect place for some everlasting shopping scenarios in Singapore. Shopping malls such as the Ngee Ann City, Forum mall will provide you with everything which you were craving this long on your shopping lists. The Orchard road is even more vibrant in December. You will be able to view the road transformed with decorations, special events, and a lot of fun. Take a walk to view the busiest road jammed with marvels. Common, take a walk. It won't disappoint you.
Agreed now? Isn't Singapore in December more beautiful and lively? It is, right. The festive month holds a lot which makes it more vibrant. Now what? Pack it up to end the year with a bang. Reach out to Pickyourtrail to find out some cool travel packages to Singapore and yes Santa will gift you!!??? Explore with Pickyourtrail, Happy vacation !!