Krabi is a city located in the West Coast of Southern Thailand. This province is determined by rugged lands and sheer limestone cliffs. More importantly, the city is covered with dense mangroves forests and homes more than hundred offshore islands making it an ideal place for a sneak peek into its waters. So let's look into this small guide on Snorkelling In Krabi
Best time for Snorkelling In Krabi
Krabi has a tropical climate all round the year with April to May and September to October being the hottest periods. However, the best time to visit Krabi is during the monsoon season between the months of November and March when the weather is chilly and humidity is under control which makes it a perfect time for a dip in the waters.
4 Best Places for Snorkelling in Krabi
Krabi snorkelling is among of the most adventuresome activities one can do on their Krabi tour package from India. The unspoiled white sand beaches leading to crystal clear waters which holds one of the most beautiful exotic marine life. Far away from the hustle and bustle of the city the experience of snorkelling in Krabi will leave you with some unforgettable memories. Let's see the prime destinations where you can best experience this water adventure.
1. Phi Phi Island
No trip to Thailand can be complete without visiting the beautiful Phi Phi islands. Stationed in between Phuket and Malacca, Phi Phi island is excellent for those seeking charming underwater views and unforgettable snorkelling activity. Although the island is located just 30 miles away from the mainland of Thailand, the island offers breathtaking sceneries without having to go too far.
When snorkelling here, you will be greeted colourful corals formation while being surrounded by a school of fishes at the at Lohsmaha Bay. The island holds many snorkelling sites including the Hin Klang for open-sea snorkelling, coral reefs of Ao Maya and Ao Lo Sama where you can get a chance to see a range of fishes including the leopard shark.
Away from the human settlers, this place is blessed with pristine and unspoiled beaches. You can also choose to visit the Bamboo island which is just located 5 kilometres from the Phi Phi island and is another great place for a snorkel with lush green beauty and white sand beaches.
2. Hong Island
Hong Island can never leave you disappointed with its top snorkelling experience. Located off the coast of Krabi, Hong Island is surrounded by three islands which are popularly called the Koh Hong Group and they are easily accessible by long-tail boats which can tour you around the area. This is a perfect place to get rid of your fears because the shallow reefs, blue waters and the sandy beaches make it a perfect place for the beginners
In case you get tired of the snorkel, paddle around in a kayak during low tide and explore the lagoons of the Hong Island.
3. Koh Lanta
Ko Lanta or Ko Lanta Yai, situated near Phi Phi islands attracts many tourists and caters to all budgets and tastes. Some of the best dive sites in Thailand can be found here and makes for a great place for snorkelling in Krabi.
Koh Rok Nok is the one of the spot for snorkelling in Ko Lanta. It offers a full-day snorkelling tour that takes about one hour to and from by speedboat. Koh Haa is another site, though it is usually known for scuba diving, its shallow areas support some swimming and snorkelling.
4. Four Islands
As the name suggests, they are a group of four islands that lies east of Ko Lanta and south of the Railay beach on the mainland. The four islands are namely Koh Kai, Koh Mo, Koh Tup and Koh Poda.
Just like the Koh Lanta, the snorkelling tours here are done as a day trip from the mainland by longtail boats or speedboats. The waters are calm and remain mostly shallow, it can be clear on some parts and a bit dusky at others. The best time for snorkelling would be around the mornings or early afternoons as the bright sunshine makes for the great visibility.
Timings
The beaches are open for activities on all days of the week from Monday to Sunday from 6 AM to 6 PM.

But, make sure you hit the waters either during the sunrise or sunset. Not only will you find lesser crowds but also the bright lights into the waters set a perfect ambience for a brilliant underwater experience.
Some tips for Snorkelling in Krabi
Choose a mask that perfectly fits your face
Use biodegradable sunscreen, it's better for the ecosystem.
Maintain underwater protocols and do not touch or disturb marine life.
Follow all safety regulations properly.
Be aware of your location and know your limits and so that you don't get drifted away.
Underwaters is not a place to try something different unless you are a certified diver. So take it easy and enjoy the swim.
In case of any difficulty, do not lose your cool and remain calm at all times. Try to relax and the experts will help you out.
Never snorkel alone. Having a snorkel buddy is recommended for beginners or even advanced snorkelers and can enrich your experience.
How to reach Krabi?
Scenes of Snorkelling in Krabi island are pretty popular and adventurers from around the world visit this site every year to explore the underwaters of Krabi. There is great flight connectivity from major Indian cities including Delhi, Chennai, Bangalore and Mumbai.
Alternatively, you can take a flight from an Indian city to Suvarnabhumi Airport in Bangkok. After exploring the city you can reach Krabi through roadways, waterways, and airways.
Snorkelling in Krabi is one of the top things to do when travelling on your Krabi holiday packages. It is entirely a new experience that you can take you to the other side of the world amidst the fascinating aquatic life. It is the best way to rejuvenate yourself while having some fun under waters.

Head over to Pickyoutrail.com and pick your favourite Thailand travel packages or feel free craft one for yourself. So, pack your bags and get ready to explore the wonders of the sea.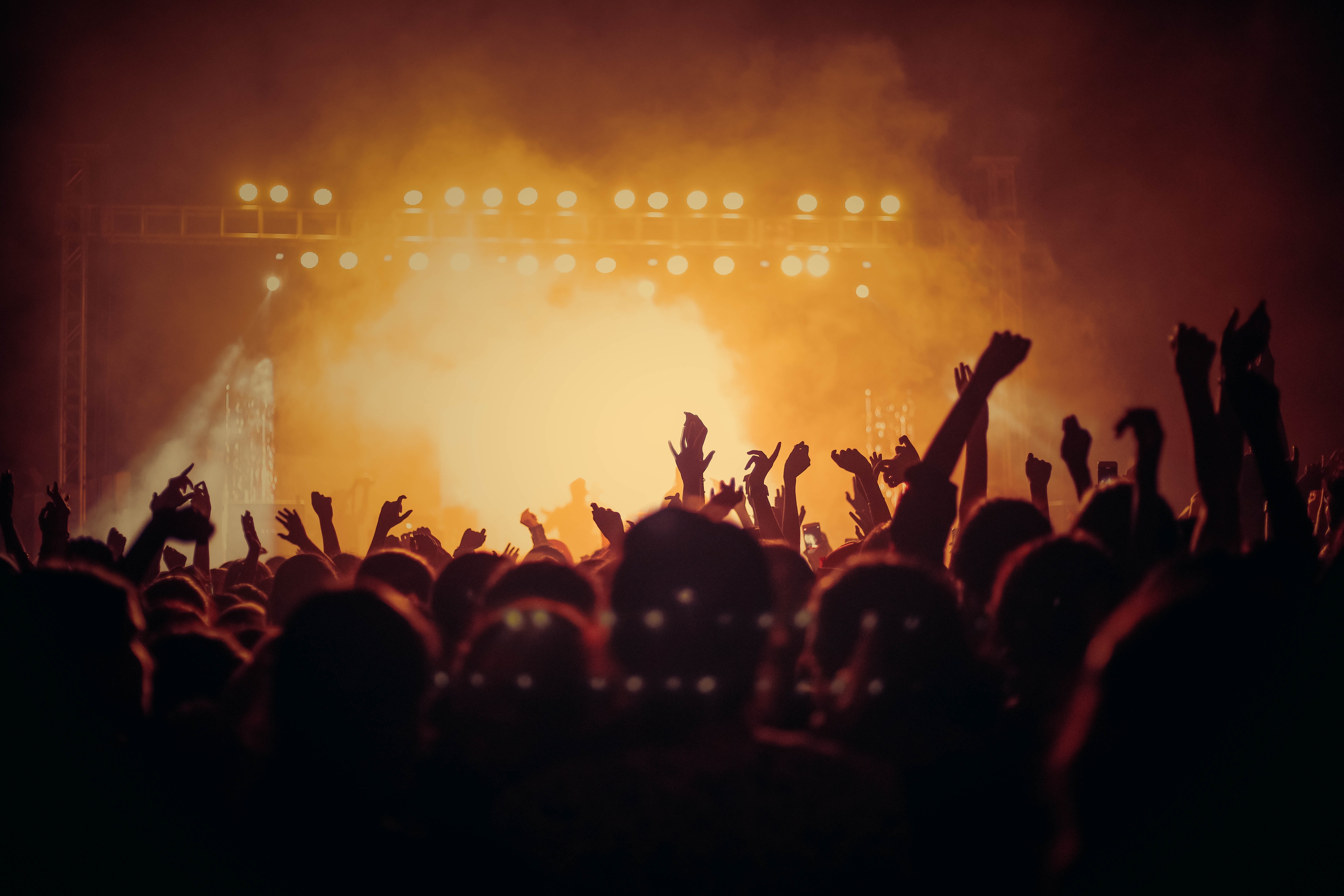 Thailand Full Moon Party Packages
Flights excluded
3 star accommodations
5 activities
Shared transfer
₹ 87,095
Starting price/person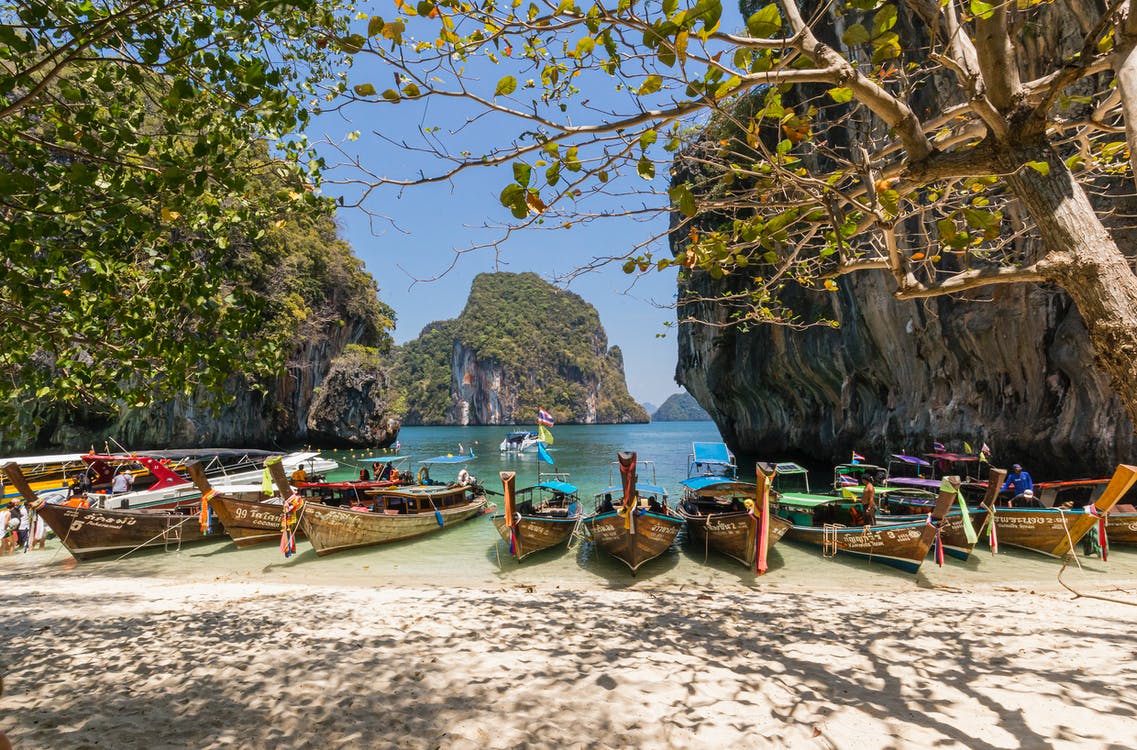 Serene Phuket Krabi Tour Package
Flights excluded
3 star accommodations
2 activities
Shared transfer
₹ 24,898
Starting price/person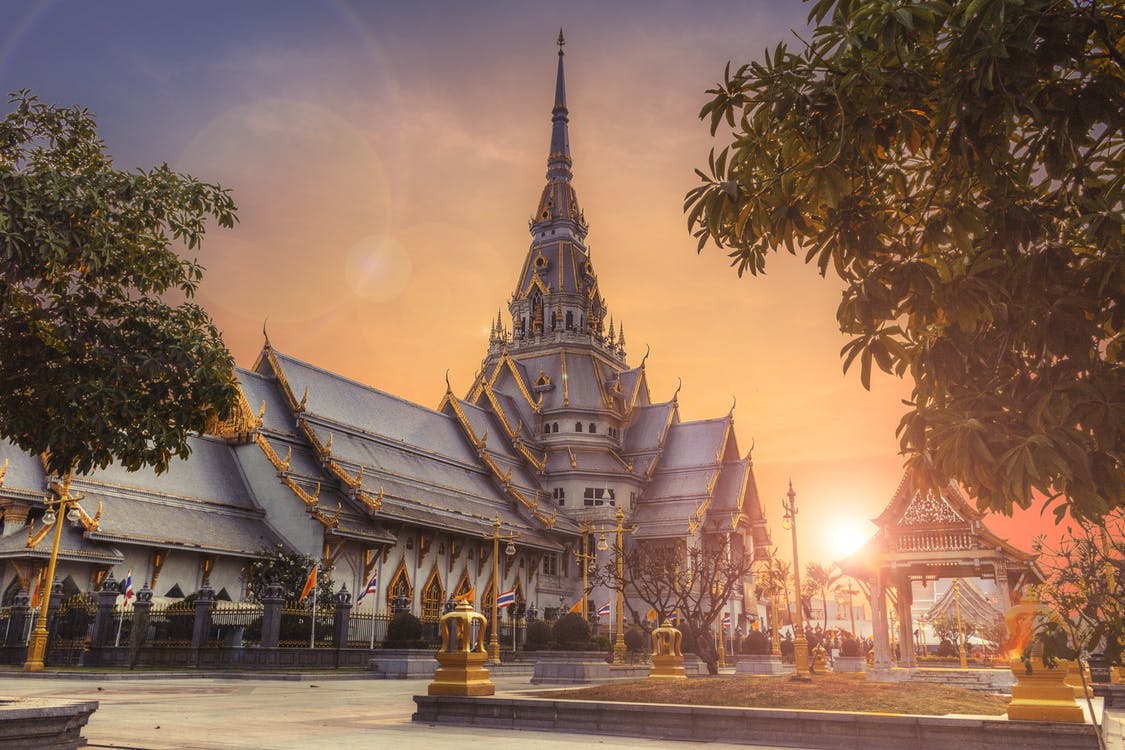 Picturesque Bangkok Pattaya Tour Package
Flights excluded
3 star accommodations
1 activities
Shared transfer
₹ 14,576
Starting price/person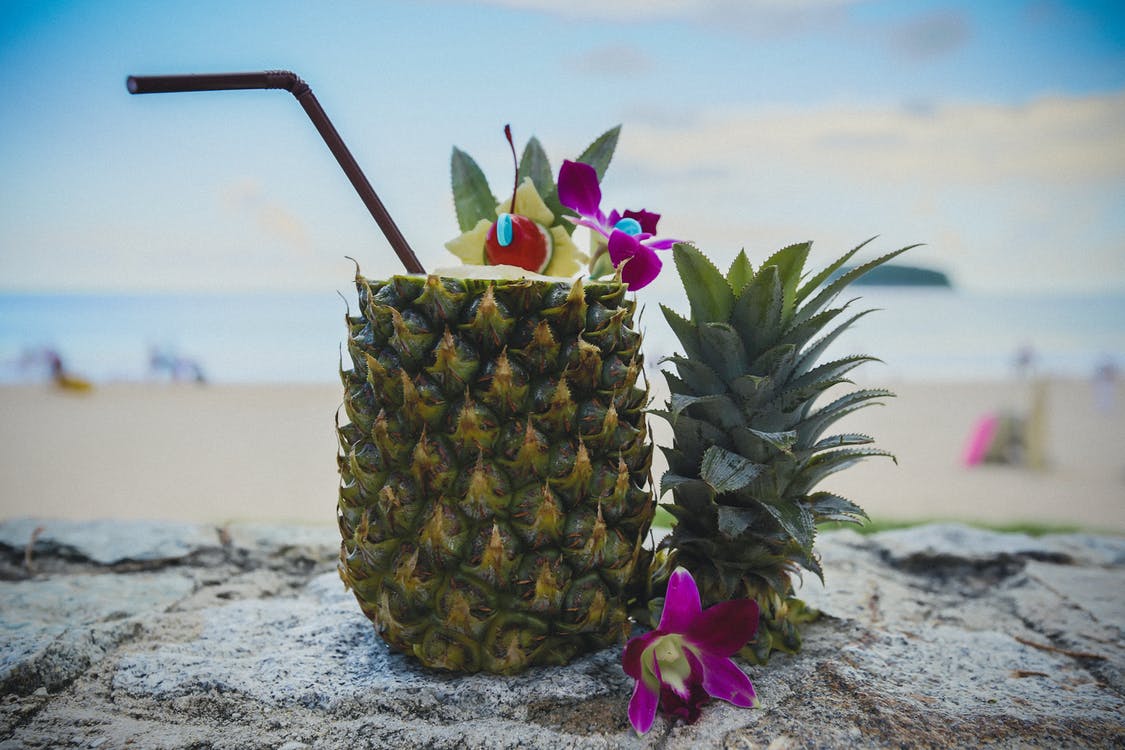 Postcard-Perfect Phuket and Bangkok Packages
Flights excluded
3 star accommodations
2 activities
Shared transfer
₹ 21,480
Starting price/person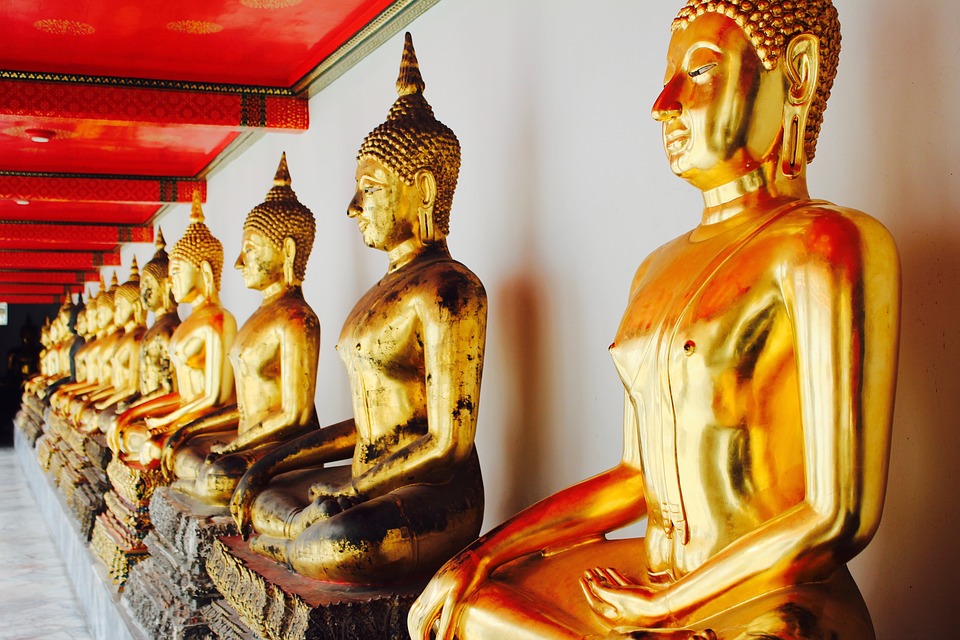 Beautiful Phuket Krabi And Bangkok Package
Flights excluded
3 star accommodations
3 activities
Shared transfer
₹ 29,450
Starting price/person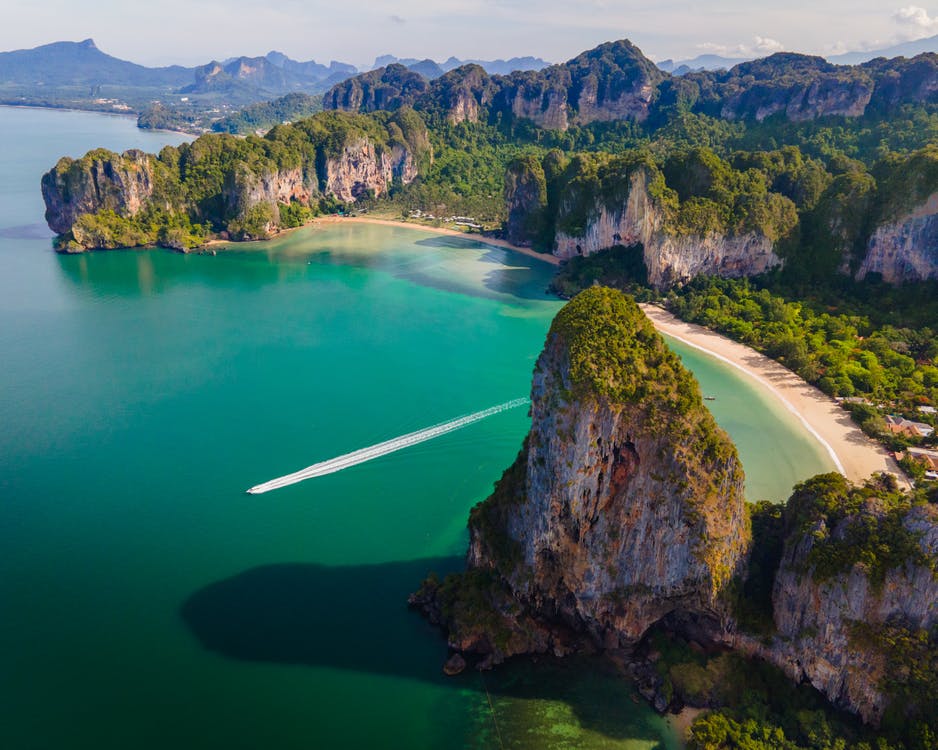 Spellbinding 4 Days India To Thailand Package
Flights excluded
4 star accommodations
1 activities
Shared transfer
₹ 19,745
Starting price/person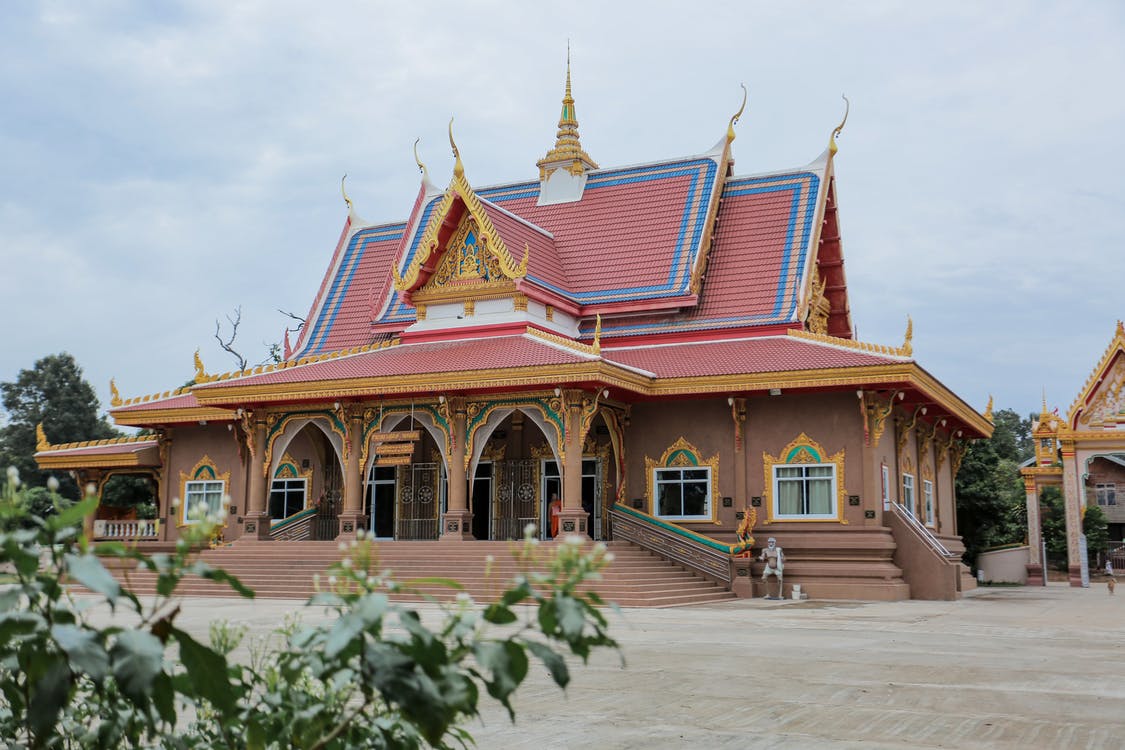 Jubilant 6 Nights Thailand Travel Packages
Flights excluded
4 star accommodations
4 activities
Shared transfer
₹ 30,061
Starting price/person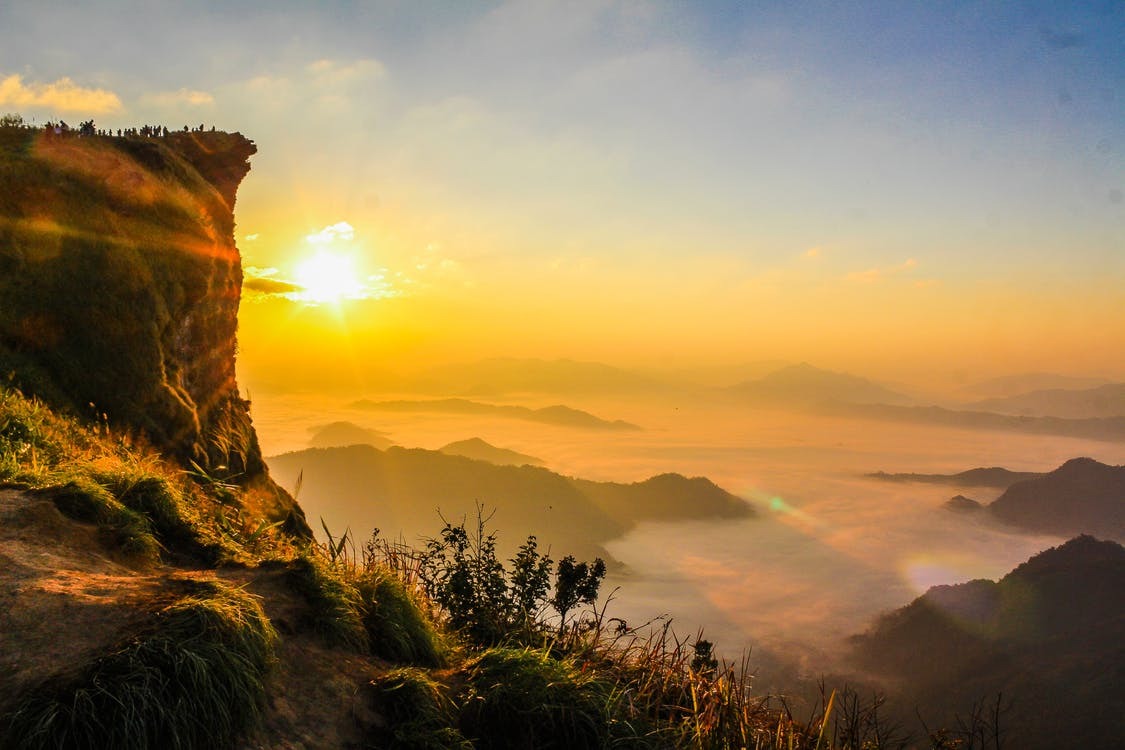 Beautiful 3 Nights Thailand Vacation Packages
Flights excluded
5 star accommodations
2 activities
Shared transfer
₹ 31,165
Starting price/person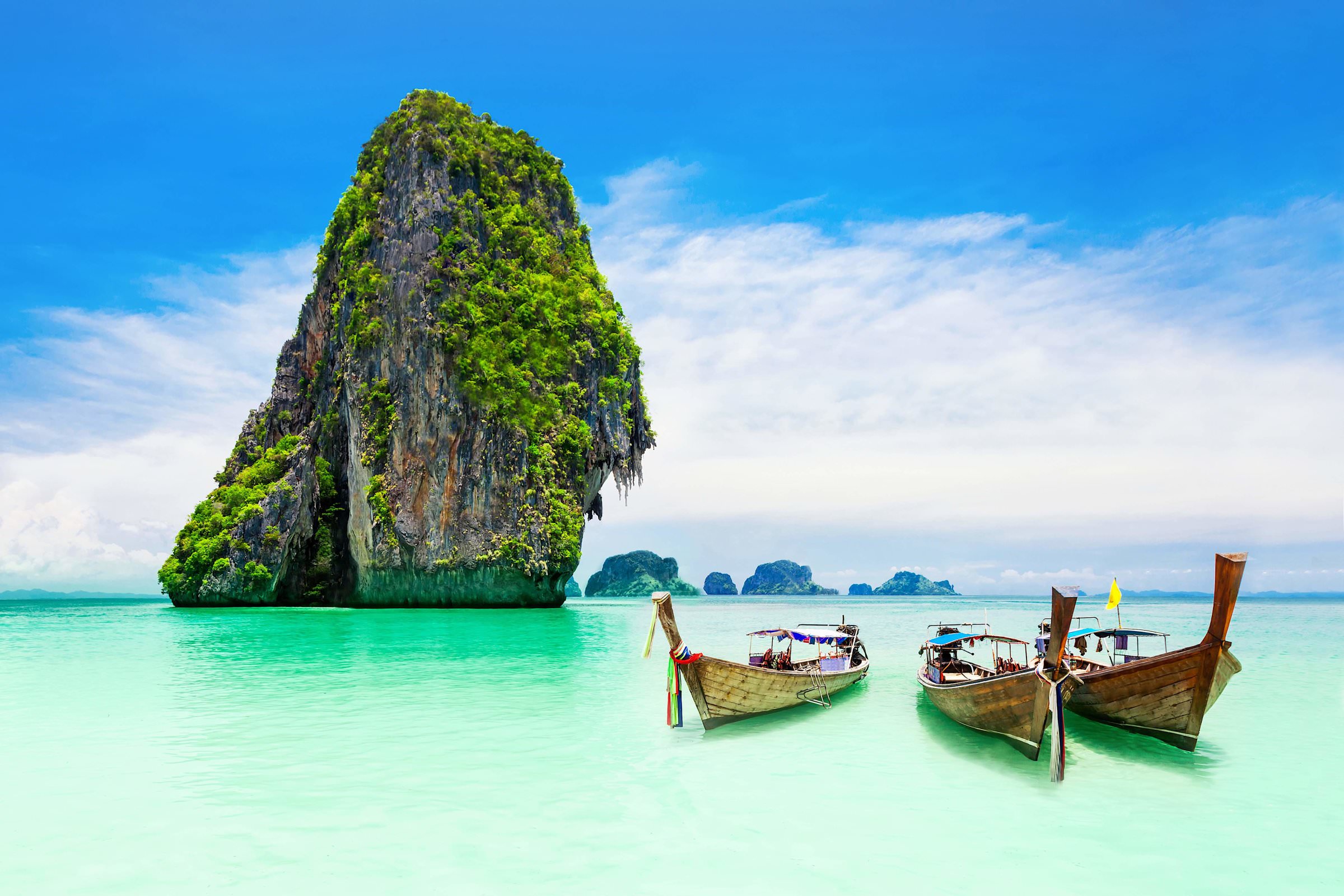 Classic 6 Nights Thailand Tour Packages
Flights excluded
Hotel accommodation
2 activities
Shared transfer
₹ 47,578
Starting price/person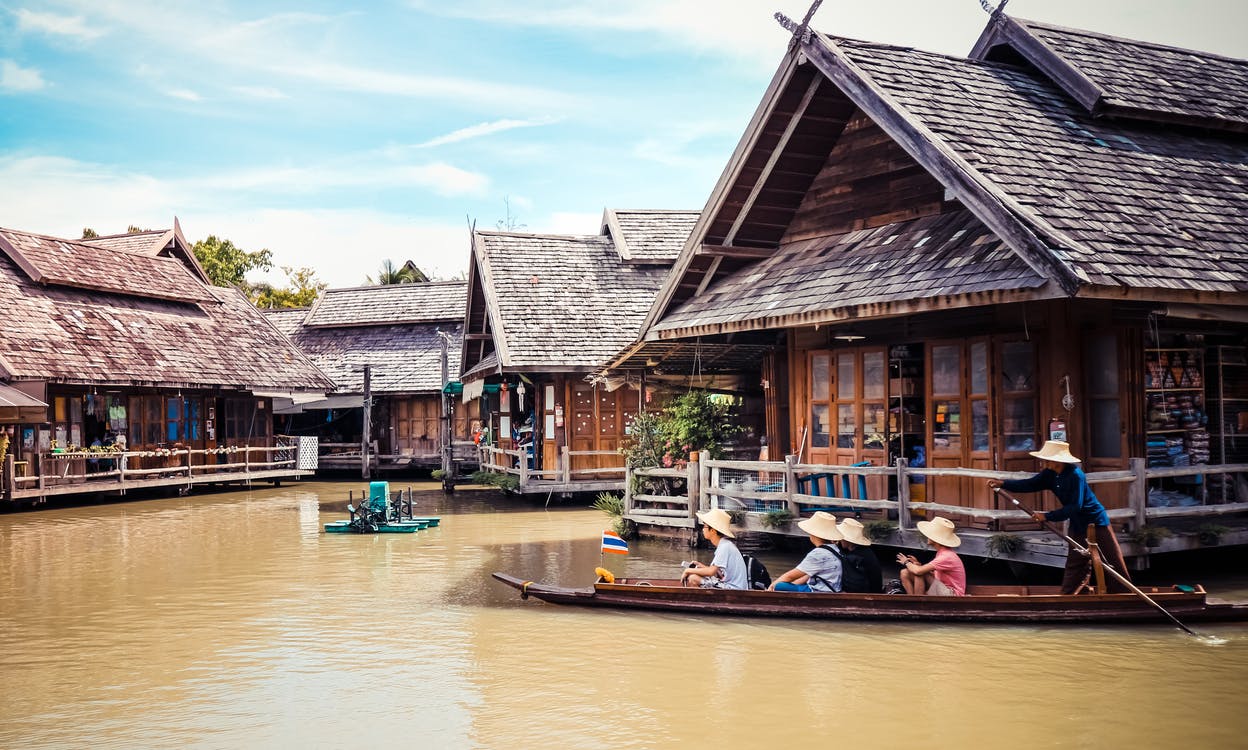 Marvellous Thailand Holiday Packages
Flights excluded
3 star accommodations
3 activities
Shared transfer
₹ 18,047
Starting price/person