Italy, one of the most adoring cities in the European countries.From historic sites of Rome to the breathtaking beaches of the Amalfi Coast, there is something in Italy for you. Apart from their historic architecture and ancient feel, Italy has some special treat for your tastebuds too. Before heading to Italy while you're on a Europe vacation, know the top places to visit in Italy. As I said earlier this adorable city can be explored for weeks with the same level of enthusiasm.
Things to do in Italy
The Vibrant Cinque Terre Villages
Cinque Terre, a national park located in the north-west of Italy. It is incredibly picturesque and has five vibrant fishing villages.
Stroll Venice's streets and canals
Strolling through Venice's winding streets and picturesque canals is a must-do when visiting Venice. Don't forget to take a leisurely gondola ride along the canals for a truly authentic Venetian experience.
A road trip through Tuscany is a must-do for anyone visiting Italy. Start in the capital city of Florence, then make your way through the stunning countryside, make a halt to visit the charming villages of Siena, Pienza, and San Gimignano. Be sure to taste some of the region's famous wines and savor the delicious local cuisine.
Sunset at the Duomo in Florence
Awe-inspiring scenery can be experienced at Duomo, Florence, at dusk. The cathedral's stunning marble facade reflects the setting sun's golden tones, producing a captivating display of light and shadow. The Duomo stands tall and proud as the day draws to a close, representing the city's extensive history and cultural heritage.
Relax in natural hot springs
Italy is home to a variety of natural hot springs, including the thermal baths of Saturnia and the thermal baths of Bormio. These springs offer a unique opportunity to relax and rejuvenate, also believed to have some therapeutic properties.
Discover a different country inside Rome
One of the most stunning cities on earth is Rome. It is a must-visit location because of its history, culture, and monuments. For a genuine Roman experience, visit the Colosseum, the Roman Forum, the Vatican, as well as distinctive areas like Trastevere and Monti.
Taste of Italy!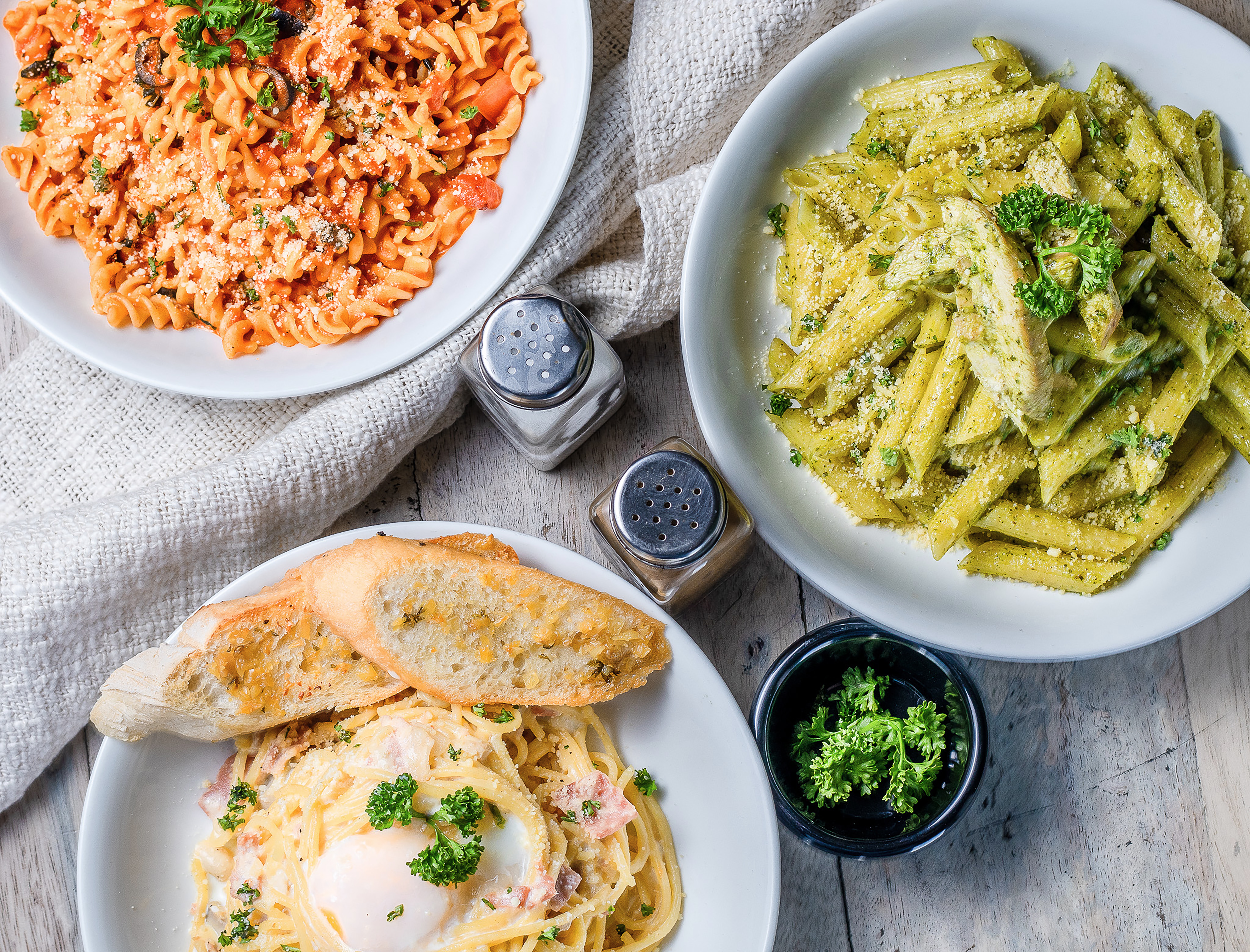 Italy is a treasure trove of culture, cuisine and history. A tour of Italy offers an unforgettable experience of sampling its rich culture, savoring its exquisite cuisine, and discovering its ancient history. From Colosseum to the canals of Venice, and from the Sistine Chapel to the rolling hills of Tuscany, a trip to Italy is a journey like no other.
Explore the Colosseum in Rome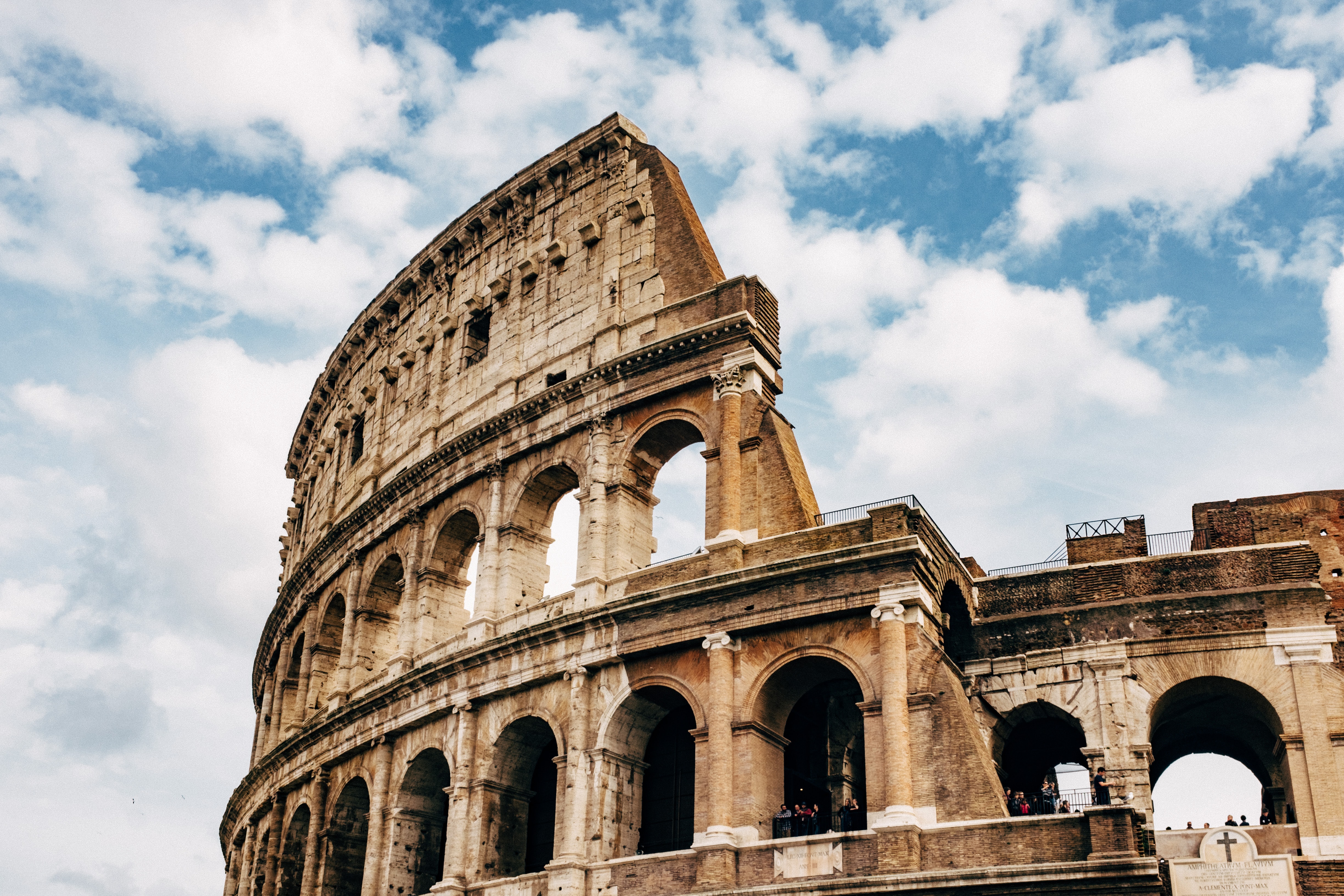 Roman Colosseum, a amphitheatre in the heart of Rome, Being the largest amphitheatre in the Roman Empire, it holds around 50,000–80,000 spectators, and it's still considered one of the most recognisable sights in all of ancient Rome.
Wrapping up
Don't wait any longer checkout Italy tour packages right away, thanks to Pickyourtrail, we have some of the greatest offers. Even better, you can customize your trip to Italy to your specific needs and make it just how you want to spend your time there. The only thing you have to do is to take a peek into the Europe Tour Packages ASAP! Get in touch with our travel experts right away and start planning your vacation. Catch up soon!
Note: The images that are being published here are the author's choice, and the organisation takes no responsibility for their usability.