The Maldives is a bucket-list location that everyone desires to visit at least once in their lives. Due to its immaculate beaches, lush surroundings, diverse flora and fauna, thrilling underwater world, and much more, people from all over the world adore travelling to the Maldives. Plan your stay at the isolated reef island paradise of Vakkaru Maldives, which has everything you could possibly want. It is a haven of tranquility, leisure, and of course, lots of fun!
This luxurious retreat in the tropics has 113 luxurious villas and suites, 5 restaurants, 2 bars, an over-the-water spa, and many other amenities that are guaranteed to please you during your stay. Splash water sports and dive centre and other clubs of the place provide enjoyable water activities to everyone. Prepare to escape from your mundane everyday life and reconnect with yourself as you explore this thrilling tranquil refuge. To get the ideal holiday you've been waiting for, reserve your Maldives tour package. For more details on the resort, continue reading the section below!
How to reach Vakkaru Maldives
Vakkaru Maldives is located within the Baa Atoll UNESCO Biosphere Reserve. The journey from Male International Airport to this magnificent location takes a scenic 30 minutes by seaplane. Take pleasure in this lovely haven by booking Maldives honeymoon package that have been thoughtfully created for visitors to enjoy the best time of their lives.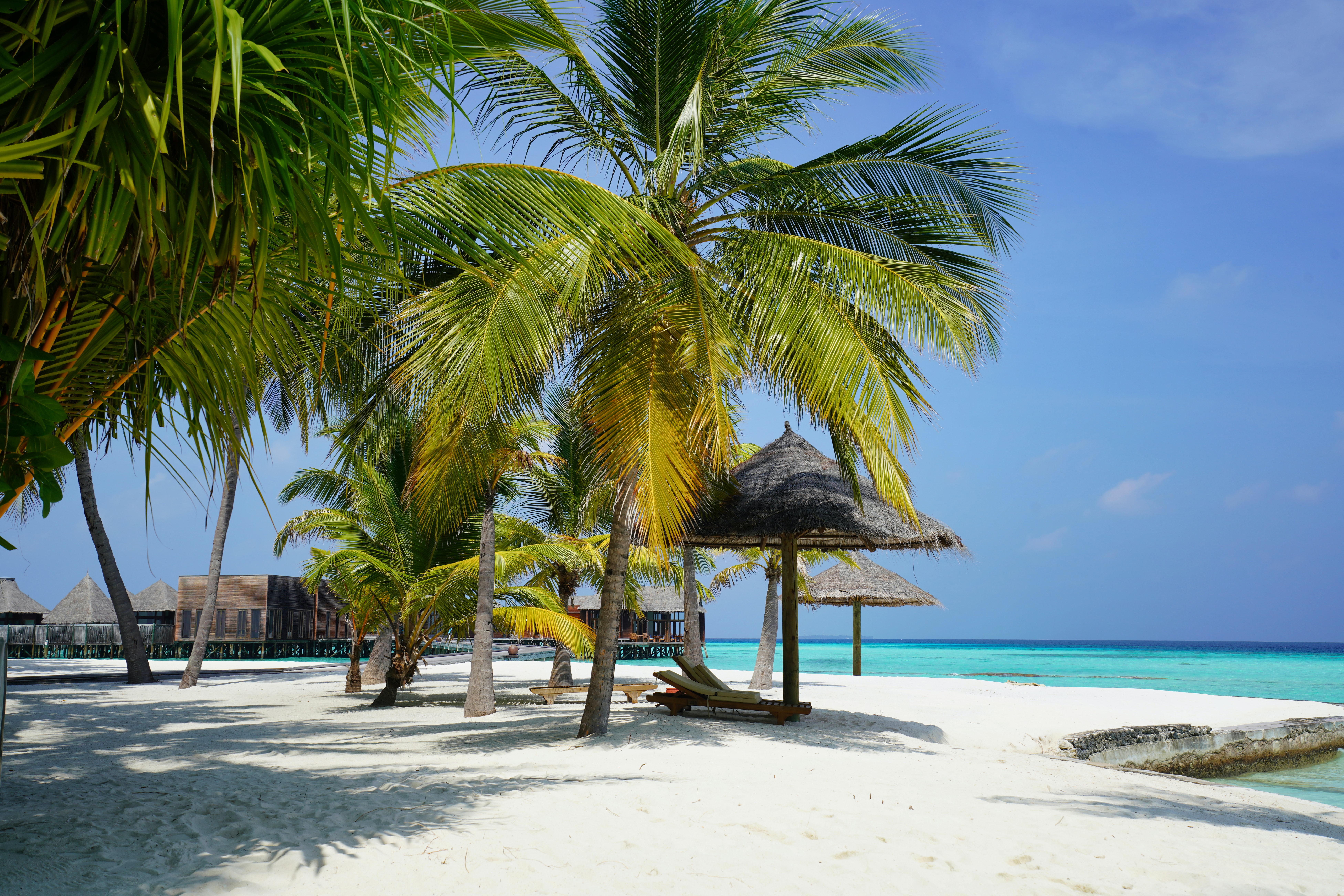 Accommodation at Vakkaru Maldives
No matter whether you're travelling with your family, friends, or spouse, Vakkaru Maldives offers a variety of opulent lodging options to its guests. Each villa combines a distinct uniqueness with Maldivian design elements. There are 59 Over-water villas in Maldives and 54 beach villas available at this location. To have the ideal holiday of your dreams, pick the best villa that best suits you.
Villas

Overwater Villa
Beach Villa with Plunge Pool
Beach Pool Villa
Over Water Pool Villa
Beach Family Pool Villa
Over Water Family Pool Villa

Residences

One Bedroom Beach Pool Residence
One Bedroom Deluxe Beach Pool Residence
One Bedroom Over Water Pool Residence
Two Bedroom Beach Pool Residence
The Vakkaru Over Water Residence
Also read: Le Méridien Maldives Resort and Spa
Overwater Villa
With your loved ones, stay at a secluded retreat on an azure lagoon. These villas have a private patio overlooking the water, a hammock, and many other luxurious features.
2 Adults
140m²
Over water terrace
Beach Villa with Plunge Pool
If you enjoy being surrounded by lush vegetation, swaying coconut trees, and direct beach access, pick the ideal beach villa.
2 Adults and 1 child
115m²
12m² Outdoor plunge pool
Beach Pool Villa
A private beach retreat with authentic designs and amenities is another great choice to have your stay in.
2 Adults and 1 child
250m²
12m² private pool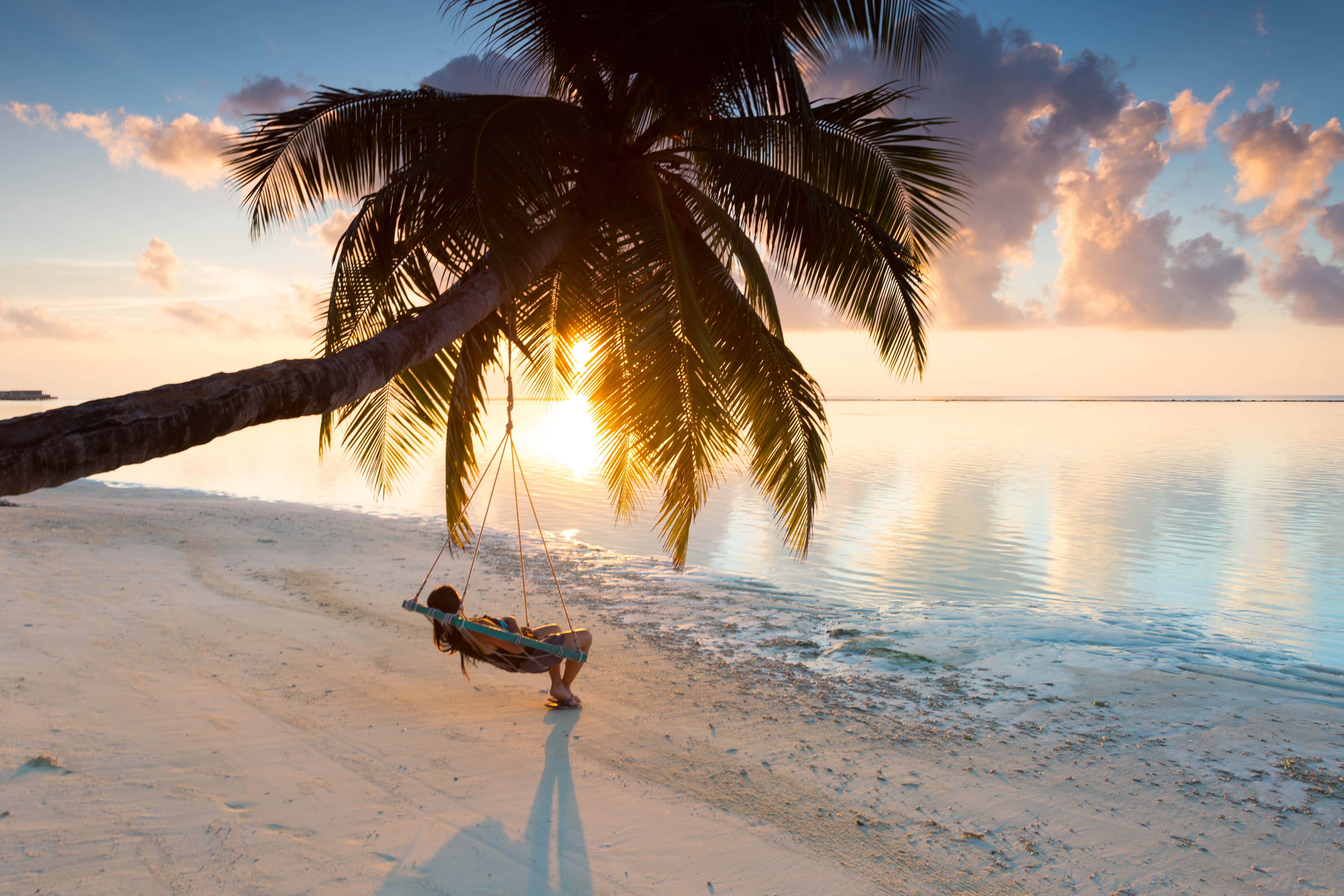 Over Water Pool Villa
Plan to spend your time in a serene haven perched above turquoise waters. A large terrace with a daybed, sun loungers, and a private infinity pool is a feature of the property.
2 Adults and 1 child
165m²
24m² private pool
Beach Family Pool Villa
A beautiful, family-friendly villa with absolutely everything guests might possibly need. Take advantage of the direct beach access and breathtaking views of the beach, sky, and ocean.
2 Adults and 2 Children
250m²
12m² private pool
Also read: Taj Exotica Resort and Spa, Maldives: A Complete Guide!
Over Water Family Pool Villa
It is another great lodging option for families. Travellers who want to be constantly surrounded by water should choose this exquisite villa.
2 Adults and 2 Children
165m²
24m² private pool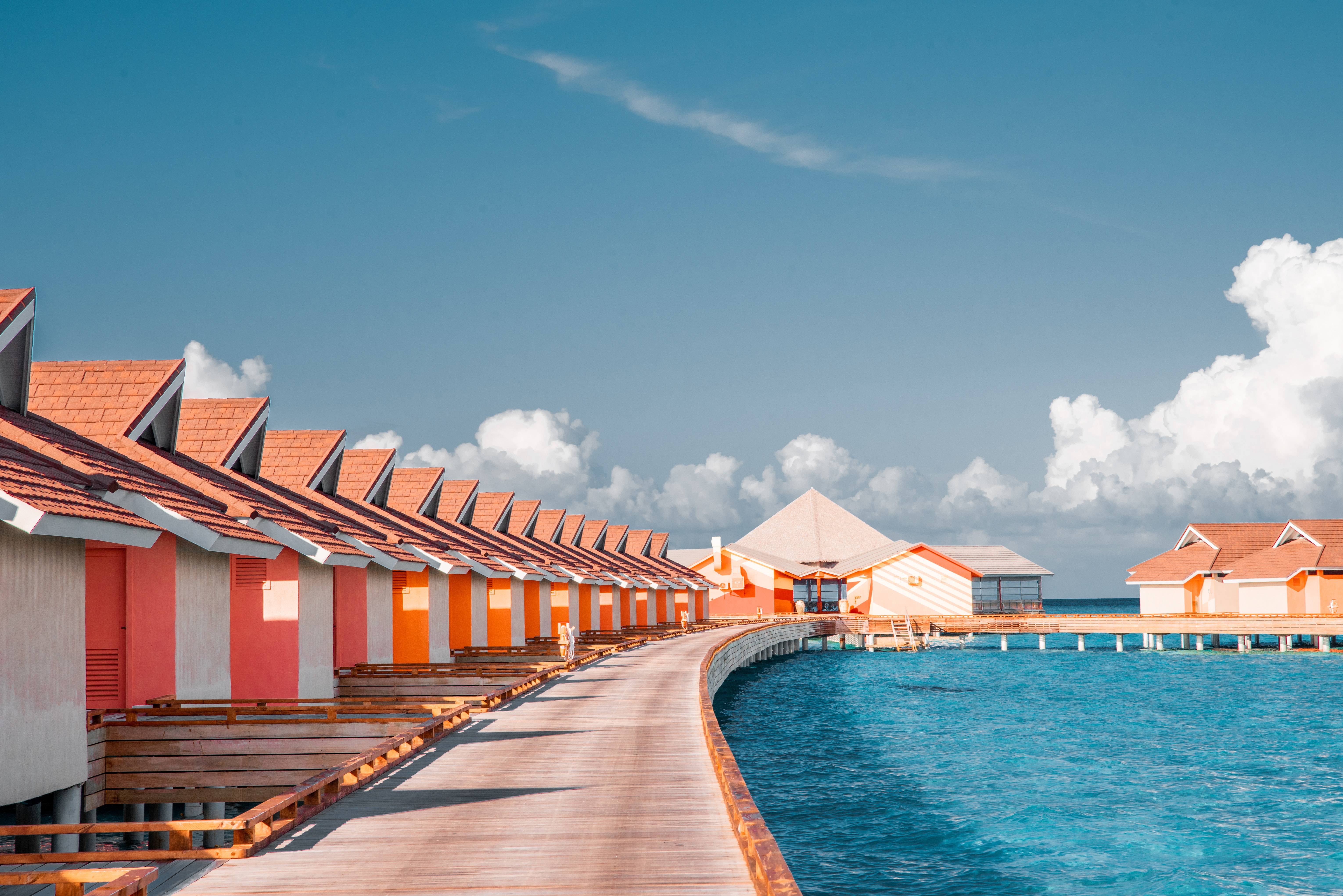 One Bedroom Beach Pool Residence
Visitors who care about privacy and spacious living should choose this luxurious property. It is a good option because of its stylish decor, private pool, and sundeck.
2 Adults and 2 Children
285m²
35m² private rear garden pool
One Bedroom Deluxe Beach Pool Residence
By choosing this exceptional property, you can experience the pinnacle of a luxurious beach getaway. Featuring a tranquil setting surrounded by lush tropical gardens, genuine interior designs, a separate living area, a sizable beachfront patio, a private pool, bathroom, and so much more.
2 Adults and 2 Children
245m²
35m² private beach front pool
Also read: Soneva Jani Maldives: An Absolute Guide for a Perfect 2023 Vacation!
One Bedroom Over Water Pool Residence
Another excellent option is an overwater pool residence, which is beautifully furnished with an attractive style. With stunning views of the unending ocean from the pool, it can be your great pick.
2 Adults and 2 Children
310m²
50m² private infinity pool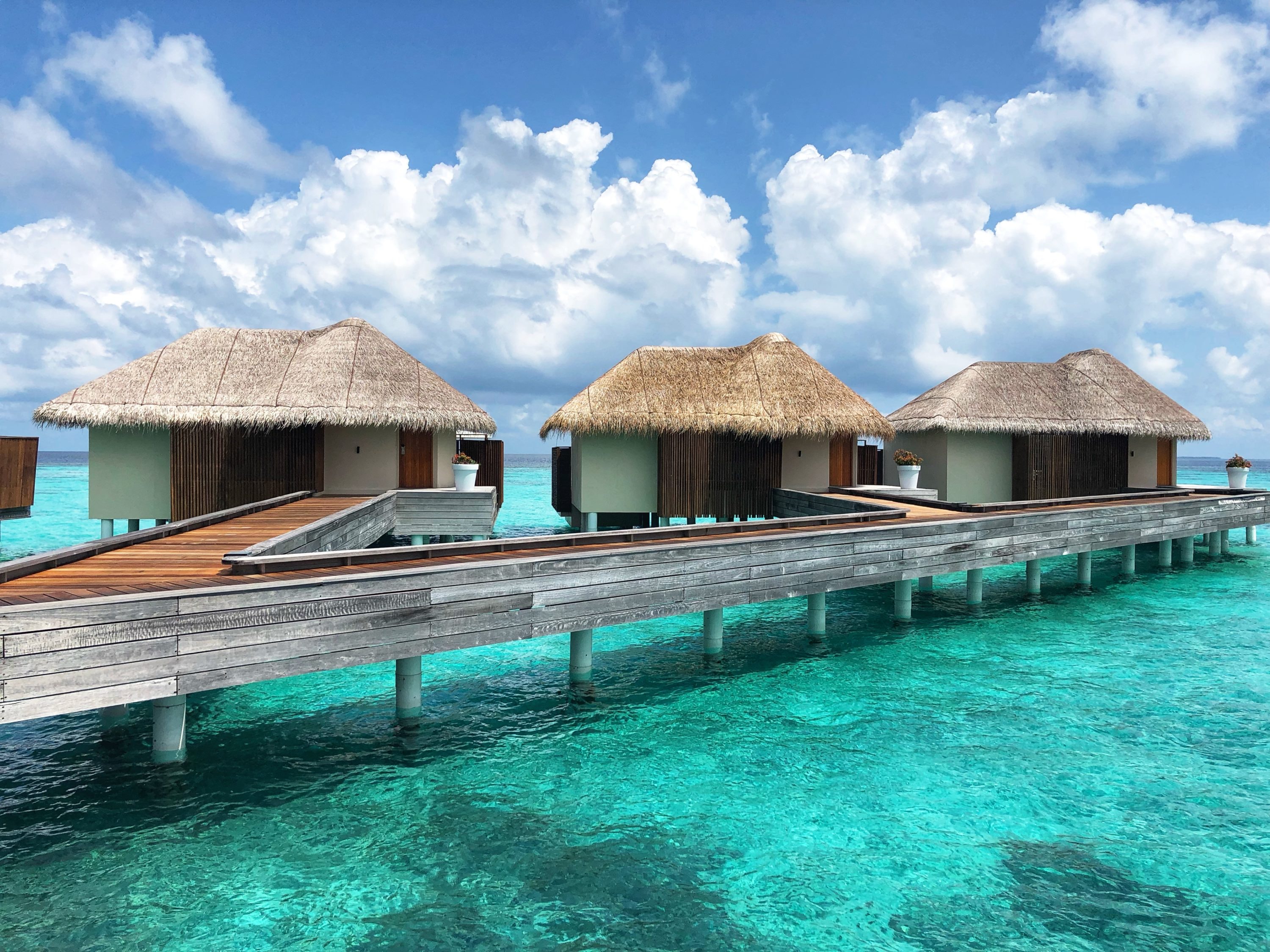 Two Bedroom Beach Pool Residence
Two bedrooms, a private pool, and fantastic designs, and much more are features of this magnificent property. Families or groups of friends looking for some time and space to unwind will love it.
4 Adults/3 Adults and 3 Children
285m²
24m² private pool
The Vakkaru Over Water Residence
The Vakkaru Over Water Residence is the largest overwater residence in the resort, and there is nothing else quite like it. With unobstructed views, a welcoming infinity pool, and much more, it is the ideal setting for a calm vacation.
8 Adults/4 Adults and 4 Children
950m²
55m² private beachfront pool
Also read: Ozen Life Maadhoo – A Luxury All-Inclusive Resort In Maldives
Dining at Vakkaru Maldives
At Vakkaru Maldives, savour your palate in a peaceful, breezy environment. Enjoy and discover wholesome flavours at any of the resort's 5 restaurants and 2 bars. Along with private destination dining all across the island, this establishment also offers a wine cellar. Each restaurant offers an engaging presentation of international cuisines and has a lovely atmosphere.
Amaany
Vakku
Onu
Isoletta
Cabana
Lagoon bar
Vakkaru reserve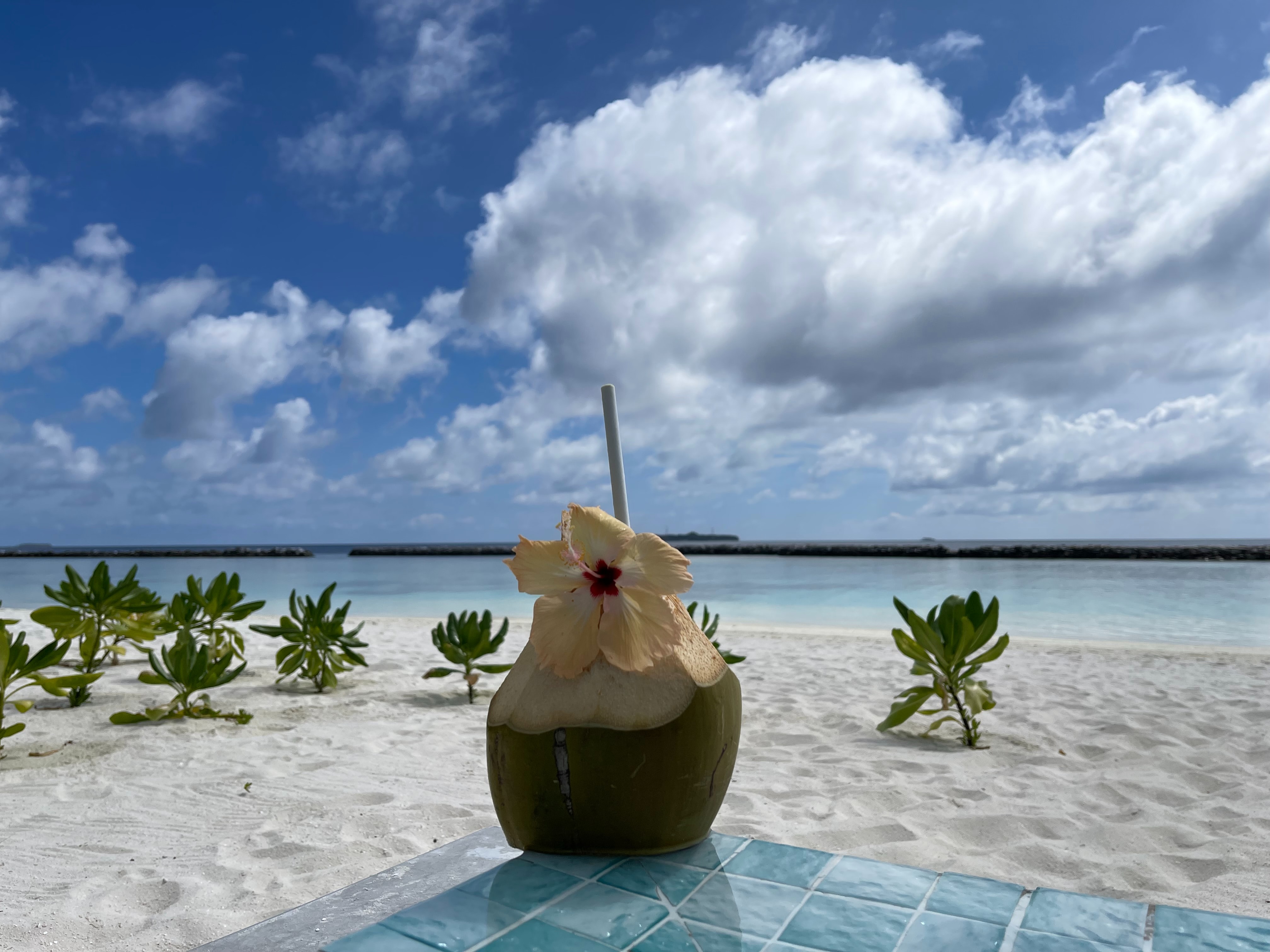 Activities at Vakkaru Maldives
Vakkaru Maldives has a variety of activities for people of all ages, whether you're feeling active or would just unwind. Explore the fascinating side of the Maldives by partaking in fun adventures. You can take part in a variety of activities to make your vacation one to remember. With activities such as snorkelling, scuba diving, cruise excursions, club activities and so on, you won't get bored in this paradise.
Also read: Lily Resort and Spa – the five-pearl property in Huvahendhoo,Maldives.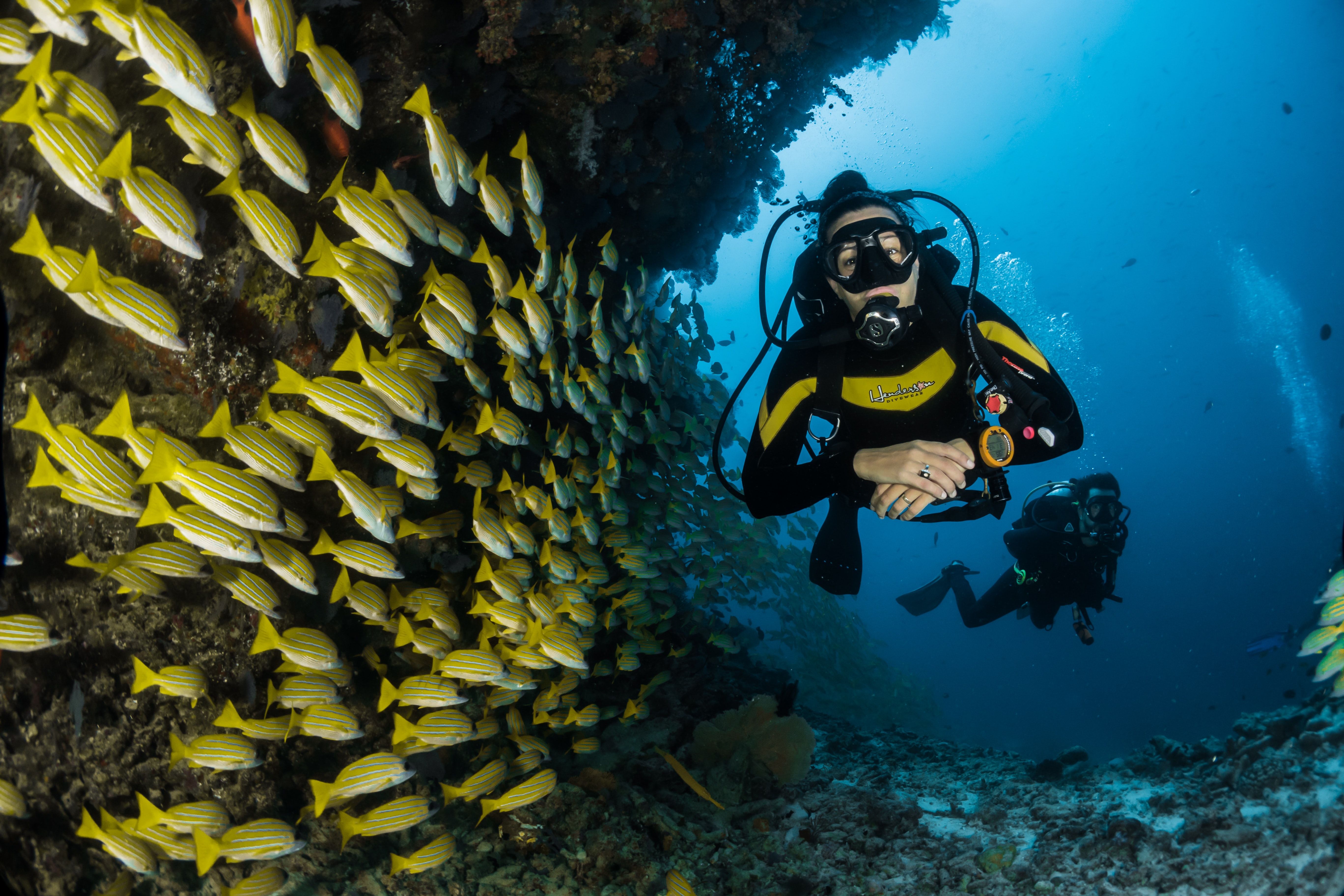 Don't you want to travel to this absolute paradise and have some tropical fun? Enjoy a luxurious getaway at Vakkaru Maldives by booking an exceptional Maldives package from Pickyourtrail. You can also personalise your Maldives itinerary here. Contact us via WhatsApp, and we'll respond with the best options for your Vakkaru Maldives reservation. Until then, bye!