So I was watching F.r.i.e.n.d.s. Coffee flask filled, phone in silent mode, drapes to the outer world drawn, and Netflix turned on. You know you have watched it a million times when you see yourself lip-syncing every dialogue that's there. Isn't it true that we know F.r.i.e.n.d.s better than they know themselves? Well, let's get down to a chitty-chat on how well.
Disclaimer: This post brims with friends-love and even more friends references.
Rachel the Fashionista
Rachel is herself a fashion statement. Her impeccable fashion sense and flattering hairstyles have influenced 90's American fashion like nothing else, and still stand out as the quintessential 90's looks. As referred to as the fashion capital by Rachel herself, Paris is the all-time go-to place for the fashionistas out there.
Paris, the fashion capital
Never one to not flaunt what she's worthy of, she owns the place just by being clad in a simple denim and tee. And needless to say, only Rachel can make a man's bag sell.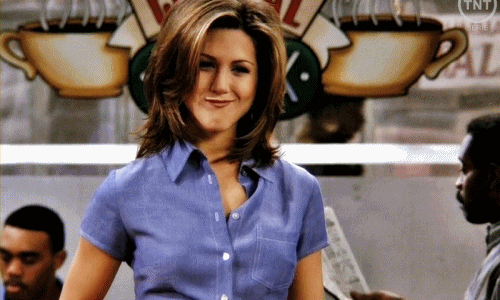 Joey Tribbiani the Foodie
It's Joey we go to when it comes to food. Cause he's a Tribbiani, and this is what he does! No one can love anyone the way Joey loves pizza (:p). And no pizza, however flavourful can even come close to the excruciatingly delicious hand-kneaded Pizza indigenous to Italy.
And this is exactly why Joey doesn't share food!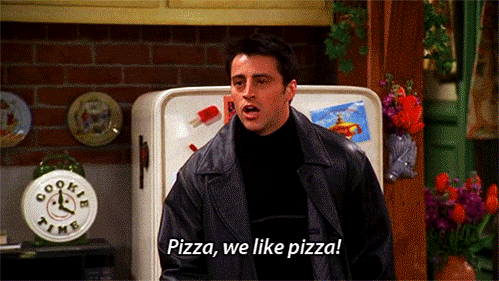 Ross the Geek
Ross Geller, the icon of 90's science geeks, wouldn't mind turning down his date for a visit to this ancient marvel. Amuse the geek in you by reveling in the reminiscences of the classic past dating as back as to 5000 years at the met museum. Get science-high at one of the finest art museums in the world.
Metropolitan Museum of Art, New York
The only thing he ever loved more than Rachel is dinosaurs. Sorry, Paleontology.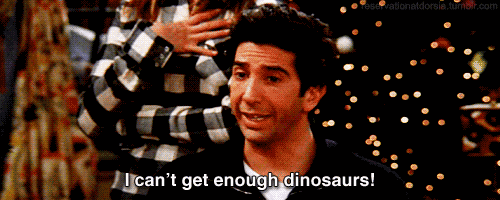 Phoebe the eccentric
Phoebe being a karma-believer, flaky enough to hang the legless witch poster in her wall would absolutely love a trip to the witch museum in Salem. Not only this museum, but Salem in its entirety has enough backstories and myths about being the birthplace of witch crafts, and carry a sense of eeriness in the air.
Salem, Massachusetts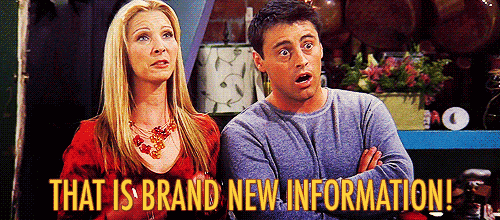 Agree with our list? Comment in the section below if you're curious about the other characters from our beloved F.R.I.E.N.D.S show, and we'll keep the series going! Pickyourtrail to any of these destinations and get travelling!
Interesting read: The 13 most instagrammable spots in Spain
Note: The images that are being published here are the author's choice, and the organisation takes no responsibility for their usability.