Paris, the capital of France is one of the ancient and expensive cities in the world. It is the home to one of the greatest historical sites, the Eiffel Tower. This country holds a great tale of history and a bountiful of art, music, and fashion. June to August as well as September to October are the best time to visit Paris. Paris is marked as a lover's destination but is also a great destination for a family trip with the young ones. Unbelievable, right? Here we present you the top 10 things to do in Paris with kids. Stay put, as we enclose the blog on a sweet note. 😉
Top 10 Things To Do in Paris With Kids
Stroll In Menagerie du Jardin des Plantes
Play Around At Jardin d'Acclimatation
Have Fun At The Disney Land
Relax In Jardin du Luxembourg
Explore the Chateau de Versailles
Admire The Animals of France At Parc Zoologique
Experience Magic In Aquarium de Paris
Play Around In Jardin des Tuileries
Visit Museum National d'Histoire Naturelle
Savour Some Macarons In Laduree
Also, read Best 10 day trip to Paris.
1. Stroll In Menagerie du Jardin des Plantes
Before we go any further, I want to acknowledge that Menagerie means "Collection of wild animals", and Jardin means Garden. Trust me! you are going to be seeing a lot of such words here. :p Menagerie du Jardin des Plantes is a zoo located in the centre of the city. Adding a huge advantage of being very accessible. Inaugurated in 1794, this zoo was originally established as a botanical garden. But today is home to various species and encounters more than 500,000 visitors annually. It is an establishment of over 14 acres and is an absolute place to be visited with kids.
Also, read Pantheon in Paris
2. Play Around At Jardin d'Acclimatation
With over 47 acres of property and 42 breathe taking rides, this amusement park is sure to give 1000s of emotions. Empress Eugénie de Montijo along with Emperor Napoléon III built this park in 1860. During the year 2018, 70 million euros were invested for the renovation, keeping intact the authenticity of this park. With the notion of providing a nostalgic ride down memory lane, this park is visited by over 2 million visitors per year. The 42 rides ensure a complete fun amalgamation of thrillers and adventure to all age groups.
Also, read Paris in February.
3. Have Fun At The Disney Land
With its re-opening in June 2021, the magical land of Disney is all pumped up to make your vacation in Paris even better. Disneyland Paris holds the badge of being the most visited Disneyland throughout the world. The park consists of a variety of theme parks along with many resorts and hotels, ensuring a perfect experience. The happiness of meeting your childhood friends- Mickey Mouse and his family and making your kids meet them. If this is not perfection, then tell me what is. And yes, this is one of the best thing to do in Paris with kids.
4. Relax In Jardin du Luxembourg
It's time for family game time. This garden is best for fun activity sessions. This garden in itself offers a puppet show as well as pony rides for the little ones. The kids can also enjoy gazing at the fishes in the Medici Fountain located on the east side of the palace. Apart from this, you can also organize a little fun trip, visiting all the sculptures the palace offers, and enrich them with some great historical events. Jardin du Luxembourg also has the privilege of being home to the oldest carousel in Paris.
5. Explore the Chateau de Versailles
Chateau means castle/large mansion. The construction of Chateau de Versailles was initiated in the year 1623, with the notion of glorifying the French Monarchy. kings of France Louis XIV, Louis XV, and Louis XVI were the residents of this magnificent mansion. The architecture of this palace kept growing as per the wish of its Emperor. This palace is a world on its own. The palace is bifurcated into the north wing and the south wing. The palace has a Chapel, The Royal Opera, The battle gallery, and many more things that will keep the kids astonished for the whole day.
6. Admire The Animals of France At Parc Zoologique
Formerly known as Bois de Vincennes Zoological Park, was opened in the year 1934. Spread over 36 acres of land, this zoo is home to more than 150 species. This park provides an experience of 5 different biozones- Patagonia, Sahel-Sudan, Europe, Amazon-Guyana, and Madagascar. Contradictory to Ménagerie du Jardin des Plantes, this zoo provides the opportunity to observe the animals in more suitable habitat. The variety of the biozones makes it possible to gather an enormous variety of animals within their comfort. Hence making it an outright spot on the wish list when planning a trip with the kids.
7. Experience Magic In Aquarium de Paris
Located under the hill of Chaillot between the Trocadero and the Seine is an aquarium called "The Aquarium de Paris". With 2500 jellyfish, over 10,000 varieties of fishes, 750 coral colonies, and 38 great sharks, this is the ultimate destination for children of all age groups. The ambience is here is that of a living heritage museum as well as an informal educational institution. One of the main attractions is the pool for stroking Koi carp, trust me! it's a startling experience. Visit this enormous aquarium and help your child find their Neemo.
8. Play Around In Jardin des Tuileries
A few meter away from Arc du Triomphe, is Jardin des tuileries. Constructed in the year 1564, it was finally open to the general public in the year 1667. This garden holds in itself the stories of the French Revolution and its memorable struggles. With widespread greenery, this garden is famous as a picnic spot among the locals. Spend a relaxing evening and feel the rich vibe of quality family time.
9. Visit Museum National d'Histoire Naturelle
This museum was built in the year 1635 by king Louis Xlll and was run by the royal physicians. With over 14 different sites throughout France, the original one lies in Paris, along with three more locations. With the Profound palaeontology section and botanical gardens, this museum is full of stories to be shared with the younger ones.
10. Savour Some Macarons In Laduree
If you are someone with a sweet tooth, you must have definitely come across this name. Laduree is a French luxury bakery. This bakery holds the privilege of being the lead seller of macarons throughout the world, with about 15,000 each day. Macarons are one of the greatest contributions of French cuisine to the world. With kids being around, save this place at the very end of your checklist else I am sure about you going to Laduree every day of your trip. By the way, when I think about it, the thought of going daily to this bakery won't hurt that much. After all, vacation weight is the happiest of all.
Also, read Fine Dining place in Paris.
And with that, we have come to the end of our top 10 picks of places to be visited with kids in Paris. Let Pickyourtrail help you in planning your memorable trip where you can choose your favourite Paris holiday package or Paris couple package by customising your own Paris itinerary. Check out the Paris itinerary for convenience and never regret it again.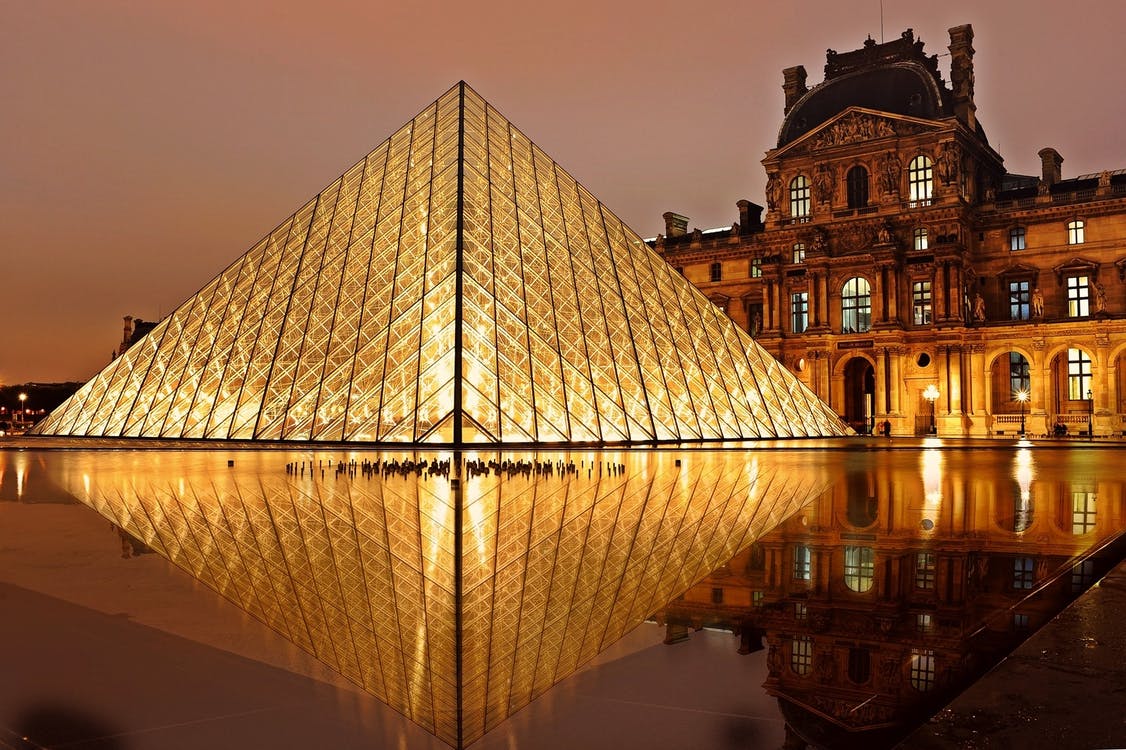 Stunning 6 Nights Paris Tour Package
Flights included
3 star accommodations
9 activities
Shared transfer
₹ 99,216
Starting price/person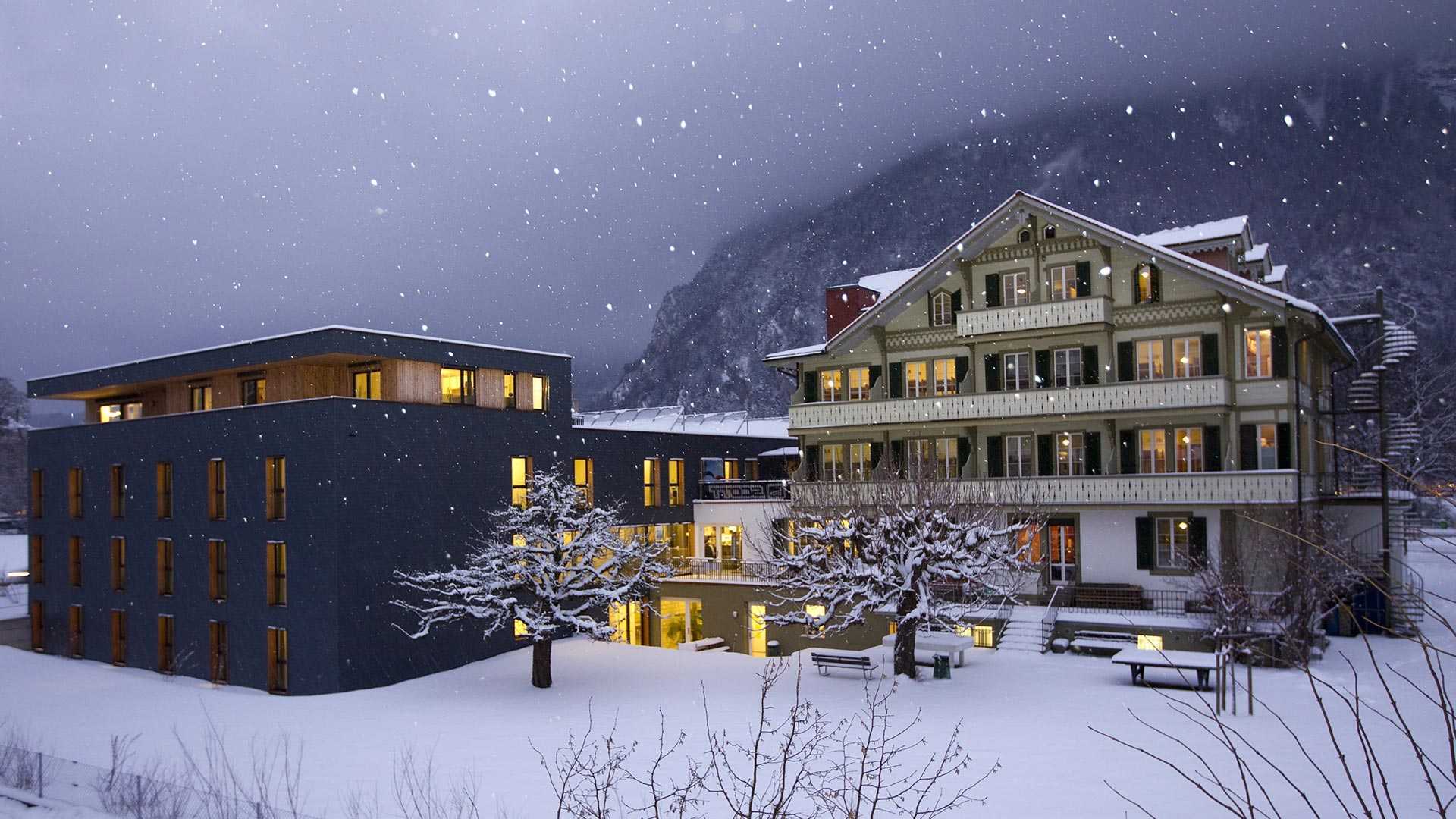 London Paris Switzerland Tour Package from India
Flights included
Hotel accommodation
9 activities
Shared transfer
₹ 2,32,760
Starting price/person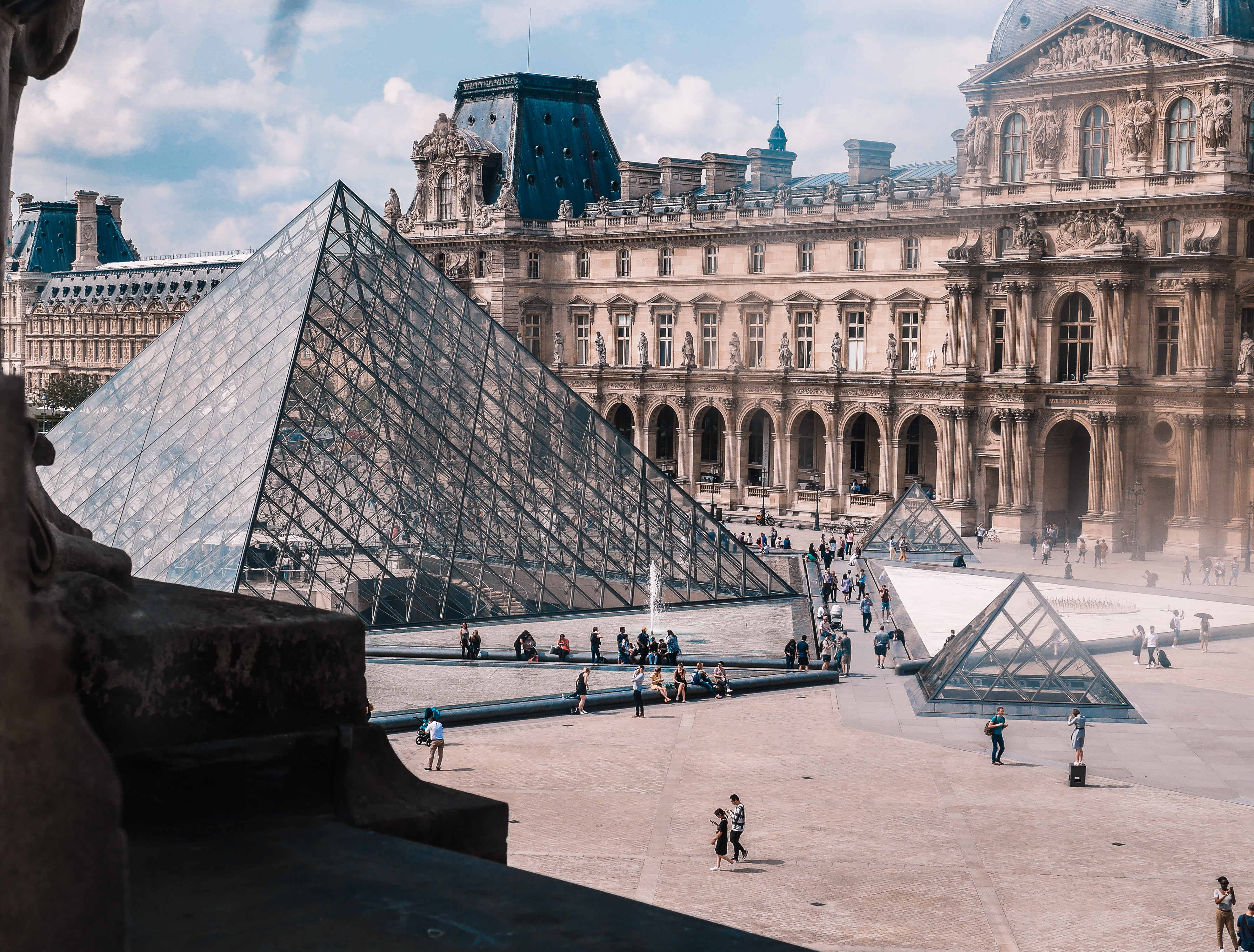 Breathtaking 7 Nights Paris Package
Flights included
Hotel accommodation
8 activities
Shared transfer
₹ 1,03,360
Starting price/person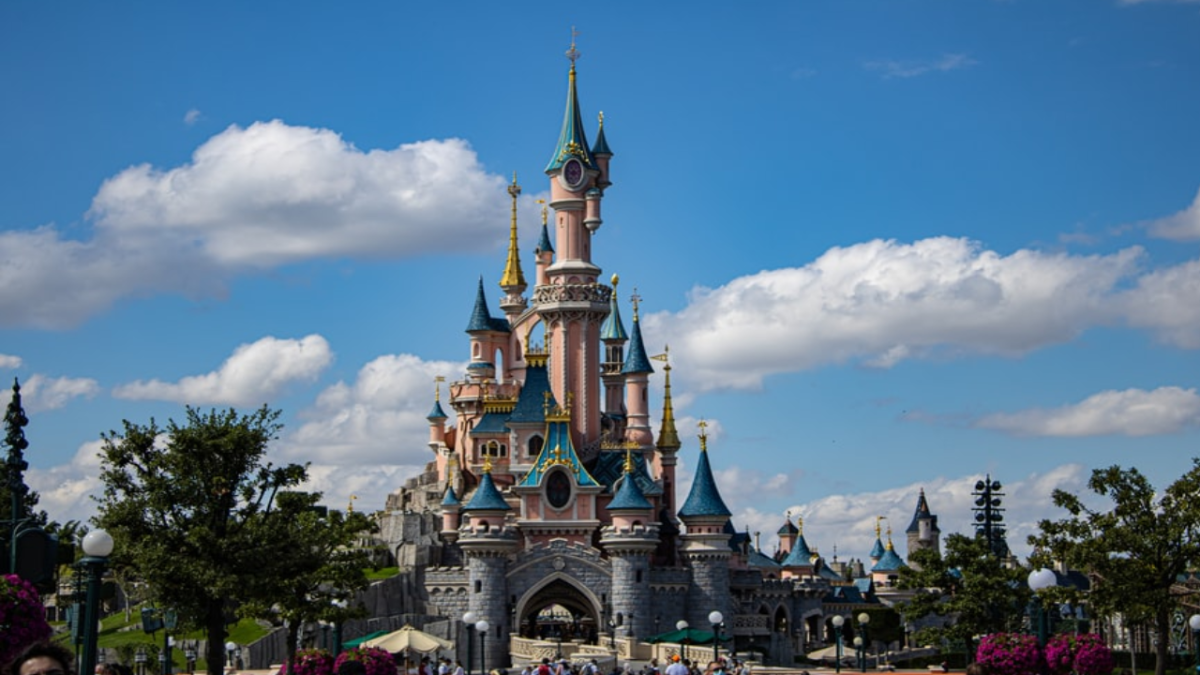 Fun 7 Nights Disneyland Paris Packages
Flights excluded
Hotel accommodation
14 activities
Shared transfer
₹ 83,278
Starting price/person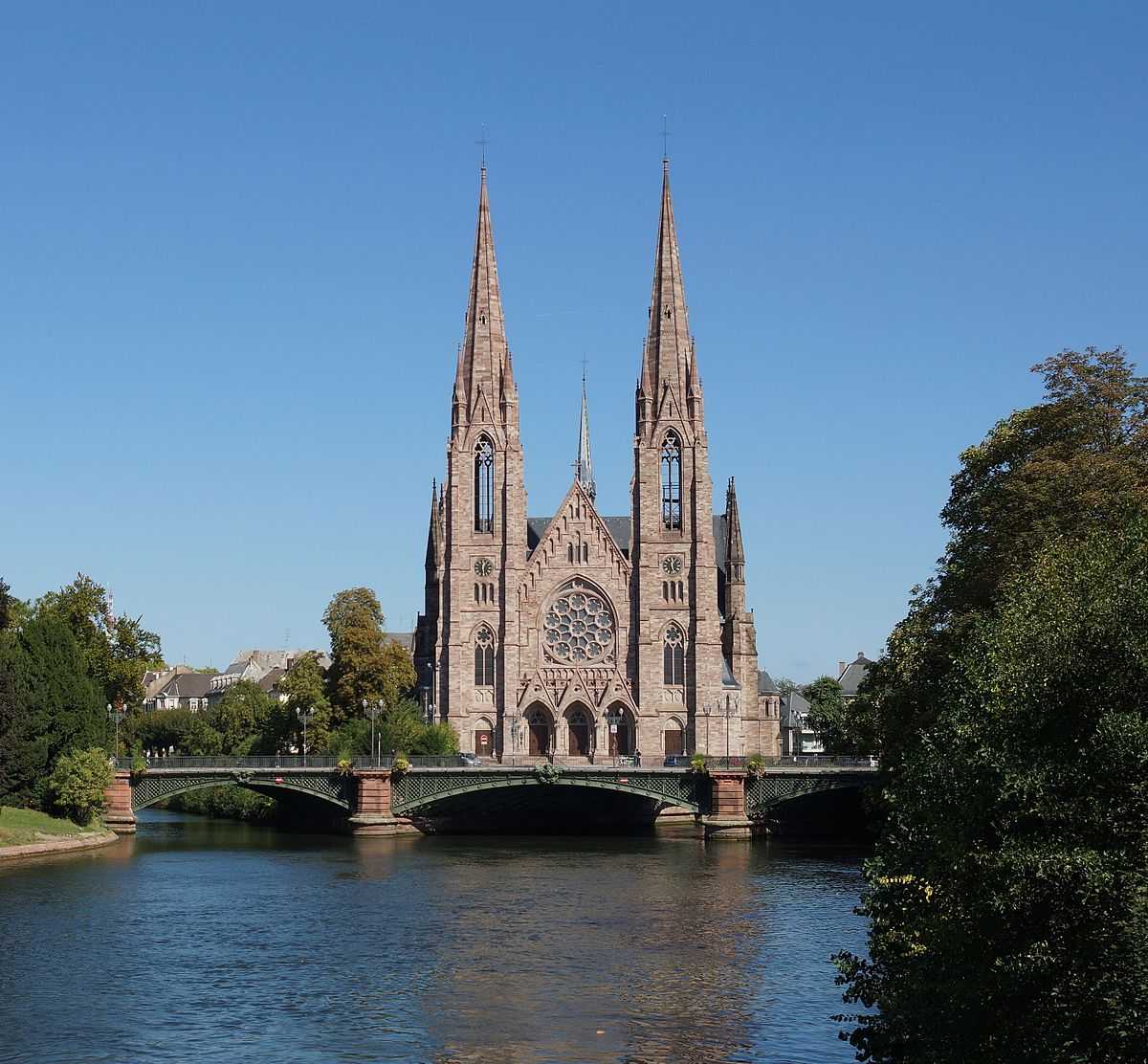 Spellbinding 10 Nights Paris Tour Package from India
Flights included
Hotel accommodation
8 activities
Shared transfer
₹ 1,16,929
Starting price/person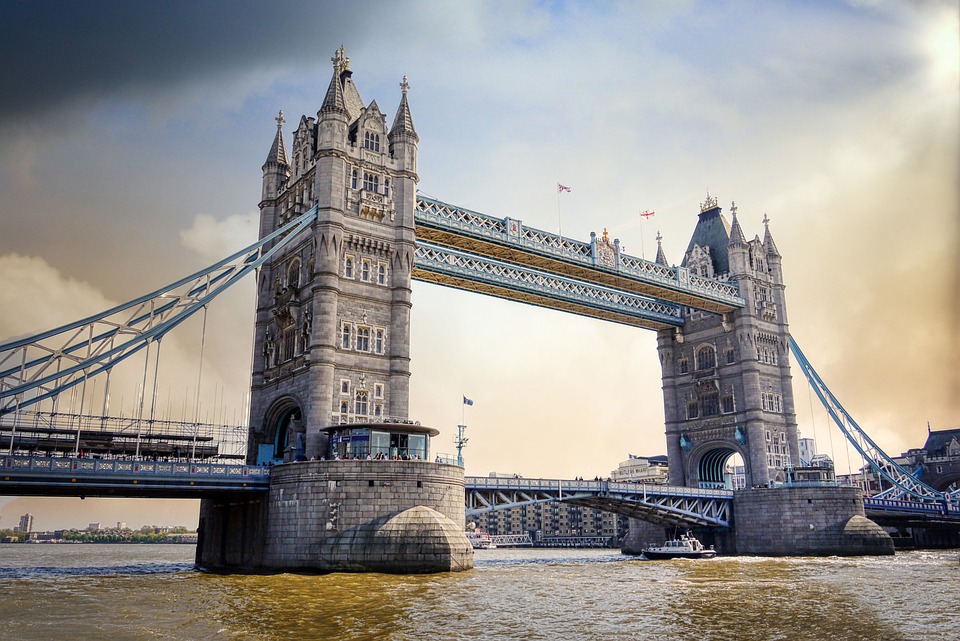 Lovely 6 Nights London and Paris Vacation Packages
Flights included
Hotel accommodation
8 activities
Shared transfer
₹ 1,36,124
Starting price/person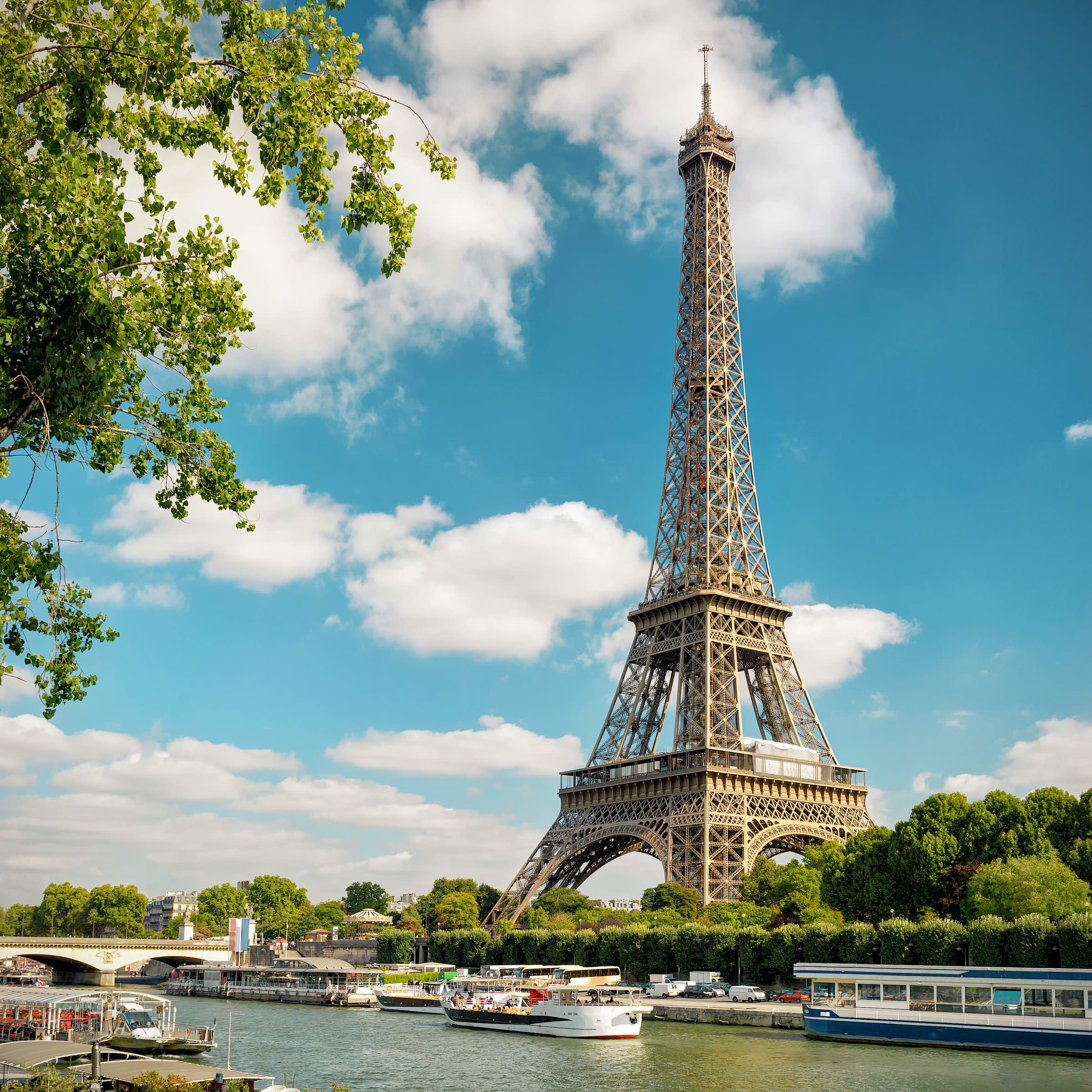 Incredible 5 Nights Paris Barcelona Vacation Packages
Flights included
Hotel accommodation
10 activities
Shared transfer
₹ 1,43,763
Starting price/person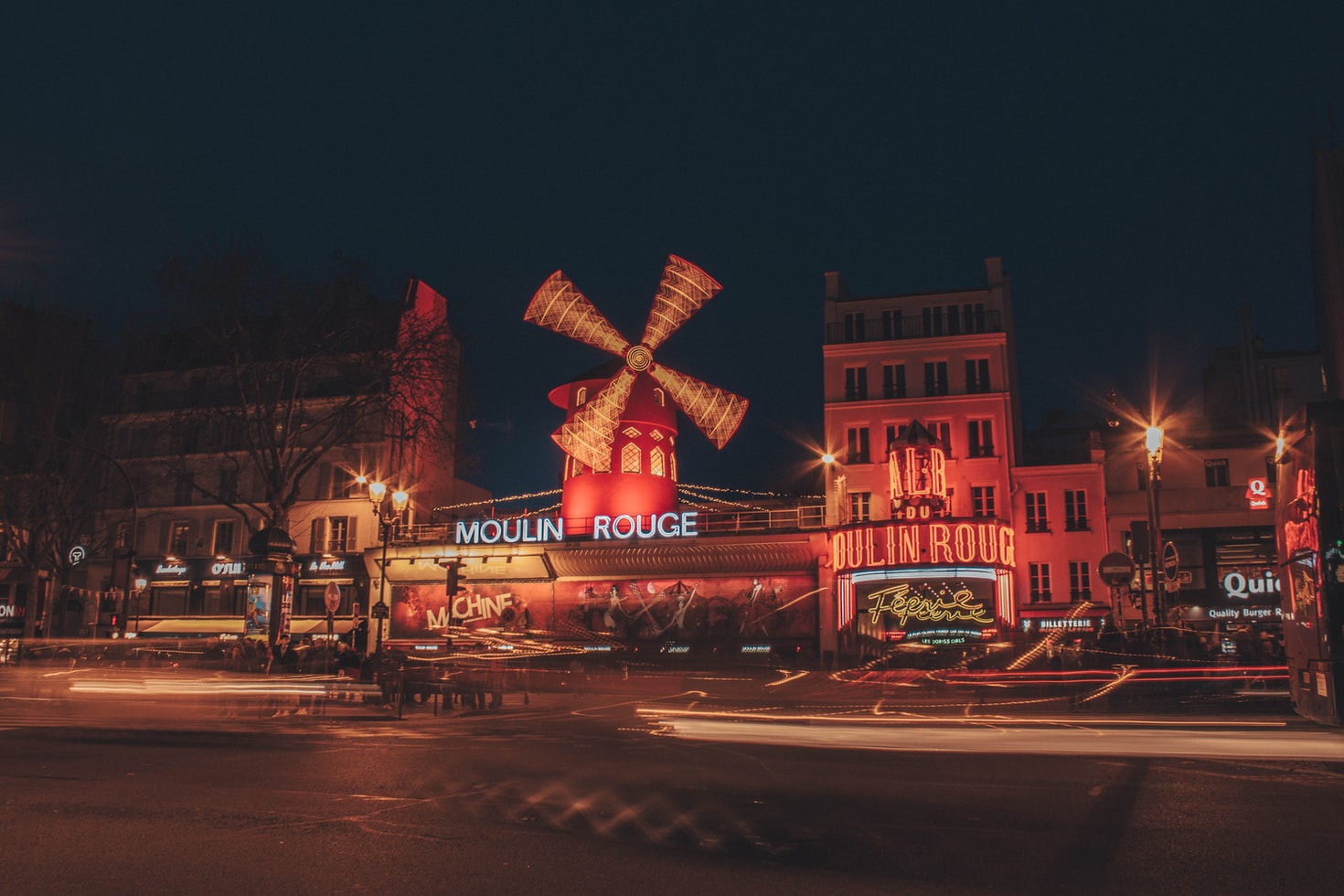 Spectacular 5 Nights Paris Holiday Packages
Flights excluded
Hotel accommodation
10 activities
Shared transfer
₹ 43,119
Starting price/person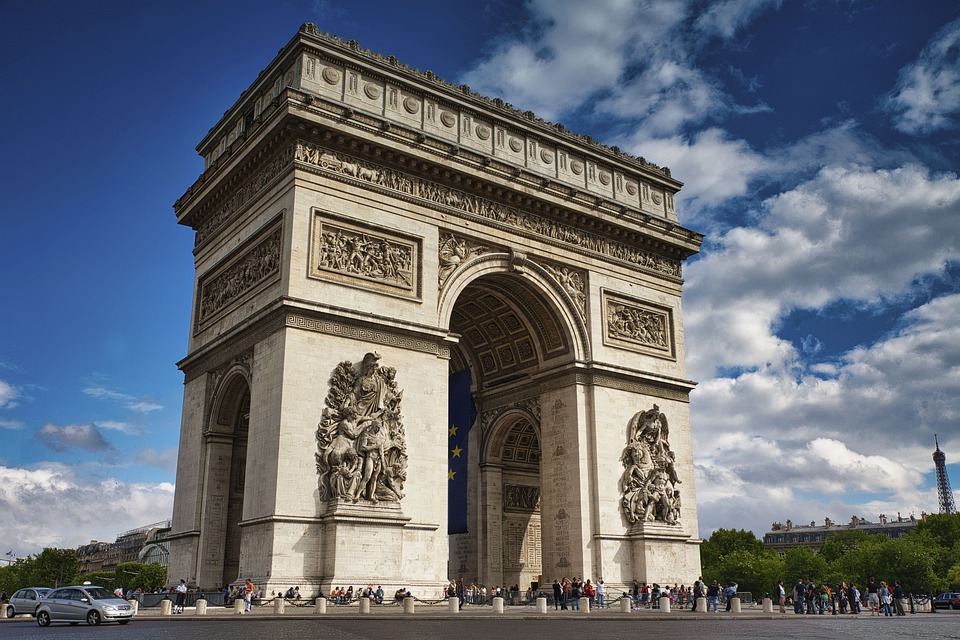 Jubilant 10 Nights Paris Packages from India
Flights included
Hotel accommodation
6 activities
Shared transfer
₹ 1,62,976
Starting price/person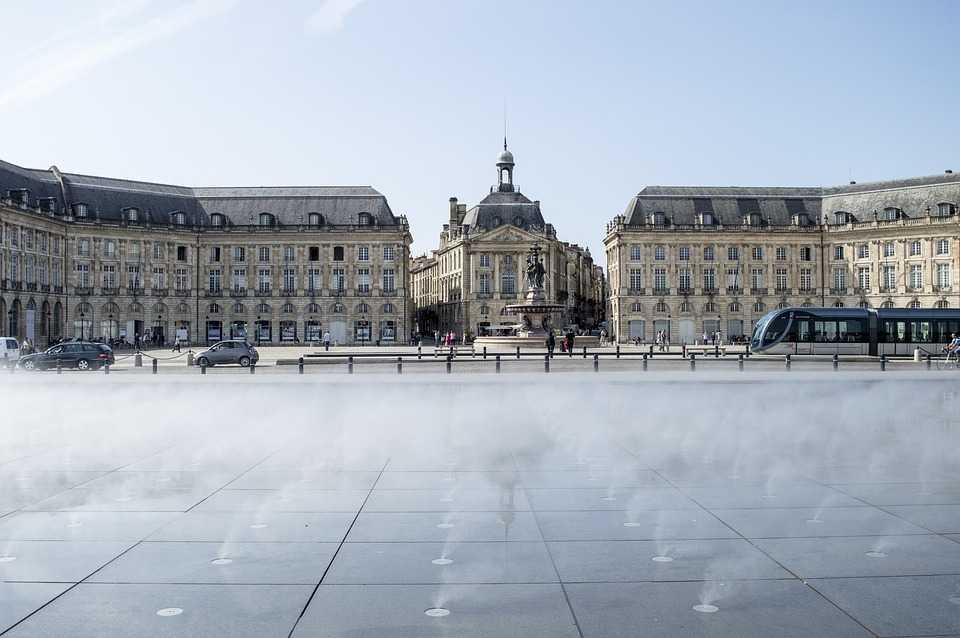 Dazzling 7 Nights Paris Trip Packages
Flights excluded
Hotel accommodation
5 activities
Shared transfer
₹ 83,749
Starting price/person