Are you the mandatory photoholic in your circle? The notorious Instagram junkie who mercilessly scrutinizes every angle and exposure in a frame? The purist for whom no filter is ever good enough? Pin these most instagrammable places in Spain to ace your Instagram feed with tonnes of stunning pictures.
(PS. Sorry there's no way I could resist #3 :p )
13 Most Instagrammable Spots in Spain
ABC Museum of Drawing and Illustration, Madrid
City of Arts and Science, Valencia
Casa Mila the Stone Quarry, Barcelona
Lavender Fields, Brihuega
Windmills of Consuegra, Toledo
Salt Fields of La Palma, Fuencaliente
Casa Lis Art Museum, Salamanca
Temple of Debod, Madrid
Centro Niemeyer International Cultural Centre, Aviles
The factory of Anis del Mono, Barcelona
Sad Hill Cemetery, Burgos
Plaza del Cabildo, Seville
Street Art in the Walls of Madrid
#13: ABC Museum of Drawing and Illustration, Madrid
Is any of this real?
#12 City of Arts and Science, Valencia
Walking? Nah, too mainstream for Spain!
#11 Casa Mila the Stone Quarry, Barcelona
PS: This is not a painting
Can't decide what to look at
#10 Lavender Fields, Brihuega
Stopping by flowers on a snowy evening
#9 Windmills of Consuegra, Toledo
What goes around, comes around
#8 Salt Fields of La Palma, Fuencaliente
Because you cannot stroll through salt fields on a distant island every day can you?
#7 Casa Lis Art Museum, Salamanca
The picture says it all. And some still think perfect date doesn't exist!
Or sometimes it's just you, solitude and a vibrant aperture to what lies ahead
Can a splash of colors be any more gorgeous? (In Chandler's voice)
#6 Temple of Debod, Madrid
Legit #nofilter it seems. Seriously?
#5 Centro Niemeyer International Cultural Centre, Aviles
Woah! I swear I've seen this 'UFO' in Courage the Cowardly Dog cartoon. Can't unsee it
Time to put on your artistic lenses! Adore, interpret, critique and fall in love with the works of some of the widely acclaimed artists
#4 The factory of Anis del Mono, Barcelona
The classic anisette produced in this factory has attained a cult status with its luscious flavour and spicy backstories around how the brand evolved. Click pictures with the famous Darwin caricature but don't forget to grab a glass of anis before you leave!
#3 Sad Hill Cemetery, Burgos (inspired by
Sergio Leone's Spaghetti western)
You see, in this world, there are two kinds of people, my friend. Those with loaded guns and those who click pictures
Exploit your gallery with loads of clicks where the epic face-off scene in The Good, the Bad and the Ugly movie was shot
#2 Plaza del Cabildo, Seville
More Spanish than anything else. Increíblemente fantástico!!
#1 Street Art in the Walls of Madrid
When modernization meets authenticity
Loved these pictures? Become an Instagram celebrity by booking your Spain packages with Pickyourtrail now!
Interesting read: 7 things to do on your first trip to South Africa (And the one thing NOT to do!)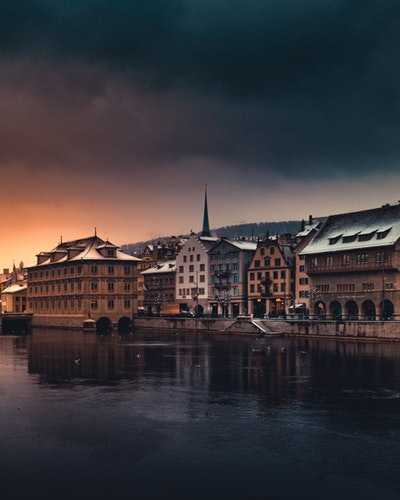 Relaxing 7 day Switzerland itinerary for the Honeymoon travellers
Flights excluded
Hotel accommodation
6 activities
Private transfer
₹ 89,412
Starting price/person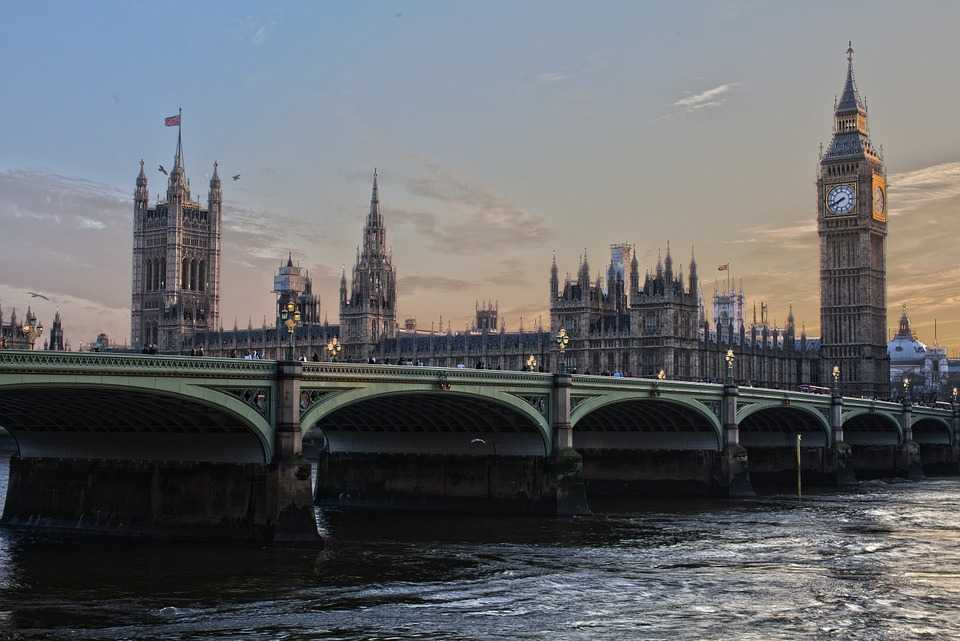 London Dreams: Stay in London and wander around for 6 night stay
Flights excluded
3 star accommodations
7 activities
Shared transfer
₹ 1,07,442
Starting price/person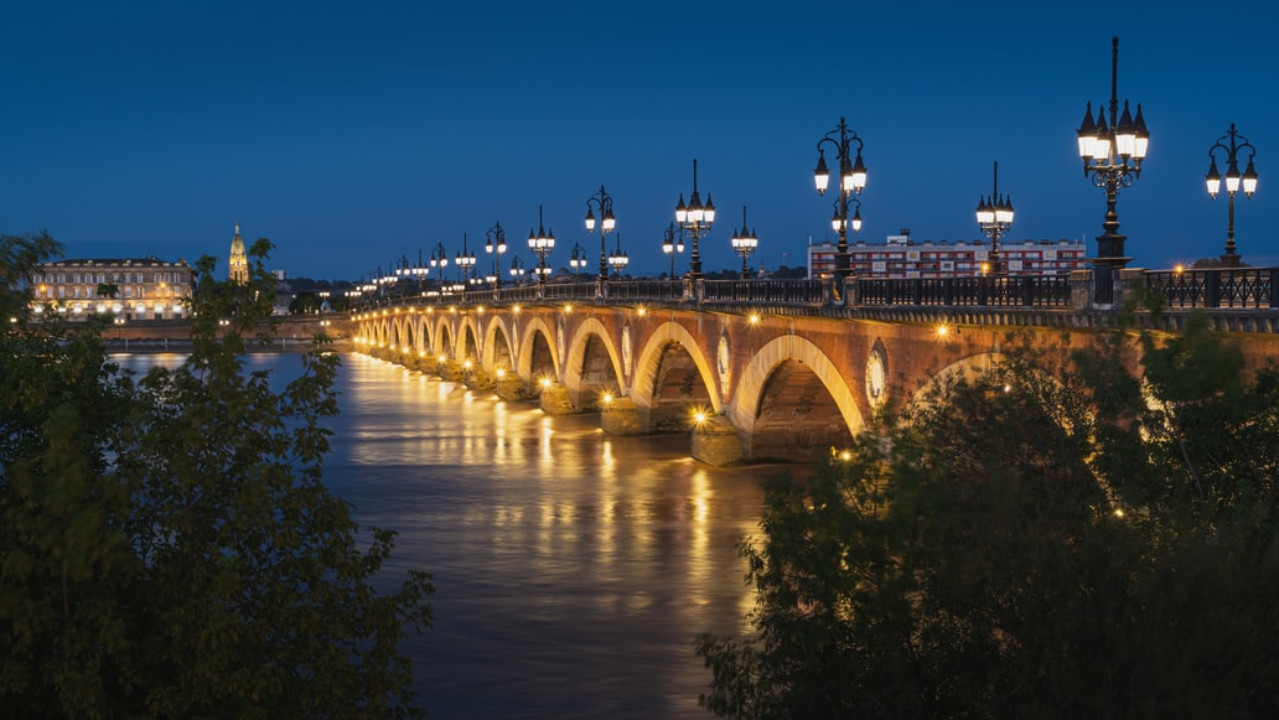 Beautiful 9 Nights France Tour Packages
Flights excluded
Hotel accommodation
6 activities
Shared transfer
₹ 52,649
Starting price/person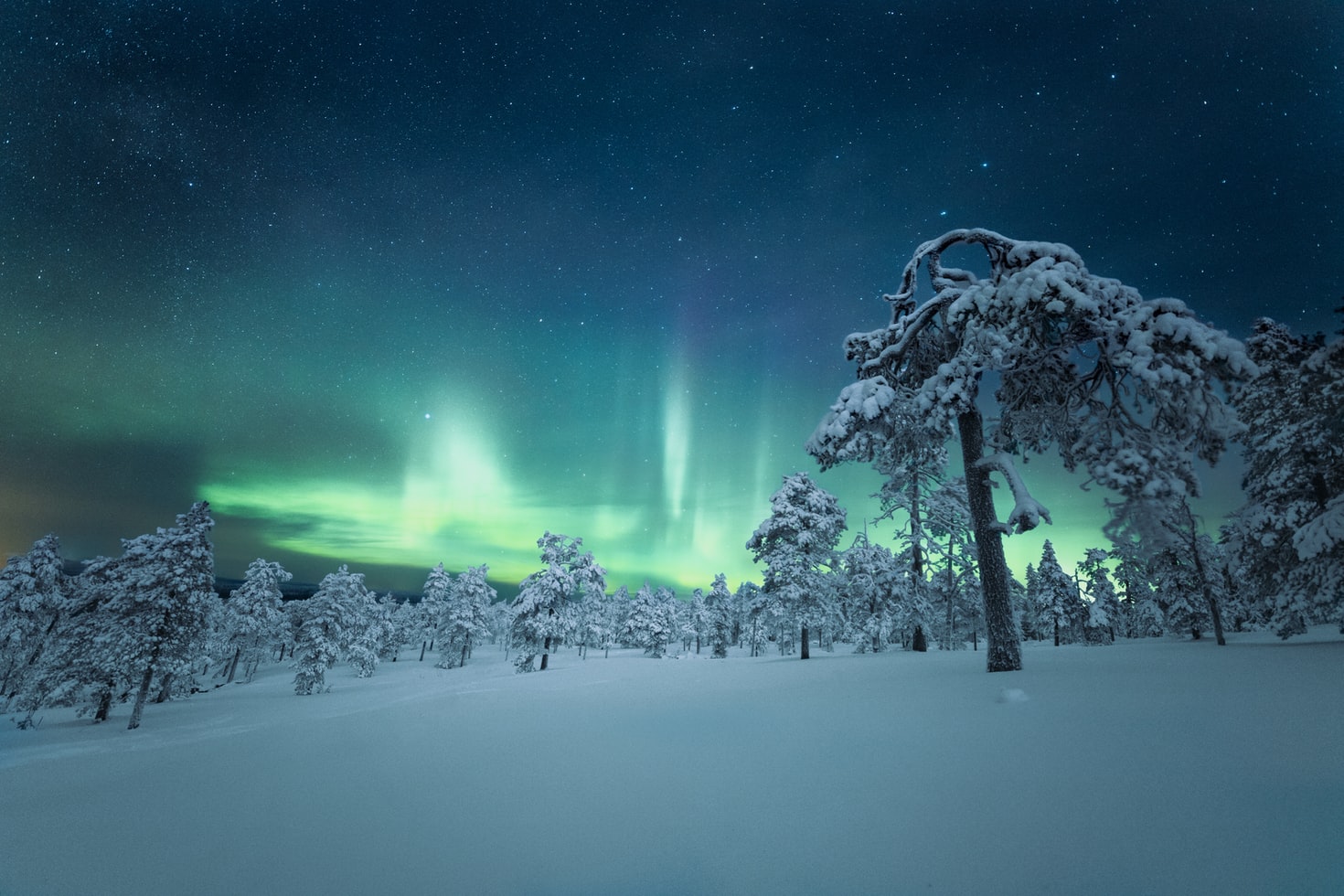 Stunning 6 Nights Northern Lights Packages
Flights excluded
2.5 star accommodations
3 activities
Transfers excluded
₹ 64,954
Starting price/person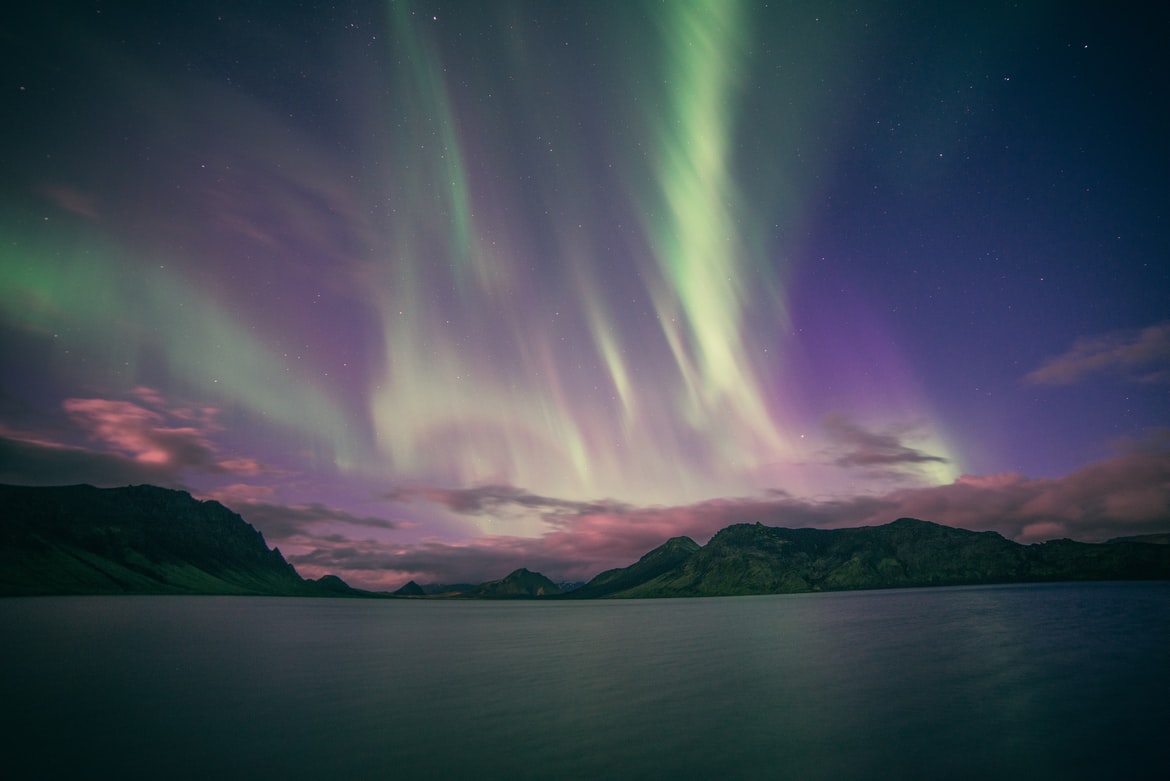 Fantastic 6 Nights Finland Northern Lights Tour Package
Flights excluded
2 star accommodations
2 activities
Shared transfer
₹ 69,369
Starting price/person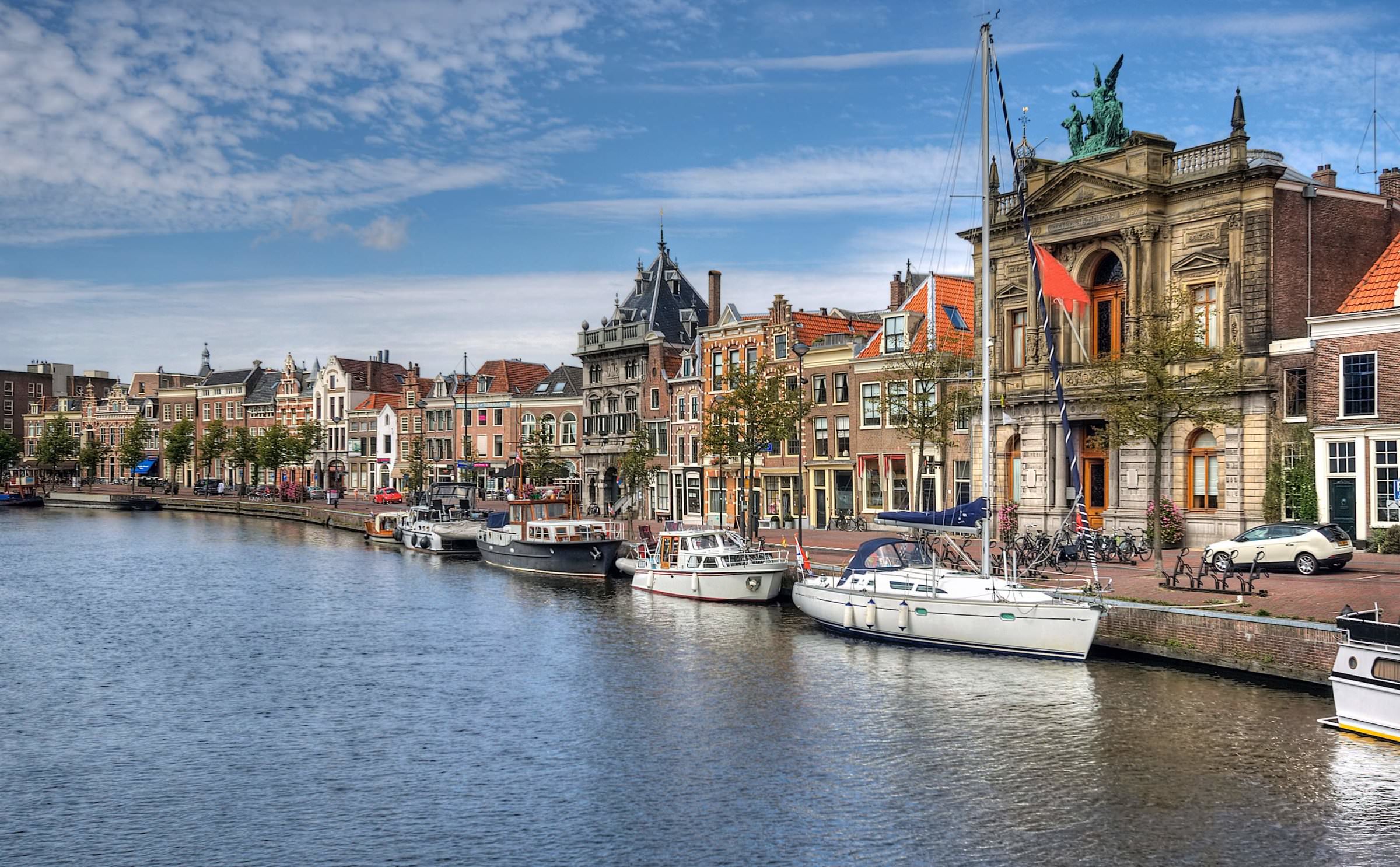 Amazing 10 Nights Netherlands Trip Package
Flights excluded
2 star accommodations
9 activities
Private transfer
₹ 52,895
Starting price/person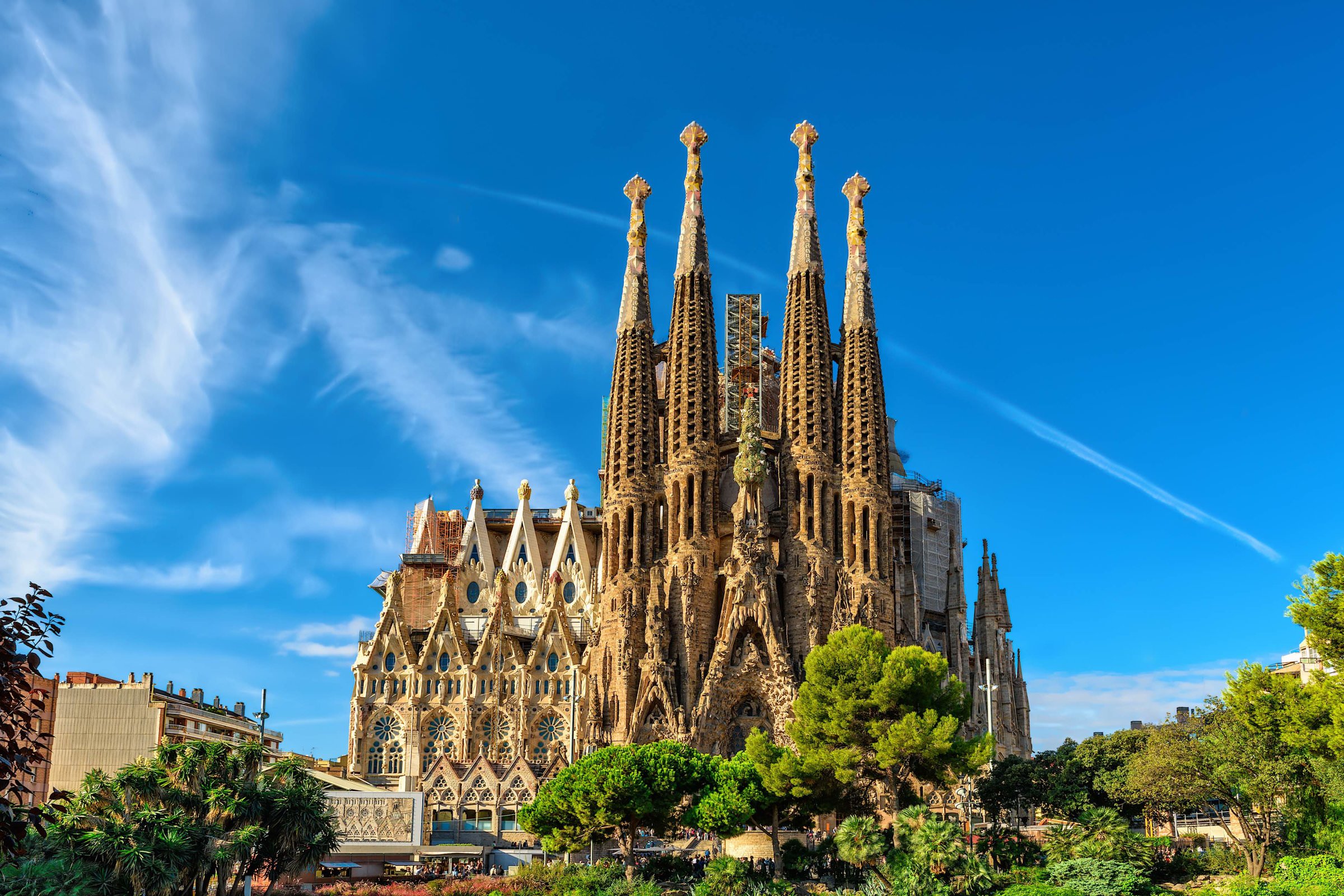 Magical 10 Nights Spain Tour Package
Flights excluded
1 star accommodations
9 activities
Shared transfer
₹ 1,17,742
Starting price/person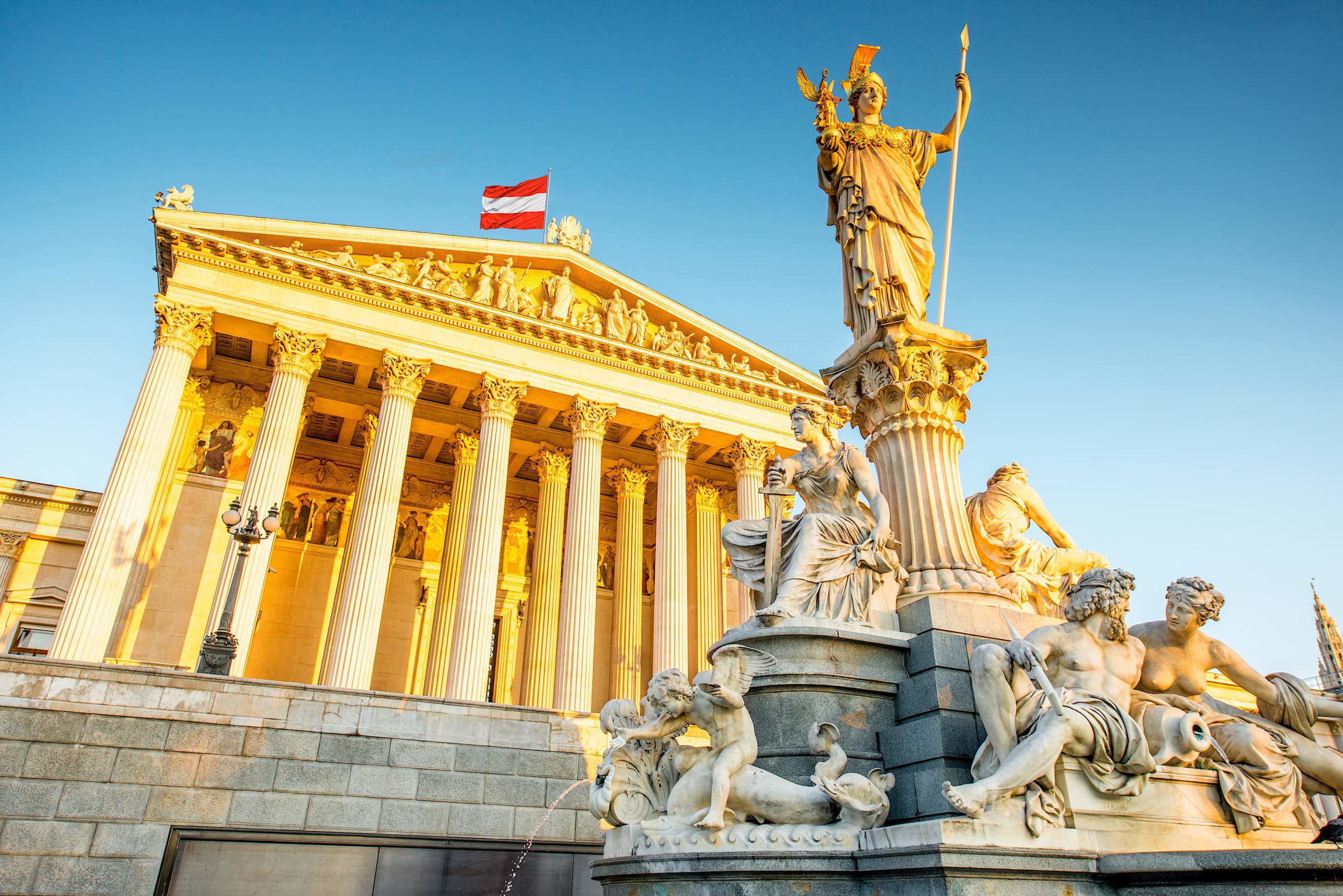 Magical 6 Nights Europe Tour Packages
Flights excluded
2 star accommodations
7 activities
Shared transfer
₹ 52,876
Starting price/person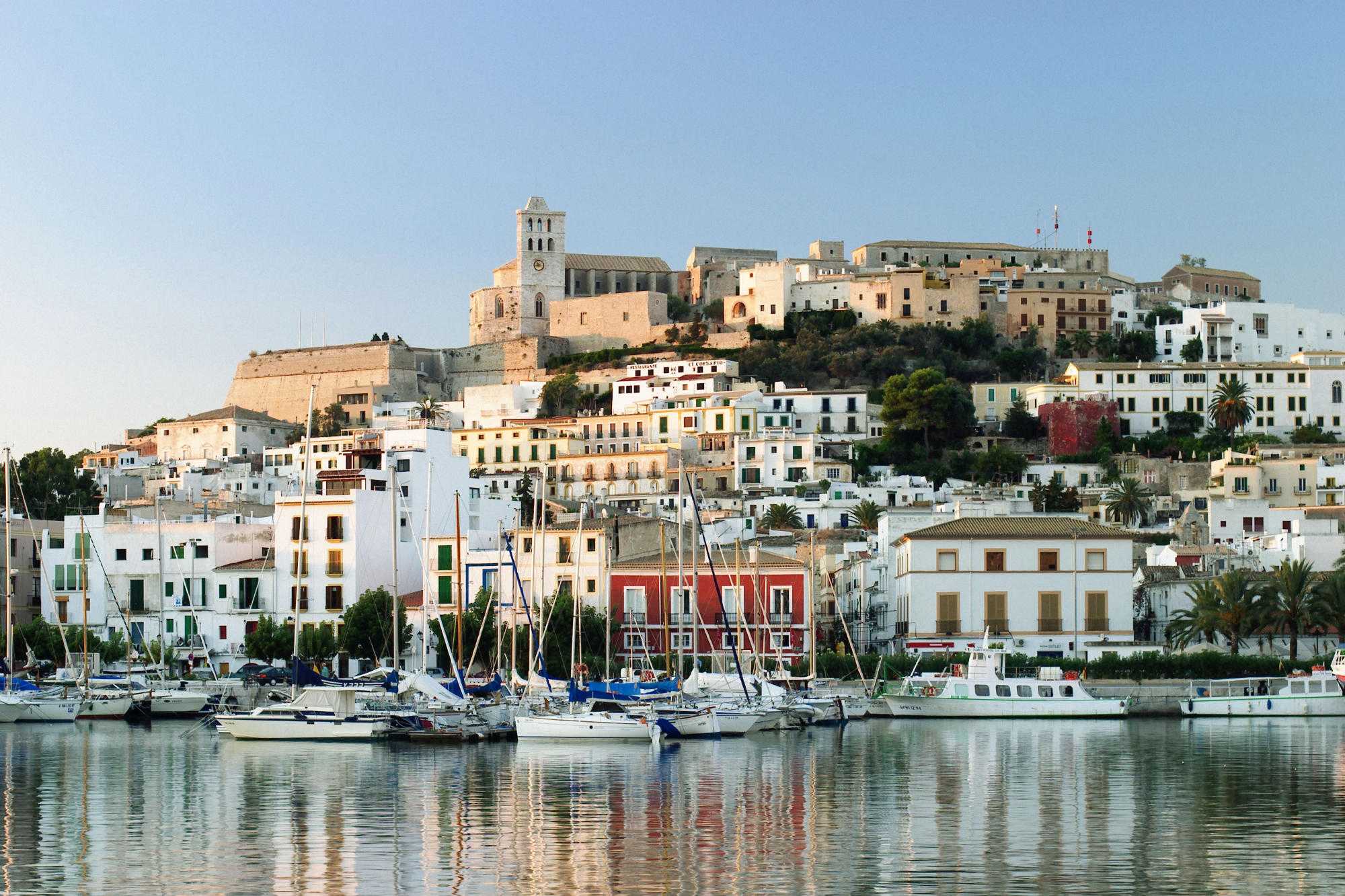 Perfect 10 Nights Europe Trip Packages
Flights excluded
2 star accommodations
9 activities
Shared transfer
₹ 73,921
Starting price/person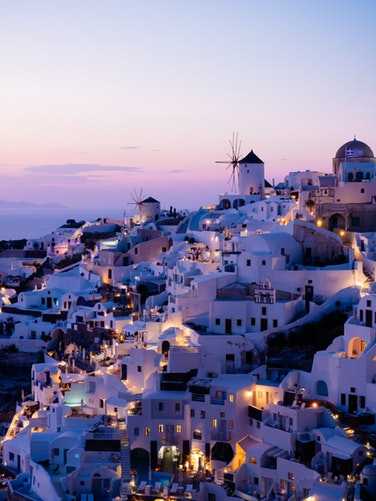 Idyllic 5 Nights Santorini Packages
Flights included
3 star accommodations
4 activities
Shared transfer
₹ 1,23,633
Starting price/person