To travel in May northern hemisphere is the perfect destination choice. With the weather warming up, fewer tourists and lower prices than the peak summer months, the beaches of the Caribbean and the Med are prime targets, but there's plenty going on elsewhere. From New Orleans jazz to a whale shark festival in Australia, here are our suggestions for the best places to visit in May.
Hike the Inca trail, Peru
Still confused about where to travel in May? It's one of the best months to visit Peru, especially Machu Picchu – the rainy season has ended, but the valleys are still green and lush and the big crowds don't arrive until June. Hiking the Inca Trail is the best way to see the "Lost City of the Incas", though you'll still need to plan ahead for a May visit; no more than 500 people (including support staff) per day are allowed on the trail, so you need to get permits months in advance. Anyone moderately fit can handle the route – most guided walks cover just 26 miles (42km) in four days, though there are some steep sections and you'll be sleeping at over 3000 metres. Still, few sights in the world can match that first glimpse of the mist-shrouded ruins at dawn.
Meet Bushrangers and Whale Sharks, Western Australia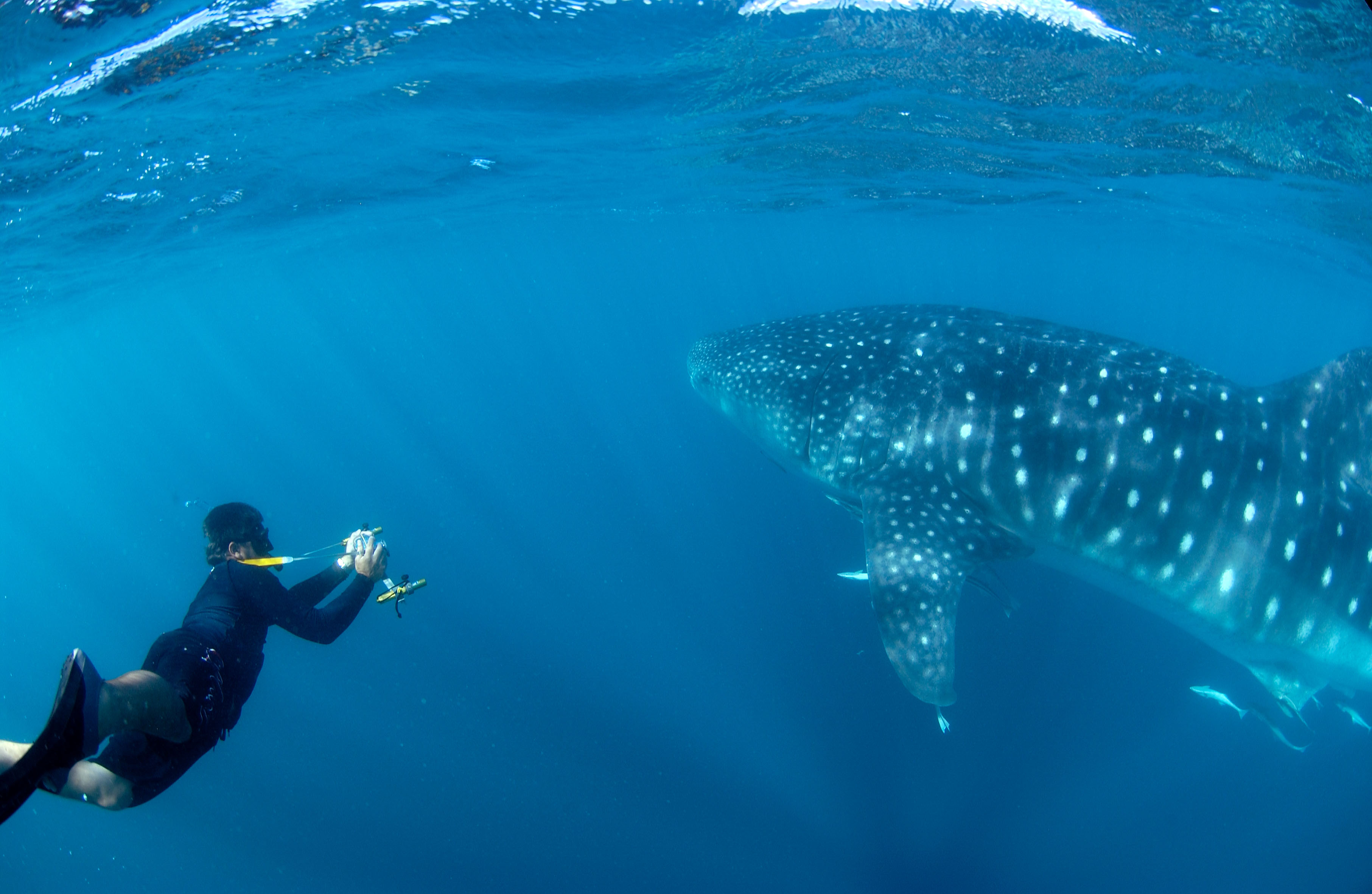 May is the beginning of winter, or the dry season, in most of Western Australia, with long days of sunshine and clear blue skies. It's a fun time to visit the northern coast, where the annual Whaleshark Festival in Exmouth marks the return of these gentle marine giants to Ningaloo Reef. Parties, live music and a float parade are enhanced by discounted tours to see the whale sharks themselves as they bask over the reef. Further south, the Moondyne Festival celebrates the life of Moondyne Joe, Western Australia's legendary bushranger who had an uncanny ability to slip out of his prison cell – a must see while you travel in May! Held annually on the first Sunday in May, you'll witness reenactments of Joe and his gang running around town robbing stores, as well as plenty of coppers, spirited floozies and swaggies.
Crossbows and candles in Tuscany and Umbria, Italy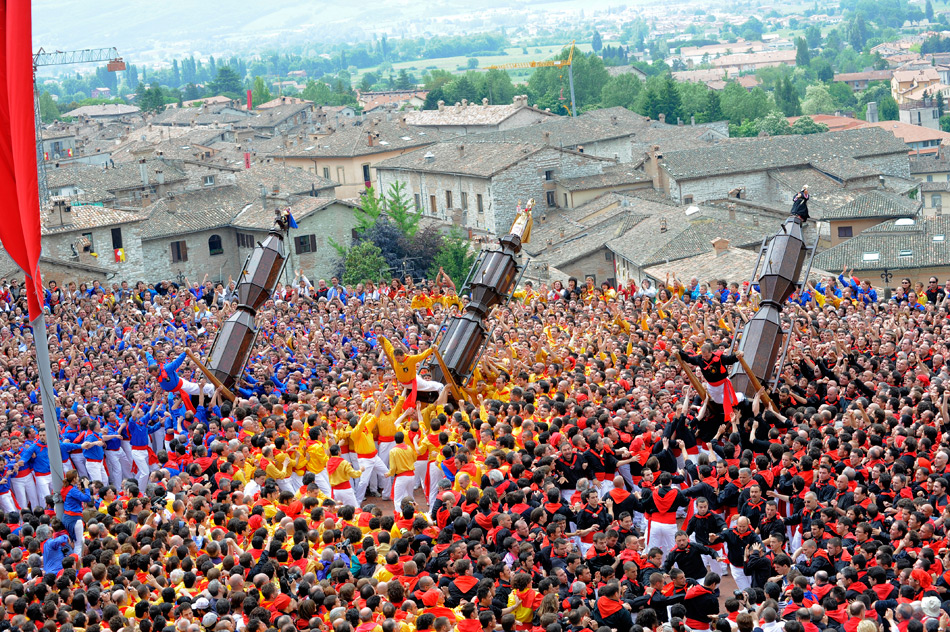 Tuscany is another hugely popular summer destination to travel in May, before things really start getting busy. The weather is perfect, and the region hosts a series of whimsical, raucous festivals with roots in the distant past. In Florence, the attention (briefly) moves off the Renaissance and onto real live crickets at the Festa del Grillo in Cascine Park, where vendors sell the jumpy bugs in decorated cages before they are released, en masse, into the grass. The Middle Ages are recreated at several crossbow festivals and competitions, the best of which are the Giostra dell'Archidado in gorgeous Cortona, and the Balestro del Girifalco in Massa Marittima. Across in equally enticing Umbria, the Corso dei Ceri in Gubbio is one of Italy's most spectacular and oldest festivals, where competing teams from the city's three districts race up the mountain carrying 9m-high wooden "candles".
Czech Beer and classical concerts in Prague, Czech Republic
One of Europe's most beautiful cities all year round, Prague truly dazzles in May when its gardens and hanging baskets are full of blooms, its magnolia trees blossom and the tantalising Prague Spring Music Festival delivers three weeks of high-quality symphony, opera and chamber concerts. Attending one of them is the best way to appreciate the magnificent Smetana Hall, inside the Municipal House. If all that culture wears you down, you can take solace at the Czech Beer Festival, seventeen days of sampling seventy brands of Czech beer, hearty food from Czech chefs, butchers and bakers and live music every day – rock, not classical.
Be a beach bum, Bahamas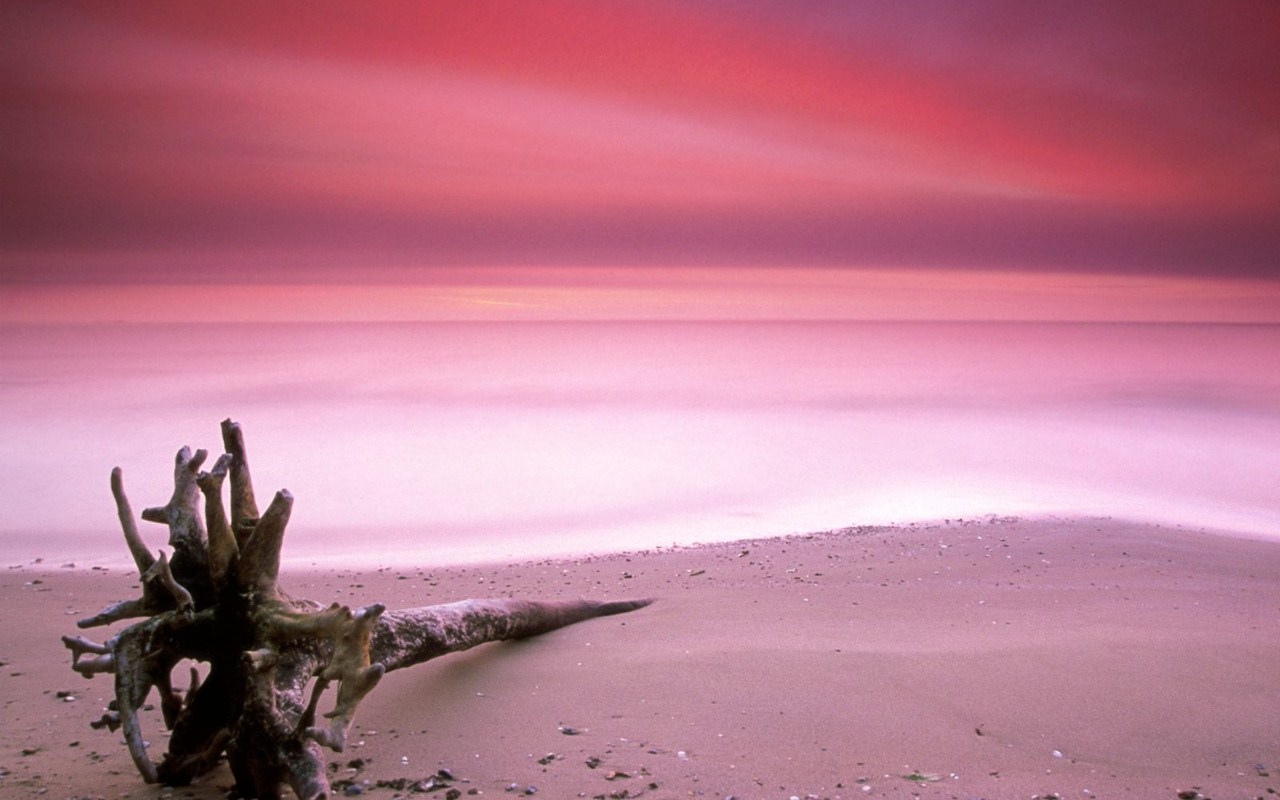 You must travel in May to visit the Caribbean, especially the Bahamas. Around this time rates start to drop, the weather is still good, the water is warm and there is no chance of a hurricane. It's hot, but not yet the burning heat of summer and, more importantly, humidity is low and there are virtually no bugs or mozzies. Basically, it's perfect beach weather, with islands such as Eleuthera prime hunting ground for idyllic strips of sand: Pink Sands Beach on nearby Harbour Island is one of the most spectacular beaches in the world.
Jive at the New Orleans Jazz Fest, USA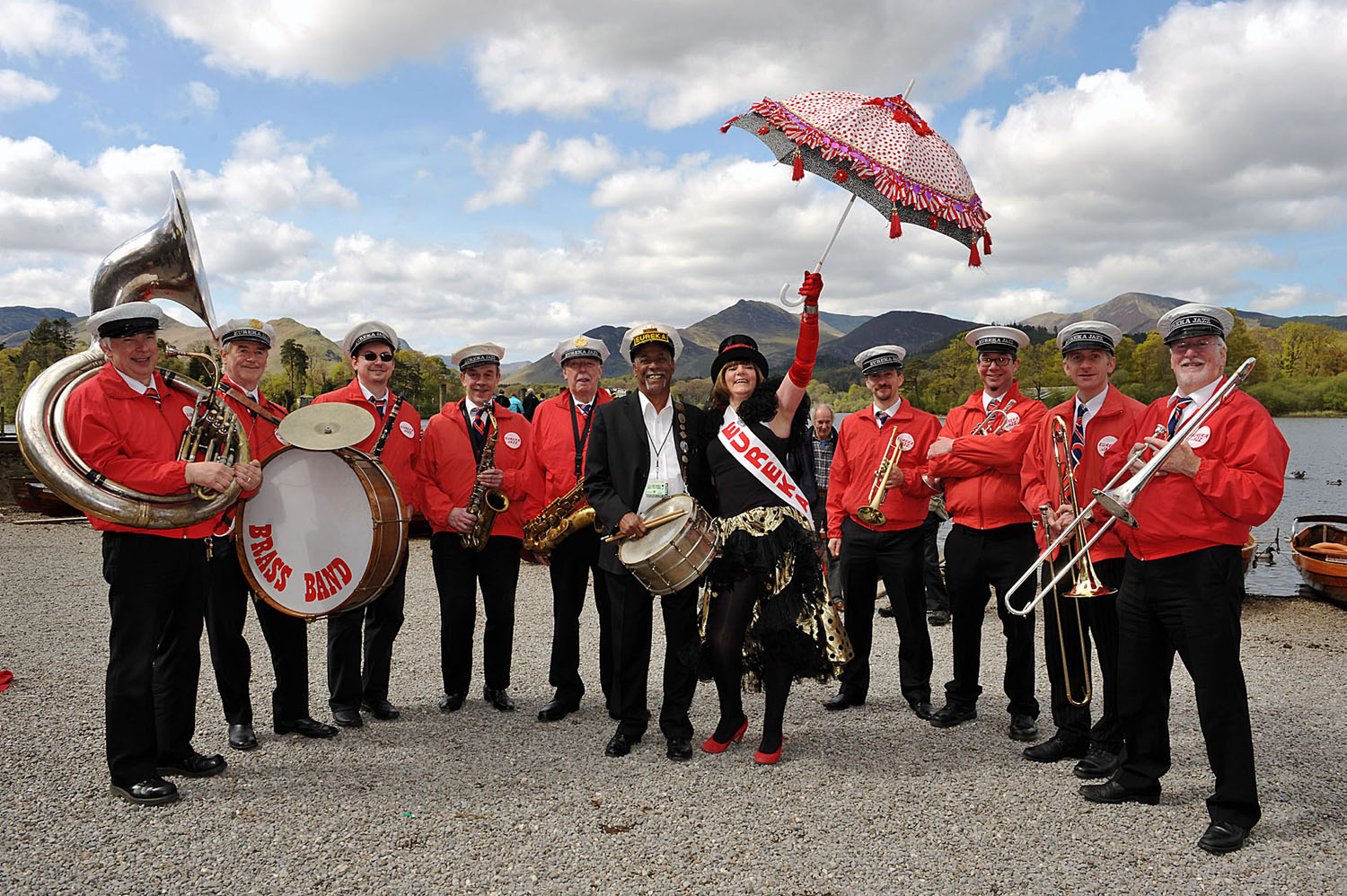 New Orleans is a fabulous city to visit any time, but travel in May here, in the early part because: it's warm and sunny, but not humid and sticky as in the peak summer months; and Jazz Fest, a ten-day cultural extravaganza which takes place every year April–May, is at its height. In addition to a huge array of live performances in genres that range from jazz and blues to R&B, folk, rock and rap, the festival also includes the Louisiana Heritage Fair, featuring Cajun cuisine and arts and crafts from around the region.