Known as canyoneering in the U.S, this sport is a combination of many different activities put together. It generally involves one or more of the following: jumping, walking, scrambling, climbing, swimming, abseiling and rappelling. Phew, now that's a long list of adventure sport clubbed together to give you an exhilarating experience. A relatively new sport, it is sometimes difficult to find the right place for canyoning, as it requires the right combination of conditions. There is no better way to understand the sport and also enhance your skills in it as compared to taking a tour around Europe among the best spots for a mind-blowing canyoning experience. From rolling rivers to waterfalls and alpine hills, Read on to know the list of best places to go canyoning in Europe.
9 Places To Go Canyoning in Europe
Fort William, Scotland
Peneda-Geres National Park, Portugal
Málaga, Andalucía Spain
Nice, France
Interlaken, Switzerland
Lake Garda, Italy
Tirol, Austria
Triglav National Park, Slovenia
Mount Olympus and Kissavos, Greece
1. Fort William, Scotland
Located on the western side of Scotland, Fort William is the ideal starting point to enter some of Scotland best canyons and glens and is one of the best places to go canyoning in Europe. Within a drive of around 30-40 minutes, you will be able to easily reach at 14 canyons. You can choose to go to Allt Van Halen, which is famous among families and amateurs, who aren't very comfortable with slides and jumps. However, the real thrill of canyoning is the adventure quotient of the sport, the adrenaline high you get when you are coasting down several meters of waterfalls or jumping from ledges. Ben Nevis is the right choice for this. For the folks with lots of experience in canyoning, then the Grey Mare's Trail is the perfect spot for some pretty spectacular jumps.
2. Peneda-Geres National Park, Portugal
The only national part in Portugal, the Peneda-Geres National Park is proud of its 700 square kilometres of outstanding natural beauty. Bordering Spain, the park is home to numerous canyons, lakes, hills, valleys and some amazing castles. This is one of the few best places to go canyoning in Europe around the year. You can explore the national park with some cliff jumping repelling and scrambling over slippery rocks. The famous spots for canyoning are river Arado Gerês and the Cabril River, Poço do Mouro. The latter canyon is for the skilled folks as the path can get very narrow at some points.
3. Málaga, Andalucía Spain
Known for the running of the bulls every Easter Sunday, the city is also known to be one of the best places for canyoning in Europe. You will find canyons that will cater to all levels of difficulty. Guadalmina River for the beginners, Almanchares for those who like to mix it up a bit and love the adventure. Barranco Moreno and Las Buitreras for the experienced who likes challenges in the course. You will find deep, cathedral-like rocks forming narrow, winding paths for you to jump in short tunnels.
4. Nice, France
You will find many exciting canyons in the south of France, mostly around the city of Nice, which is considered to be one of the best places to go canyoning in Europe. Some of the famous canyoning experiences one can explore from Nice are discussed further. Les Gorges de Loup which has some easy paths, with light rappelling and small slides down waterfalls. You can venture into the French Alps while you explore Bollèn, a medium level canyon. Though it features many jumps, most of them are not higher than 3 meters. There are few steep waterfall slides, including a straight vertical drop ( Yikes!). Maglia, is one of the most difficult canyons is in the Alps. You will navigate through a cave after a series of jumps and fast-flowing waterfall slides. You surely need some experience and above all, the guts to explore this canyon.
5. Interlaken, Switzerland
As the name suggests, this small city is nestled between two lakes that are connected by the river Aare. The city is surrounded by a lush green valley and rocky mountains. There are 3 main canyons you can choose from the city. The easiest and the shortest of the lot is Saextenm lasting around 3.5 hours. The slightly difficult canyon is at Grimsel, where you will even zip line into one of the pools. The most popular among crowds is the Chli Schliere, lasting for almost 7 hours, the entire trip is a life-changing experience for many. You will find yourself doing various high jumps, skating down long vertical waterfalls and rappelling deeper into the canyon making it one of the best places to go canyoning in Europe. Are you ready for this?
6. Lake Garda, Italy
The vastness of Italy makes you want to vacation in the country forever. While that might not be possible, don't forget to experience canyons located around Lake Garda, which is one of the best places to go canyoning in Europe. This is situated between Venice and Milan. You will find numerous beginner trails to some bone-chilling routes. Vajo dell'Orsa is one of the most difficult canyons in the area. The 7-hour long journey requires you to go through very dim spaces and narrow passageways. You will need some bits of experience to finish this course as there are jumps and slides that go up to 13 meters. Not afraid of the heights and want to turn the adventure up a notch? Try the Torrente Aviana and you will find your self abseiling 100 meters down a waterfall. A similar one is Rio Nero, with 40 meter high abseils and up to 15 meter high jumps.
7. Tirol, Austria
The Austrian state of Tyrol has an abundance of mountains and is one of the best places to go canyoning in Europe. It is surely difficult to choose one as you have plenty of canyoning opportunities. Perfect for beginners, you will find short jumps up to 4 meters and small abseils with slightly longer slide at the Alpenrosenklamm. Auerklamm is one of the most popular canyons in Tirol and the difficulty level will depend on which part you choose to go, as this canyon has three parts. With plenty of waterfalls, narrow canyons and a need for technical skills, Kronburg is for the bravest of hearts.
8. Triglav National Park, Slovenia
With around 7 canyons in its vicinity, this national park is a paradise for folks looking for canyoning paths across various levels. Mostnica Gorge and Sušec Canyon are for the beginners. Predelica Stream and Grmečica Canyon for the experienced people. There is yet another canyon called Sava Bohinjka near Lake Bled making Triglav National Park one of the best places to go canyoning in Europe. This requires crossing many fallen trees, obstacles, several jumps and surely ample use of wires to get through the canyon comfortably.
9. Mount Olympus and Kissavos, Greece
The eastern mountains of Greece offer an abundance of canyons concentrated close together. This is a paradise for folks who are looking for canyoning binge. Kalypso and Kakoskala are the two major canyons at Kissavos. The two sections of Kissavos are suitable for beginners. The Kakoskala canyon has 4-5 sections with canyons suitable for both intermediates and amateurs. The east coast of Greece is a perfect place for canyoning enthusiasts and also for tourists who are looking forward to exploring the beautiful mountains from a different perspective.
We hope we have given enough inspiration to you folks to start your canyoning expeditions at this list of best places to go canyoning in Europe. Still, confused on how to go about it? Worry not, Pickyourtrail's destination experts are specialized to cater to your interests to craft the most amazing Europe Tour Packages encompassing the beautiful adventures. So let's start planning and start packing. Off to your next adventure!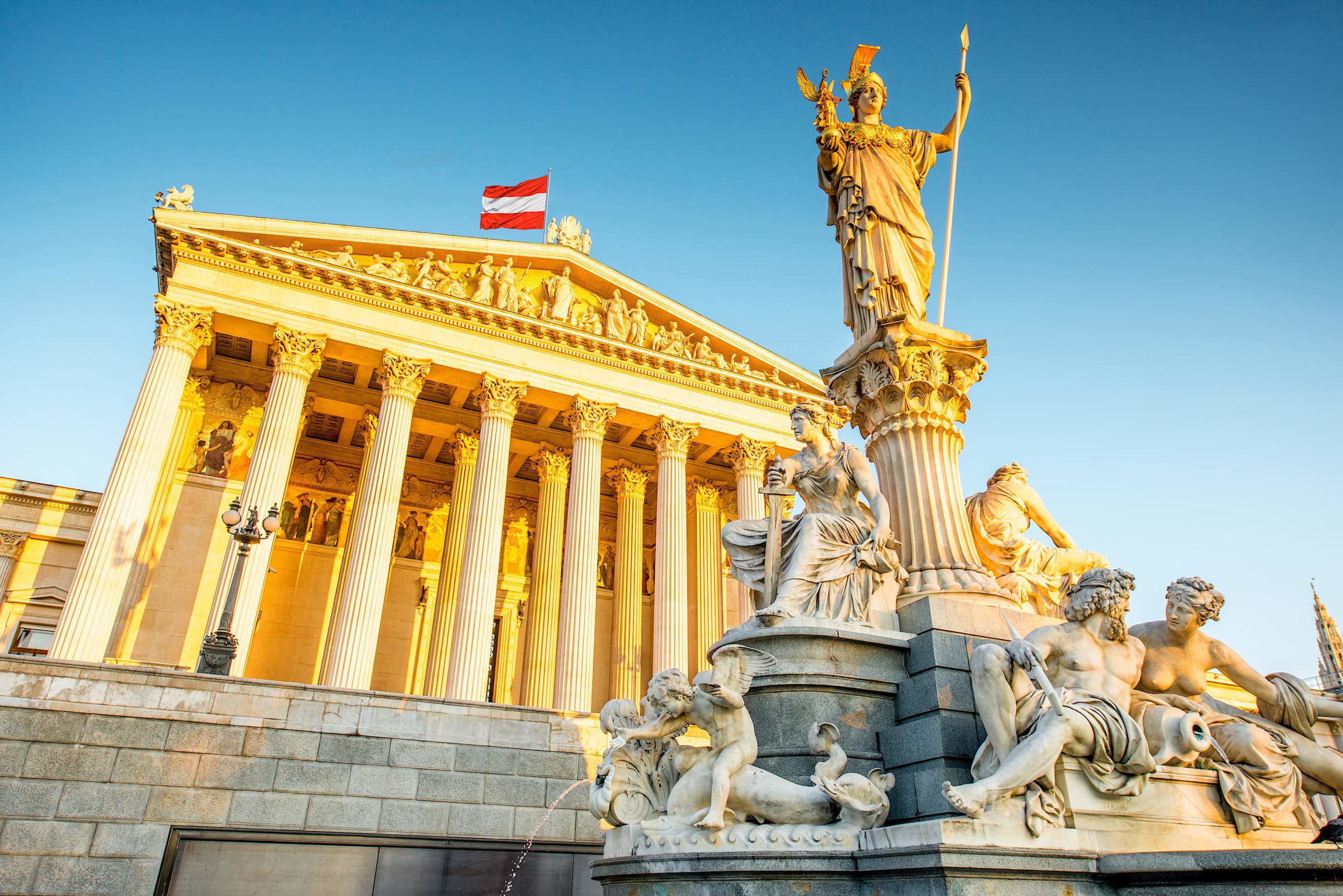 Magical 6 Nights Europe Tour Packages
Flights excluded
2 star accommodations
7 activities
Shared transfer
₹ 52,876
Starting price/person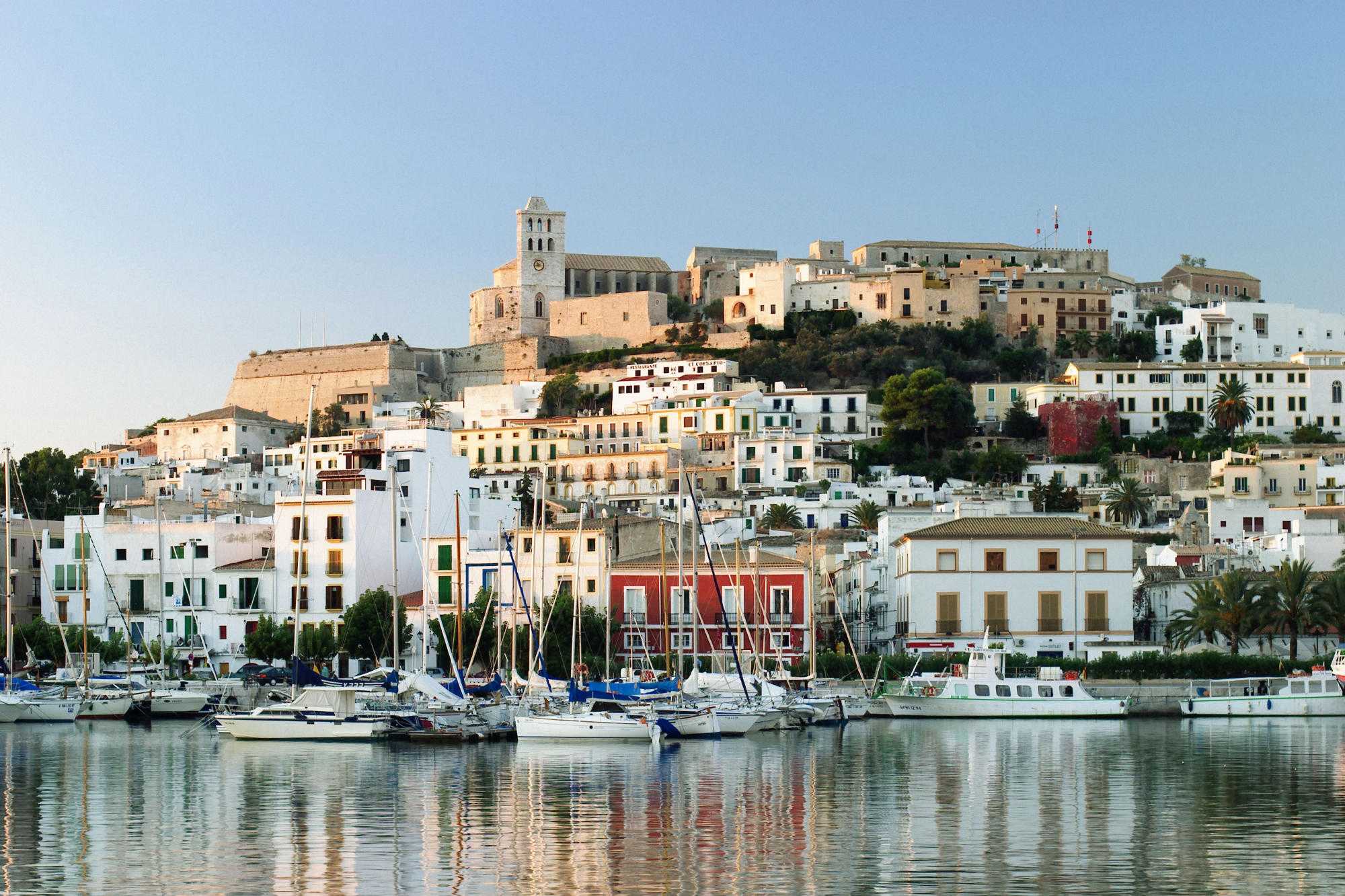 Perfect 10 Nights Europe Trip Packages
Flights excluded
2 star accommodations
9 activities
Shared transfer
₹ 73,921
Starting price/person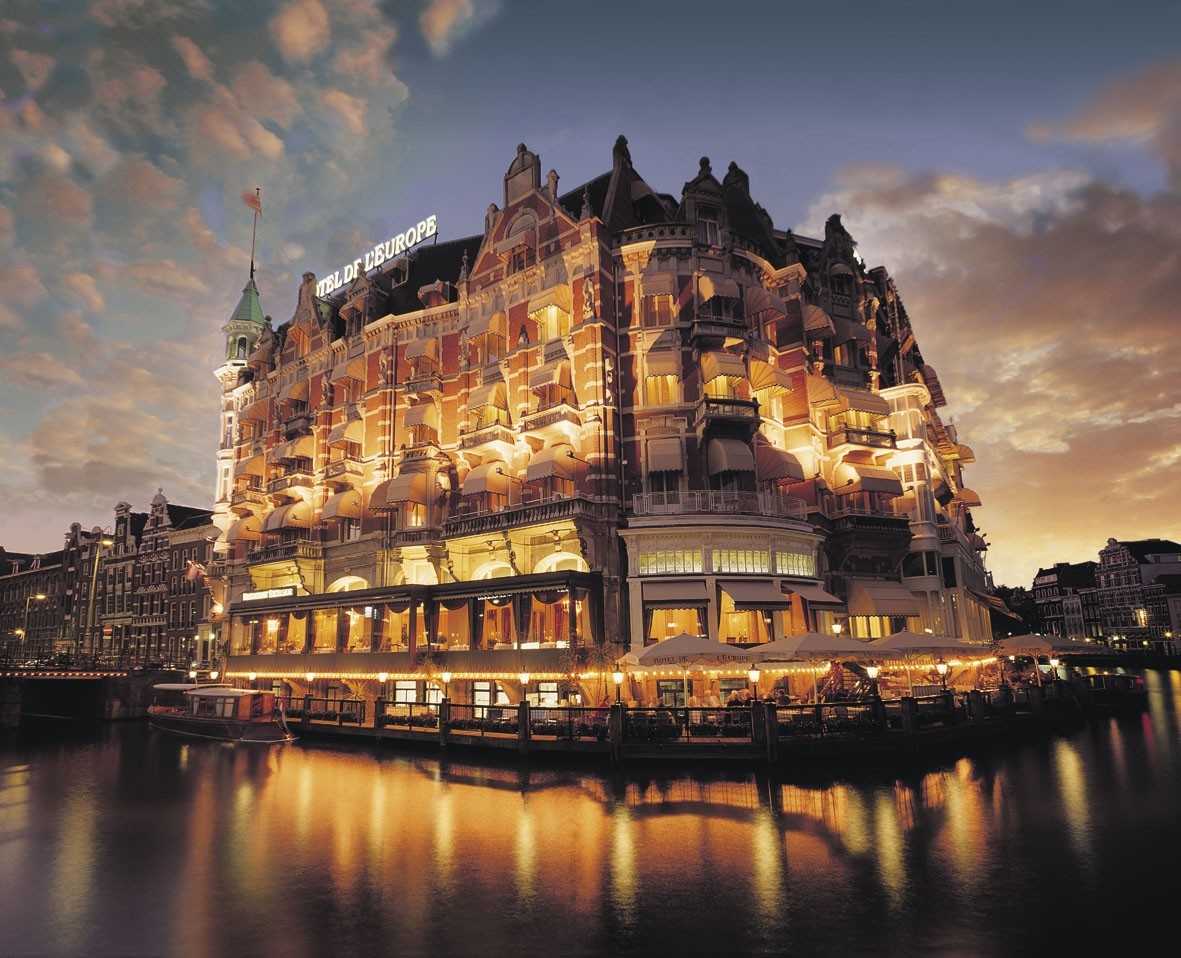 Scenic 10 Nights Europe Tour Package from India
Flights excluded
Hotel accommodation
11 activities
Shared transfer
₹ 1,58,182
Starting price/person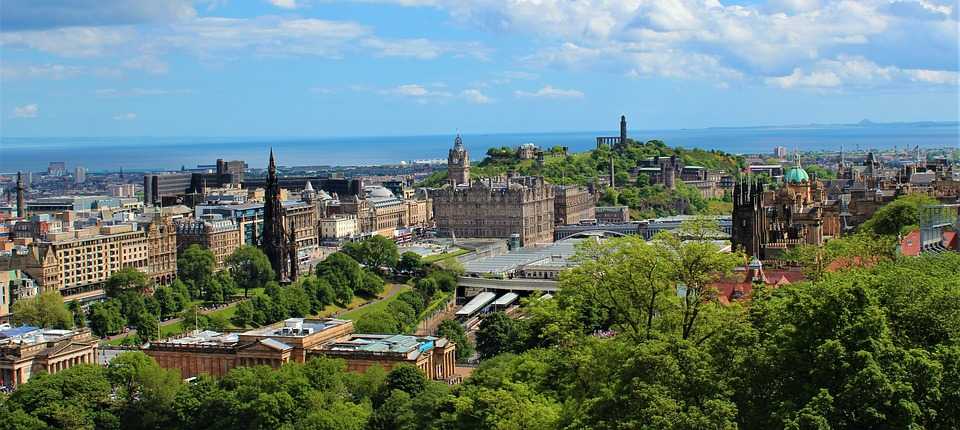 A 6 night itinerary for a feel-good Scotland vacation
Flights excluded
3 star accommodations
6 activities
Shared transfer
₹ 1,05,182
Starting price/person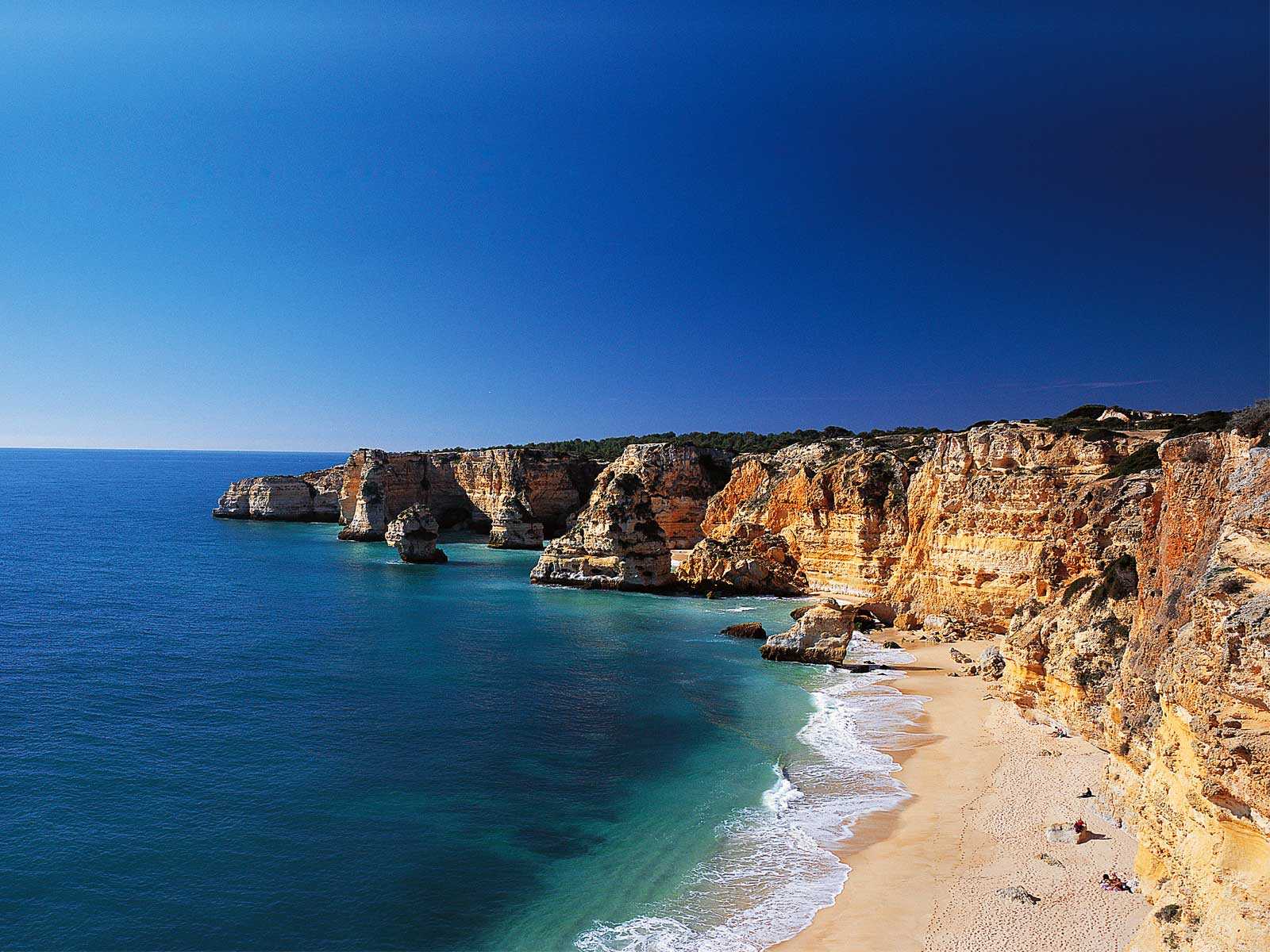 Beautiful 13 Nights Europe Travel Packages
Flights excluded
1 star accommodations
10 activities
Shared transfer
₹ 98,778
Starting price/person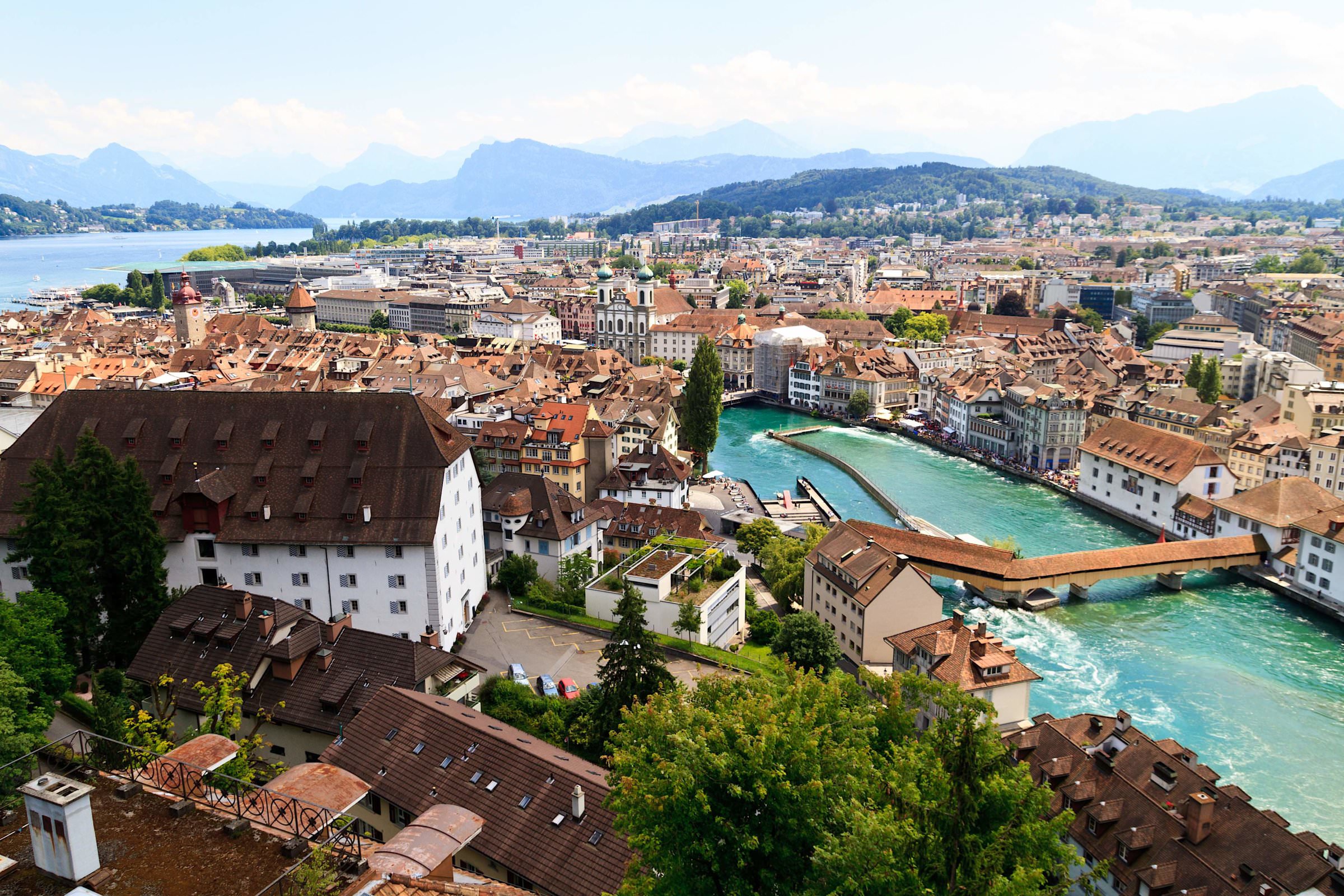 Mesmerising 12 Nights Europe Packages
Flights excluded
Hotel accommodation
15 activities
Shared transfer
₹ 1,79,915
Starting price/person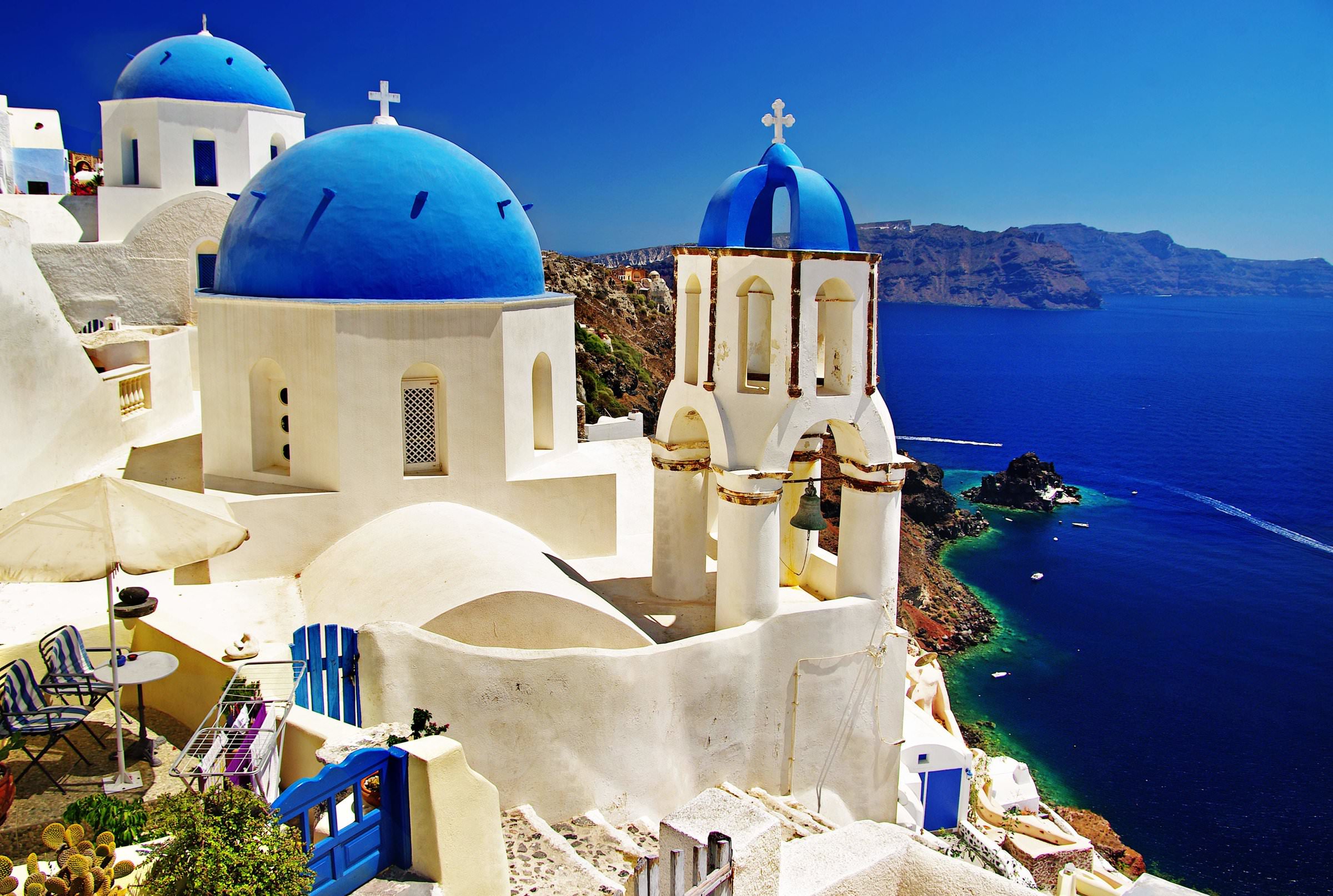 Majestic 10 nights Europe Holiday Packages
Flights excluded
Hotel accommodation
4 activities
Private transfer
₹ 87,627
Starting price/person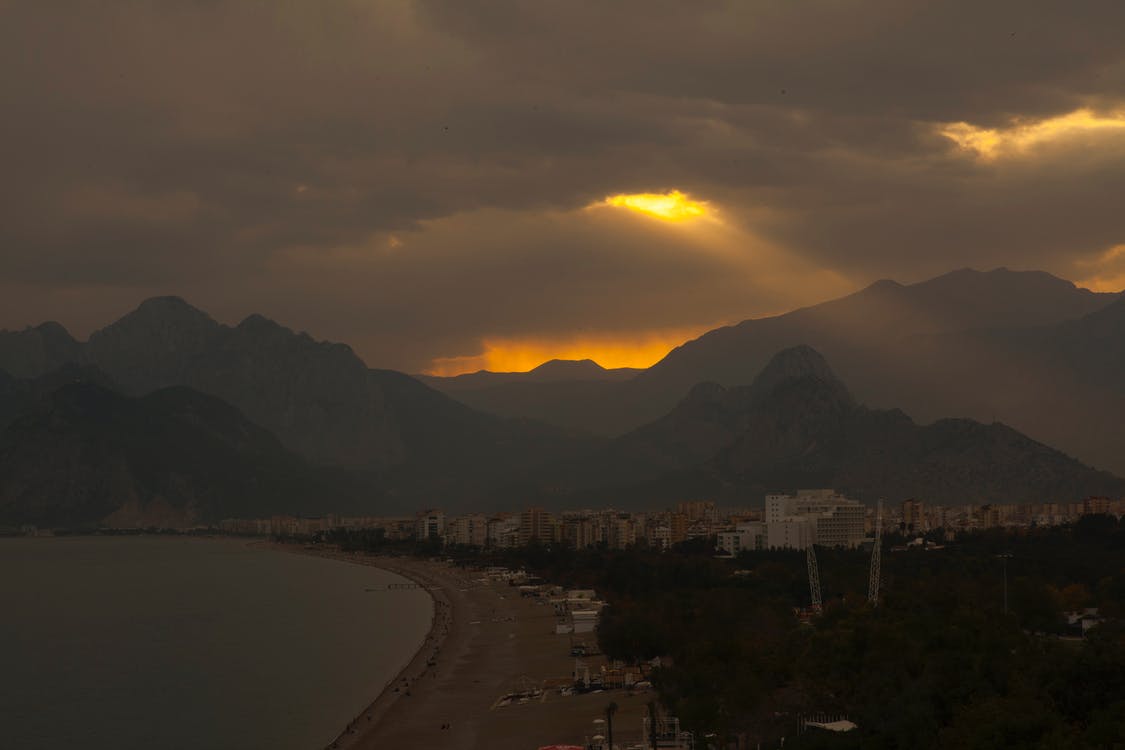 Ideal Antalya Turkey Holiday Packages
Flights included
Hotel accommodation
5 activities
Private transfer
₹ 2,05,016
Starting price/person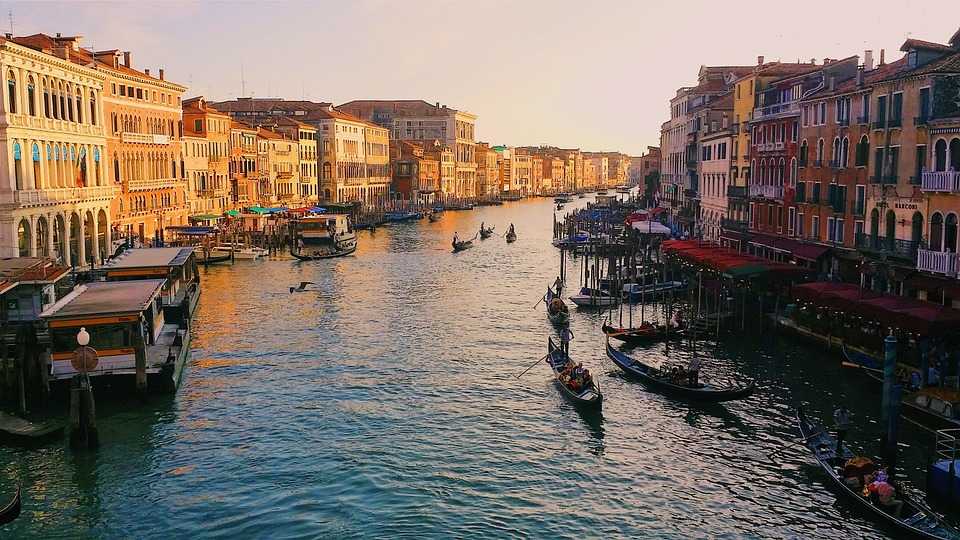 Exquisite 14 Nights Europe Trip Package from India
Flights excluded
Hotel accommodation
13 activities
Shared transfer
₹ 2,03,113
Starting price/person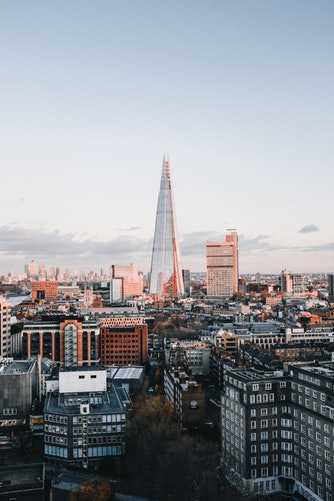 Charming 9 Nights Europe Packages from India
Flights excluded
2 star accommodations
5 activities
Private transfer
₹ 1,34,647
Starting price/person