With its lush green grasslands and snow-capped mountains, Switzerland is widely considered as the perfect destination for honeymooners to kick-start the celebration of their new life! Imagine strolling hand-in-hand along the pristine lakes of Bern, exploring the country's rich history in Zurich museums and hiking the adventurous caves in Interlaken. Well, Switzerland offers plenty more to see and experience for you lovebirds. Include the below mentioned top honeymoon places in Switzerland to your Switzerland honeymoon package and be assured to take back romantic memories with you! Leave the planning to us and enjoy your honeymoon!
1. Zurich
Zurich is predominantly known for picturesque landscapes and scenic views. The sights of snow-capped Alps and the view from waterfront spots are a treat for the eyes that could turn anyone a nature-admirer. Don't get daunted if it begins to rain out of the blue. The city is said to look extra gorgeous with a touch of sunlight after a spell of rain. Bubbling with natural beauty, Zurich also offers many luxurious entertainment spots for the newlyweds and is hence one of the best honeymoon places in Switzerland!
Foodies mostly head to the local streets to enjoy their multiple cuisines. You could also try dessert-centric cafes like the Confiserie Sprungli. For history and culture enthusiasts, the Swiss National Museum, Museum of Art and Grossmunster Cathedral are must-visit places. Evenings are best spent by relaxing along the Zurich lake, enjoying the fresh air and view. Finally, take a walk on the Bahnhofstrasse street to experience luxury shopping – it features a huge collection of high-end brands like Burberry, Louis Vuitton and Giorgio Armani. If jewellery excites you, then Gubelin AG is a must-try. Interested in shopping? Check this out!
2. Geneva
Besides the beautiful scenery that the mountains and lakes offer, Geneva has many interesting places to explore. Have you heard of a clock made with just flowers that change with the season? Check out the Flower Clock in Geneva – a symbolic representation of the entire city and also one of the best honeymoon places in Switzerland. Rent yourself a boat and enjoy a romantic get-away to Chillon Castle.
The Saleve mountain is ideal for adventurous hikes and biking camps, while the Jet d'eau fountain is where you can have a quiet time for yourselves, admiring nature.
Located comfortably on the banks of Lake Geneva, this place is yet again a natural beauty. Few of the historical wonders include the Saint Pierre Cathedral and International Museum of the Red Cross and Red Crescent.
3. Zermatt
Zermatt has the most jaw-dropping view to offer with the all-time famous Matterhorn mountain overlooking at it. Don't be surprised if you don't find any cars here – it's a car-free village! Take some time out with your better half mountaineering and skiing Matterhorn's slopes. Winters turns the city into a wonderland and hence it is considered to be one of the best honeymoon places in Switzerland! Take a cable car ride to the Matterhorn Glacier Paradise, where you get to witness the wondrous view of not just the Swiss Alpine range but also the Italian and French.
Explore the historical places in Zermatt like the St. Mauritius Church and The Anglican Church, where you can find inscriptions for the mountaineers as a tribute. Following your descent from the Matterhorn mountain, visit the Gravity Park – a great entertainment arena for snowboarders. Want to add an Eskimo touch to your romantic tour? Head straight to the Igloo Village (located between Gornergrat and Riffelberg), where you get to live the Eskimo life for a day.
Quick Read: Top Things To Do In Switzerland
4. Interlaken
Are you one of those couples looking for a unique romantic getaway? Well then, march straight to Interlaken which is one of the best honeymoon places in Switzerland. Situated on an alluvial plain between Lake Thun and Lake Brienz, Interlaken offers something for everyone.
The Beatus Caves gives an amazing view of waterfalls from the inside of the caves, while the Open-Air Museum and Oberhofen Castle are treats for the artefacts and history enthusiasts. The journey from here to Jungfraujoch (the highest train station in Europe) looks out-of-the-world and is a must-try.
When it comes to adventure, make sure you go river-rafting in Lütschine River and hiking in Panoramaweg. We all know chocolates add more magic to romance, so make sure you check out the Funky Chocolate Club and drool over the finger licking desserts.
5. Lucerne
Lucerne is a small village which will offer you lovebirds a quiet and serene atmosphere and plenty of natural landscapes to admire together. A fairytale of a place with a mild vintage touch, Lucerne is one of the best honeymoon places in Switzerland that will be your prime gateway to reach central Switzerland.
For the adventurous lot, there's hiking and mountain sledging to be experienced in Mt.Pilatus. Take a romantic boat ride across Lake Lucerne. Check out the Kapellbrücke bridge where you can find up to 30 unique paintings. You will find colourful architectural spots like the Church of St. Leodegar and tall walls of Museggmauer.
Take a romantic vacation with your partner and drown in the beauty of Switzerland at these top 5 honeymoon places in Switzerland . Get in touch with Pickyourtrail to get more insights on the same and book away your Switzerland honeymoon!
Get the best of Europe here!
Italian Wonder | Madrid Madness | French Love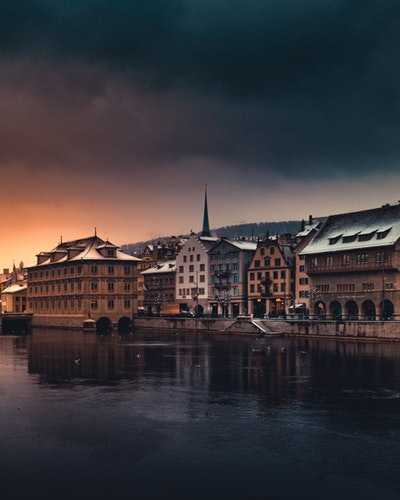 Relaxing 7 day Switzerland itinerary for the Honeymoon travellers
Flights excluded
Hotel accommodation
6 activities
Private transfer
₹ 89,412
Starting price/person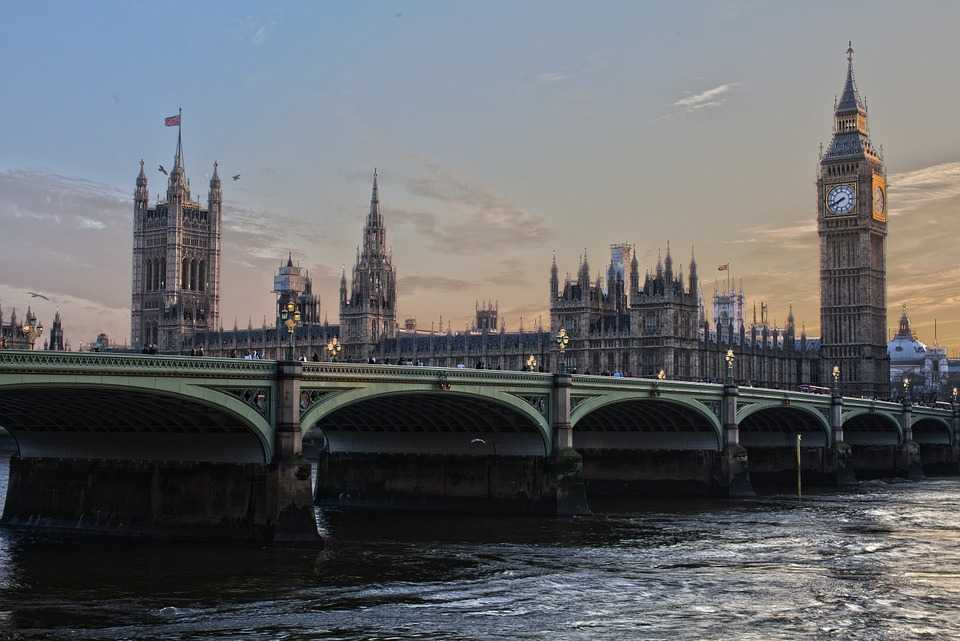 London Dreams: Stay in London and wander around for 6 night stay
Flights excluded
3 star accommodations
7 activities
Shared transfer
₹ 1,07,442
Starting price/person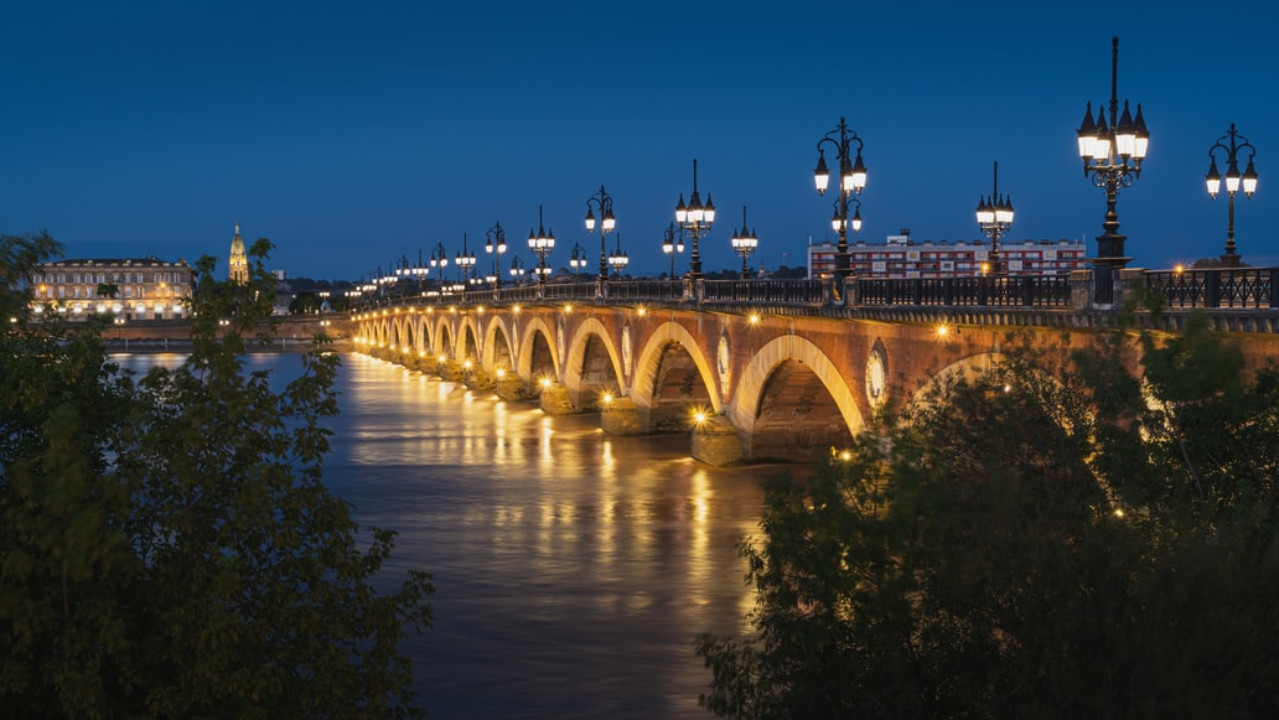 Beautiful 9 Nights France Tour Packages
Flights excluded
Hotel accommodation
6 activities
Shared transfer
₹ 52,649
Starting price/person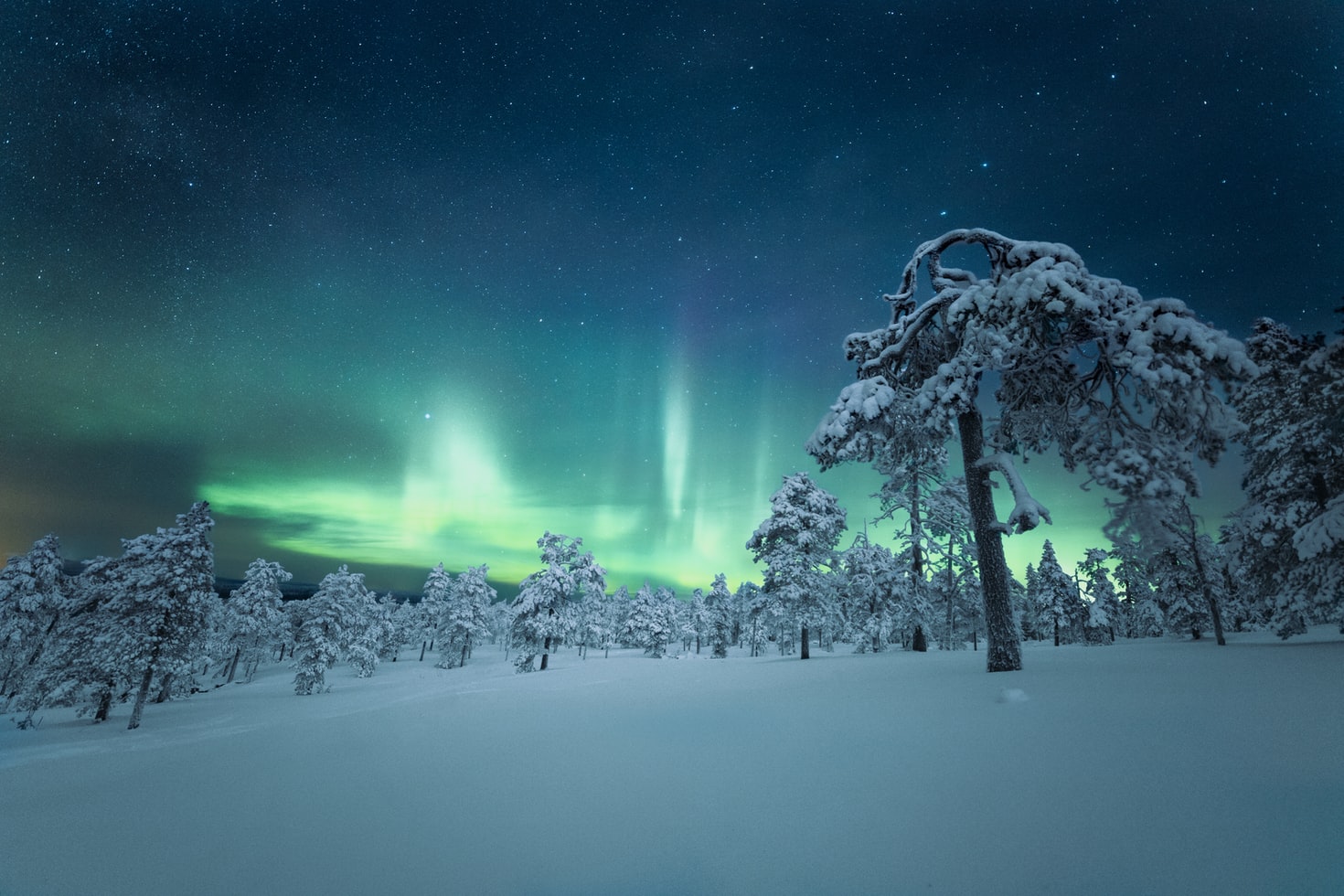 Stunning 6 Nights Northern Lights Packages
Flights excluded
2.5 star accommodations
3 activities
Transfers excluded
₹ 64,954
Starting price/person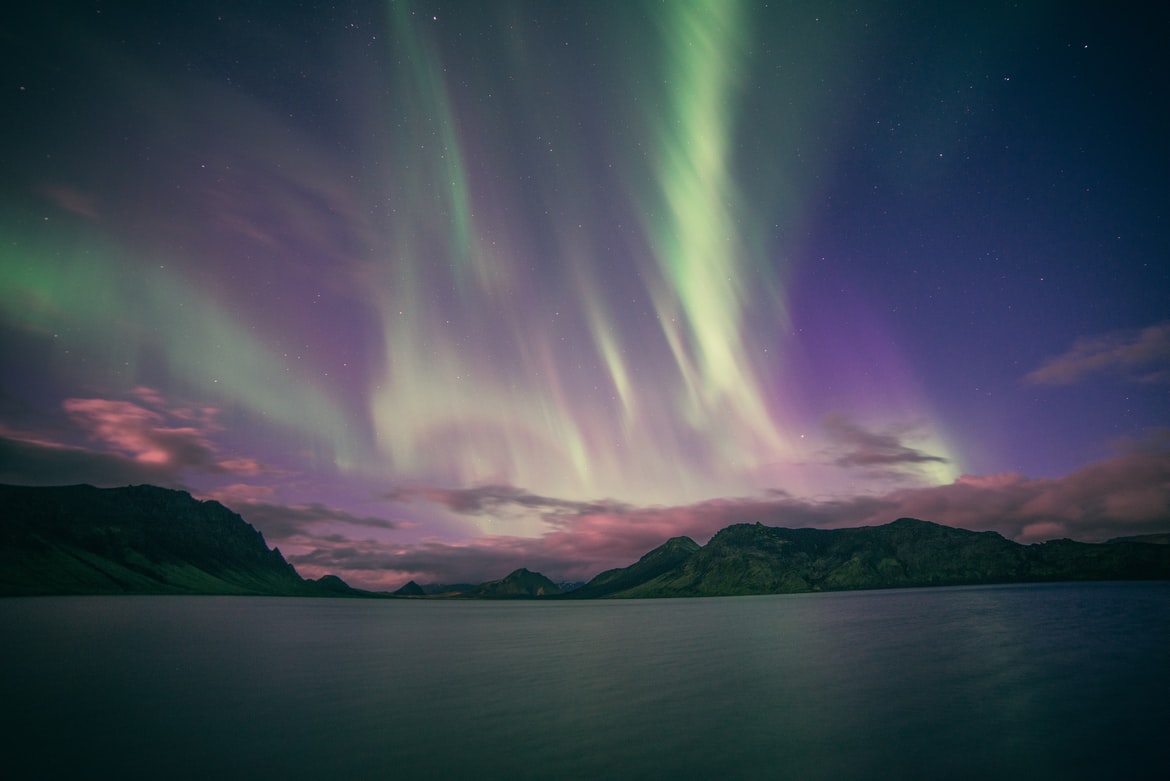 Fantastic 6 Nights Finland Northern Lights Tour Package
Flights excluded
2 star accommodations
2 activities
Shared transfer
₹ 69,369
Starting price/person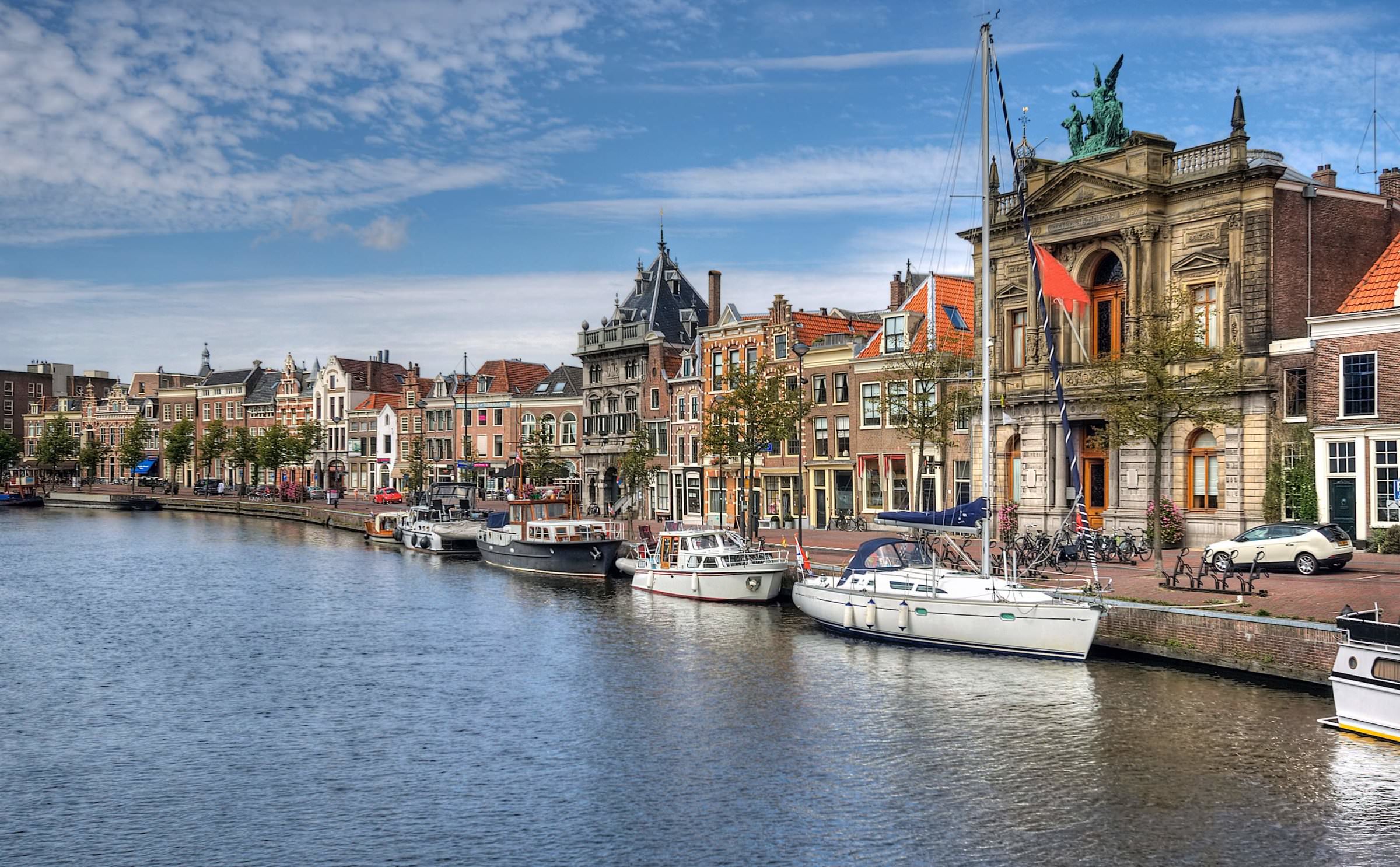 Amazing 10 Nights Netherlands Trip Package
Flights excluded
2 star accommodations
9 activities
Private transfer
₹ 52,895
Starting price/person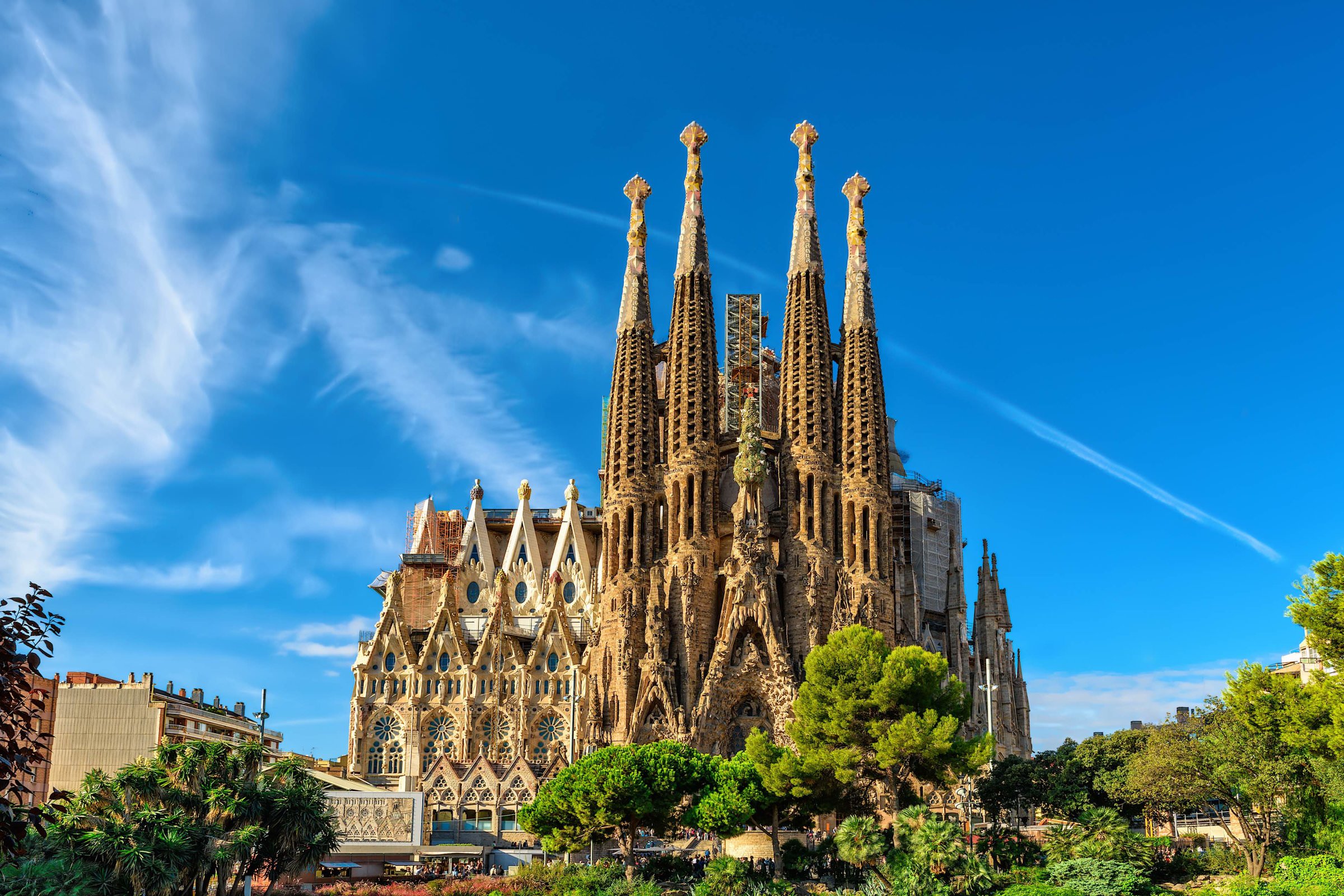 Magical 10 Nights Spain Tour Package
Flights excluded
1 star accommodations
9 activities
Shared transfer
₹ 1,17,742
Starting price/person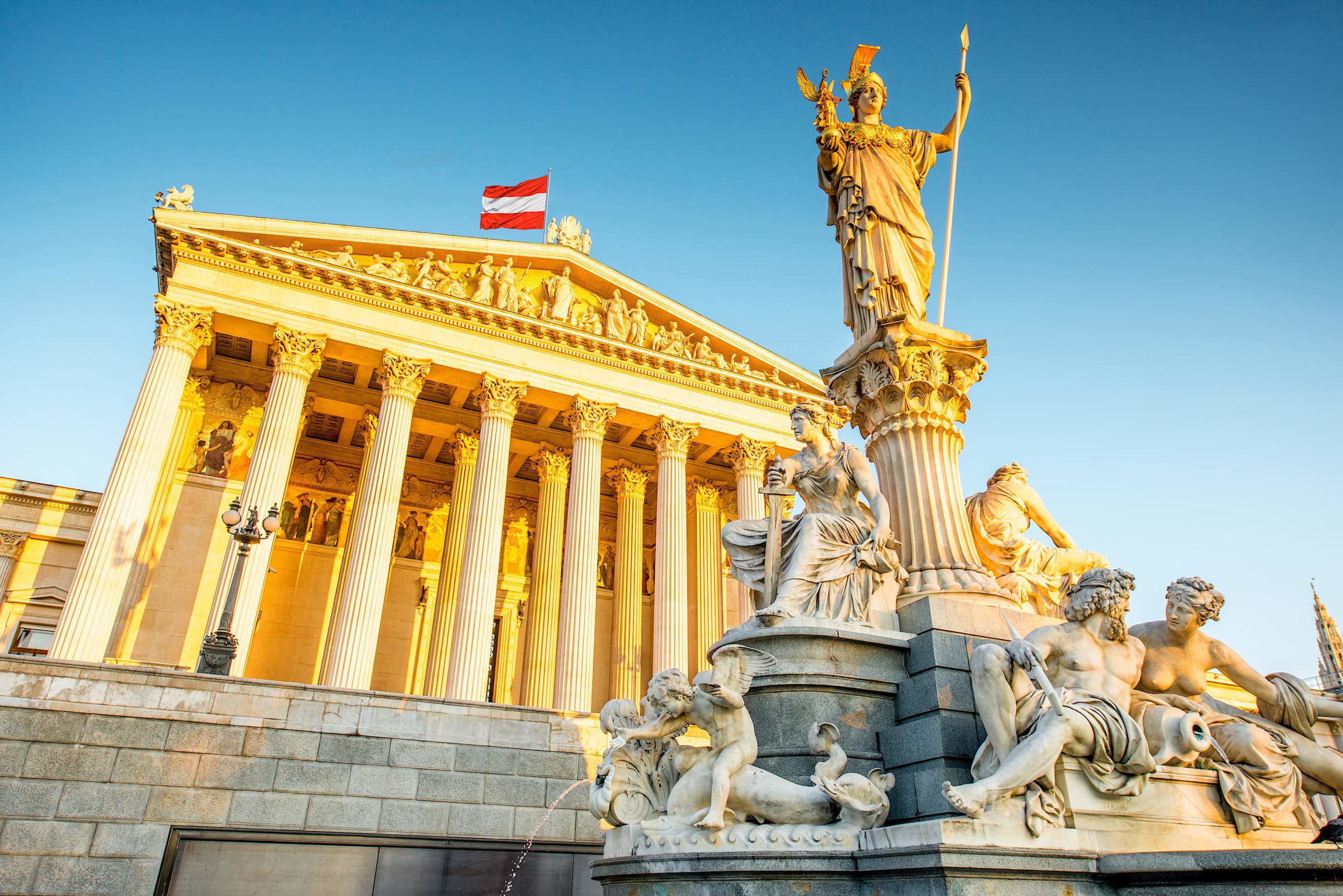 Magical 6 Nights Europe Tour Packages
Flights excluded
2 star accommodations
7 activities
Shared transfer
₹ 52,876
Starting price/person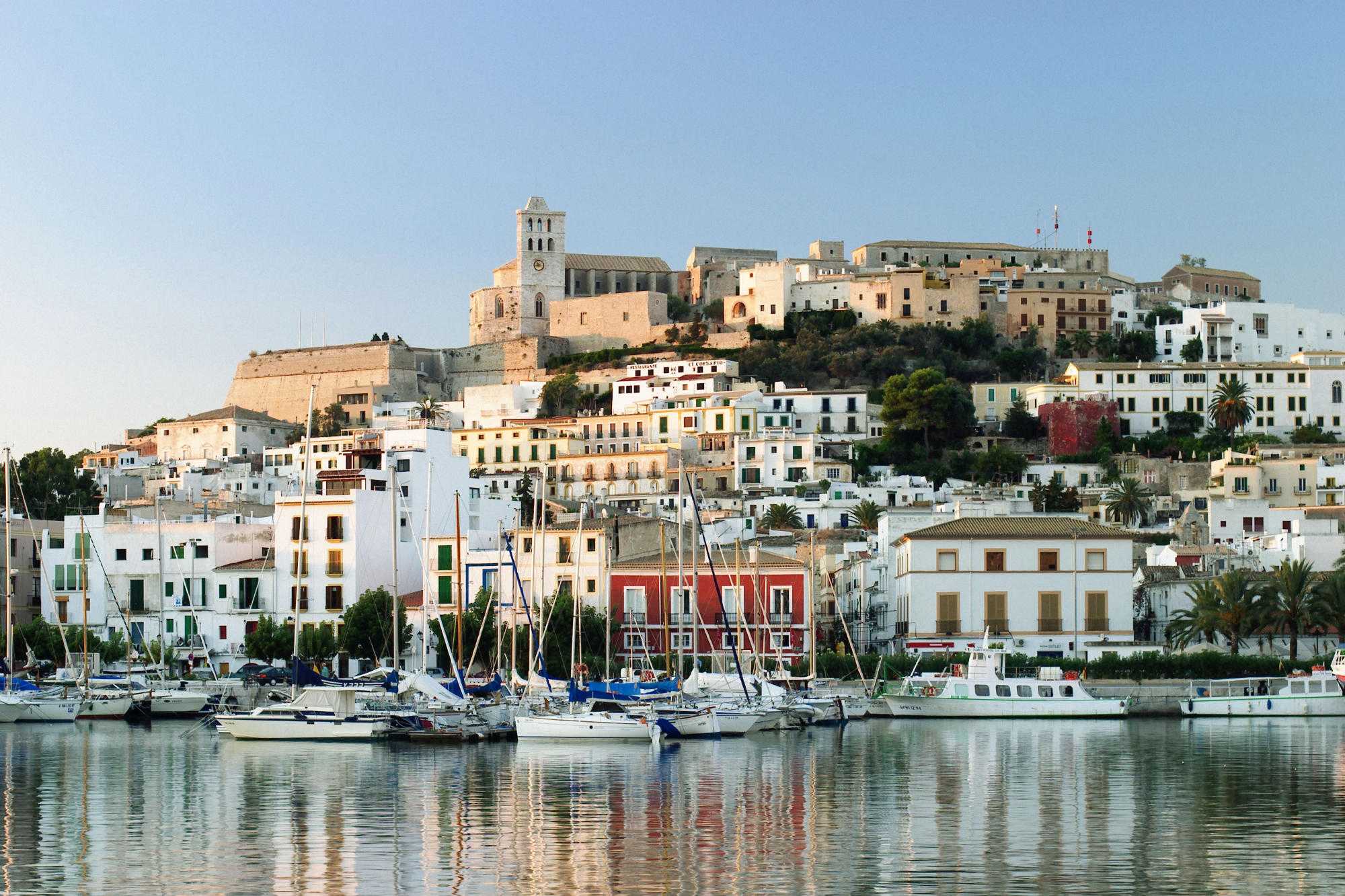 Perfect 10 Nights Europe Trip Packages
Flights excluded
2 star accommodations
9 activities
Shared transfer
₹ 73,921
Starting price/person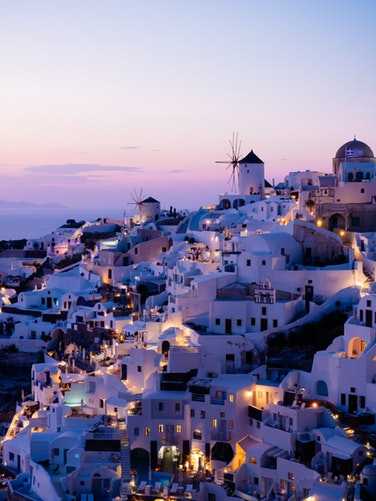 Idyllic 5 Nights Santorini Packages
Flights included
3 star accommodations
4 activities
Shared transfer
₹ 1,23,633
Starting price/person