Sri Lanka is a beautiful island nation in the South of Asia and is a tourist hotspot. The country has a plethora of things to offer to tourists, ranging from the breathtaking landscapes to the cultural diversity. There are a number of divine temples as well that hold religious significance in the country. Sri Lanka is also home to a few of the remarkable UNESCO World Heritage Sites. One such place in Sri Lanka is Anuradhapura. This town, is considered to be sacred for Buddhists as the famous Bodhi tree is housed in the temple of Jaya Sri Maha Bodhi, Anuradhapura. What could be more perfect than visiting a serene yet notable attraction on your vacation? Read on to know more about the Jaya Sri Maha Bodhi temple.
Also Read: 10 Best Places to Visit in Sri Lanka
A Little bit About Jaya Sri Maha Bodhi:
The Jaya Sri Maha Bodhi temple is situated in the Mahamewna garden in the city of Anuradhapura. It is one of the major attractions in Sri Lanka, that draws a large number of tourists as well as locals on an every day basis. The Bodhi Tree is housed within this temple and is protected by golden coloured fence on all sides. Another interesting fact about the Bodhi Tree is that it is a Fig tree that was planted almost 2,600 years ago.
Buddhists from all over the world pay a visit to this shrine that holds a precious relic of Buddha. They pray to the Bodhi Tree as they believe that it has the power to grant wishes as it is connected with Buddha. The place is flooded with pilgrims during the festive seasons. It is also crowded on full moon days and in the months of December and January which is essentially the pilgrimage season. People immerse themselves into the spirituality and divinity of the shrine. This sacred place has an essence of calmness and peacefulness and is felt just when you step in.
Also Read: Currency exchanges in Sri Lanka
Diving into the History:
Dating back to nearly 2,600 years ago, Gautama Buddha was in Bodhgaya, India. One day, he happened to walk up to the bank of the Neranjana river to unwound himself. He gently rested again the Esathu tree and it was then, that it is believed that Buddha achieved enlightenment. Along with that, the tree against which he sat gained venerated status in the eyes of people. Buddhists from near and far, went all the way to see the tree.
Post that, in the 236 BC, Emperor Ashoka sent Sanghamitra, a Buddhist nun from India, to present a branch of the Bodhi Tree to the Devanampiya Tissa King of Sri Lanka. The king, then planted the branch in Anuradhapura, in his imperial garden, which is still standing strong.
There were a lot of threats to this sacred tree in the earlier days. The wild elephants, a vandal and the Tamil Tiger separatists tried to attack the tree. The Tamil Tiger separatists movement went on for a while, but none could destroy the tree. Buddhists in Sri Lanka have always gone an extra mile to protect their sacred tree.
Also Read: 9 Days Itinerary to Sri Lanka
Other Things You Must Know:
How to get to Jaya Sri Maha Bodhi: Reaching the temple is very easy as it is located in the city centre of Anuradhapura. You could take a tuk tuk or a cab to reach the temple. As for reaching Anuradhapura, you can take a train from Kandy or Colombo that takes about 3-5 hours respectively. You could also take a cab from Colombo or Kandy to reach the city.
Best time to visit the Temple: This temple is opened throughout the year. The best time to visit in order to avoid crowd, would be the non-festive and the peak pilgrimage season – December and January.
Operating hours: 6 AM – 12:00 PM; 2:00 PM – 9 PM on all days. You could expect the temple to be busy on Tuesdays, Thursdays and Fridays.
Entry Fee: There is no entry fee for the temple. However, if you wish to take a tour to the nearby museums and other attractions, a top could purchase a ticket of approximately Rs. 3,500.
Dress Code: Considering this is a religious temple, it is recommended to were appropriate full length clothes. If you want to feel the sense of belongingness, you could also wear white coloured clothes. Buddhists prefer wearing white as it symbolises peace.
Also Read: How to Reach Sri Lanka from India
Nearby Attractions:
Ruwanwelisaya – Buddhist stupa
Abhayagiri Monastry
Isurumuniya – Buddhist temple
Archeological Museum, Anuradhapura
Lovamahapaya/ Brazen Palace – Ancient palace
Mirisaweti Daboga – Buddhist stupa
Thuparama Daboga – Buddhist stupa
Jetavanaramaya Daboga – Buddhist stupa
Also Read: Top 10 Islands in Sri Lanka
Why would anyone want to miss out on the most famous UNESCO World Heritage site? Pack your bags and head on your trip to this beautiful island. Visit Pickyourtrail for some interesting Sri Lanka holidays or you could also customise your own trip. Happy holidaying!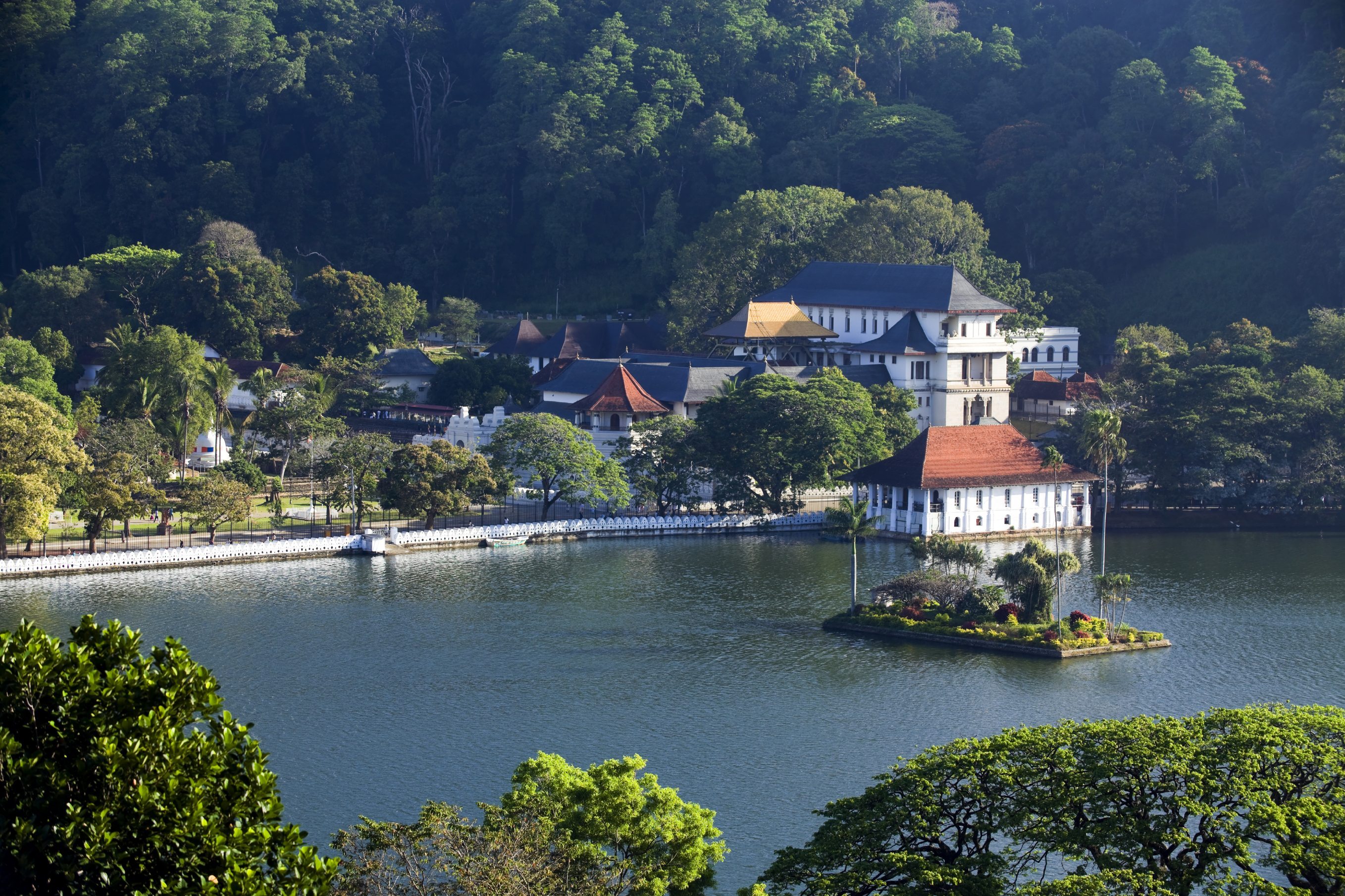 Kandy, Bentota and Colombo Holiday - 4N
Flights excluded
4 star accommodations
4 activities
Shared transfer
₹ 37,343
Starting price/person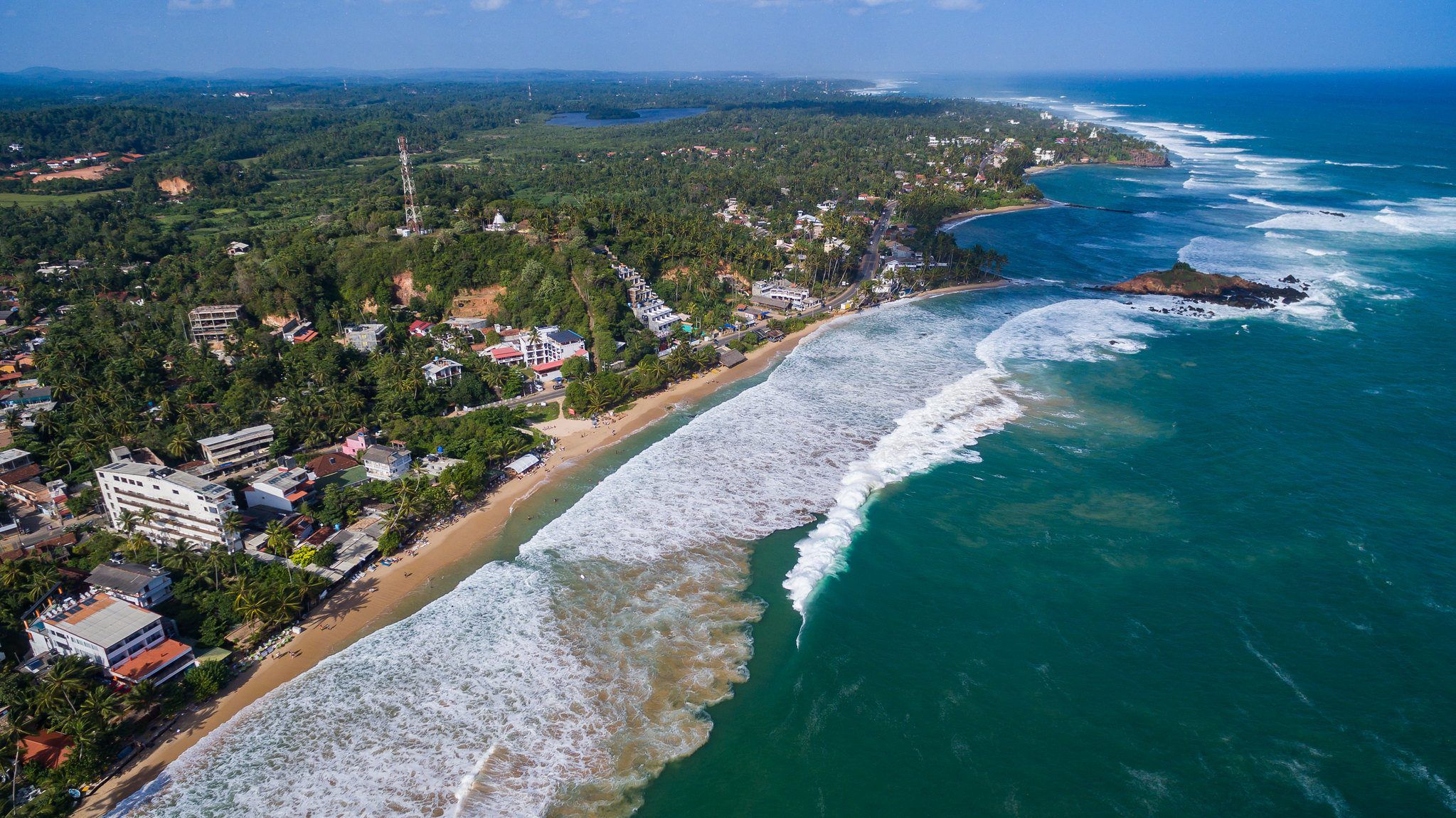 Nuwara Eliya, Bentota and Colombo Tour Package - 4N
Flights excluded
3 star accommodations
4 activities
Shared transfer
₹ 38,490
Starting price/person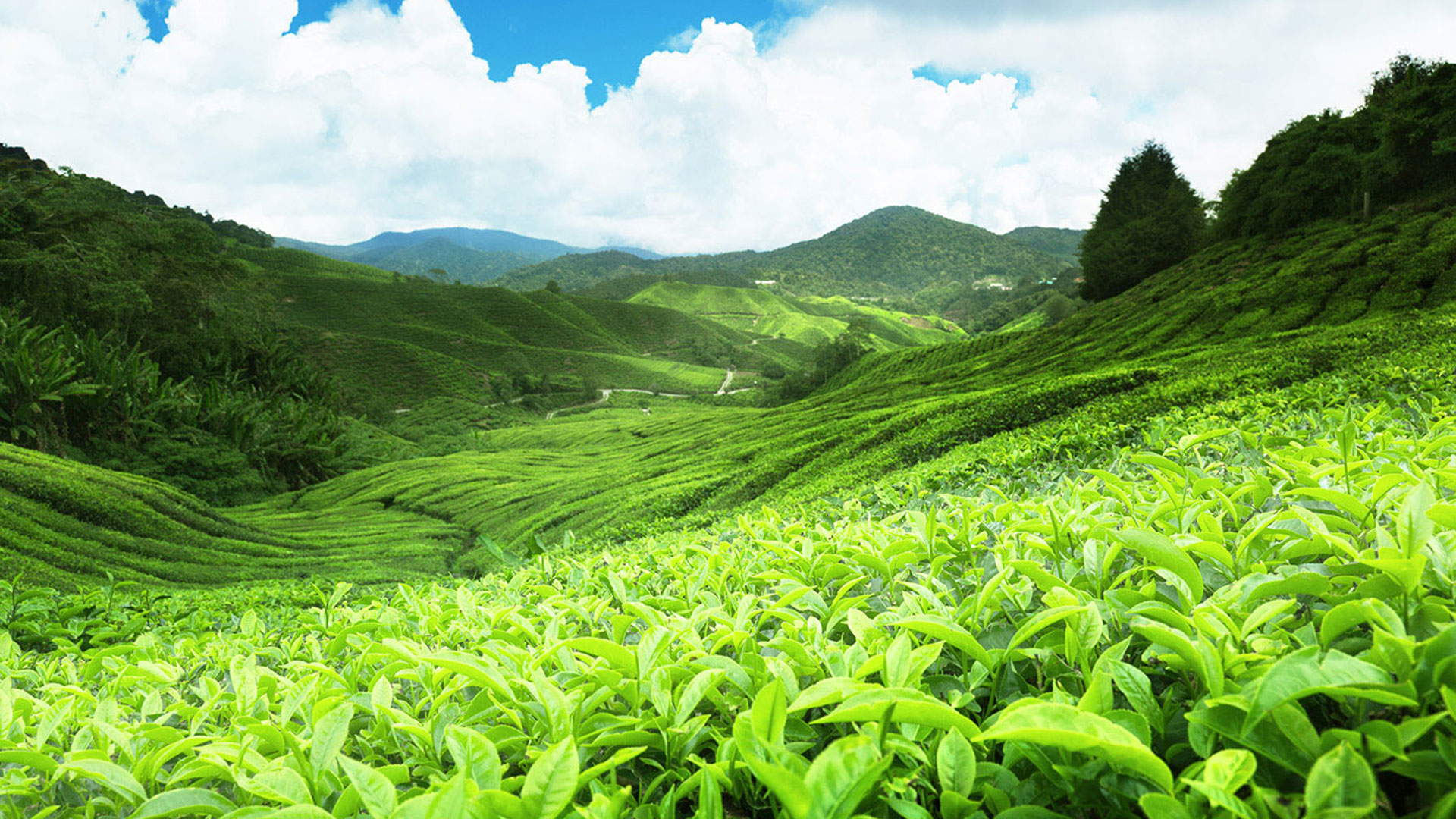 Nuwara Eliya, Bentota and Colombo Tour Package - 5N
Flights excluded
3 star accommodations
4 activities
Shared transfer
₹ 44,046
Starting price/person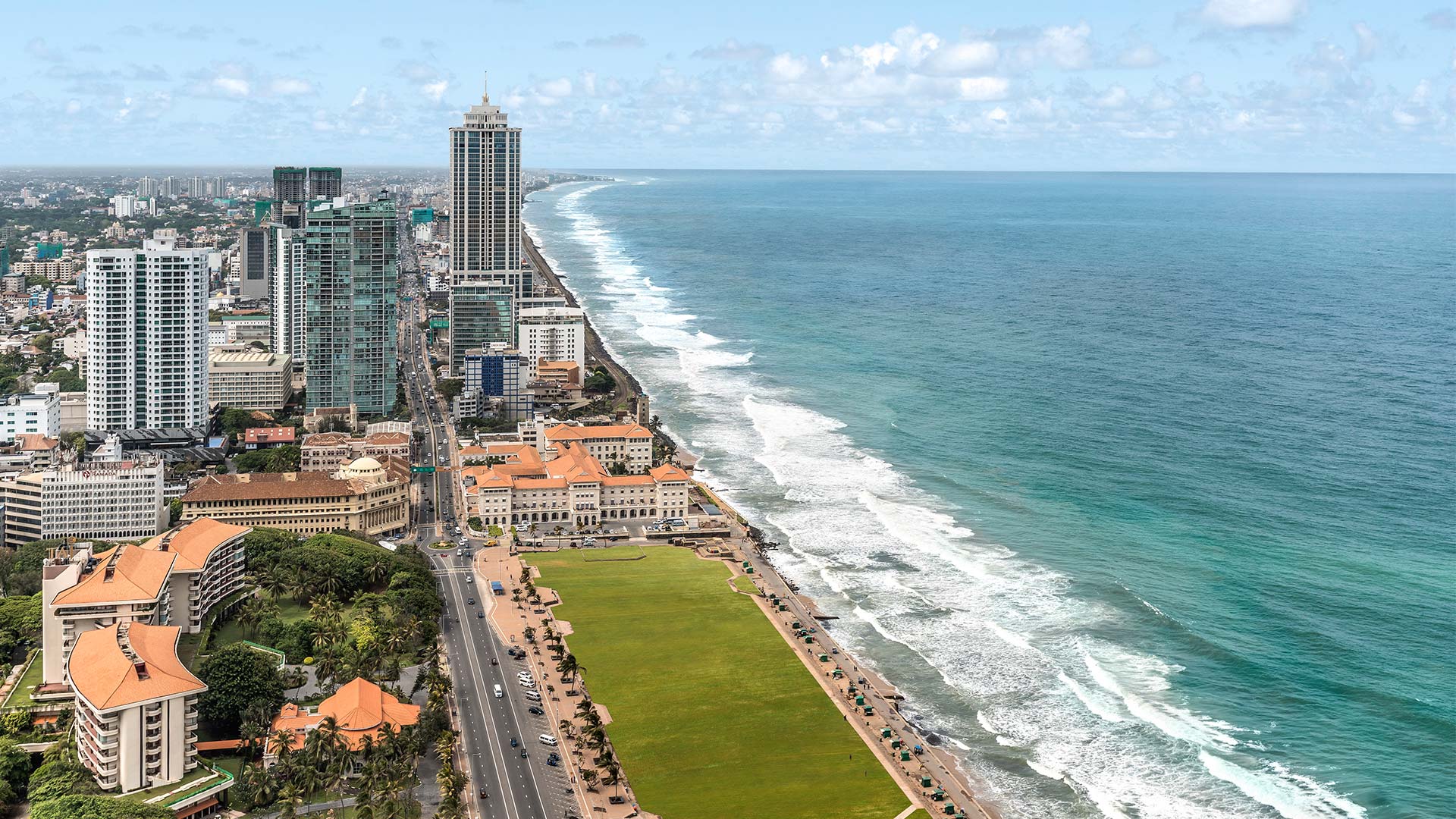 Kandy, Nuwara Eliya, Bentota and Colombo Holiday - 5N
Flights excluded
3 star accommodations
5 activities
Shared transfer
₹ 47,940
Starting price/person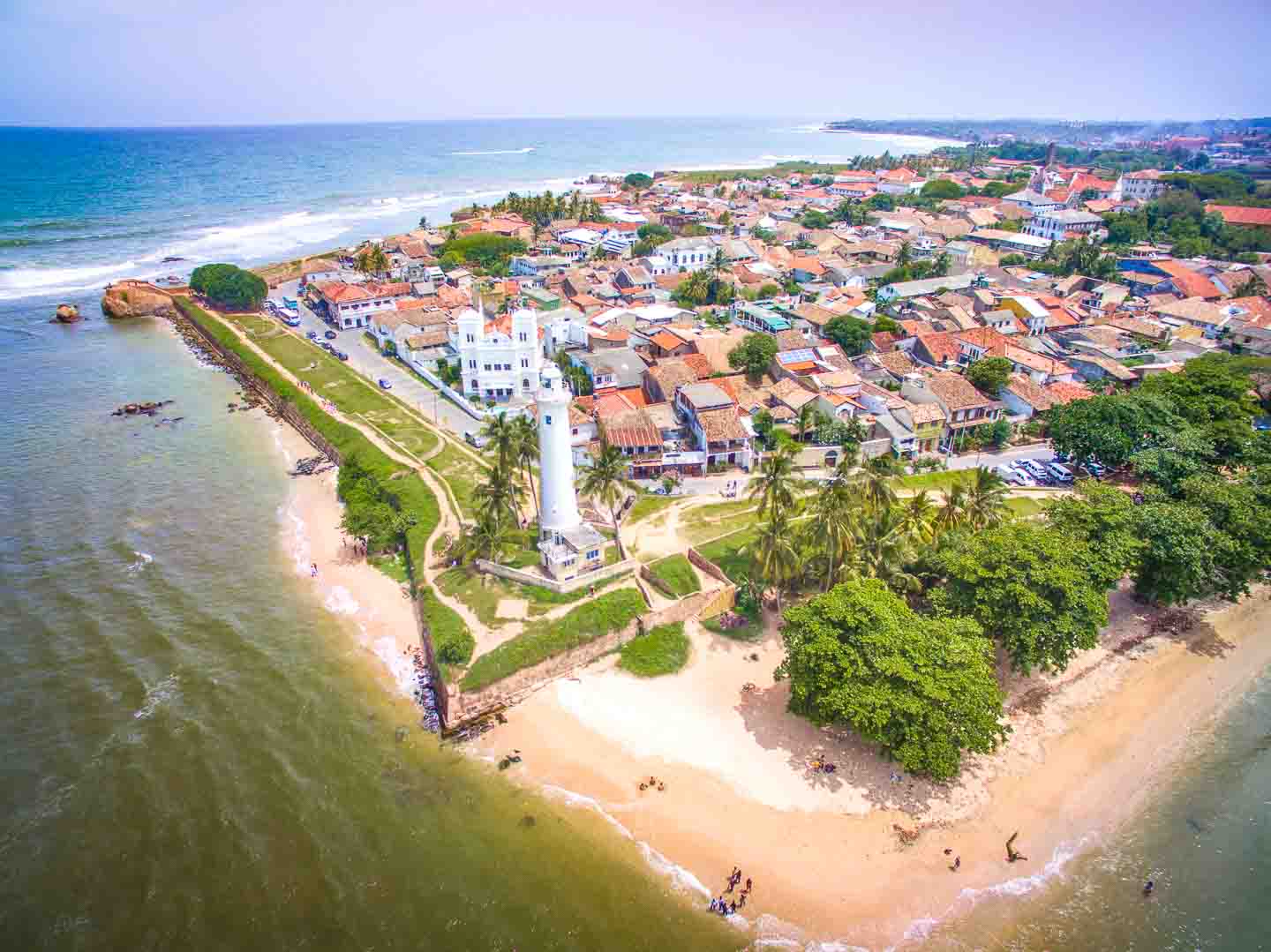 Kandy, Nuwara Eliya, Galle, Bentota & Colombo Tour Package - 6N
Flights excluded
3 star accommodations
6 activities
Shared transfer
₹ 48,609
Starting price/person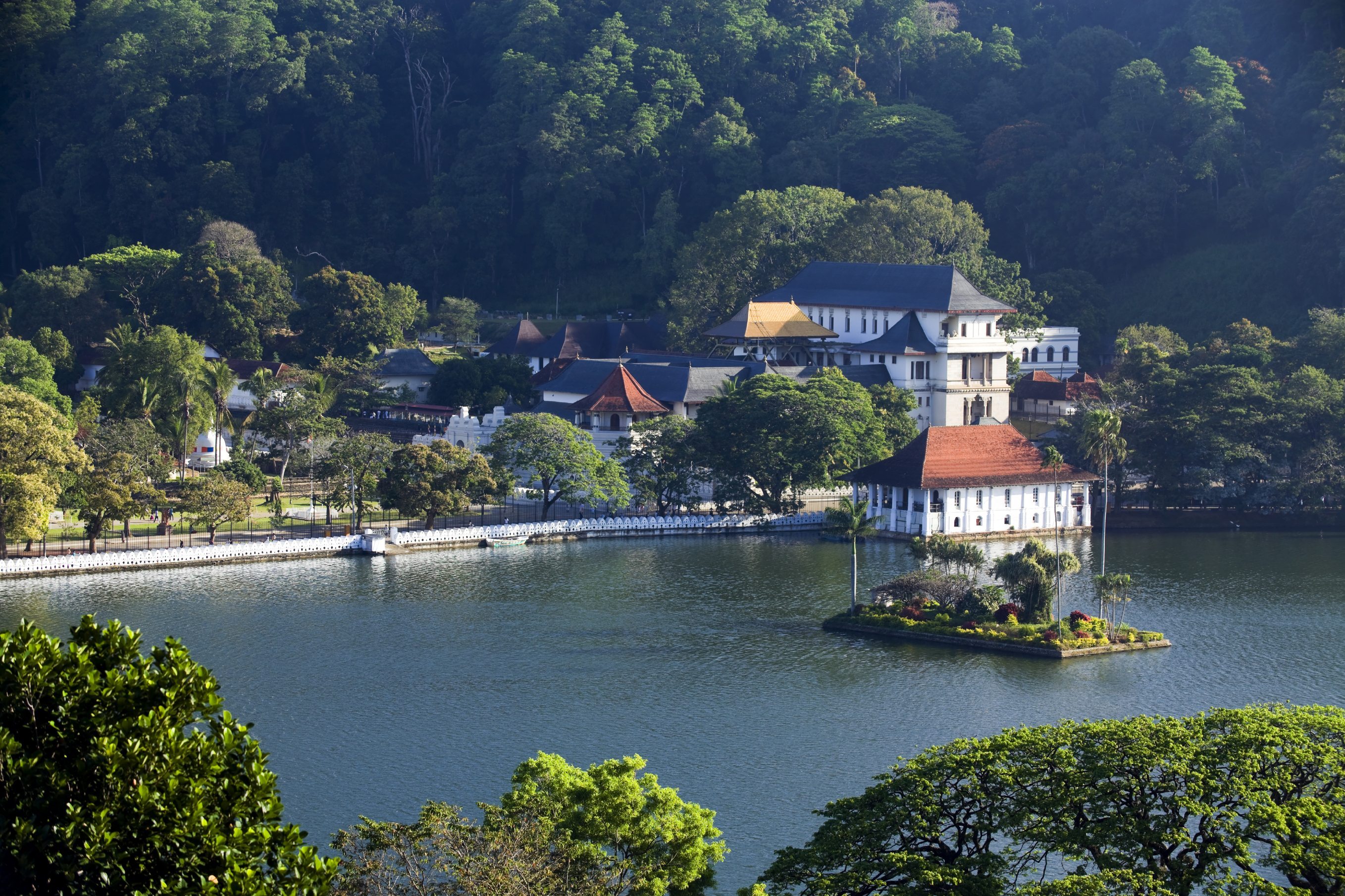 Colombo and Kandy Holiday - 4 Nights
Flights excluded
4 star accommodations
5 activities
Shared transfer
₹ 28,963
Starting price/person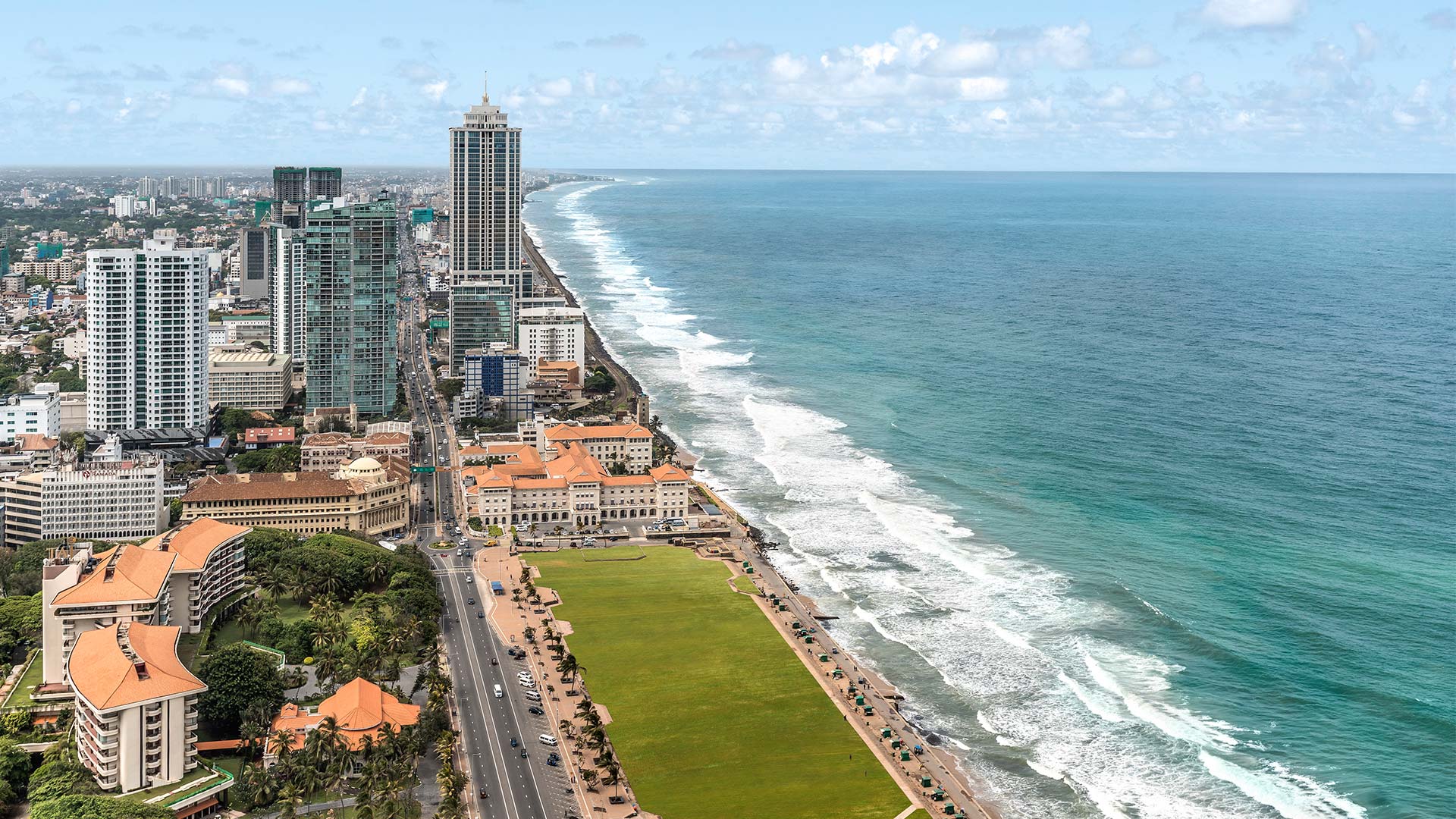 Colombo and Bentota Tour Package - 5 Nights
Flights excluded
3.5 star accommodations
6 activities
Shared transfer
₹ 31,805
Starting price/person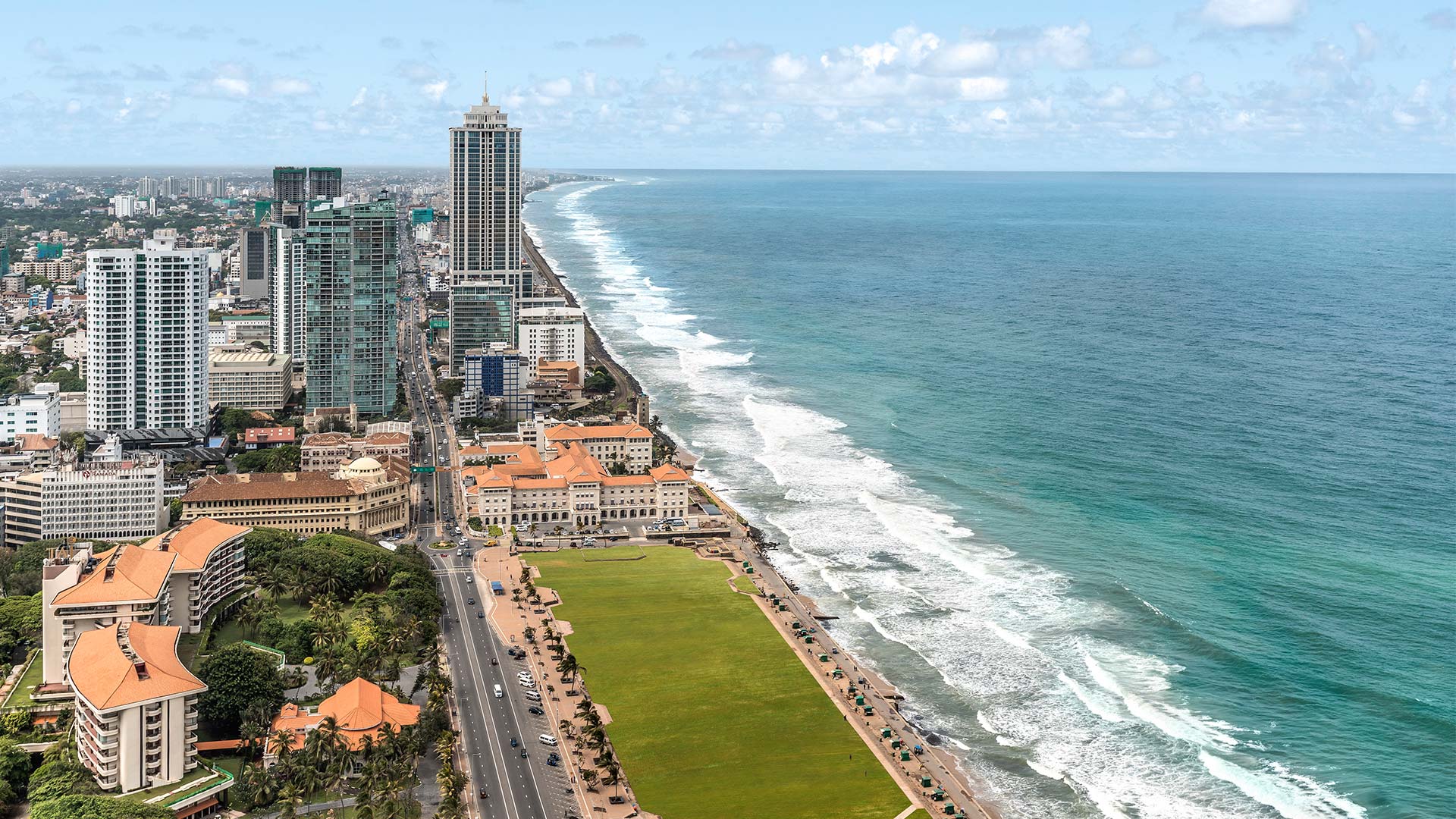 Colombo & Kandy Tour Package - 5 Nights
Flights excluded
4 star accommodations
5 activities
Shared transfer
₹ 26,796
Starting price/person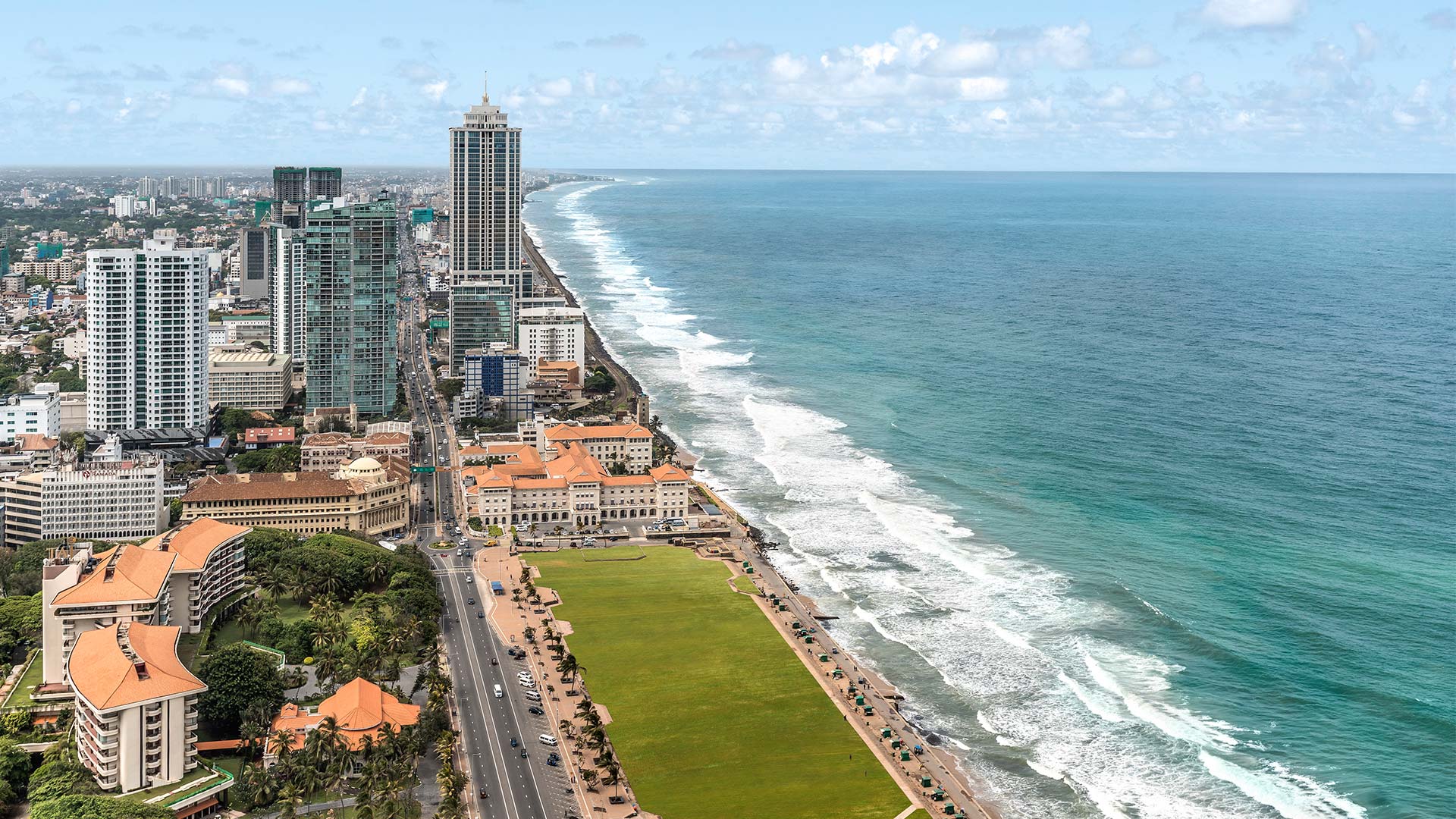 Short trip to Sri Lanka - 3 Nights
Flights excluded
3.5 star accommodations
4 activities
Shared transfer
₹ 21,593
Starting price/person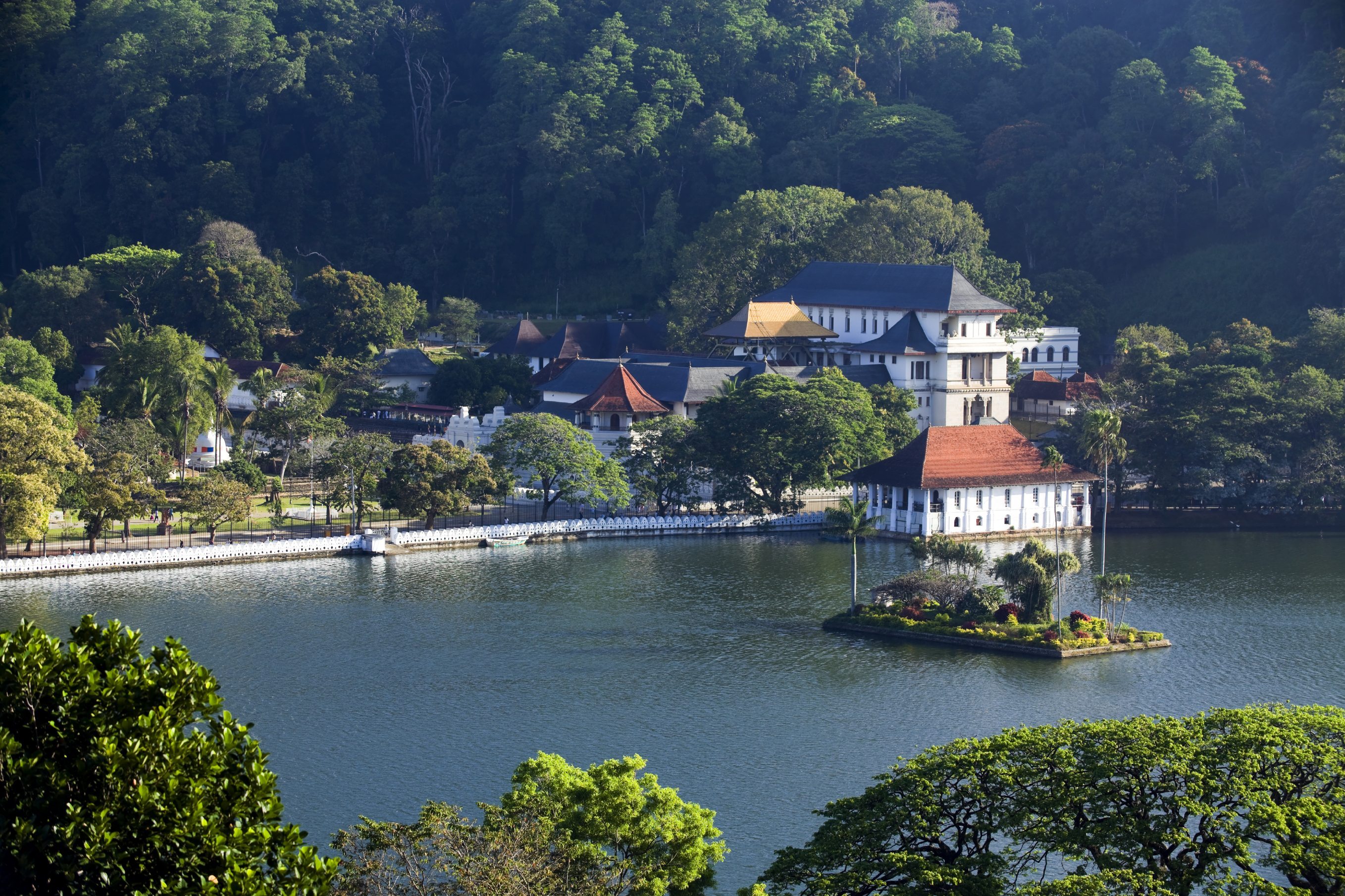 Weekend Getaway to Sri Lanka - 3 Nights
Flights excluded
3 star accommodations
1 activities
Shared transfer
₹ 14,646
Starting price/person