The Maldives is a destination like no other which is known for its crystal clear waters, white sandy beaches, and vibrant marine life. The opulent Kihaa Maldives Resort is tucked away in this paradise and provides visitors with the ultimate Maldivian experience. This is one of the best resorts in Maldives, situated on Hanifaru Bay, a renowned UNESCO World Heritage Site. You won't be disappointed by such an incredibly picturesque island in the Maldives, so, book your Maldives tour package now!
The Kihaa Maldives Resort is the ideal location to enjoy the breathtaking natural beauty that the Maldives is known for. This resort's stunning white sand beaches, pristine oceans, and gorgeous sunset views provide visitors a really authentic Maldivian experience. Everyone may find something to enjoy at Kihaa Maldives Resort, whether they're searching for a romantic break, a family vacation, or a diving adventure. It is the ideal location to get away from the strains of everyday life and unwind in paradise. This place offers opulent lodgings, mouth watering dining selections, a variety of activities and so much more to its visitors. For more information about the Kihaa Maldives, keep scrolling.
Accommodation at Kihaa Maldives Resort
The resort provides a range of accommodation options to meet the demands of every visitor. Guests can select between classic and luxury villas, which are both elegantly constructed and stylishly adorned. Each property has stunning views of the ocean and beach, as well as contemporary conveniences. It is one of the best Maldives resorts with private pool, so enjoy your stay to the fullest.
Classic Villas

Beach Access Villa
Island Villa with Pool
Beach Villa

Luxury Villas

Beach Villa With Private Pool
Sunset Beach Villa With Private Pool
Beach Suite With Infinity Pool
Sunset Beach Suite With Infinity Pool
Two-bed Ocean Suite With Infinity Pool
Three-bedroom Royal Beach Suite With Infinity Pool
Sunset Overwater Villa With Infinity Pool
Also read: Ritz-Carlton Maldives: Get ready for a Luxurious Getaway!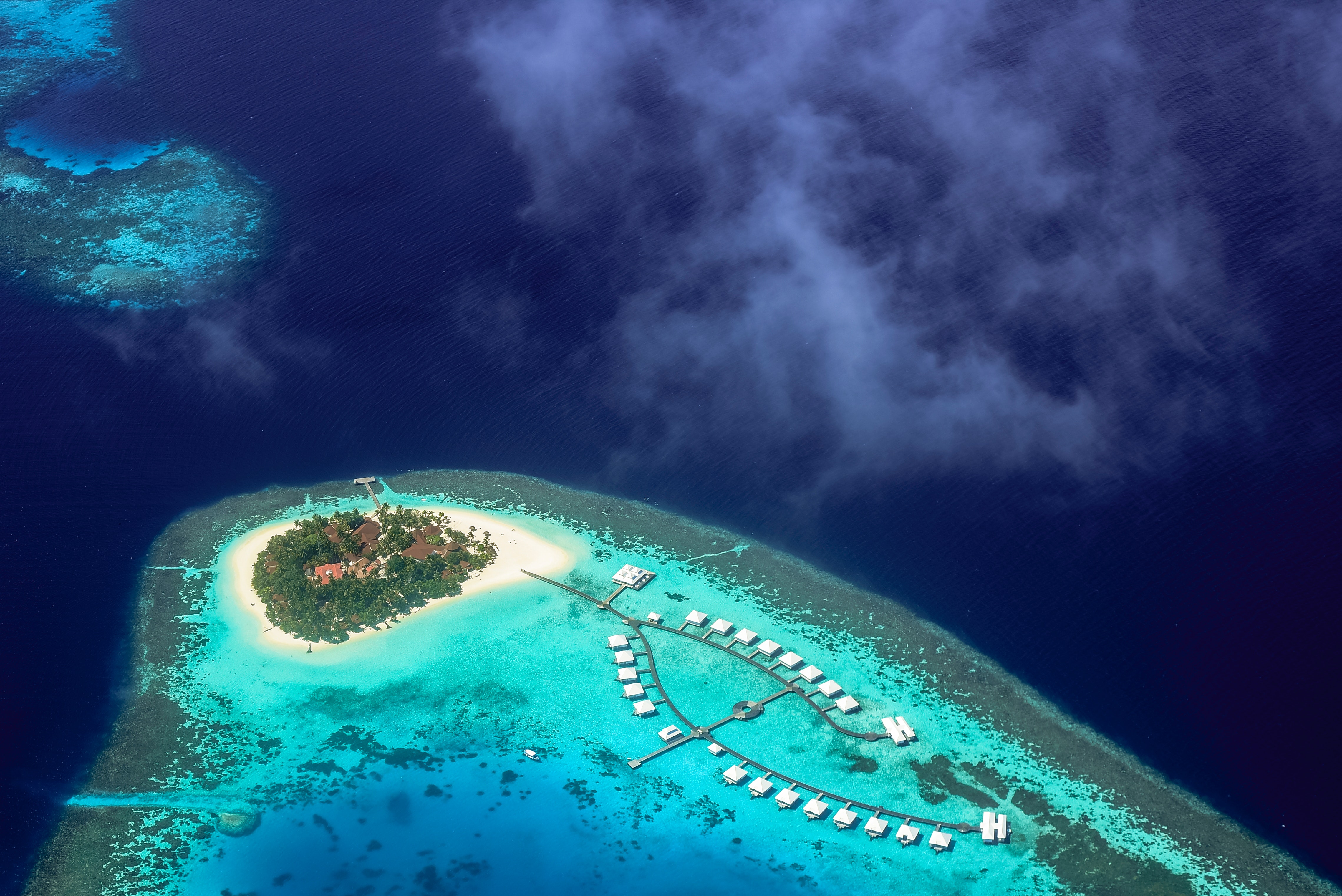 Dining at Kihaa Maldives Resort
Every taste is catered to at the Kihaa Maldives Resort's extensive dining options. The resort's restaurants feature a delectable buffet as well as a la carte options for breakfast, lunch, and dinner. Get ready to have bursting international and Maldivian flavours partying in your mouth.
Sangu A La Carte' Restaurant
Malaafaiy Restaurant
Raaveriya Bar
Undhoali Bar
The Wine Loft
Hanifaru Bay Dining
Private Dining
Also read: Nika Island Resort and Spa Maldives
Spa at Kihaa Maldives Resort
The spa at Kihaa Maldives Resort offers a diverse range of therapies and treatments and aims to provide its guests with relaxation and rejuvenation. Along with a sauna and steam room, the spa has a variety of massage rooms as well. The spa offers a variety of services, including reflexology, aromatherapy, Thai, Balinese, Swedish and traditional Maldivian massages. Additionally, the spa provides beauty services, including manicures and facials.
Facials
Skin wraps
Manicures
Pedicures
Detox treatments
Healing
Also read: Soneva Fushi Maldives Resort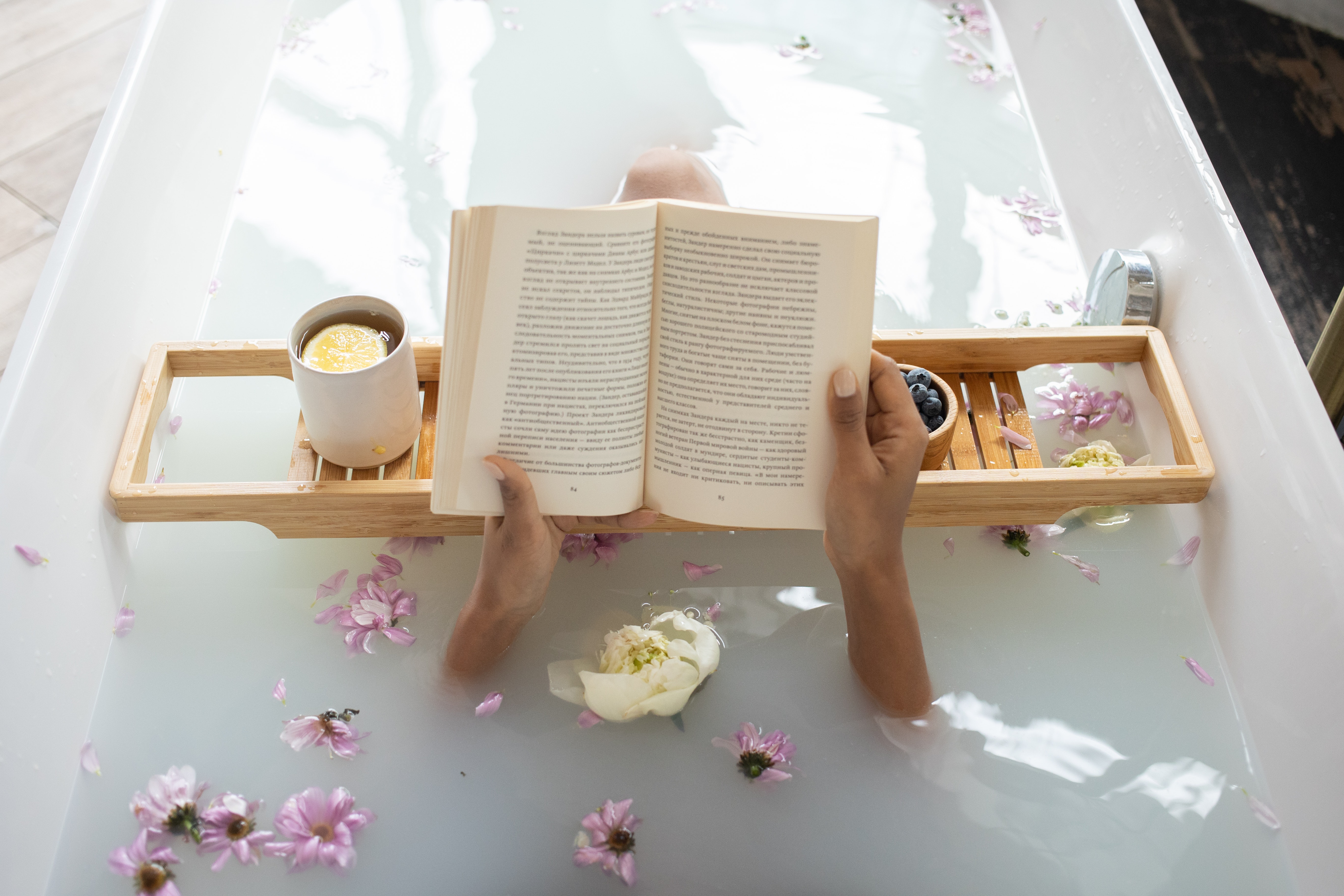 Activities at Kihaa Maldives Resort
There are many different activities available for guests to enjoy at Kihaa Maldives Resort. This is one of the Maldives resorts that has a diving centre on site, and it provides a range of diving and snorkelling excursions, so guests may discover the stunning coral reefs and marine life of the Maldives. Along with these activities, visitors can engage in paddleboarding, windsurfing, and other water sports. The resort also has a fully-equipped gym and offers yoga and fitness sessions.
Kayak
Windsurf
Stand-up Paddle
Catamaran sailing
Wakeboarding
Water Ski
Fun Tubes
Jet Ski
Night-fishing
Dolphin safari
Sunset cruises
Local village trips
Also read: Huvafen Fushi Resort Maldives: An Exotic Getaway!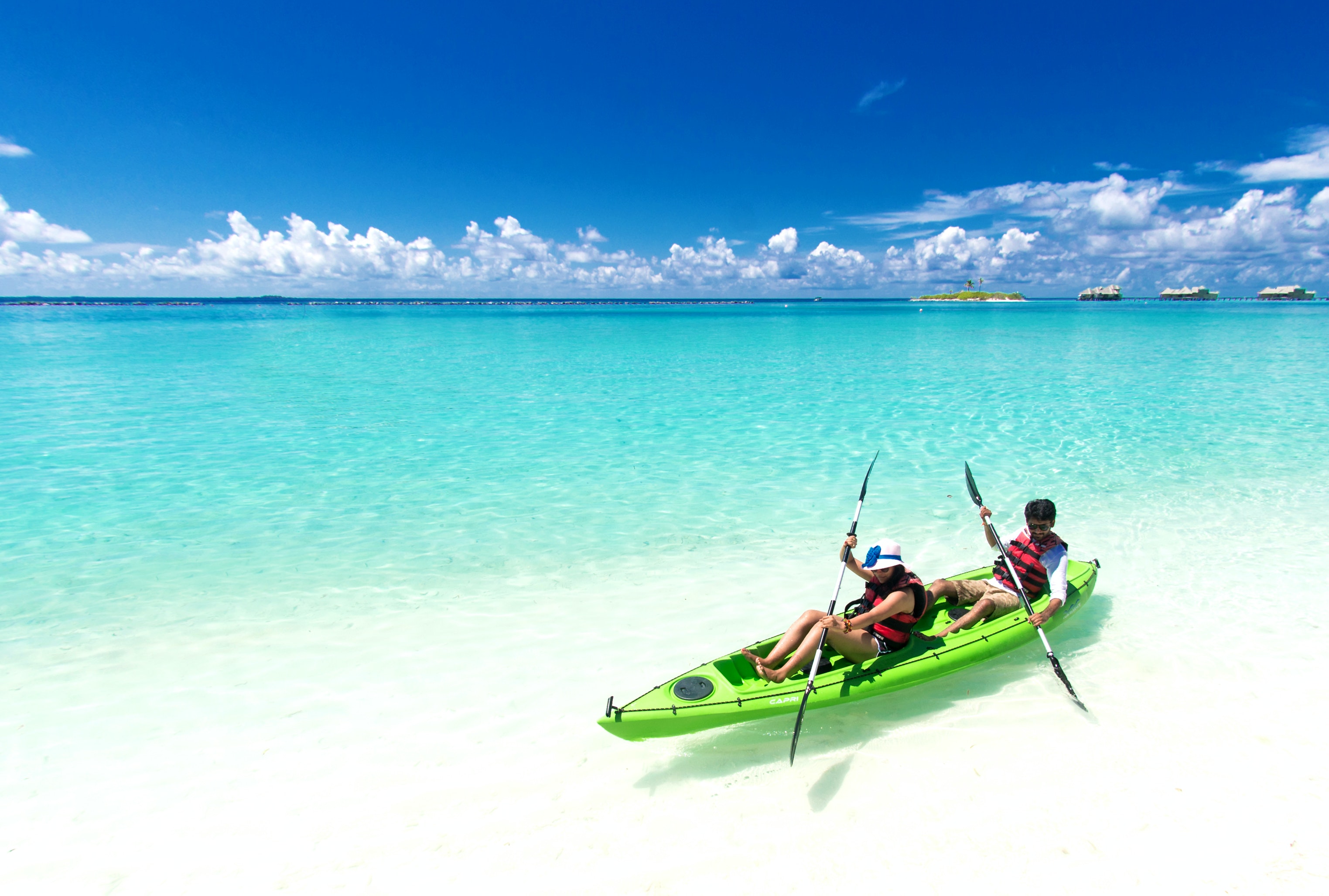 Frequently Asked Questions about Kihaa Maldives Resort
How to choose a Maldives resort?
When choosing a resort in the Maldives, there are several factors to consider including location, amenities, cost, and special offers. Ultimately, pick a perfect Maldives resort that meets your preferences and budget, and that provides a safe and enjoyable experience.
How many resorts are in the Maldives?
The Maldives has over 120 resorts as of reports of 2021. As new resorts are developed and existing ones are shut down, this figure is continuously changing. Remember that this figure is subject to change.
The breathtaking natural beauty of Kihaa Maldives Resort is home to top-notch amenities for guests. The idyllic Kihaa Maldives Resort is the ideal location to get away from the stress of daily life and unwind. Get the best deals on Maldives honeymoon packages and have Maldives resorts all-inclusive amenities from Pickyourtrail. Here, you can also customise your Maldives itinerary so that you have the perfect trip. See you soon!