The Maldives is a popular island nation known for its opulent resorts, exciting water sports, and breathtaking scenery, as well as known for its distinct culture and history. On the exclusive island of Kuda-Funafaru in the Maldives, there is a luxurious resort known as Noku Maldives. The resort offers overwater villas and bungalows in addition to an infinity pool, spa, and a variety of restaurants. Additionally, visitors can take part in a variety of activities like diving, snorkelling, and excursions to nearby islands. Get a Maldives package with Pickyourtrail to enjoy this beautiful haven to the fullest with your loved ones.
How to reach Noku Maldives
The picturesque Noku Maldives is located on Kuda-Funafaru in Noonu Atoll. It is home to a thriving marine habitat with dolphins, rays, and a diverse fish species. The resort is only a 45-minute seaplane journey away from Velana International Airport and is easy to reach.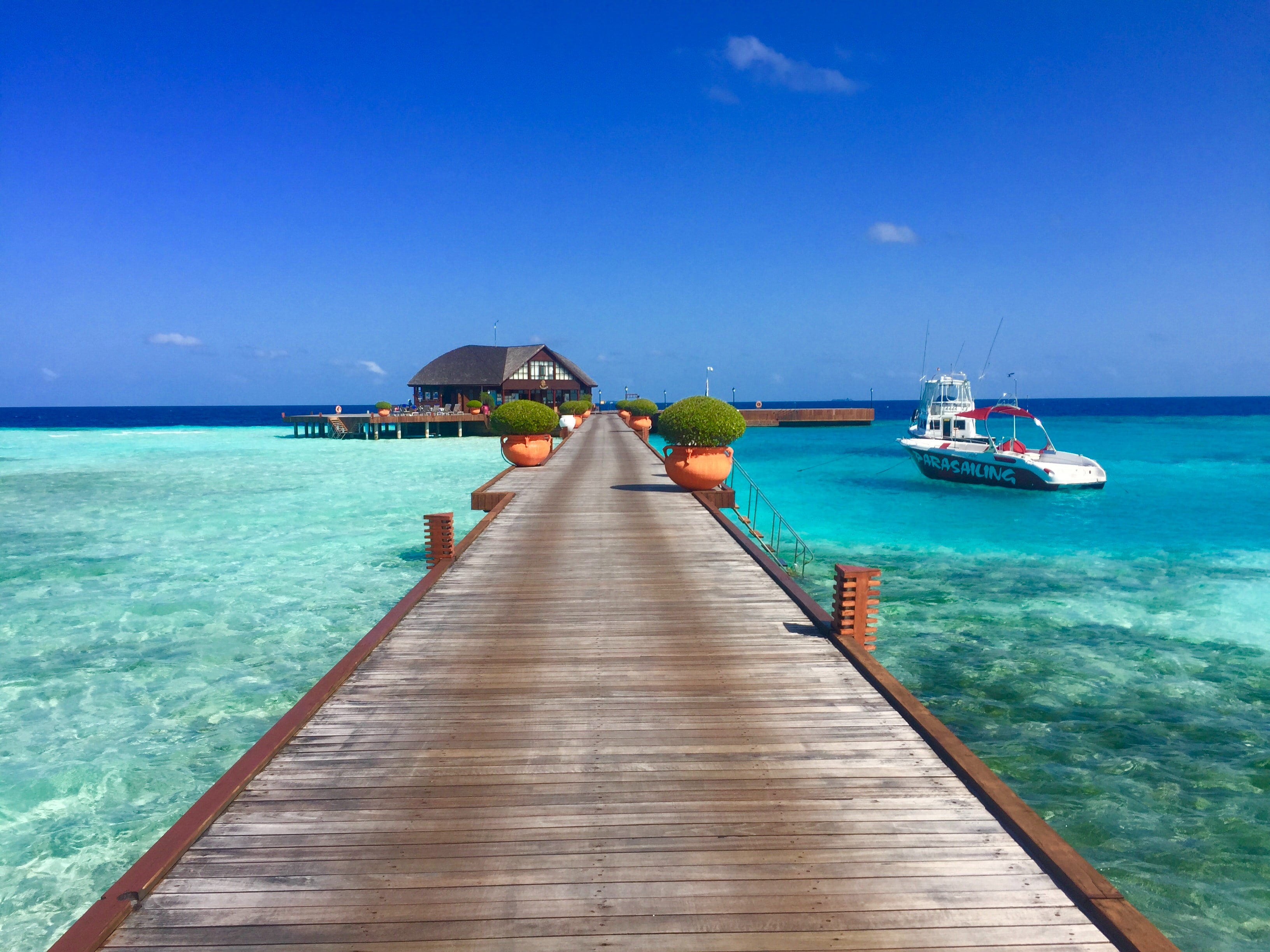 Accommodations at Noku Maldives Resort
Prepare to spend your time in a tranquil blue lagoon and lush tropical vegetation. Choose from 20 beach villas and 30 over-water villas to have the perfect getaway. Each large villa is built to provide the maximum level of seclusion and is furnished with contemporary conveniences.
Beach Villas

Beach Villa
Beach Pool Villa
Beach Sunset Villa
Beach Two-bedroom Pool Retreat

Water Villas

Water Villa
Water Pool Villa
Water Sunset Pool Villa
Also read: Kihaa Maldives Resort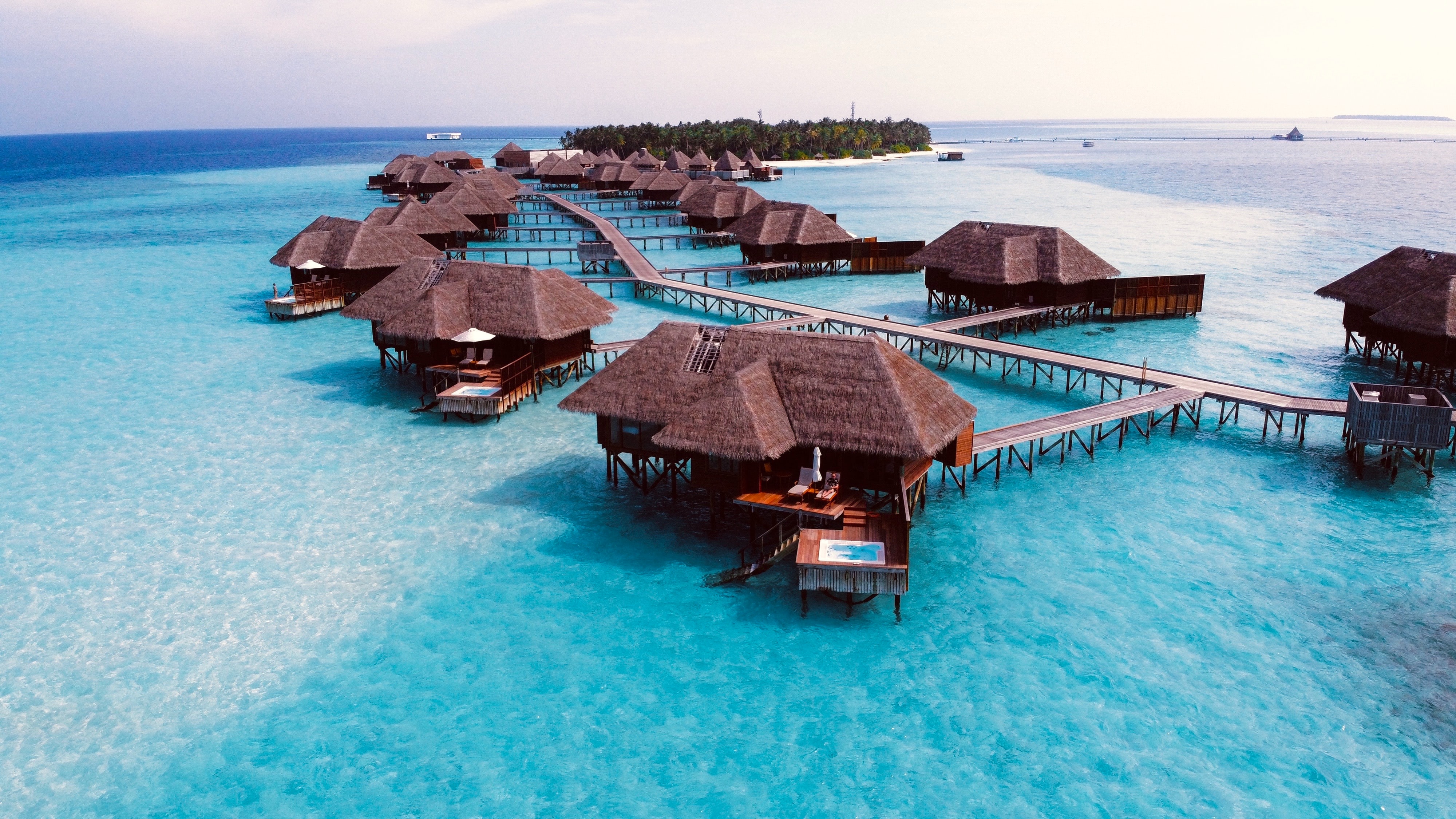 Dining at Noku Maldives
Prepare to experience a flavourful roller coaster at Noku Maldives' restaurants and bars. Enjoy the tastes and aromas of locally obtained ingredients that give international cuisines like Japanese, Singaporean, Thai, and many more, an authentic Maldivian flair.
Palms Restaurant
Palms Bar
Thari Restaurant
Thari Bar
Private Dining
Also read: Dhiggiri Nakai Resort Maldives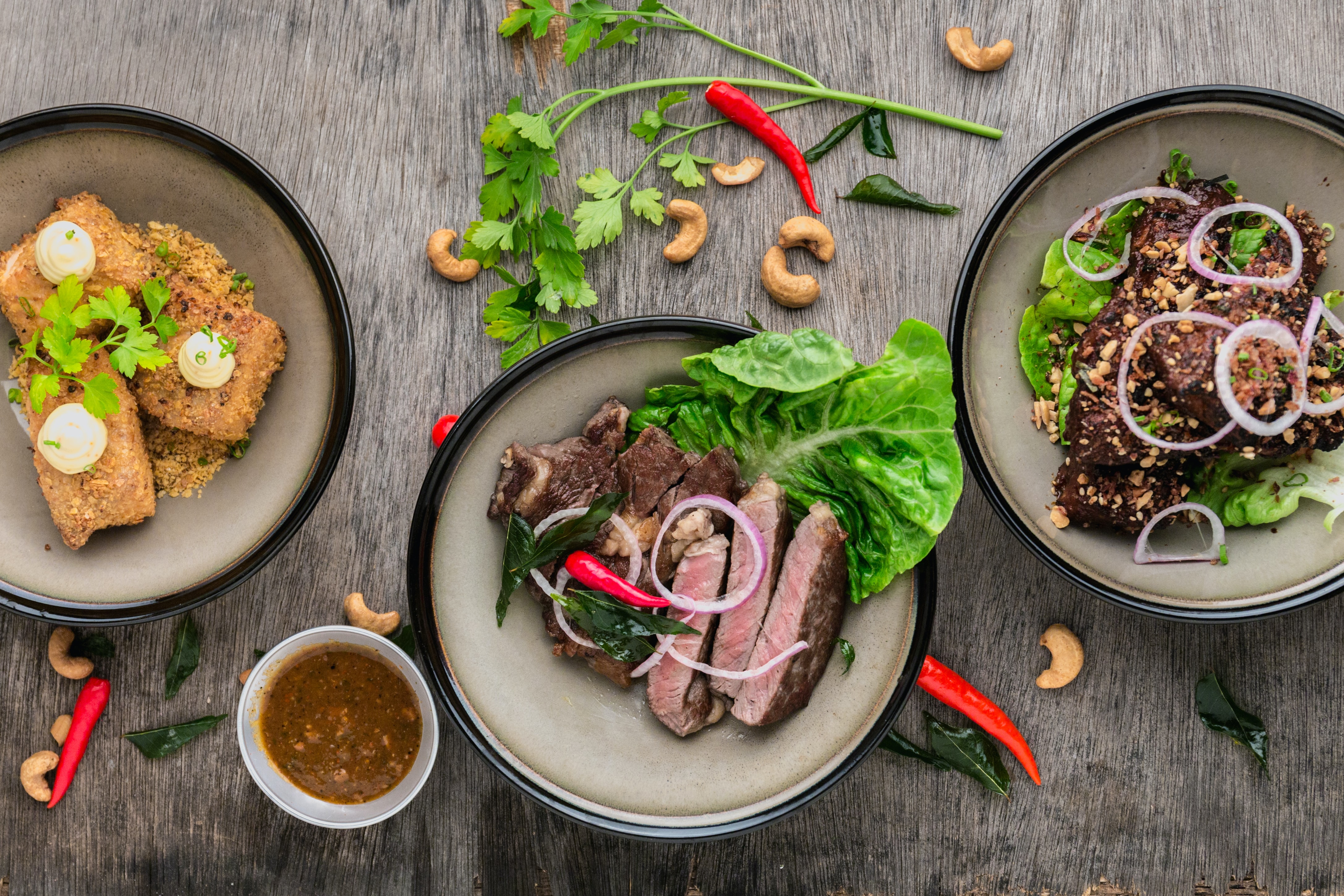 Spa at Noku Maldives
At the Noku spa, you can begin your days with calm morning yoga or you can just meditate while enjoying the energising sounds of birds, trees, and the ocean. Participate in this wellness programme to revitalise your senses and achieve mental, physical, and spiritual equilibrium. There are 6 double treatment suites, each with a tranquil ocean view. Natural components are used in the therapies by wellness professionals to improve overall wellbeing.
Also read: Ritz-Carlton Maldives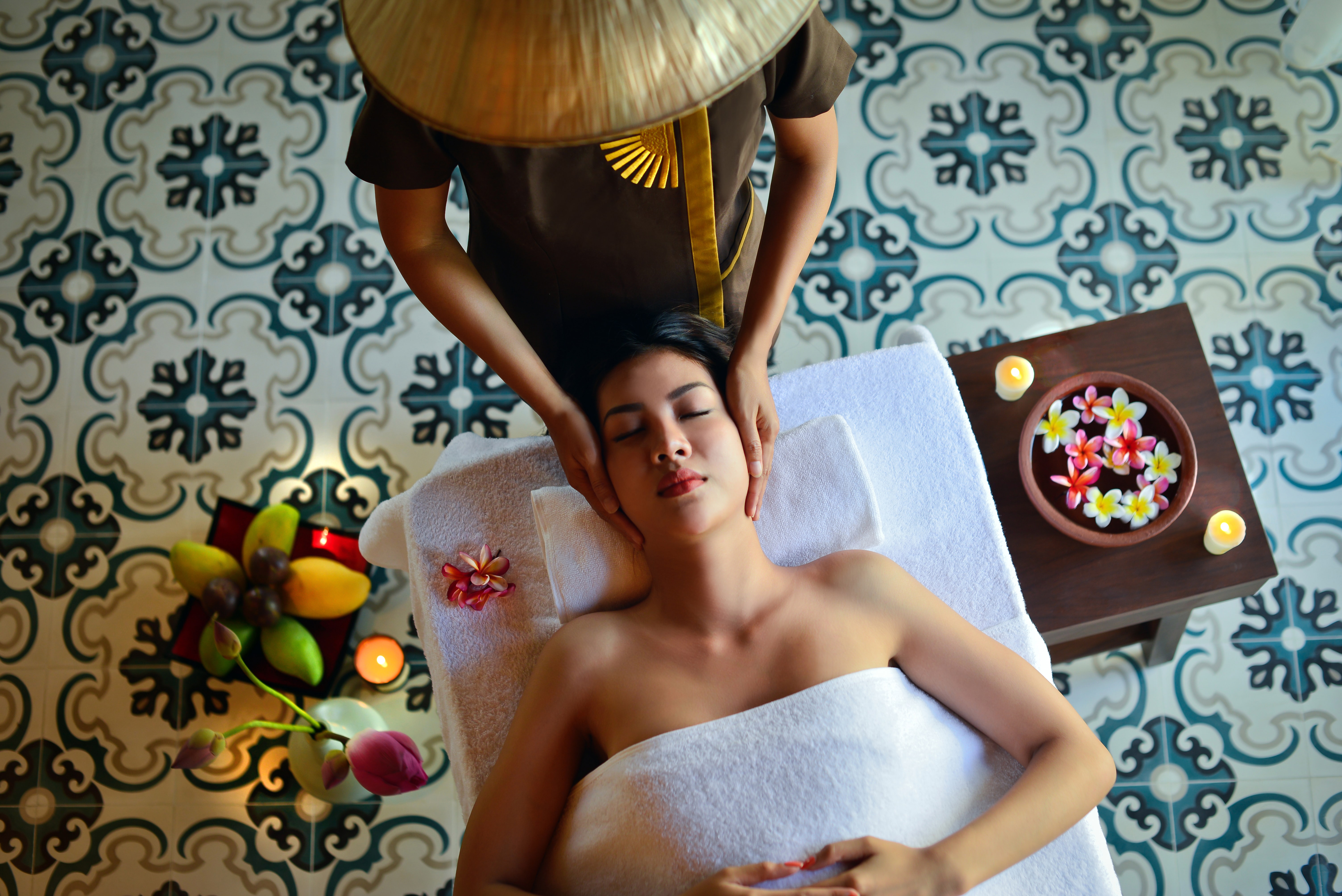 Activities at Noku Maldives
The Noku Maldives on Noonu Atoll is a great place for thrilling water activities, beautiful excursions, dolphin viewing, cruising, and a lot more. Discover the abundant aquatic life and lively coral reefs while enjoying a gentle ocean wind. Don't pass up this fantastic chance to experience the aquatic world while visiting the Maldives.
Diving
Snorkelling
Water Ski
Jet Ski
Wakeboarding
Fun Tubing
Kneeboarding
Banana Boating
Catamaran Sailing
Stand-Up Paddle Board
Kitesurfing
Surfing
Windsurfing
Also read: Nika Island Resort and Spa Maldives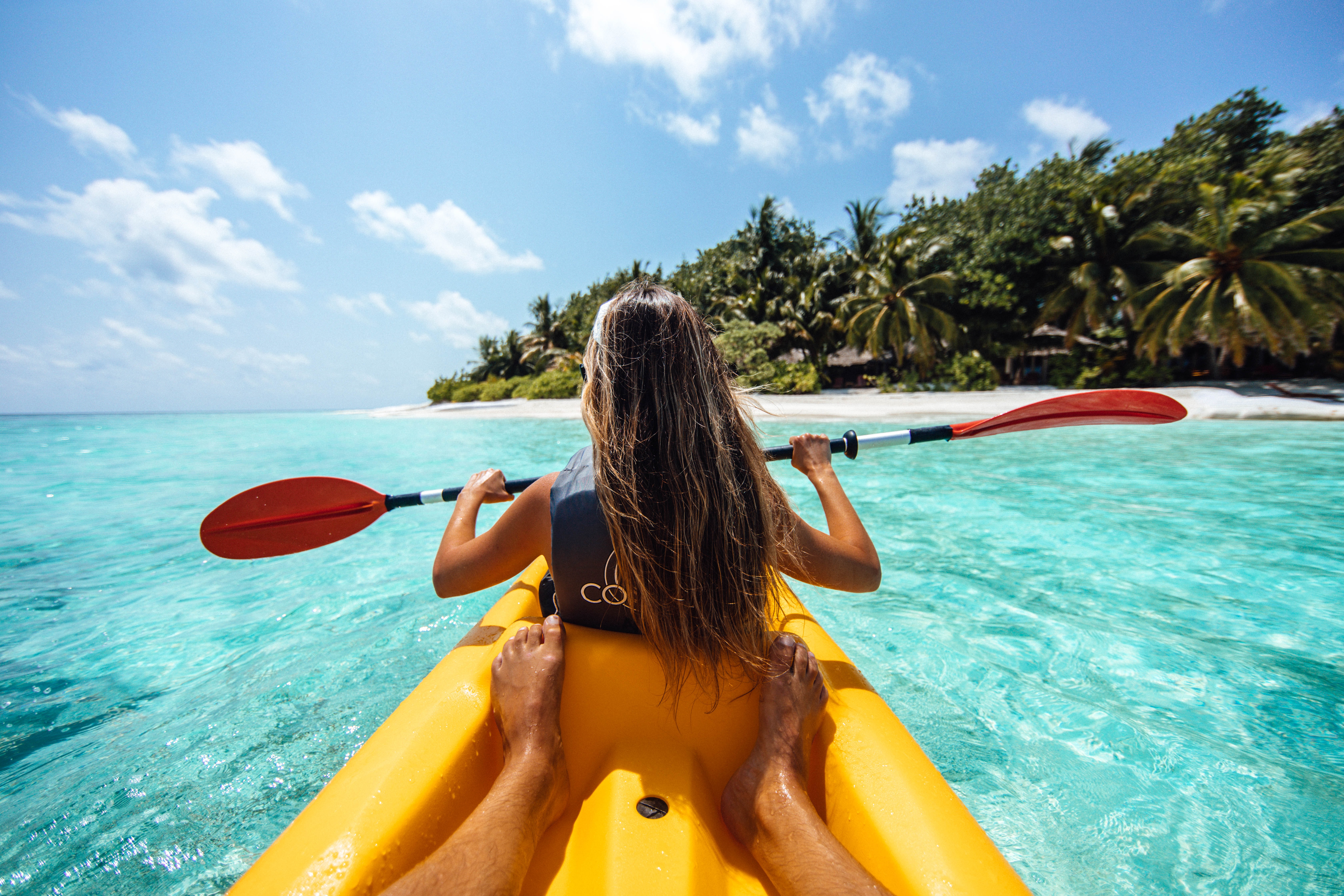 Frequently Asked Questions about Noku Maldives
Q: What time do guests at Noku Maldives check in and out?
A: The check-in and check-out times are 2:00 PM and 12:00 PM, respectively.
Q: Can visitors bring alcohol with them to the resort?
A: Guests are not permitted to bring their own alcohol to the resort. However, guests can purchase a good range of spirits and wines in the resort's bar.
Q: Is Wi-Fi available at the resort?
A: Yes, there is free Wi-Fi available all across the resort.
Visit the Maldives' sun-kissed Noku Resort for the ideal tropical getaway you've been waiting for. Get the best deals on a Maldives honeymoon package at Pickyourtrail. Here, you may also create the ideal vacation by customising your Maldives itinerary. Contact our travel experts right away to see this magnificent destination. See you soon.
Also read: Club Med Finolhu Villas, Maldives